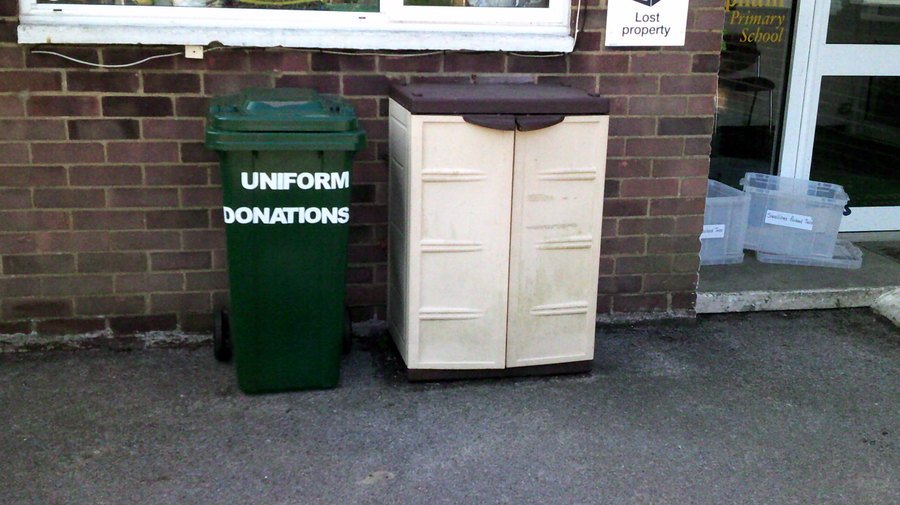 2nd Hand Uniform
September 2020
Hi everyone!
Thank you so much to all the parents who keep our 2nd hand uniform stocked up! We have a fantastic new 2nd -hand Uniform shed which is stocked to the brim.
We have been busy working out how to make accessing 2nd hand uniform easily and this is our new system from September 2020:
All the uniform is now on our PSA platform – click on the link below:
https://www.pta-events.co.uk/burpham-school/index.cfm?event=Shop#.XxVSuyV4UlQ
Select what you want and pay! It is so quick and easy. You will then receive an email immediately to confirm your order. Cath, one of the PSA chairs, will then email you to let you know when your order will be ready to collect. The collection will be from a waterproof box named 'Uniform collections' which will be located outside the school office window, next to the green uniform donation bin.
Any queries please contact us on our PSA email: BurphamschoolPSA@hotmail.com