Welcome to The Jays and Doves' Class Page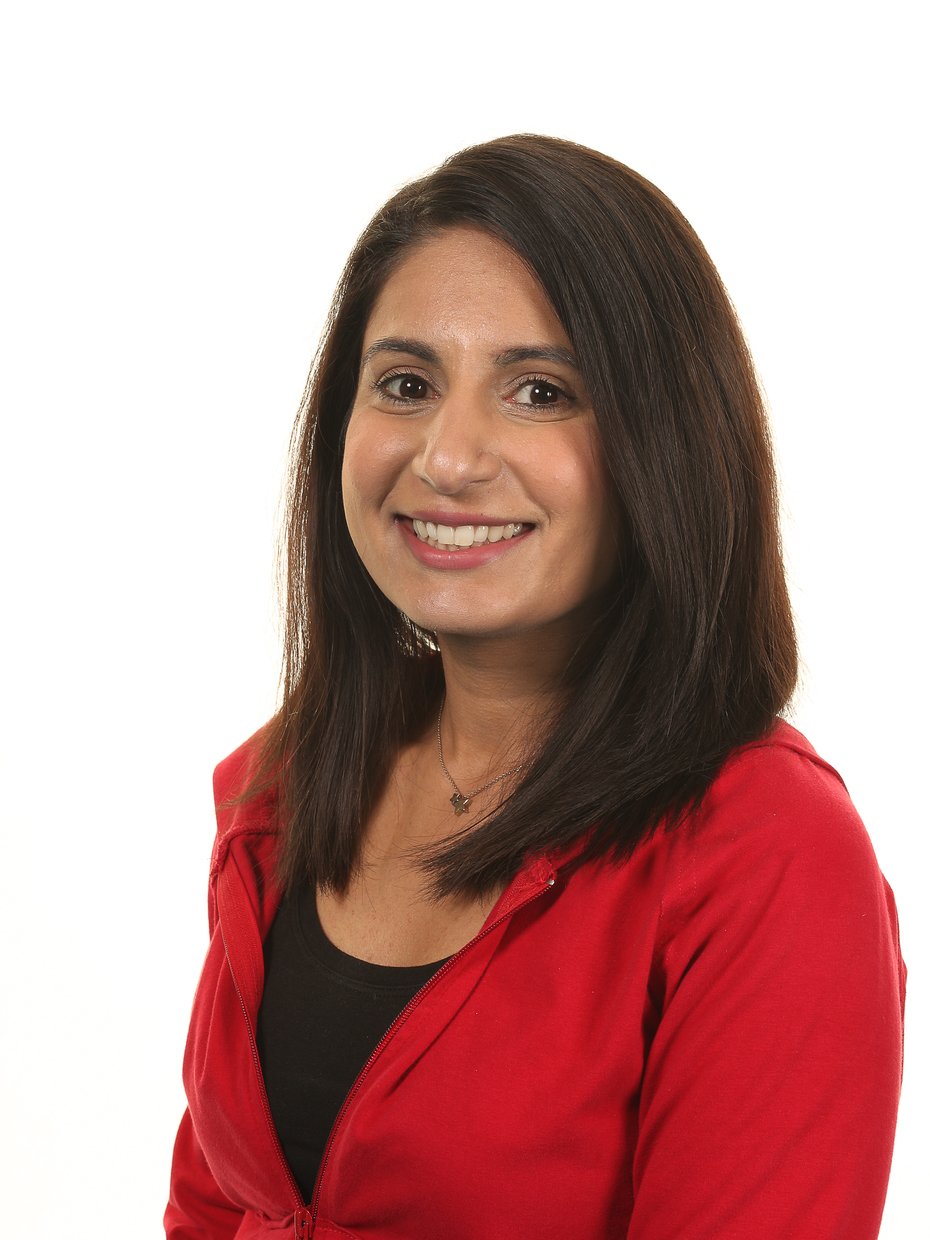 Helen Curtis Naz Aslam
Jays' Class Teacher Doves' Class Teachers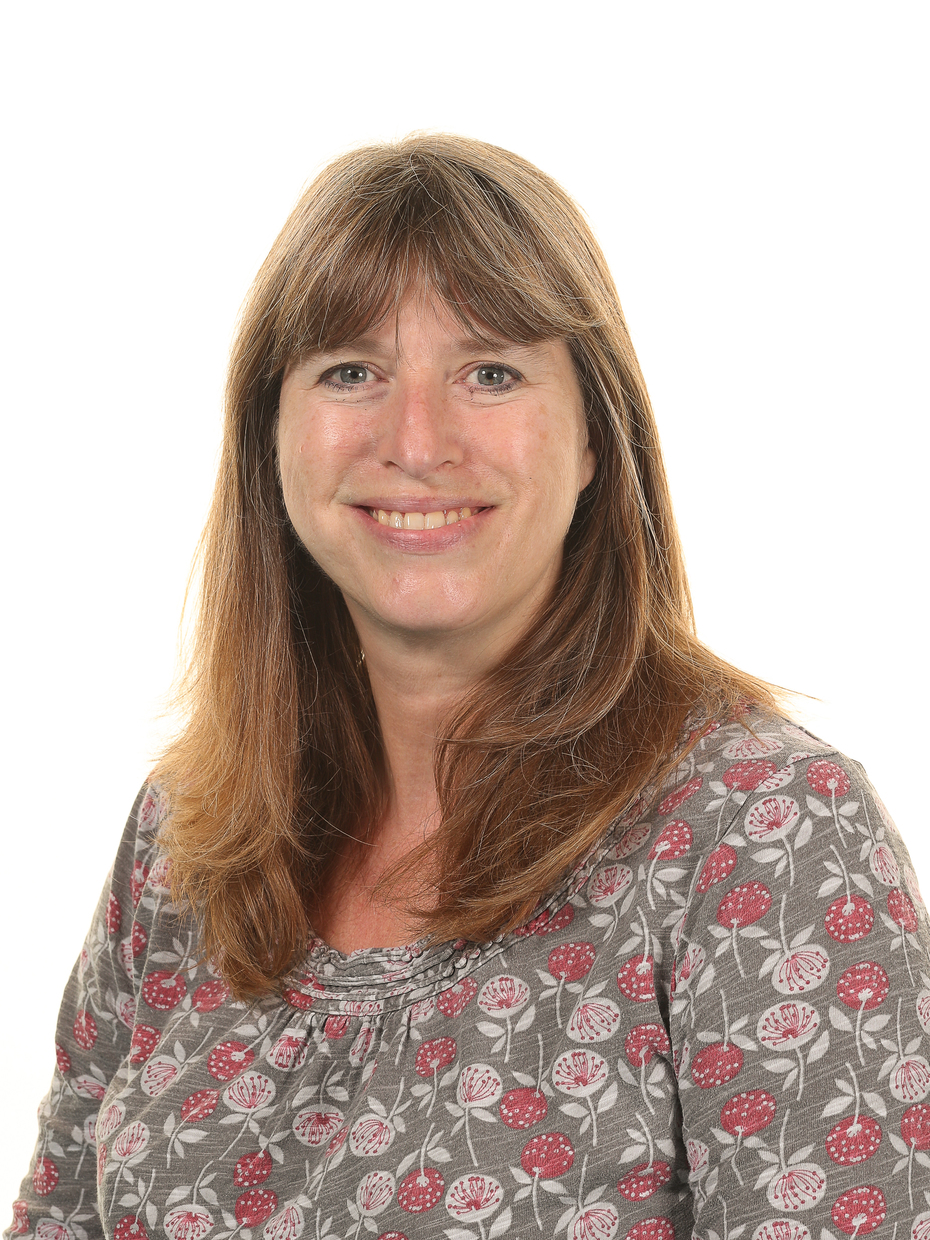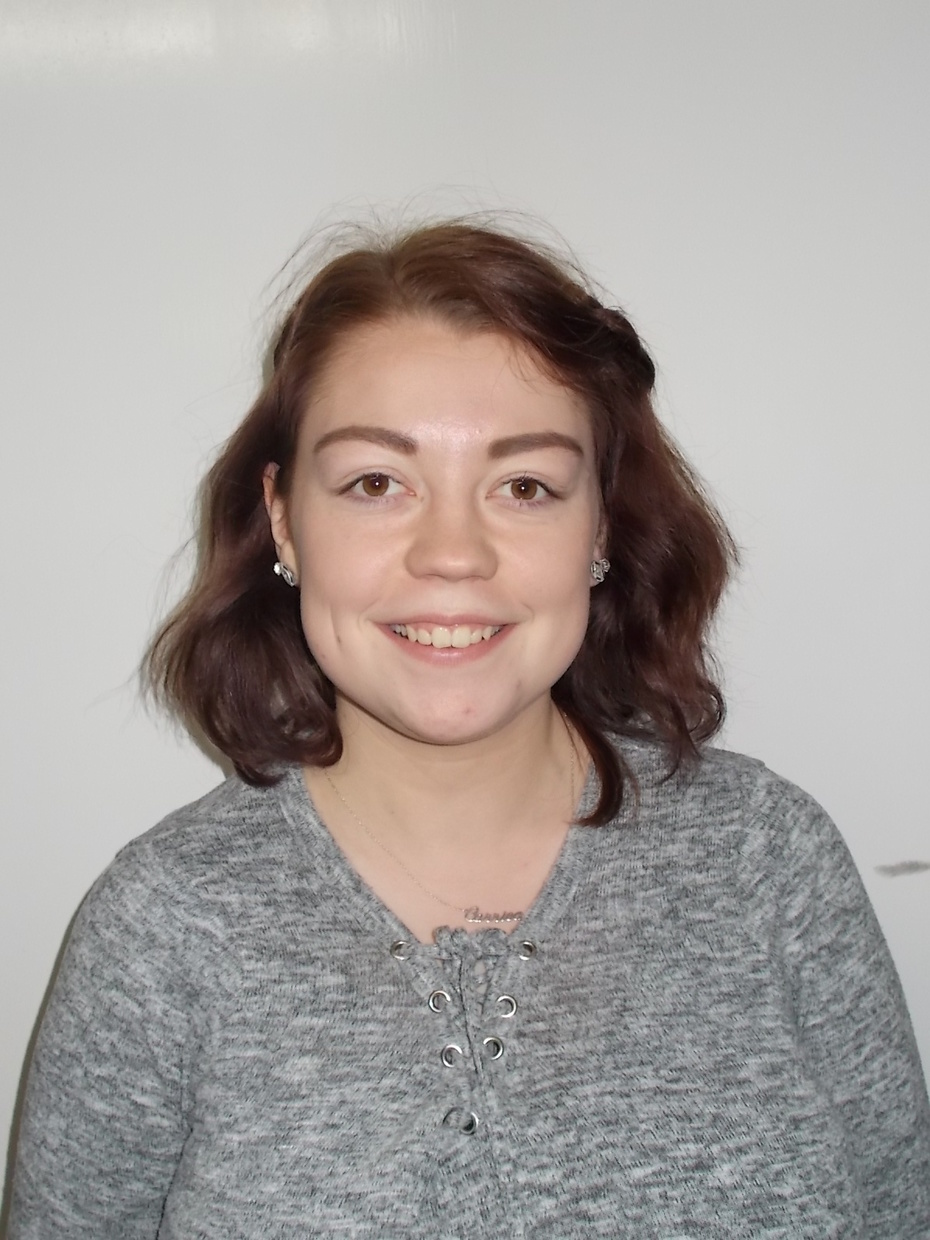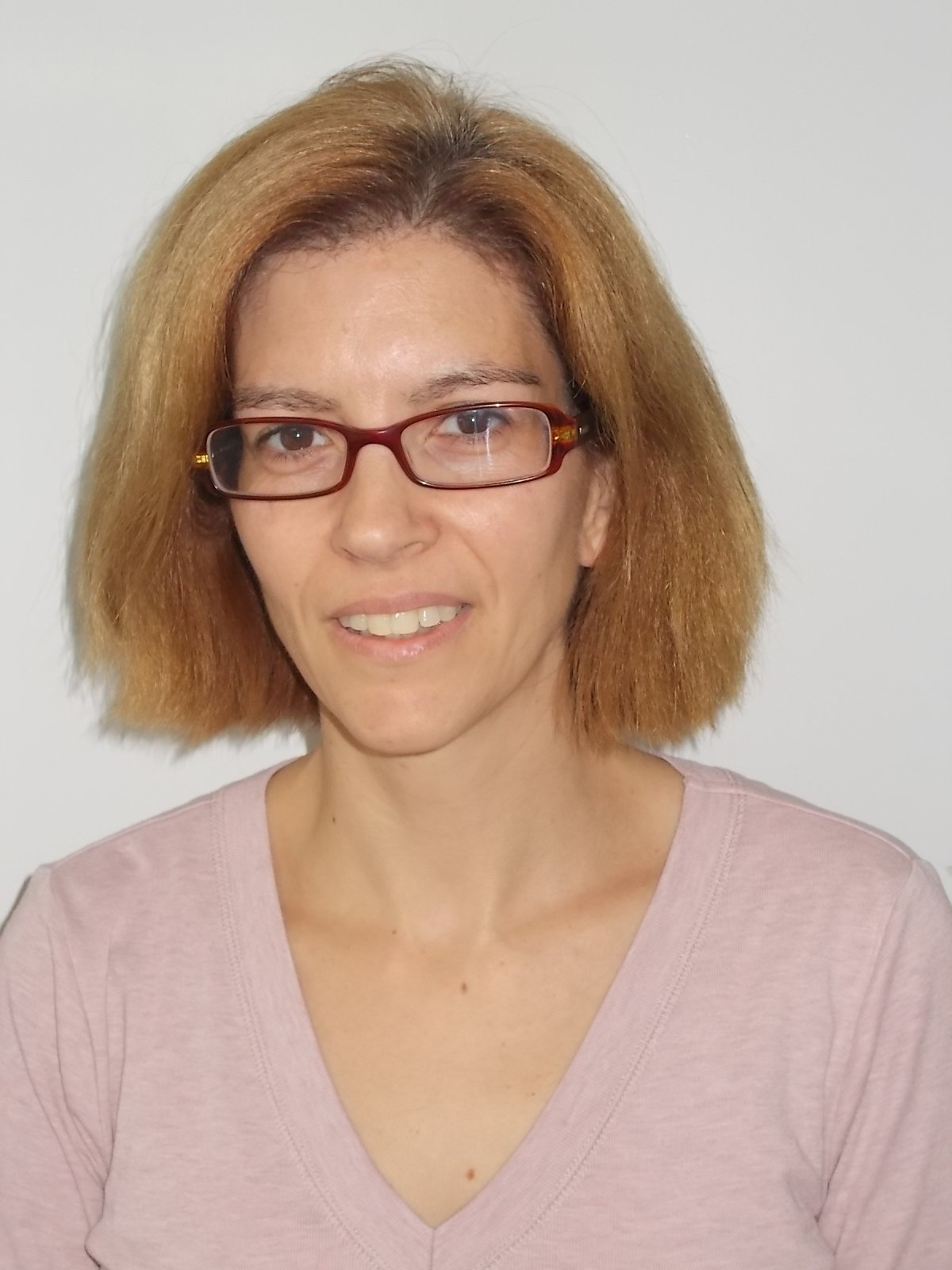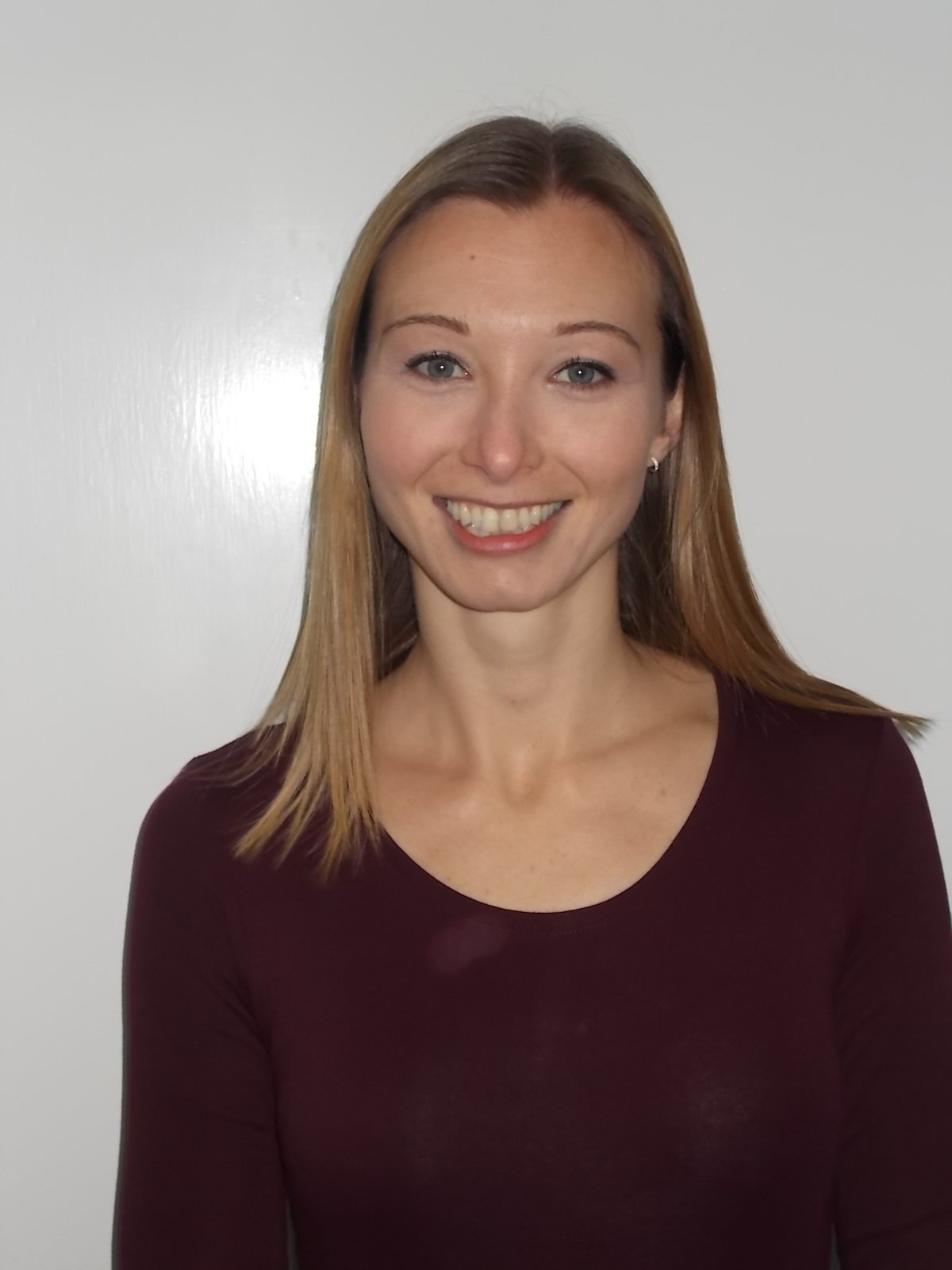 Christine Hunter Carrieanne Preston Azkune Sasiain Emma Long
LSA LSA LSA LSA
Latest weekly newsletter from the Year 4 team below!
Jays photo gallery!
Who can you spot at home keeping busy!
HOME LEARNING ACTIVITIES - 18th March 2020
This page now has lots of ideas for activities you can do at home to support your learning. Please use your pink, homework book for any stories, poems or plays you write, or anything else you want write! We would love to see these when we all return to school but don't worry, we will not be marking them! If you decide to write a diary or create a scrapbook of your time at home, we would also love to see this. Photos of any activities you do, or powerpoint presentations you create, would also be fabulous to see and share with the rest of your class. Remember, you can contact us by e mail too. We may be able to help if you are stuck with something you don't understand or if you are just having trouble remembering your passwords! Keep safe, keep well, keep busy!
Mrs Curtis: hcurtis@burpham.surrey.sch.uk
Mrs Aslam: naslam@burpham.surrey.sch.uk
HOME LEARNING ACTIVITIES - 17th March 2020
It is a very uncertain time for everyone at the moment. We are keeping the children calm and busy in the classroom as you can see from the photos below. However, we are beginning to make some preparations for home learning activities, should the school have to close or for children who are at home self-isolating. Today, children will come home with both a Maths and reading comprehension pack. This is for them to work on over the coming weeks if needed. They have also been given their homework and spellings for this week! Tomorrow, we will post some further details and links to websites that the children will also be able to access. We have a new online maths resource called 'My Maths' which the children have all been given passwords for today. We will also be continuing to use purple mash and times table rock stars websites. Thank you for your continuing support at this difficult time for everyone.
Mrs Curtis and Mrs Aslam.
The Doves and Jays keeping busy with their maths in class today!
30th March. Hola! Doves and Jays.
Look out for our newsletter coming to parents and carers today. We will be sending you one of these every Monday. As well as updating you what we have all been up to, we will give you ideas for things you can do at home on My Maths and in English.
If you are thinking that you would like to practise your Spanish while you are at home, Mrs Sanchez has suggested the following website to help you.
https://www.spanish-games.net/
The website will take you through 3 steps:
1.- A tutorial with all the vocabulary.
2.- A quiz.
3.- Some interactive fun games.
25th March. Hello Jays and Doves.
Today, we are going to be setting up e mails for you on Purple Mash. Just login and go to 2Emails. Look out for a message from Mrs Curtis or Mrs Aslam. We hope that this will be a way to keep in touch, with us and the rest of your class. If you have any trouble accessing Purple Mash, you can e mail us on the school e-mail and we will try to help you.
Taking care of your feelings
This is a very difficult time for everyone. While you are off school, being able to manage how you are feeling is very important. It is not always easy to to do that, especially if you are missing your friends, bored of being at home, annoyed that you have missed out on something you were really looking forward to, or had an argument with someone in your family. Being kind to each other and to yourself can be very hard at the moment.
Don't worry, it is completely normal to feel worried, cross and fed-up. Everyone has times when they feel like that. But when those sad, anxious and angry feelings come on, it is very important to have a way to manage them so that you can find ways to have fun, laugh and enjoy being with the people around you. Sometimes it is enough to just chat with someone at home, or go to your room and have some time alone. Other times, you might need a bit more help. Below are some websites that might give you some ideas for things you can do to look after and manage your feelings.
Maths Resources and Ideas for Learning at Home
Home Learning Packs: (sent home Tuesday 17th March)
Work your way through these, have a go at checking your own answers to spot mistakes.
Key math skills you can practice at home without a computer or ipad:
Recall of times tables and related division facts up to 12 x 12
Telling the time, to the nearest 5 minutes, on both an analogue clock and digital display. You need to be able to understand the difference between am and pm, recognize 24hr times and convert between these. Eg.15.45hrs is the same as 3.45pm; 10.15hrs is the same as 10.15am
Measuring objects in mm (millimetres); cm (centimetres) and m (metres). You also need to be able to convert measurements from one to another. Eg. 10cm =100mm. You also need to practise weighing items. All of these will help you learn about scales!
You can also practice your mental agility! Remember to use your number bond and place value knowledge to help you solve calculations such as 14 + 26 and 120 + 80.
Online resources:
Below are links to a selection of different Maths websites that you can use at home. You have your logins for 'My Maths' and 'Times Tables Rockstars'. The others do not need passwords.
Times Tables Rock Stars - an easy and fun way to practise all your times tables.
To hide the timer while you play, go to 'My Account', 'Settings' and 'Hide practise clock'.
My Maths - so many games and activities on here, your teacher will also set you tasks.
Maths is Fun - lots of activities, especially for telling the time and learning about shapes.
Top Marks Maths - another website with lots of fun games and activities.
English Resources and Ideas for Learning at Home
Home Learning Packs: (sent home Tuesday 17th March)
Work your way through the reading comprehensions. Share your answers with an adult. Have a go at summarising the story or text you have read! Could you act it out, or draw a picture to represent the text. What about writing your own version of the text or writing the part that came before or after? There are lots of activities you can do based on these texts as well as answering the questions.
Key English skills you can practice at home without a computer or ipad:
Read, read, read and read some more! You can never do enough reading! Read a selection of different types of books, tell someone in the house what you have been reading, read aloud to anyone who will listen to you, even the dog or the cat! Check your understanding of unfamiliar vocabulary with a dictionary. Practise your fluency, expression and using different character voices to bring the text alive.
Write, write, write and write some more! You can never do enough writing! Remember to check your capital letters, full stops and use of commas. You could do a daily write for 10 about anything you like! You could keep a diary or write a letter to someone in your family, especially if they are by themselves. You could write out a recipe, a set of instructions on how to keep busy at home, become a reporter and write a newspaper article or write a poem or song. Or how about a fact file on something that interests you? The opportunities to write are everywhere! Whatever you write, remember to present your work beautifully and keep an eye on your handwriting and spelling!
Spelling! If you have trouble spelling, work on practising your high frequency words first. Then you can move on to the words in your spelling book.
Online resources:
BBC Schools Radio lots of lovely stories to listen to
Audio Books more stories for you to follow and enjoy
Spelling Zone practise and test yourself on those tricky spellings
BBC Bitesize grammar and spelling activities
Purple Mash useful for lots of other activities too!
Other Curriculum Areas:
Art:
Have a look at the following websites
www.tate.org.uk/art - Tate Kids, play, make, explore and share art
www.scapcoloring.com - digital patterns and colouring activities
www.bomomo.com - The website has a range of interesting tools to create abstract compositions
www.aminahsworld.org - Create your own art works combining traditional art materials with found objects
www.toytheater.com - Fun animation stations
Get Drawing: YouTube has lots of drawing tutorials. Have a look at one and create a picture in your homework book.
Research an artist: Find out about a famous artist and create a picture in their style in your homework book.
PE:
Play a ball game, practise catching and throwing, run around your garden. Or have a go at following one of the routines on the website below or find on YouTube. Or just make up your own routine to your favourite song!
Science / History / Geography/RE
Research: Below are the topics that we have been learning about or will be learning about at school. Choose one that you are interested in to create a project / fact page about it. You could even make a word document or powerpoint presentation to share with the class when we return. Or can you can up with another creative way to share with the class what you know about any of these topics……….a song, a play maybe?
Science: Sound, Living Things, States of Matter and Electricity
History: Ancient Egyptians and the Anglo Saxons
Geography: Europe, Rivers and Map Reading
RE: Sikhism and Christianity – The Lord's Prayer and The Easter Story
Computing:
Use Purple Mash to practise your programming skills and make a fun animation. Or you could set up a spreadsheet to record your home reading or any other data you would like to record. Remember to always be SMART when working online.
Music:
Now is the perfect time to learn to play a musical instrument. If you don't have one maybe you could have a go at making your own! Remember our science experiment?
How about learning and performing a song – you could entertain your family every night!