Welcome to The Jays and Doves' Class Page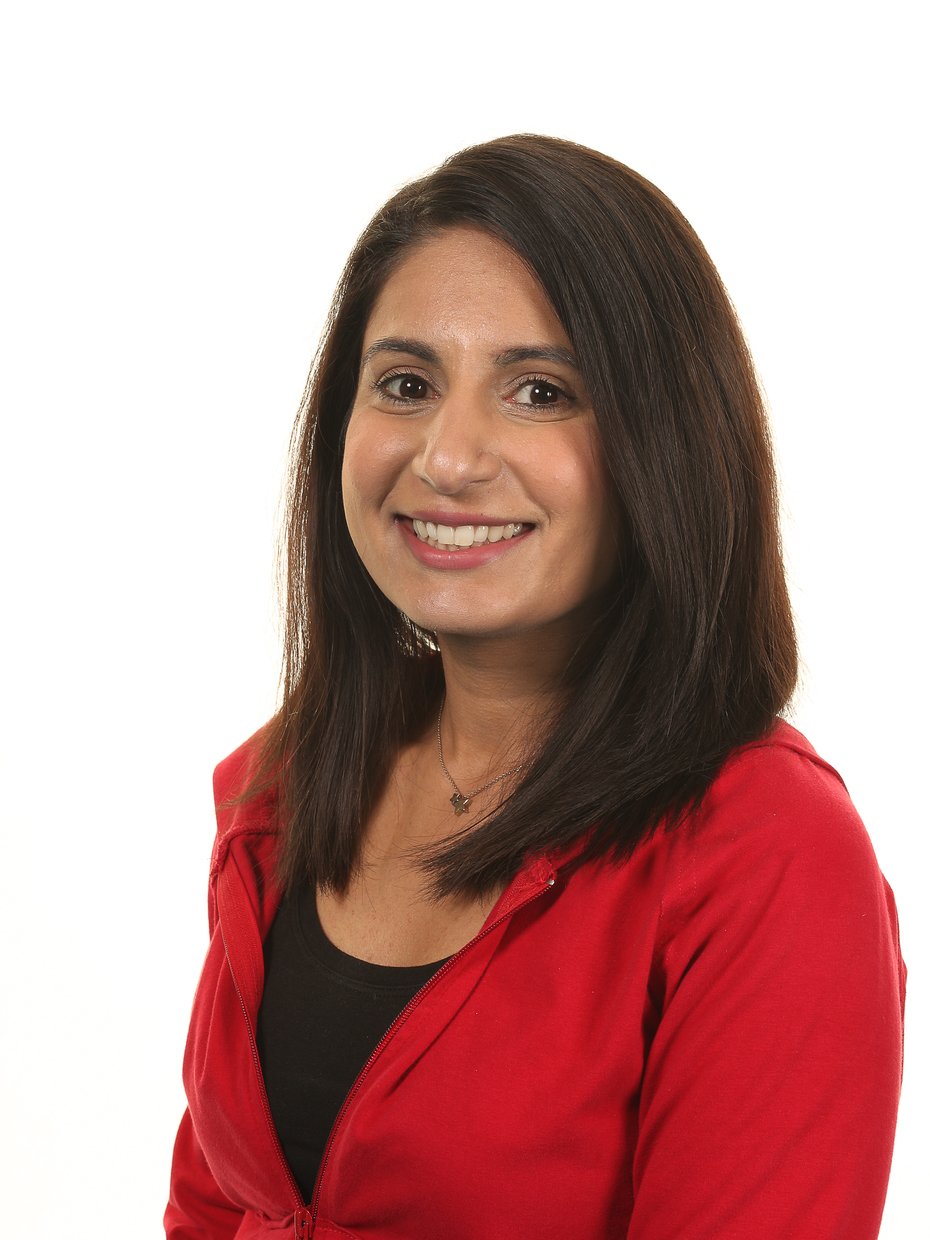 Helen Curtis Naz Aslam
Jays' Class Teacher Doves' Class Teachers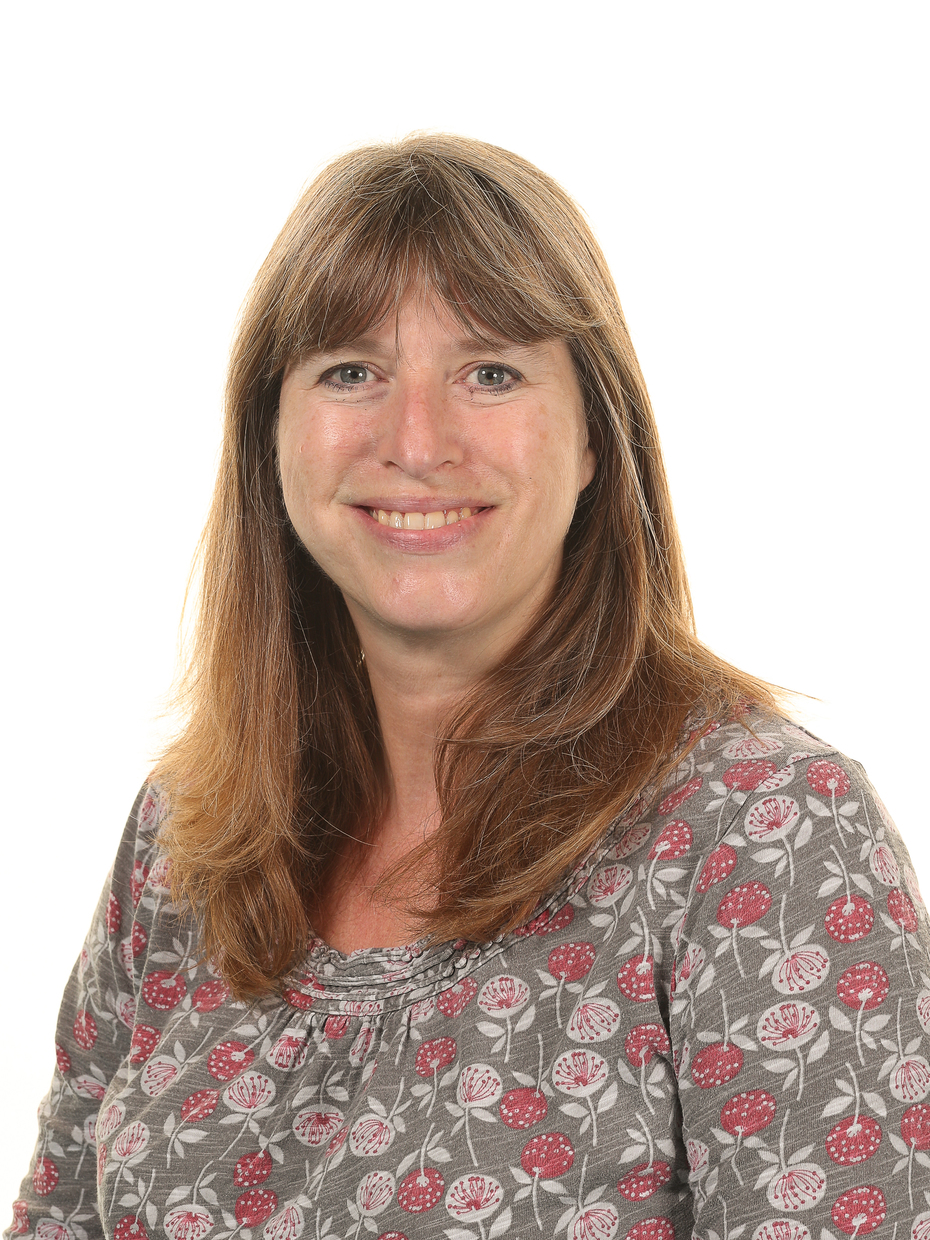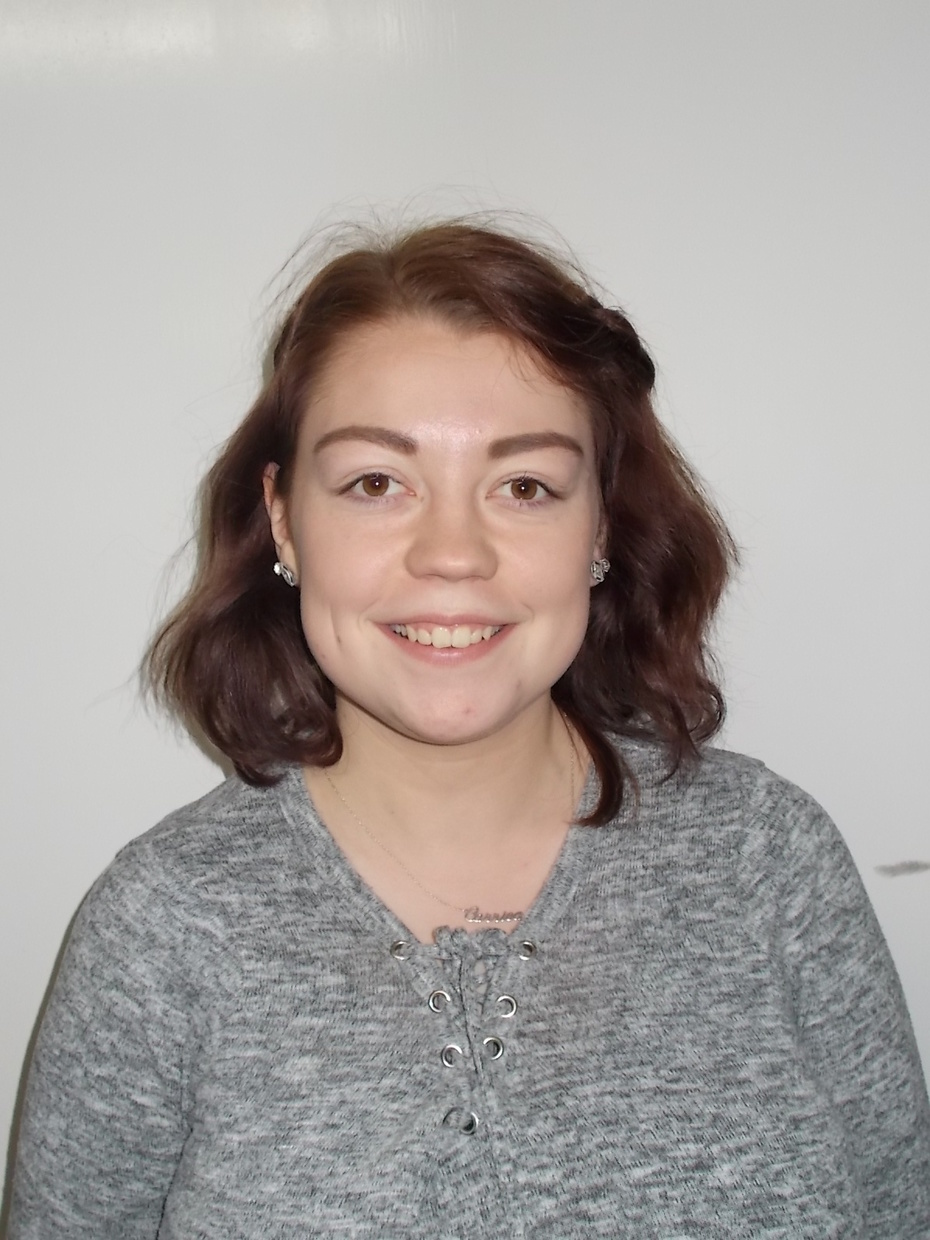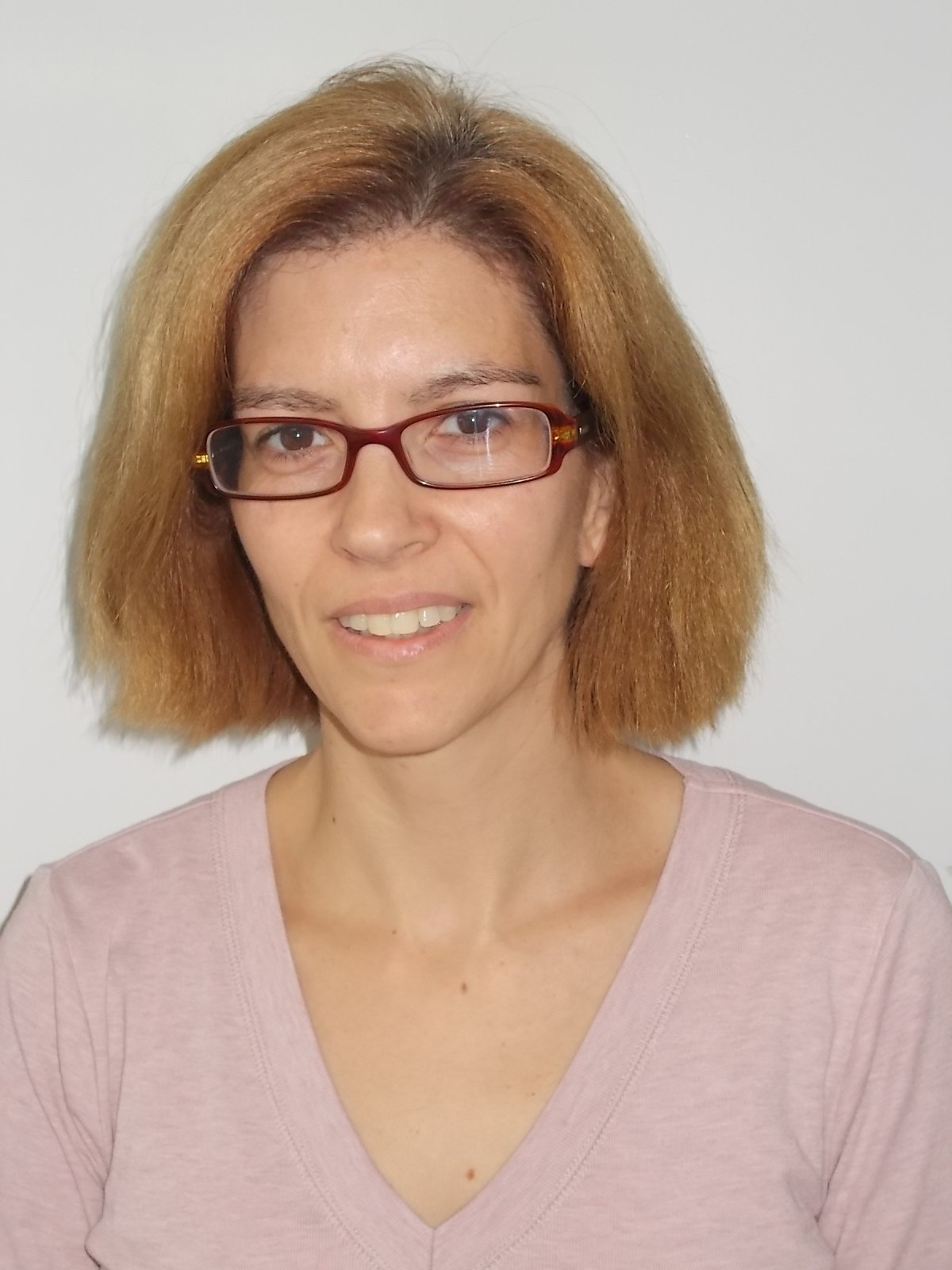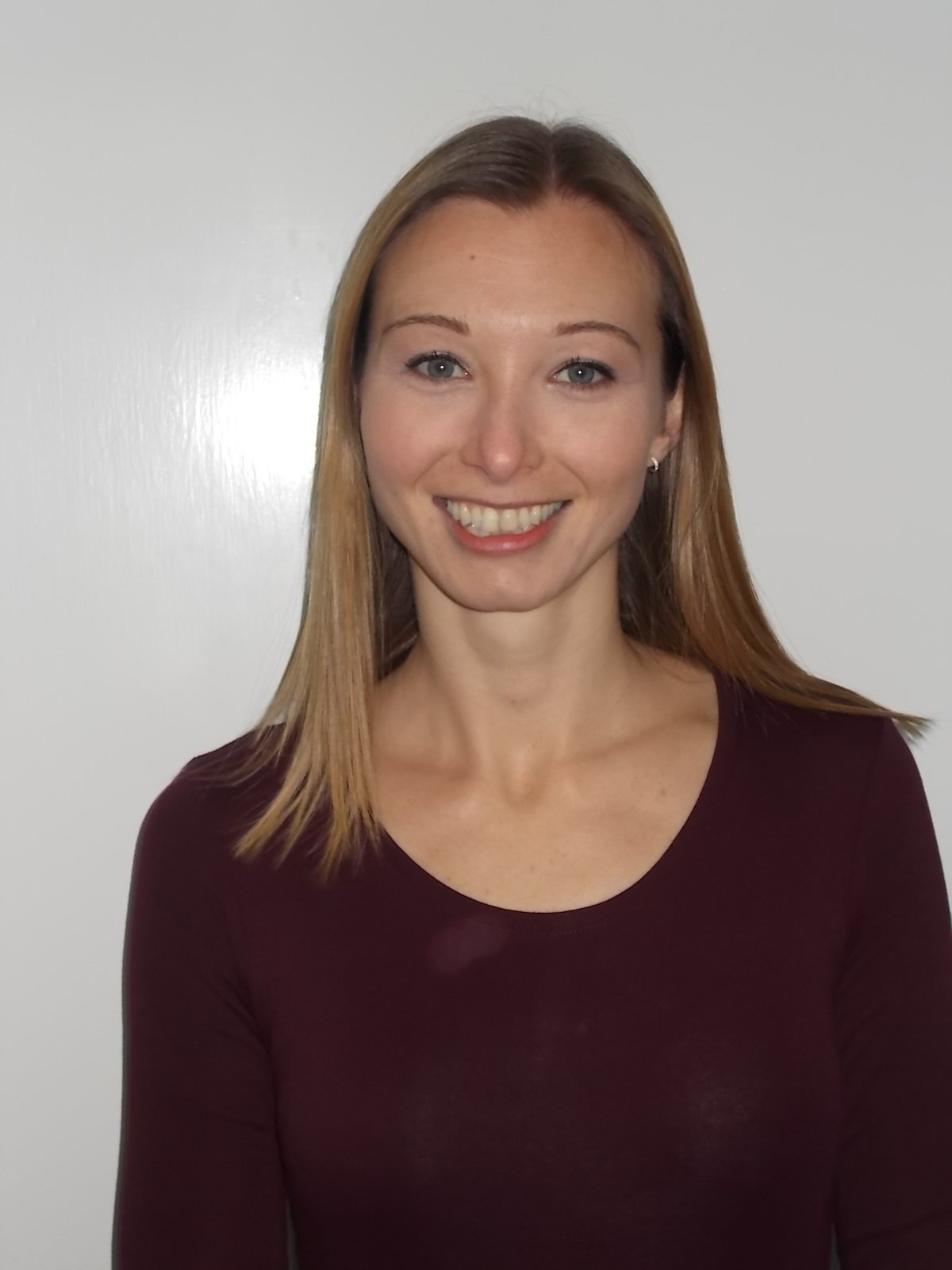 Christine Hunter Carrieanne Preston Azkune Sasiain Emma Long
LSA LSA LSA LSA
Maths
Here are some useful websites to help you with your maths this year.
Times Tables
One of the objectives for Year Four is to learn the multiplication tables up to 12 x 12. You can play the games below to help you achieve this.
If you want to hide the timer while you play follow the instructions in the pictures below to access your account settings.