Welcome to The Jays and Doves' Class Page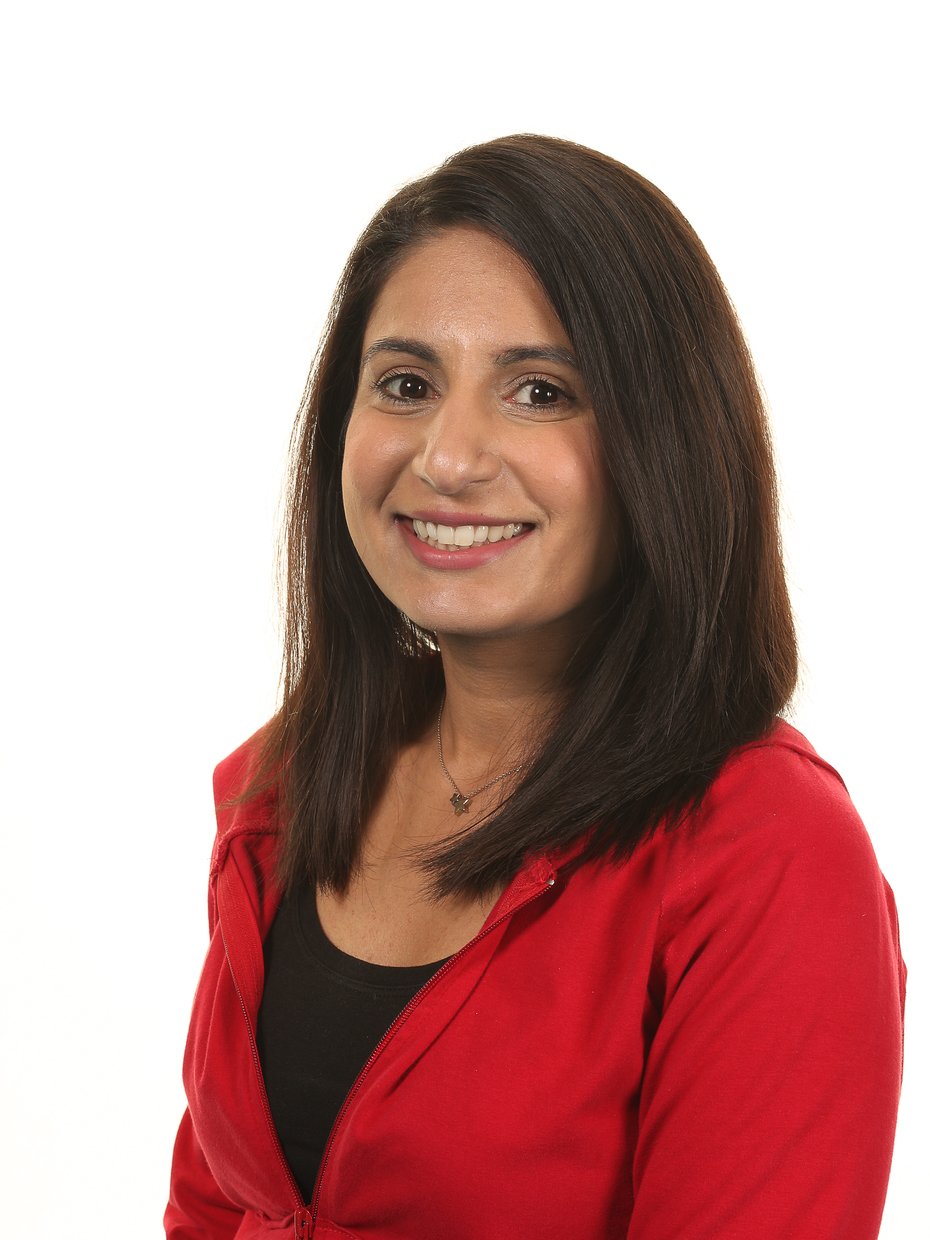 Helen Curtis Naz Aslam
Jays' Class Teacher Doves' Class Teachers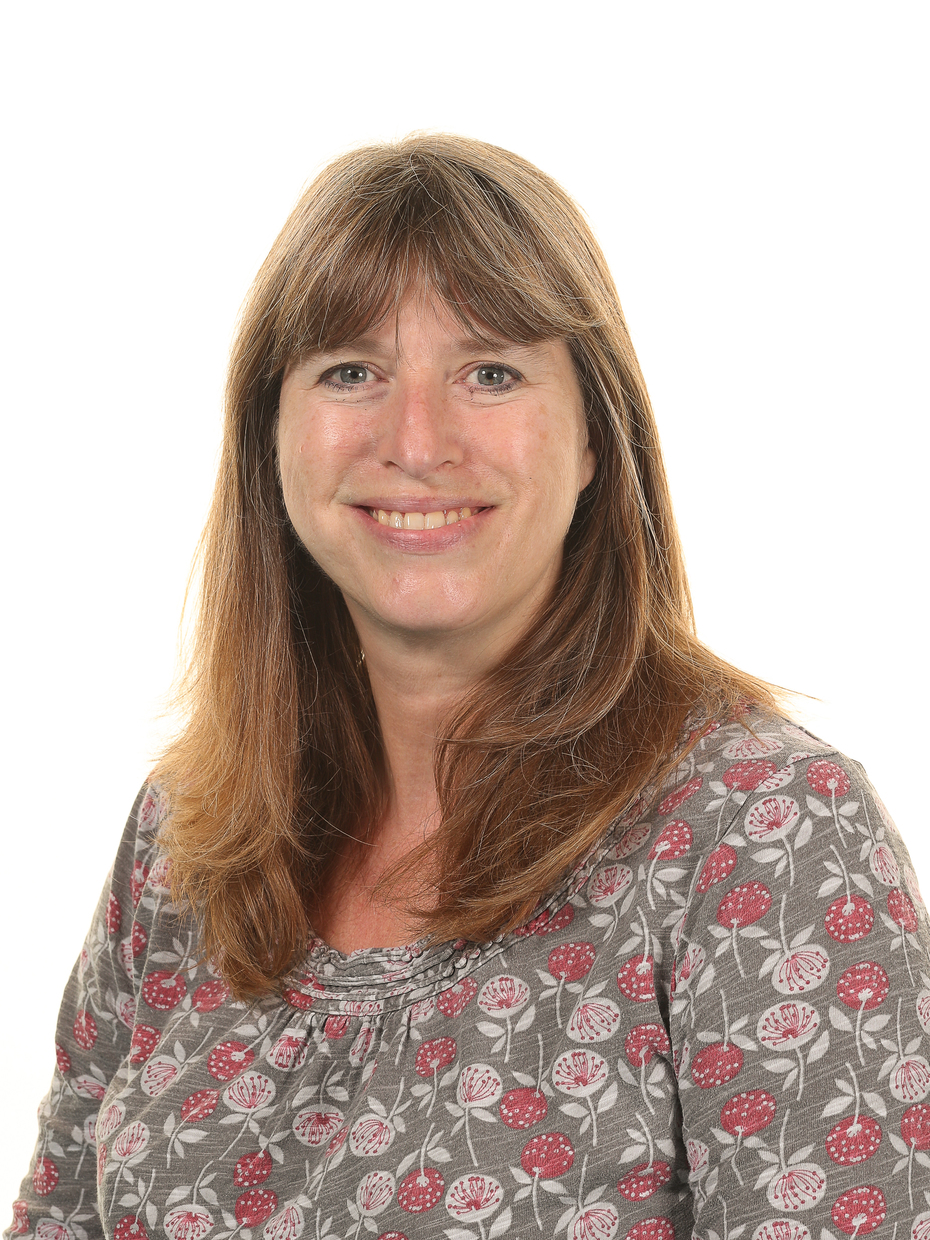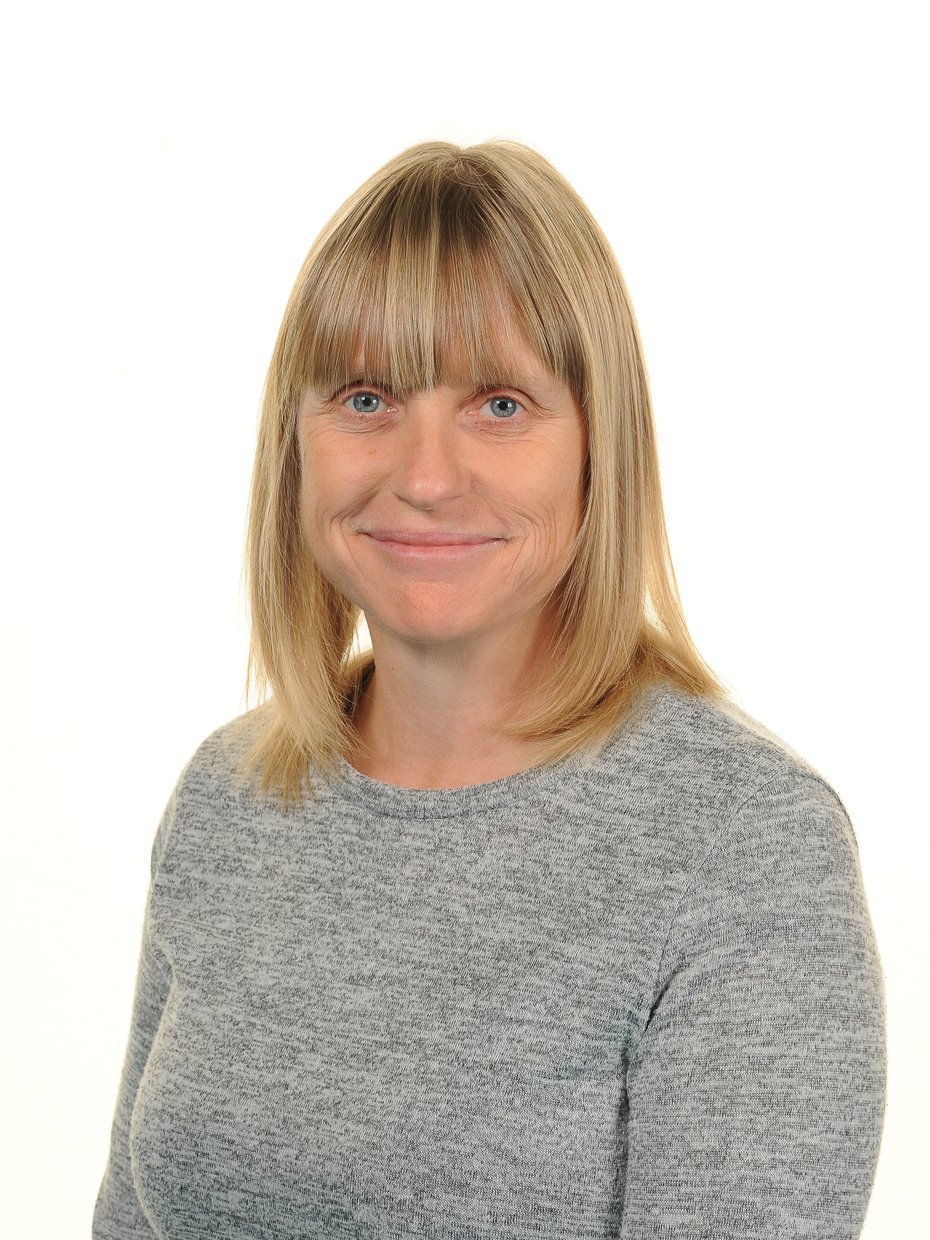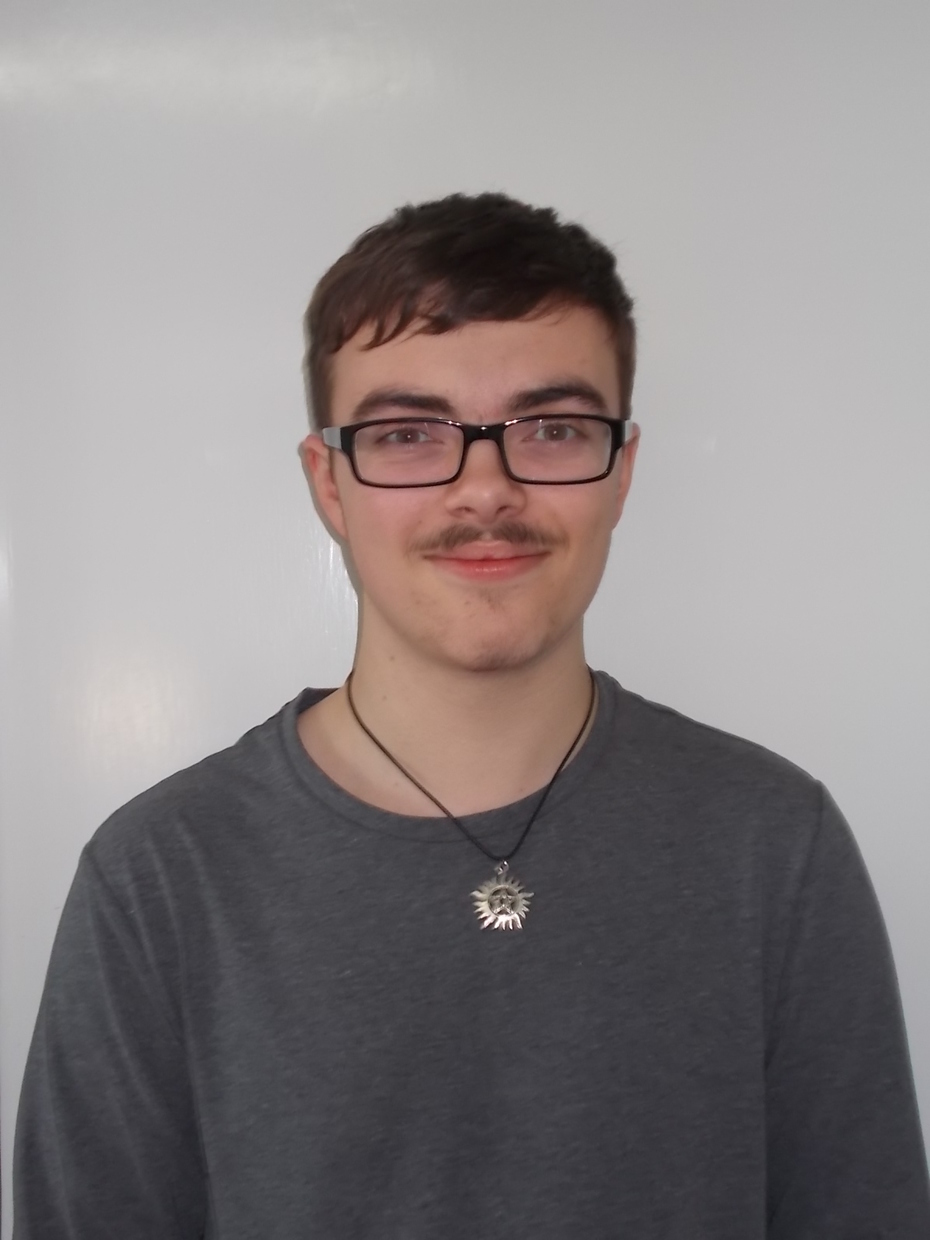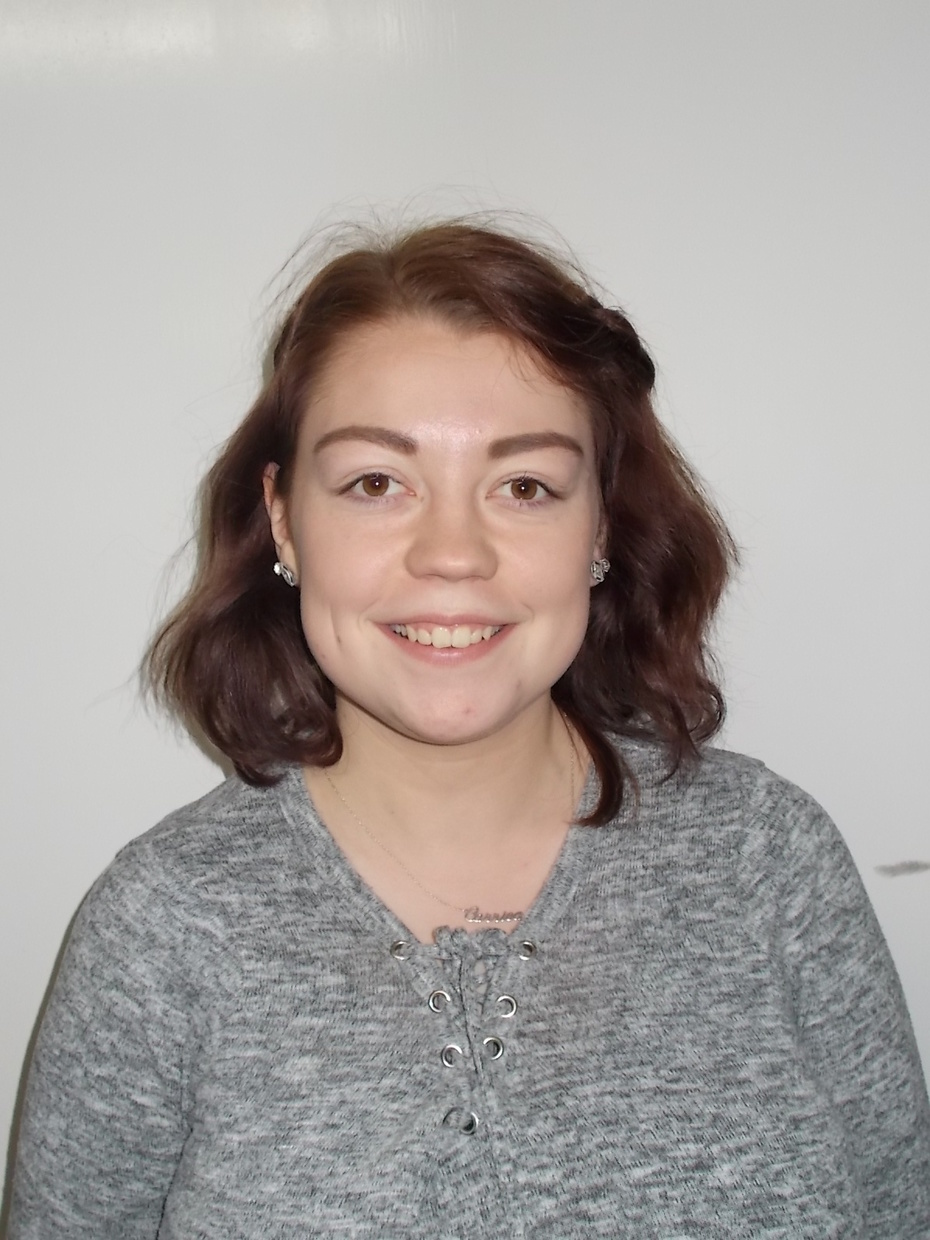 Christine Hunter Sandra John Stuart McArdle Carrieanne Preston
LSA LSA LSA LSA
Juniper Hall preparations!
It's nearly May, so we are beginning to get excited about our upcoming residential trip! Homework for the Easter holidays has been set - practise making a sandwich and putting a duvet cover on a duvet! Both are skills that everyone at Juniper Hall will need! Information from the recent parent meeting about Juniper Hall can be found below.
Summer Term is upon us!
We've got another busy term ahead, with an exciting residential trip to look forward to. To find out else what we'll be up to this term, please take some time to read our Summer Term newsletter.
Happy New Year!
Please take a few moments to read the newsletter below to find out what the Spring Term will hold for the Doves and Jays. We're excited to get stuck in to our new topics!
Christmas is definitely coming! This afternoon, the Doves and the Jays attended a Christingle Service at Burpham Church. We are very thankful to the vicar and her team of volunteers who helped the children make their own Christingles. During the service, the Christingles were lit and the children formed a ring of light around the church as they sang Silent Night. It was a spine-tingling moment. Thank you to all those parents who also attended the service.
On Tuesday 27th November, the Doves and Jays travelled back in time almost 15000 years to experience life in ancient Egypt. We had an all round amazing day and learned some fascinating facts about life back then.
Despite the wintery conditions, the Jays and the Doves braved the rain today to explore the habitat for local wildlife at Bowers Lock!
Maths
Here are some useful websites to help you with your maths this year.
Times Tables
One of the objectives for year four is to learn the multiplication tables up to 12 x 12. You can play the games below to help you achieve this.