Robins & Finches (Year 1)
Welcome to Year 1 and The Robins and Finches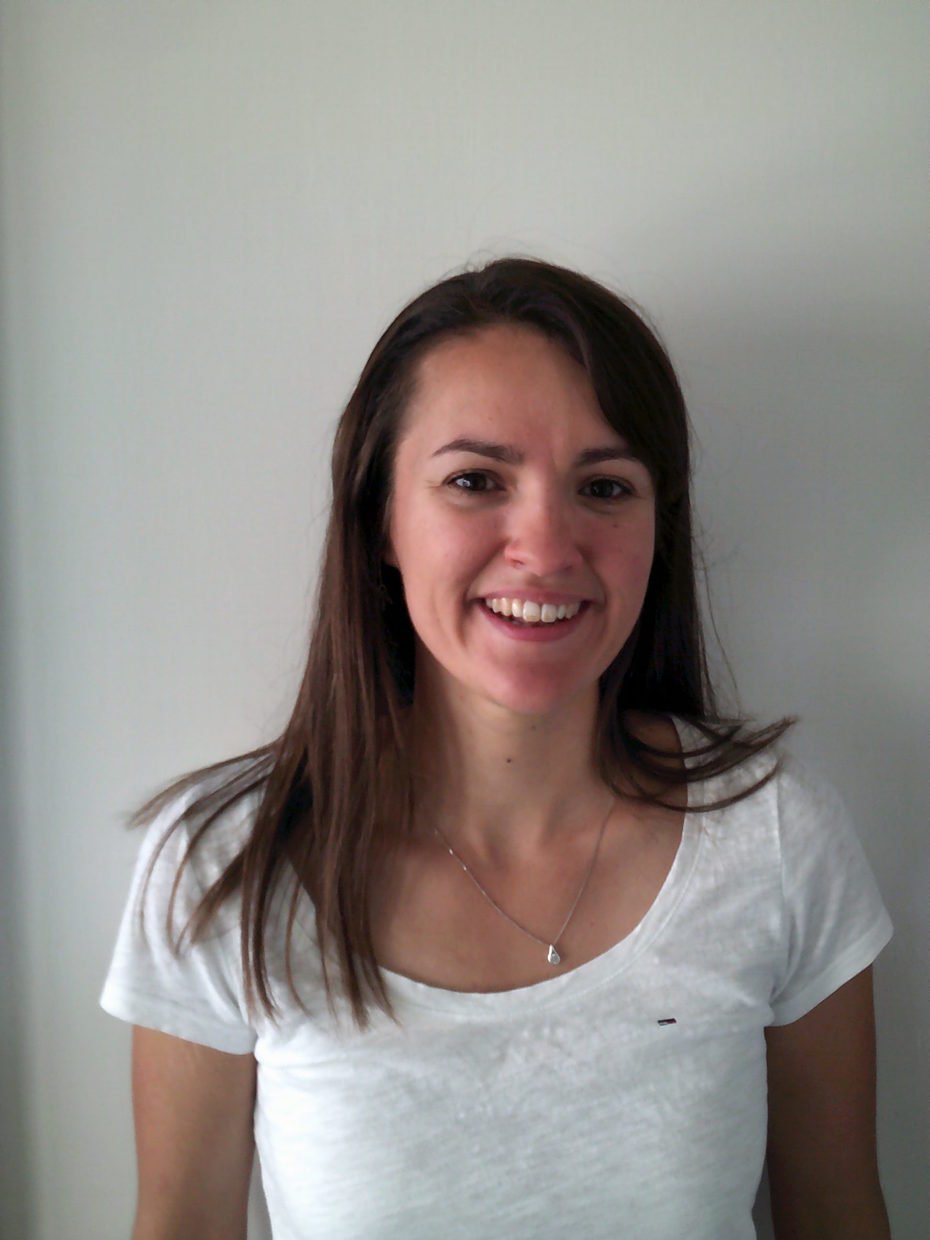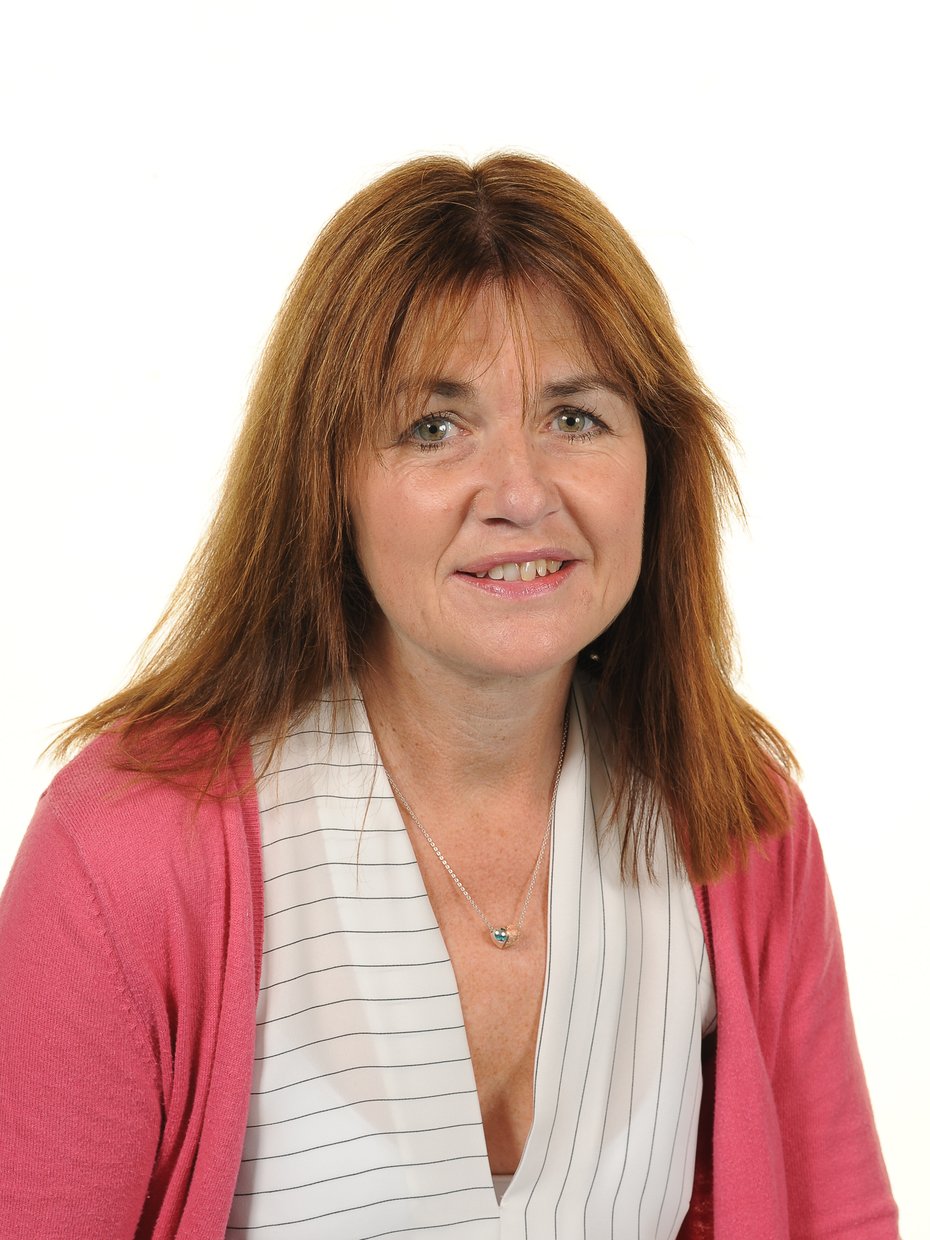 Jessica Lamb Lynne Rose
Finches' Class Teacher Robins' Class Teacher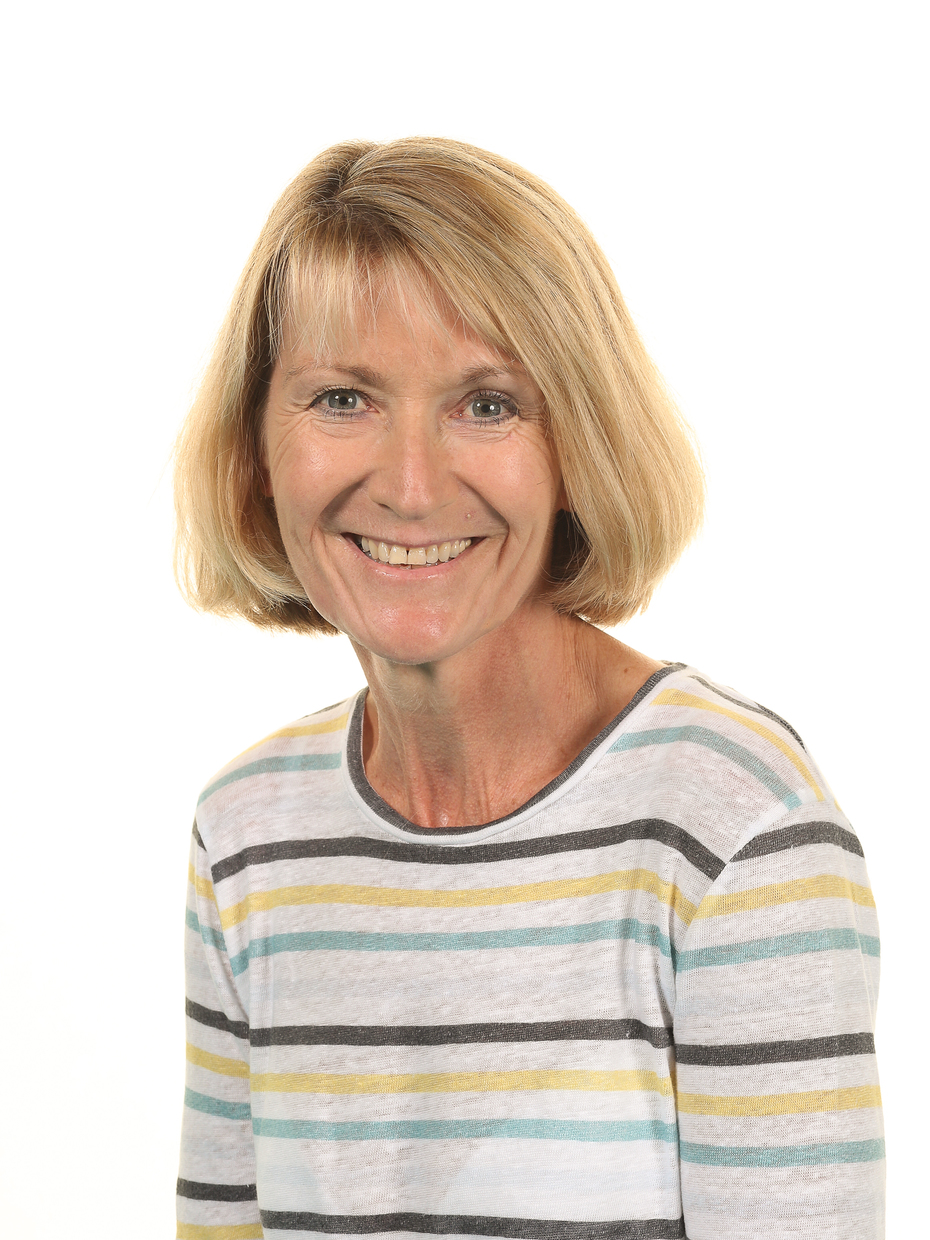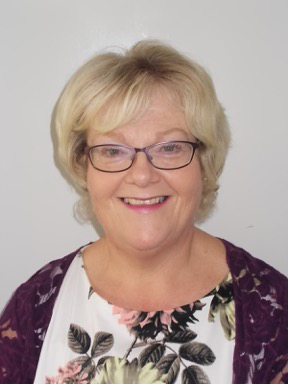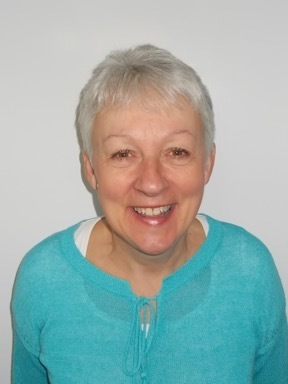 Geraldine Earlam Christine Noakes Jenny Uwins
LSA LSA LSA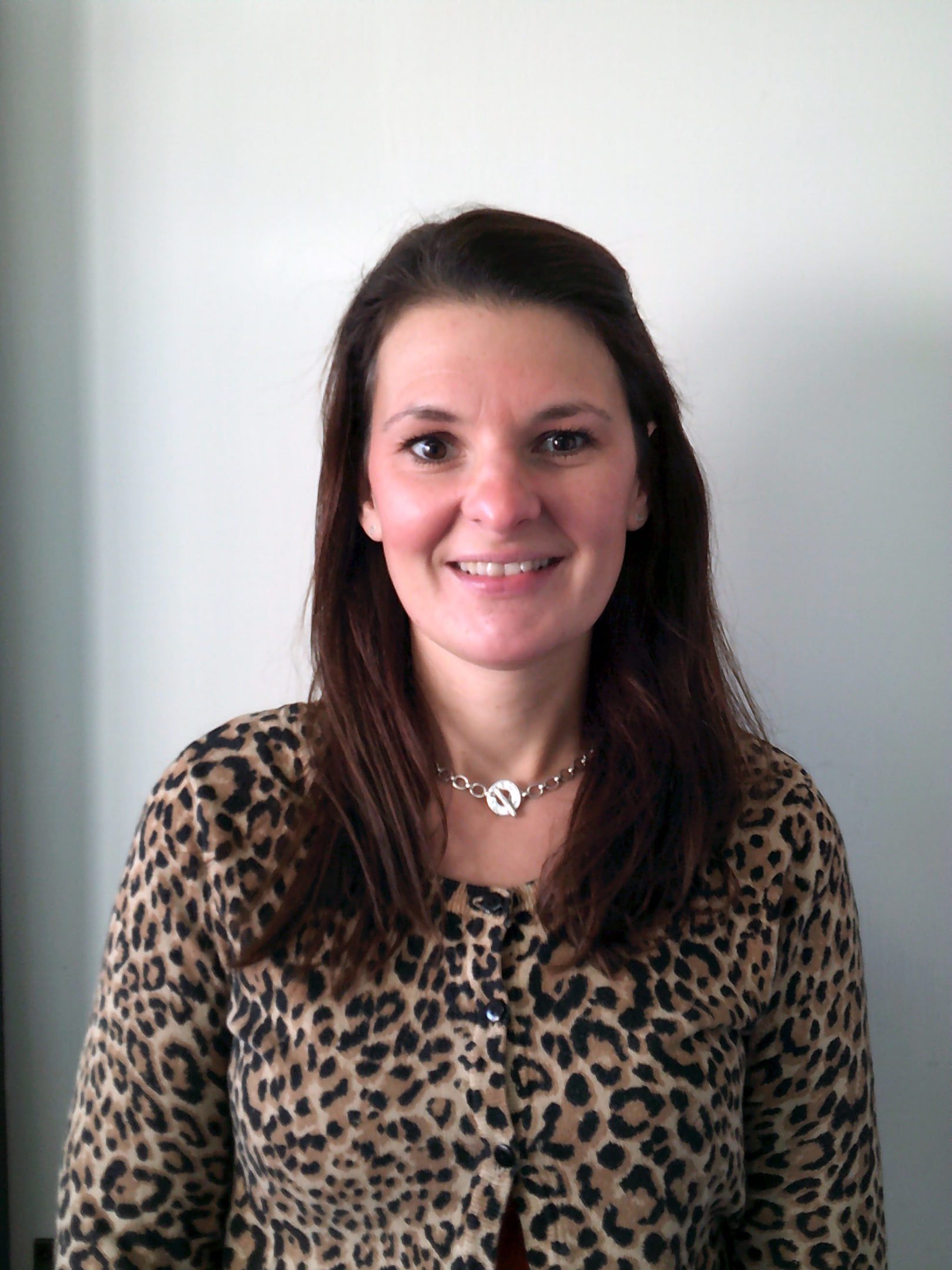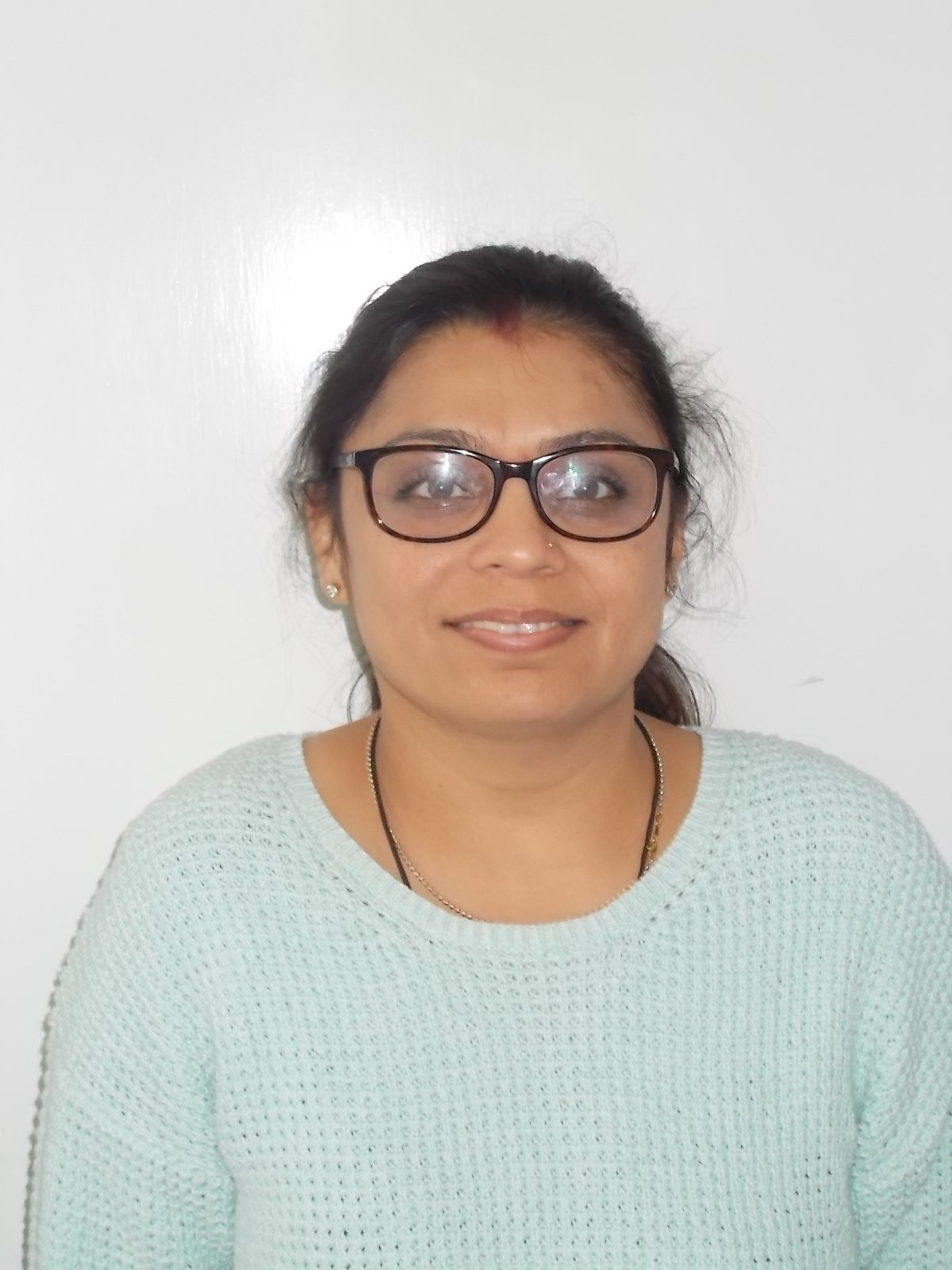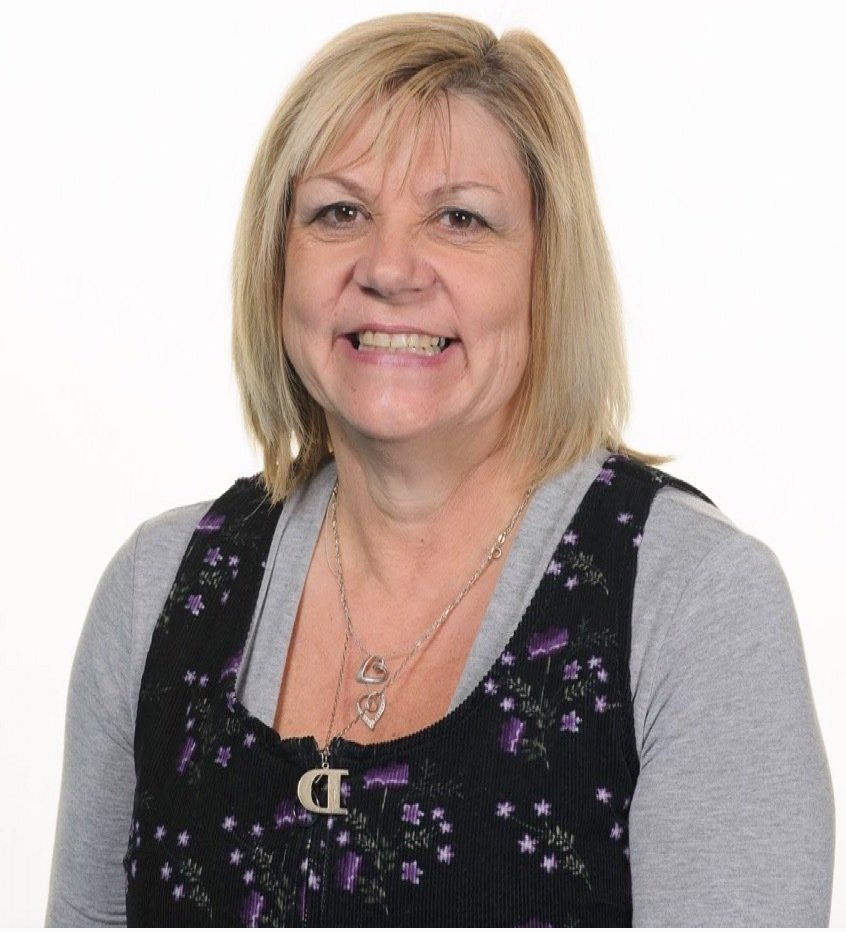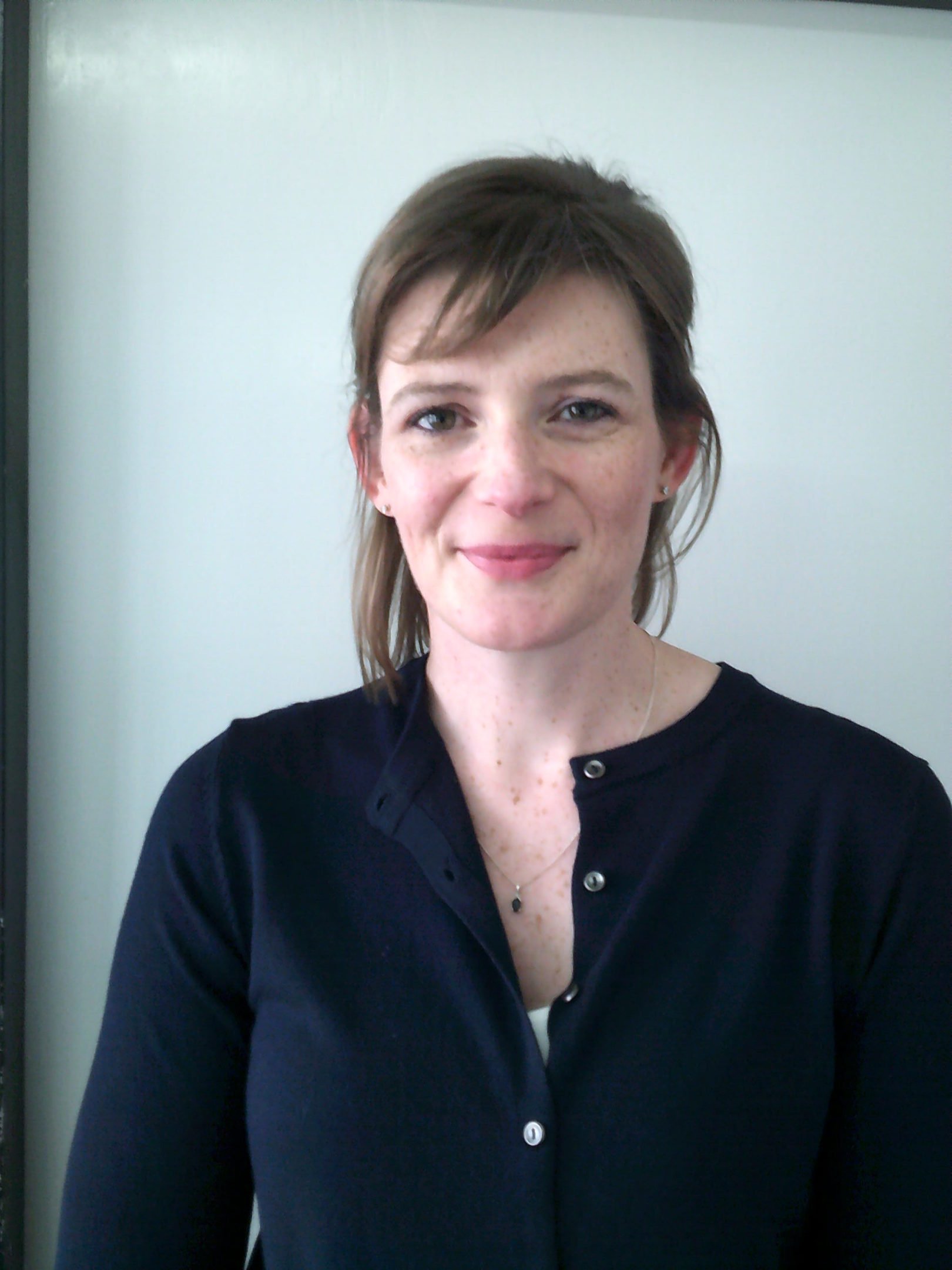 Laura Wickwar Dimpal Kotecha Debbie Preston Jo O'Connor
LSA LSA LSA LSA
Our Curriculum Overview for the year can be found in the Curriculum section of this webpage if you would like to find out more about the areas we are covering this year.
Keep looking back at the Year 1 page to read news and see photos of our learning this year.
We've had a super start to the term, launching the new year with our Castles topic. Take a look at some of the photos of our hard work below!
Thank you to those of you who made it to our phonics afternoon. I'm sure you'll agree our Year 2 helpers were amazing! You can view the PowerPoint again below, including the sample lesson. For those who couldn't make it, take a look at some of our tips and try following some of the links or downloading an app or two. If you have any questions, don't hesitate to contact us.
The Elves and the Shoemaker
At the beginning of October, Year 1 received a letter from the busy elves asking for help. They had made a beautiful pair of shoes for Princess Elfina, but one had gone missing! The children have spent the last fortnight learning everything they can about shoes. We have measured shoes, counted them in twos, used our investigative skills to find out which shoes are durable or waterproof and written lots and lots of letters to the elves about our discoveries. We even helped to design some tiny clothes for the elves, as the ones they were wearing were quite shabby. We finally found the missing shoe at the end of the week, which caused much excitement!
Our classrooms have been bursting with apples, pears, squashes and many more delicious harvest fruits and vegetables for us to explore this week. In the Maths area, we have been using scales to work out which harvest items are heavy or light. We have examined the produce with our noses and hands to help us learn about our different senses. Some of us even visited the shop and the farm in the Robins' classroom and wrote some fantastic lists of harvest items. We will continue thinking about bread and retelling story of The Little Red Hen as we begin our preparations for our special harvest assembly.
Our first topic is called Beegu.
Beegu is a story about an alien who visits Earth, by author Alexis Deacon.
Today we learnt that our special visitor from outer space is called Beegu. So far, we have designed some 'Lost' posters to try to find her, written her some messages, built some rockets out of junk and made some space buggies out of K'nex in case she makes it back to her home planet. We have also enjoyed using beads and sequins to design some galaxy pictures and practising some space-themed yoga poses. Take a look at some of the first pictures below!
The children all came back excited from the summer this week and ready for their learning. As well as writing about our holidays and practising our counting, we made an exciting discovery. Our very own alien has crash-landed in the Year 1 area! On Friday afternoon we found parts of her spaceship, photos of her family, footprints and even spaceship fuel. Look back soon to find out what we discover about our special visitor in our learning this week.
Useful websites:
We use some very good websites to support our learning. Here are some of our favourites: