Robins & Finches (Year 1)
Welcome to Year 1 and The Robins and Finches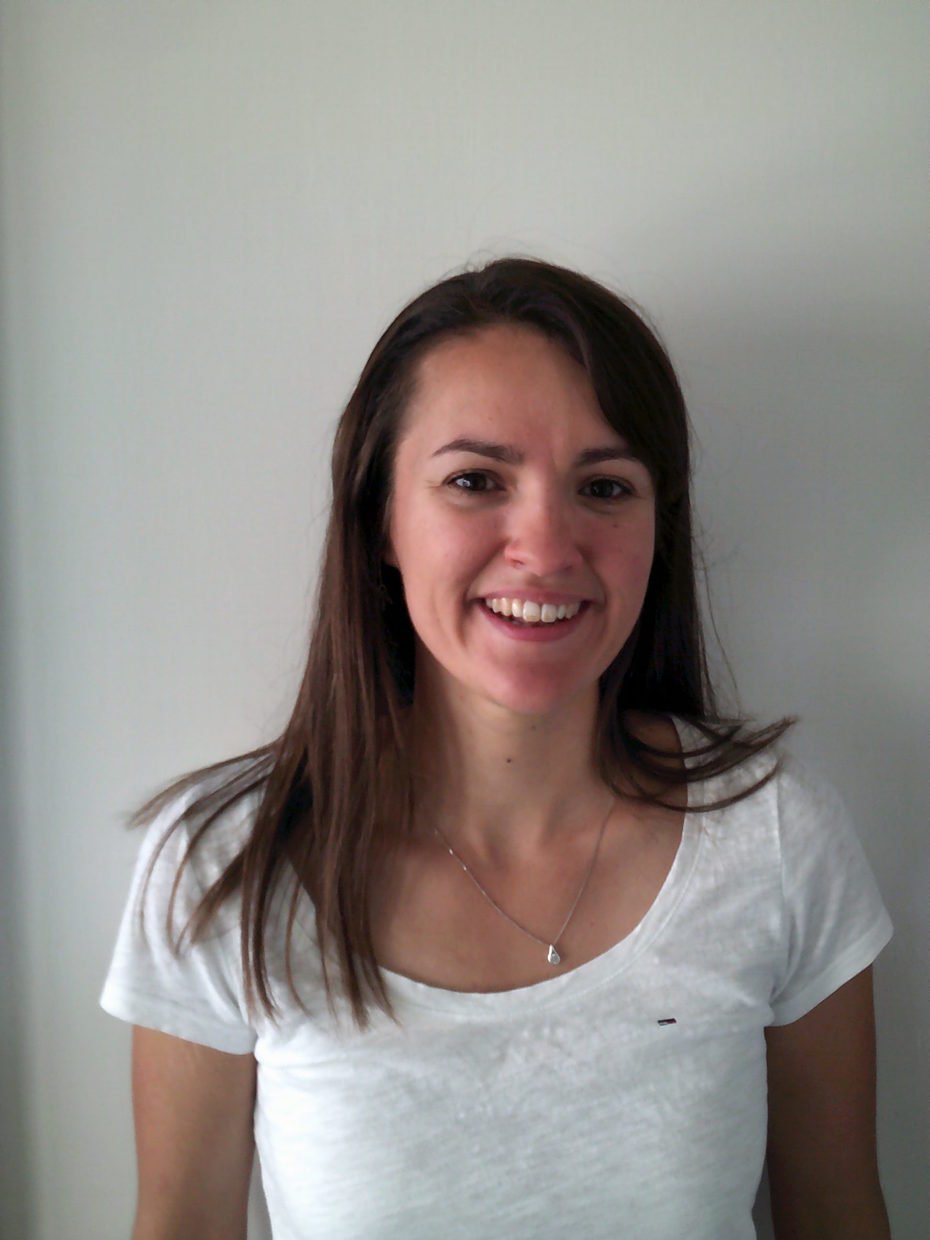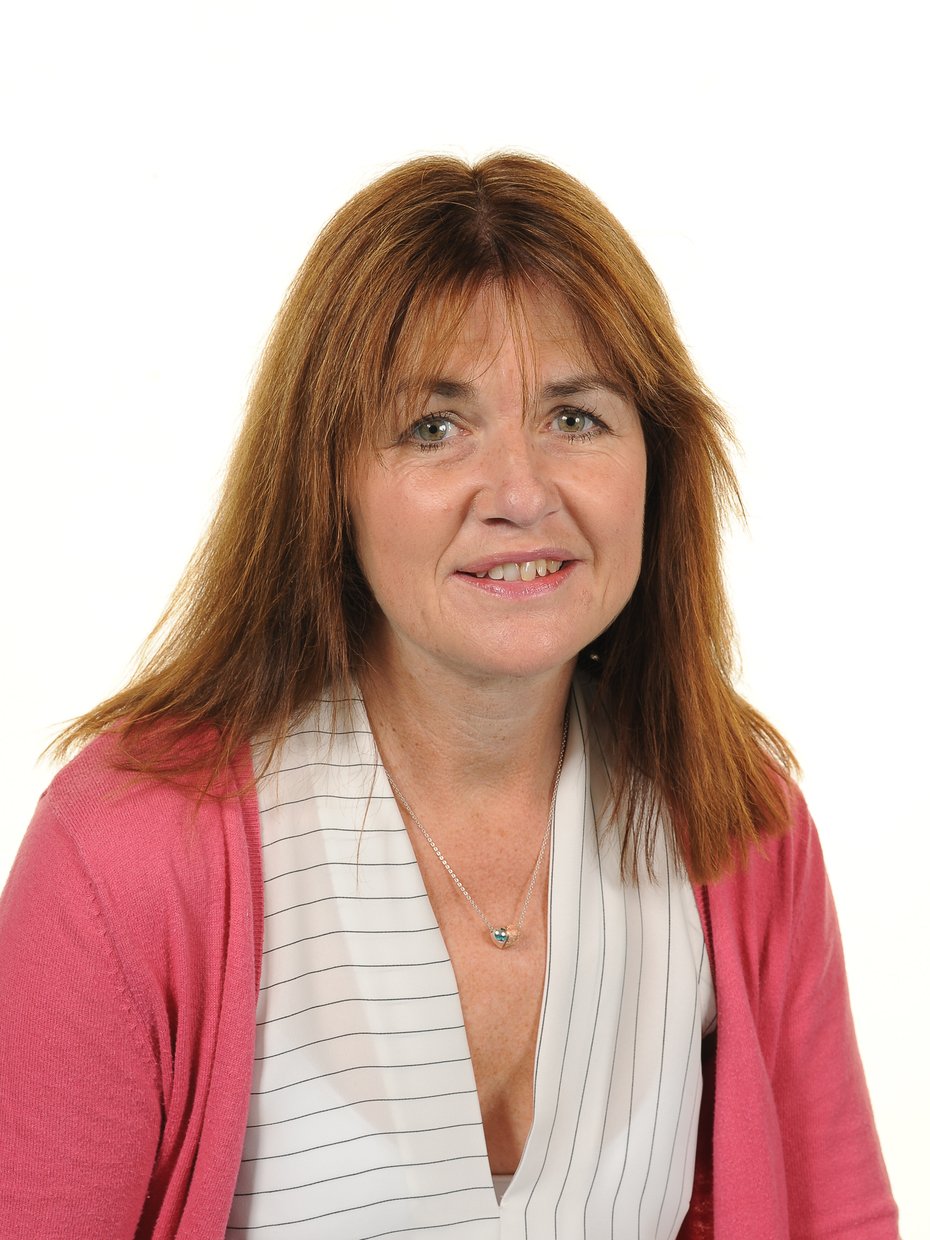 Jessica Lamb Lynne Rose
Finches' Class Teacher Robins' Class Teacher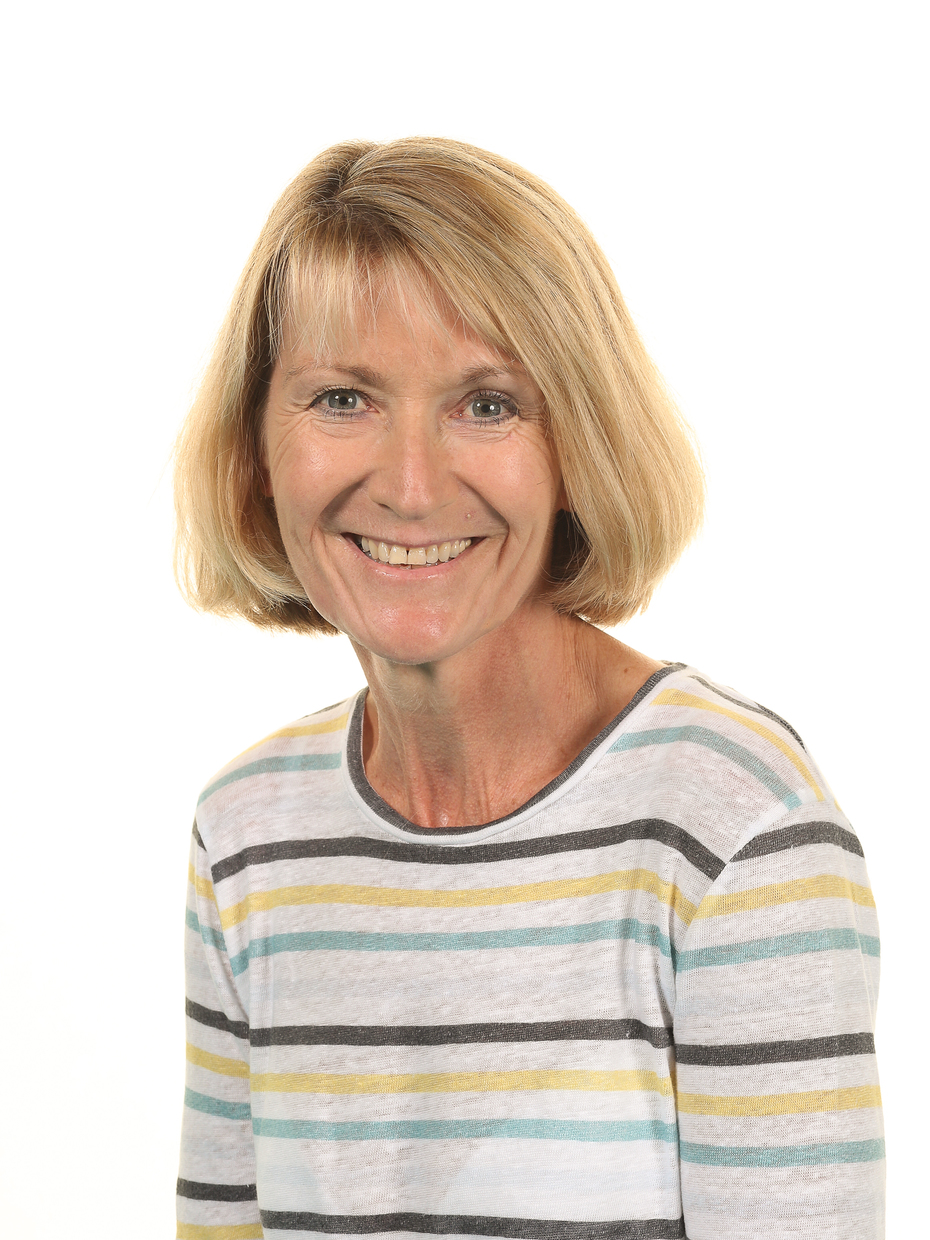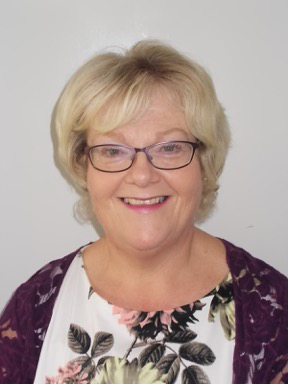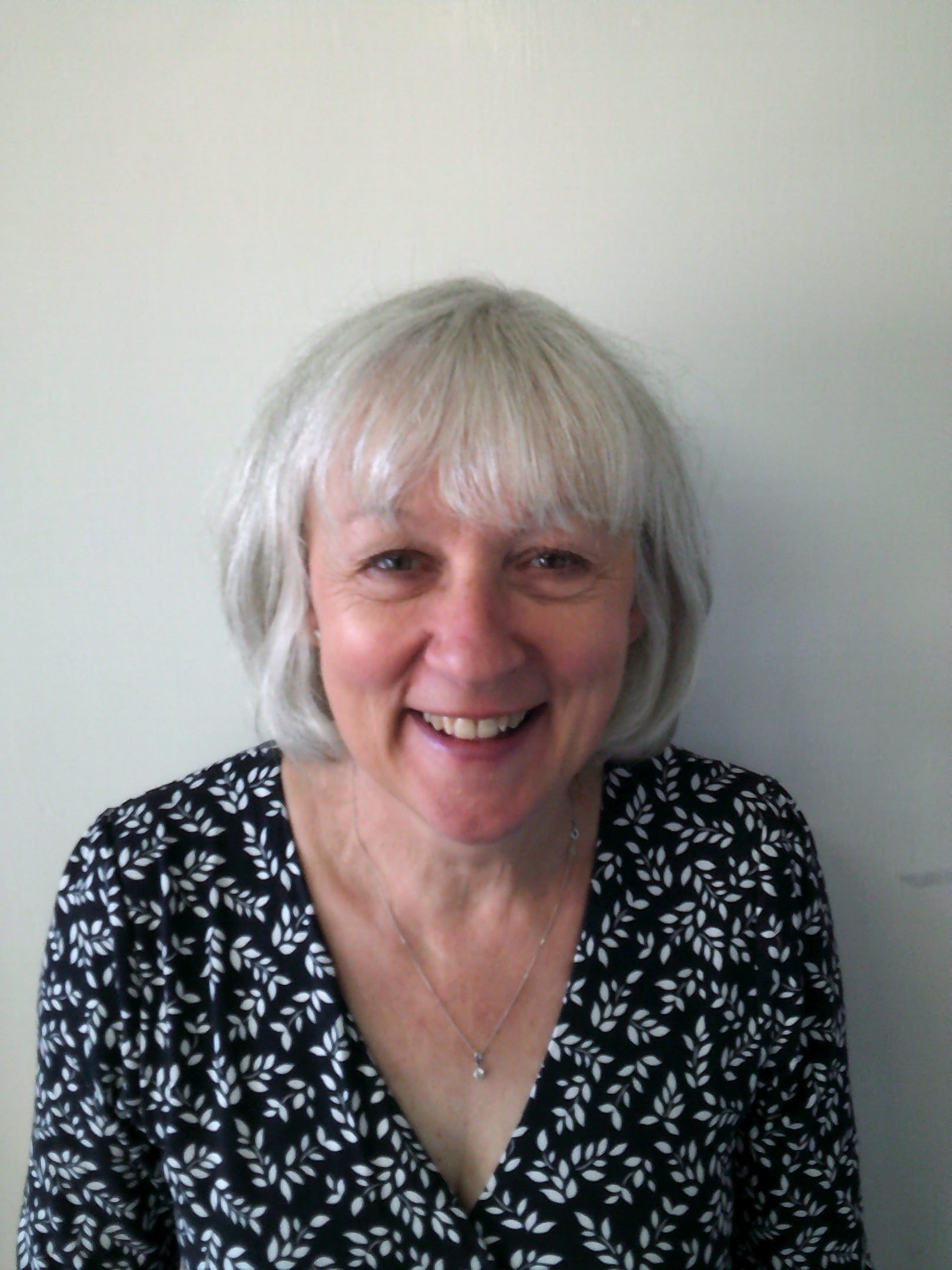 Geraldine Earlam Christine Noakes Jenny Uwins
LSA LSA LSA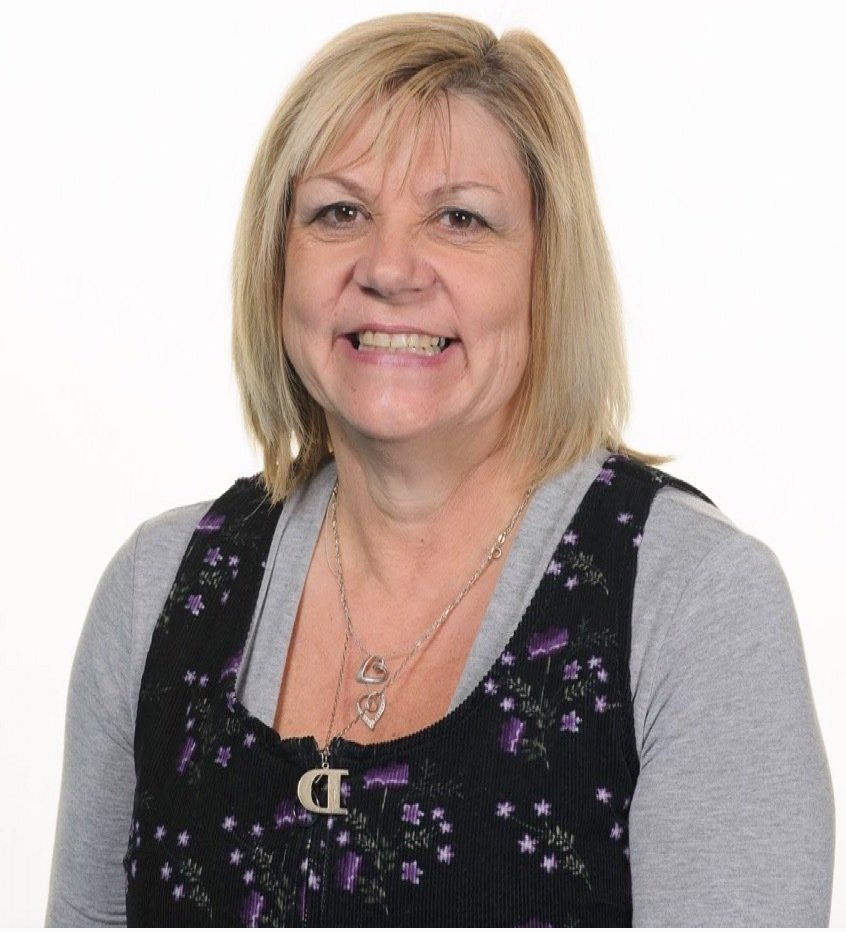 Debbie Preston
LSA
Hello Robins and Finches!
Thank you to everyone who attended our Meet the Teacher session. If you were unable to make it, please take a look at the presentation below.
Some great home learning websites:
Make the most of these subscription websites, which are offering free home learning packs at the moment.
www.themuddypuddleteacher.co.uk
The Elves and the Shoemaker
Our first topic of the year was Beegu. She was an alien who crash landed into the Nest. We spent the fortnight helping her feel at home by teaching her all about the human body. We also designed some rockets to take her back to her home planet. Not to mention spending lots of time reading, counting, sorting and learning outside. Take a look at some of the pictures below.