Robins & Finches (Year 1)
Welcome to Year 1 and The Robins and Finches.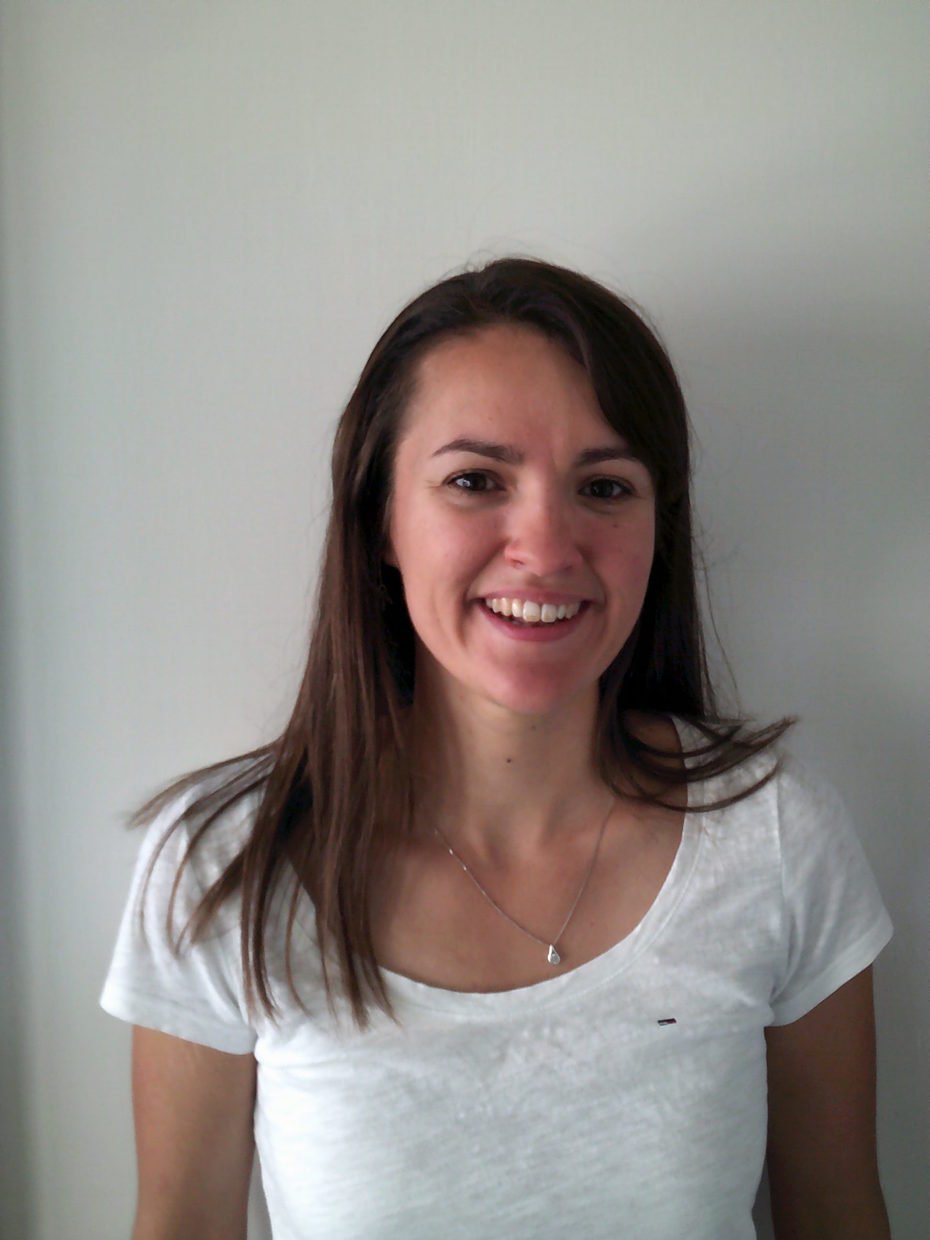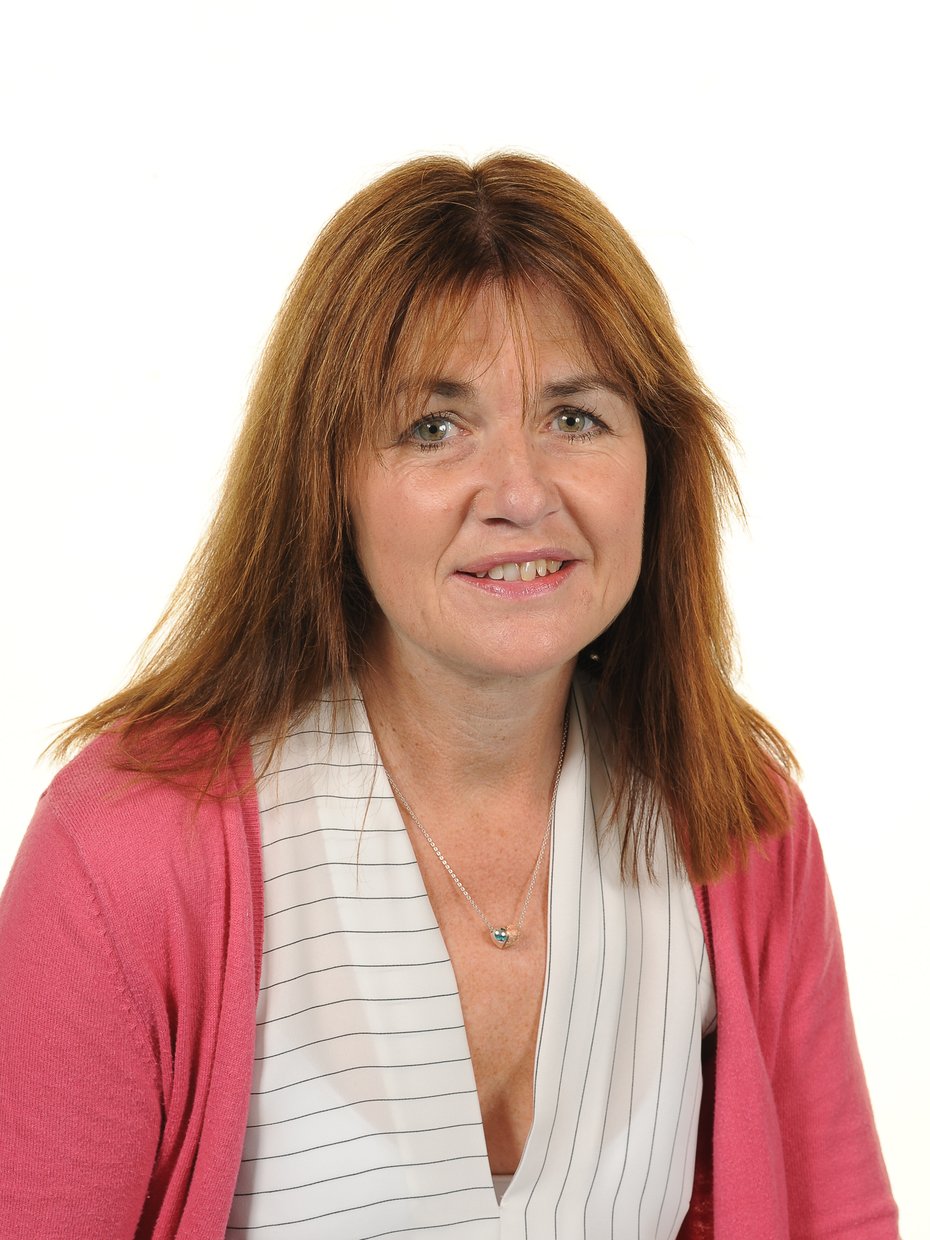 Jessica Lamb Lynne Rose Jane Boylett & Hilary Sadler
Finches' Class Teacher Robins' Class Teacher Robins' Class Teacher
(from Summer Term) (until end of Spring Term)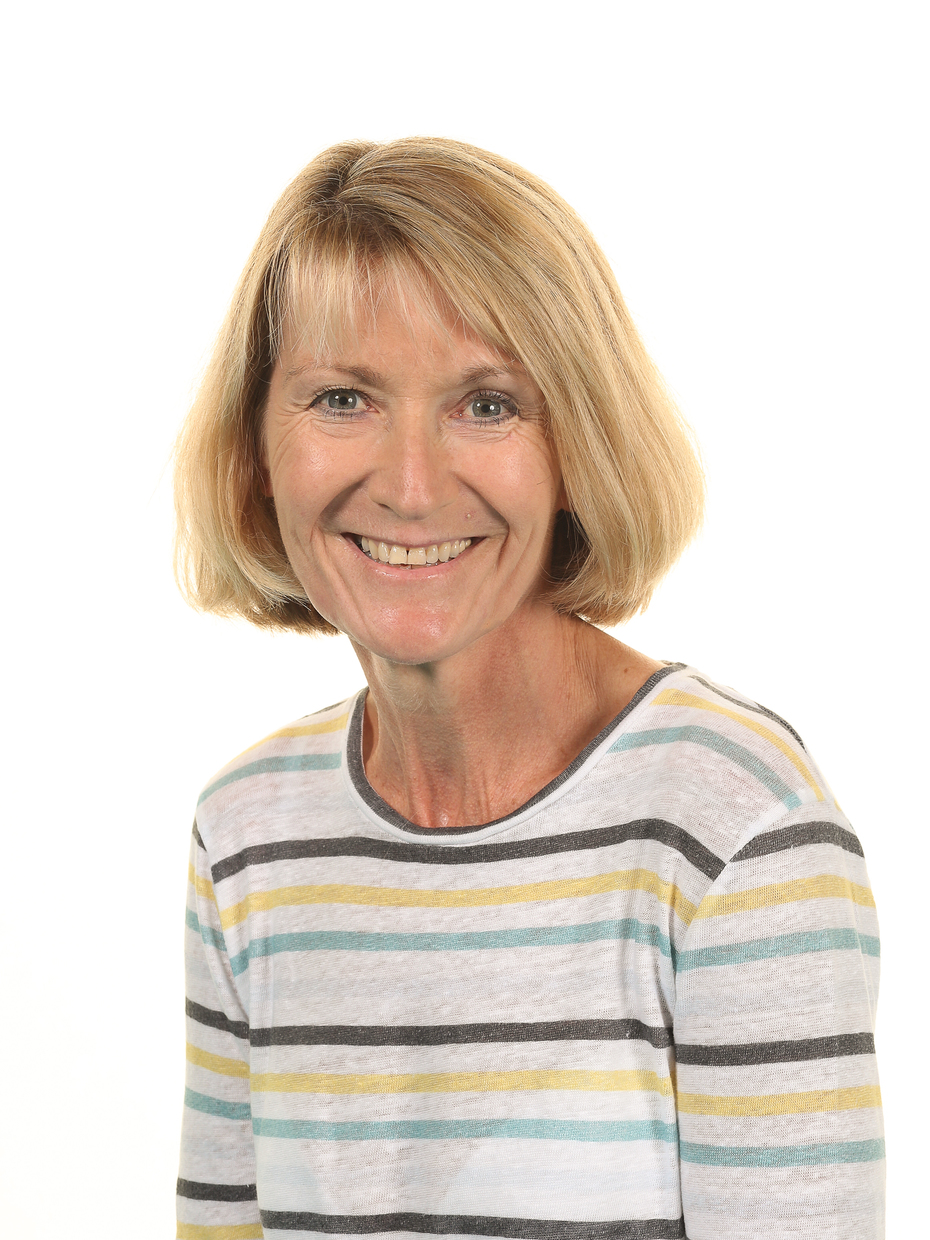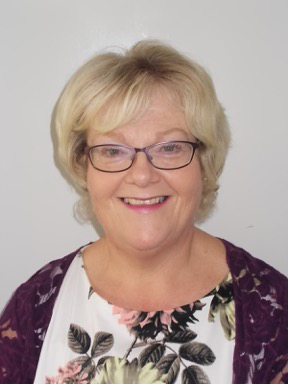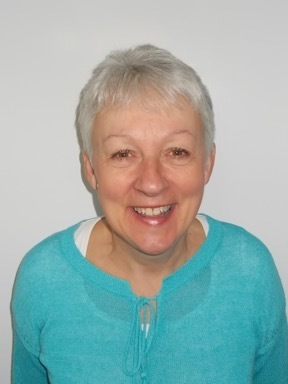 Geraldine Earlam Christine Noakes Jenny Uwins Carolina Zuniga
LSA LSA LSA LSA
Our Curriculum Overview for the year can be found in the Curriculum section of this webpage if you would like to find out more about the areas we are covering this year.
We have been learning about some special buildings in Year 1 in recent weeks. Last week, we all went on a visit to St Luke's Church. We sketched all the details outside, before becoming church detectives as we looked for all the important features in the building and its grounds. Back at school, we designed our own stained glass windows and even made our own churches, making sure we included pews, a steeple and a cross.
The poor fairies and elves who had their homes washed away at Wisley have now started moving into the Wildlife Area at Burpham thanks to the hard work of Year 1! Take a look at the photos of their new houses, but make sure you keep it a secret...
Year 1 had a fabulous day at Wisley on Friday. We started our day by exploring the glasshouses where we looked for textures and colours from the rainforest to help us with our artwork back at school. Then we hunted through the Oakwood for petals and leaves to make a beautiful bookmark. Everyone loved watching the ducks during our picnic lunch before we trekked up a hill to see a beautiful view of the garden for our daily Write 4 10. After hearing the tragic news that Wisley's fairies and elves had lost their homes in the recent downpours, we finished our day by searching for natural items to take back to school so we can rebuild their houses in Burpham's wildlife area. (Look back next week for some photos of the results!)
This week, we started the 30 Days Wild challenge! We have been busy learning about how to classify different animals, as well as spotting signs of summer during Forest Schools. On Thursday, we had a super day mixing up in our teams with the rest of the Infants for Outdoor Classroom Day. We made beautiful bracelets, told stories using natural materials, played Maths games on the playground and even had time to explore in the wildlife area. Take a look at some of the pictures above that show the Finches cleaning our outdoor area ready for the wild challenge and listening to the rain to help us make music with our rain sticks. Can you spot any children closing their eyes to help them concentrate on the different rhythms of the rain?
Thank you to everyone who donated materials this week for our bug hotel. The children had an amazing day today out in the wildlife area. We took part in lots of fun activities, including playing 'instant hide and seek' to learn about predators and prey and creating sticky rainbows to help us think about the colours of late spring. The grown ups were all proud of how well the children worked together on a whole year-group project to design and build Bugingham Palace!
Take a look at the pictures below of our day in the 'Wild Woods' of Burpham.
On Friday, 10th May, we will be out in the wildlife area for the final day of our Wild Woods topic. We will be creating natural art, learning what lives in the woods and even building our own Bugingham Palace as a special habitat for Burpham's minibeasts. This week, look out for interesting natural materials such as moss, sticks and dead leaves and bring them to school to add to our palace!
We had a fabulous finish to our Broom, Vroom, Zoom topic on Friday. After reading the hilarious book 'The Hundred-Decker Bus' by Mike Smith, Year 1 all designed their own deck for a bus. The children even used wooden wheels and axles to get the buses to roll along the floor. Look at our inventive designs in the gallery below.
In the Robins and Finches we have been learning all about transport through the ages. During our English lessons we have been preparing to write a non-fiction text called Broom, Vroom, Zoom. We can tell you all about the A3, the cars of the past, the roads of the future and the local historical figure, John Henry Knight.
Our afternoons have also been filled with busy activities! As part of our topic we have:
visited our airport role play corner;

looked at the mechanisms of bikes and scooters;

built Lego cars and written the instructions;

watched clips of different vehicles and answered some VIPERS questions;

designed new contraptions for Mrs Armitage's bicycle;

used car wheels to write our spellings;

created our own town map;

conducted a survey of the A3;

used our fine motor skills to create a bicycle wheel;

used trucks and diggers to match sticks and stones to 2 digit numbers.
Which of our exciting learning activities can you spot below?
We have been exploring our wonderful outdoor area in our wellington boots during our weekly Muddy Monday sessions. This week we were continuing our Science topic of materials. We used the natural material of wood to make our own creations. Can you spot houses, fires, shelters and much more in the photos below?
Year 1 looked amazing in their costumes and pyjamas for World Book Day today! We have celebrated by sharing books with year 3 and searching for Wally all around the playground.
Below is a the Powerpoint of the Year 1 presentation which took place on Wednesday 27th February 2019.
We had a super start to our Lego topic yesterday, building our very own city! Over the next fortnight we will be writing instructions, building bridges, copying Mondrian paintings with Lego bricks, designing maps and performing simple tests on our Lego designs. You can see some of the fun we have already been having in the photos below.
We have been working like real scientists recently in year 1! After learning about the properties of different materials, we then investigated which material would be best for a snow glove and which material Cinderella should have chosen for her slipper. We had to make predictions, record our results and talk about what we found out. Take a look at some of the Finches having fun with water and snow!
We have already learnt so much in 2019. In Maths we have been finding out about place value and how numbers from 10 to 19 are made. We've also been busy with our topic, Castle Life, learning about Guildford castle, reading and writing castle poems, sketching the queen and even building our own castles. This week we began investigating different materials and what they are used for in Science. Can you imagine what would happen if a teapot was made of chocolate? The Robins and Finches decided it would be a very silly idea! Keep looking back at the website to find out about the rest of our adventures this term.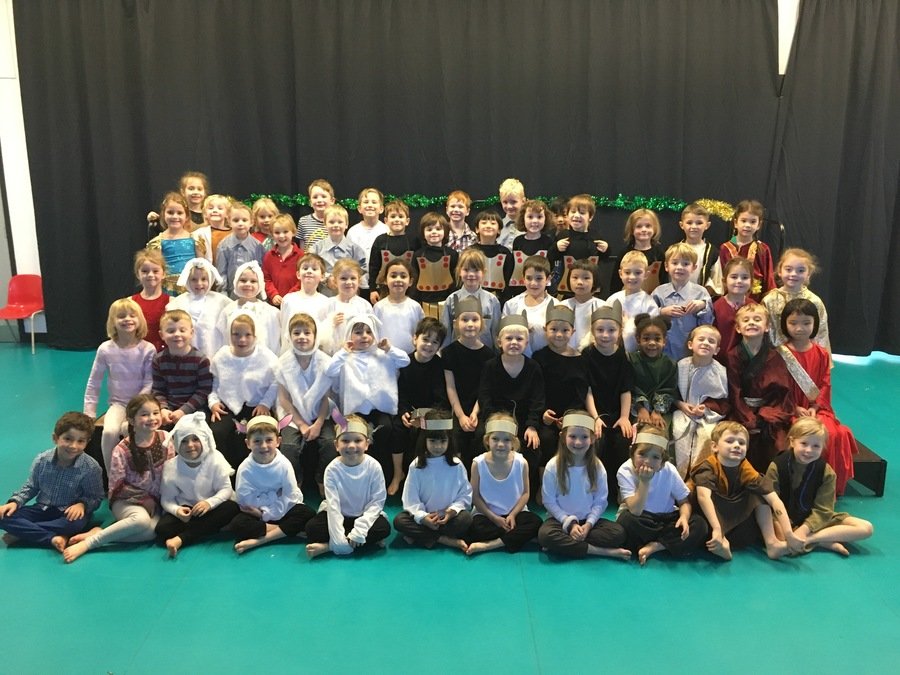 Thank you to everyone who came to see the Key Stage 1 performance of Straw and Order. All the children did an amazing job of learning all the songs and sang beautifully in every performance. We had great fun pretending to be soldiers, cows, donkeys, angels, fans, assistants, citizens, sheep and shepherds and our rehearsals helped us to learn about the story of the first Christmas. Take a look at some of the photos below.
We have been so busy in year 1 recently! Last week we learnt how to stay safe on the roads. We had a special visitor and planned our own safe routes to school. We have also started learning to join our letters during handwriting. We are making sure our fingers stay strong to help make our letters look lovely. We have also been working hard in phonics. Can you spot one of the sounds we have learnt in the pictures below?
During Bonfire Night week we learnt all about the history of the Gunpowder Plot. We acted out the story using real barrels and sneaking around the school! We rewrote the story in our own words and had a go at writing our own fireworks poems, using all our senses. We also produced some beautiful fireworks pictures. Some of us even imagined what the Houses of Parliament might look like if we had the chance to rebuild them. Look at this incredible construction from a mixture of Finches and Robins children!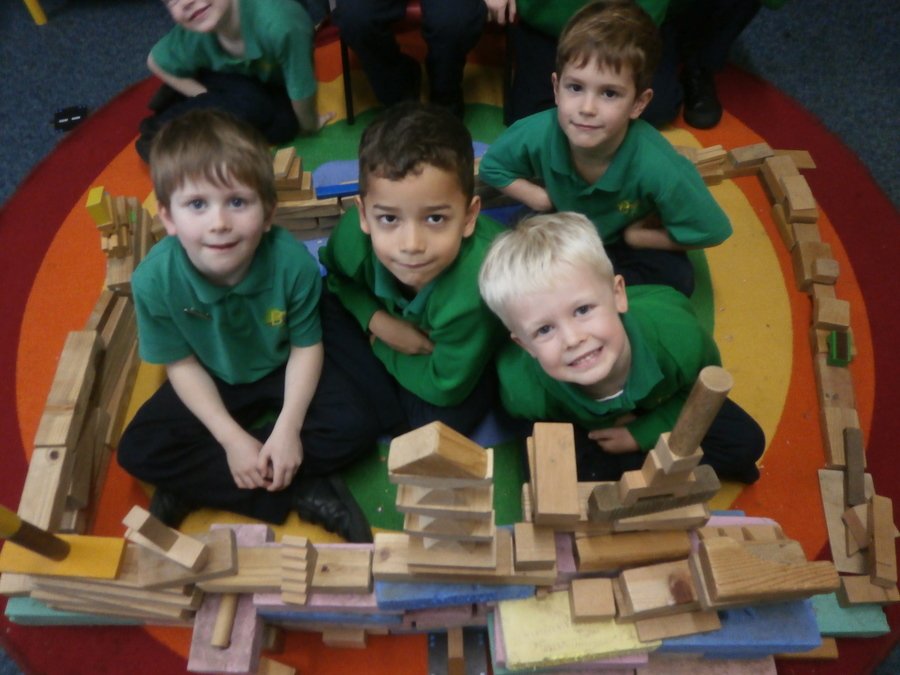 This week, the Finches and the Robins have been learning the phrases 'greater than,' 'less than' and 'equal to' in Maths. We have started to learn the different symbols we use and have practised using them when counting out cubes. We have also been listening to and discussing the story of Oliver's Vegetables. We learnt how to read and spell the days of the week, using syllables to help us. We then started writing our own storybooks about the vegetables we eat each day. Take a look at some of our hard work below!
As part of our topic, 'Amazing Me,' year 1 have been learning about body parts. We pretended to be scientists by looking in a mirror and closely observing the different parts of our face. We then had to sketch what we saw. We have also been drawing around each other and labelling the body parts. We have even improved our scissor skills by cutting out clothes to dress a body. Take a look at some of our photos below. Can you work out which member of Robins class the sketch shows?
On Tuesday, both year 1 classes were lucky enough to have a ballet lesson. Look at this picture of Finches class practising their dance moves!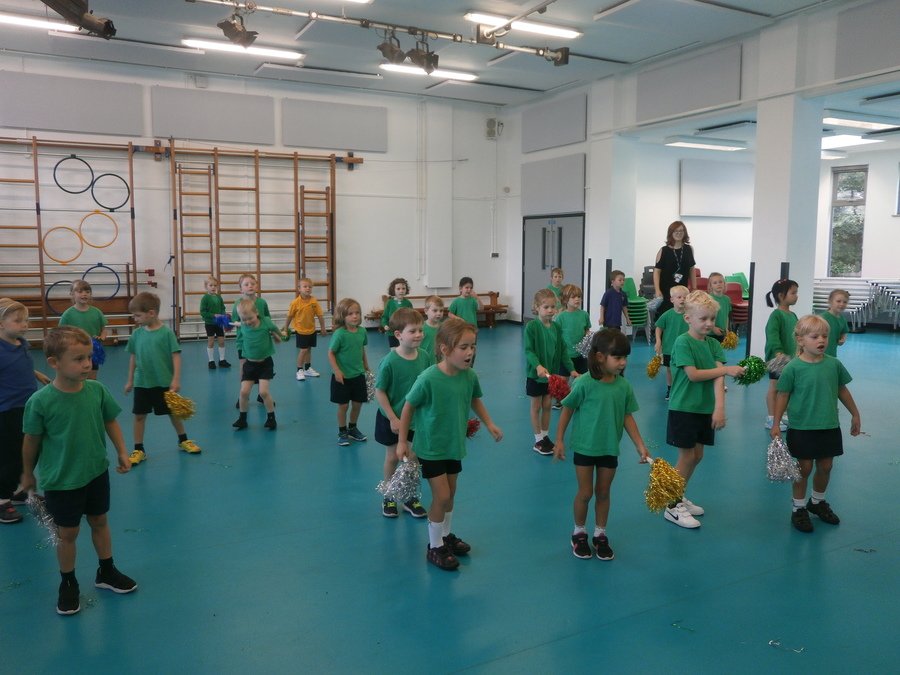 Year 1 have been busy learning how to recognise colours and read and write colour words. We have used Elmer the patchwork elephant to help us! Last week we made colourful Elmers using lots of different materials. Year 1 did a great job of working together in small teams to create their elephants.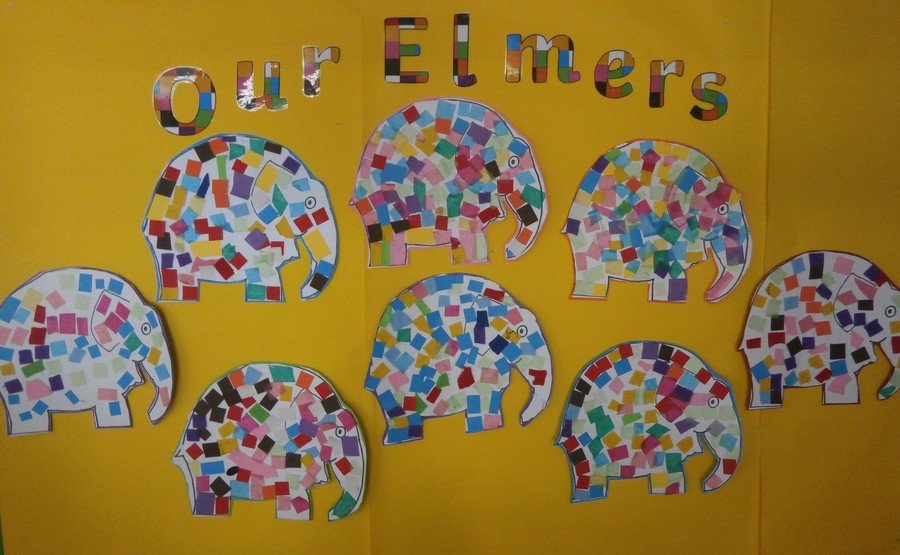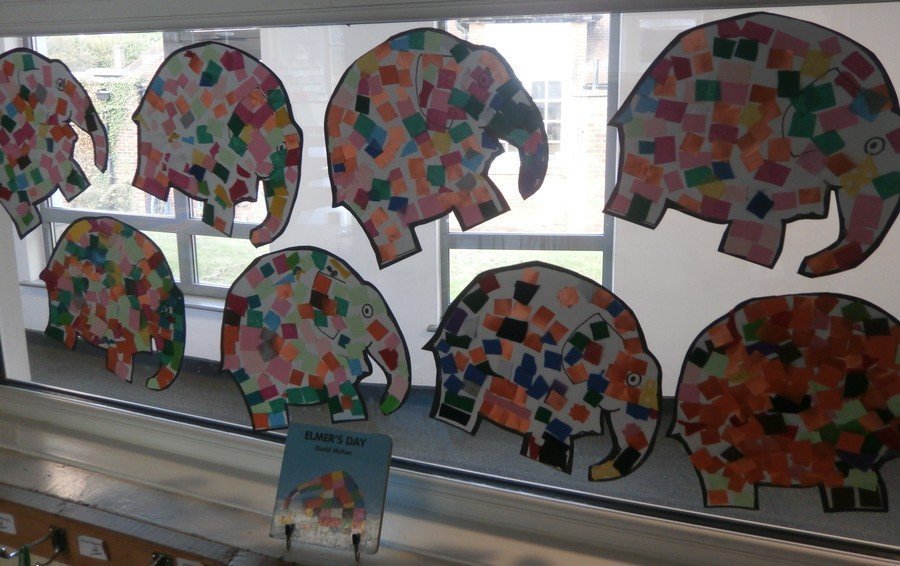 Useful websites:
We use some very good websites to support our learning. Here are some of our favourites: