Welcome to the Reception Team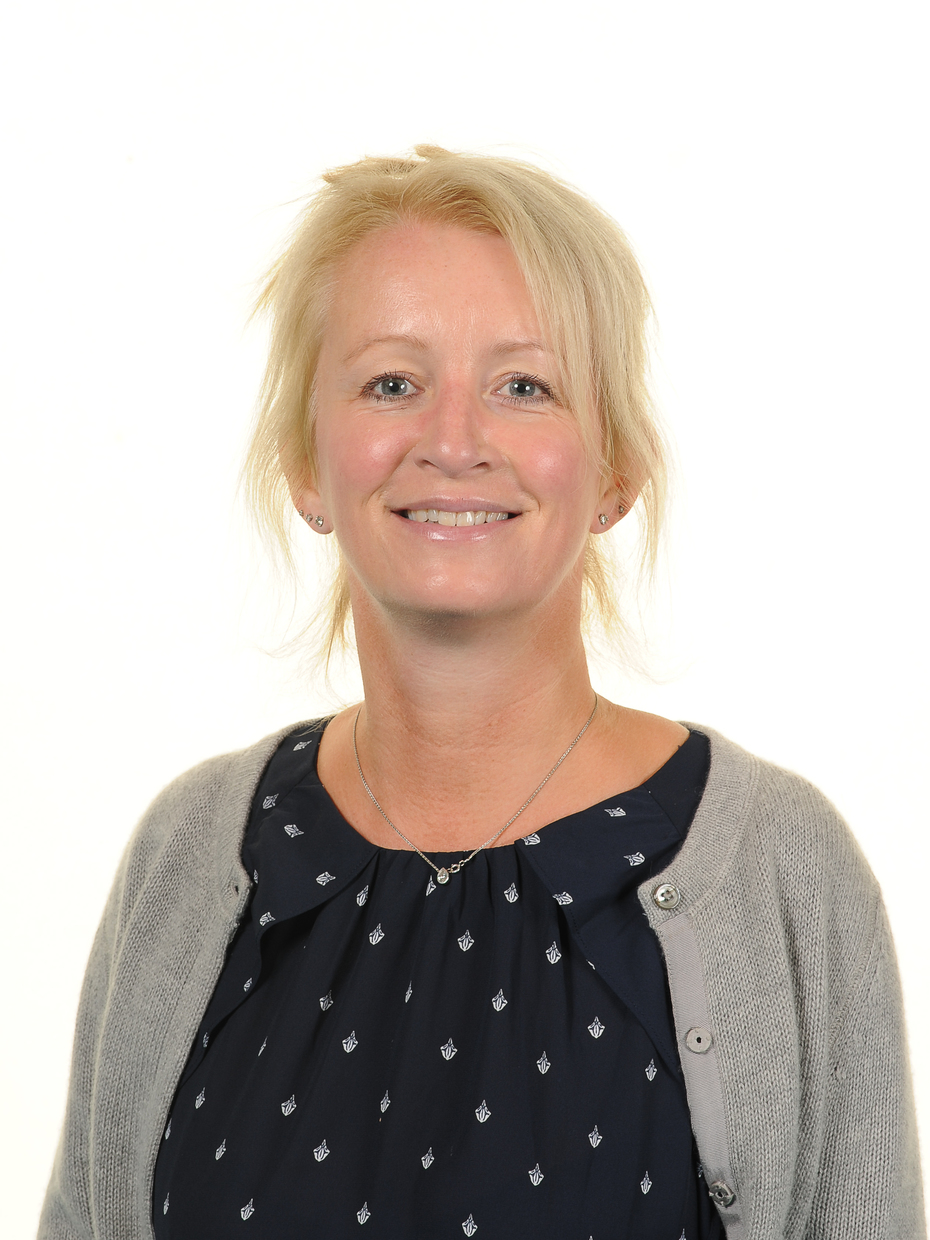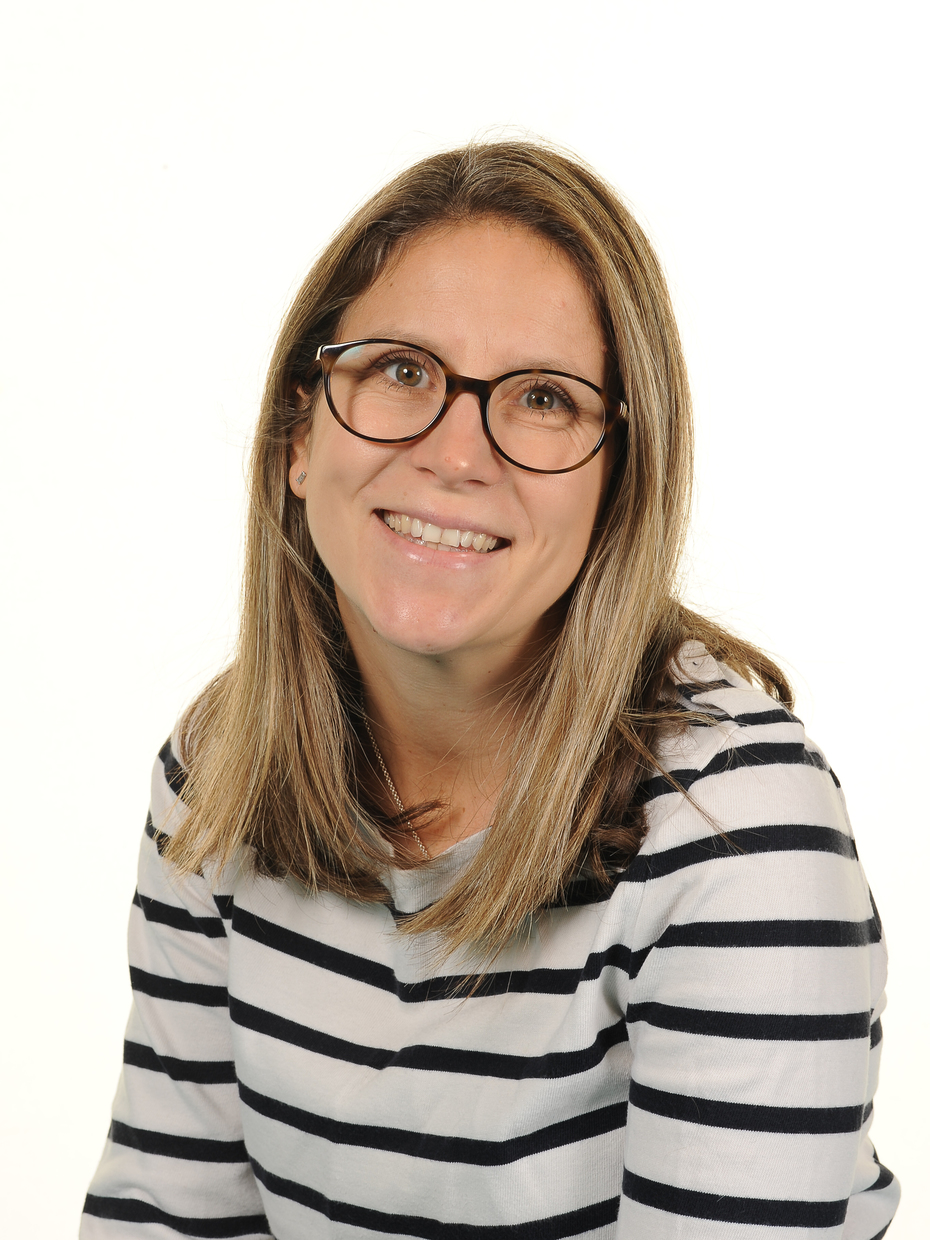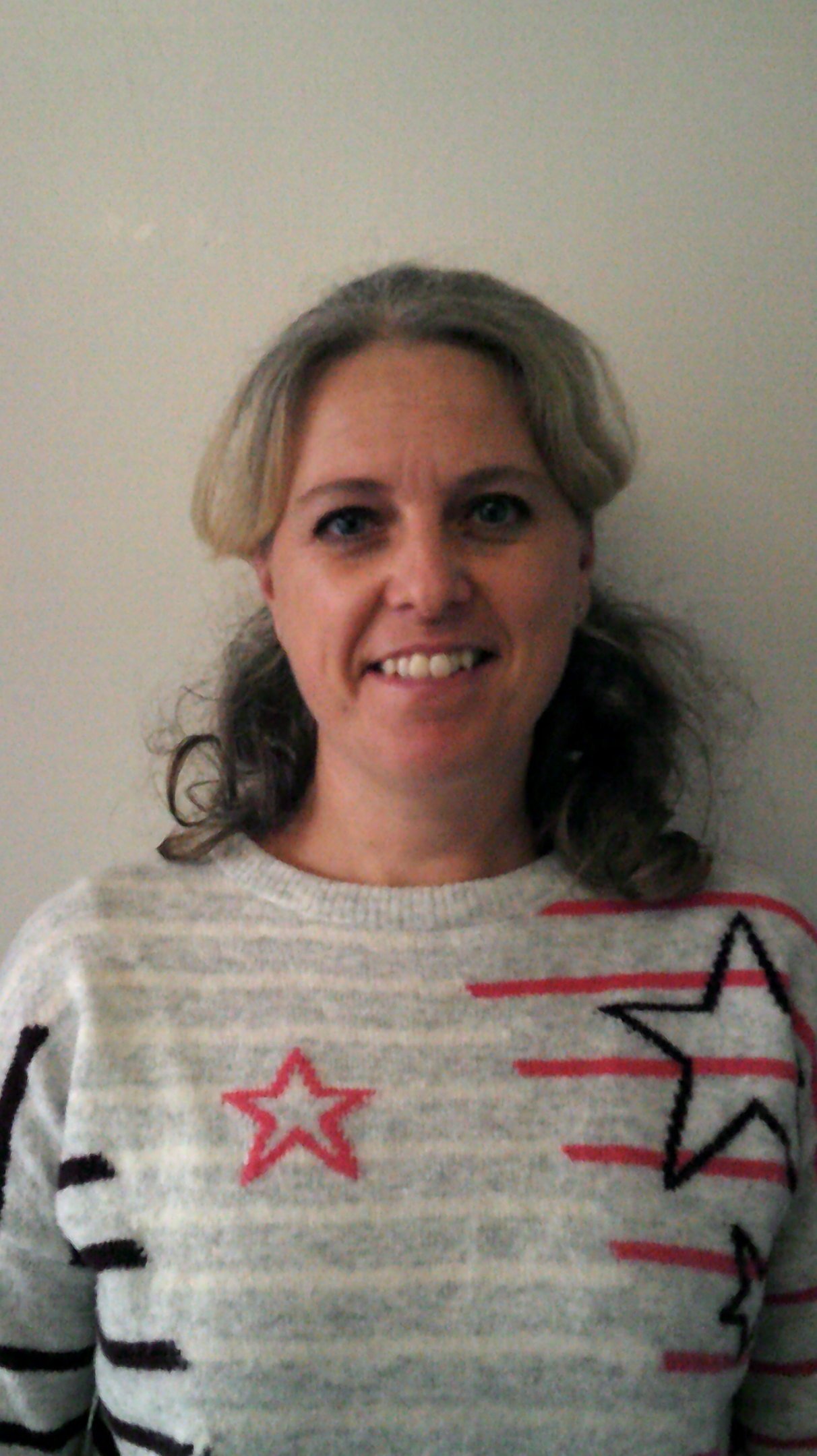 Fiona Moldon Ruth Cowley Rachelle Franklin
Wrens' Class Teacher & EYFS Phase Leader Puffins' Class Teacher Wren's Class Teacher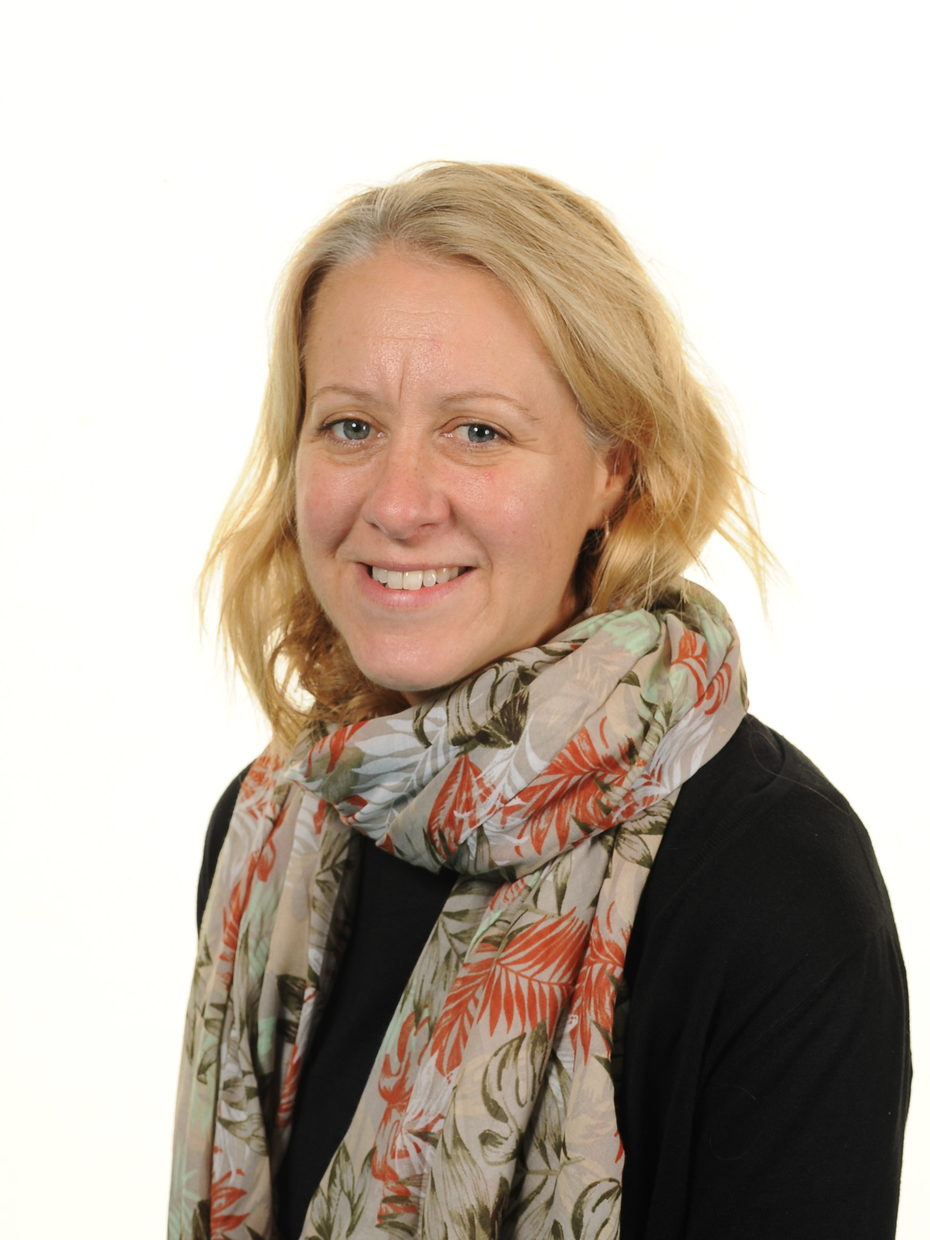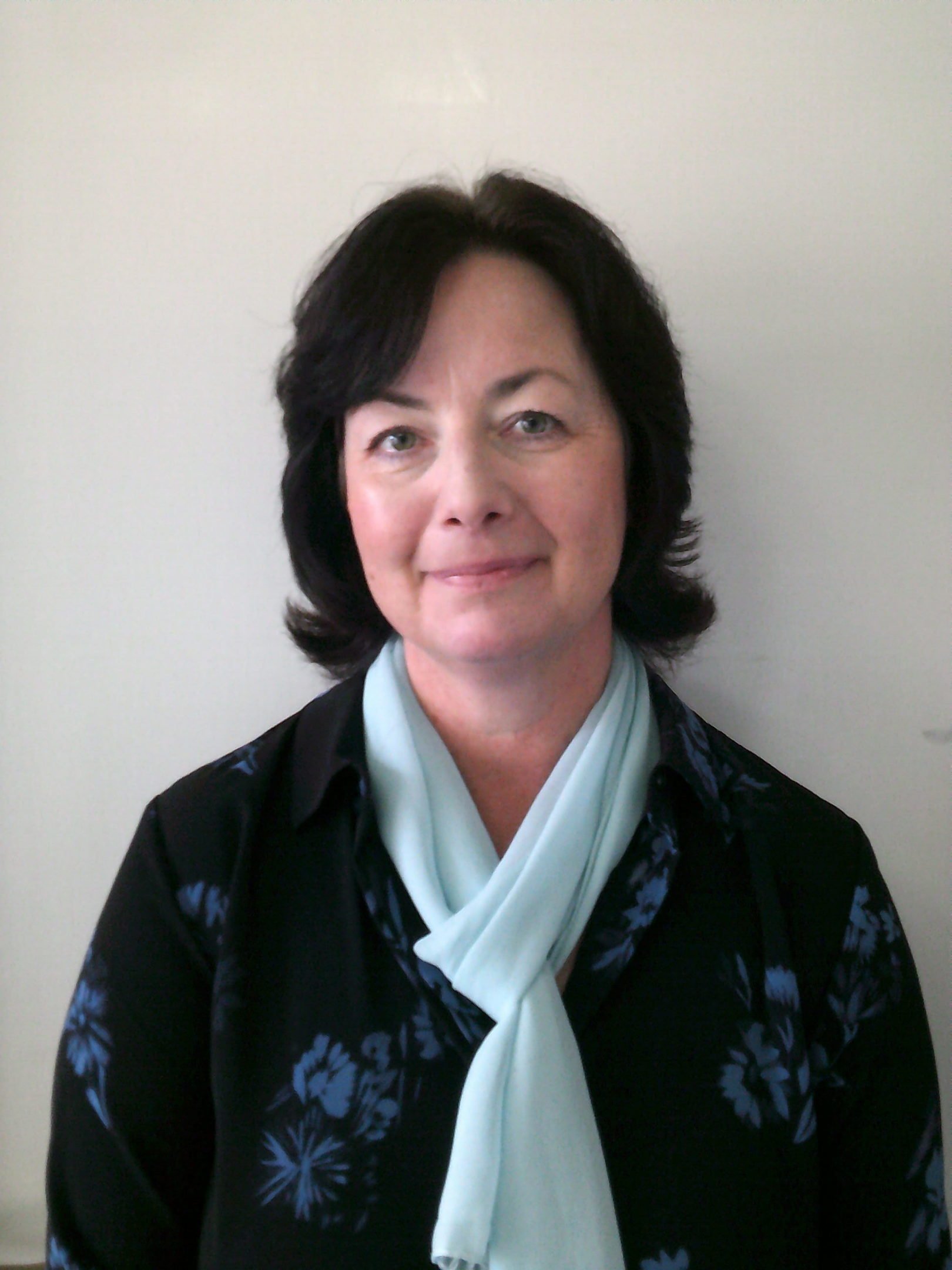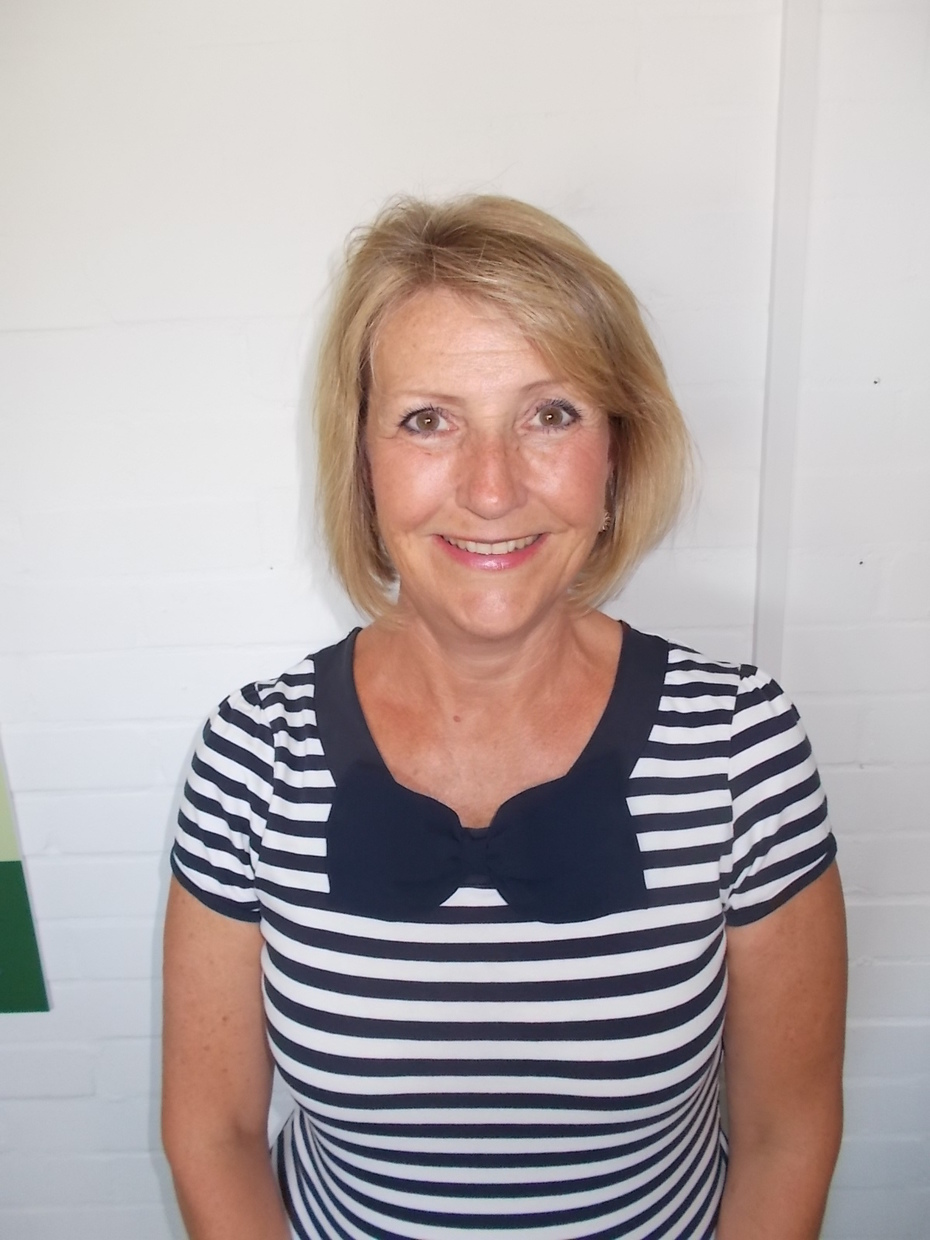 Jo Smith Sindy Glaysher Jelena Manley Stella Mitchell
LSA & EYFS Lead Practitioner LSA LSA LSA
October 2020- Inspired by Goldilocks and the Three Bears..
If you go down to Reception today
You're sure of a big surprise
If you go down in the woods today
You'd better go in disguise!
Learning time for Wrens and Puffins
The little Wrens and Puffins are having
A lovely time today
Watch them, catch them unawares
And see them play there everyday
See them gaily gad about
They love to play and shout
They never have any cares
At 3:15 their parents and carers
Will take them home for tea
Because they're tired little Wrens and Puffins
These resources might be useful.....
Mrs Cowley would like to read you a story!
Good morning all the Wrens and Puffins and happy Monday! Its the start of a new week and Mrs Taylor would like to talk to you about things that are the same and things that are different.
Would you like to 'Get to Know us' a little bit better?
Find out more about the adults that work in Reception!
Say 'hello' to Mrs Mitchell, Mrs Smith, Mrs Manley and Mrs Glaysher.....
The Infants had an exciting visit from The Pied Piper Theatre Company this week as part of our Christmas celebrations. We all began by watching a special recorded edition of their panto 'Zoom,' before being invited into the hall to watch a real-life version. The children all loved the space-themed show. We all watched Molly as she was visited by an alien and helped him learn about life on Earth before sending him back in a brand-new rocket. After the panto, the children said they had particularly enjoyed seeing the visiting alien learn how to use a swing and found it hilarious when he was talking to a tree.
Merry Christmas Wrens and Puffins
Burpham Primary School has taken the decision to be an 'Early Adopter' of the new Early Years Foundation Stage (EYFS) 2020 Curriculum.
This new Curriculum becomes statutory in September 2021 but schools were invited to explore it a year earlier.
More information about what this means for your child will be given at our Welcome and Curriculum meeting on Monday 5th October. If you have any questions after the meeting then please do email them and we will post them below as Frequently Asked Questions
FAQs