Welcome to the Reception Team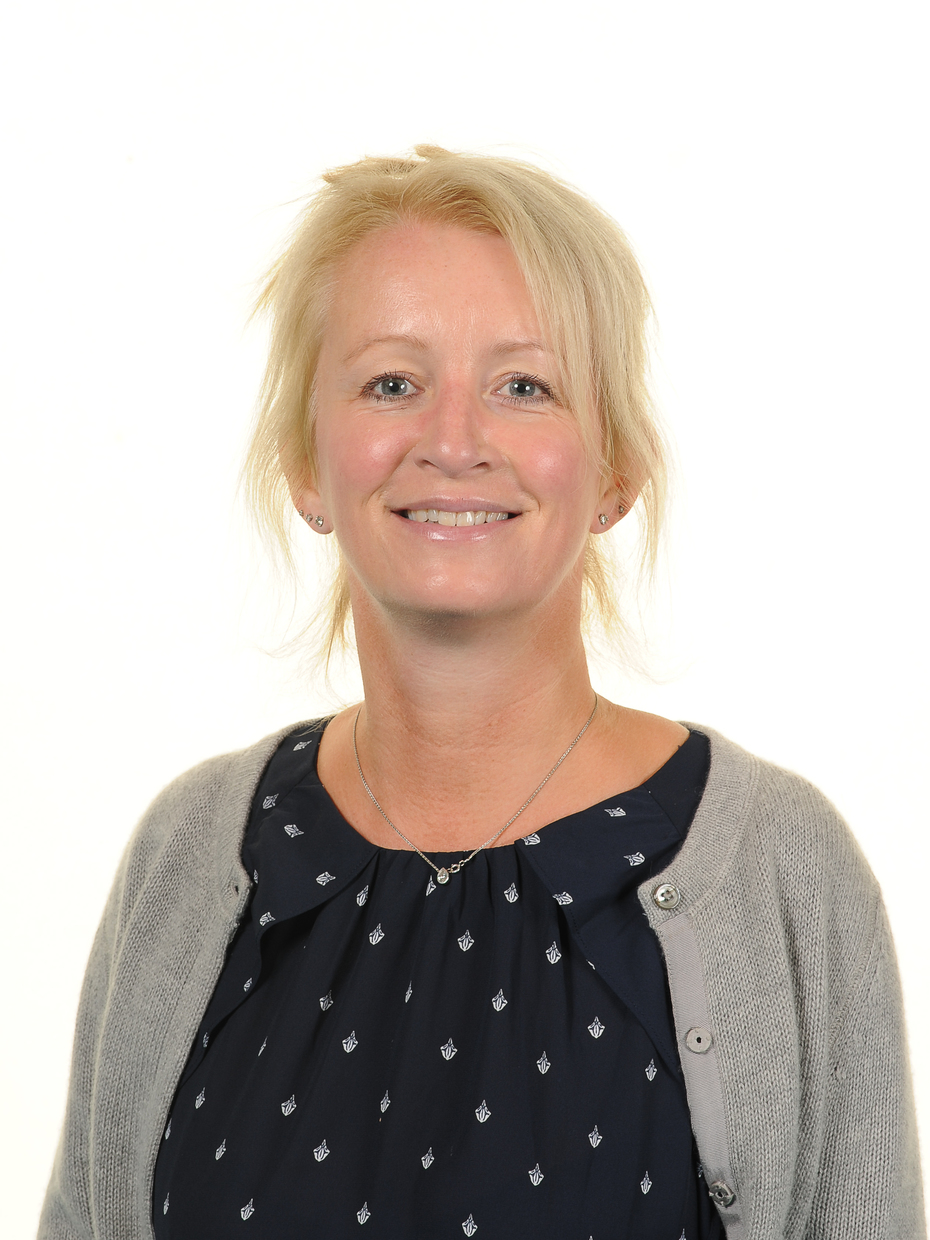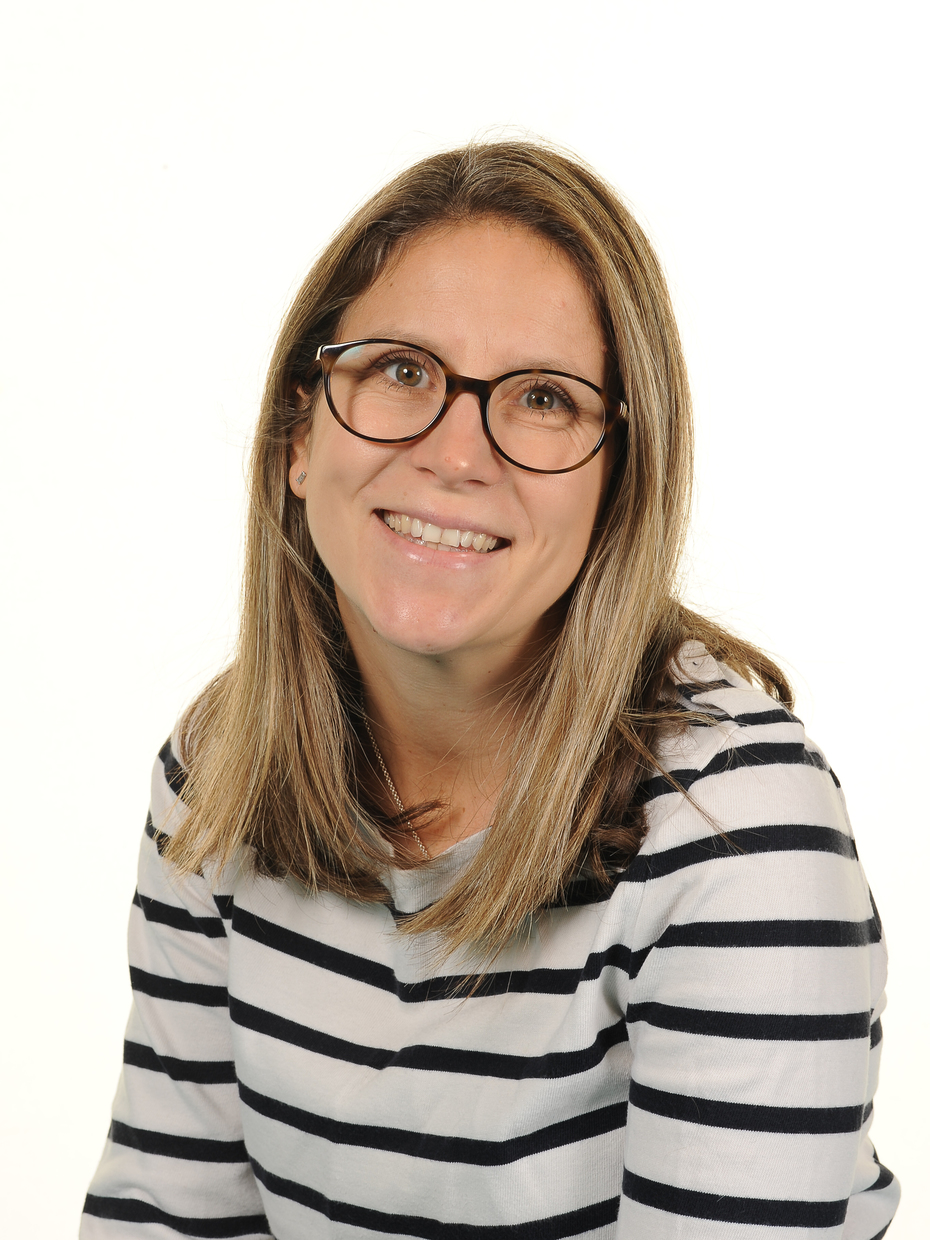 Fiona Moldon Ruth Cowley
Wrens' Class Teacher & EYFS Phase Leader Puffins' Class Teacher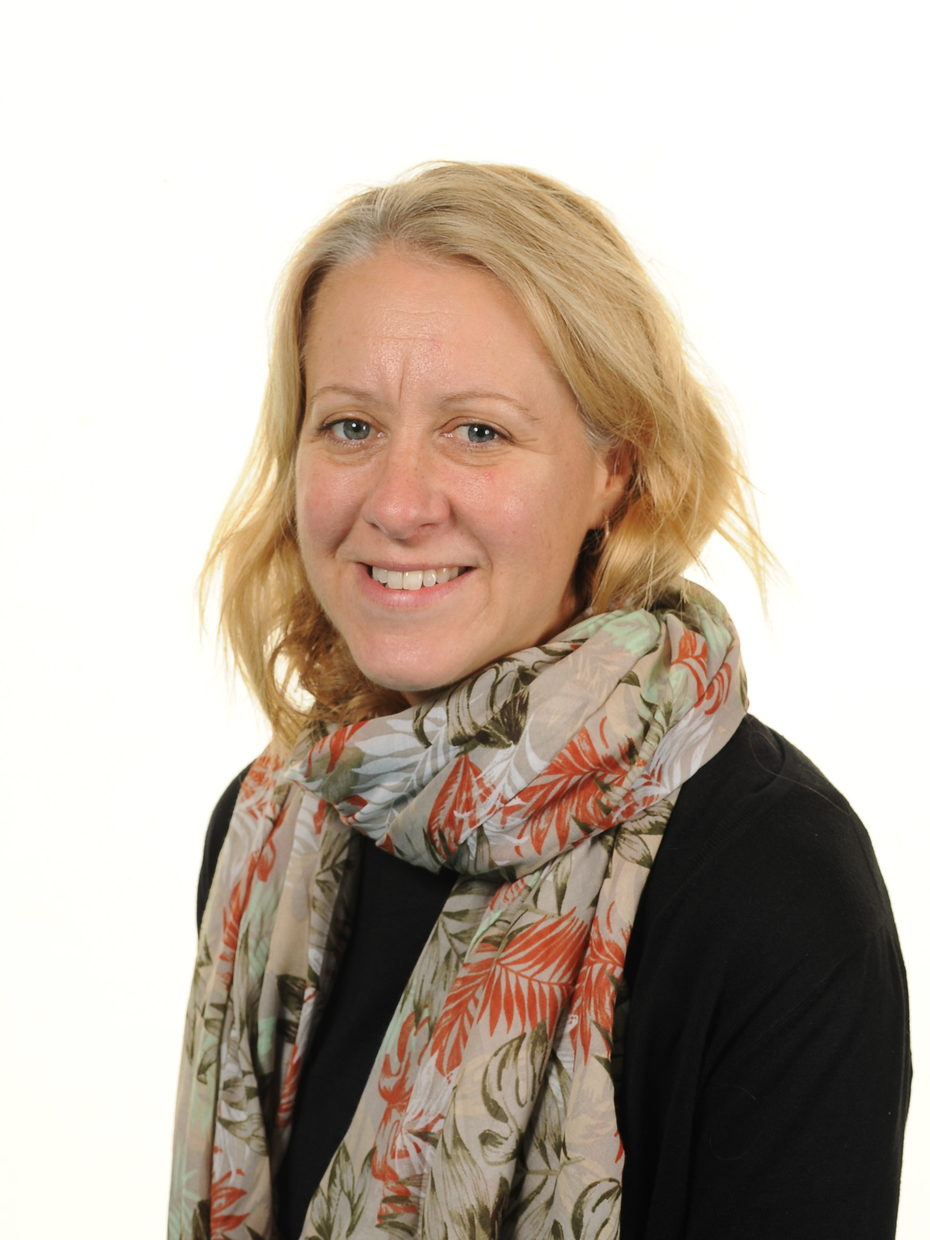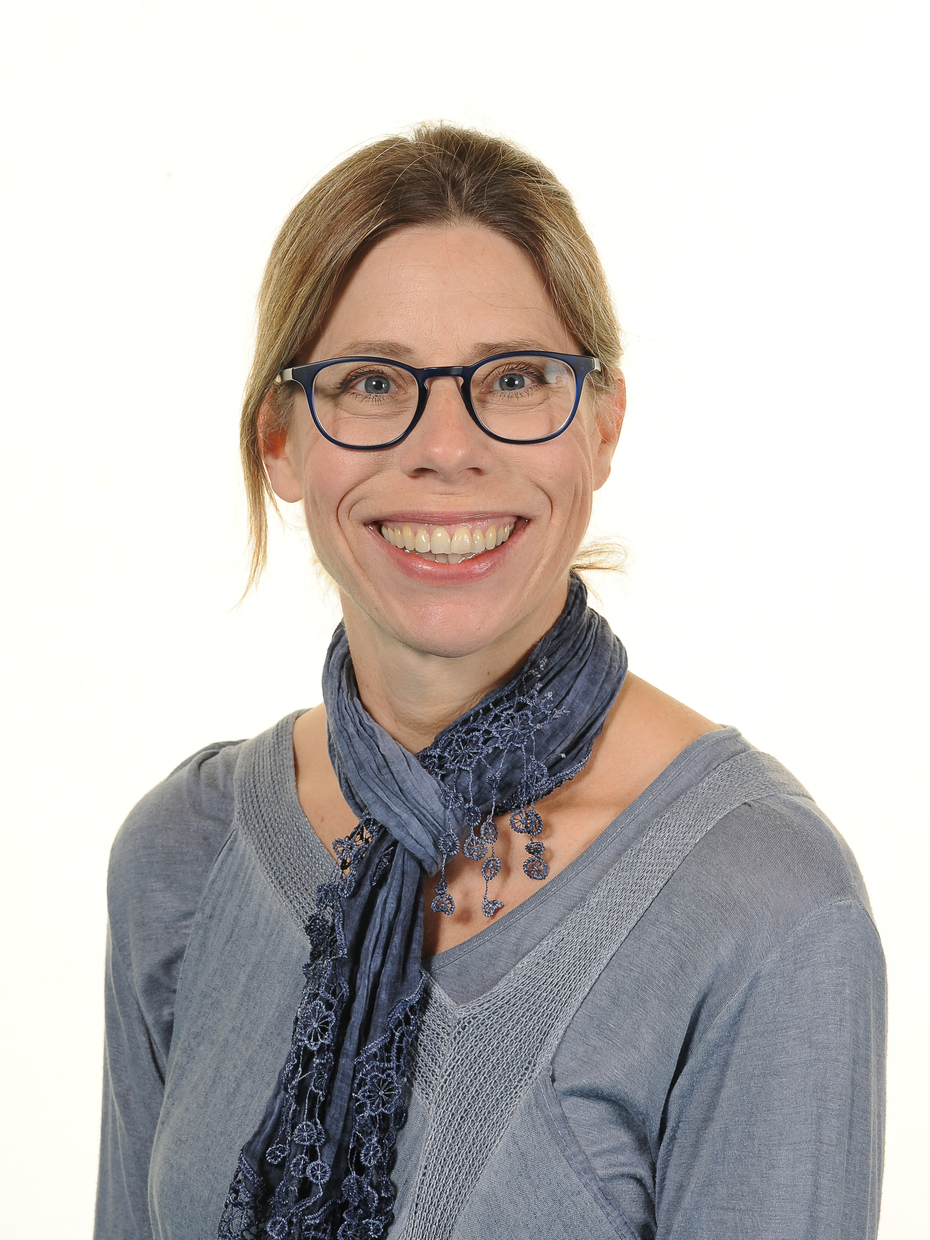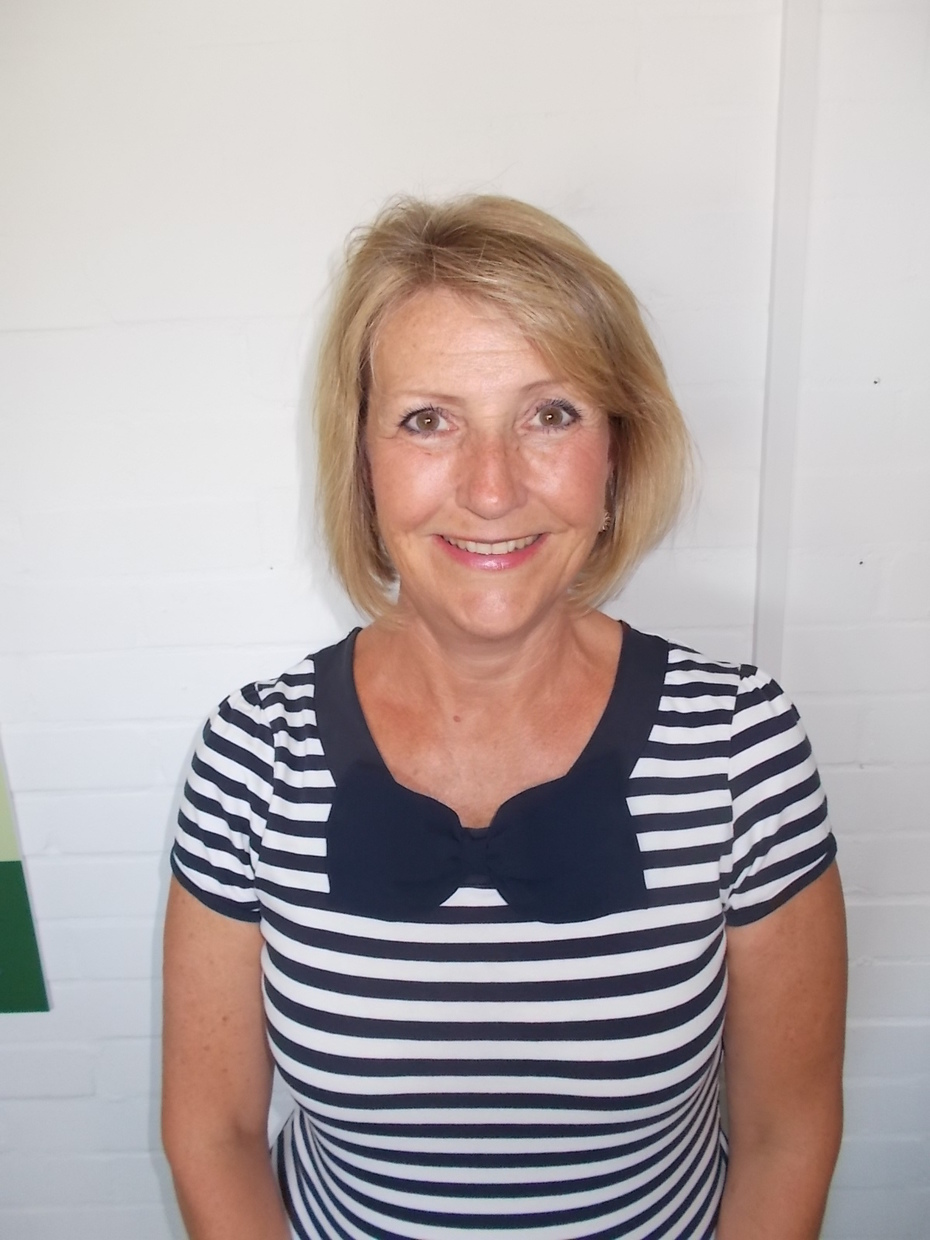 Jo Smith Charlotte Briski Stella Mitchell LSA & EYFS Lead Practitioner LSA LSA
Welcome to the Wrens and Puffins page, here you will find pictures of us playing and learning together, making friends and sharing new experiences.
17th September 2019
We are busy exploring our new environment this week and learning new routines. We have been finding out about colours through stories, paint, collage, sorting, building, thinking, playing games and sharing resources in the role play areas.
1st October 2019
We have been looking at the traditional tale of Goldilocks and the Three Bears over the last 10 days. To support the children's retelling of the story we have been thinking of actions to sequence the events in order. We have also been busy 'trying a little bit of everything both inside and outside' during activity time. Please share the photographs below with your child at home.
8th October 2019
'I'll huff and I'll puff and blow your house down….!'
This week we are using the story of The Three Little Pigs as inspiration for our learning. The children are busy creating story maps, huffing and puffing ping pong balls around the water table, investigating building materials, designing their own buildings and exploring number to 4.
22nd October 2019
Our learning this week is based on 'Percy the Park-keeper' series of books by Nick Butterworth. See below for pictures of us enjoying the exciting new opportunities for learning.
The children have been ensuring that the animals are kept warm and safe in the cold weather. They are keeping them dry in Percy's shed! Mrs Mitchell has made some super dough park animals to hide among the dead leaves in the tough spot. We have discovered some worms in the digging pit outside so have created a wormery so we can discover how they move. The children are also looking for signs of autumn outside using a tick list.
To reinforce our numbers and support co-operative talk and play, we have created a pumpkin run. The children are enjoying rolling the pumpkins down the shoot and seeing how far they roll.
In our creative areas the children are practising their scissor skills by snipping paper plate hedgehogs. We are sharing our ideas about how to make them even better with folding and mark-making.
November 2019
Last week got off to a bang, fizz, sizzle, whistle, whoosh and crackle!
We have been finding out about the Fireworks Celebration. We have been thinking about words to describe the sounds we can hear and printing with the colours that we can see! We have transformed ourselves into Firefighters and know how to keep safe around bonfires and fireworks with the help of Fireman Sam and his Top 10 Tips. We have been busy putting out fires, responding to emergencies, running through ladders and building fire engines.
We have been reading the story 'Room on a Broom' by Julia Donaldson in preparation for our Story Teller visit. We have been busy creating potions and writing spells in our outdoor area. We have been learning how to travel on a broomstick and the children have been taking on the roles of the characters in the story in the role play areas.
2nd December 2019
December is finally here and the Christmas celebrations are well underway! The Wrens and Puffins Post Office is open for business sorting parcels for delivery and emptying the post boxes full of letters for Santa. We are exploring Christmas spices through our sense of smell and getting the house ready for Christmas day in the role play. We are using tools to make Christmas decorations for the tree and enjoying playing dice games with friends on the number table!
It's just over a week to go before our big production of 'The Gold Star Inn' and we are all getting very excited! We are learning the words to many new songs with Makaton actions to sign as well as our own special words to say. We have had our first practice in the hall and found out we need to use our big outside voices on the stage! Its a busy time in the Wrens and Puffins!