WE ARE THE PARROTS!
(CoIN CENTRE)
Here at our CoIN Centre we give children with communication and interaction needs (CoIN) the opportunity to achieve their potential; academically and socially.
The Parrots love to monkey around!
On a Thursday, we go climbing! We have all got very brave and take lots of risks when we use the apparatus. We improve every week, getting stronger and braver. Look how high we can go!
As part of our space explorers topic, we have read Aliens Love Underpants. We had a go at designing some new underpants for the aliens. We used coloured milk to paint on to bread. We used puffy paint to create our own moons too.
WE LOVE LEGO! Lego never fails to capture the children's imagination. We have been painting with Lego, making mazes, building towers, designing our own Lego characters, sorting into colours and even setting the Lego free from ice blocks! And of course, we let the children just build.....
Lego is fantastic for so many reasons:
Fine motor skills

Imagination, adventure and experimentation

Spacial awareness

Patience and organisation

Problem solving and lateral thinking

Focus and concentration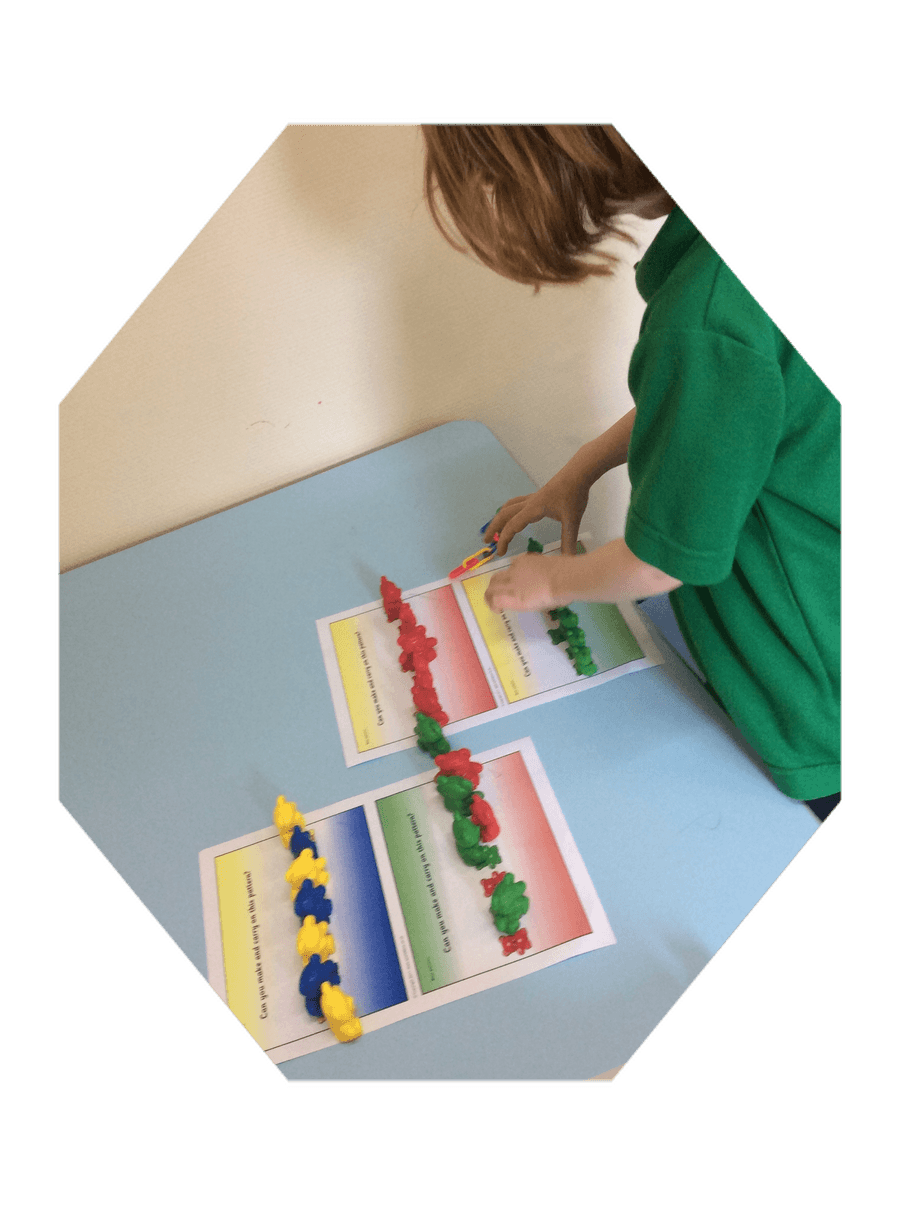 This week we have been exploring how animals move: the snake slithers, the lion pounces, the frog jumps. We have even set up our very own animal hospital and had a visit from our resident guinea pigs: Cocoa and Patch.
Depending on the activity, we target different areas of the childrens development. Some examples include: fine motor skills, positive behaviour, team work, individual/self-study, manners, respect and empathy, social awareness and technology.
OT - OCCUPATIONAL THERAPY
Here in Parrots we focus on the overall growth and development of the child, with a daily OT session. The primary aim of OT is to maximise the child's potential to participate in activities in everyday life. We give the children a series of daily activities to do at home, at school, or both. See some of what we do below :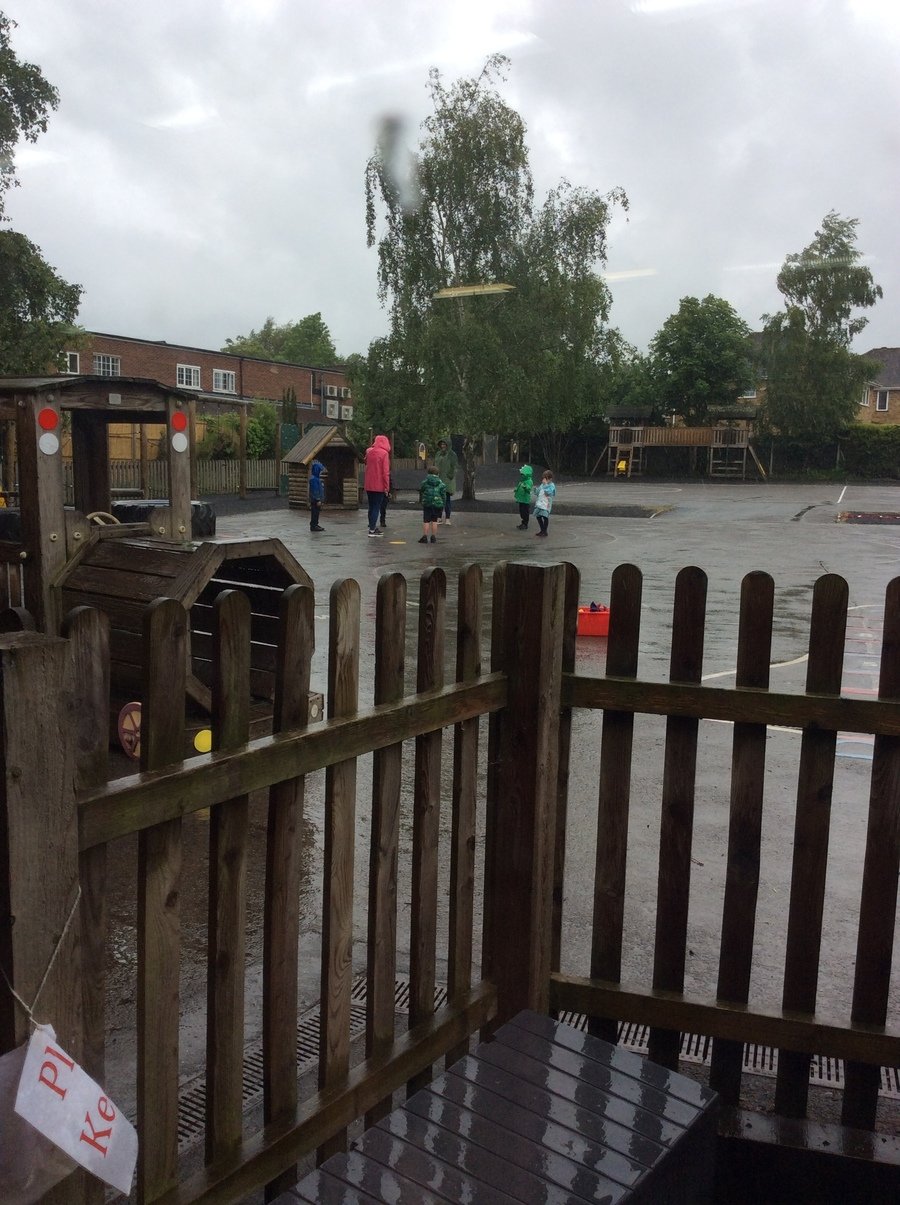 SIGN OF THE WEEK
Each week we will be learning a new sign and it will be coming home to practise too. You will find a video here every week of the sign in action so keep checking back. There are lots of great Makaton resources on the internet. The Makaton website and YouTube are both really useful resources.
https://www.youtube.com/results?search_query=something+special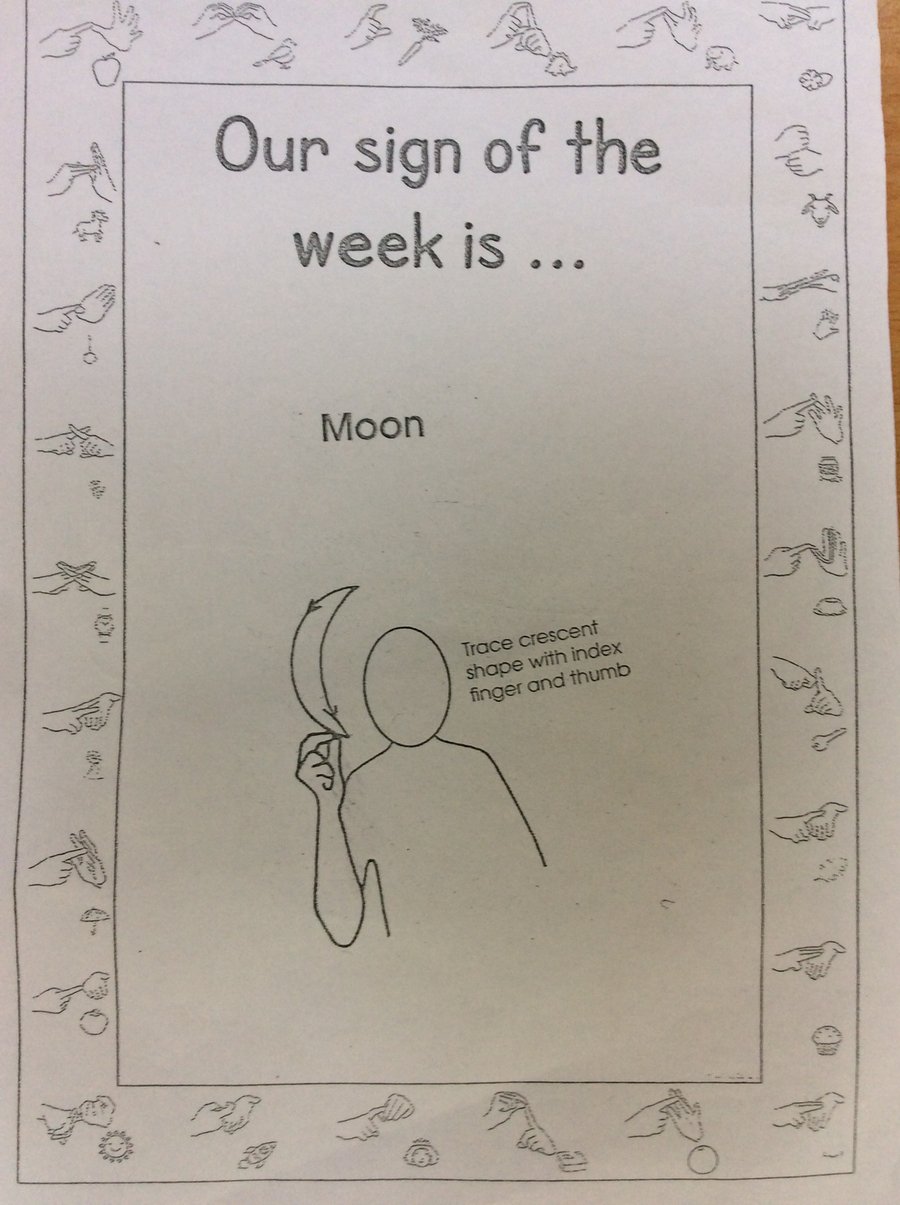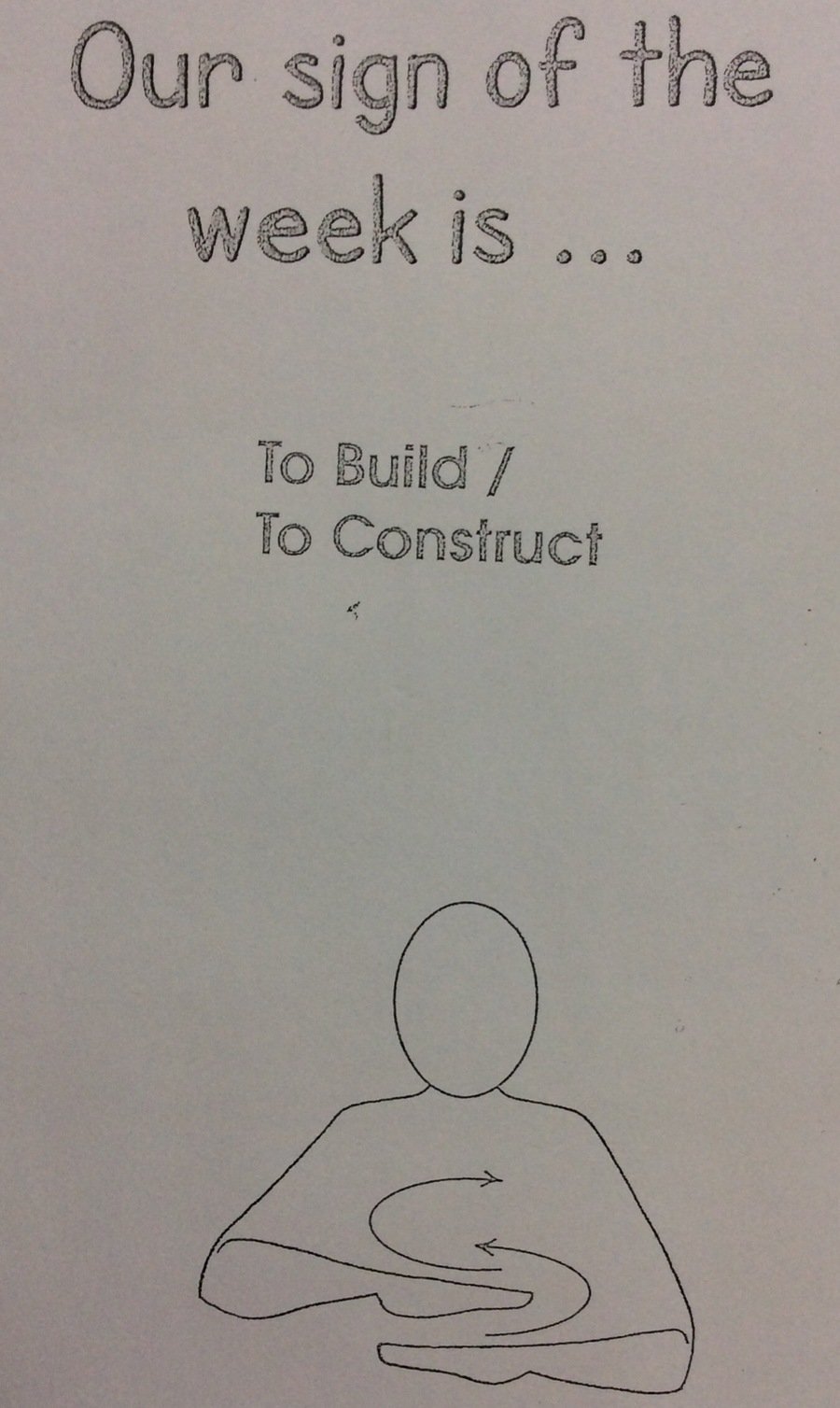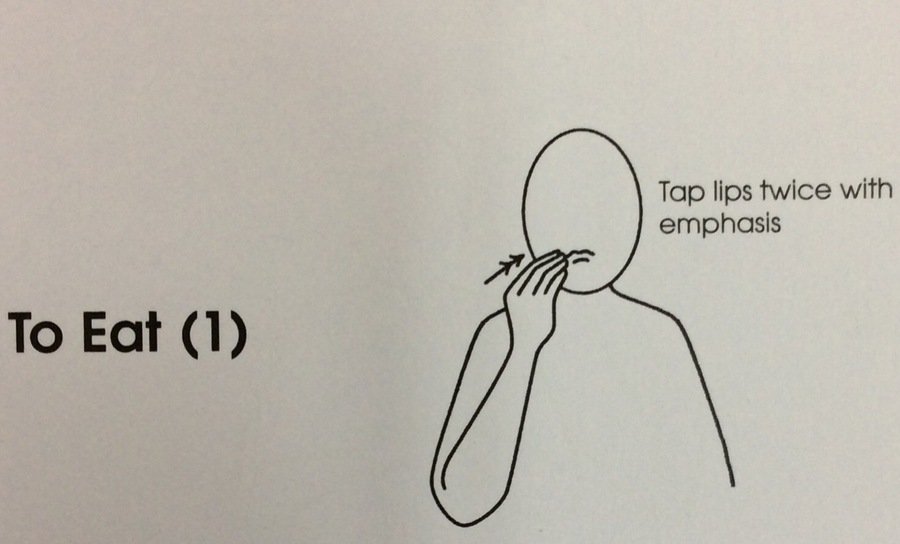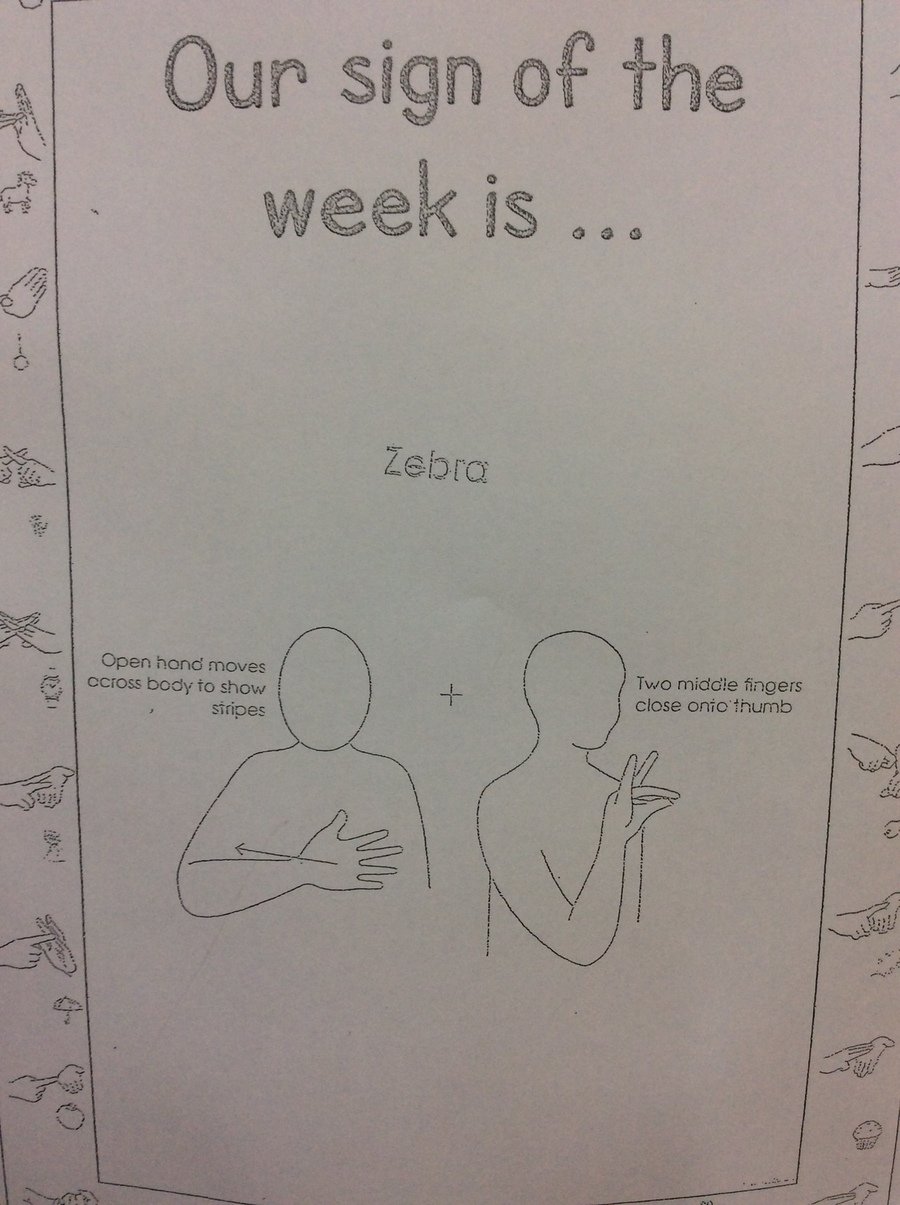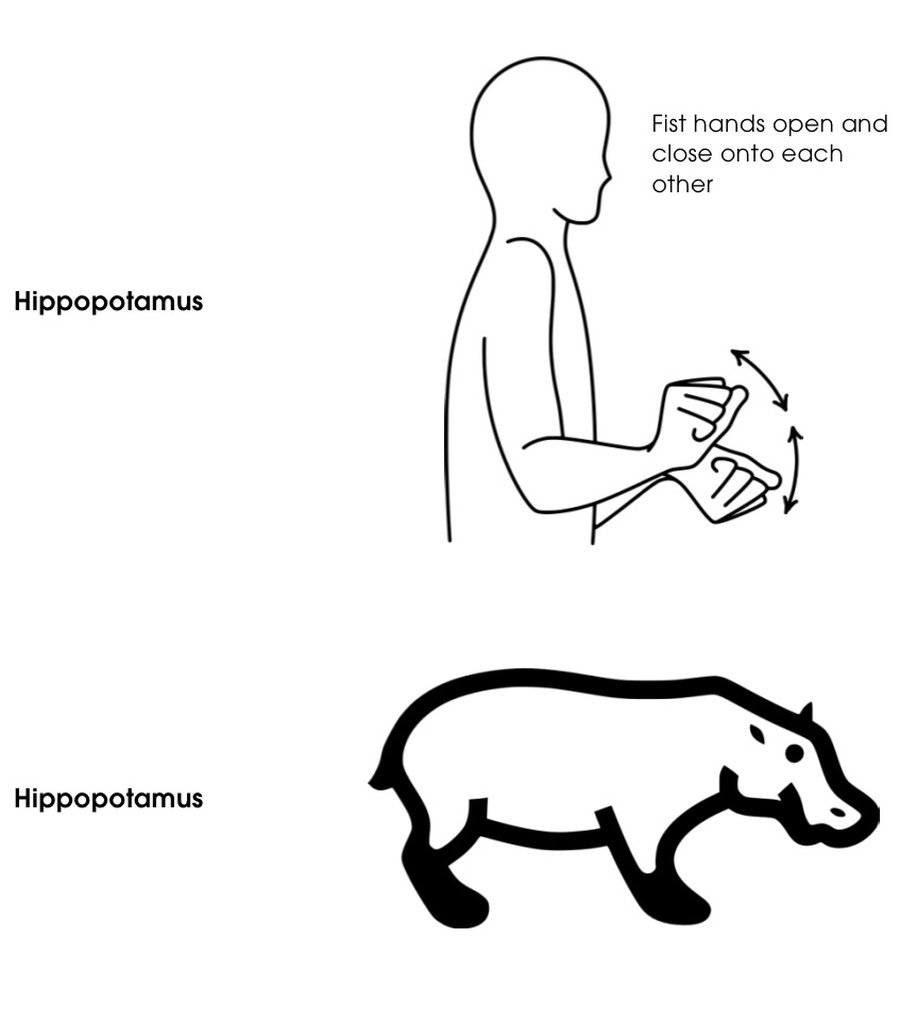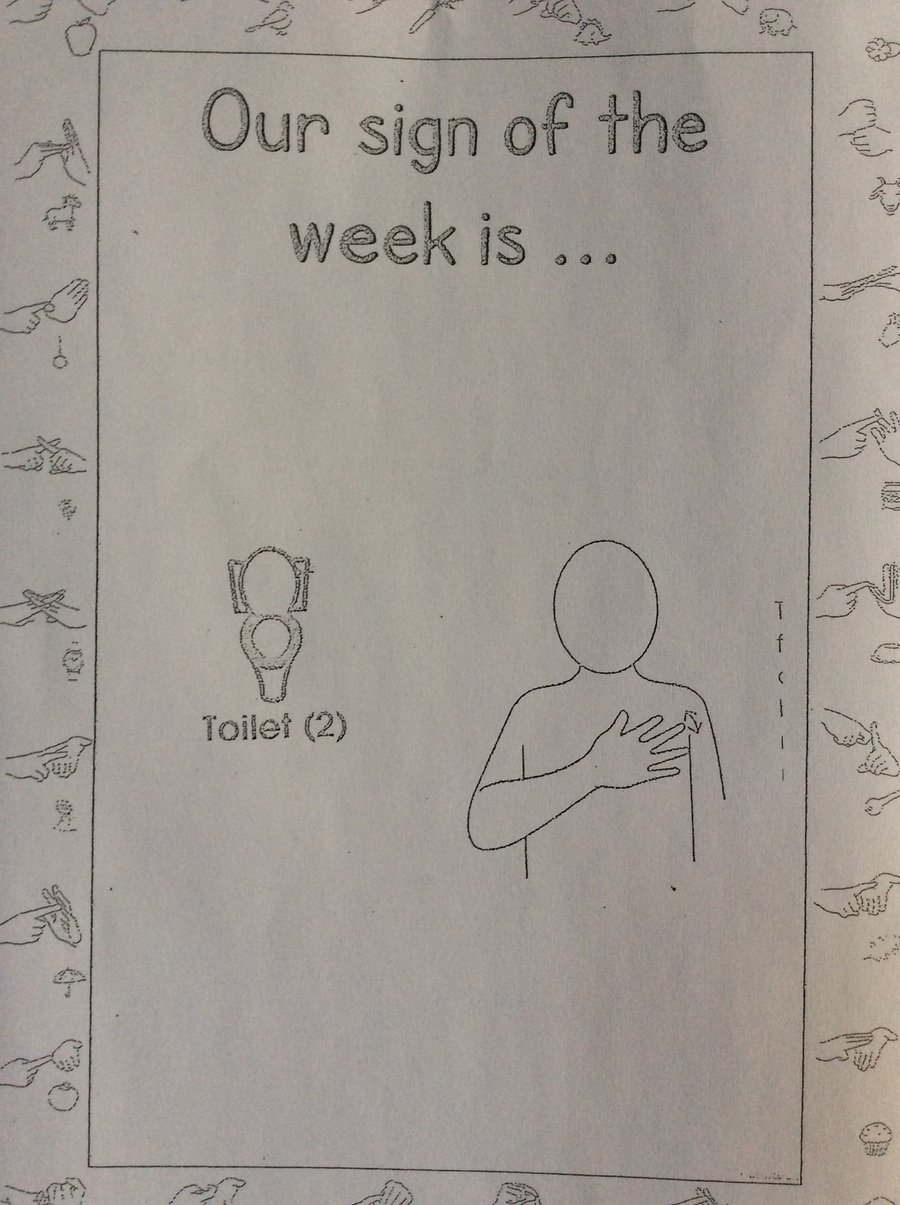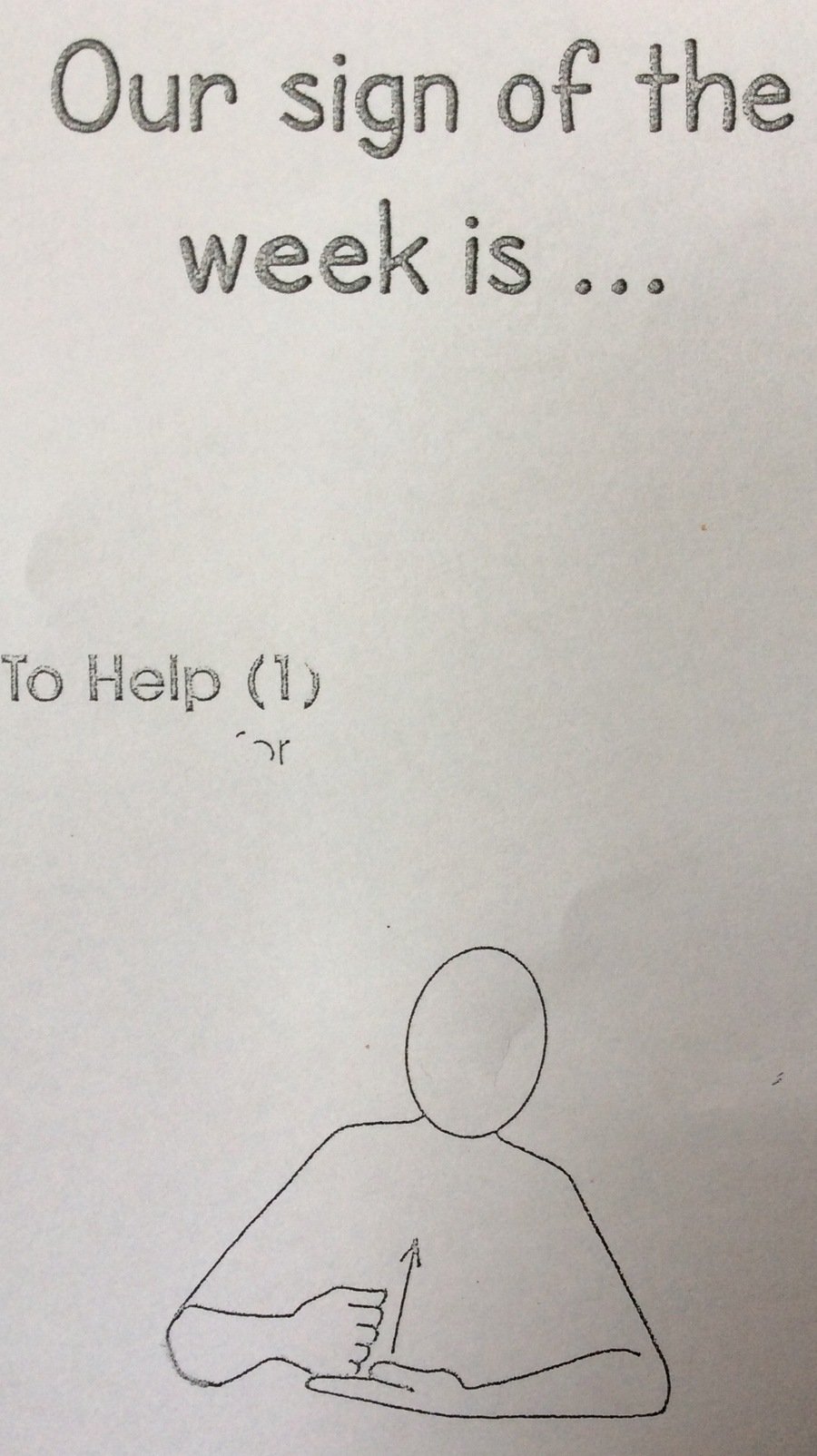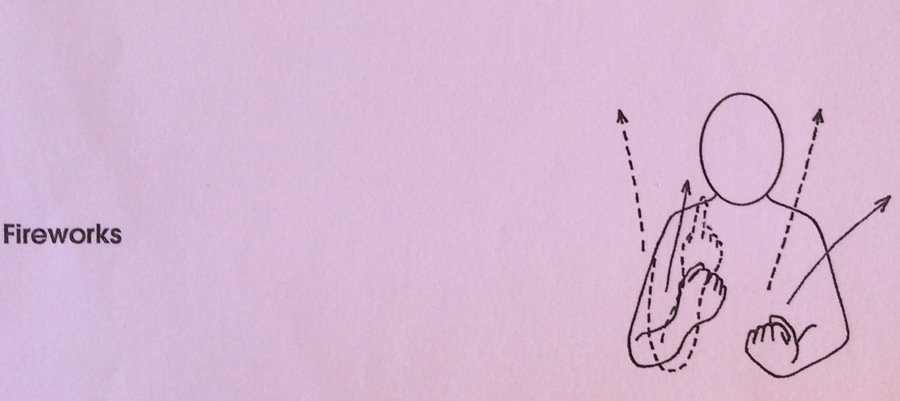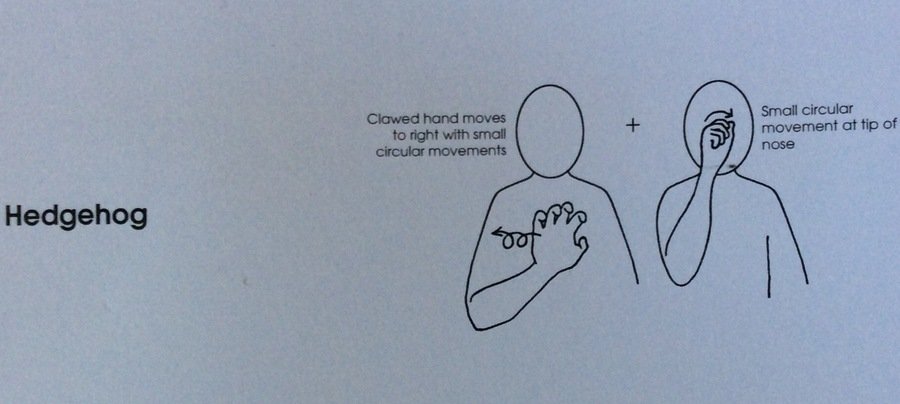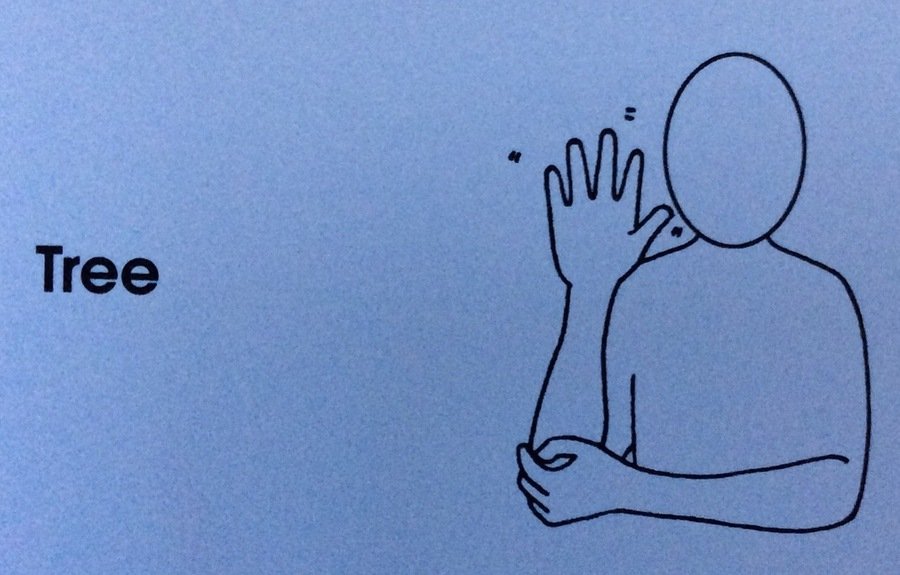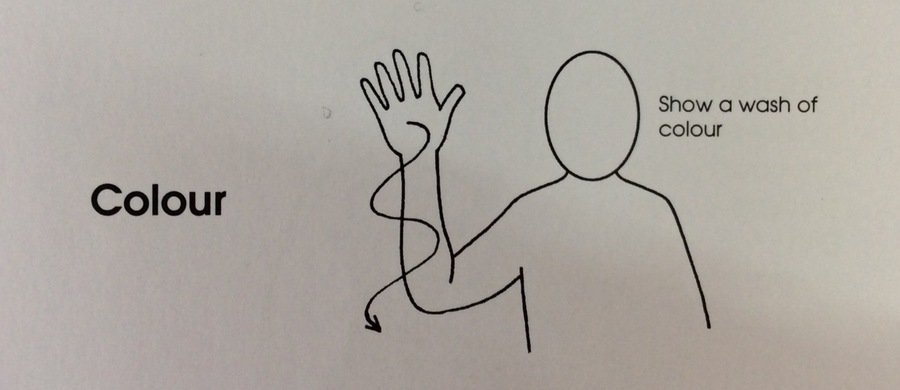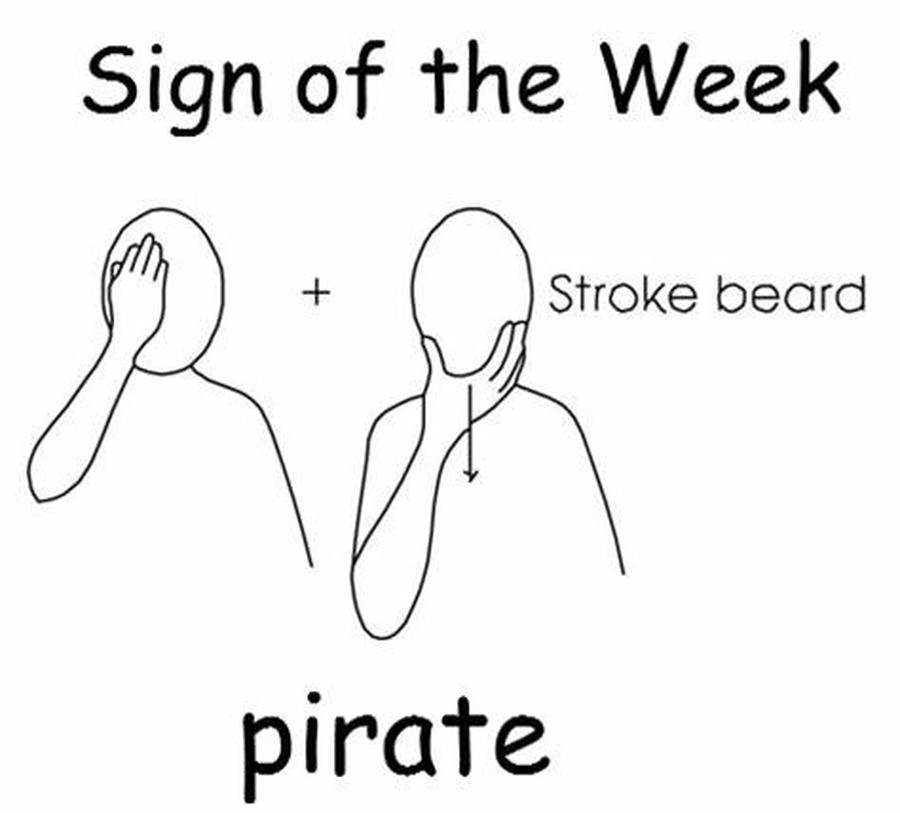 Welcome to the 'part - part - whole' method! We investigated how a whole number can be split into two or more parts in different ways. More recently, our younger Parrots have been delving deeper into number ordering and number recognition.
More or less? Number bonds. Counting on from 10. Hexagon, square, or circle? Big or small? NUMBERBLOCKS are a really useful resource to help the children with their maths. We work really hard - take a look at the different things we have done so far...
How many are left? Our Year 1 children used visual aids to find out how many were left:
First there were 7 horses

Then 2 galloped away

Now how many are left?
Early Years have been working on counting out objects from a bigger amount.
Can you count all the worms?

We have 10 worms altogether

Can you give me 5 of the worms?
Knowing syllables is an important part of learning as it aids reading and teaches us how to break a word up into recognisable sounds.
We have been familiarising ourselves with the syllables in our names, and other words, by clapping and jumping as we break the words down.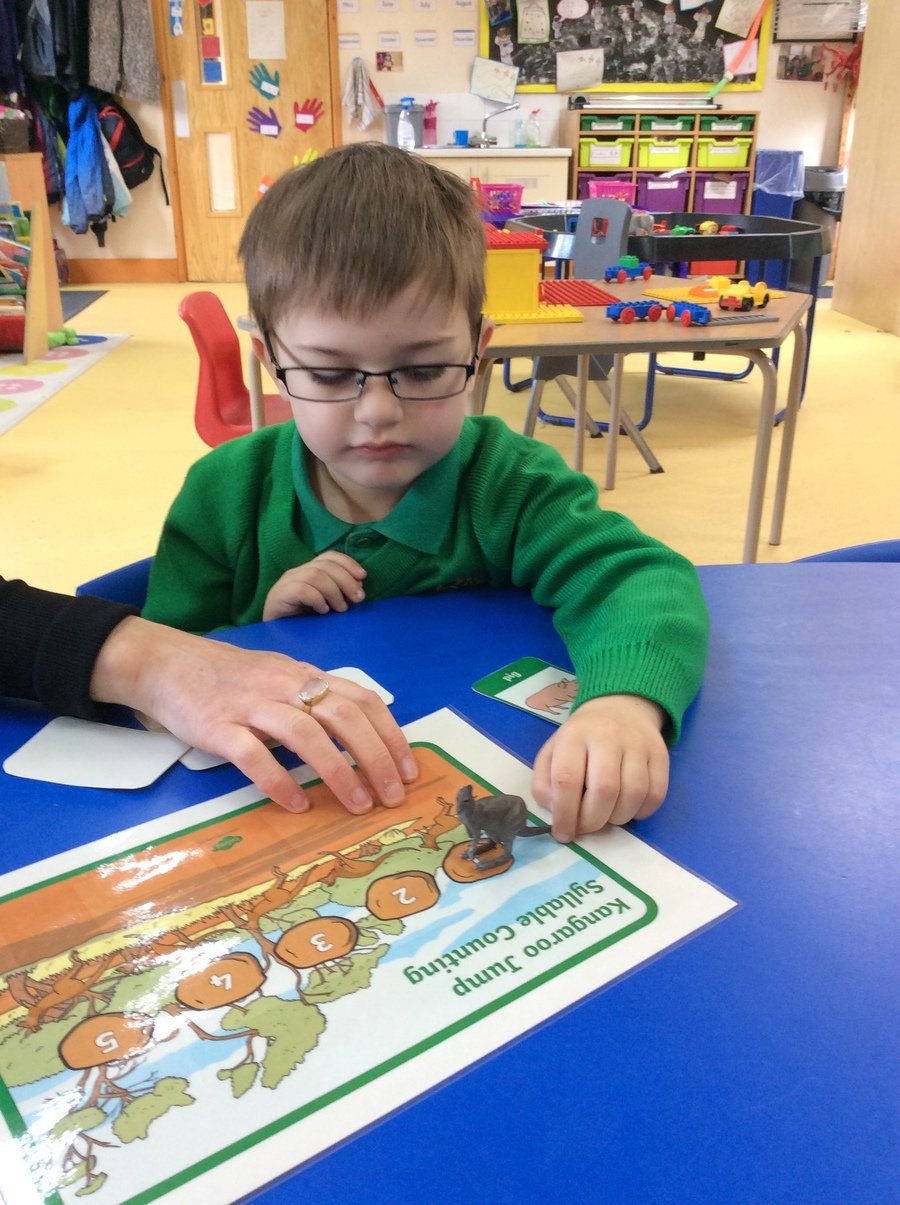 All children will do some handwriting, reading and phonics on a daily basis.
The youngest Parrots have been matching their pictures to their names and working with the mark-making boards. Years 1 and 2 have been sorting colours and labelling pictures of what they can see. We have set up a reading table with magnifying glasses, chairs and torches to encourage independent reading and a sound box for the children to post the right phonic sound into the right box.
Some of the lovely books we have read are....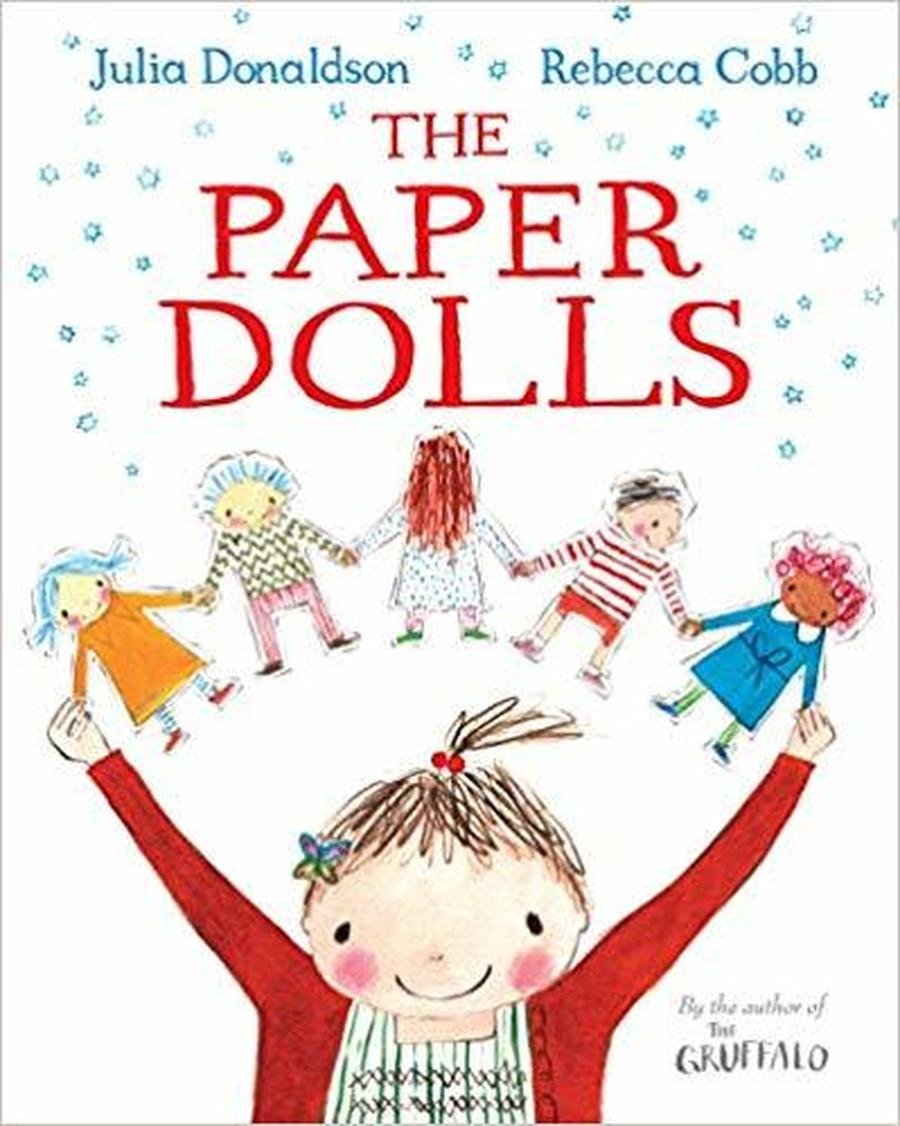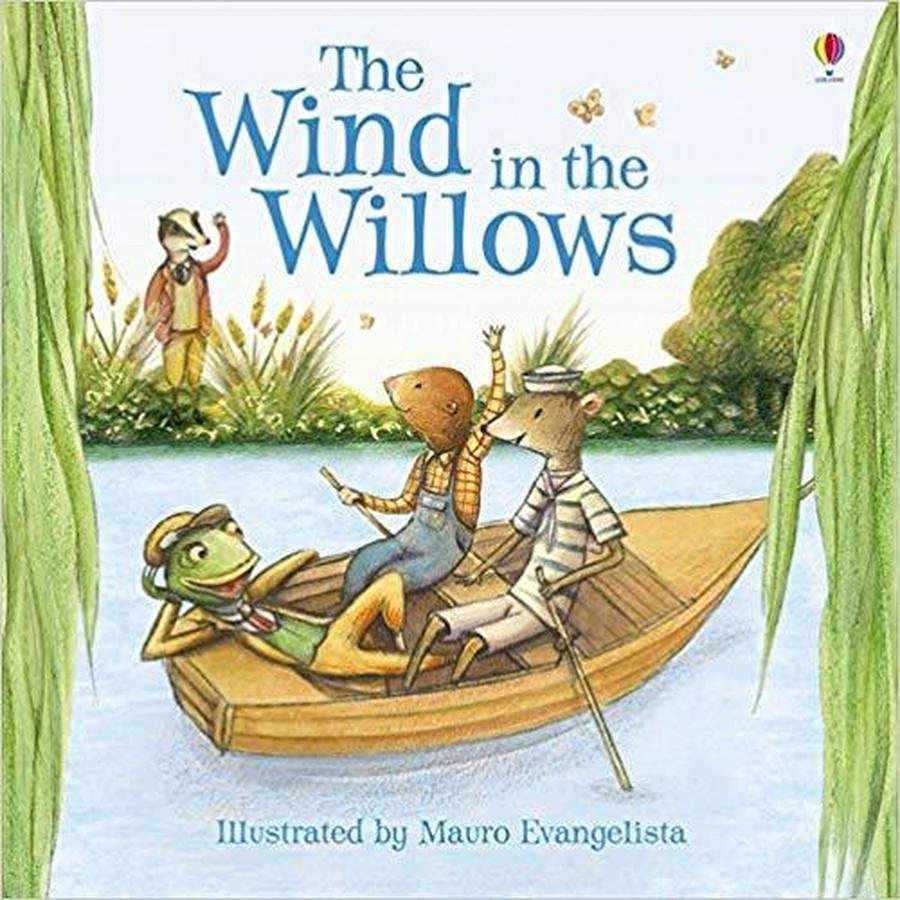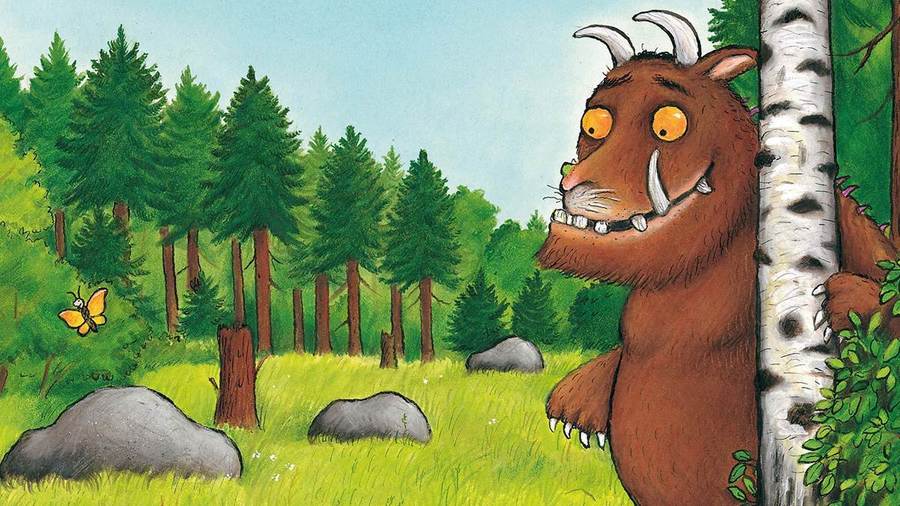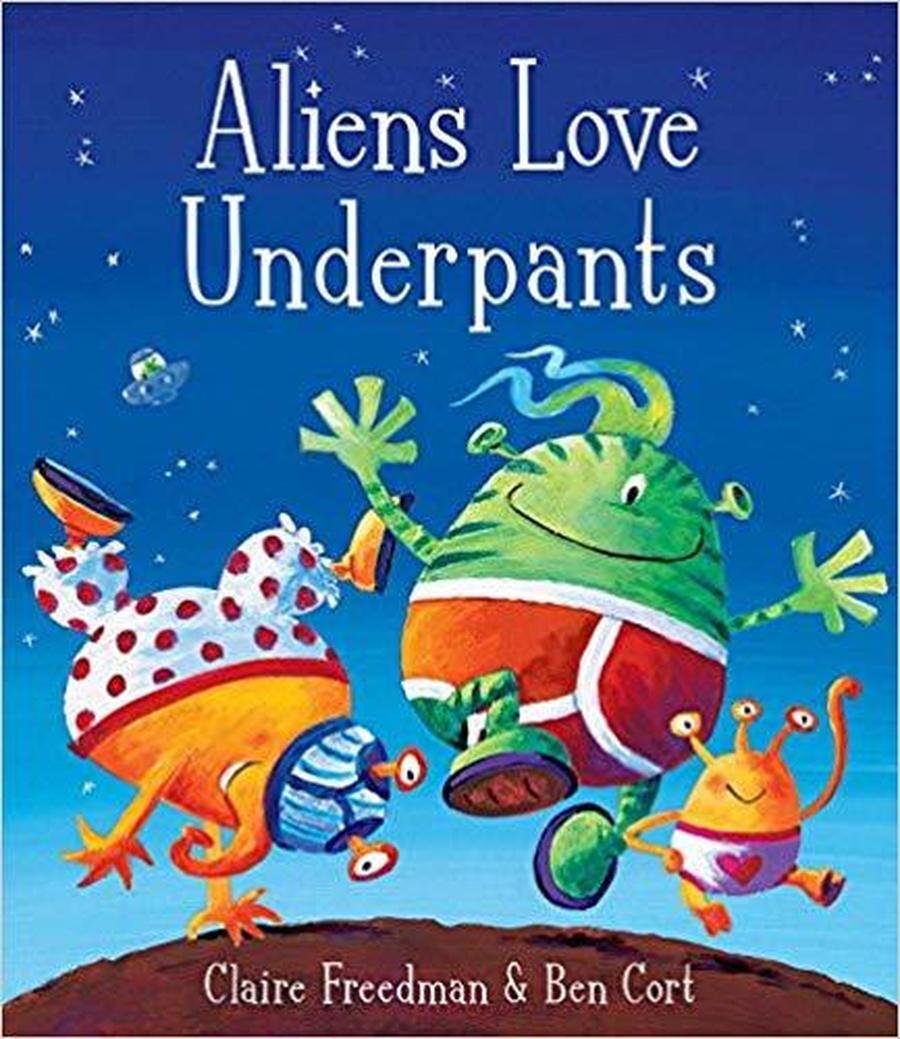 The Tiger Who Came To Tea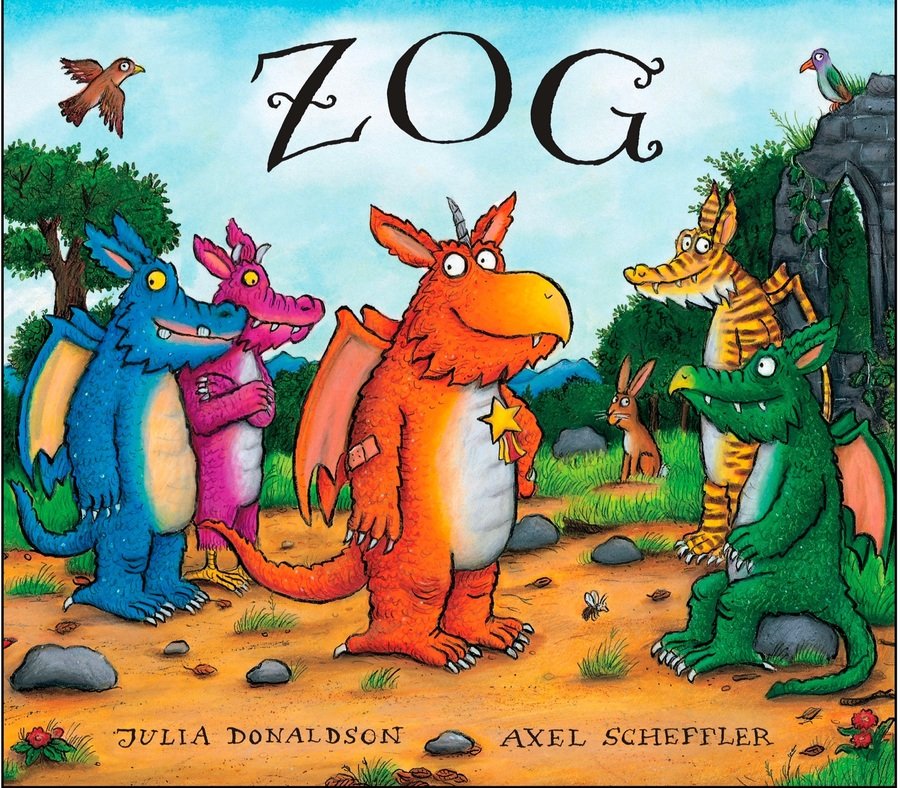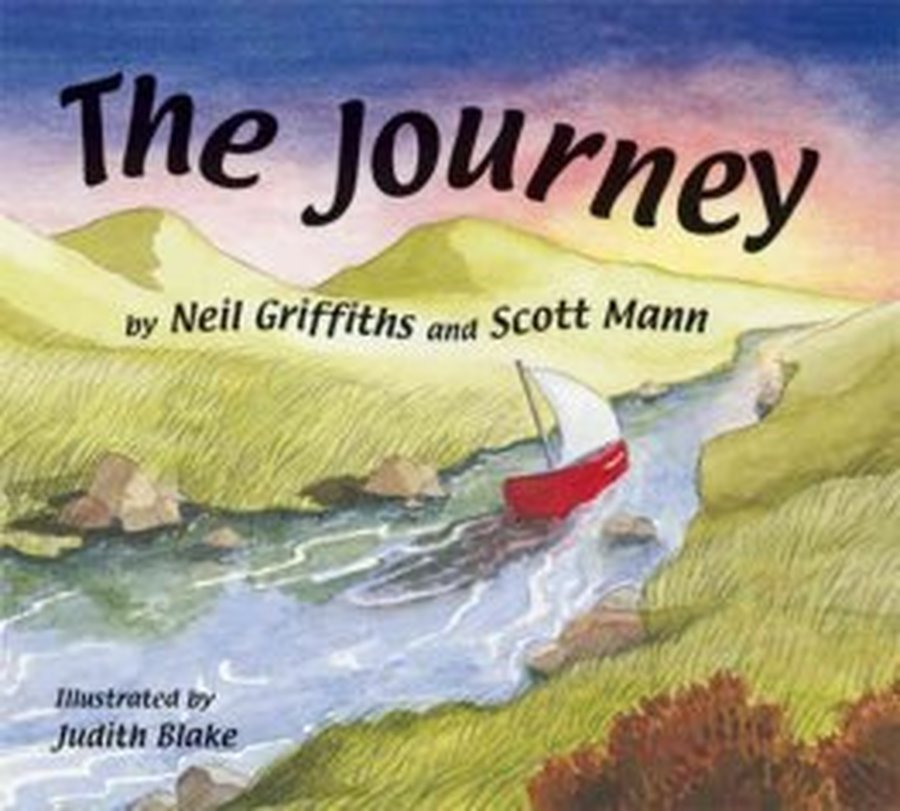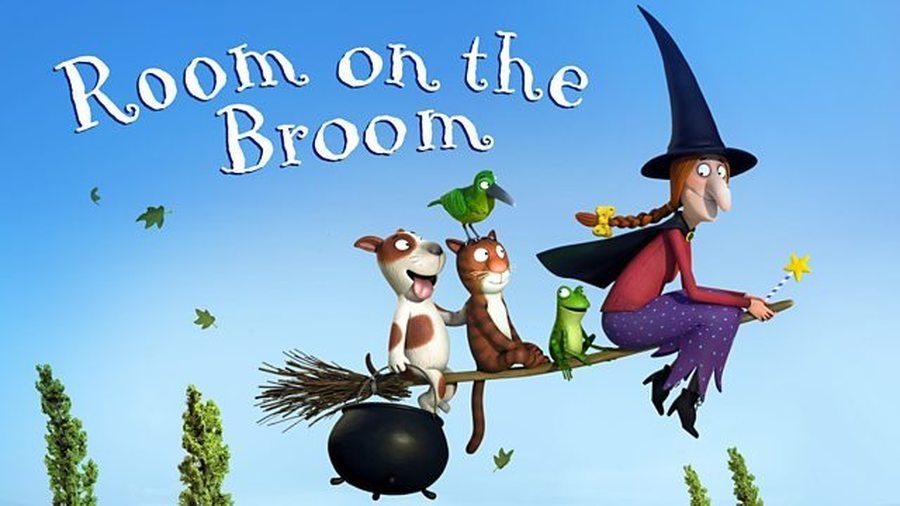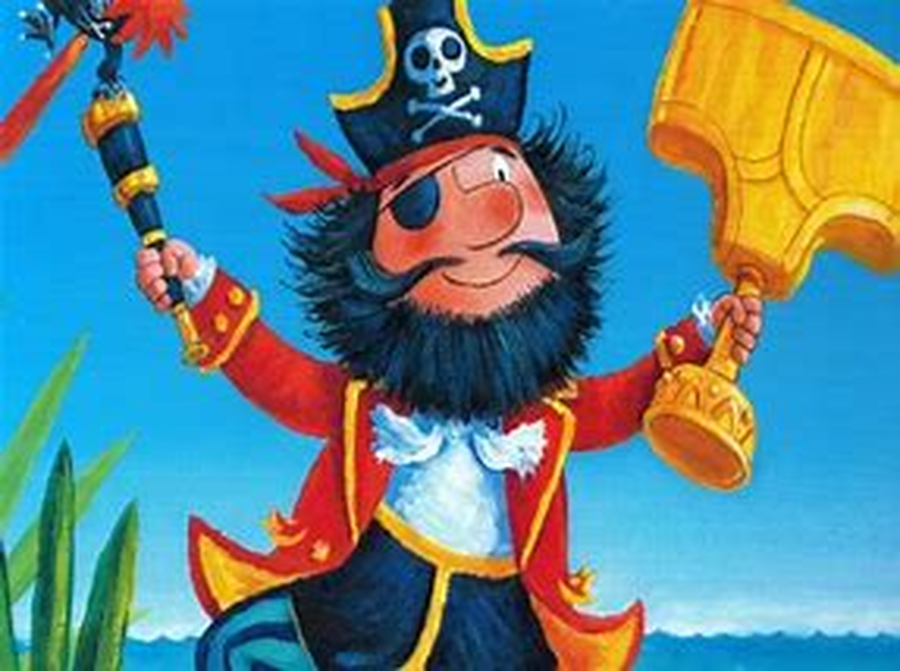 We're Going on a Bear Hunt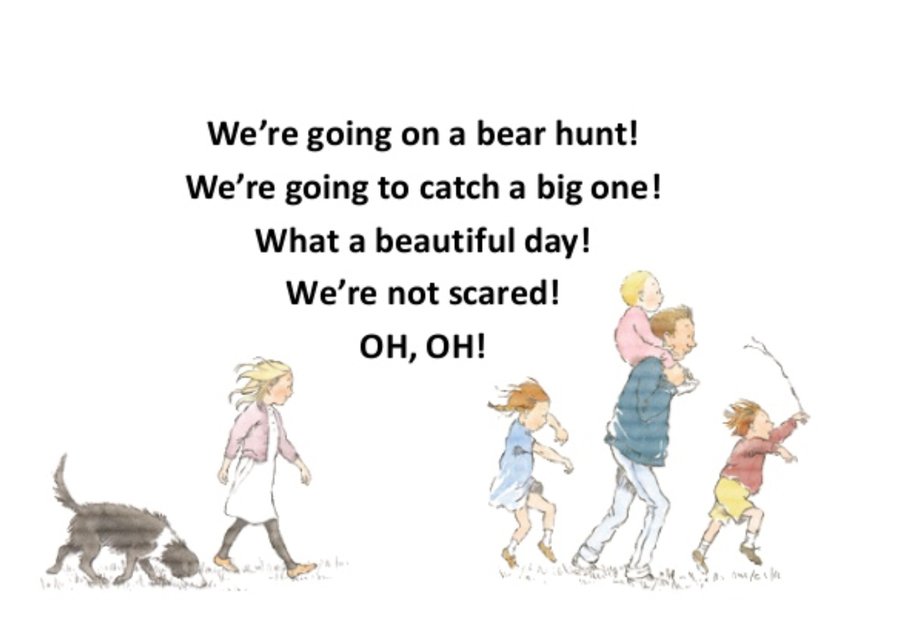 Ooo-Argh-Me-Hearties!
I think you can probably guess the name of this topic! There were a lot of "ooh arrs" and "walk the planks" in Parrots to start the term. We were matching pirate pictures to words, role play, finding buried treasure and labelling pirate pictures, amongst many other things. The children worked hard listening to and following instructions.
The 'pirates' had some very special visitors in their ship!
AUTUMN
Below you can see some of the fun activities the children enjoyed taking part in during our Autumn topic.
The children really enjoyed ordering numbered leaves along a washing line, creating a puppet show using woodland puppets, finger painting trees, leaf rubbing, conker rolling plus cutting up leaves to develop their fine motor skills.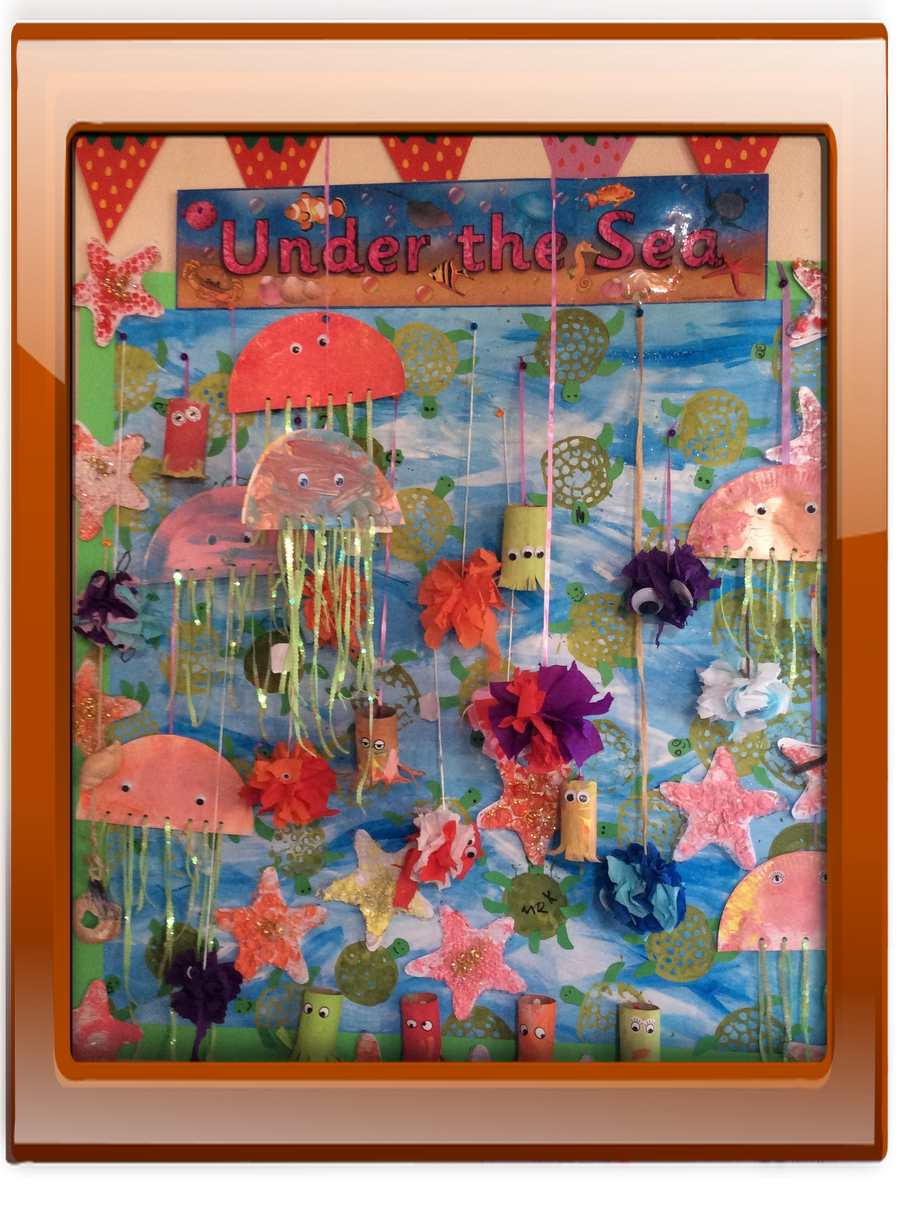 Alongside our learning, we encourage the children to be kind and helpful to their friends. We put a great deal of emphasis on the value of kindness, leading to a sense of satisfaction and personal achievement.