Welcome to the Year 2 class page!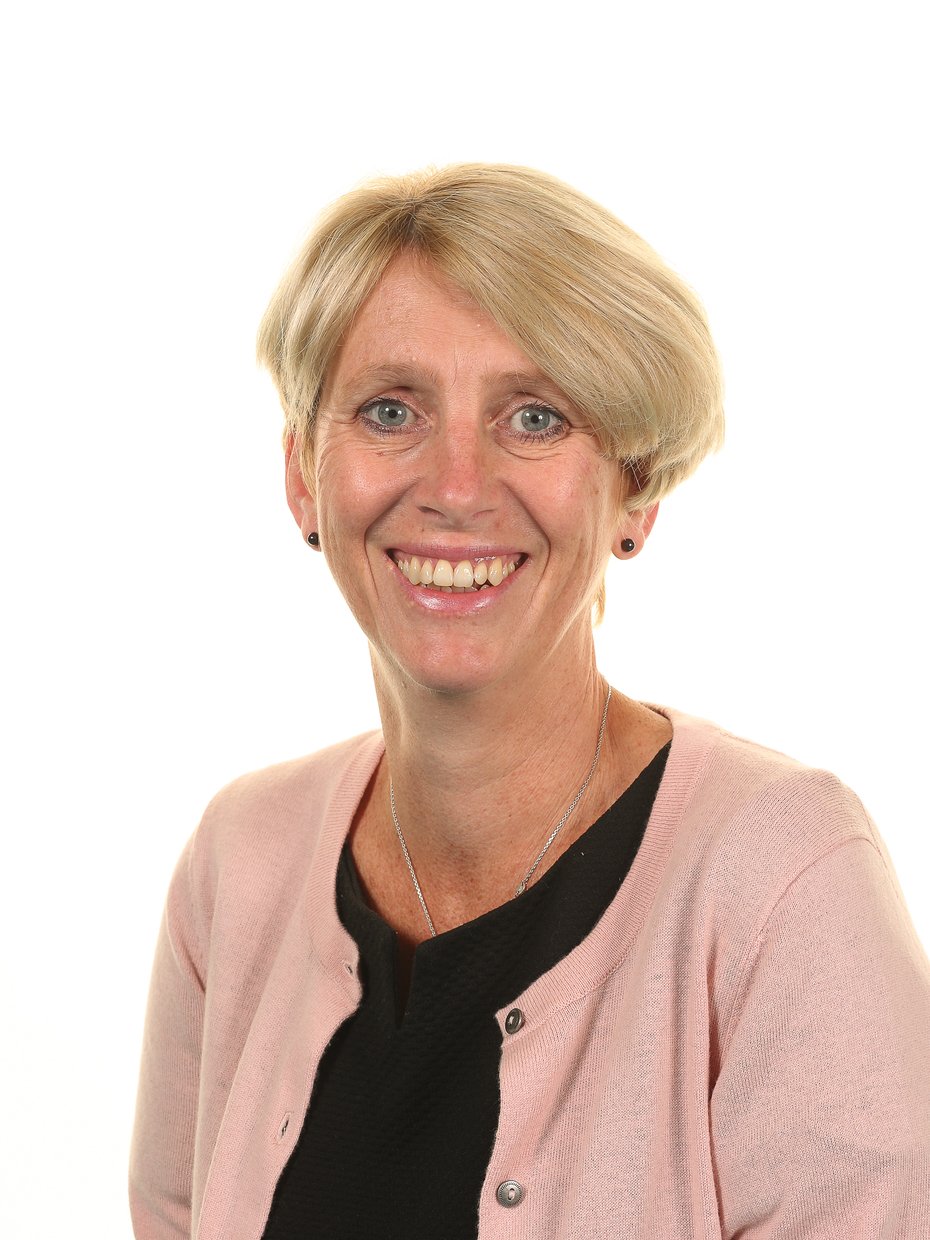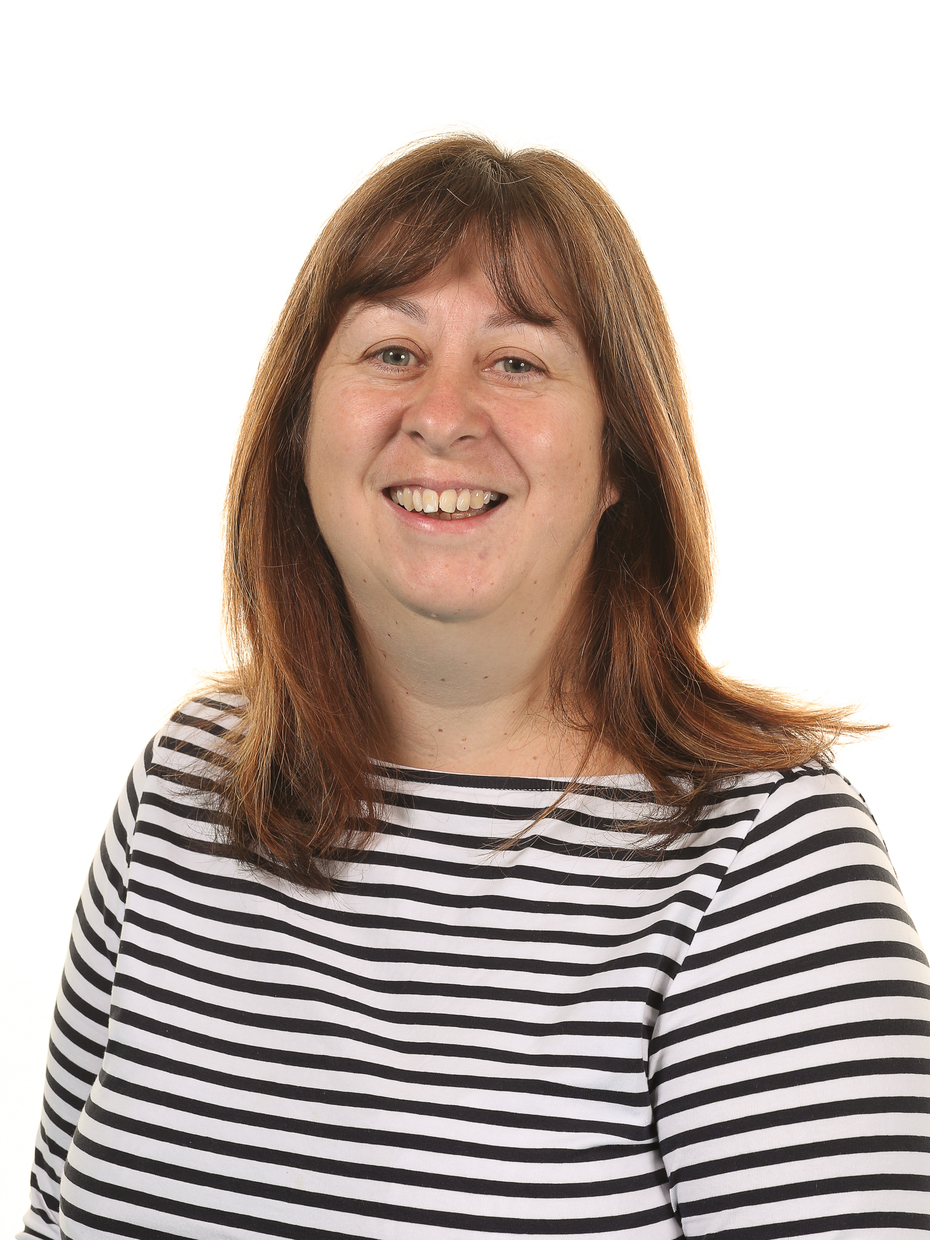 Debbie Bingle Paula Booth
Owls' Class Teacher Nightingales' Class Teacher
KS1 Phase Leader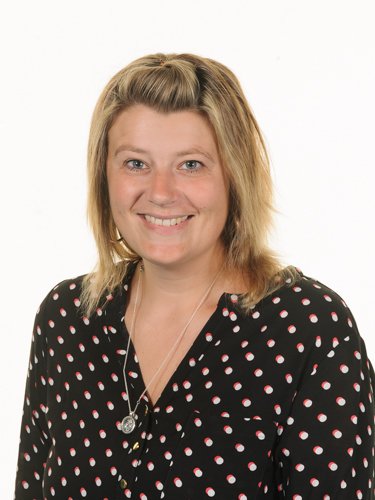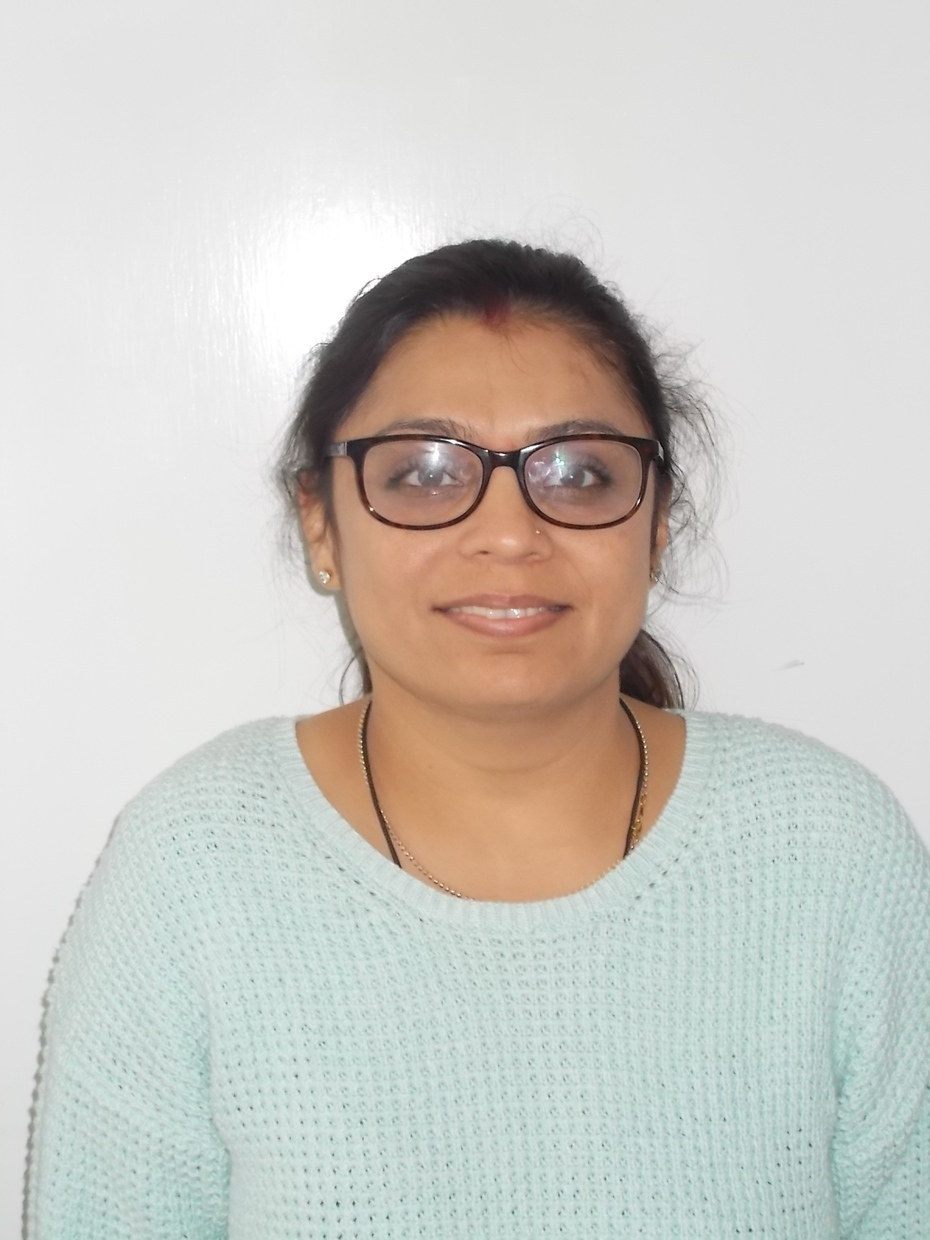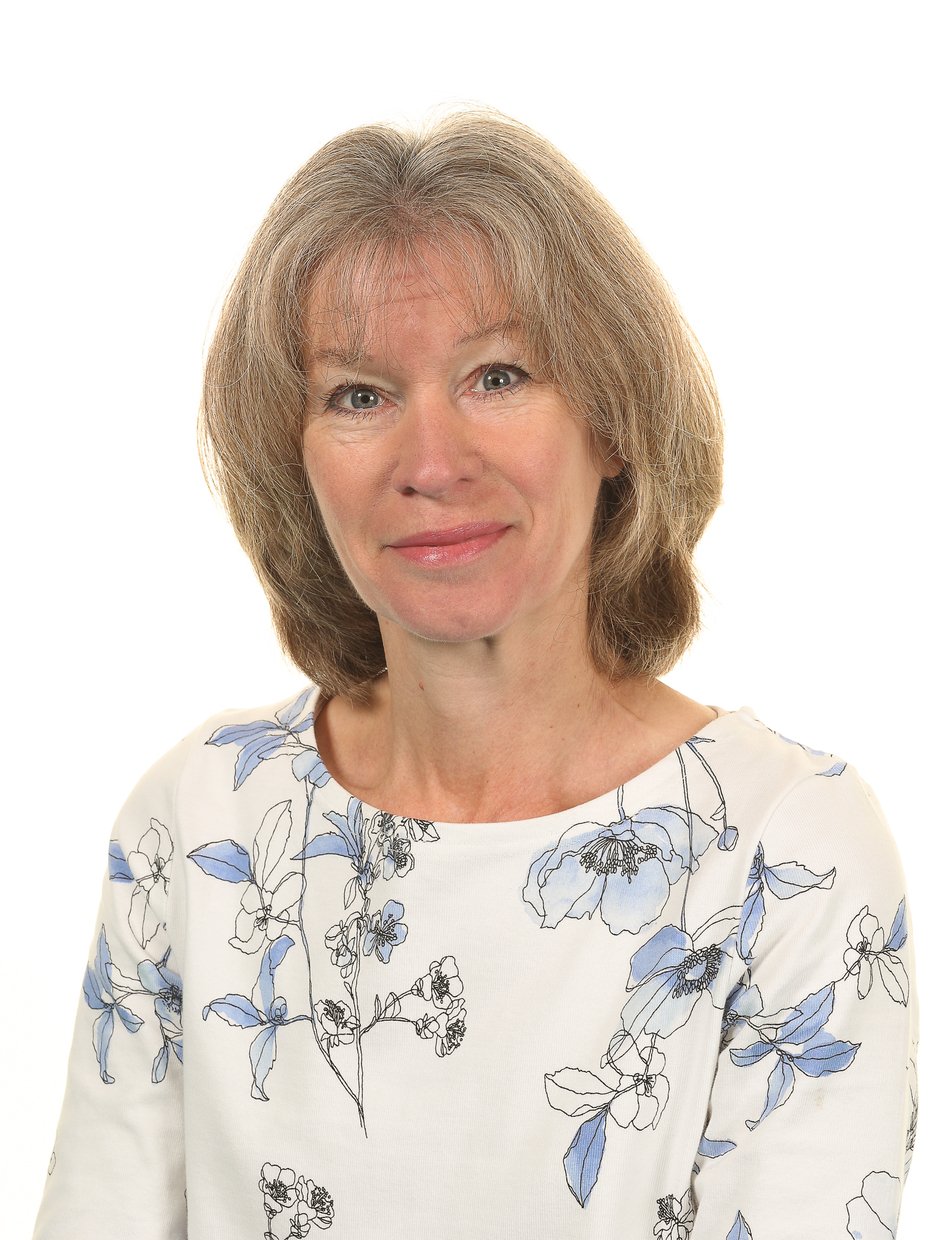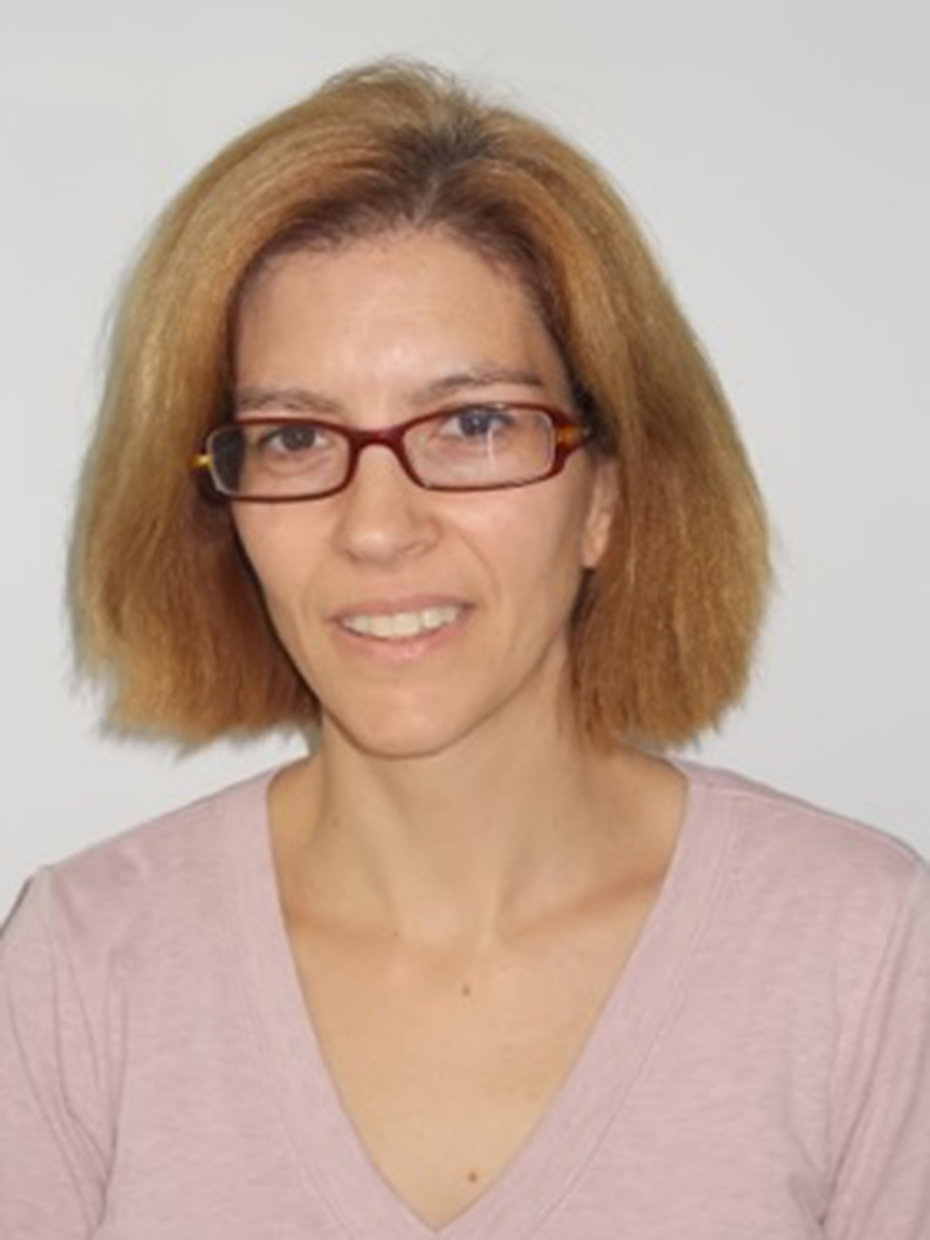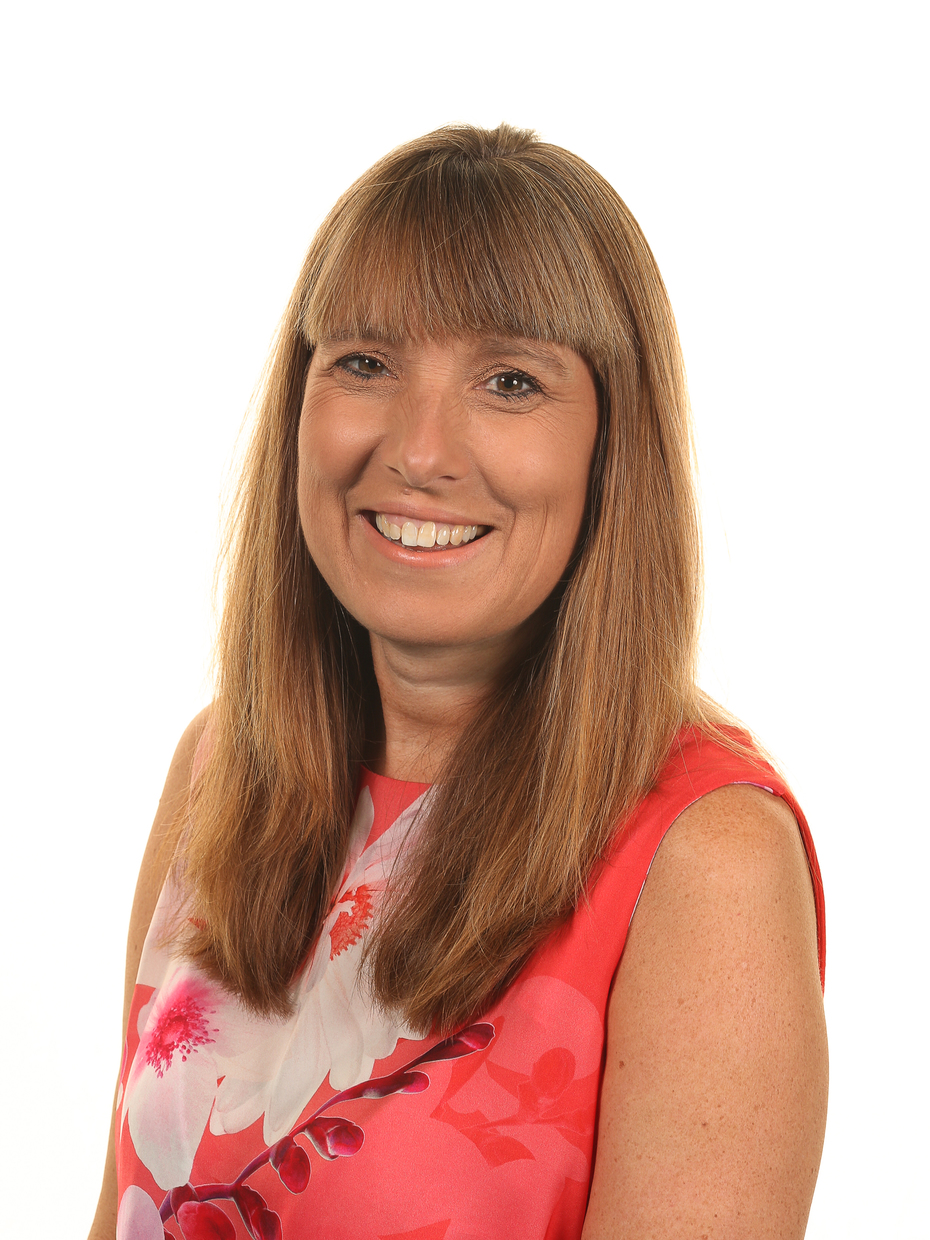 Michelle Gilbert Dimpal Kotecha Mariah Mills Azkune Sasiain Louise Watts
LSA LSA LSA LSA LSA
Outdoor Learning
We have taken our learning outside most weeks this term. Here are a few highlights from our learning.
In Science we explored the Wildlife area to find animal and plant habitats.
We went on an outdoor fact hunt and created a time lines across the playground of Christopher Columbus's life .
In order to imagine what it would be like to live in a snow globe we wrapped up warm and went outside in the frosty air and created a fantastic winter word mat.
In Maths we have worked out how many octagons we can make out of 18 sticks. We have covered shapes with natural materials to show our knowledge of fractions.
In Stick Man week we searched for the best sticks to make our own stick man and wrote about his adventures. We measured sticks accurately in centimetres to reproduce a stick man picture.
Lego Workshop
We had great fun creating our own city in the lego workshop. We had to work together as a team to design and construct the buildings. We were creative and resilient . Everyone was very proud of the city we built.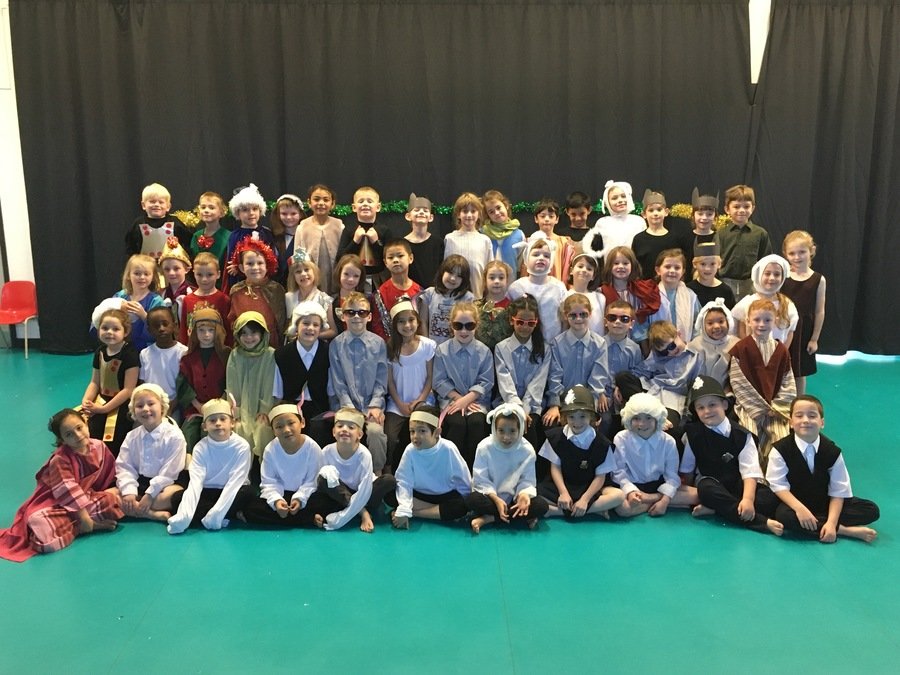 Straw and Order - Our Christmas Performance
Thank you so much for everyone who came to watch the performance. We are so proud of the children. I am sure you will agree they did an amazing job.
Watch this space for more photographs of us in our costumes.
Titanic workshop
We had great fun dressing up as some of the passengers who may have travelled on the Titanic. We became detectives to try and find out more about their lives. We all had a go at sending Morse code messages and made our own Marconi emblems on foil .
Welcome to Year 2
Here is the powerpoint from our "Meet the Teacher" afternoon. Please come and have a chat if there is anything you would like us to explain.
Useful information and websites:

We use a variety of websites in school. If you would like ideas to try out and games to play on your computer at home then visit:
Hit the Button: A fun way to learn your times tables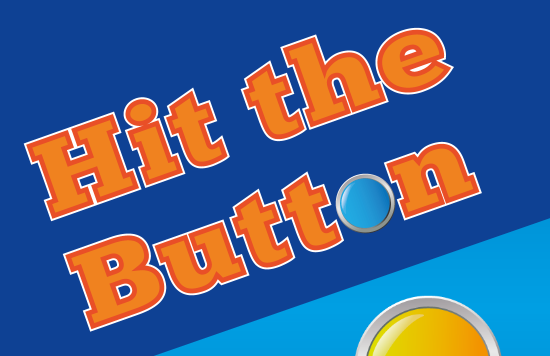 http://www.topmarks.co.uk/maths-games/hit-the-button

ICT Games: Maths and English resources

http://www.ictgames.com/index.html
BBC Bitesize: Maths, English and Science resources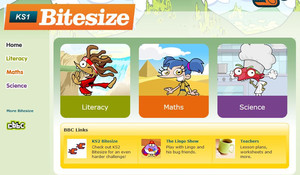 http://www.bbc.co.uk/bitesize/ks1
Crickweb: All subject areas

SentencePlay: Grammar work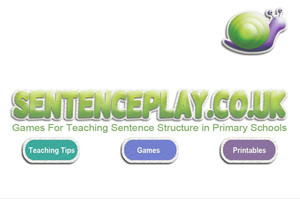 http://www.sentenceplay.co.uk/
PhonicsPlay: Phonics support - Phase 1-6


Mathszone: Maths Resources and Games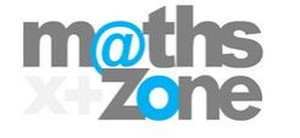 BBC Dance Mat Typing - Keyboard Skills