Welcome to the Year 2 class page!
Year 2 Meet the Teacher -
Please copy the link below.
https://burphamschool-my.sharepoint.com/:v:/g/personal/debbie_bingle_burpham_surrey_sch_uk/EZRWIDtFMlBOh1AFUWN3C6oB1P0NGQmSDHUo6BDDKZGooQ?e=lmdTgh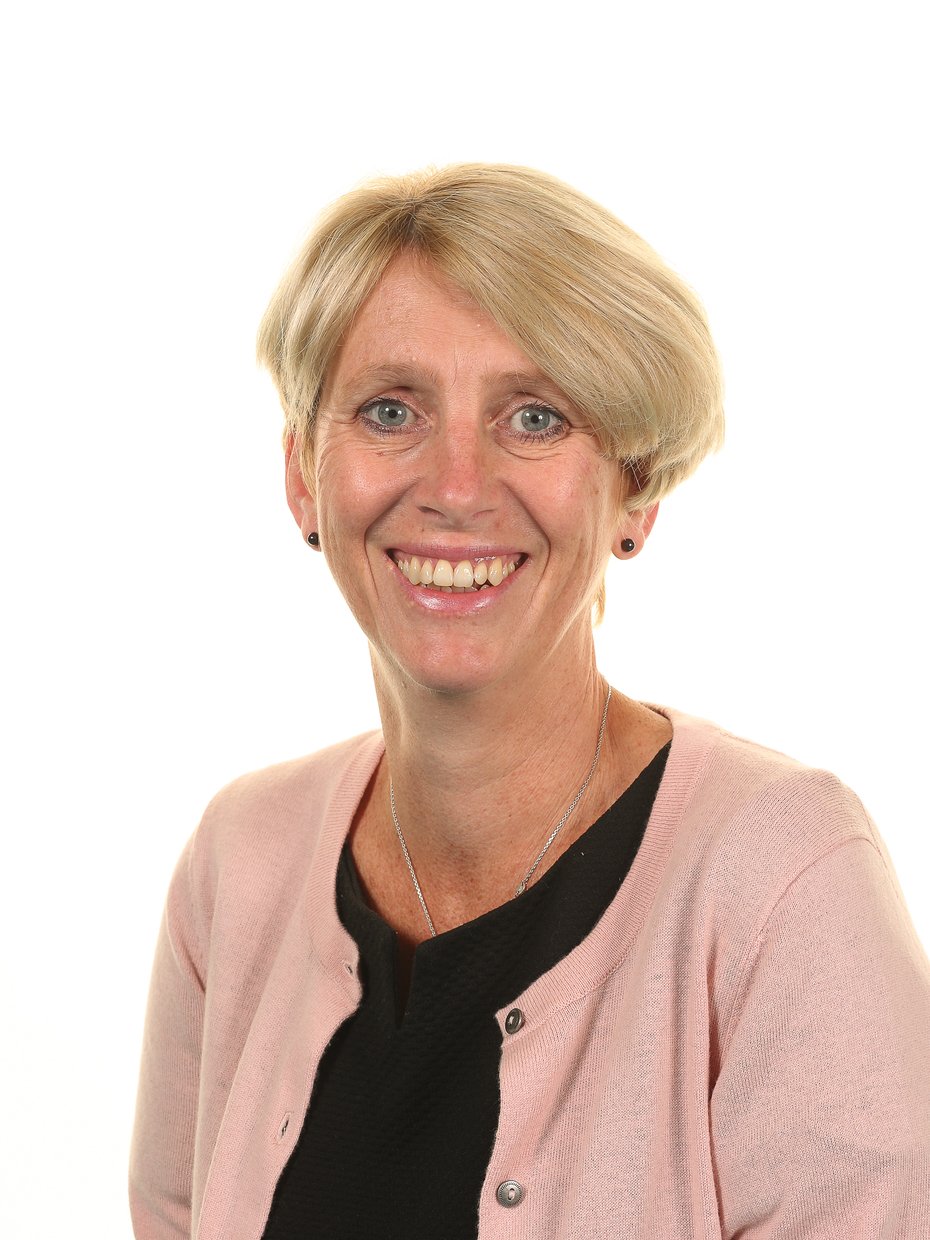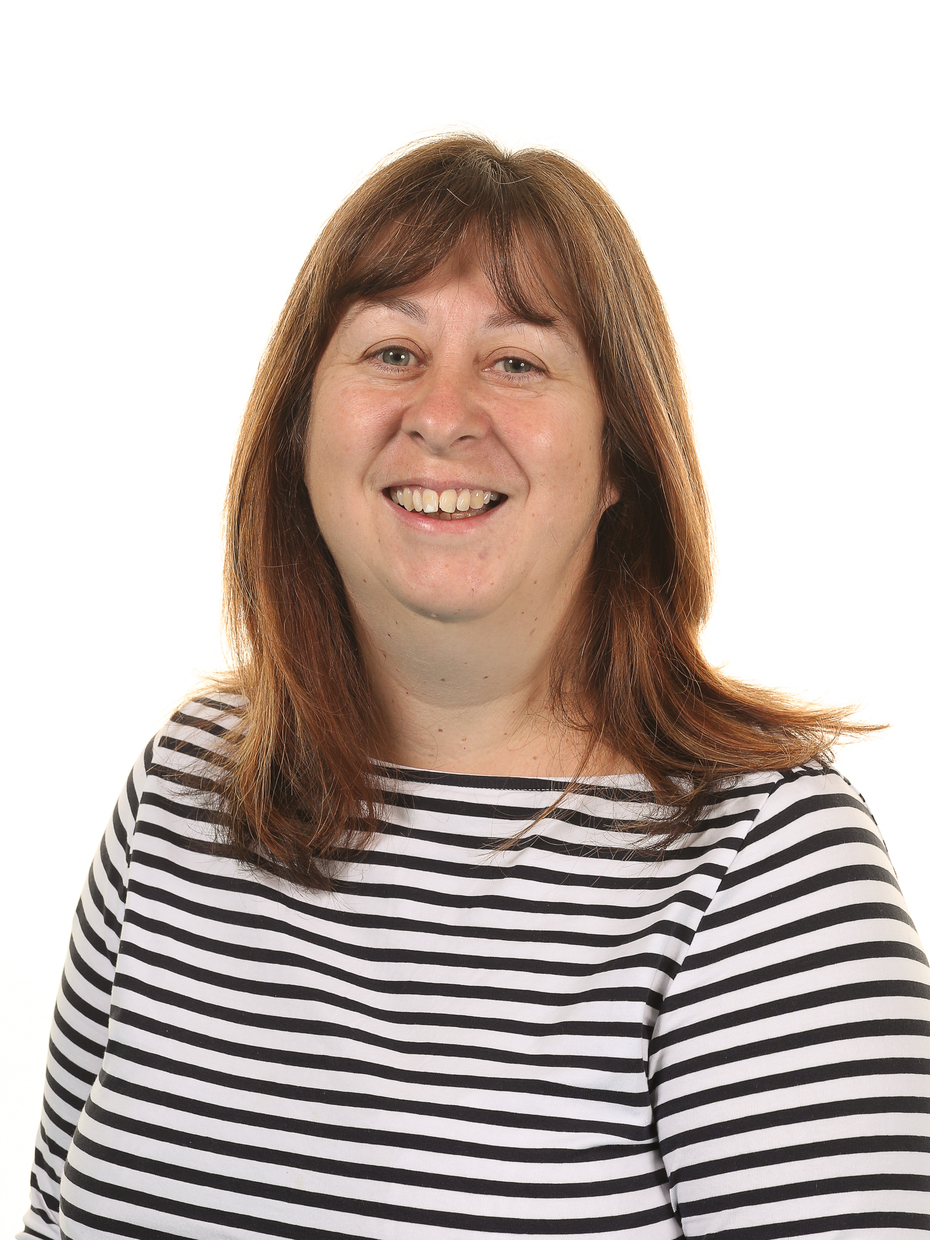 Debbie Bingle Paula Booth
Owls' Class Teacher Nightingales' Class Teacher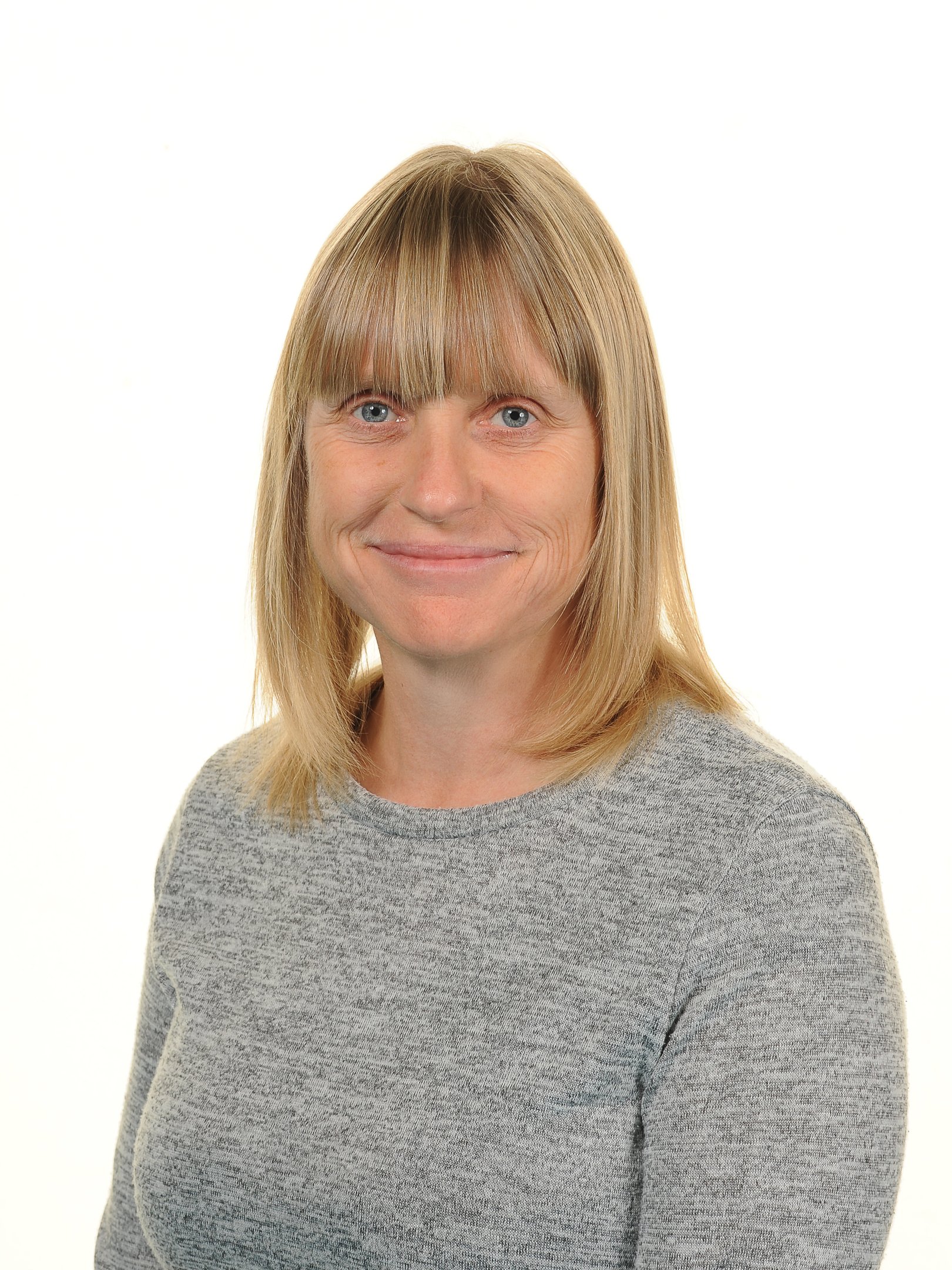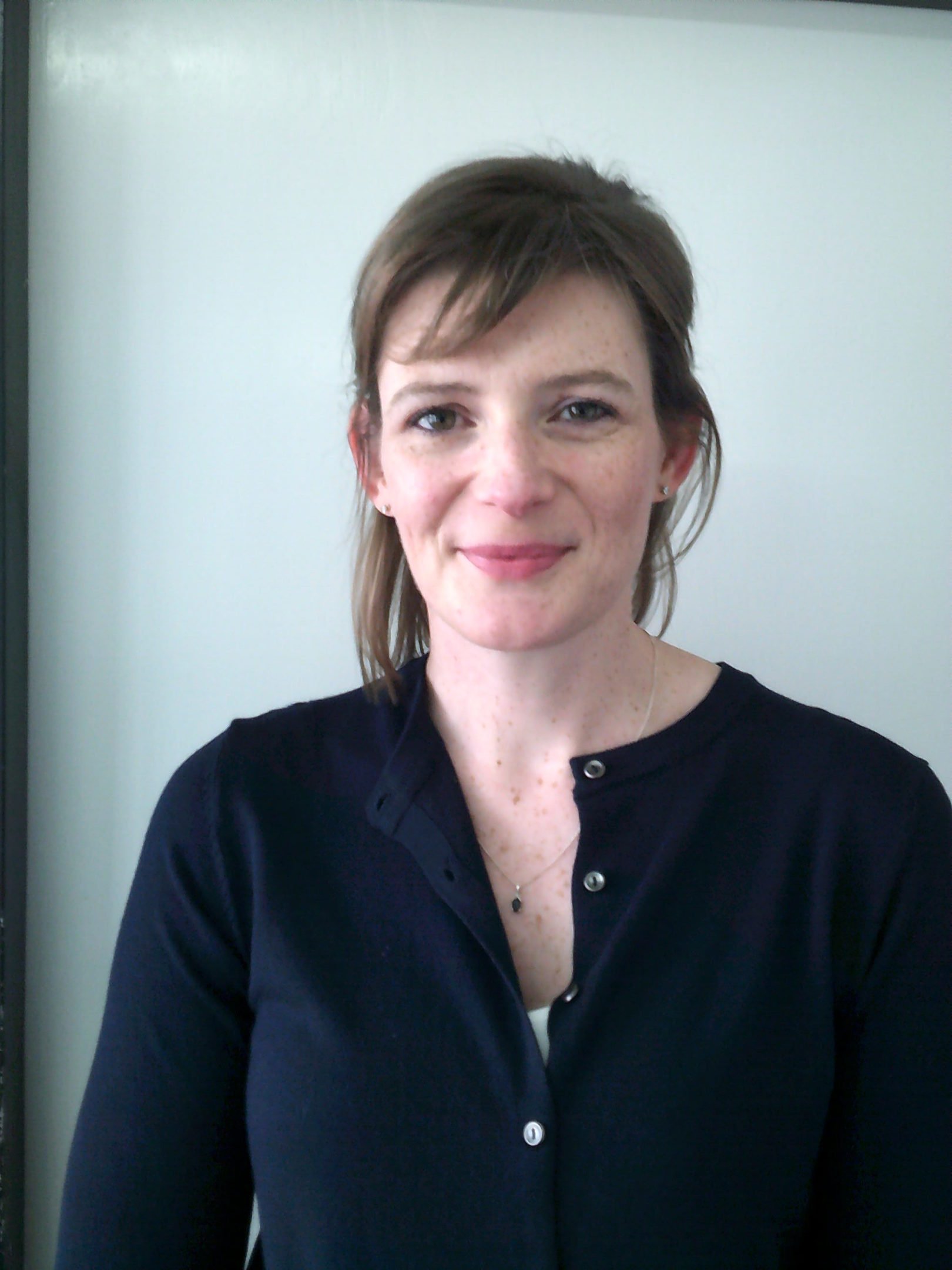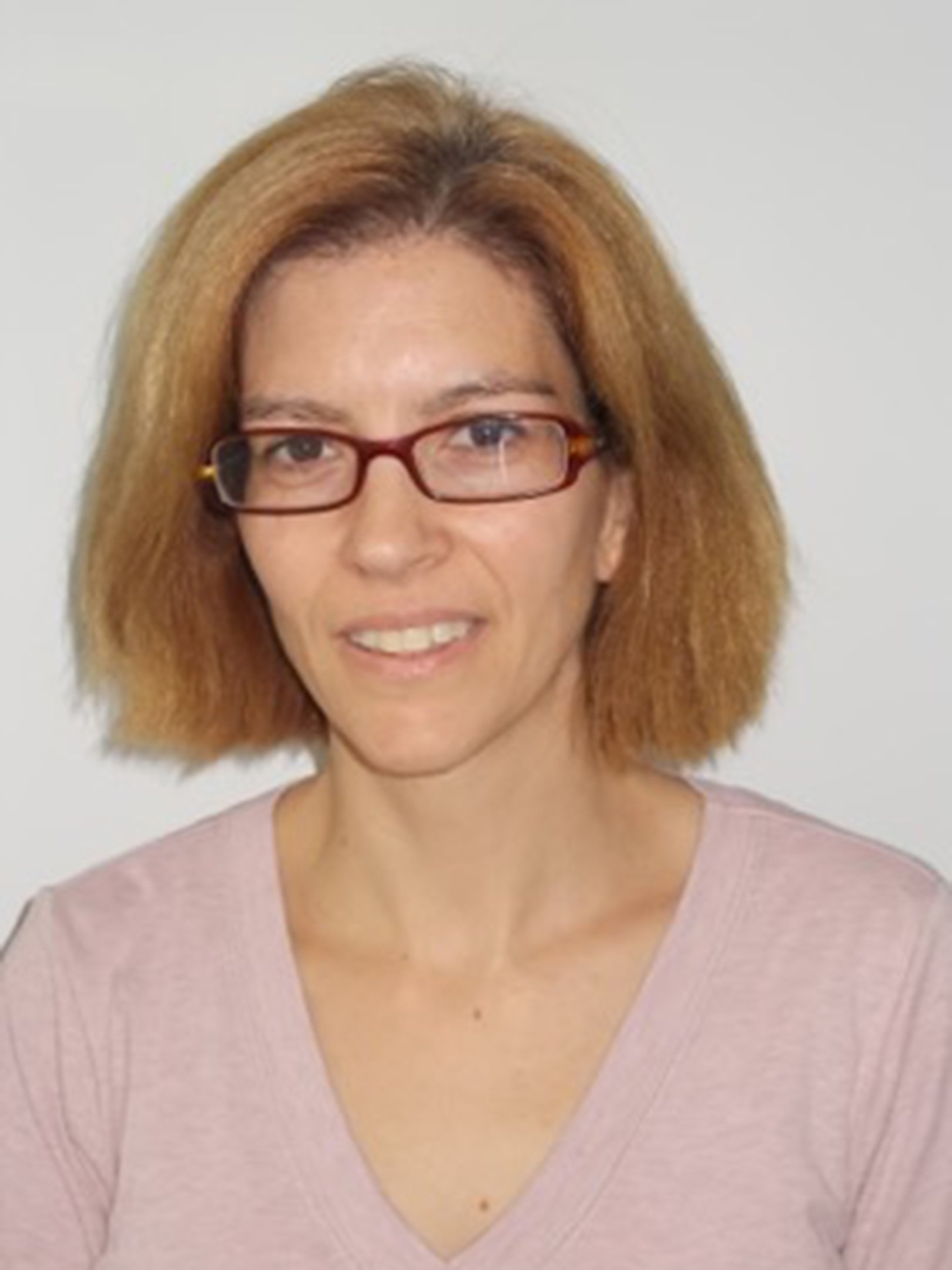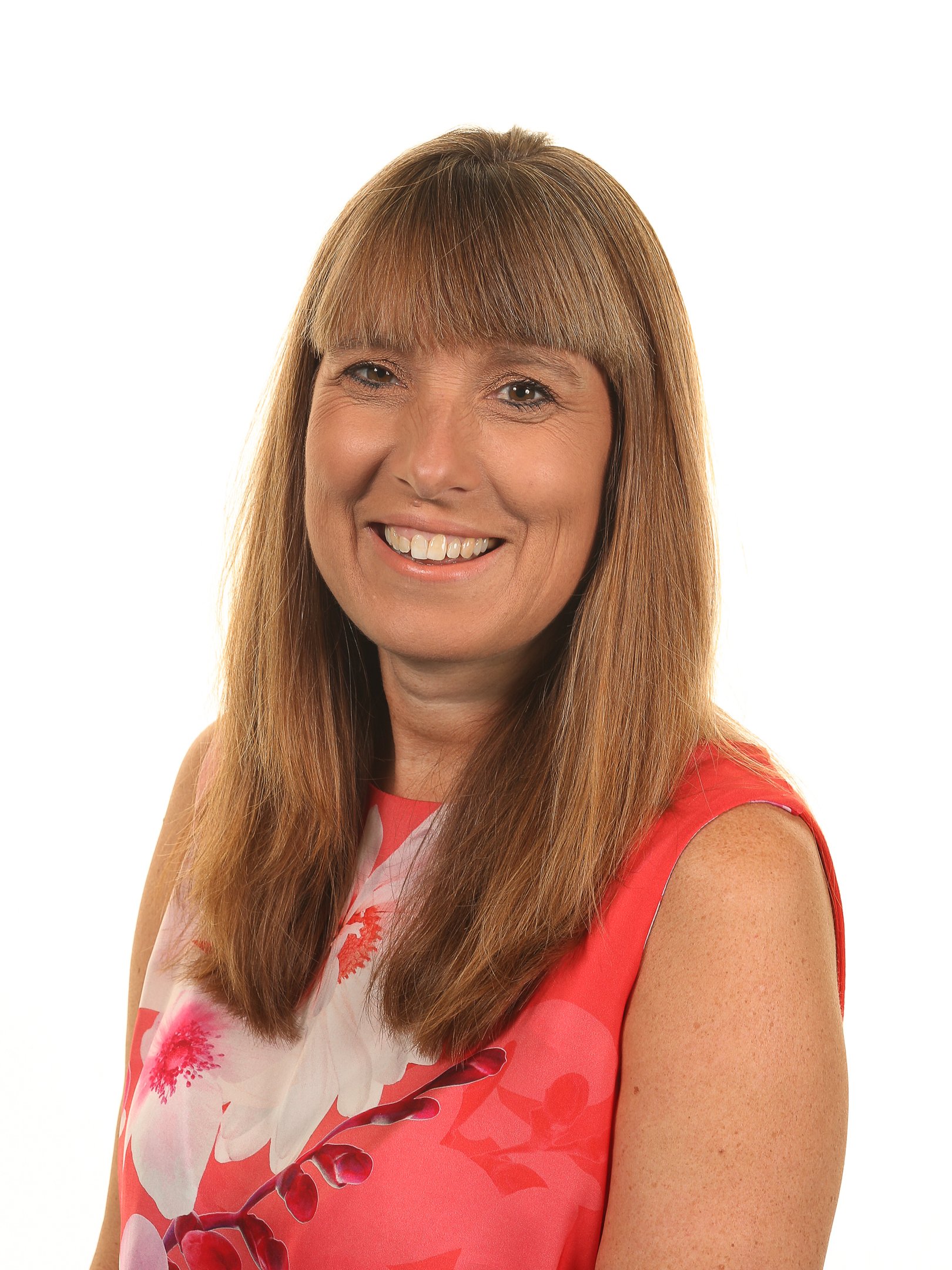 Sandra John Jo O'Connor Askune Sasiain Louise Watts
The LSA Team
Hello Owls and Nightingales
Sample Year 2 Timetable
We teach Science and the foundation subjects in blocks so the children will either have Science on a Monday and Tuesday afternoon or Geography or RE.
Times Tables
Visit Times Tables Rock Stars -https://ttrockstars.com/
You will need the school postcode to login - GU4 7LZ
You will also need your individual log in which we will provide you
We have set 2x,5x,10x and 3x tables for you to practise.
Reading at Home
If you are struggling to find things to read you could try visiting the Puffin books page - there are some good story time sessions to listen to and some free resources aswell as ebooks to purchase.
https://www.penguin.co.uk//puffin
There is also the borrowbox app where you can access free ebooks.
Access to audio books
How to support your child with reading in Year 2.
Please focus on the following areas when your child reads their school reading book to you. You do not need to comment on each area, every time you read, but focus on a different area each time or comment if appropriate.
Useful comments could be:
Was able to predict what was going to happen next.
Noticed that the story was very similar to a book I have already read.
Explained what had happened in the story so far.
Was able to answer questions which needed reading between the lines (inference)
Focus

What to look for and comment on.

Fluency of Reading

How accurate is the reading.

Can the child read aloud words without overt sounding and blending.

Can the child sound out unfamiliar words.

Can the child check that what they have read makes sense and correct inaccurate readings.

Retelling

Can the child explain what has happened so far in what they have read.

Predicting

Can the child make a plausible prediction about what might happen on the basis of what has been read so far.

Making Links

Can the child make links between the book they are reading and other books they have read.

Answering questions.

Can the child answer simple factual questions about what they have read.

Can the child make inferences in order to answer questions.
We use a variety of websites in school. If you would like ideas to try out and games to play on your computer at home then visit:
Hit the Button: A fun way to learn your times tables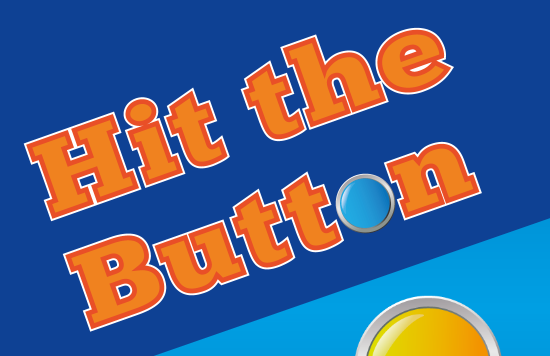 http://www.topmarks.co.uk/maths-games/hit-the-button

ICT Games: Maths and English resources

http://www.ictgames.com/index.html
BBC Bitesize: Maths, English and Science resources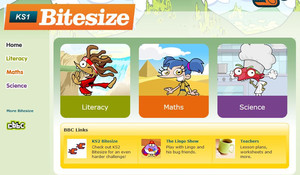 http://www.bbc.co.uk/bitesize/ks1
Crickweb: All subject areas

SentencePlay: Grammar work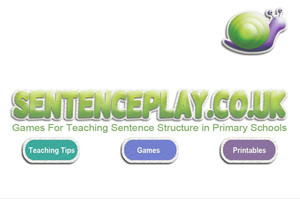 http://www.sentenceplay.co.uk/
PhonicsPlay: Phonics support - Phase 1-6


Mathszone: Maths Resources and Games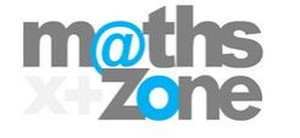 BBC Dance Mat Typing - Keyboard Skills