Welcome to the Year 2 class page! Scroll down for Home Learning activities.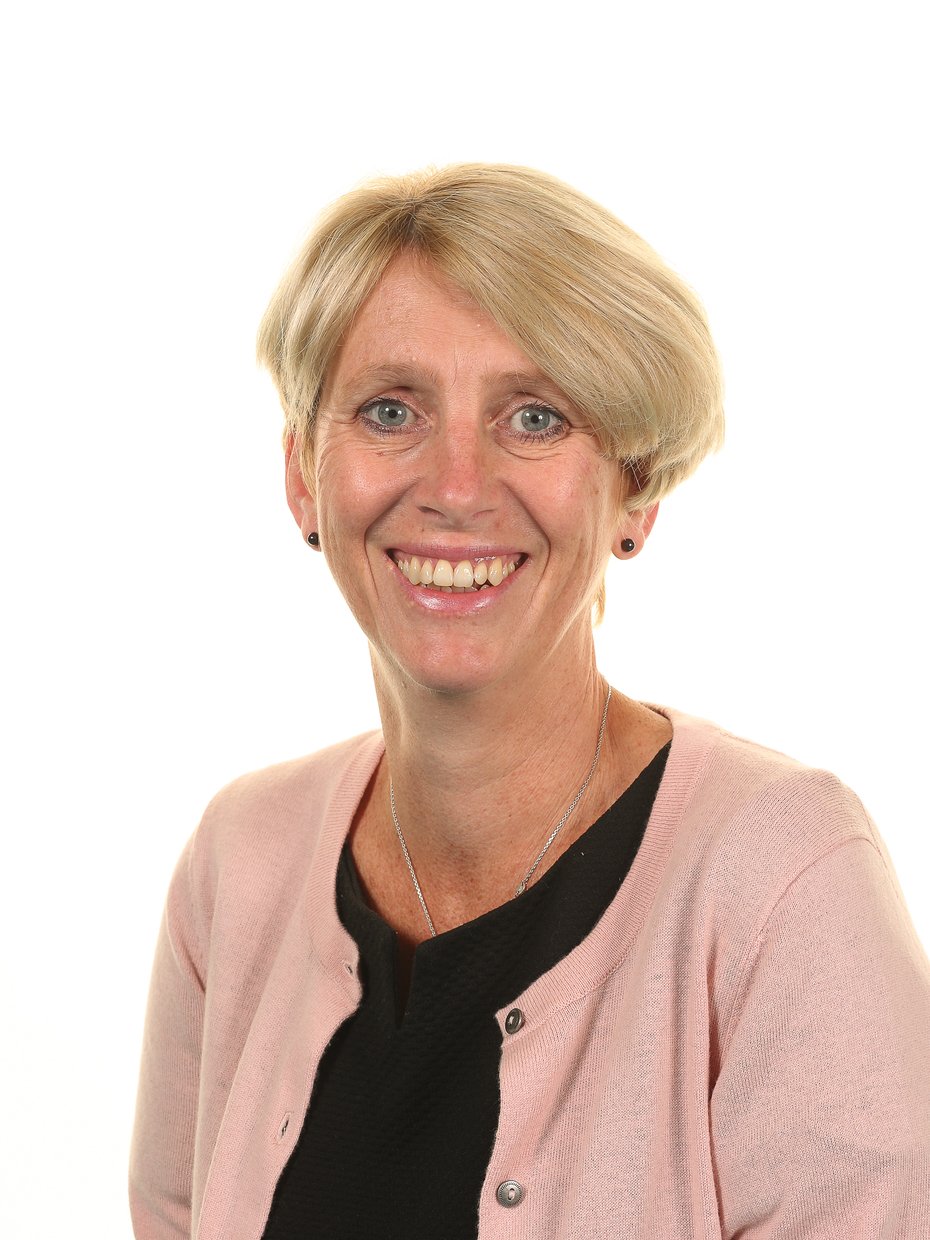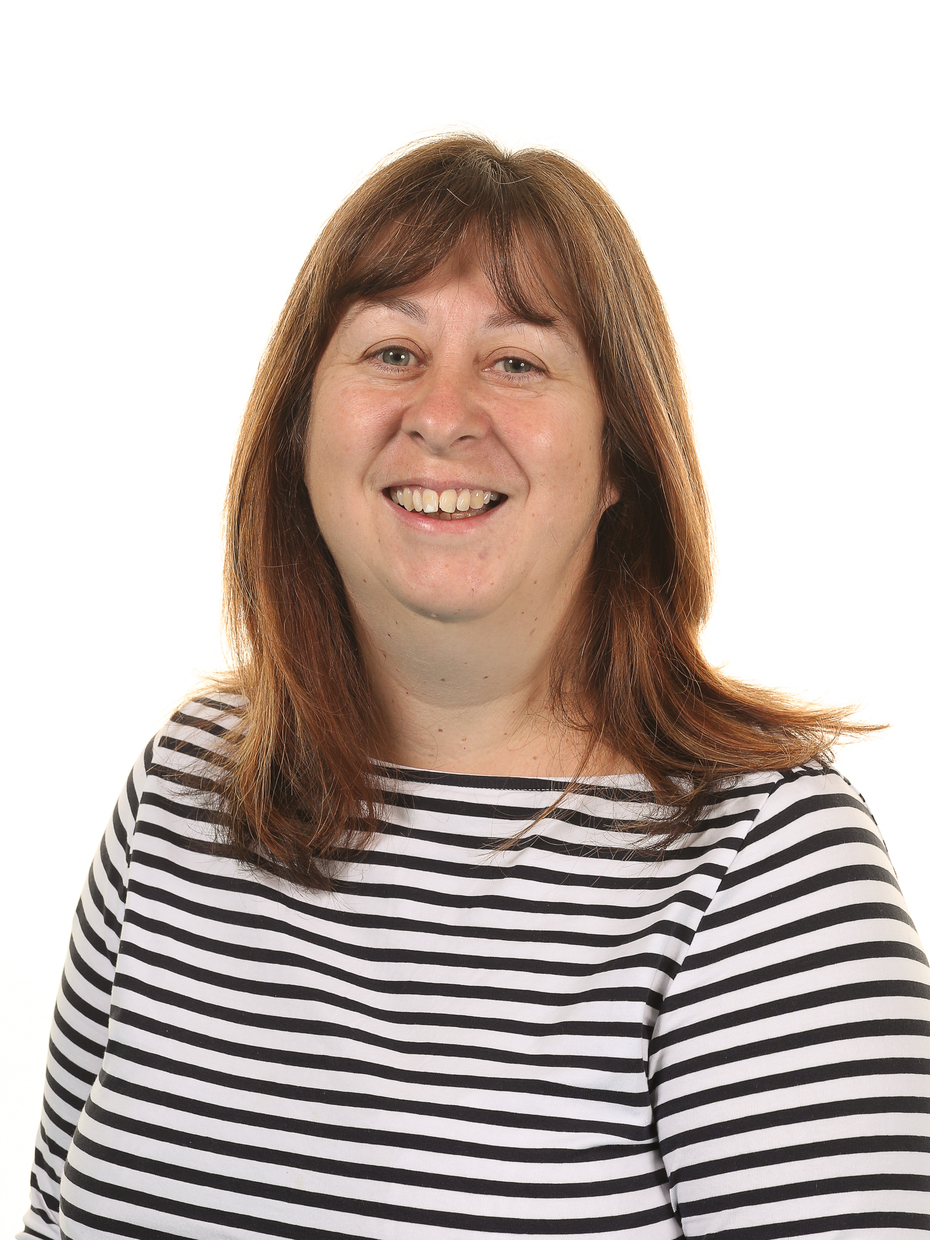 Debbie Bingle Paula Booth
Owls' Class Teacher Nightingales' Class Teacher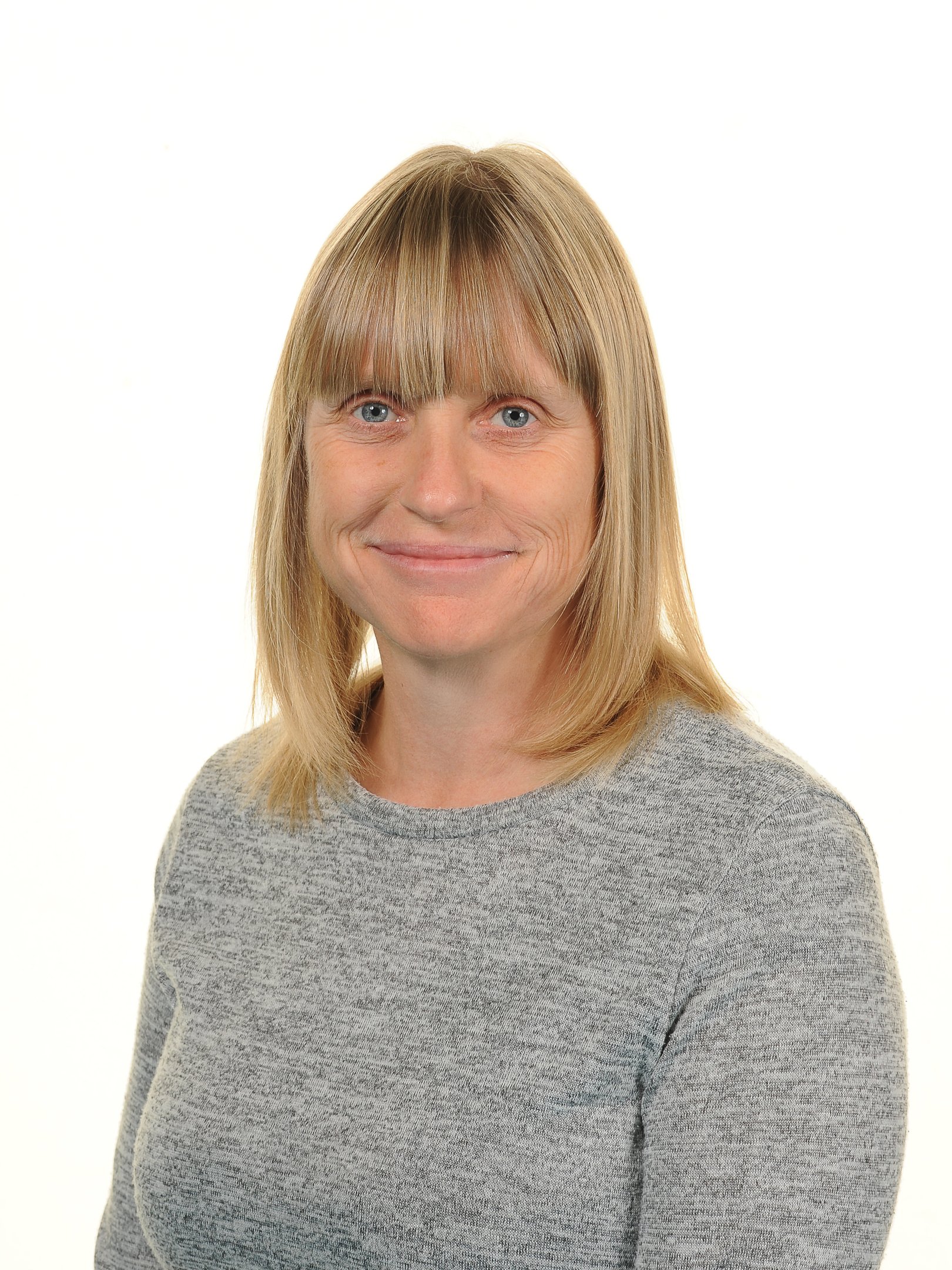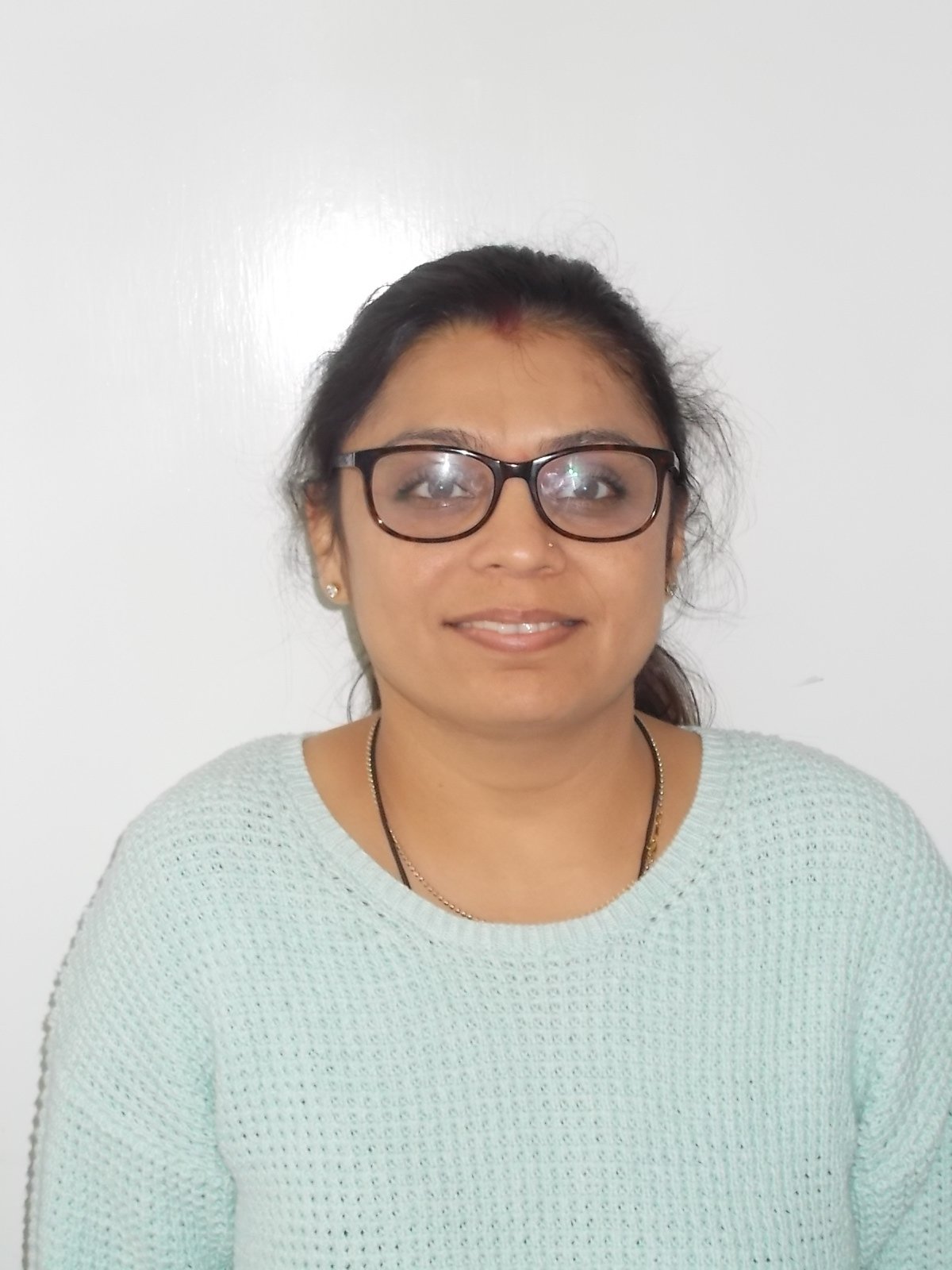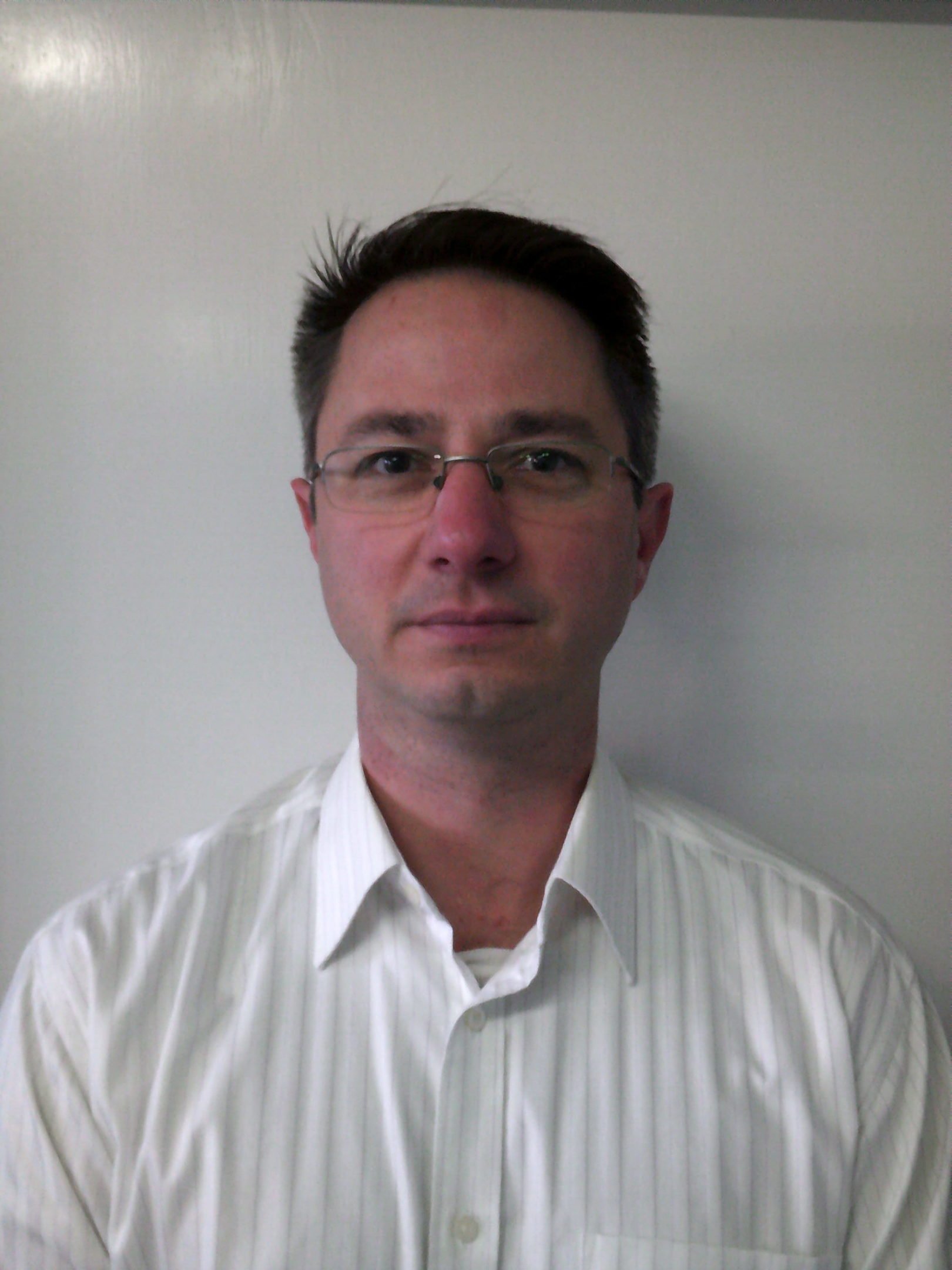 Sandra John Dimpal Kotecha Lee Hemmings Deana Mason
LSA LSA LSA LSA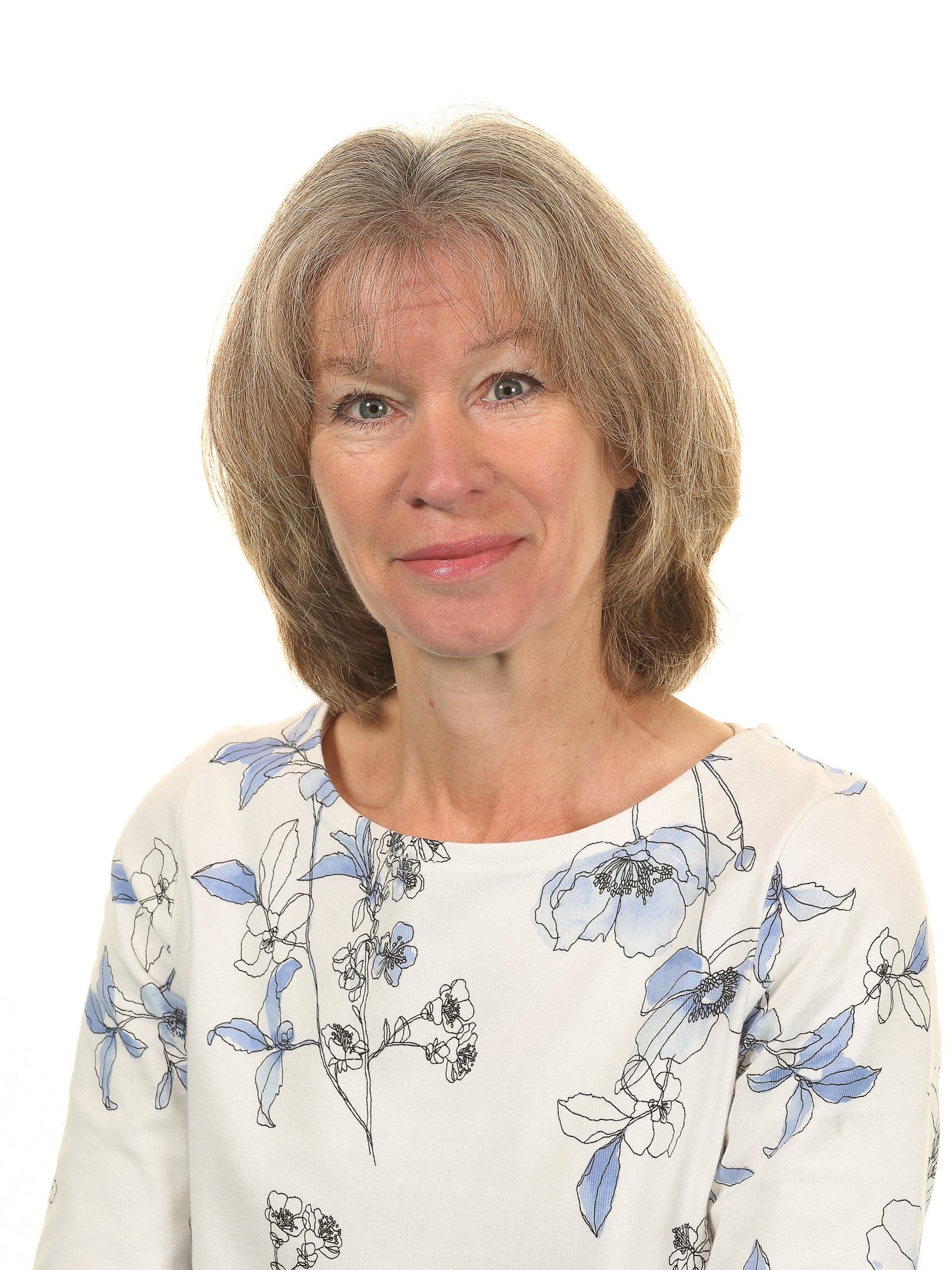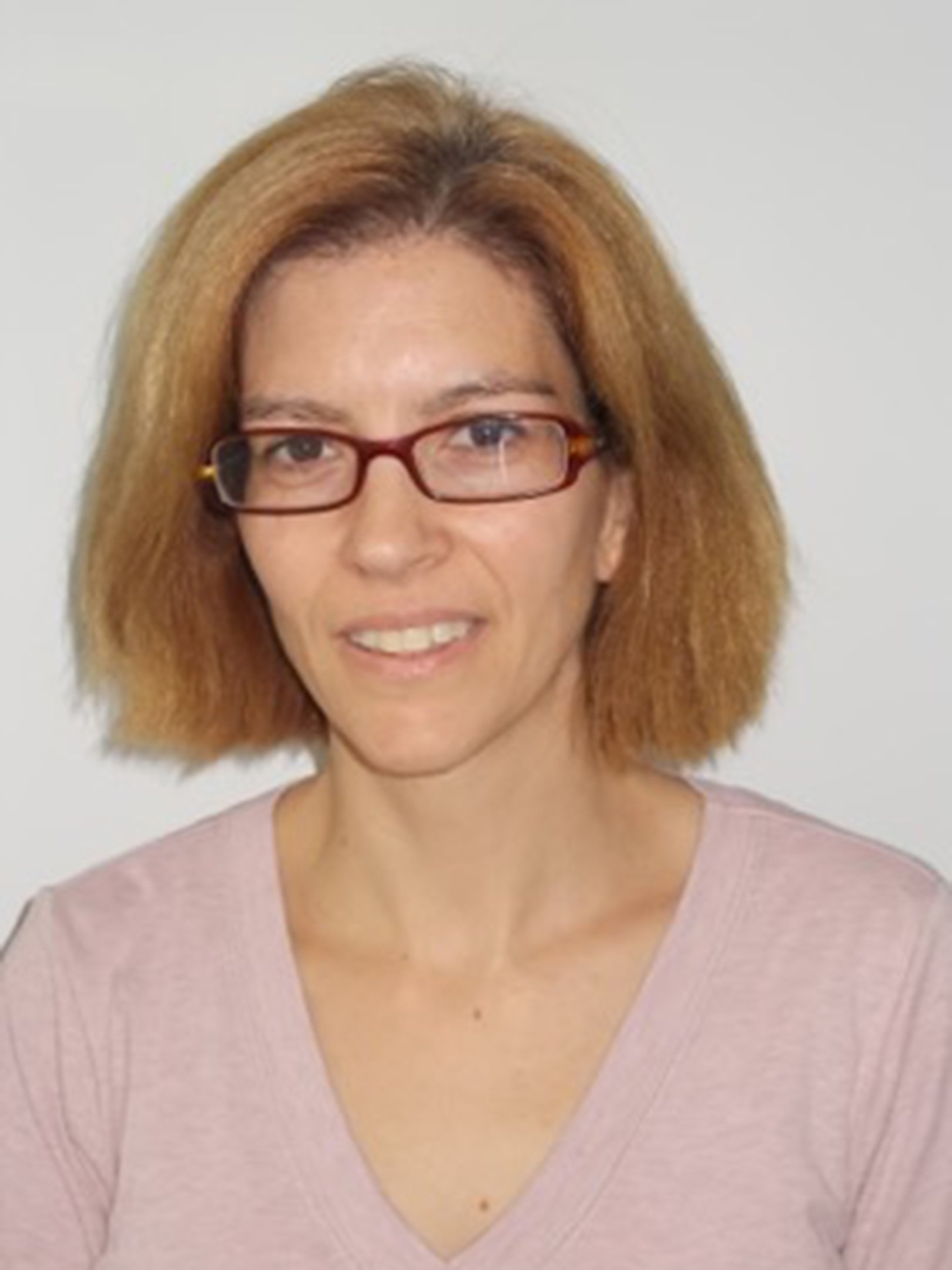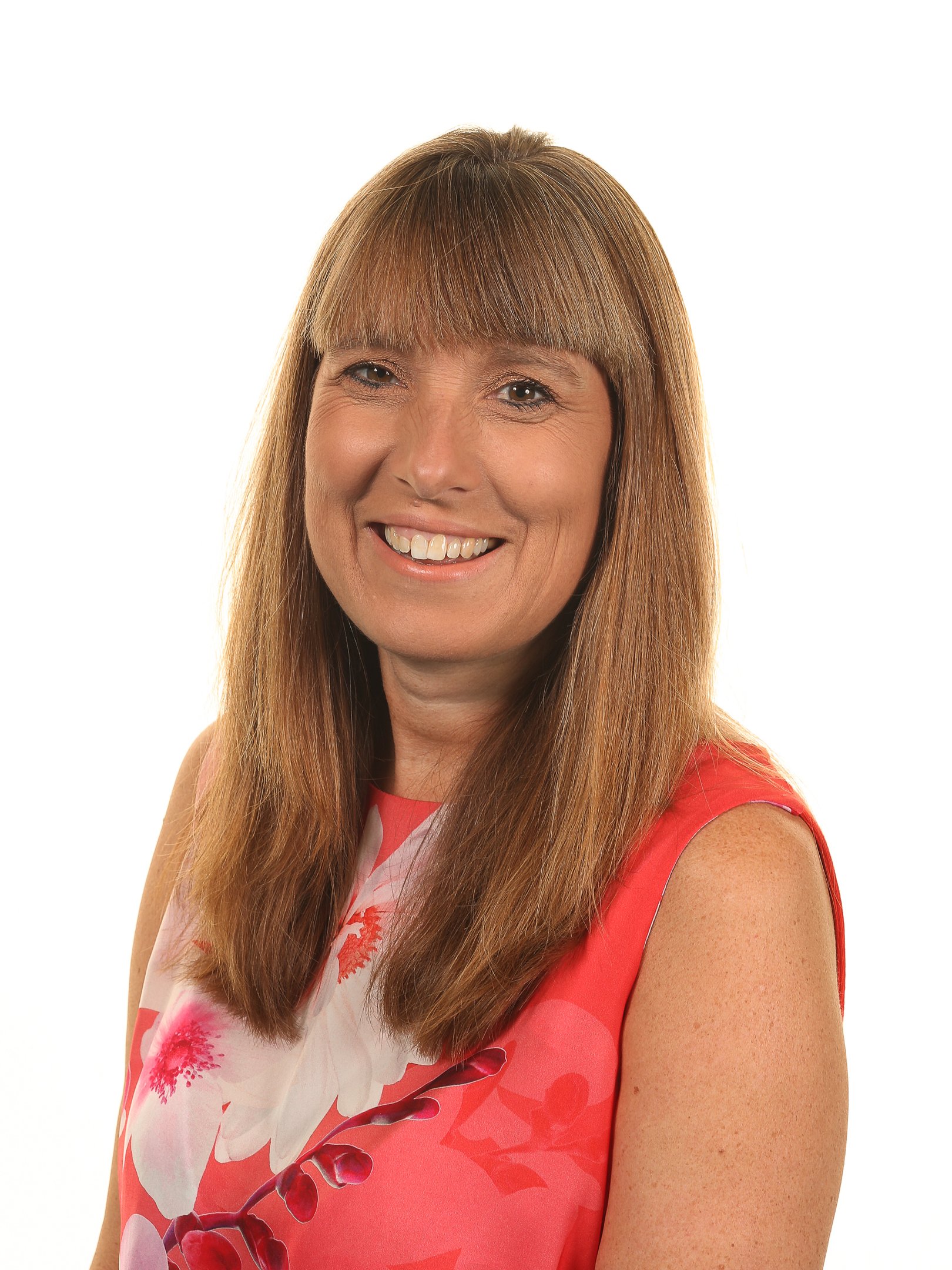 Mariah Mills Azkune Sasiain Louise Watts
LSA LSA LSA
Self- isolation and school closure
home learning
Please find below some suggested activities . Try putting together a daily plan with your child and work together to select from some of these activities. There are ideas for physical activity and well-being so make sure you include some of these. We will continue to add to this page over the coming weeks so please keep checking in.
We recommend the children spend 45 minutes each day on maths activities and 45 minutes on writing activities. They should read for half an hour each day. They could revisit spellings we have already sent home in their home learning books. They can also learn their times tables and have a go at the challenges on the Timestable Rockstars website.
The children can carry out mini research projects. Here is a list of suggested topics
Titanic, Scott of the Antarctic, Neil Armstrong, Christopher Columbus, Blackbeard, Grace O'Malley, Lord Horatio Nelson, Grace Darling, Captain James Cook, St. Lucia, Antarctica and the Arctic, The Caribbean, Burpham, Plants and how they grow, Animal Habitats, Food chains, Life cycles
Writing projects - write a daily diary, write a letter or e-mail to a friend or relative, make a book -non-fiction, write a story, write a desription of what is outside your window.
Reading activities - read a recipe and make it, read something suitable from a newspaper, help an adult with a simple crossword, write a book review, design anew book cover for a favourite book, read to a younger sibling, complete a wordsearch.
Maths
Play snakes and ladders - adding the amounts on two dice. Play pairs with playing cards. Play clock patience.
Money - identify coins in a purse, find different ways of creating an amount eg 20p, 50p £1. Count the value of the coins. Make a shop and practise giving change.
Telling the time - o'clock, half past, quarter to and quarter past, five minute intervals past the hour and five minute intervals to the hour.
We will put some Maths booklets on this site that you can print out or the children can copy activities from.
https://www.bbc.co.uk/teach/supermovers has loads of great active videos for teaching Maths, English, PSHE and PE
Ideas for physical activity and well-being
Practical ideas to keep you busy!
Even more Maths and English resources to keep you busy!
Remember to get outside in the garden whenever you can and take exercise breaks.
For the parents / carers - here are the answers!.
30.3.20 This week's newsletter
Scroll down the page for the egg template, Easter code breaker and Spring Maths booklet.
Monday 30th March
We hope you have received our newsletter via Parentmail with ideas for this week's home learning activities. Let us know how you are getting on. It is lovely to hear from you all. We miss you.
If you email us we can send you your individual logins for Purplemash where you can try some programming using 2code or make an Easter card.
Mrs Bingle and Mrs Booth
debbie.bingle@burpham.surrey.sch.uk
paula.booth@burpham.surrey.sch.uk
Hello Year 2. How are you? Email us and let us know! We wanted to provide lots of ideas to keep you busy but please do not feel overwhelmed. They are just suggestions. We have added an outdoor learning website today so if you can safely get outside take the opportunity while the weather is nice.
The webpage will keep changing with new websites and activities, so do scroll through the whole page to see what's new. In the meantime, do take care of yourselves. Try to appreciate all the little things you have to be thankful for.
Mrs Bingle is grateful for the lovely sunshine and the flowers starting to appear in her garden. Mrs Booth is thankful for the entertainment her three cats are providing as they play in the sunshine.
Take care!!
Mrs Bingle and Mrs Booth
Watch the symmetry clip link on the newsletter and then try to design your own symmetrical pattern on the Easter egg.
Thursday 26th March
As it's Thursday and you would usually have Spanish today here is a website where you can practise your Spanish.
Start on the beginners level and chose a topic.
The website will take you through 3 steps:
1.- A tutorial with all the vocabulary.
2.- A quiz.
3.- Some interactive fun games.
Get outside if you safely can and enjoy the sunshine
The ideas are simple and do not seem to require much in the way of resources. Some of the activities could also be adapted to take place inside. The resources are also free at the moment.
Learning Times Tables
Visit Times Tables Rock Stars -https://ttrockstars.com/
You will need the school postcode to login - GU4 7LZ
You will also need your individual log in which is stuck in home learning book.
We have set 2x,5x,10x and 3x tables for you to practise.
How to support your child with reading child in Year 2.
Please focus on the following areas when your child reads their school reading book to you. You do not need to comment on each area, every time you read, but focus on a different area each time or comment if appropriate.
Useful comments could be:
Was able to predict what was going to happen next.
Noticed that the story was very similar to a book I have already read.
Explained what had happened in the story so far.
Was able to answer questions which needed reading between the lines (inference)
Focus

What to look for and comment on.

Fluency of Reading

How accurate is the reading.

Can the child read aloud words without overt sounding and blending.

Can the child sound out unfamiliar words.

Can the child check that what they have read makes sense and correct inaccurate readings.

Retelling

Can the child explain what has happened so far in what they have read.

Predicting

Can the child make a plausible prediction about what might happen on the basis of what has been read so far.

Making Links

Can the child make links between the book they are reading and other books they have read.

Answering questions.

Can the child answer simple factual questions about what they have read.

Can the child make inferences in order to answer questions.
Every week your child will bring home an Arithmetic activity to work on during the week. Arithmetic activities will gradually build to include all four operations and fractions. They will provide opportunities for the children to regularly practice work covered in class.
Please also help your child learn (by heart) counting in 2s, 5s, 10s and 3s, forwards and backwards and then move on to learning the 2, 5 and 10 times tables.
Please help your child to learn how to tell the time (half past, quarter to/past and using five minute intervals).
We use a variety of websites in school. If you would like ideas to try out and games to play on your computer at home then visit:
Hit the Button: A fun way to learn your times tables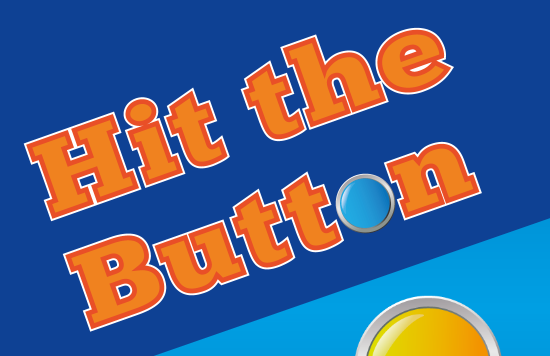 http://www.topmarks.co.uk/maths-games/hit-the-button

ICT Games: Maths and English resources

http://www.ictgames.com/index.html
BBC Bitesize: Maths, English and Science resources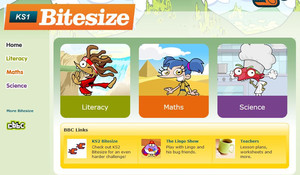 http://www.bbc.co.uk/bitesize/ks1
Crickweb: All subject areas

SentencePlay: Grammar work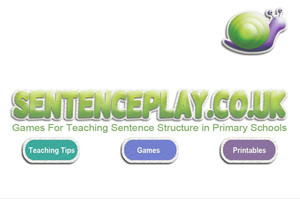 http://www.sentenceplay.co.uk/
PhonicsPlay: Phonics support - Phase 1-6


Mathszone: Maths Resources and Games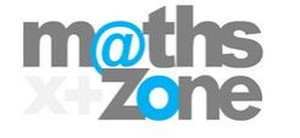 BBC Dance Mat Typing - Keyboard Skills