Welcome to the Year 2 class page!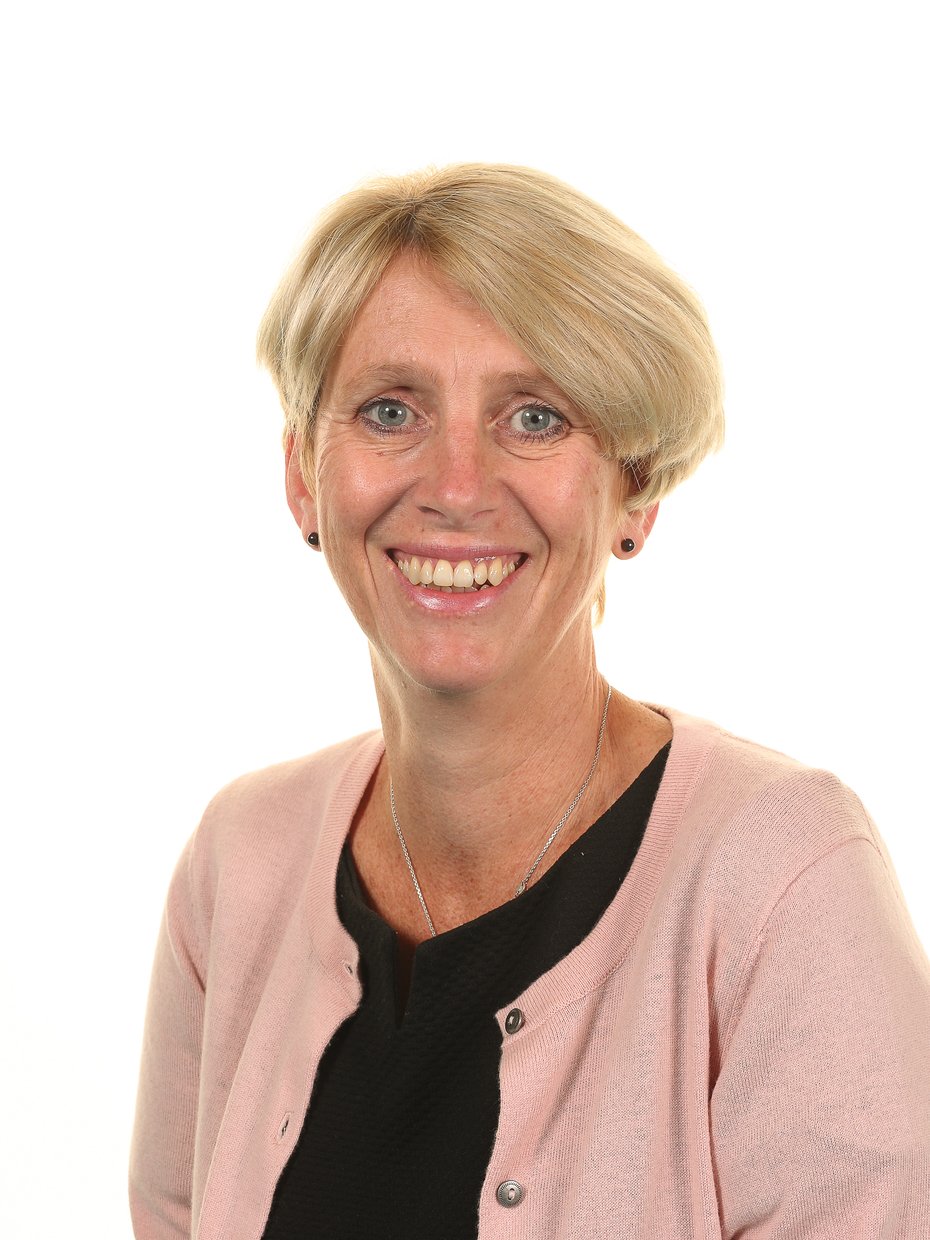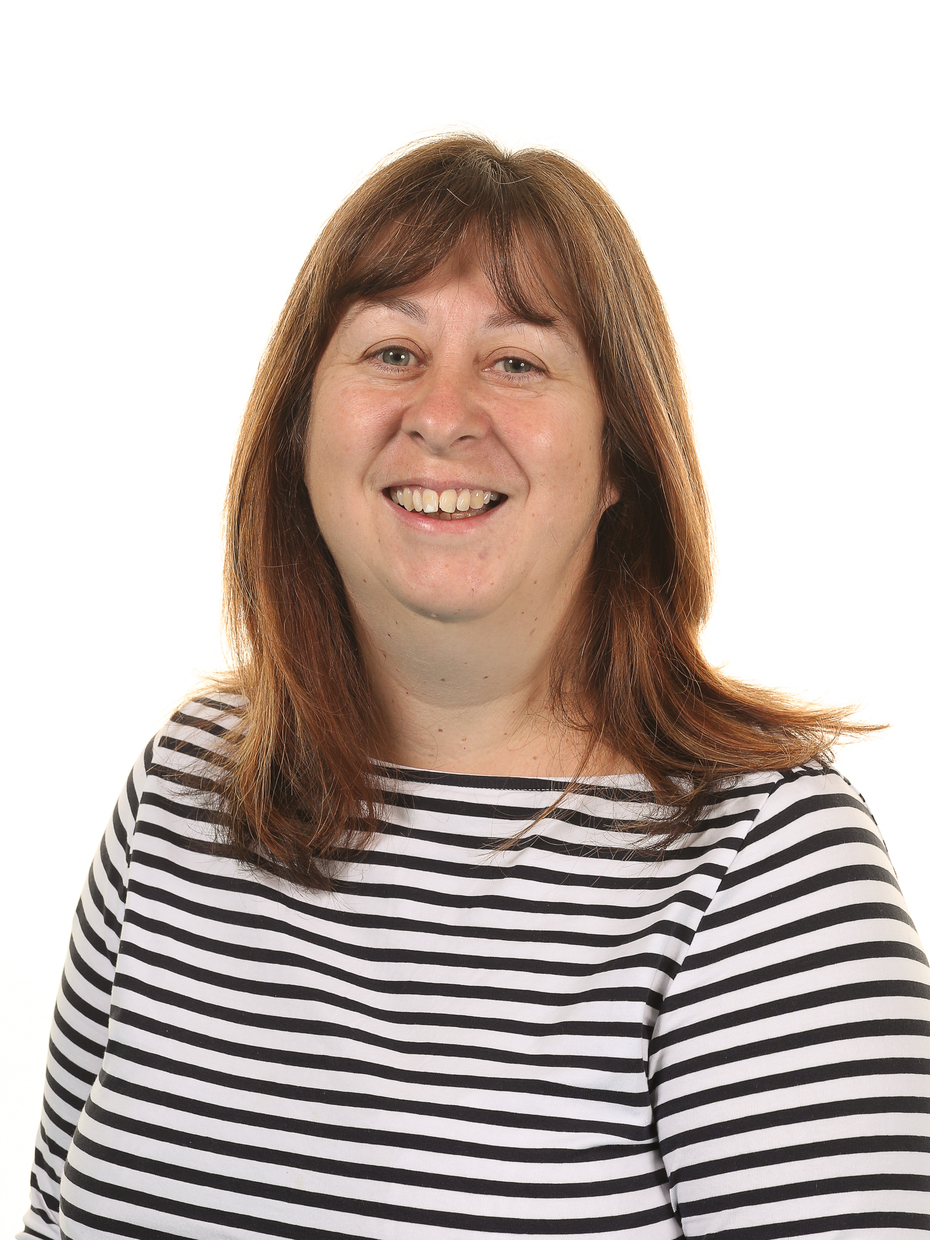 Debbie Bingle Paula Booth
Owls' Class Teacher Nightingales' Class Teacher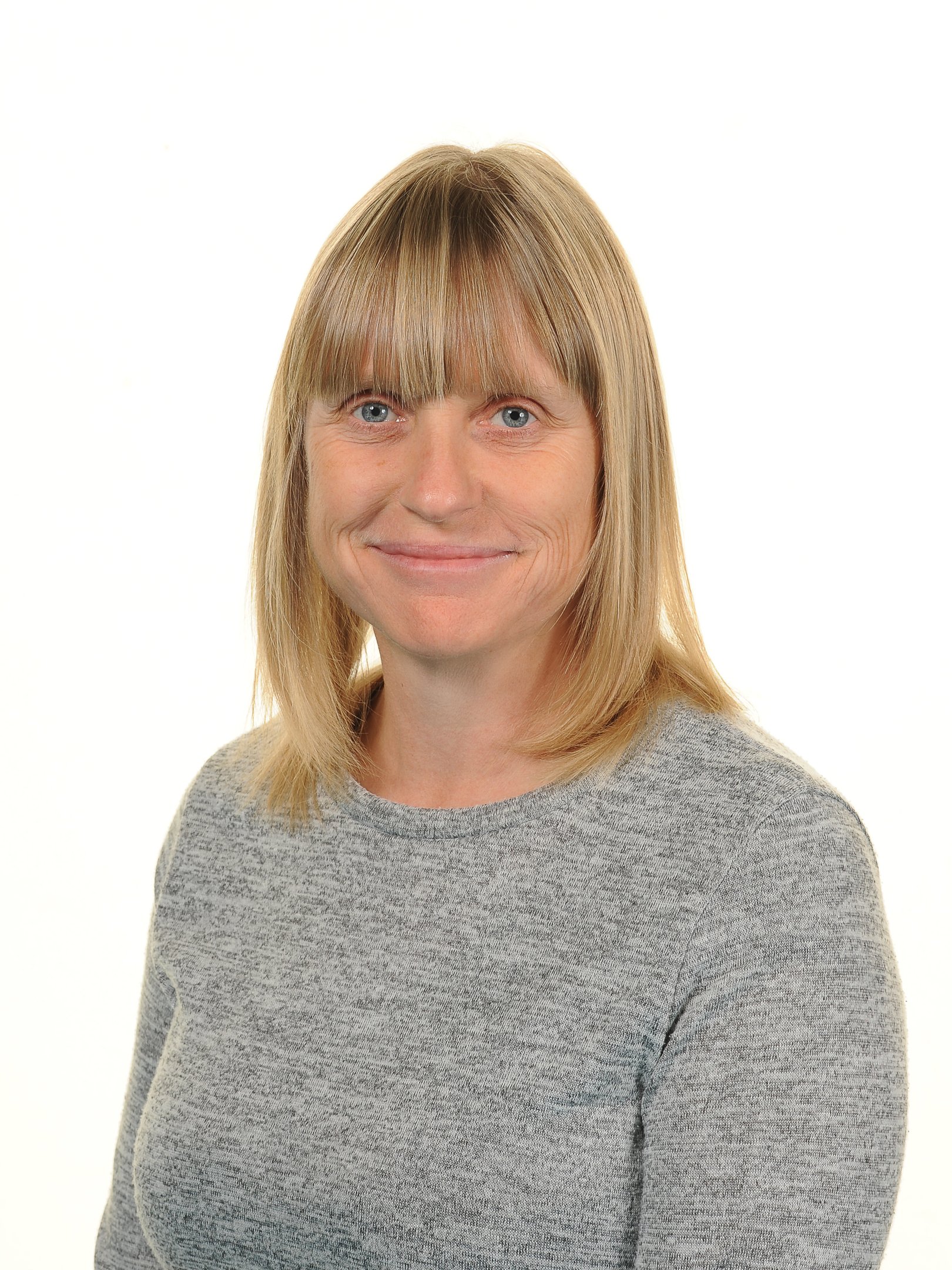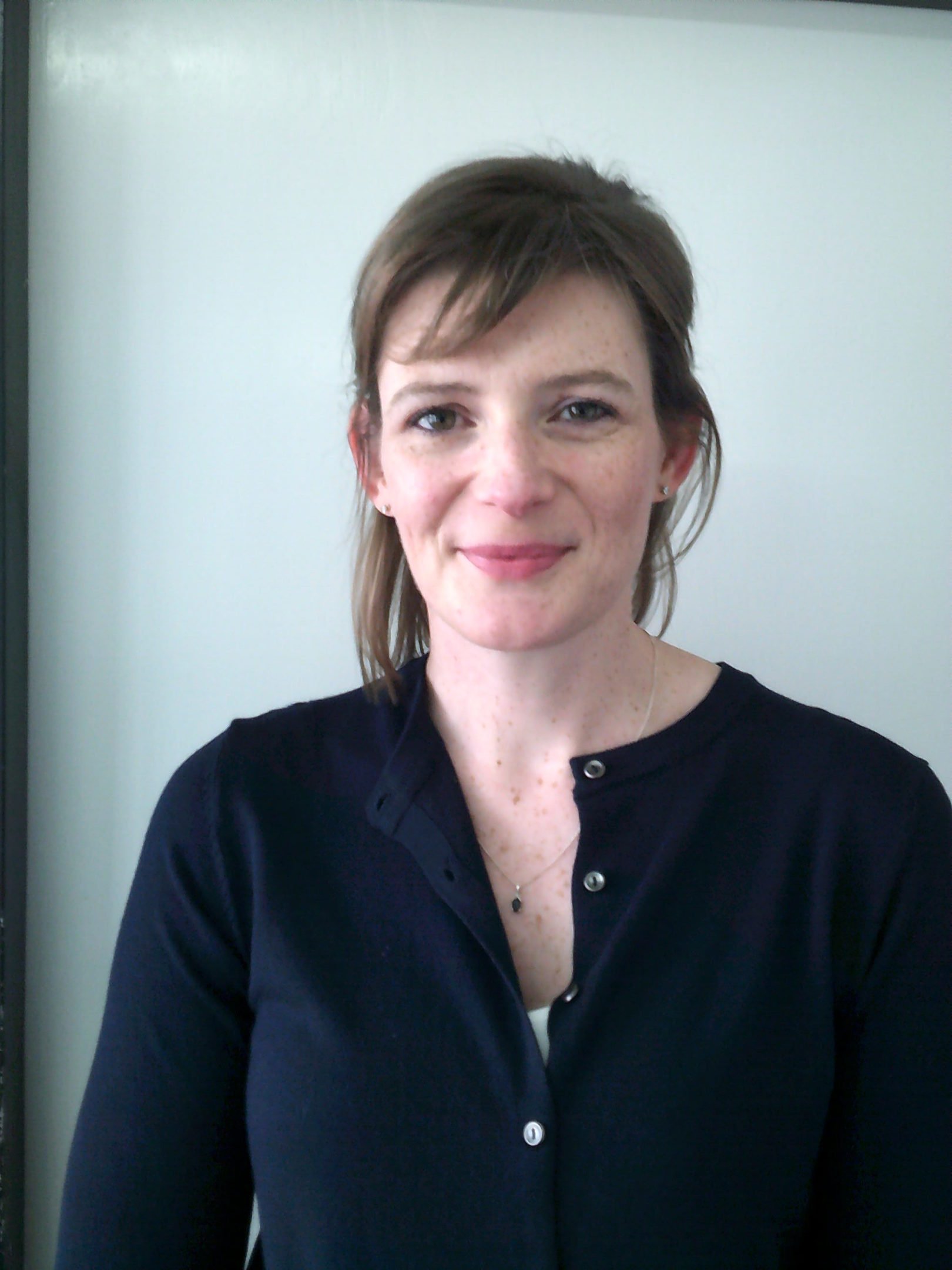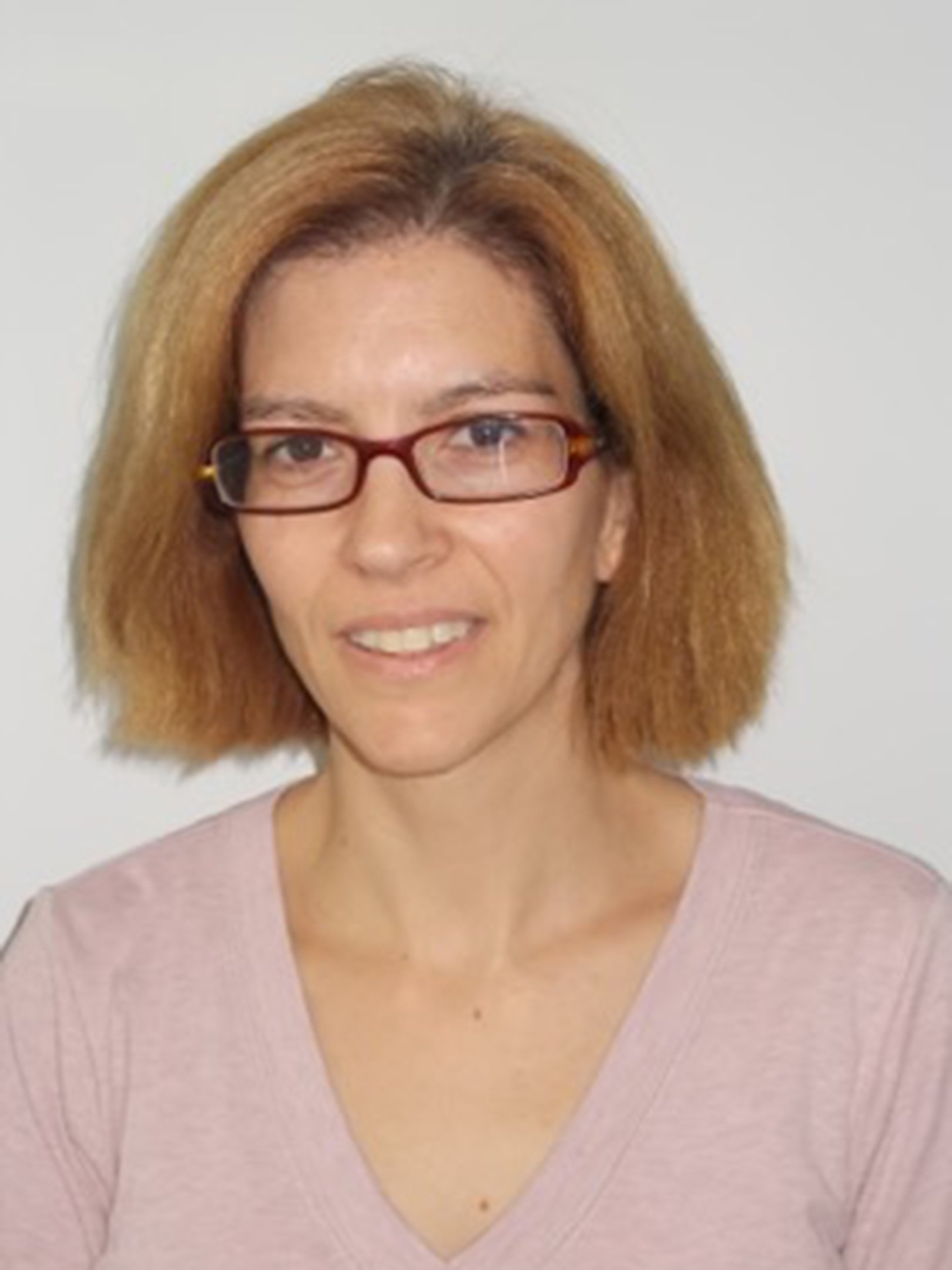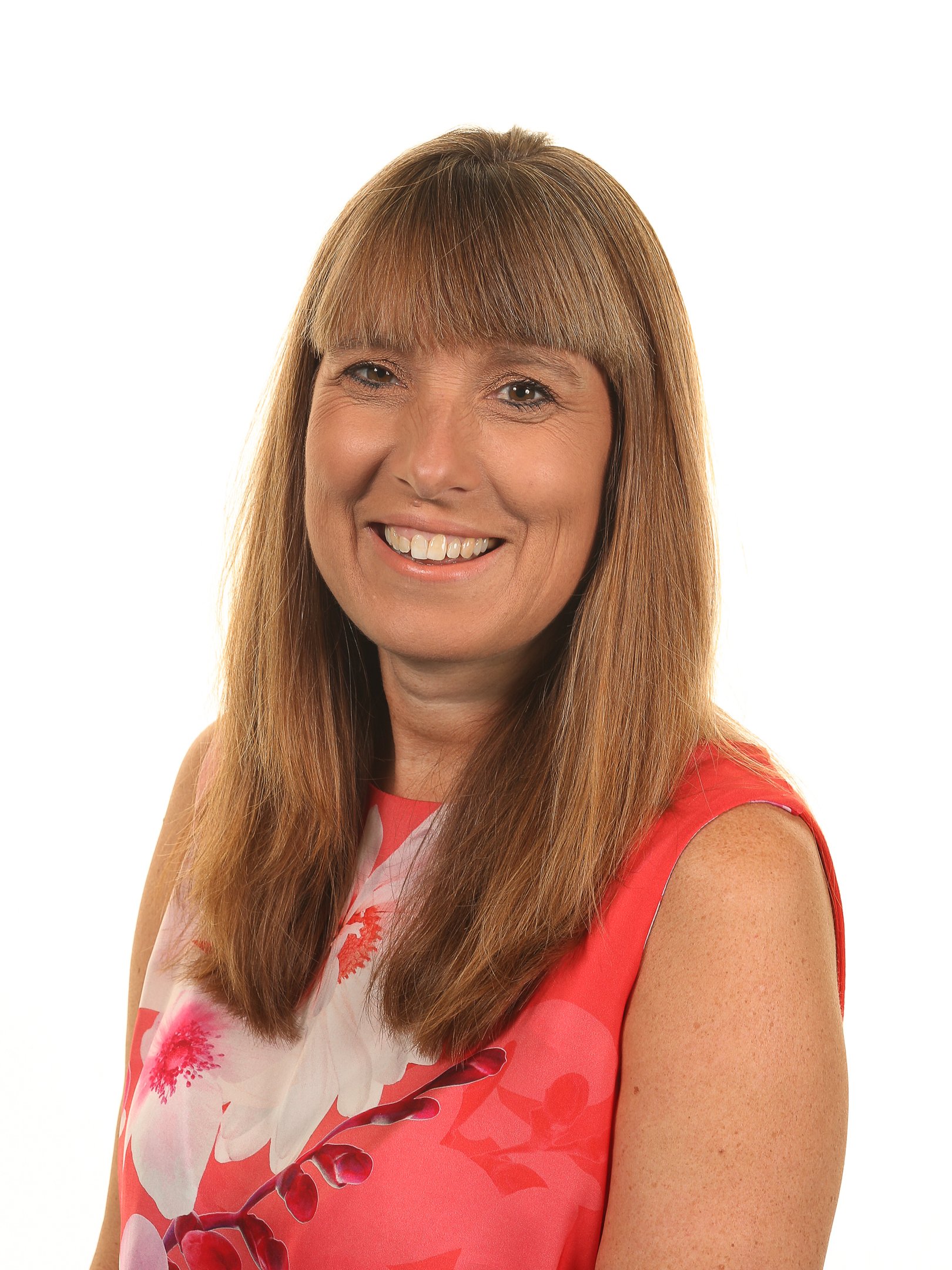 Sandra John Jo O'Connor Askune Sasiain Louise Watts
The LSA Team
Thank you so much for your wonderful videos. We loved seeing your happy smiling faces. We miss you all . Stay safe and well. Keep looking after your wonderful grown ups who are caring for you and teaching you while we can't.
Mrs Bingle and Mrs Booth
Self- isolation and school closure
home learning
Please find below some suggested activities . Try putting together a daily plan with your child and work together to select from some of these activities. There are ideas for physical activity and well-being so make sure you include some of these. We will continue to add to this page over the coming weeks so please keep checking in.
We recommend the children spend 45 minutes each day on maths activities and 45 minutes on writing activities. They should read for half an hour each day. They could revisit spellings we have already sent home in their home learning books. They can also learn their times tables and have a go at the challenges on the Timestable Rockstars website.
The children can carry out mini research projects. Here is a list of suggested topics
Titanic, Scott of the Antarctic, Neil Armstrong, Christopher Columbus, Blackbeard, Grace O'Malley, Lord Horatio Nelson, Grace Darling, Captain James Cook, St. Lucia, Antarctica and the Arctic, The Caribbean, Burpham, Plants and how they grow, Animal Habitats, Food chains, Life cycles
Writing projects - write a daily diary, write a letter or e-mail to a friend or relative, make a book -non-fiction, write a story, write a desription of what is outside your window.
Reading activities - read a recipe and make it, read something suitable from a newspaper, help an adult with a simple crossword, write a book review, design anew book cover for a favourite book, read to a younger sibling, complete a wordsearch.
Ideas for physical activity and well-being