At Burpham, we believe passionately that all children should have access to high quality Outdoor Learning. At a time when the level of physical activity and the amount of time children are spending outside is decreasing, we have focused on developing our outdoor spaces so that they support the curriculum and enable staff and children to get outside all year round. Research tells us that outdoor learning:
Supports children's physical and mental development
Increases confidence and self-esteem
Supports creativity and problem-solving
Increases attention and concentration
Improves nutrition
Increases pupil engagement in learning
Improves self-discipline.
Reduces stress
Improves academic performance.
Increases motivation and resilience
Adds depth to the curriculum
Learning Outside
Throughout the year, children at Burpham have been given many opportunities to take their learning outside where they have the freedom to explore and experiment outside the confines of the classroom.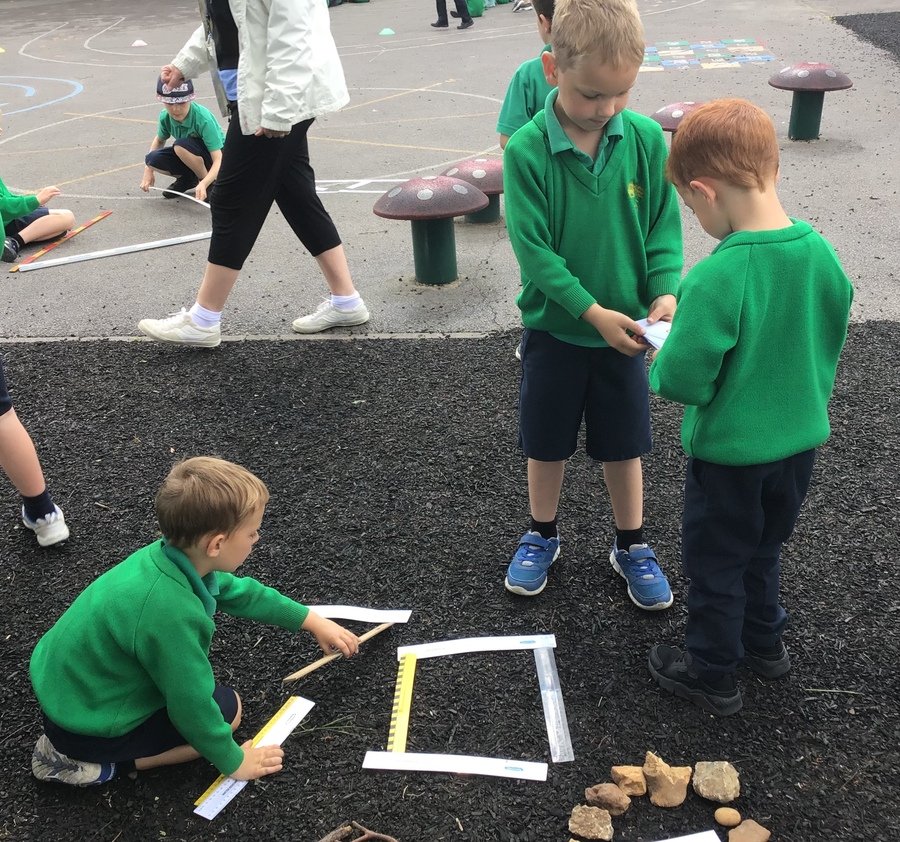 During 2018-19 we embarked on a major project to open up and clear the area at the back of our school field. We are very lucky to have two forest school trained members of staff in school, Mrs Stella Mitchell and Mrs Laura Wickwar who have advised us how to make this area safe and stimulating for the children