Outdoor Learning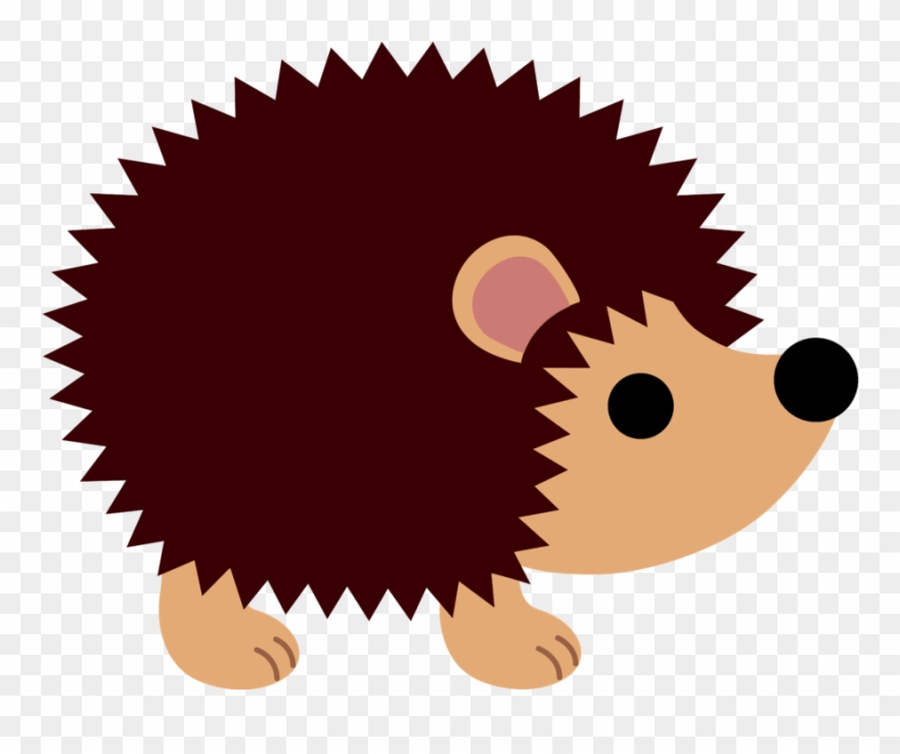 At Burpham Primary School, we believe passionately that all children should have access to high quality Outdoor Learning. At a time when the level of physical activity and the amount of time children are spending outside is decreasing, we have focused on developing our outdoor spaces so that they support the curriculum and enable staff and children to get outside all year round.
Learning need not take place solely within the classroom. Outdoor time often provides the most memorable learning experiences and helps children to make sense of the world around them by putting their learning into a meaningful context.
Being outdoors has a positive impact on children's sense of well-being. It offers opportunities for exploring learning in different ways and on different scales than when indoors. It gives children first-hand contact with weather, seasons and the natural world and offers them freedom to explore, use their senses and be physically active.
We are fortunate to have a large outside space that has a wildlife area, a pond, a hard play area (MUGA}, raised beds and a campfire circle. This means that not only are we able to frequently teach and learn outside but our children are able to take part in outdoor activities throughout the year. These are all resources which will positively enhance our education provision.
Our Early Years and Key Stage 1 classrooms allow for excellent, secure indoor-outdoor education.
Opportunities for Outdoor Learning will be planned to develop personal and social skills, communication, problem solving, thinking skills and teamwork.
Our children enjoy building dens, mini-beast hunting and spending time in nature during both break times and Outdoor Learning lessons. We provide many opportunities for children to enrich and benefit from learning through the use of Outdoor education and Off-Site Educational Visits. This encompasses visits to museums, churches, theatres, parks, woodland areas, local learning area etc. This means when a child leaves us, they should have experienced lots of different outdoor skills which will have helped them increase in confidence, maturity and self-esteem.
Being outdoors is a proven way to improve your mental wellbeing. As a school, we believe above all that it is our duty to help children develop the skills they need to be resilient, well-rounded and healthy members of society. By instilling the values of Outdoor Learning and Forest Schools, we are helping our children take care of their own mental and physical wellbeing, by allowing them to explore independence, challenge and problem solving.
Benefits of Outdoor Learning:
Brings learning alive
Supports children's physical and mental development
Increases confidence and self-esteem
Supports creativity and problem-solving
Increases attention and concentration
Improves nutrition
Increases pupil engagement in learning
Improves self-discipline
Reduces stress
Improves academic performance
Increases motivation and resilience
Adds depth to the curriculum
Lets children be children
Year 4 - Stick's
Year 4 have been enjoying some Forest School activities on a Wednesday afternoon. Last week was 'Stick week'. Their brief was to be imaginative and create anything they wanted with sticks. The children chose to work in small groups. They were creative, showed perseverance and resilience and good communication skills to make self portraits, people, fishing rods, a spa for the insects, an assault course - including a swing, a broom stick, a den, a mobile, swords a band and more...
Guildford in Bloom
This year, Guildford in Bloom is celebrating it's 40th Birthday - 'Blooming 40'
During the summer term the Infants have been working hard looking after our gardens, growing lots of flowers, vegetables and using a variety of different recycling to create new bug homes. We have been learning about plants in Science and English and drawing and creating our own plants in Art, we have even been taking out Math's lessons outside. We drew This week the judge from Guildford in Bloom came in to see how hard we have all been working.