Welcome to the Year 6 Class Page
Eagles and Ospreys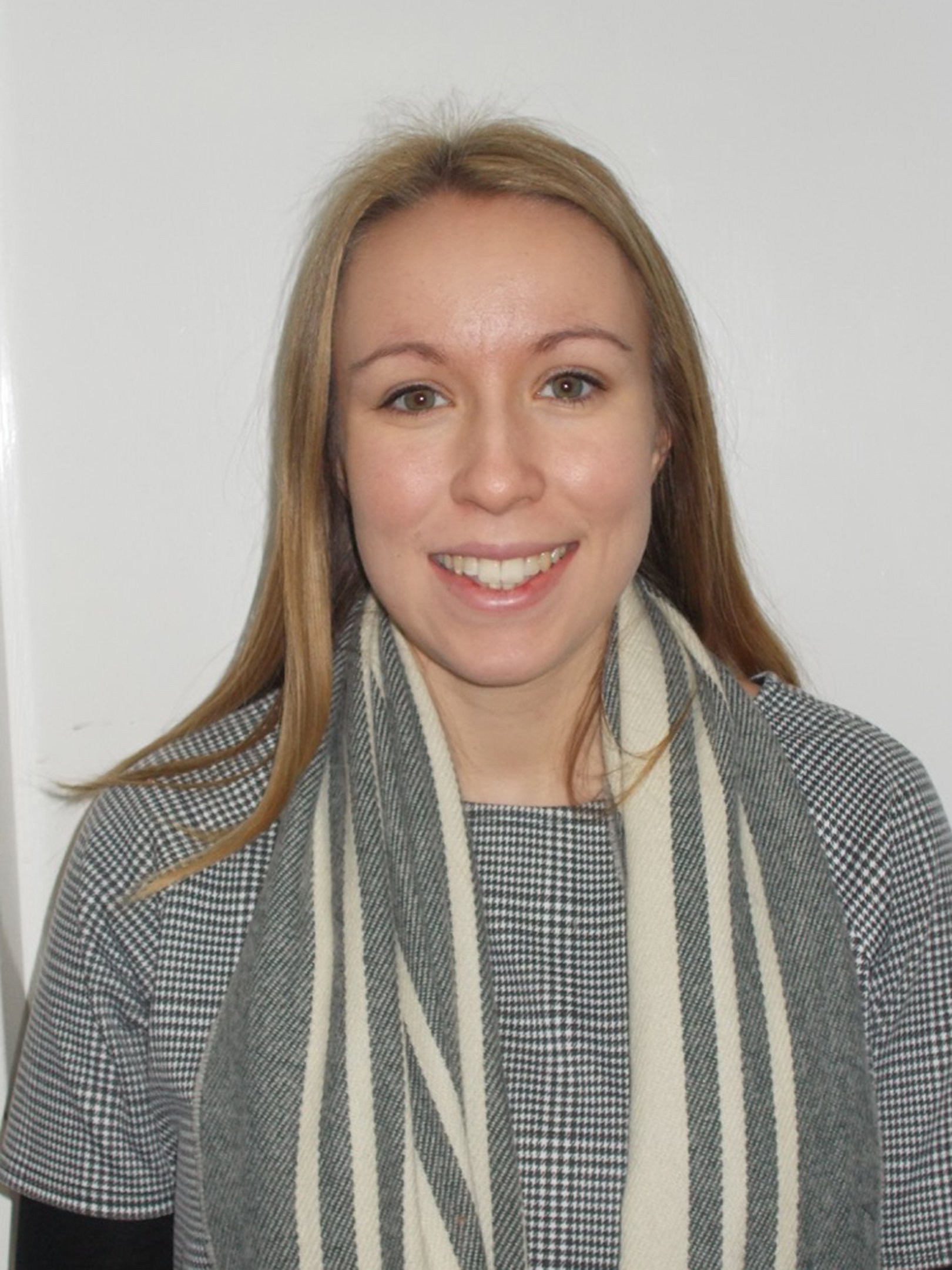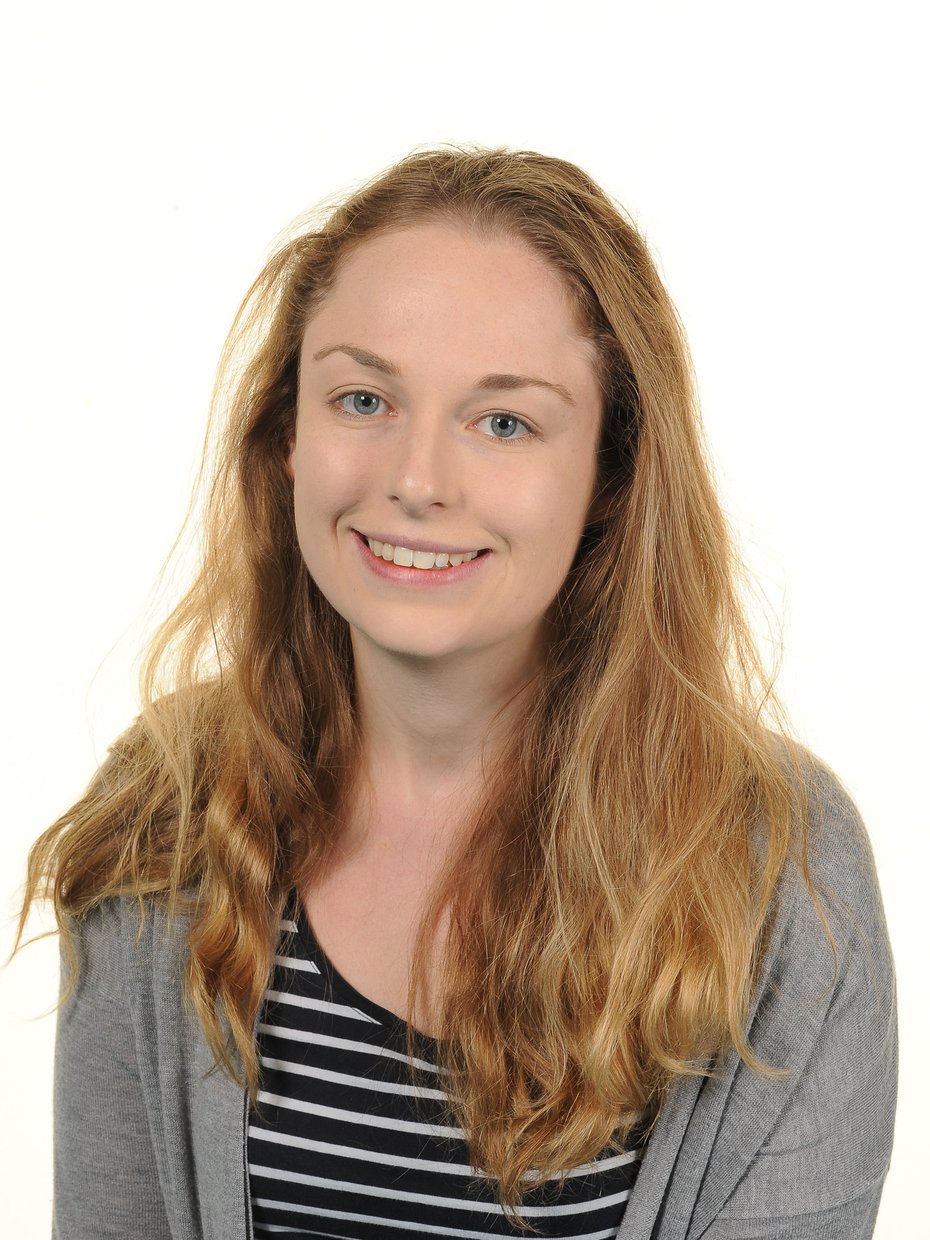 Holly Cosslett - Eagles' Class Teacher Frances Messenger - Ospreys' Class Teacher
KS2 Leader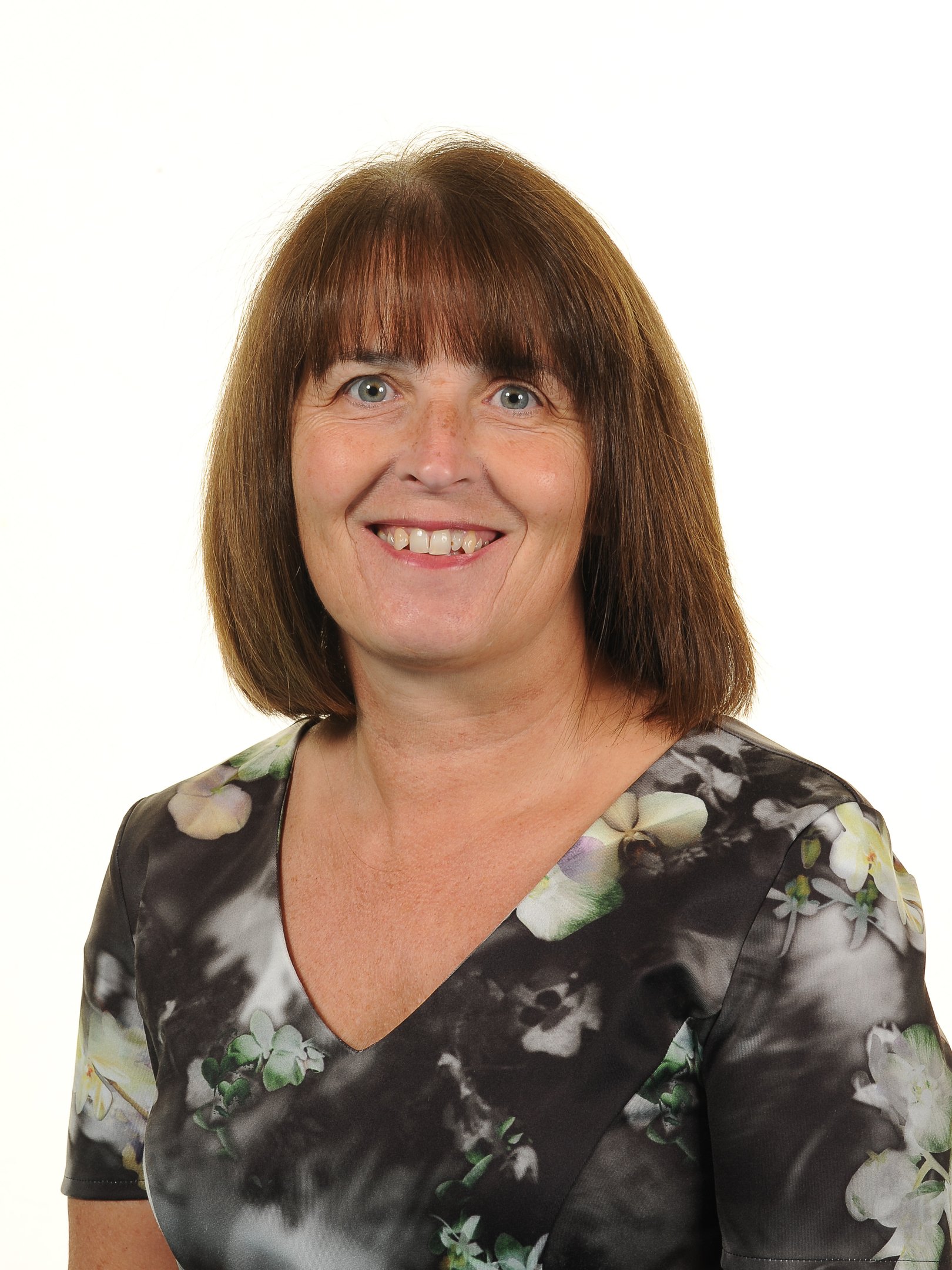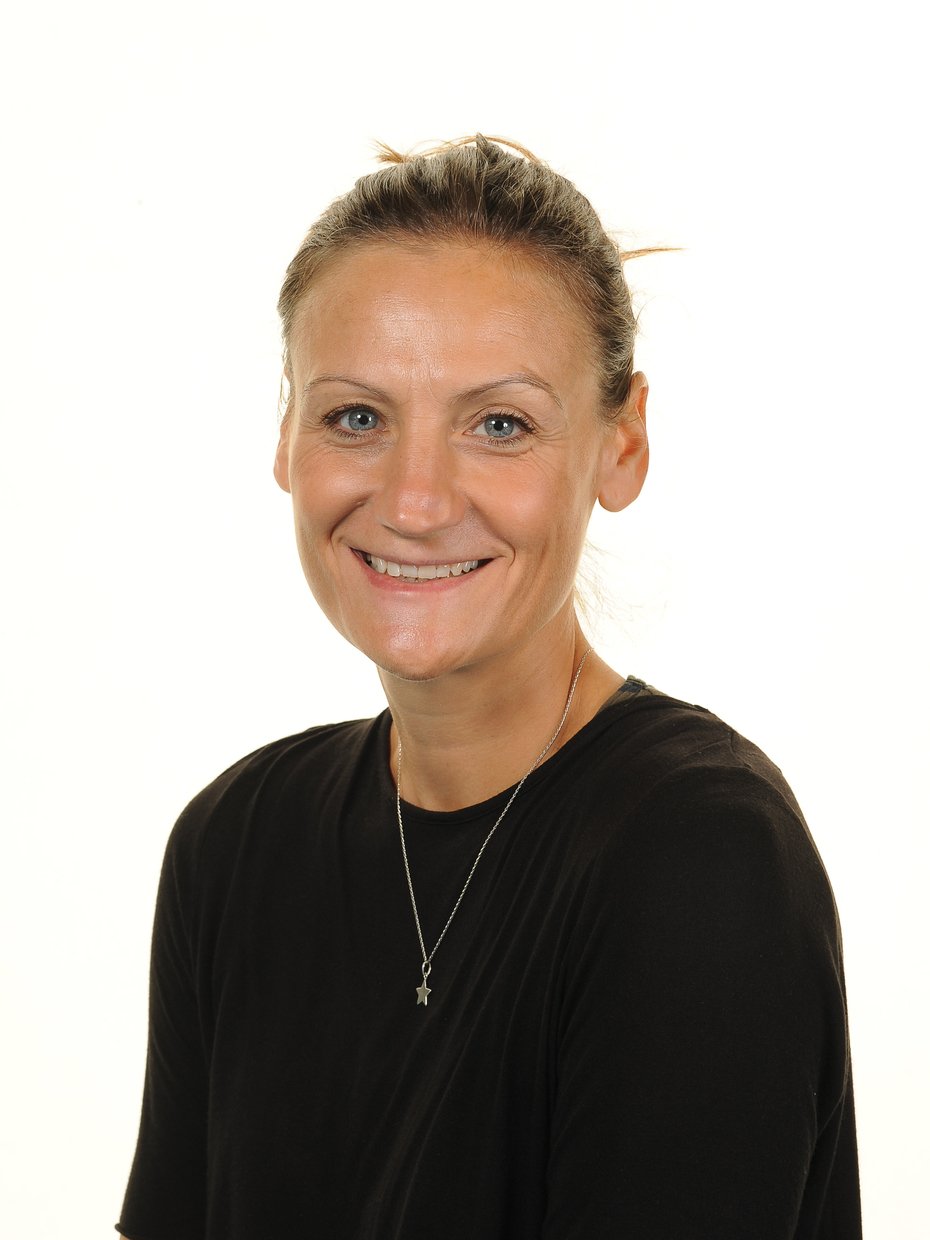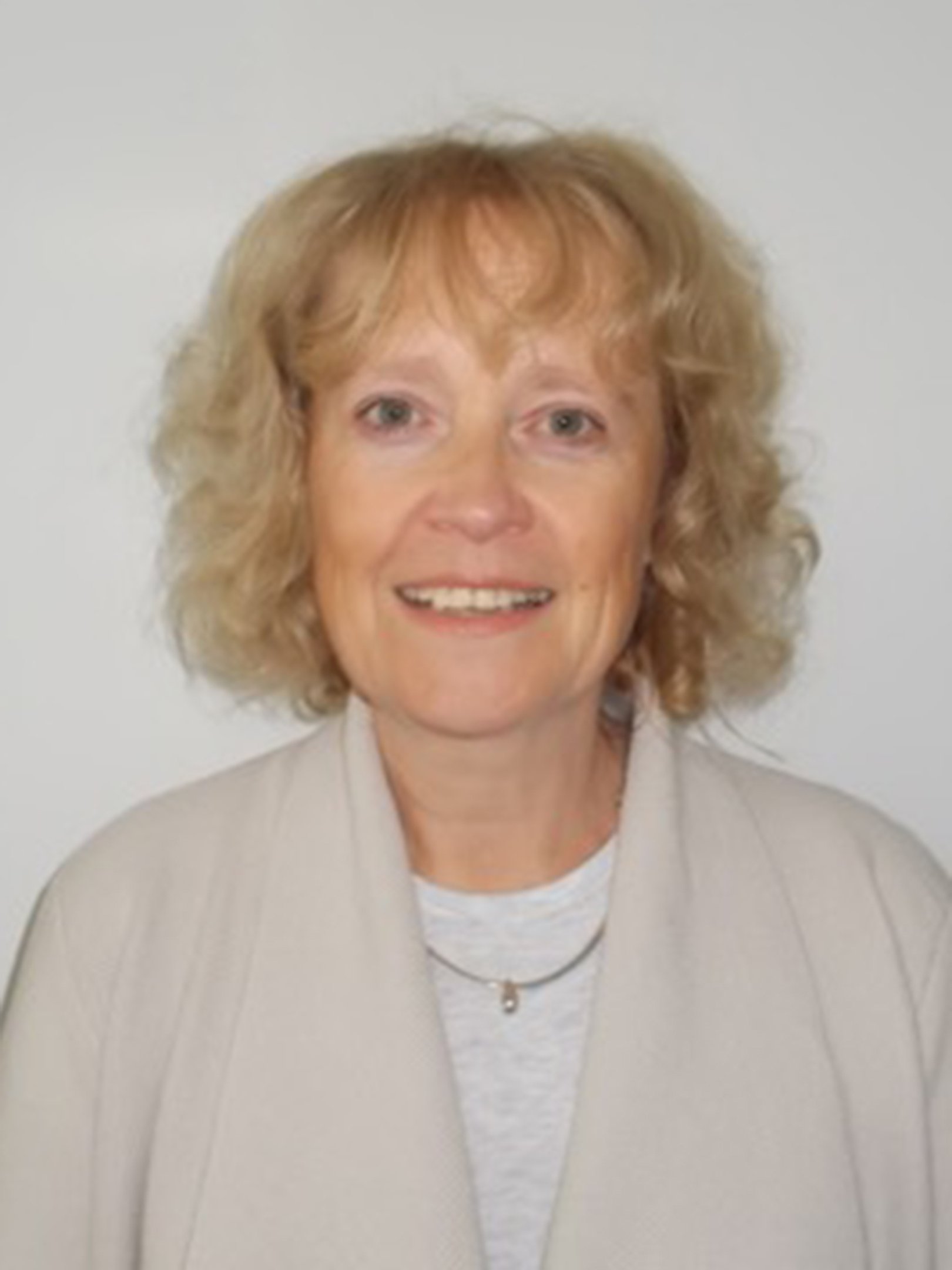 Carrieanne Preston Kim Balchin Annabel Davies Christine Vinten LSA LSA LSA LSA
Home Learning – Year 6
If you are away from school, we would like you to make a note of the activities that you have completed in your pink homework books. Please write the date, underline it and then record the work you have done underneath.
If you are poorly and cannot do your work, please ask an adult at home to make a note of this. If there are answers alongside the activities, please mark as you go along. If you would like to share the work you have done, please send a picture to your class teacher via email. When you return to school, please bring in your pink homework book, so we can have a look at your home learning.
Mrs Messenger: fmessenger@burpham.surrey.sch.uk
Miss Cosslett: hcosslett@burpham.surrey.sch.uk
Example of Home Learning and Example Timetable
This document shows how to set out your work in your homework book. On the second page, there is an example of a timetable that you may want to use to help you structure your day and keep a routine. You can download and print this document. You may want to download it and then use the timetable as a template to create your own which you could then print off and display at home.
Spelling Practice
Continue to practise your spellings. Choose a few words each day to practise. You could ask a family member to test you and then make a note of your score.
Practice SATS Questions 2016 - Maths
Below are questions that have been taken from the 2016 Maths SATS papers. Download the document and have a go at the questions. If you need some support with answering the questions, then click on the youtube icon and it will take you to a video that will show you how to answer the question.
| Name | |
| --- | --- |
| 002---Column-Methods-Add---Subtract-2016.pdf | Download |
| 006---Fraction-Adding-2016.pdf | Download |
| 007--Frac-Dec-Perc-Equivalence-2016.pdf | Download |
| 008---Fraction-of-a-Quantity-2016.pdf | Download |
| 023---Multi-Step-Problem-Solving-2016.pdf | Download |
| 025--Sequences-2016.pdf | Download |
| 031---Coordinates-2016.pdf | Download |
| 037---Reading-Scales---Number-Lines-2016.pdf | Download |
| 044--Interpret-Charts-2016.pdf | Download |
| 047---Pie-Charts-2016.pdf | Download |