Welcome to Year 6
Eagles and Ospreys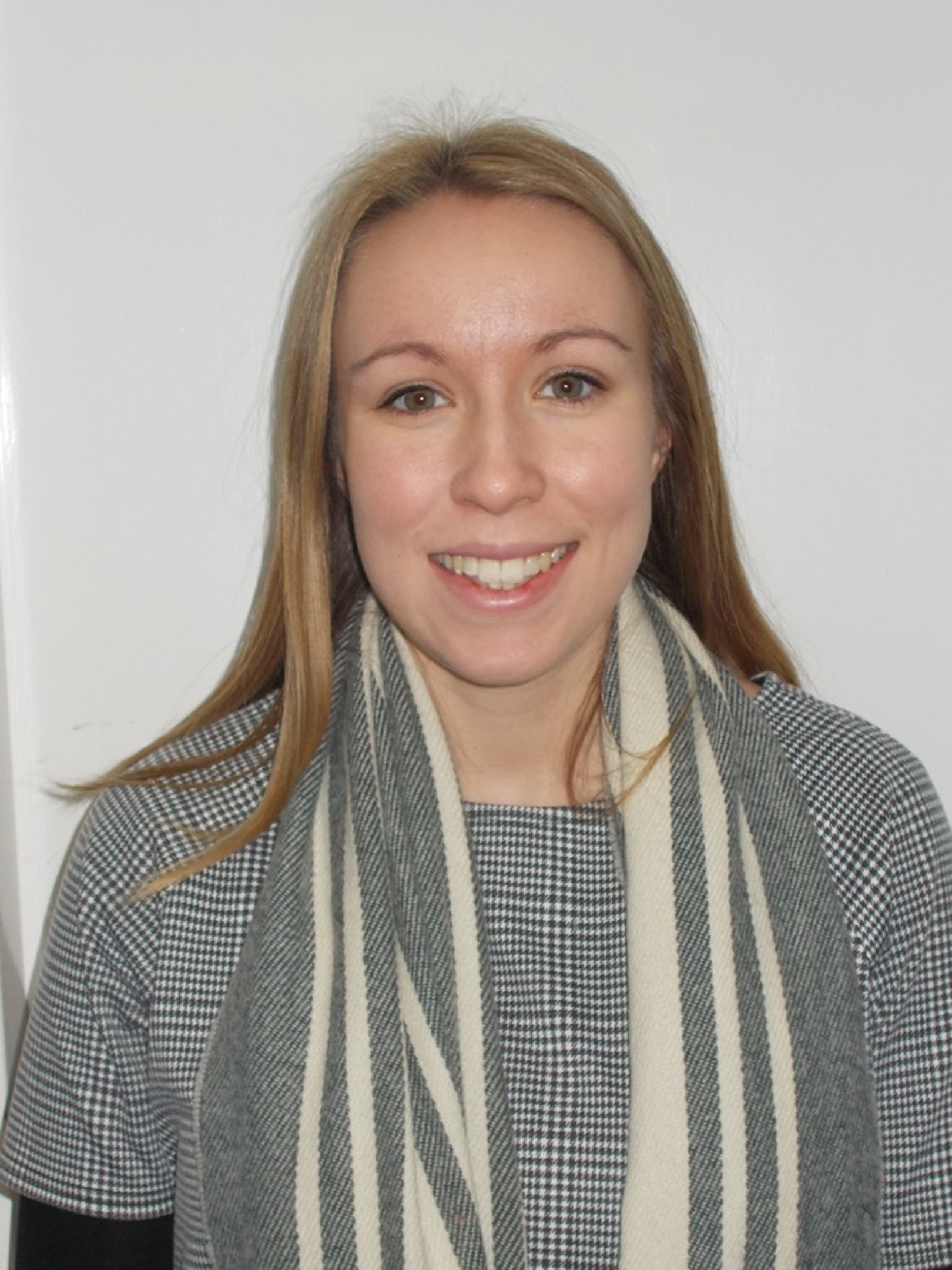 Eagles Teacher: Miss Cosslett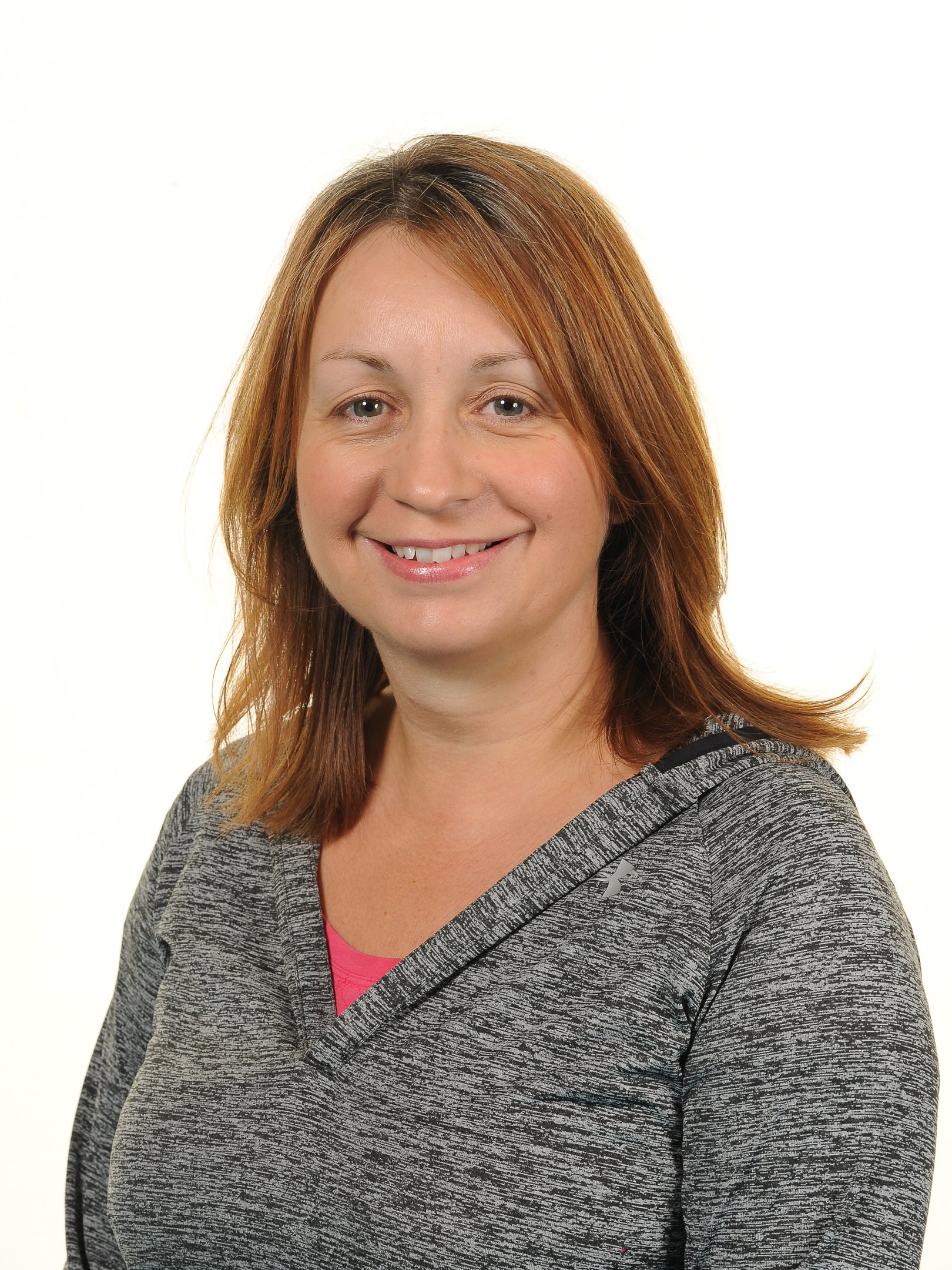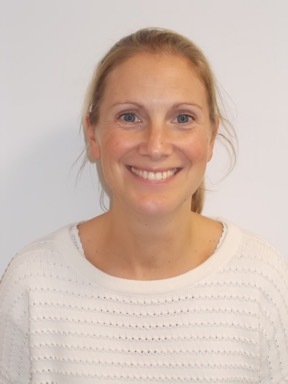 Ospreys Teachers: Mrs May & Mrs Bennett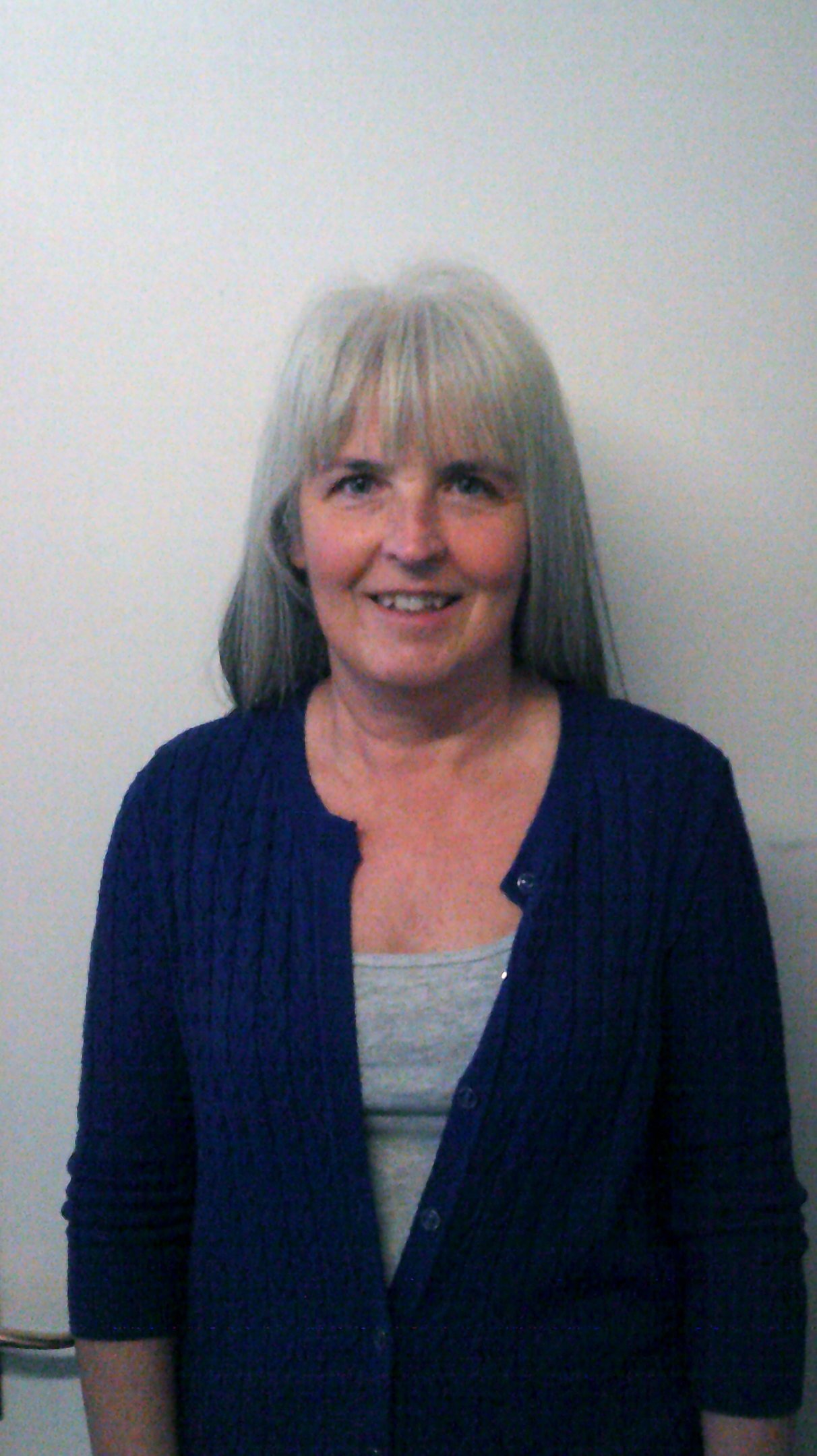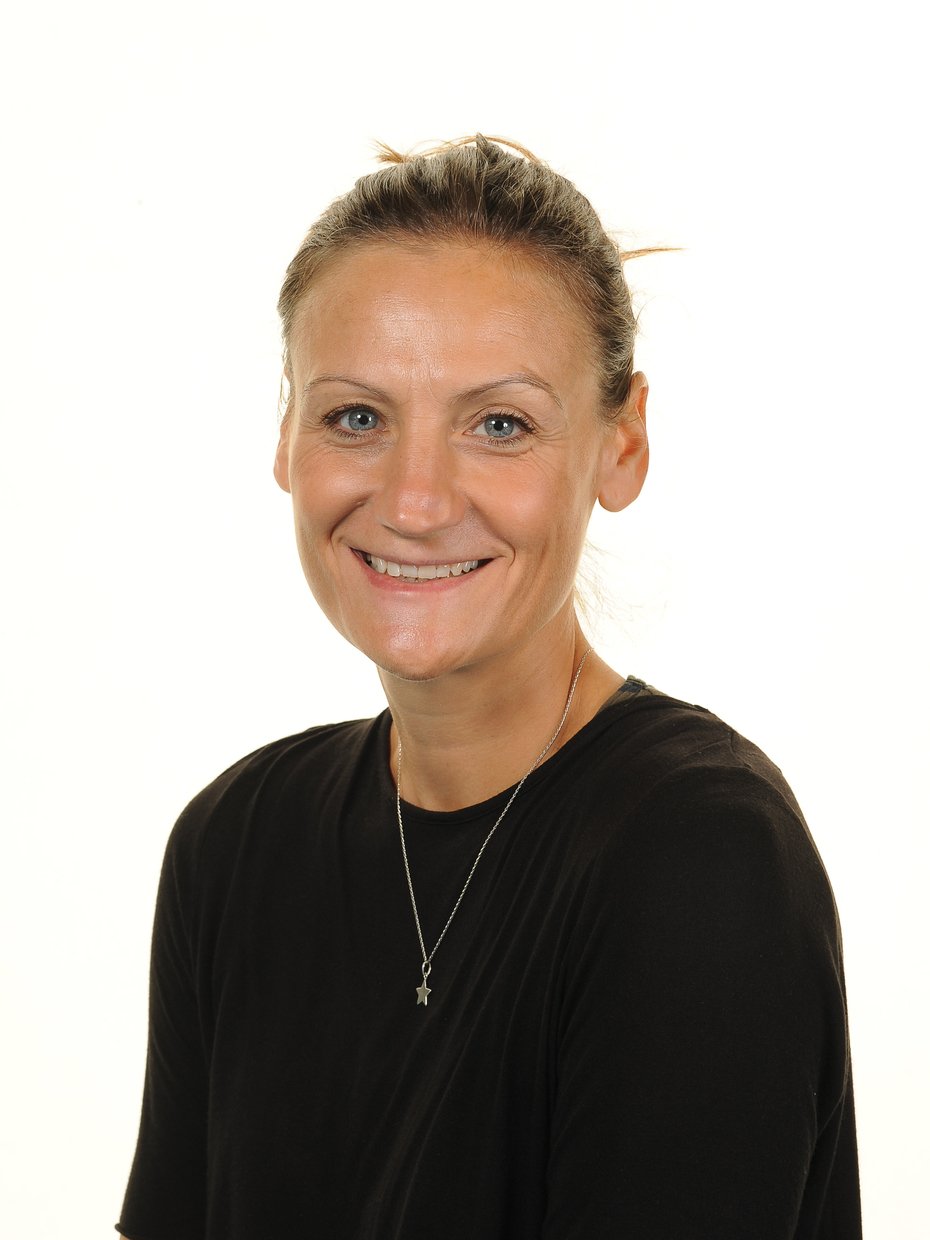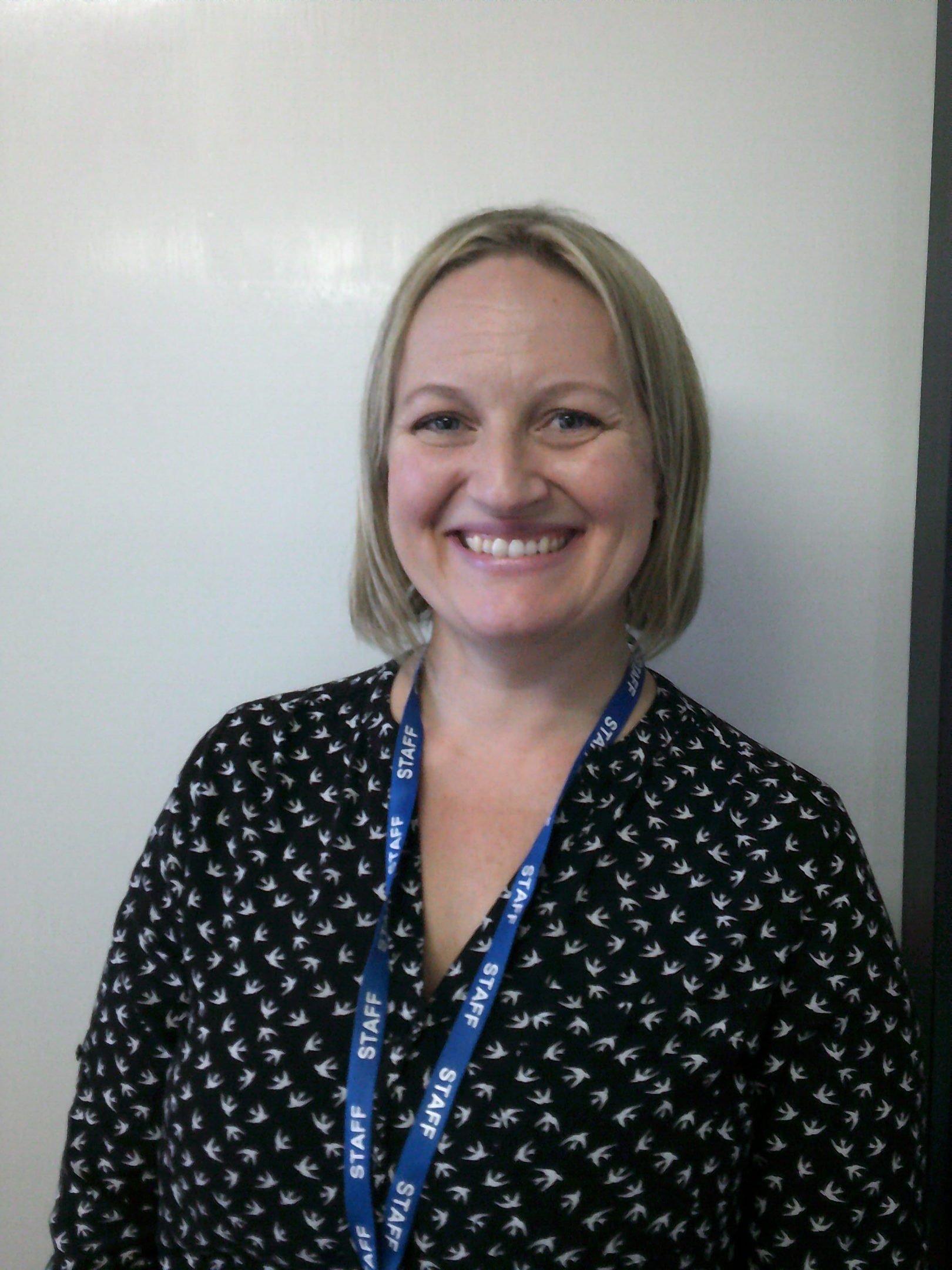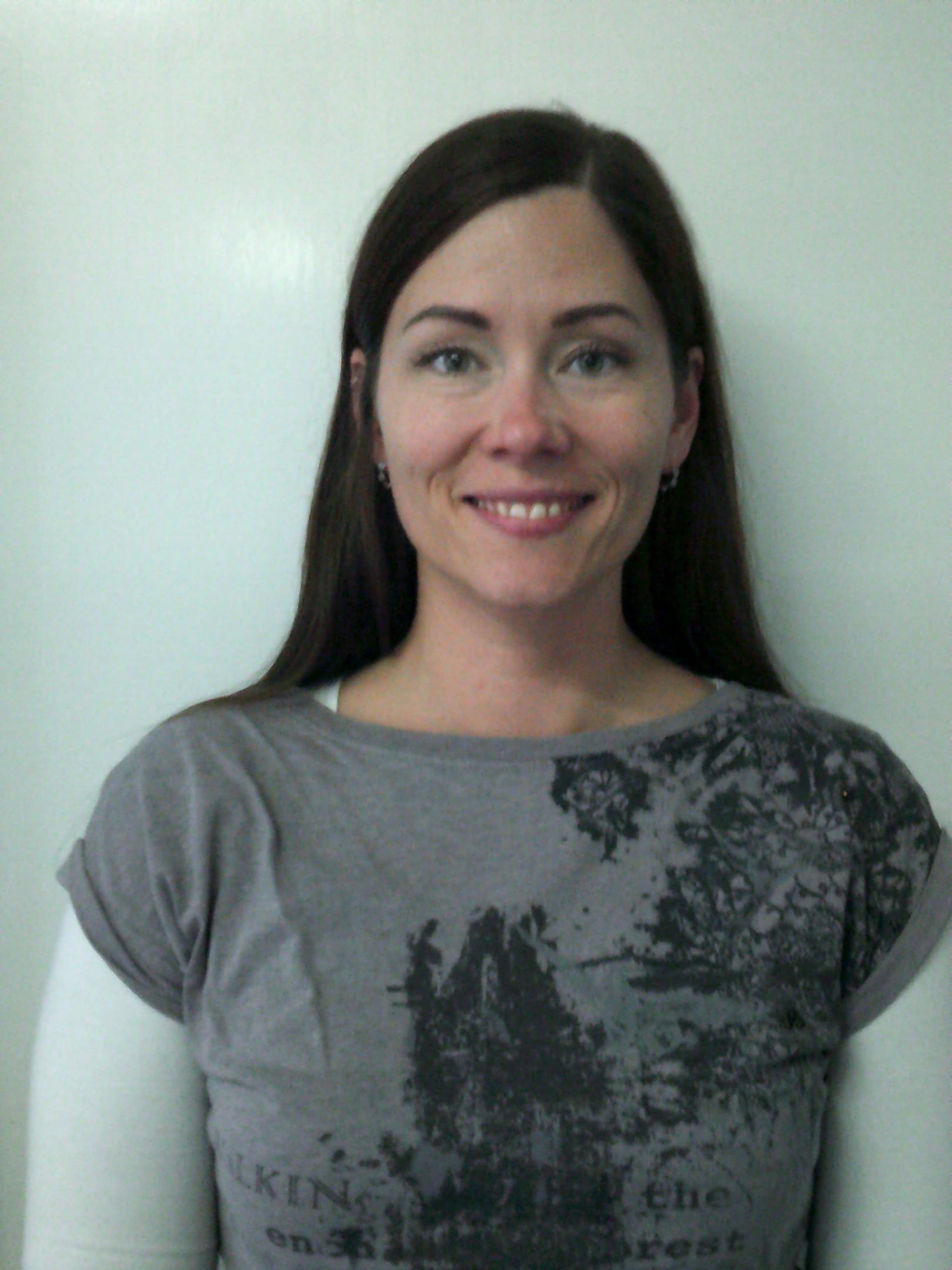 Year 6 LSA Team:
Mrs Balchin, Mrs Davies, Mrs Loader & Mrs Nicholls
New: additional resources for Home Learning....
Please find below some additional activities and resources that you can use during the current Lockdown, if you feel you need some supplementary tasks and activities.
Updated: January 12th
English
Year 6 English activity booklet
Further ways to practise newspaper writing
Meet the Teachers
Thank you to everyone who attended our 'Meet the Teachers' session. If you were unable to make it, please take a look at the slides below.
Below the presentation, you will find answers to the questions that have been raised so far.
If you have any further questions, please do contact your class teacher.
We are thoroughly enjoying learning about the Battle of Britain. This year marks the 80th anniversary of this battle in the skies.
Year 6 getting their hands dirty in English., ready for our work based on the book
"The Lost Words".
Merry Christmas From Year 6
We've been very creative in the Eagles and Ospreys.......
SATS Revision - Maths
This file has links to every practice question from previous SATs papers, covering every topic on the Maths curriculum. There are also links to Youtube videos which will explain how to solve each question.
Practice SATS Questions 2016 - Maths
Below are questions that have been taken from the 2016 Maths SATS papers. Download the document and have a go at the questions. If you need some support with answering the questions, then click on the youtube icon and it will take you to a video that will show you how to answer the question.
| Name | |
| --- | --- |
| 002---Column-Methods-Add---Subtract-2016.pdf | Download |
| 006---Fraction-Adding-2016.pdf | Download |
| 007--Frac-Dec-Perc-Equivalence-2016.pdf | Download |
| 008---Fraction-of-a-Quantity-2016.pdf | Download |
| 023---Multi-Step-Problem-Solving-2016.pdf | Download |
| 025--Sequences-2016.pdf | Download |
| 031---Coordinates-2016.pdf | Download |
| 037---Reading-Scales---Number-Lines-2016.pdf | Download |
| 044--Interpret-Charts-2016.pdf | Download |
| 047---Pie-Charts-2016.pdf | Download |