On-Line Support:
Mental Health Support
The alliance of organisations working together to deliver the new emotional wellbeing and mental health service for children and young people in Surrey, is delighted to announce the new service name:
Mindworks Surrey also has a brand new website: www.mindworks-surrey.org providing children, young people, families and carers with information about services, advice and resources. It is a source of essential information, including how to ask for help in a crisis via the 24/7 Crisis Line.
Other support pages:
Healthy Surrey - mental wellbeing for adults and children
Health and Wellbeing Guide for Parents Jan 2021
Let's talk about mental health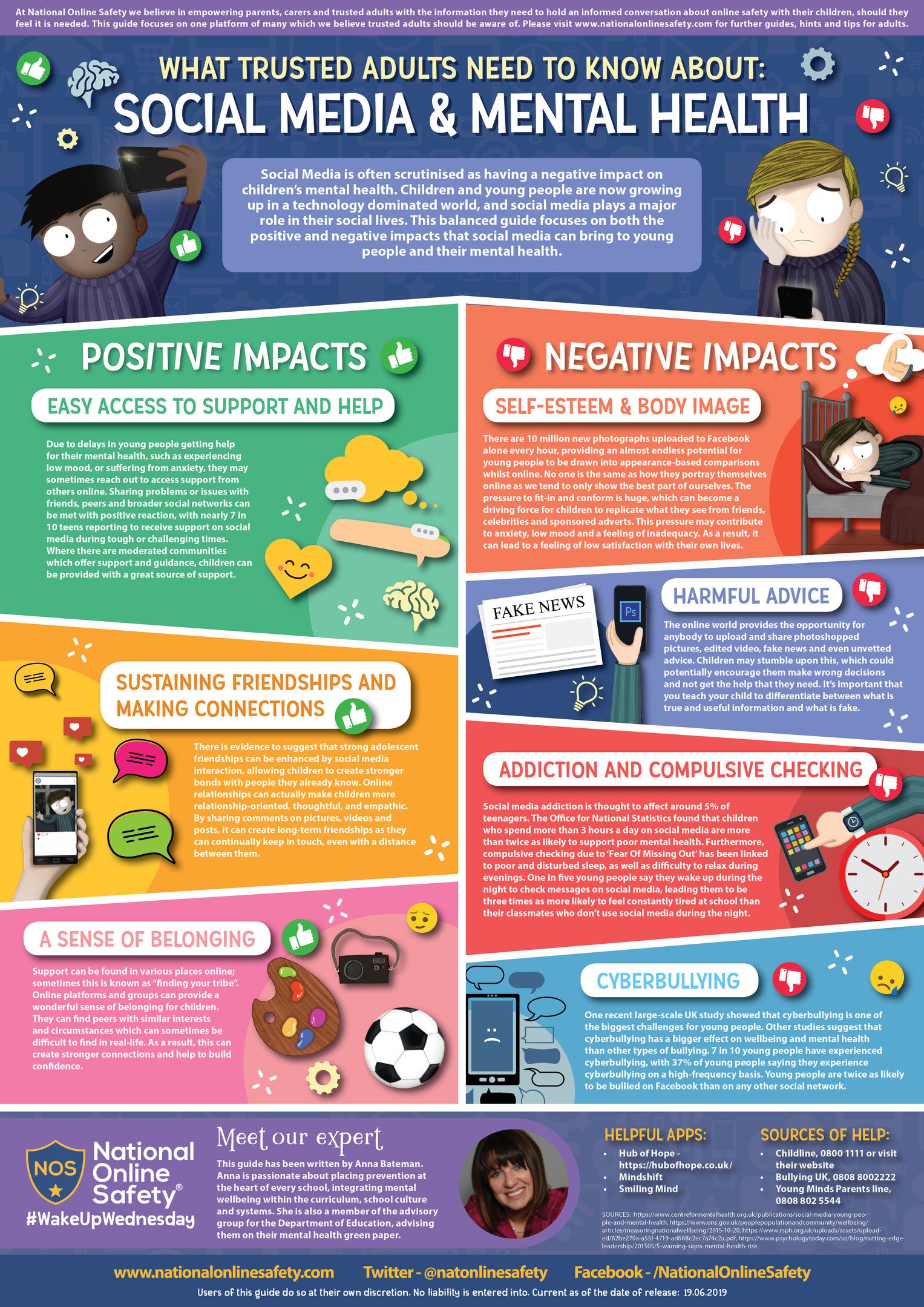 BAME Support Service
Barnardo's has launched a vital new support service which we believe will make a positive difference to the lives of many Black, Asian and minority ethnic children, young people and their families impacted by Covid-19.
This is a UK-wide helpline which will focus on issues specifically affecting children, young people and families from Black, Asian and minority ethnic communities, who as we all know, have been hardest hit by the pandemic. The new service is a free telephone helpline and web chat facility for children, young people and families from these communities who are suffering the long-lasting and wide-ranging impact of Covid-19. Barnardo's specialist advisors will aim to provide on-going support on a complex range of issues including mental health, bereavement, family break-down, neglect, back to school, parenting advice, counselling, family stress, discrimination, barriers to services and more.
You can find out more about the new helpline here: helpline.barnardos.org.uk/helpline
Barnardo's 'See, Hear, Respond' service
See, Hear, Respond is a service provided across England by Barnardo's and other national and local community-based organisations in response to the coronavirus (COVID-19) outbreak.
See, Hear, Respond, provides support to children, young people and their families who aren't currently seeing a social worker or other agency, and who are struggling to cope with the emotional impacts of coronavirus (COVID-19). See, Hear, Respond will support from pre-birth up to 18 years of age and those with special educational needs under the age of 25.
See, Hear, Respond will contact every referral made, so no child is missed. Help is available in one or more of four ways:
an online hub of support and information

online counselling and therapy

face-to-face support for those most affected and at risk of some of today's most pertinent issues, such as criminal exploitation, and

helping children and young people reintegrate back into school
You can access via the 'See, Hear, Respond' service self-referral webpage or Freephone 0800 151 7015.
Health, Wellbeing and Emotional Wellbeing Support for Children in Surrey
Guide for Parents and Carers, September 2020 from the NHS, Healthy Schools Surrey and Surrey County Council. Your child's health and wellbeing is important to us and now more than ever we want to ensure you know how to access the right advice, guidance and support for your family at the right time. This brief guide aims to summarise the key resources available to help maintain your child's wellbeing and address any emotional needs.
https://www.healthysurrey.org.uk/children-and-families/childrens-mental-health-and-wellbeing
On-line safety advice Information for parents
https://www.nspcc.org.uk/keeping-children-safe/online-safety/
Keeping Children Safe on Netflix
Surrey Family Mediation Service
SFMS is a charity which was established nearly forty years ago with the sole purpose of providing assistance to those dealing with the breakdown of a family relationship. They have a panel of fully qualified family mediators who are available, usually at short notice, to provide information, guidance, assistance and signposting to those dealing with family breakdown. They regularly assist with issues including:
Contact arrangements for children.

Living arrangements for the whole family following a separation.

Child maintenance.

Financial settlements.

Domestic abuse / allegations of domestic abuse (although this is in a purely signposting capacity).
For families who are on very low incomes or who are receiving benefits such as Universal Credit, income based ESA or Income Support, they can provide legally aided services, meaning it will be totally free to the client. Click on the link to see the website which contains more in depth information about what they do: www.sfms.org.uk
Anxiety
Surrey and Borders Partnership NHS Trust and CAHMS have provided a set of YouTube webinars for parents who need some extra information to help support their children on the following subjects:
What is Anxiety? Helping you to support your child.

Strategies for Managing Anxiety. Helping you to support your child.

Transitions to a new School: COVID-19. Helping you to support your child.

Returning to school following lockdown and COVID-19. Helping you to support your child.

Anxiety in the context of COVID-19. Helping you to support your child.
A child and adolescent psychiatrist at Priory Group - Dr Hayley van Zwanenberg - has recently provided valuable advice for parents on how to talk to their child about anxiety. They have produced an infographic using this information, which parents can use when explaining to their child why anxiety can happen, when it can happen and what they can do if they do become anxious.
https://www.priorygroup.com/young-peoples-services/how-to-explain-anxiety-to-your-child
One-to-One support from the Guildford Family Centre
"Our Family Support Team are working across the whole Guildford Borough, providing support to families with children aged 0-11 years old. Our team is here to offer support and guidance to help you get the best out of family life. We aim to work in partnership with families to empower each individual to reach their full potential. We provide a variety of courses and targeted sessions providing support with parenting and children with special educational needs and disabilities.
We know that sometimes you need dedicated support that helps your family. Our Family Support Workers do just that – offering home visits and one-to-one meetings at the Family Centre. This gives you the chance to tell us about the challenges you're facing, and to let us help you find a way through. We do this in lots of ways – by encouraging you to get specialist help if you need it, and referring you to the right people so that you can take positive steps towards a happy, more secure family life."
Visit their homepage:
They also have a very active Facebook page: Guildford Family Centre
Family Links Parenting Puzzle Groups
Children are rewarding, stimulating and fun, but looking after them can be stressful and challenging! The Nurturing Programme (sometimes call the Parenting Puzzle) helps deal with those challenges so that you can have a calmer, happier life.
If there isn't a course available that suits your timings, the course is available on line at: https://www.netmums.com/support/netmums-parenting-course
Childline has a website for children under 12
You'll find helpful info on things like: bullying, family, friends, feelings, school, abuse and staying safe. Further information: https://www.childline.org.uk/kids/
Surrey Family Information Service
FIS is a free impartial information and signposting service for families with children aged 0 to 19 (up to 25 years for those with additional needs). The role of our service is to help families get the most out of the information and services available in the community and online: https://www.surreycc.gov.uk/people-and-community/families
Library
We have a number of books in our room which support many of the issues children face. From welcoming a new family member to coping with a loved ones death, from understanding puberty to living with a sibling with behaviour issues, we've got it covered.
Please let me know if you'd like to borrow something.