Mr Chris Nye Mrs Naz Aslam
Year 3 LSA Team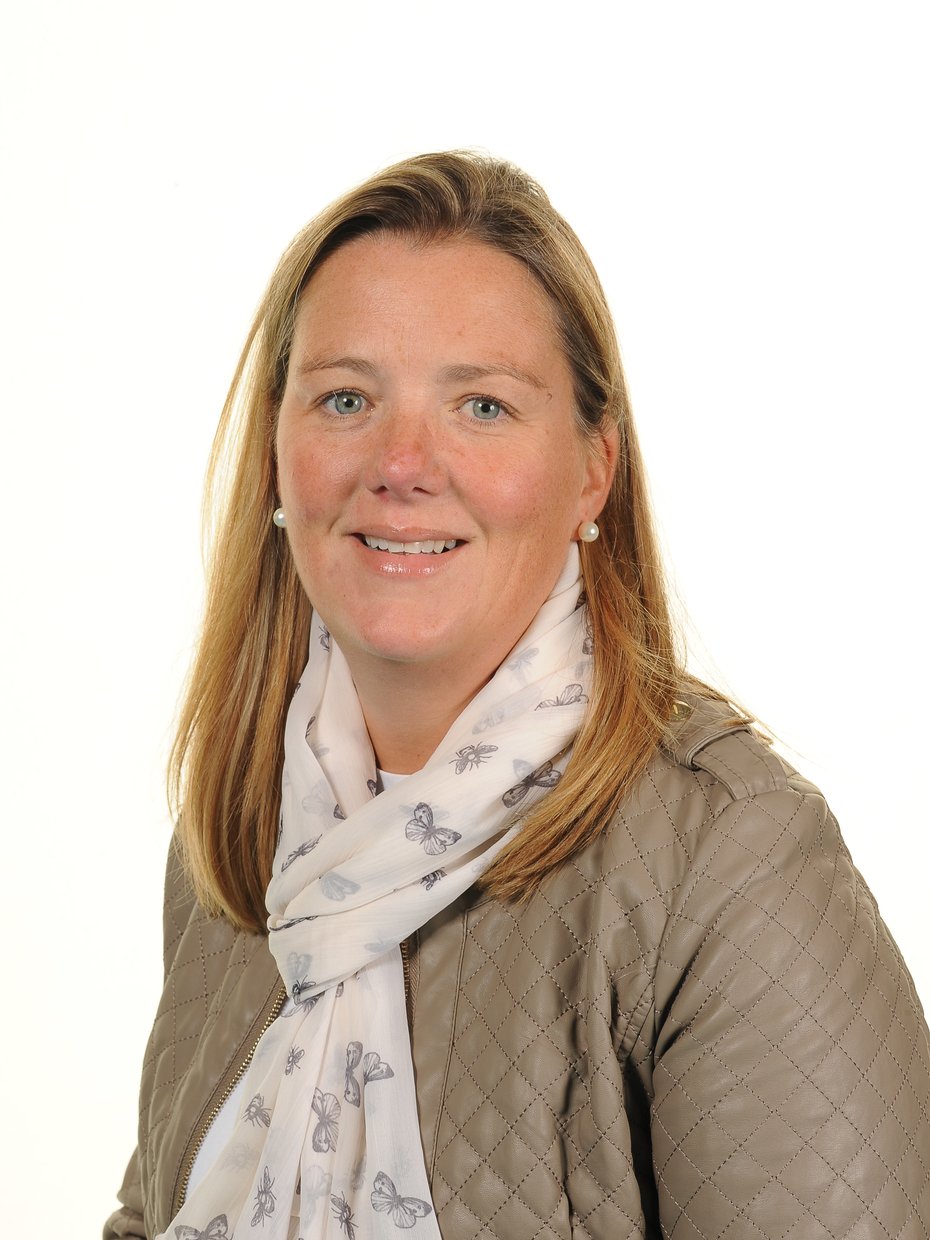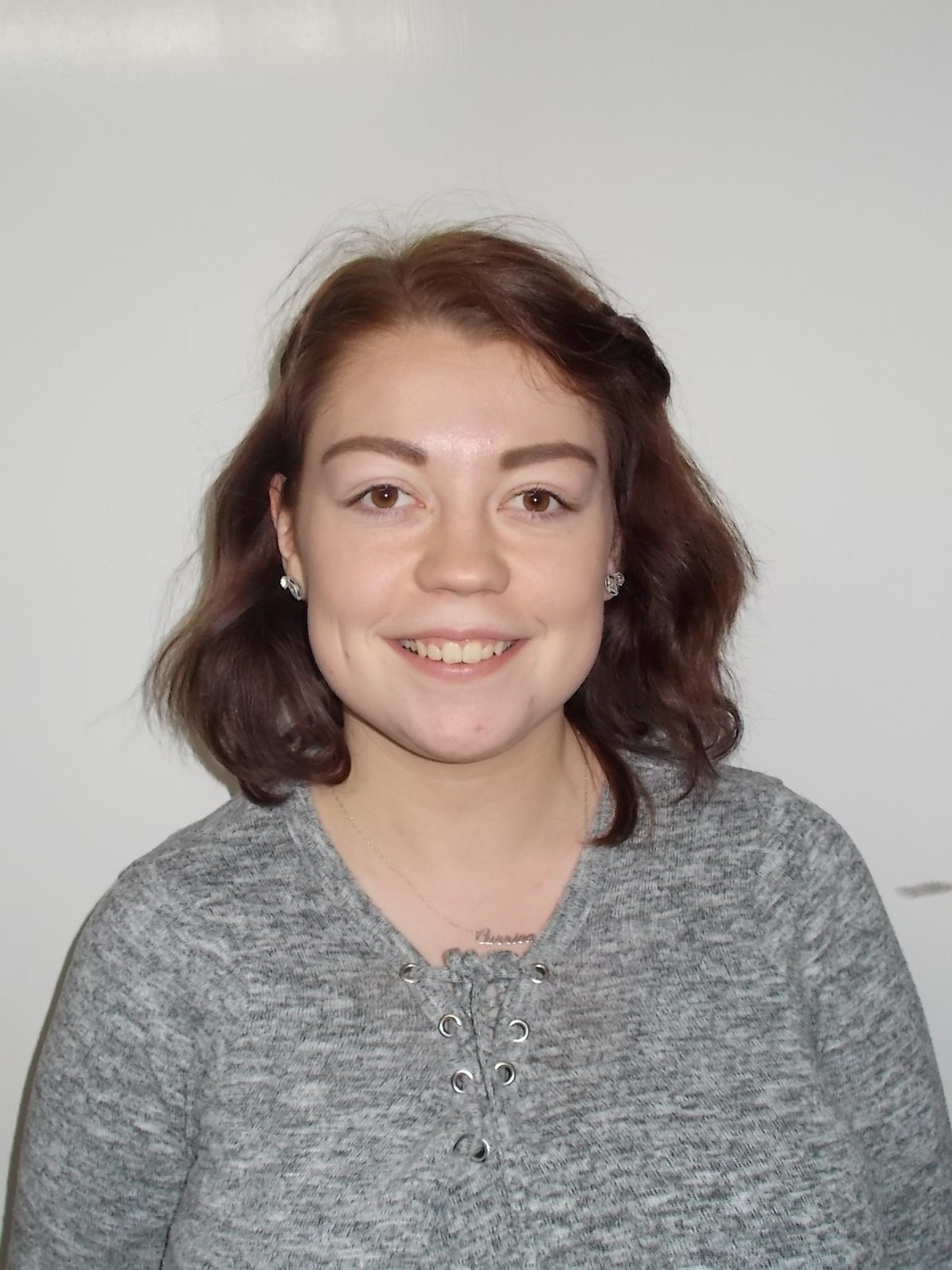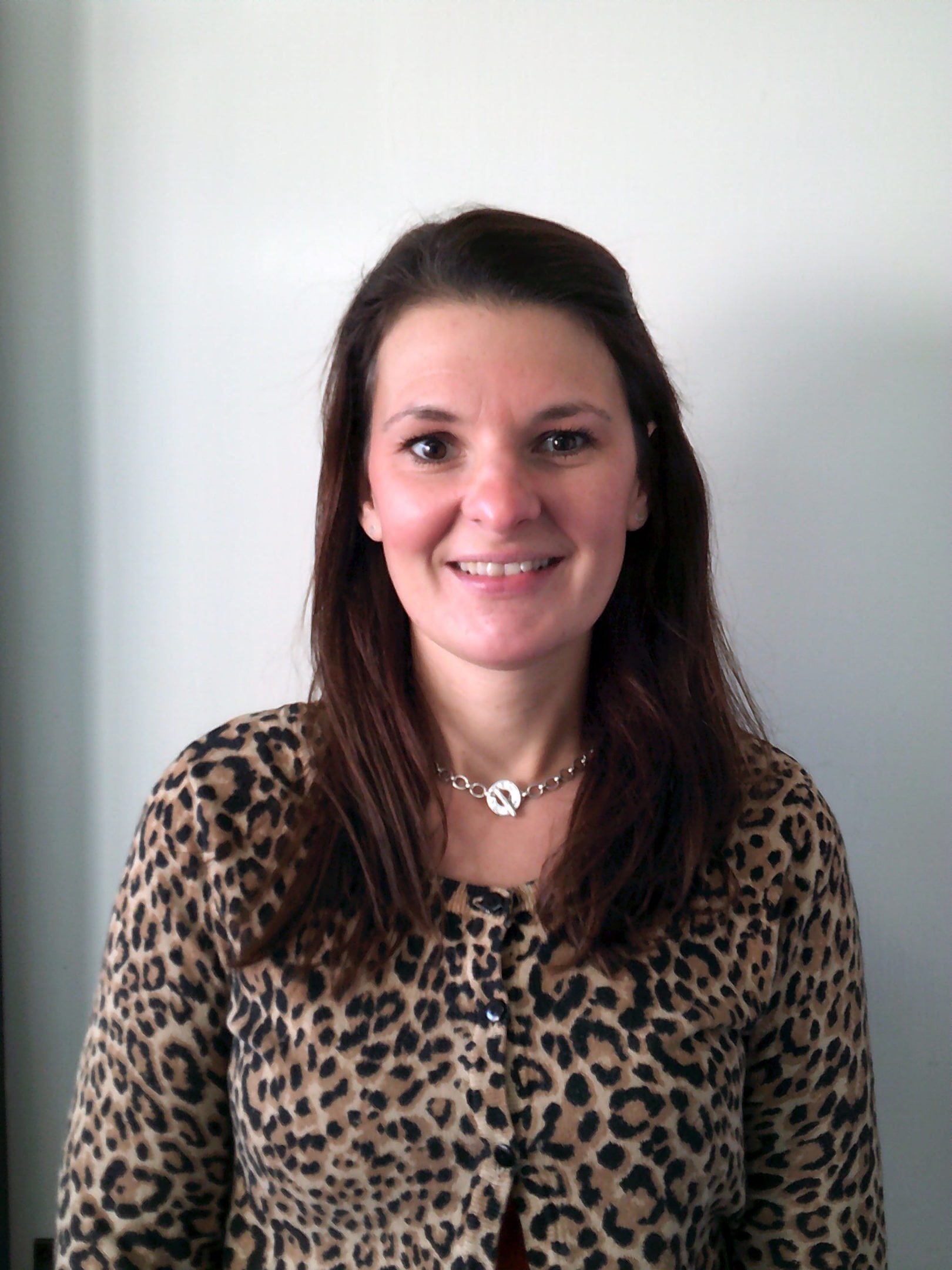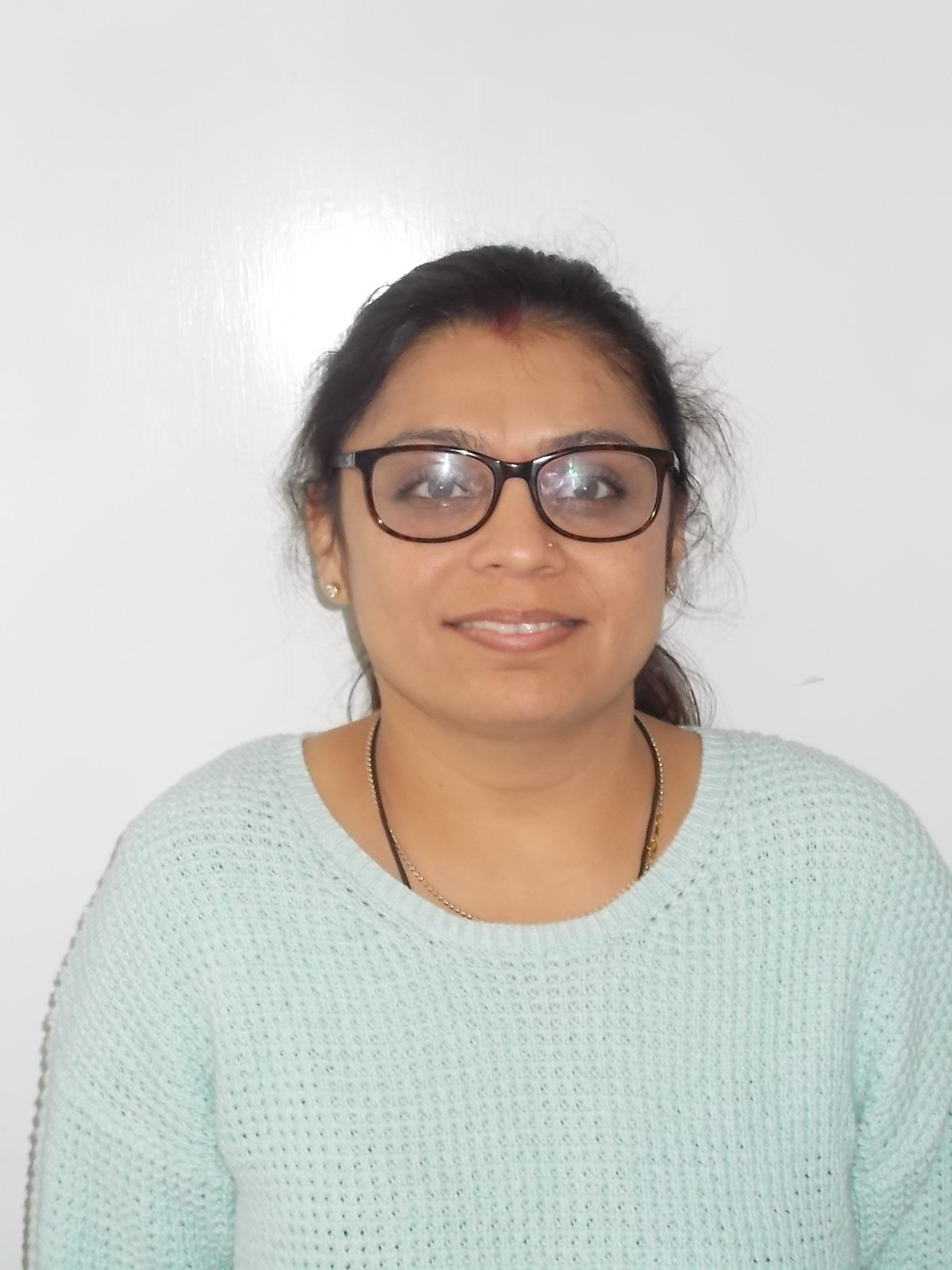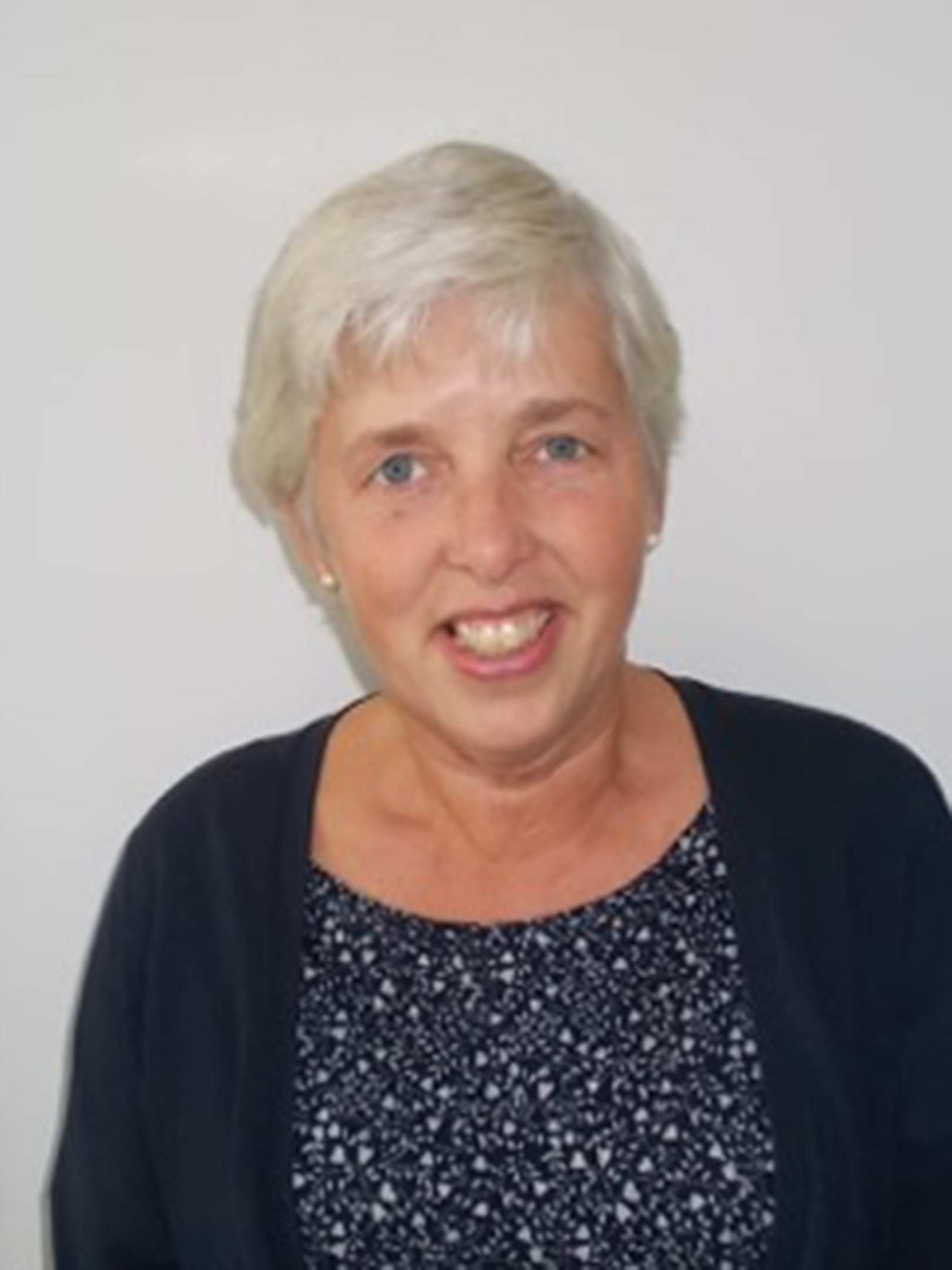 Mrs Miss Mrs Mrs Mrs
Greenwood Preston Wickwar Kotecha Mason
Hello Kingfishers and Woodpeckers
Teachers Contact nformation:
Computing
Use Purple Mash to practice your programming, algorithms, fun animation or branching database skills.
There are a range of activities and games you can play to practice your computing skills. Remember to always be SMART when working online...
Art
https://www.nationalgallery.org.uk/visiting/virtual-tours - Have a virtual tour of some of the Museums rooms and explore the artwork.
www.tate.org.uk/art - Tate Kids, play, make, explore and share art. See if an artist can inspire you to create your own version of their artwork.
www.scapcoloring.com - digital patterns and colouring activities - Have a go at making your own mandala pattern in your garden like we did back in Autumn.
Get Drawing: YouTube has lots of drawing tutorials, learn how to draw your favourite Disney character.
Spanish
Why not spend the time to carry on learning and consolidating all the Spanish you have learnt this year. You could also teach your family some spanish words :) Hola! Buenos Dias! Como Estas? Muy Bien! Adios!
The list of statutory spellings for Year 3/4 is below. You could spend a small amount of time each day learning some of these words.