Welcome to the Year 3 page!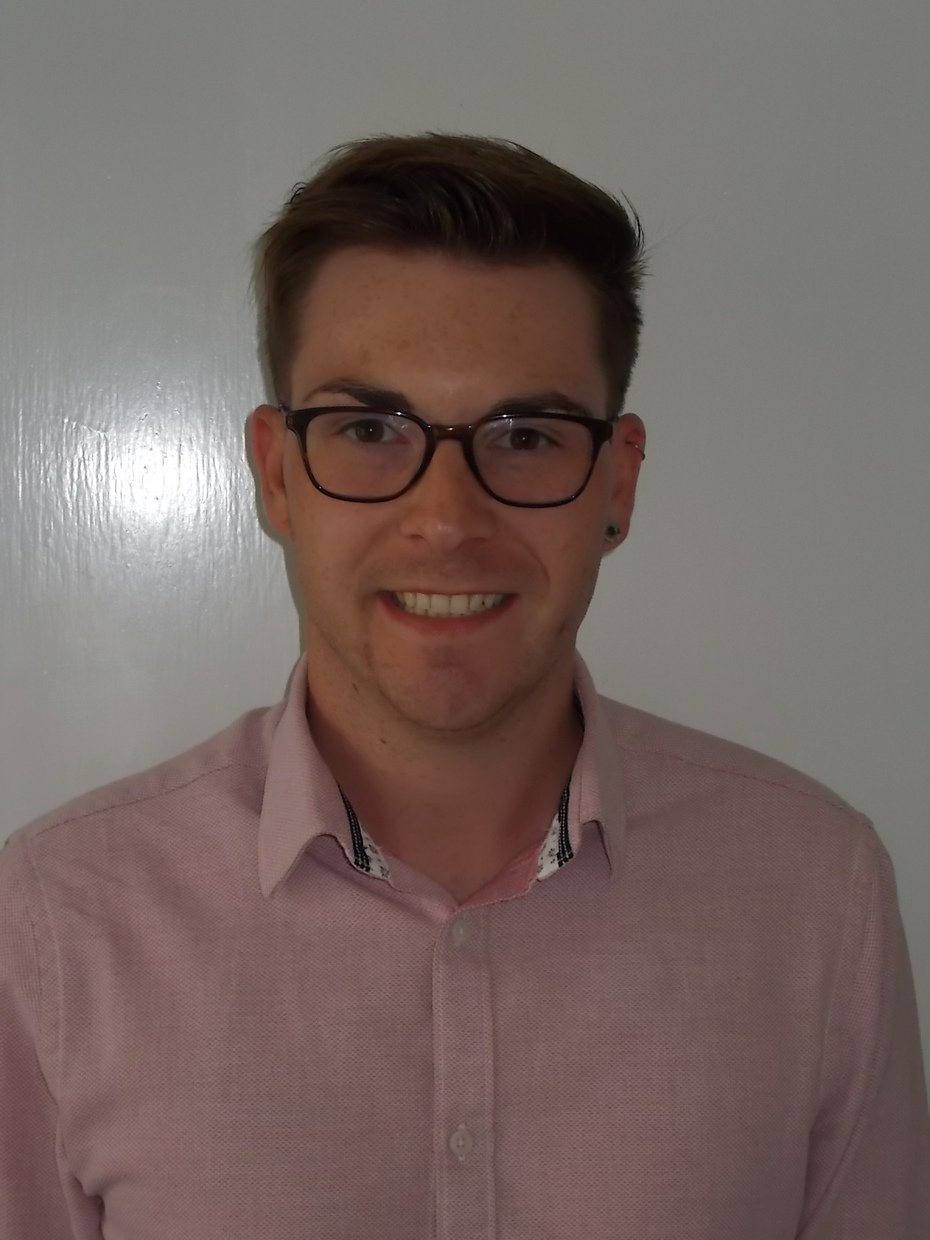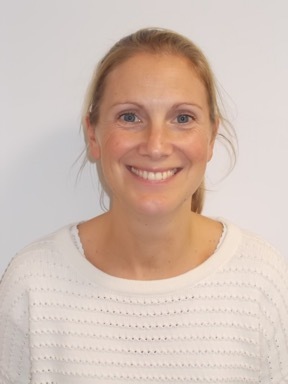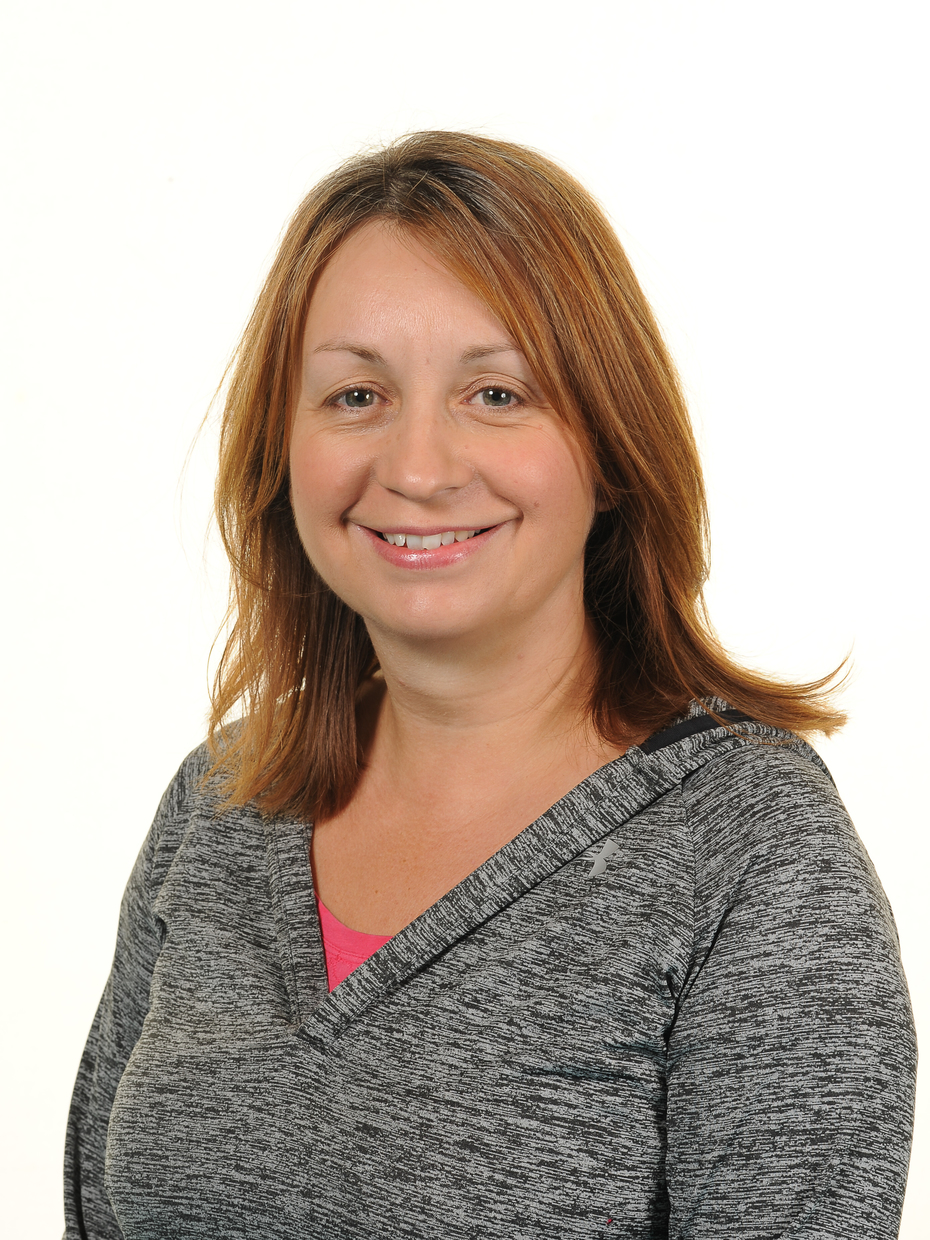 Chris Nye Jude Bennett Catherine May
Woodpeckers' Class Teacher Kingfishers' Class Teachers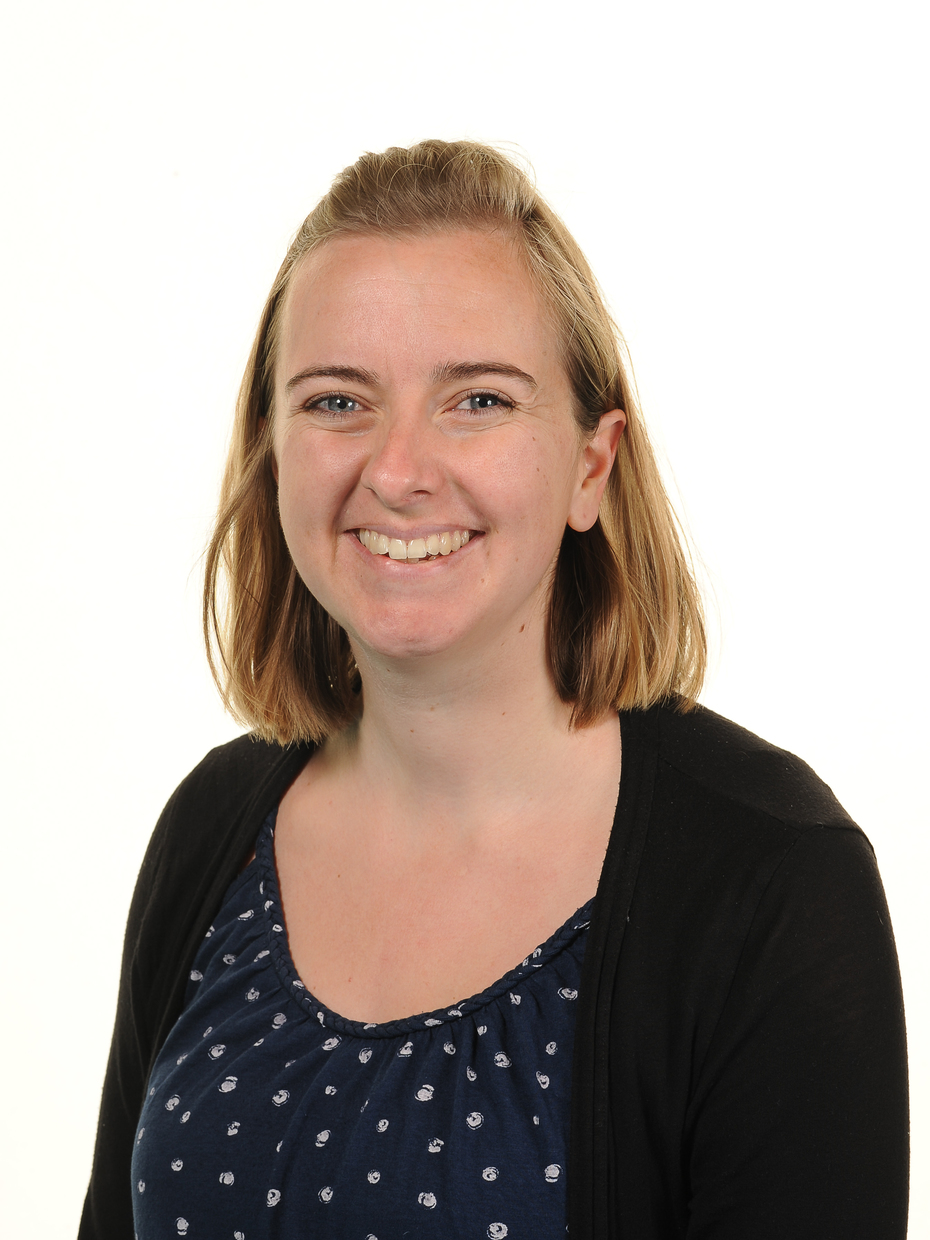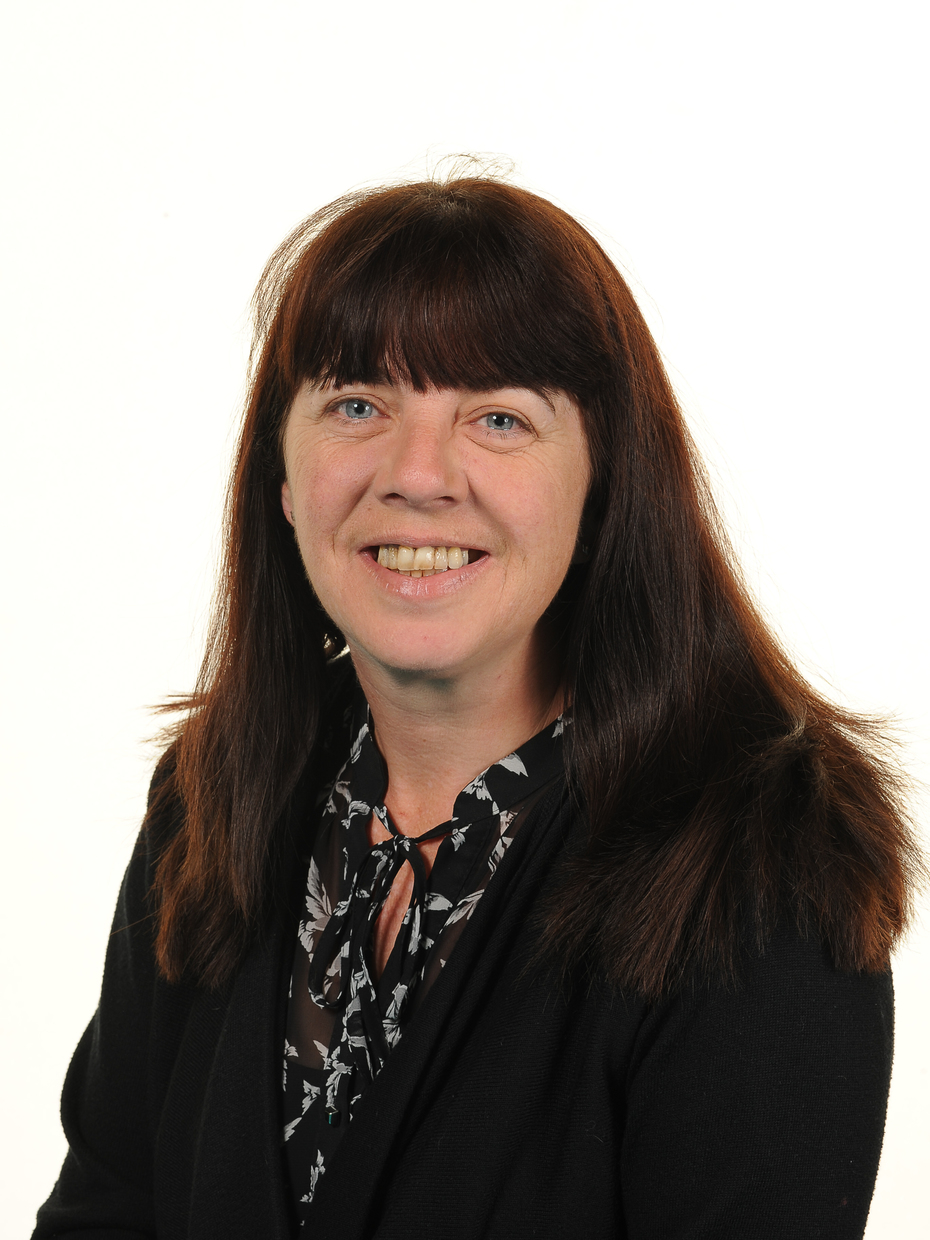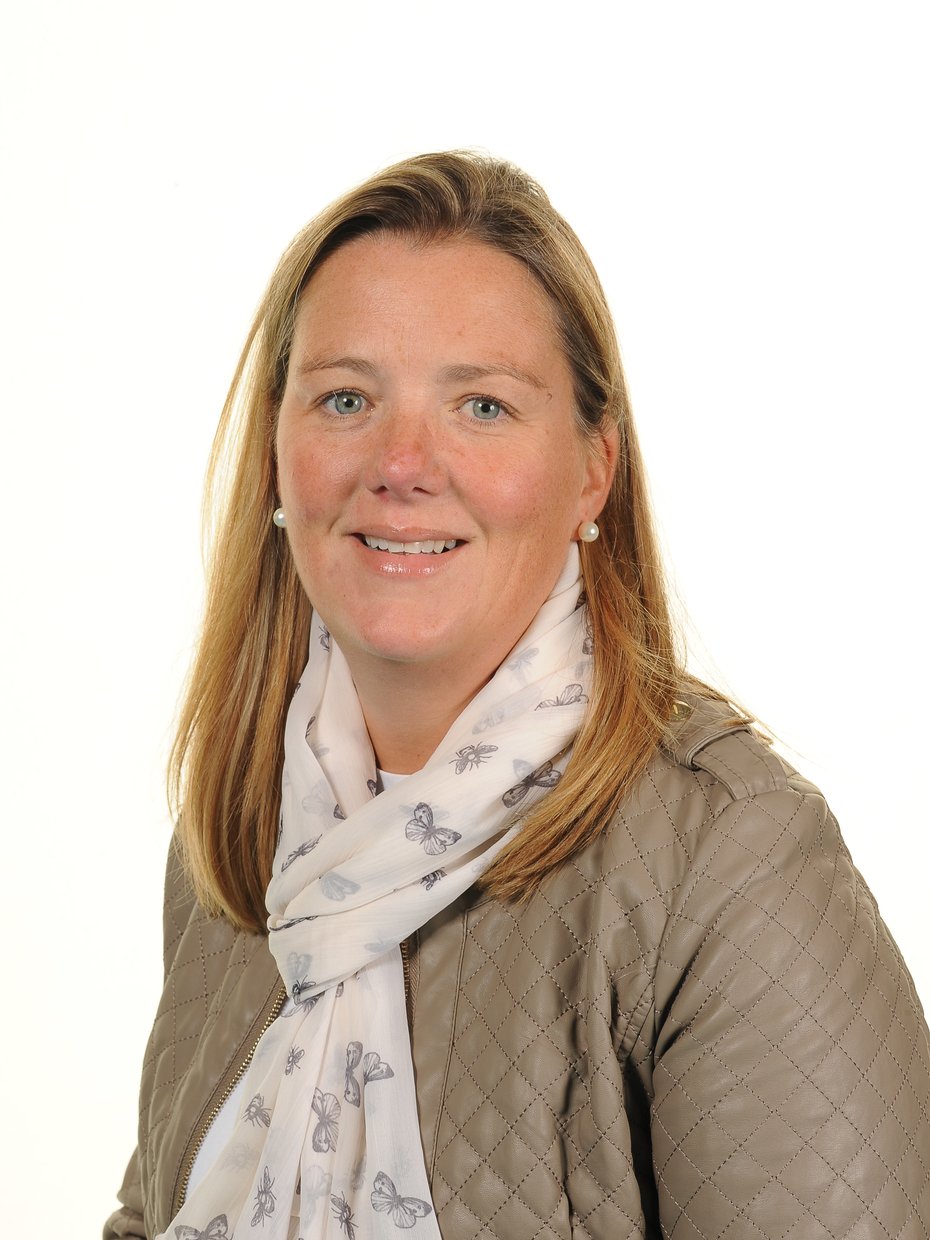 Tilly St George Alison Carpenter Belinda Greenwood
Senior KS2 LSA LSA LSA
Welcome to the Year 3 page. Please keep checking back to see what we have been learning ….
In art this term the children have really enjoyed observational drawings of insects in different styles. One aspect of this topic is to create a movable, insect shadow puppets. As the weather has been so fantastic, we decided to take the children outside with their puppets and use the sun to project their puppets on to the ground making a puppet show with their friends. It was a fantastic success, we really hope you're as impressed with our puppets as we were making and performing with them!
The children have really enjoyed our topic work this term learning all about the Celts and the Romans. Here are some of our favourite pictures from our trip to Butser Ancient Farm. We would like to say, the children were fantastically well behaved and we were extremely proud of them all. The children remembered a massive amount of knowledge from this topic and the centre staff were extremely impressed. The children had great fun exploring a Celtic Roundhouse, jewellery making, chalk carving, exploring the Roman Villa and becoming archaeologists (digging for ancient artefacts) Well done Kingfishers and Woodpeckers :)
What a truly WHIZZERIFIC, FANDABBIDOSIE and WONDERFUL day we have had for our Roald Dahl Day. The children have been enjoying a range of Roald Dahl inspired activities today from making dream catchers, marvellous medicine cards, book marks, door hangers and enjoying a wide range of stories and movies. We were extremely impressed with all the costumes and would love to share some of our favourite memories below.
Here are some pictures of our fantastic World Book Day. We had such a fun filled day full of wonderful activities, we were extremely impressed with the amount of effort everyone put in with their costumes or their pyjamas. We hope you enjoy!!
WOW! What a fantastic time the Woodpeckers and Kingfishers had on their Stone Age Day. The children had so much fun engaging with lots of weird and wonderful artefacts, learning a wealth of knowledge about Homosapiens and Neolithic civilians. The children really enjoyed pretending to be Homosapiens and Neolithic civilians competing for survival in a food hunt. They learnt how to track and hunt down a woolly Mammoth and about the changes that England went through during the Stone Age, Bronze Age and Iron Age.
Below are some pictures of our fantastic Stone Age experience. We hope you enjoy looking at them as much as we did on the day :)
Happy New Year! We are all excited to be back at school for another fun term!
In Maths this week, we have been starting to use number rods and tracks to help us with our multiplication and division.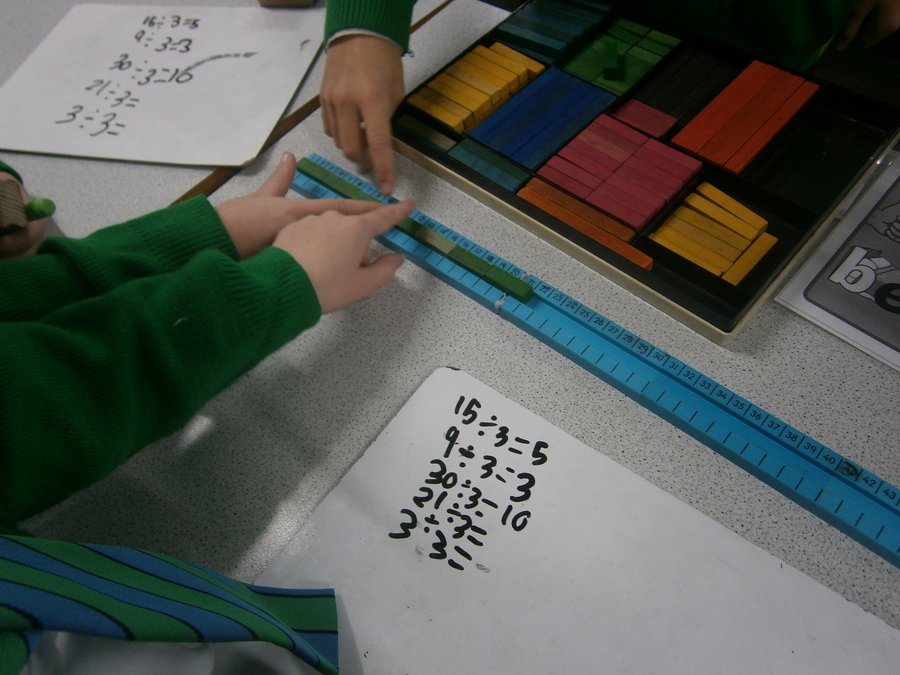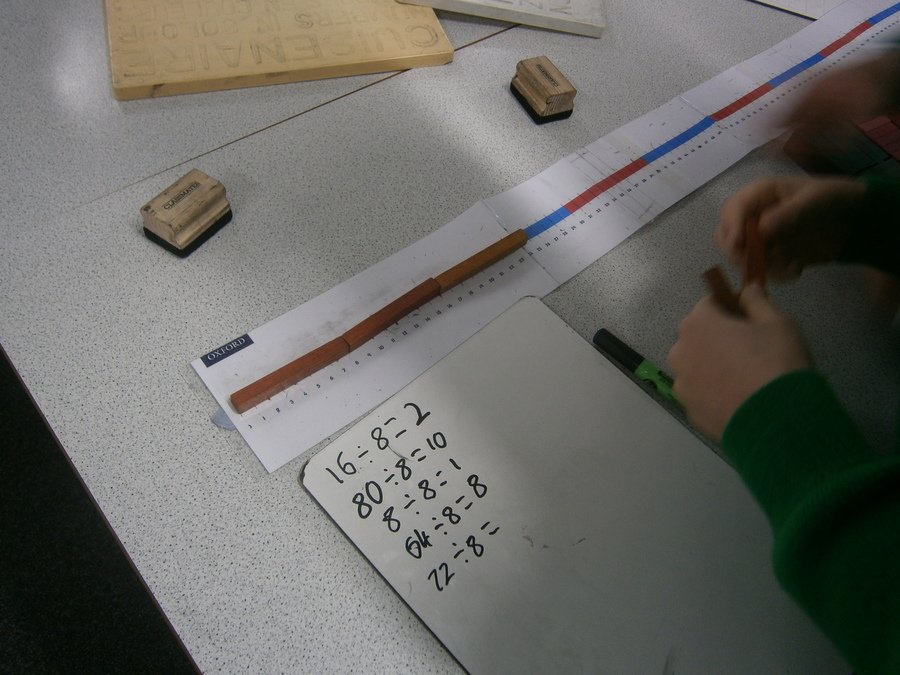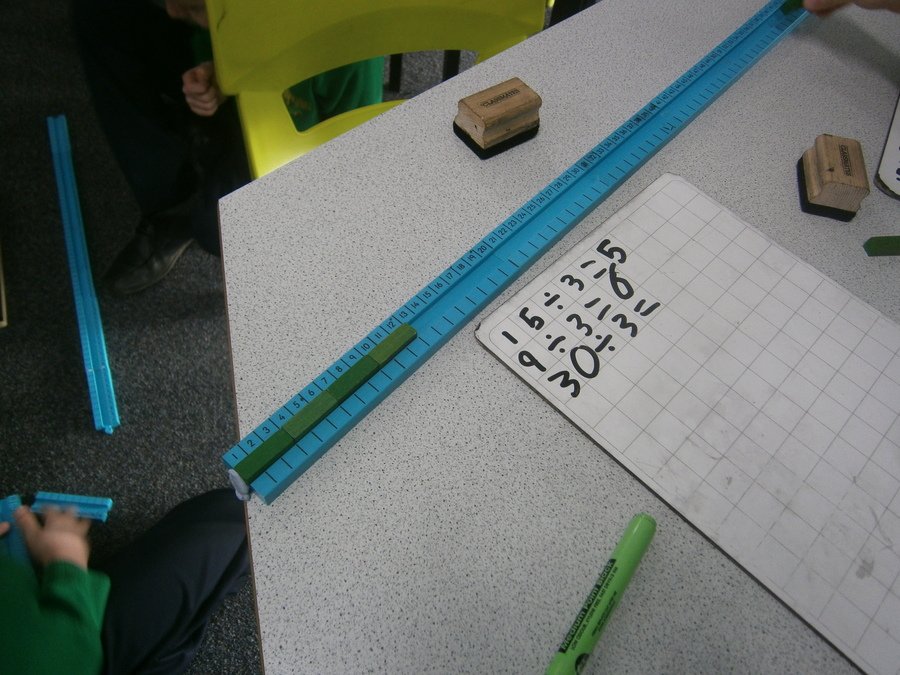 In Science, we have started to learn about rocks!
The Kingfishers and Woodpeckers had a very chilly, but fantastic Geography/History trip on their tour around Burpham this morning.
The children had a great experience interviewing members of the public at Aldi Supermarket, where they completed a survey based on how frequently the public use and come to the Burpham area.
Both classes really enjoyed participating in a traffic survey where they could see how much and how many different types of vehicles travel through our village.
Look at some of the leaflets we have made in English!
We have been studying Persuasive Writing and then created our own leaflets to advertise Guildford. We live in a beautiful and exciting town!
This week in Maths, we have been looking at place value.
Here are some useful websites to consolidate our current Maths topic.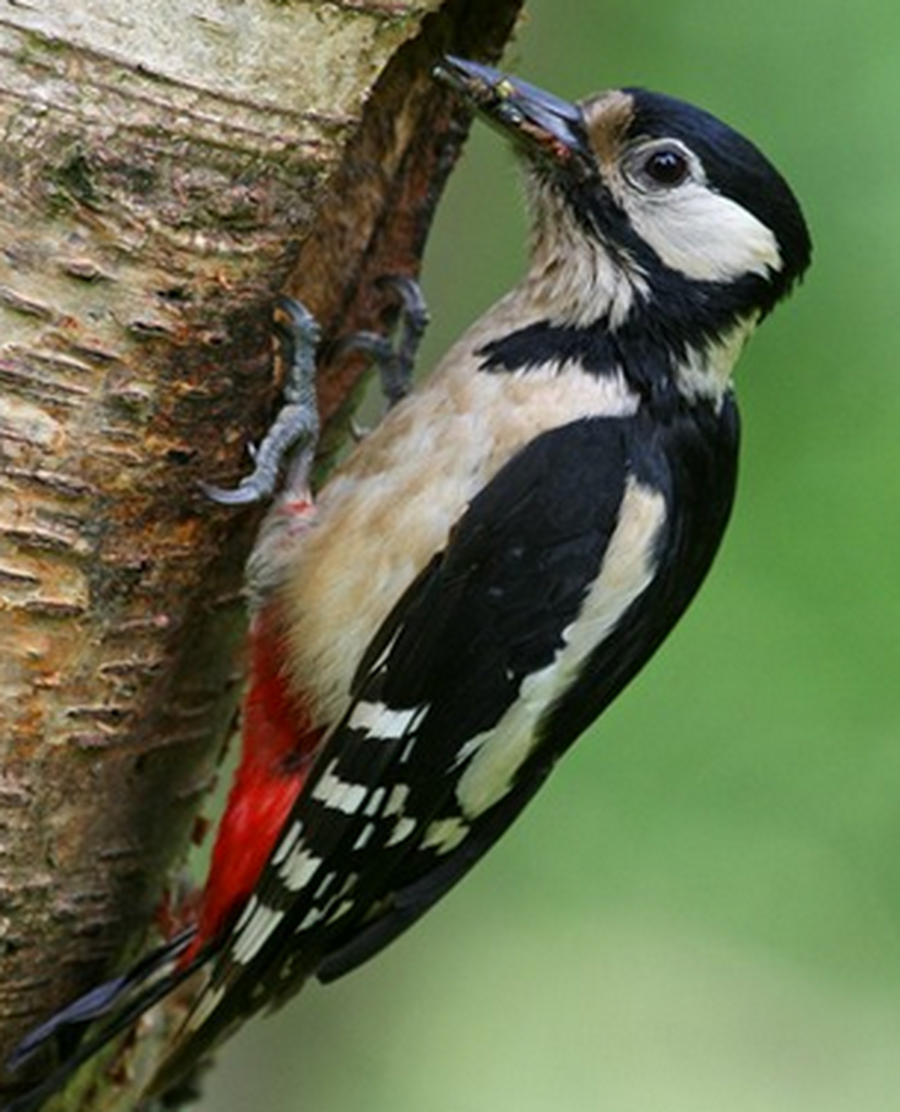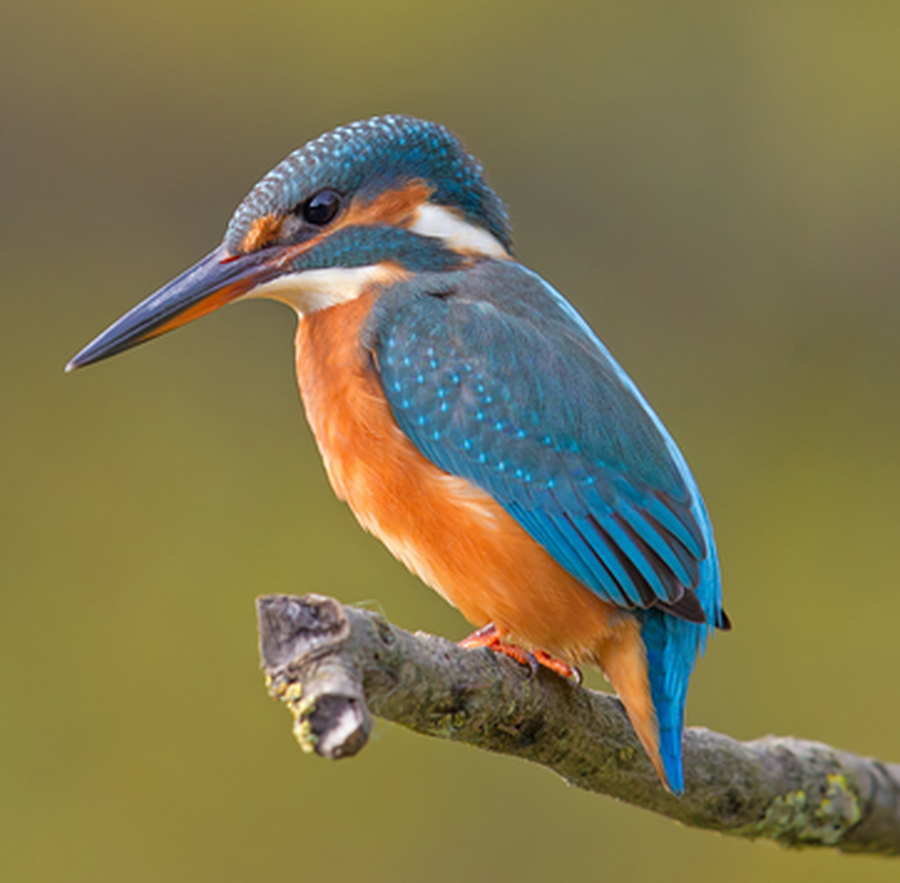 We are all starting to get really excited for Christmas! Today, we went to the Holy Spirit Church for a Christingle service. First, we made our Christingles and learnt about the meaning of each part. Then, we had a special service with our families, as we learnt about why Christmas is an important time of year for Christians. We hope all of the visitors enjoyed the celebration as much as we did. Thank you to Jo, the vicar, and all the church helpers!
In Art this term our main focus has been on Autumn. We have been looking at all the beauty and colours Autumn brings at this time of year. Both classes have been real busy learning all about natural resources and their colours. Here are some pictures of our Mandala Patterns we have created on the playground using only natural resources thinking about Autumnal colours.