Welcome to Year 3

Woodpeckers and Kingfishers
Miss Jess Lamb

Woodpeckers Class Teacher

jlamb@burpham.surrey.sch.uk

Miss Naz Aslam

Kingfishers Class Teacher

naslam@burpham.surrey.sch.uk
Year 3 LSA Team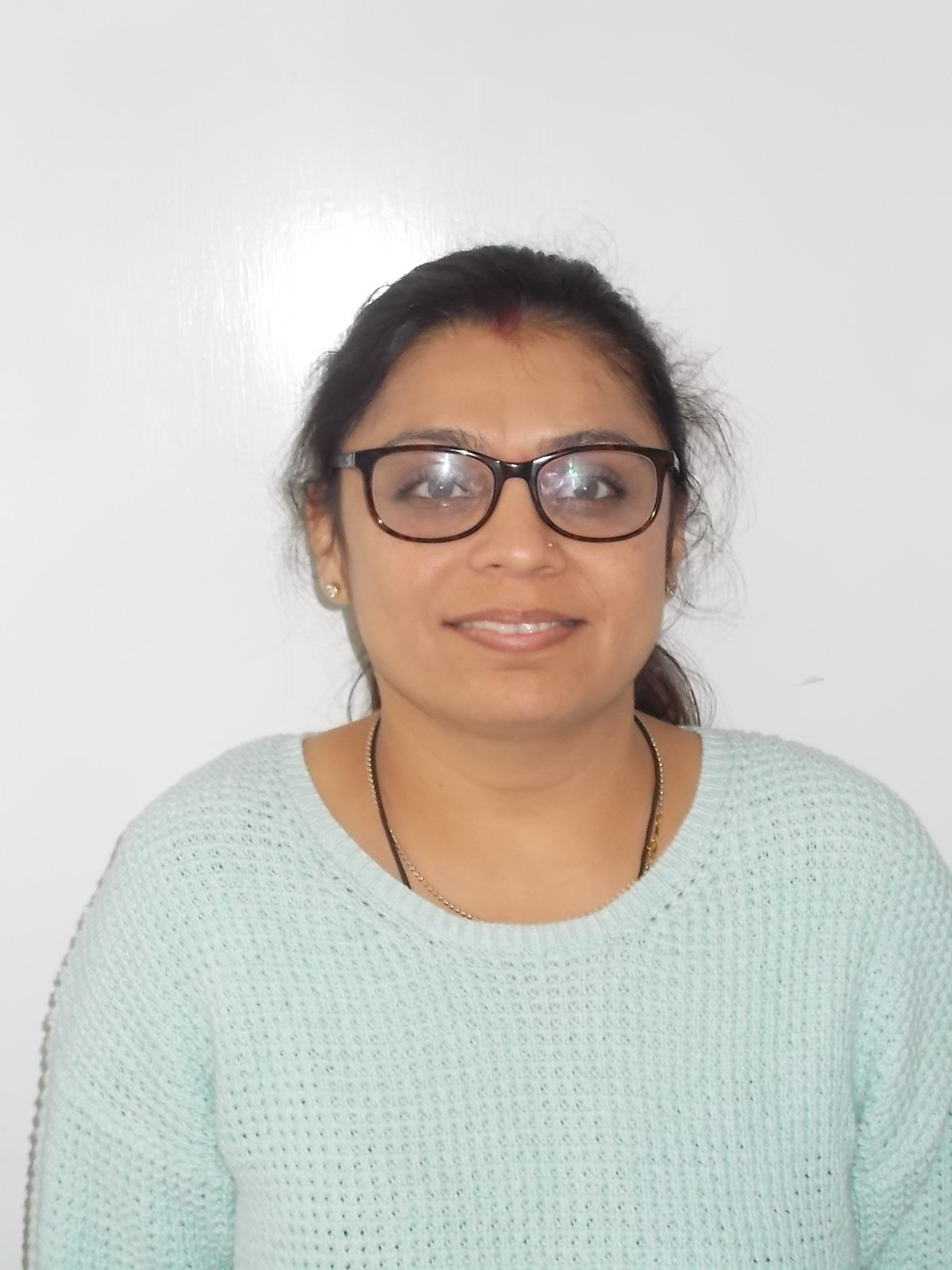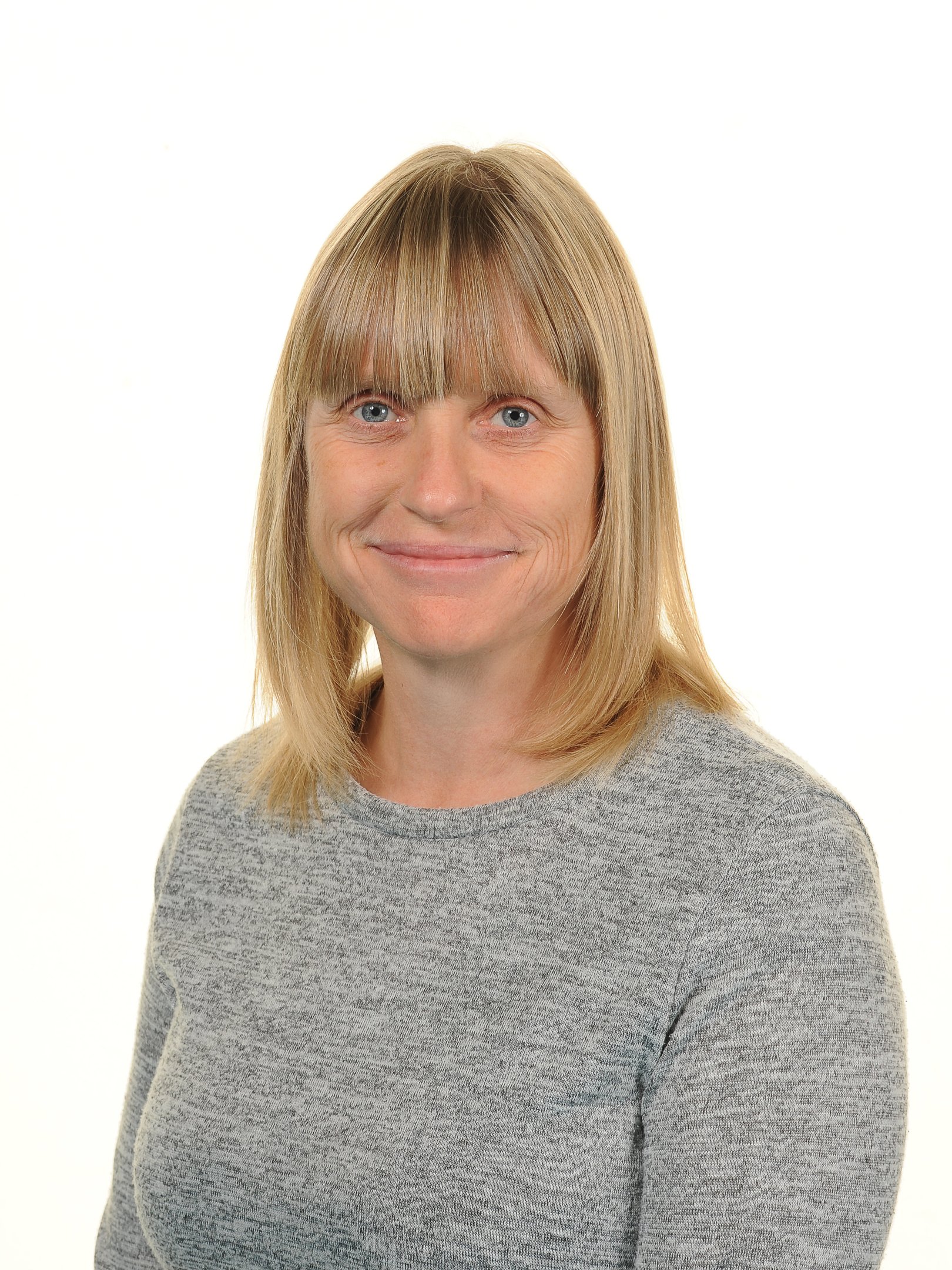 Mrs Kotecha Mrs John
Hello Kingfishers and Woodpeckers
Welcome to the Year 3 class page.
On this page you will find some websites that we recommend using and photographs of what Year 3 are getting up to. To find your newest weekly spelling list, please visit classroom.google.com
We will be doing some very exciting learning this year - turning you all into whizzy writers, mathematicians and historians!
Homework is set every Friday and is due in on a Thursday. It will always have a grammar focus and we will mark it together each week.
News
We have been very busy again this term in Year 3. Our school trip has been a highlight. We spent the day at Butser Farm, learning about how Britain changed from the Stone Age, right up to the Roman invasion. This involved spending time in reconstructed houses, taking part in an archaeological dig and making our own chalk carvings and jewellery. Take a look below at some of the photos from the day.
We have been enjoying all the celebrations for the Queen's Platinum Jubilee. Lots of us decided to enter the portrait competition. Take a look at our fantastic artwork above!
In RE we learnt all about the miracles Christians believe that Jesus performed. This photo shows some Woodpeckers creating a collaborative art project on Jesus calming the storm.
These photos show some of our independent investigations all around our topic of Forces.
Computing
Use Purple Mash to practise your programming, algorithms, fun animation or branching database skills.
There are a range of activities and games you can play to practice your computing skills. Remember to always be SMART when working online...
Spanish
Why not spend the time to carry on learning and consolidating all the Spanish you have learnt this year. You could also teach your family some spanish words :) Hola! Buenos Dias! Como Estas? Muy Bien! Adios!