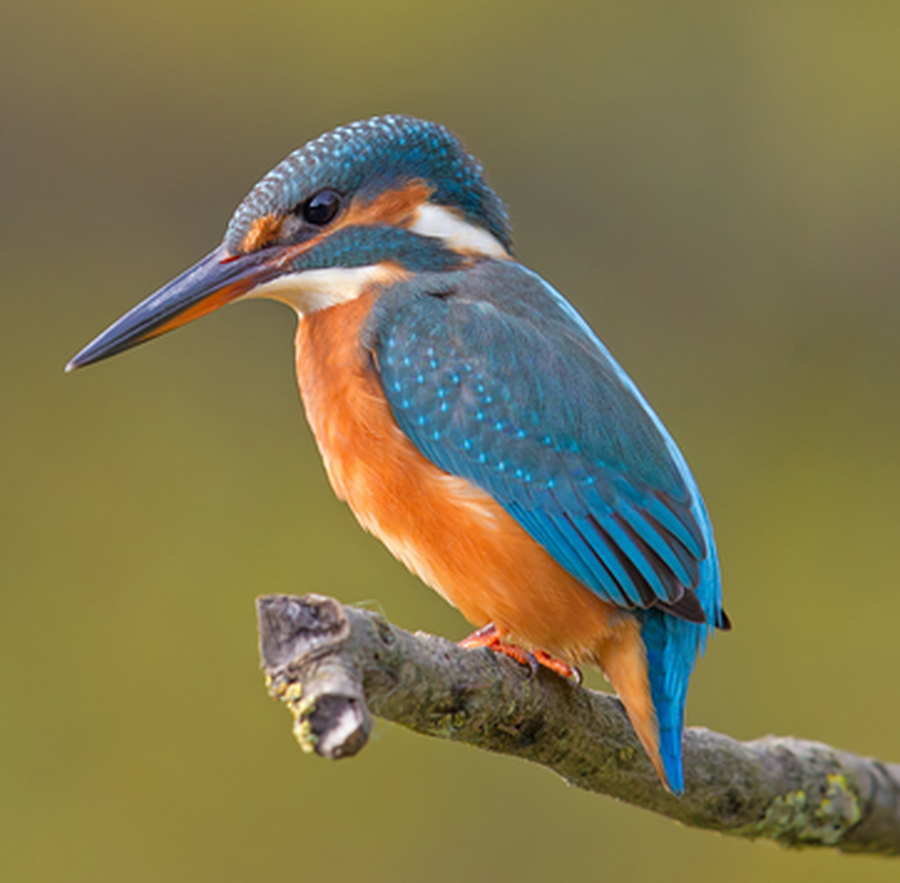 Friday 3rd April
Hello everyone. How are you all? You have now completed two weeks of home learning and we are really impressed with everything you have done so far. Today is the end of the Spring term, so we will all be taking a little break for the next two weeks, so that we can celebrate and enjoy Easter. We will be sending out another newsletter to you all during the week beginning Monday 20th April.
In the meantime, please make sure that you look after yourselves and enjoy getting out for some fresh air.
From Mrs May and Mrs Bennett
Friday 27th March
We hope that you have all enjoyed your first week of learning at home. Well done to everyone for getting through it! We hope that you all have a break over the weekend and enjoy the sunshine whilst it is here.
From the Year 3 team.
Thursday 26th March
Hi Year 3, Mr Nye here (virtual waving!!) I hope you are all keeping well and enjoying the sunshine in your gardens or doing your one form of exercise in the day :) It would be great to hear from some more children and parents about what you're getting up to while off!! Us teachers are loving your emails so far, it is really lovely to see all the wonderful home learning taking place already, keep up the hard work!!! Keep checking our class page as we all keep adding more and more information with lesson ideas for you to be doing at home.
Parents, you have almost got through your first full week of teaching and we have all the faith you are doing fantastically well! Please give yourselves a pat on the back, or as we say in Woodpecker class... GOOD JOB KID! Keep smiling, if you need any advice or support we are also here to help you as much as possible. Keeping healthy and fit is what is most important!
You all should have received your My Maths log in information we sent home, if you have misplaced this or need a reminder please email your class teacher who has the information for you to hand. We have been on My Maths ourselves and can already see children who have logged in at home, great job! We have been on this morning and have set you some tasks we think are appropriate for our year 3 level. None of the tasks we have set are new types of learning, they are all things we have previously covered. We have set you 4 different tasks to begin with, you have 1 month to complete these: until 26.4.20. From this date, we have already got another set of lessons lined up for you to participate in. If you are in contact with your peers keep encouraging each other to do well and set yourselves some challenges, who can complete the tasks first with the most dedication... Mrs May and I are keeping track!!!
Take care all, keep washing your hands and avoiding unnecessary contact with others. We are sending all our support! The Year 3 Team :)
Wednesday 25th March
Hello everyone, it's Mrs May here. How are you? Email us and let us know! Thank you to those who have already emailed. It really is lovely to hear from you, we miss you! We will put together some pictures of all the work you have sent us, and will publish it on this page at the end of the week. Parents and carers, how are you?? Please do not feel overwhelmed. There is a lot of information on the class page, but it is there to help you. We suggest that you pick a writing and a Maths activity everyday, plus some reading. Anything else you do is a bonus! This is an ideal opportunity to practise telling the time with your child (eg. At 11:00 you can have let Mummy have some quiet time! Ha, ha!) If you are struggling at all with what to do, please do not hesitate to contact us.
The webpage is changing constantly as all the Year 3 teachers add more websites and activities, so do scroll through the whole page to see what's new. In the meantime, do take care of yourselves. Be sure to get out in your gardens and make the most of this lovely weather, and try to appreciate all the things you have to be thankful for. Take care!!
Puff is doing some Home Learning with Mrs Bennett. Here he is doing some purple pen editing!
Monday 23rd March
Good morning Year 3! It's Mrs May here. I hope you are all okay and ready to start your home learning properly today. You will be fine (you too parents!) Remember all that you have learnt so far, and just try your best. I am in school today, so do email me and let me know what you are doing- I would love to hear from you. There are a lot of websites for you to use, and there are a few activities that we have uploaded. If you find any good activities or websites, let us know so that we can add them to our page. We will also try to add your pictures if you send them. We will update this page as often as we can, but please be patient as we settle to this new routine. Take care everyone!
Miss James has set up an account for you all for Purple Mash. If you want to have a go, you will need to email me for your login details!
https://www.purplemash.com/login
Mrs Bennett has added this week's spellings (in the spelling section) so have a go at learning them at home.
Hi Lovely Year 3!
I hope you are feeling well and have managed to create a routine for some home learning starting today. We highly recommend you create yourself a visual time table just like we have at school of when to do your activities and breaks. It would be great to hear from you and your parents about what you are getting up to while learning from the comfort of your sofas. Please use lots of the websites and links provided on this page. As Mrs May has said, if you find any good websites of activities you would like to share with us we can add these for you all, it is really important we support each other through this time. I have constant access to my emails and will reply to them as soon as I can. Please keep washing your hands and following instructions sensibly from your adults.
I also have the log in information for the Woodpeckers Purple Mash. If you have misplaced any of the previous log in information My Maths, TTRockstars etc we have provided, please let me know and I can arrange to sort this for you.
Take care, you are in my thoughts! Mr Nye :)
Thursday 19th March
Hi everyone at home!
Today we have been doing some statistics in maths. If you would like to have a go at the task we did, then I have added it below. Look carefully at the key and have a go at answering the questions. You could also make up some of your own questions about the pictogram for someone to answer at home. If you have any squared paper, you could have a go at drawing a bar chart from the information.
Wednesday 18th March 2020
It is Roald Dahl Day here! If you are at home and would like to dress up as a Roald Dahl character, please email a picture!!
Tuesday March 17th 2020
Happy St Patrick's Day to any Irish families out there!
Some of you might now be self-isolating. We do miss you and hope you are all staying well. As we all know, children like structure. Below is a suggested timetable for how you can be spending your day if you need to be at home. It is just a SUGGESTION, and is not obligatory!We will be adding suggestions of educational websites in due course, so please keep checking back. And DO stay in touch! We would love to hear from you. Feel free to email your teacher to let them know what you have been doing. We will reply when we can!
Tuesday 17th March 2020
Today, your child will be bringing home a yellow exercise book. This is for you to use at home in the event of self-isolation, or school closure. Please use it like a scrapbook, to record activities, learning, or even as a diary. We will be asking the children to bring them back to school on their return, so please ensure all work is recorded in there. Learning covers many aspects and areas, not just academic subjects from the National Curriculum, so take the opportunity to try something new or different!
If you are unwell, please have a rest from learning so that your body and brain can recover!
Monday March 16th 2020
Keep calm and make Fraction Walls! It is business as usual in Year 3 today. The children have been fantastically resilient and very sensible. In Maths, we have enjoyed learning about comparing unit fractions using our Cuisenaire rods!
In English, we looked at the rhyming couplets we wrote last week, and thought about ways we could edit and improve them by including adjectives, similes and alliteration!
In History, we learnt that the Celts were talented crafts people. They designed beautiful patterns and jewellery. Take a look at some of the artefacts on display by looking at the British Museum webpage.