Welcome to the Year 3 page!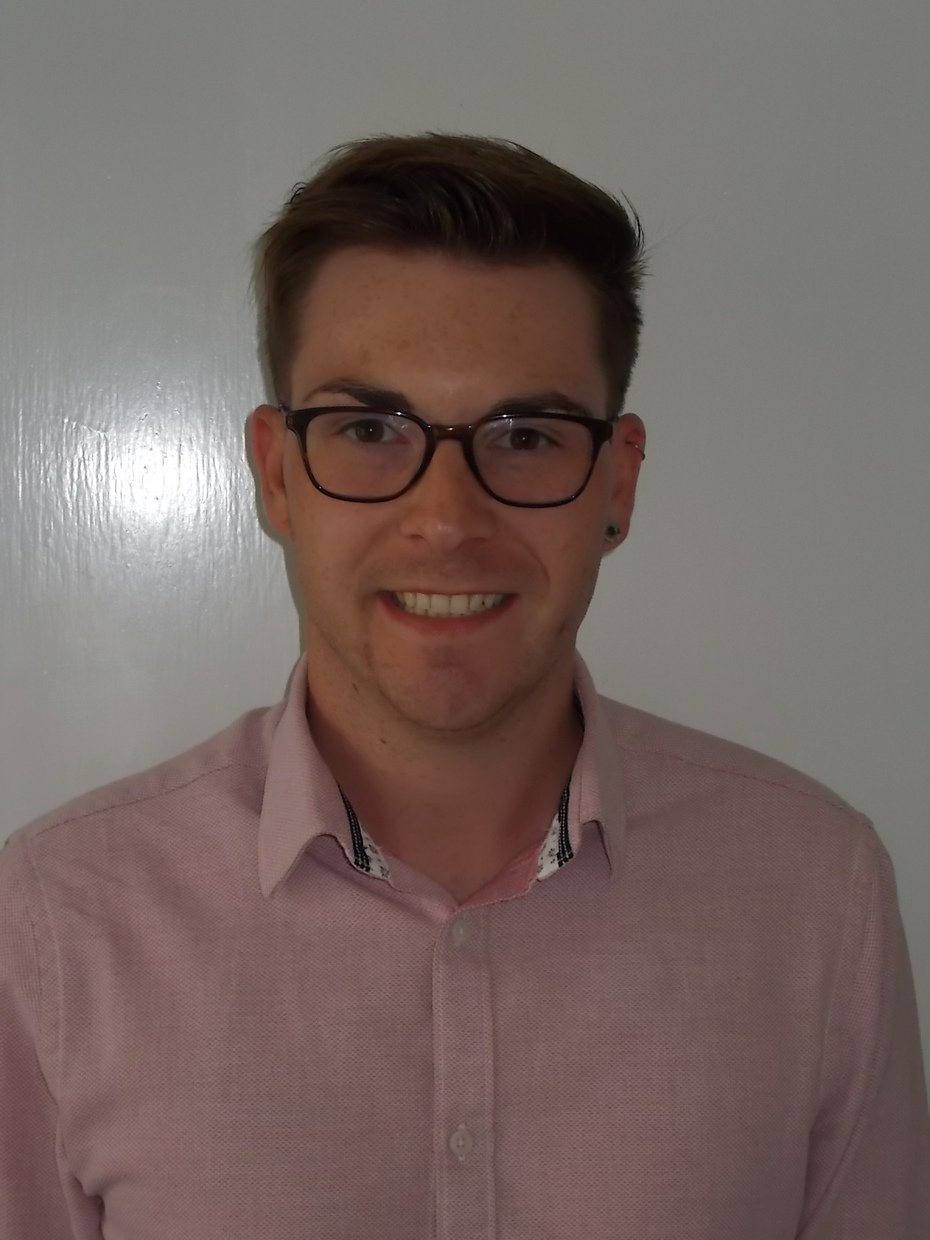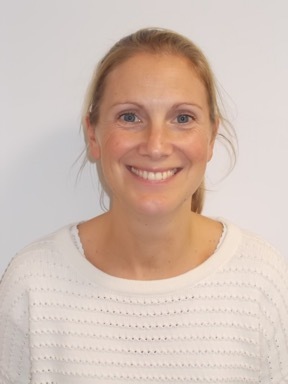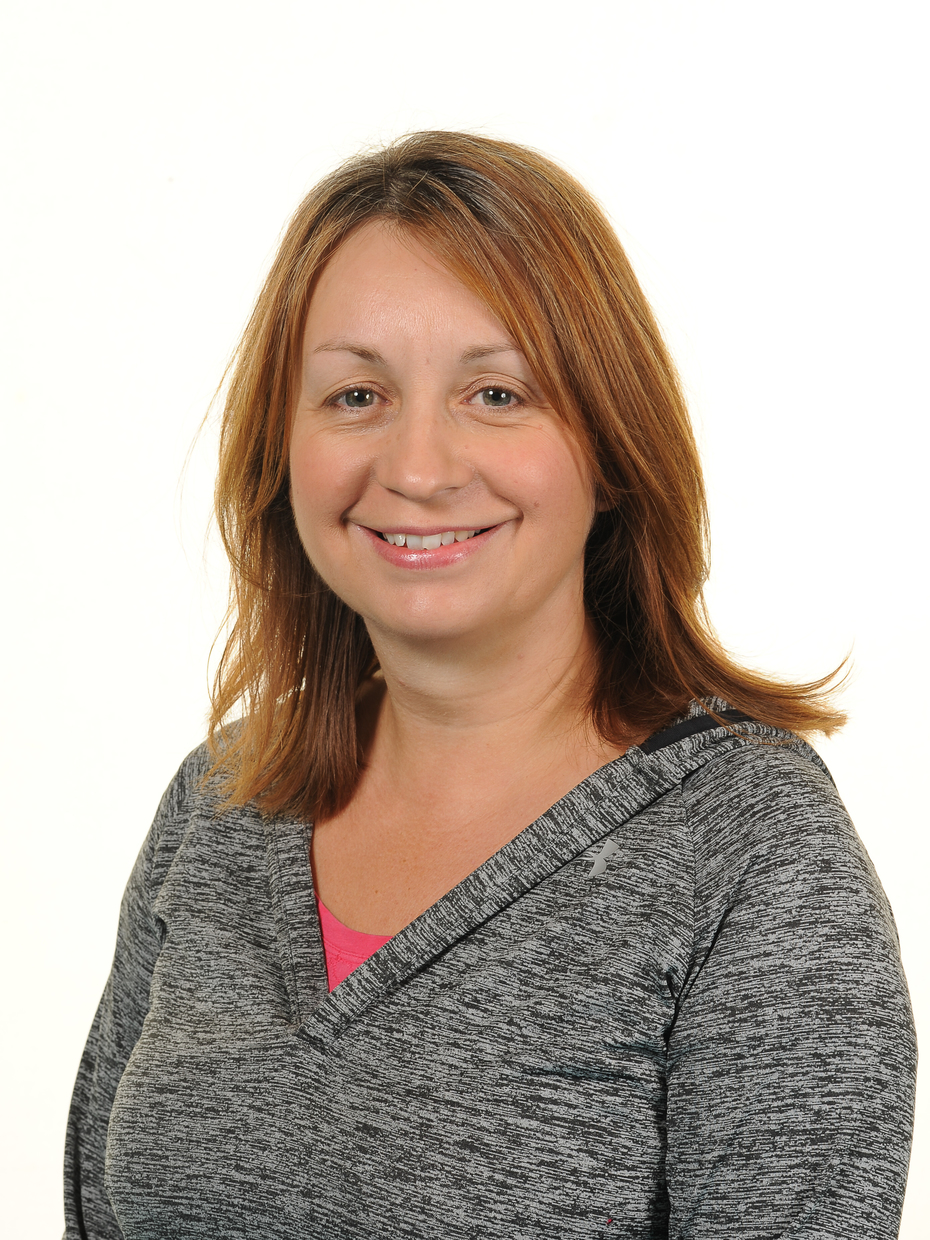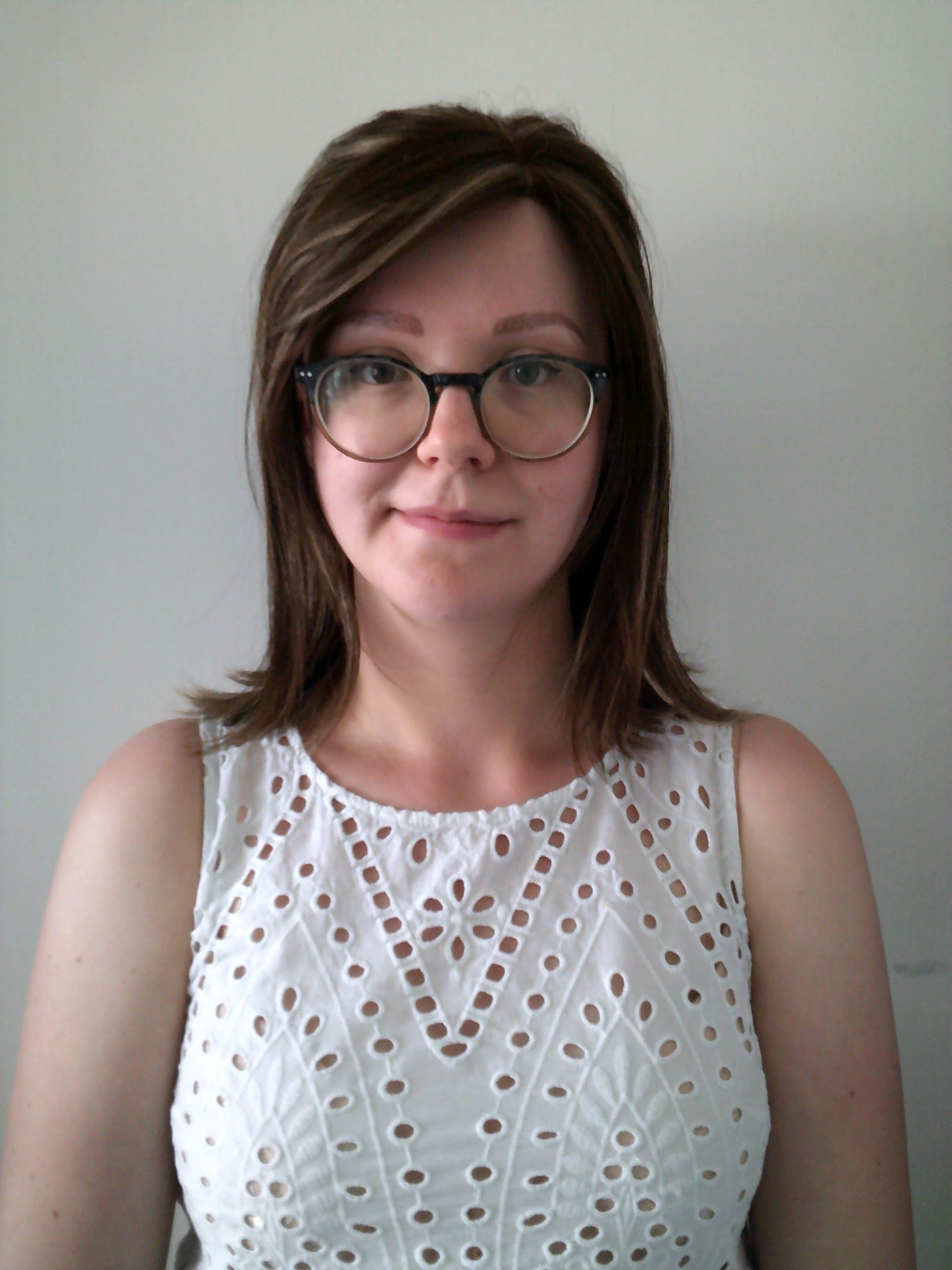 Chris Nye Jude Bennett Catherine May Hannah Sherlock
Woodpeckers' Class Teacher Kingfishers' Class Teachers Trainee Teacher (SCIT)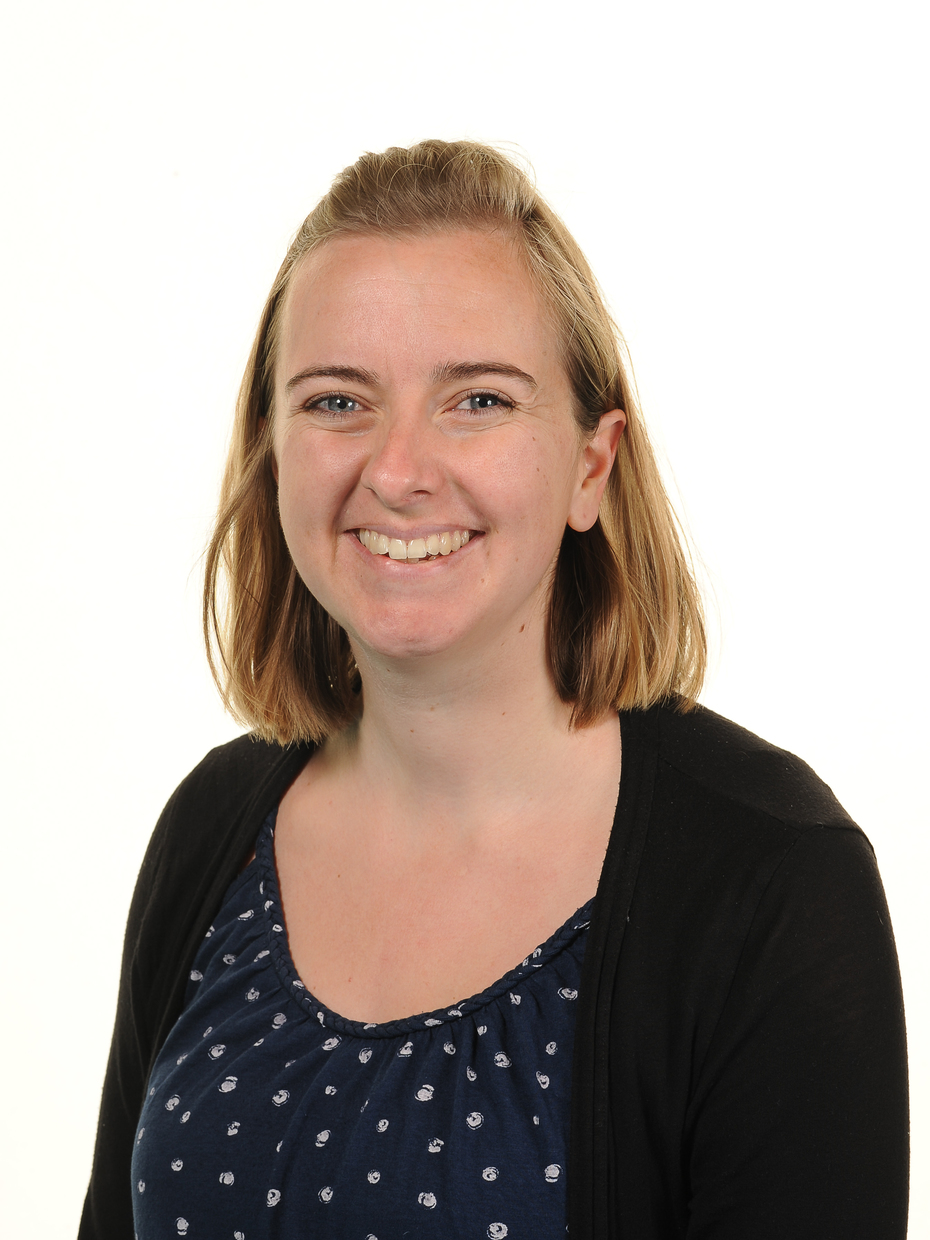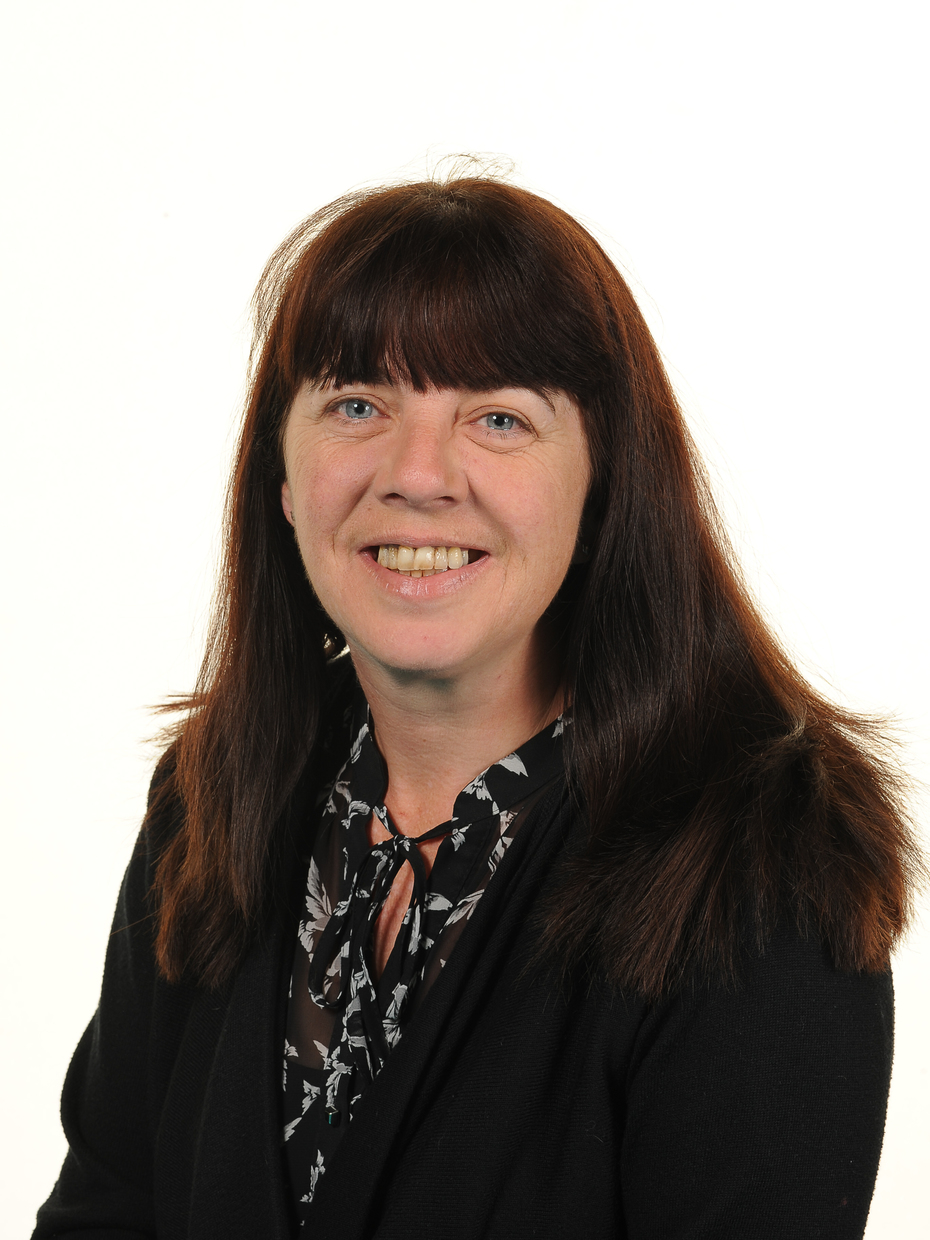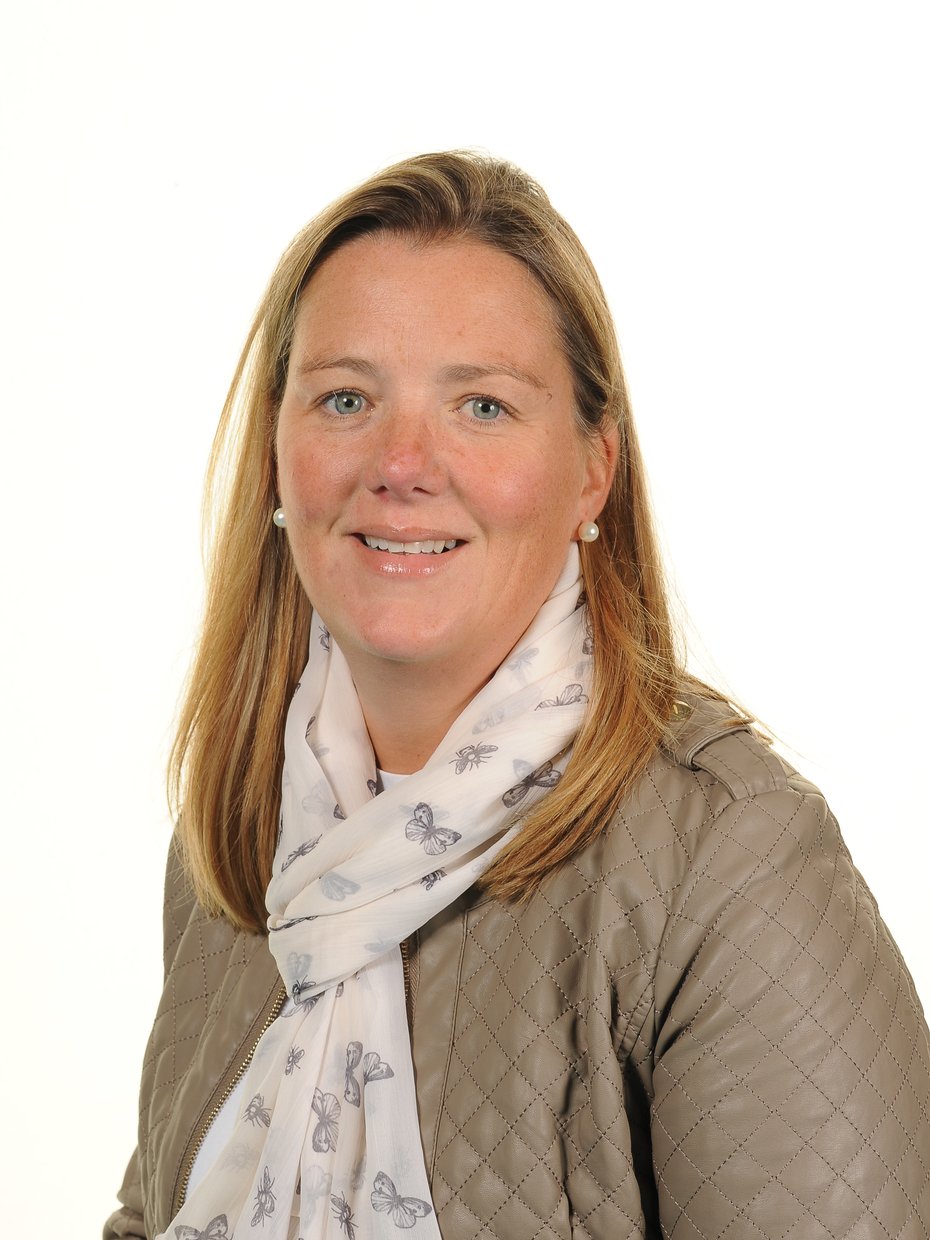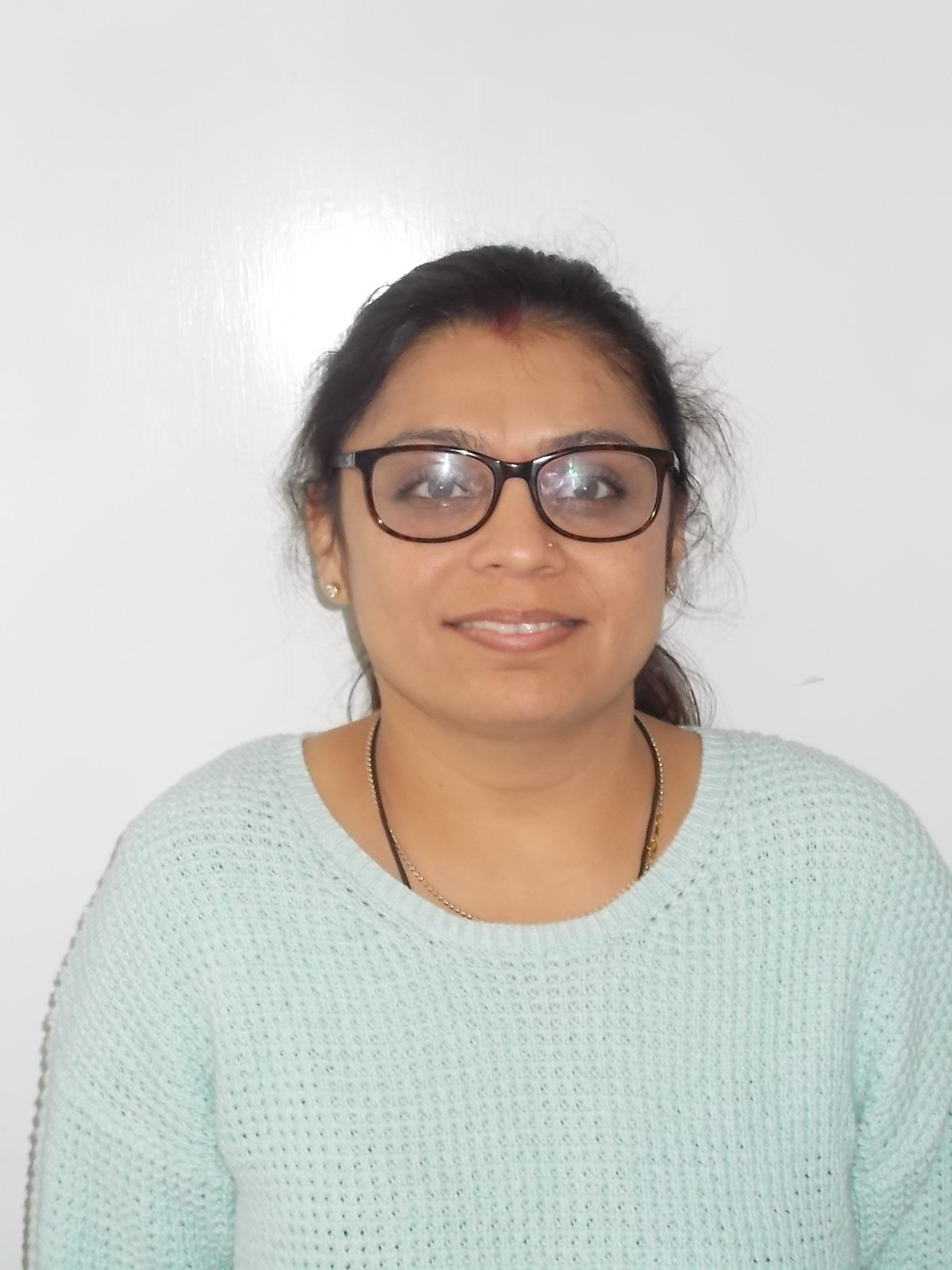 Tilly St George Alison Carpenter Belinda Greenwood Dimpal Kotecha
Senior KS2 LSA LSA LSA LSA
Welcome to the Year 3 page. Please keep checking back to see what we have been learning ….
In Maths this term, we are learning all about place value. Here are a few snapshots of what we have been up to...
We have been on a walk around Burpham to enhance our Geography and History work.
We enjoyed observing and counting the cars - there were lots!
We also spoke to some of the people visiting Burpham and asked them their opinions on Burpham, and how it can be improved.
It was a really great morning out of the classroom!