Welcome to Year 3

Woodpeckers and Kingfishers
Miss Jess Lamb

Woodpeckers Class Teacher

jlamb@burpham.surrey.sch.uk

Miss Naz Aslam

Kingfishers Class Teacher

naslam@burpham.surrey.sch.uk
Year 3 LSA Team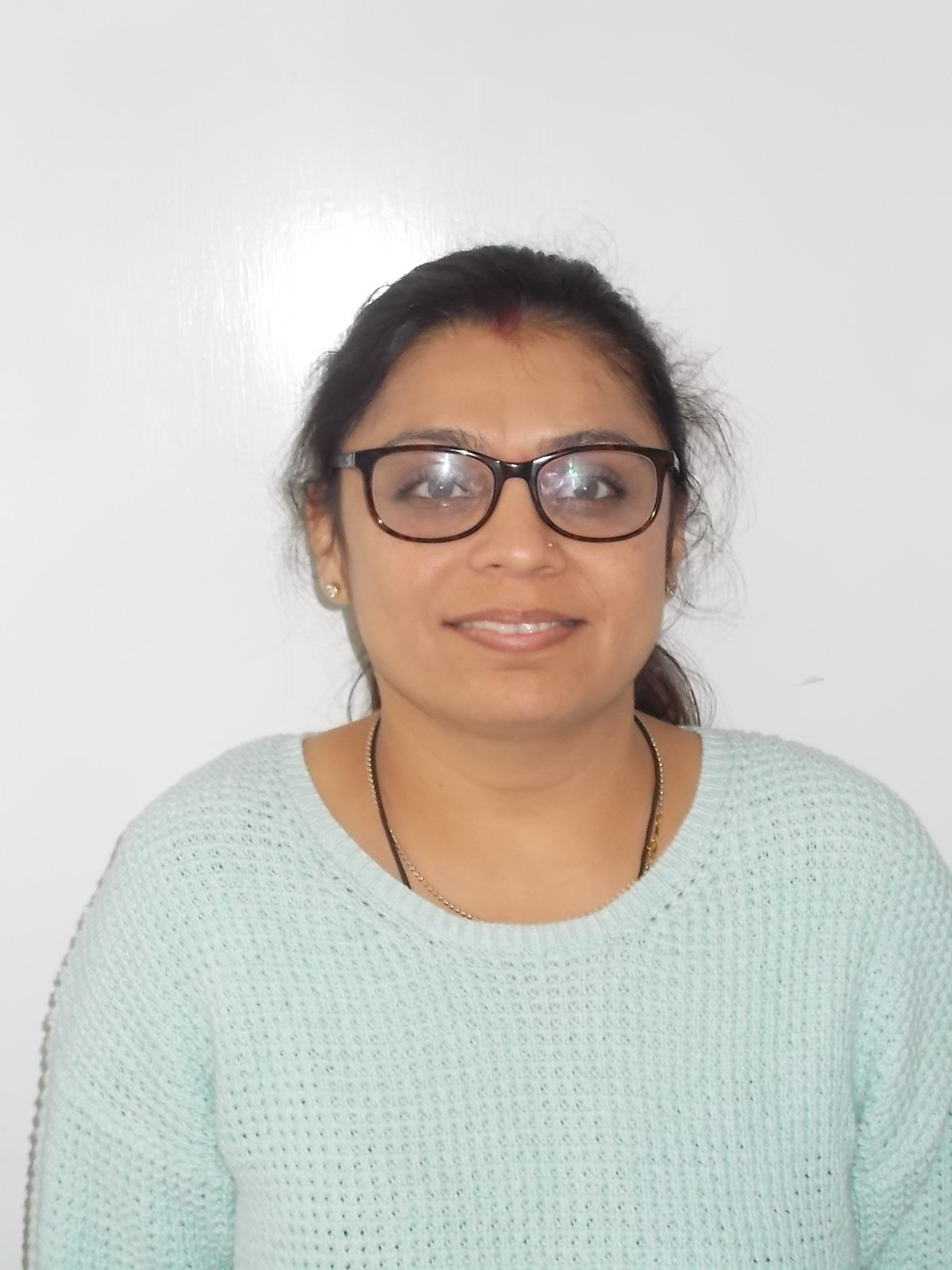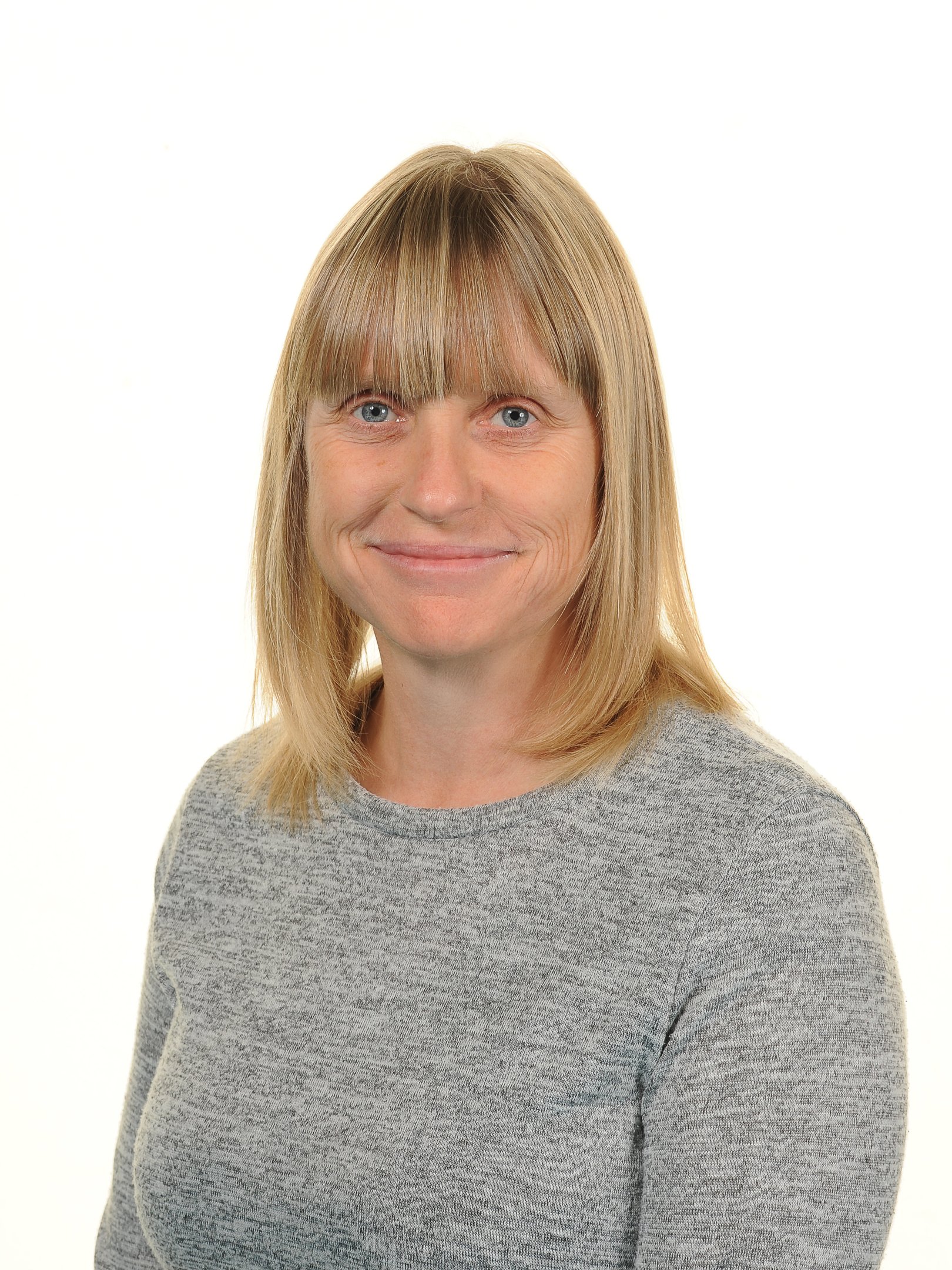 Mrs Kotecha Mrs John
Hello Kingfishers and Woodpeckers
Welcome to the Year 3 class page.
On this page you will find some websites that we recommend using and photographs of what Year 3 are getting up to. To find your newest weekly spelling list, please visit classroom.google.com
We will be doing some very exciting learning this year - turning you all into whizzy writers, mathematicians and historians!
Homework will be start to be set in January and will have a grammar focus.
News
We are busy preparing for Christingle. Now that we've learnt how and why Christians celebrate Christingle, we will be making our own Christingles on Wednesday morning ready for the afternoon. We can't wait to share our beautiful singing with you.
In our Geography, we have learnt to use maps and atlases to find out about the United Kingdom.
We were so busy at the start of Year 3. Look at these pictures to see some of the Maths and Science we have been learning.
We started the year by learning about teeth. Did you know that teeth and eggs are made of the same material? We experimented with what would happen to our teeth if we drank too much of certain liquids. Look what we discovered!
Computing
Use Purple Mash to practise your programming, algorithms, fun animation or branching database skills.
There are a range of activities and games you can play to practice your computing skills. Remember to always be SMART when working online...
Spanish
Why not spend the time to carry on learning and consolidating all the Spanish you have learnt this year. You could also teach your family some spanish words :) Hola! Buenos Dias! Como Estas? Muy Bien! Adios!