Welcome to the Kestrels and Falcons Class Page!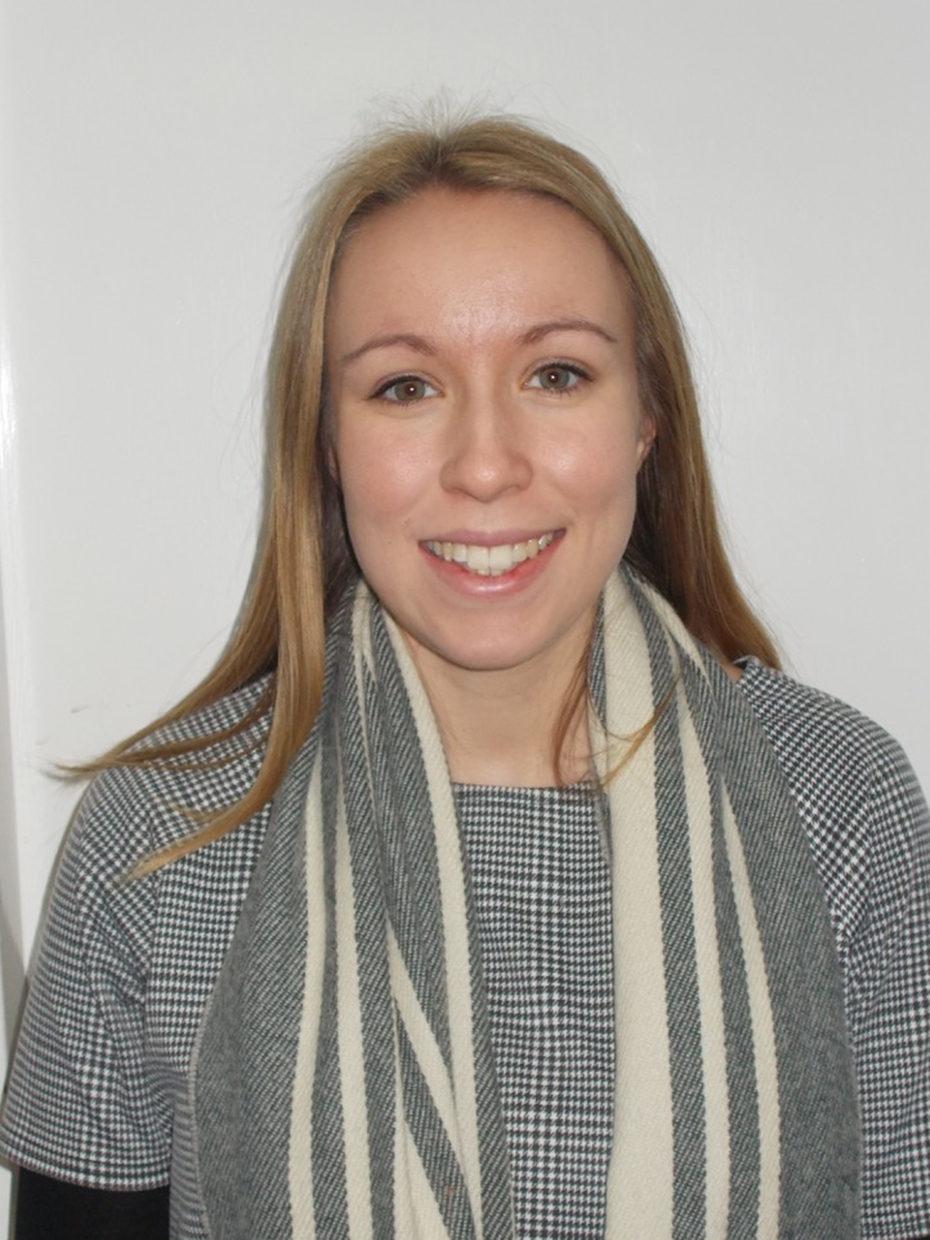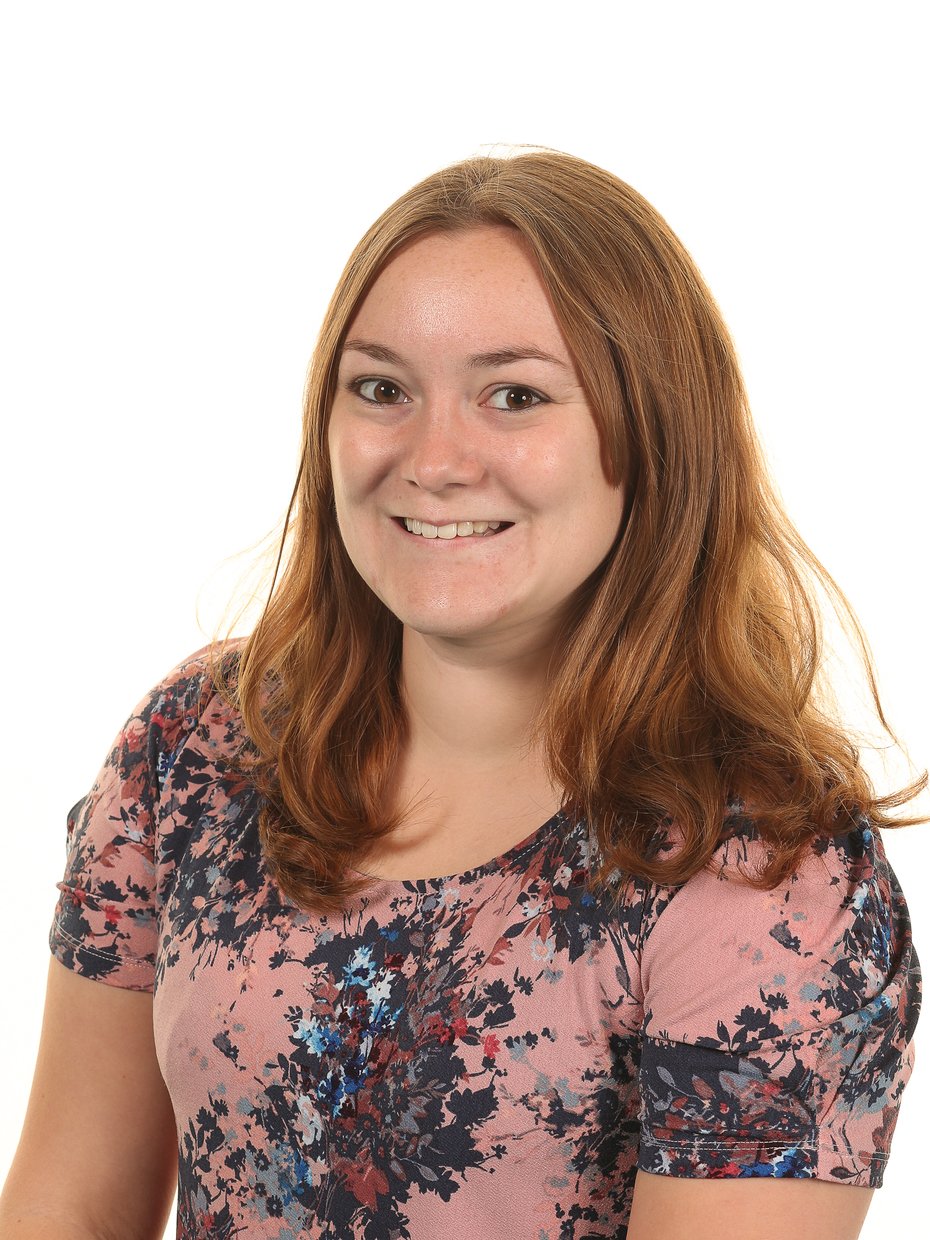 Holly Cosslett Hayley James
Kestrels' Class Teacher Falcons' Class Teacher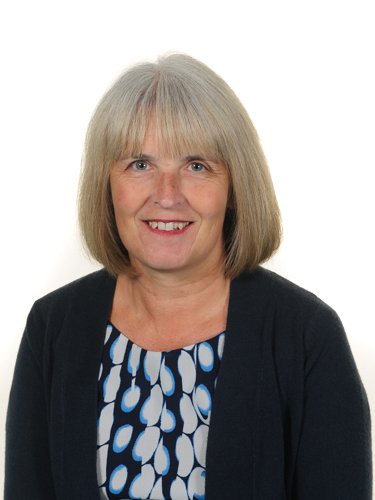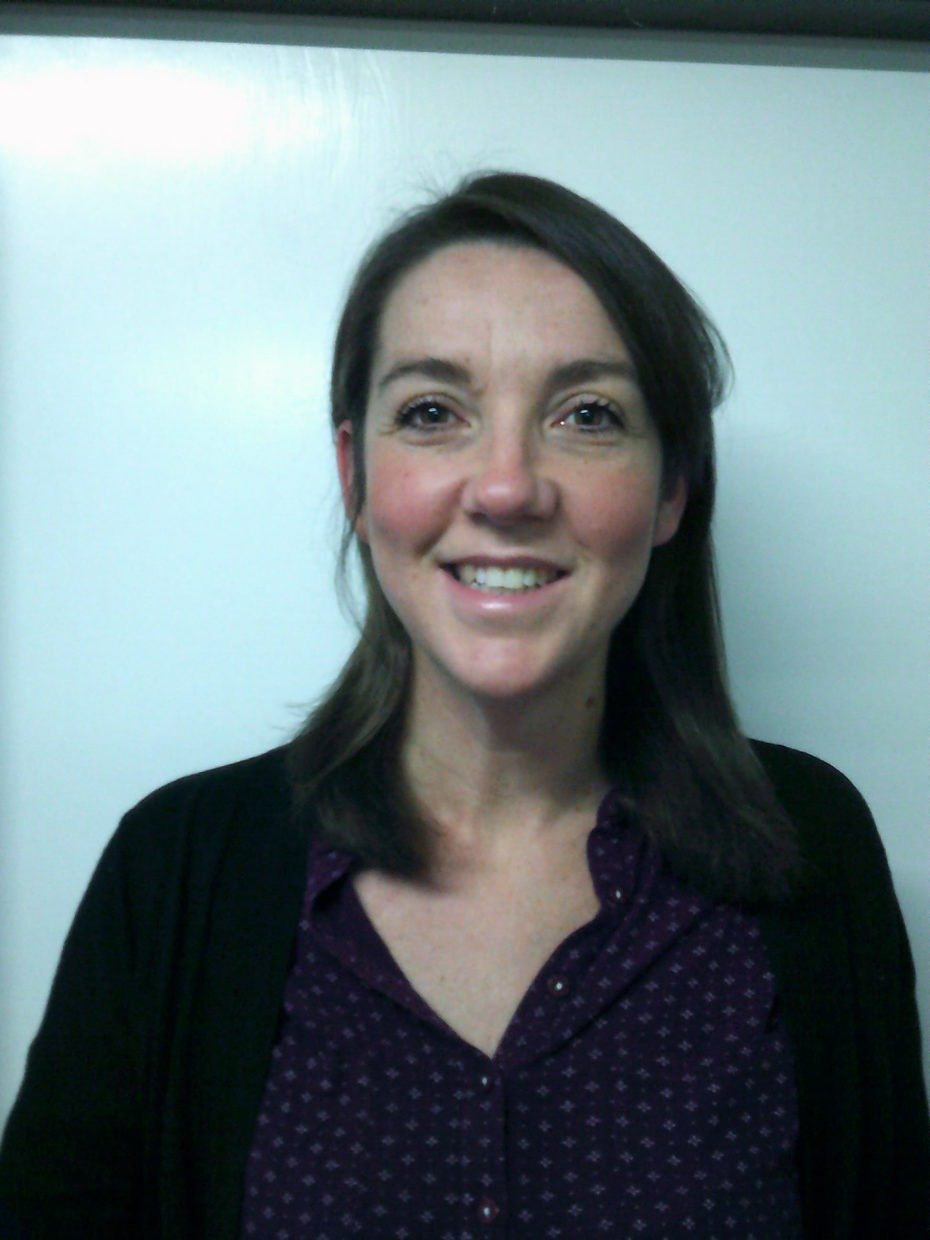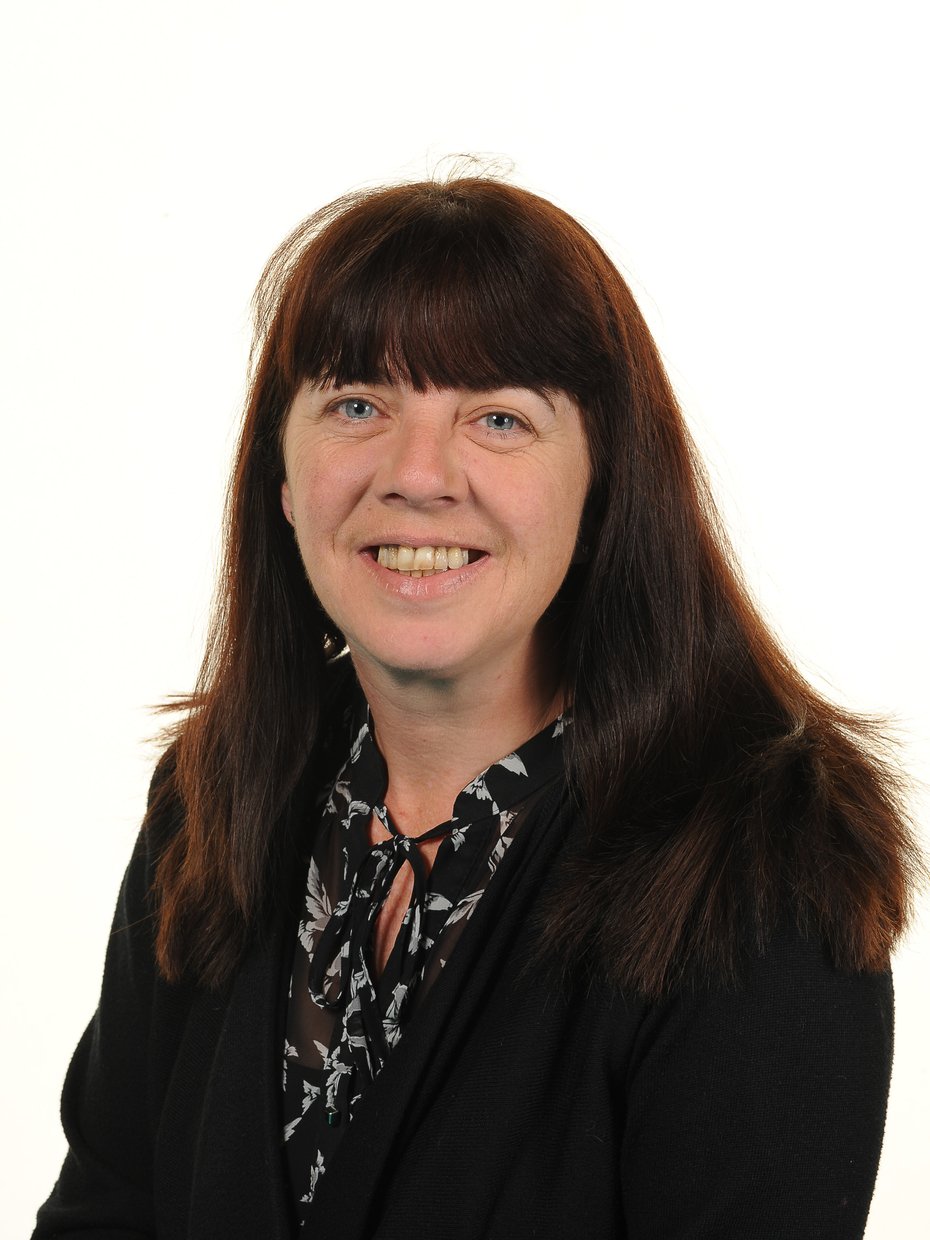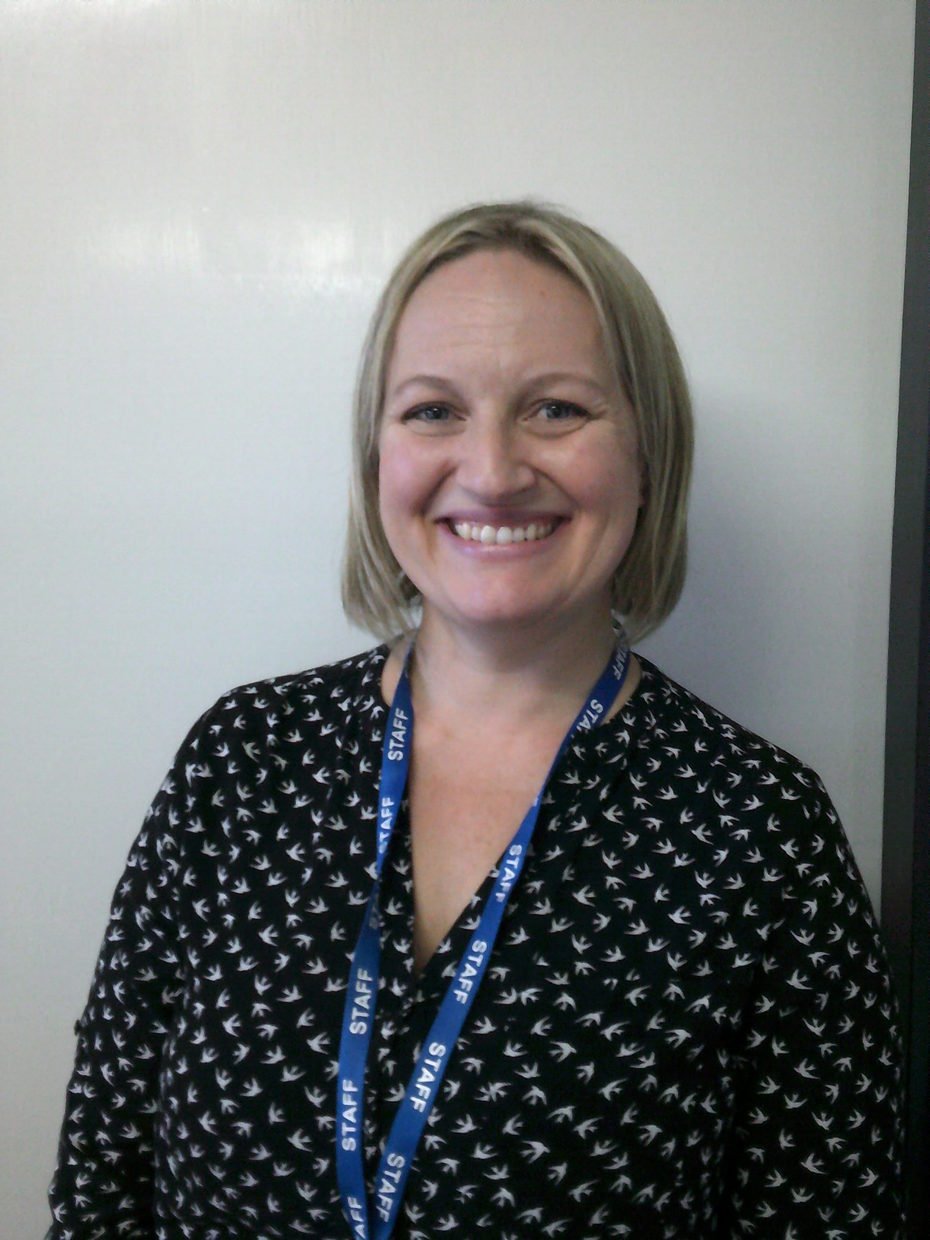 Kim Balchin Nicki Bowen Alison Carpenter Josie Loader
LSA LSA LSA LSA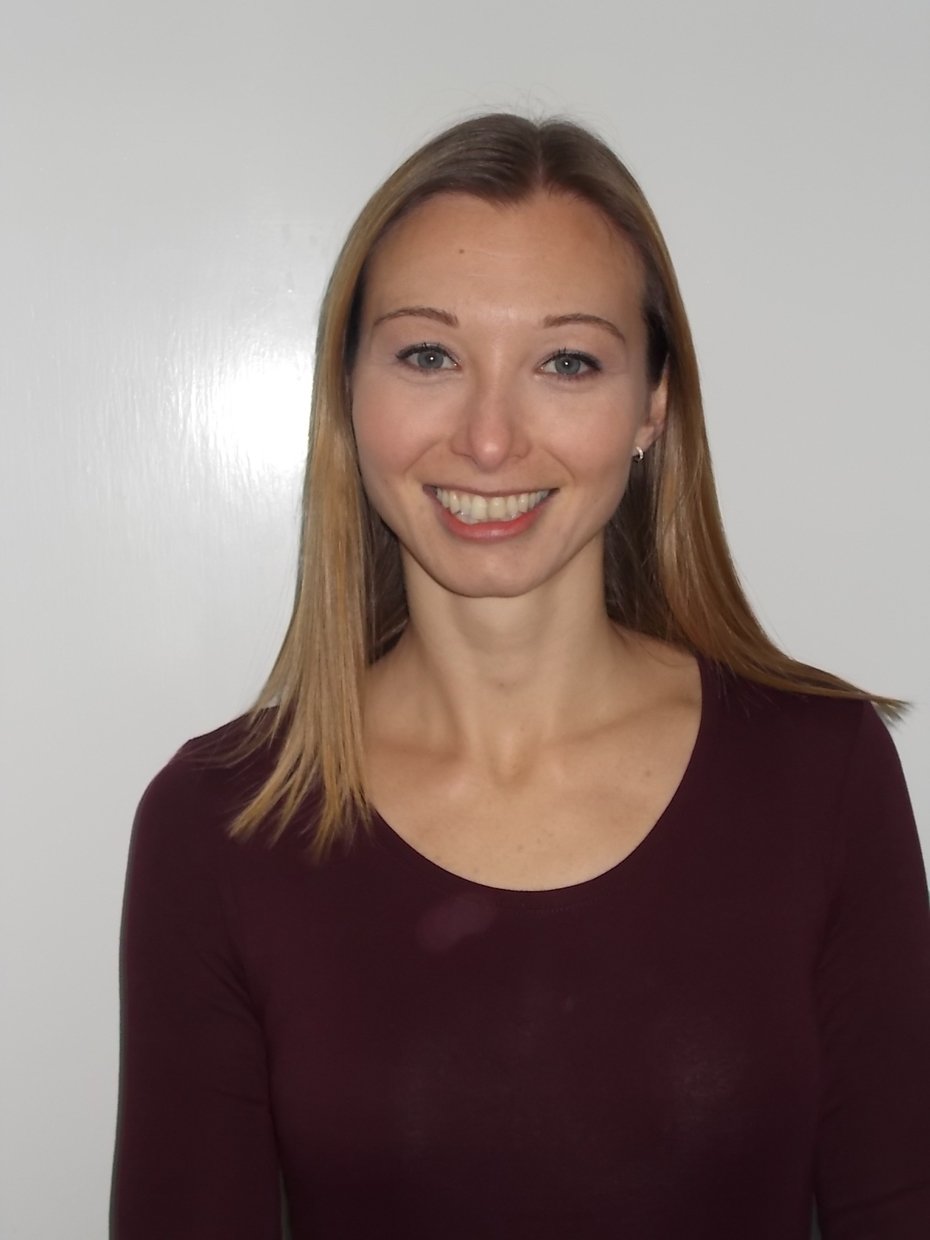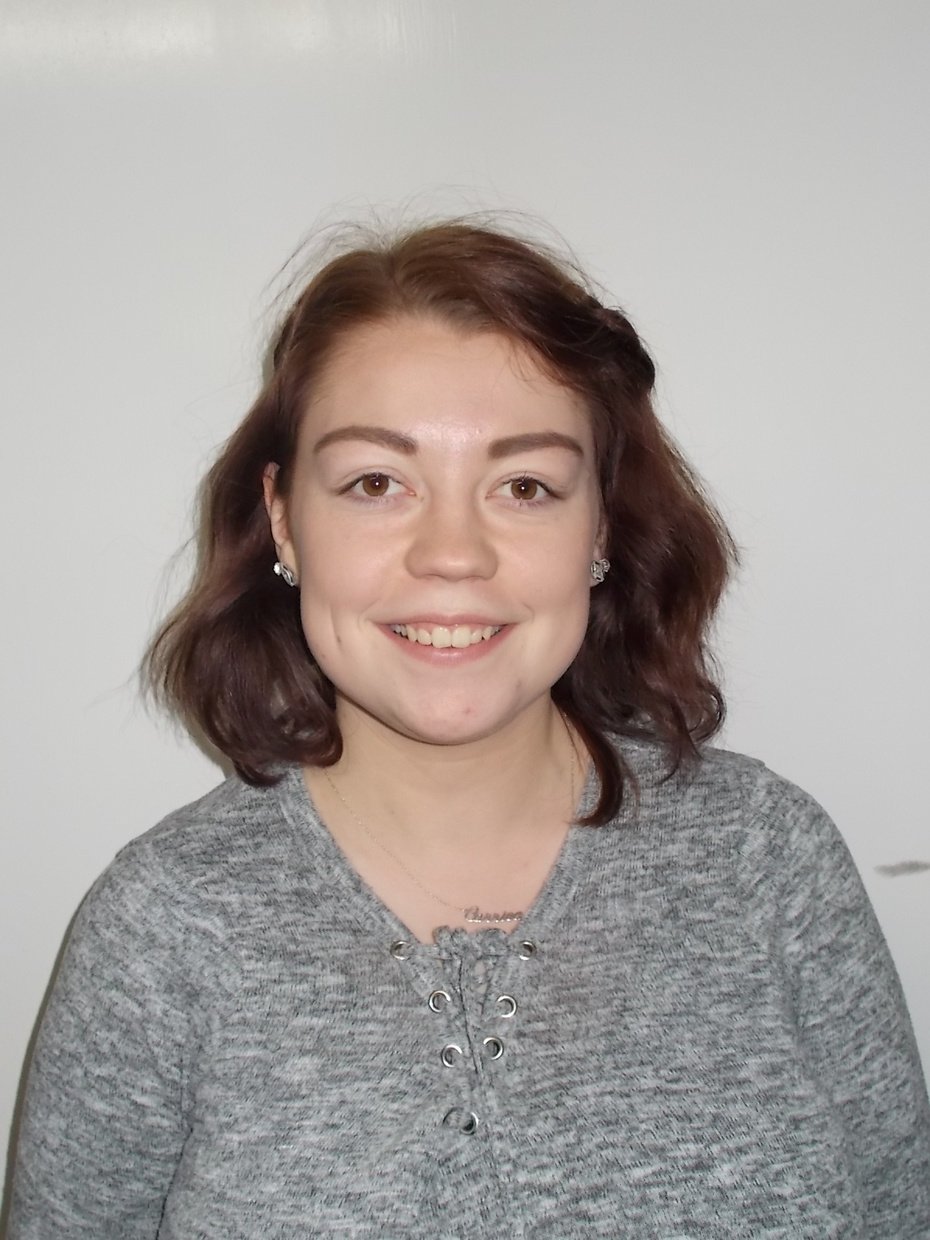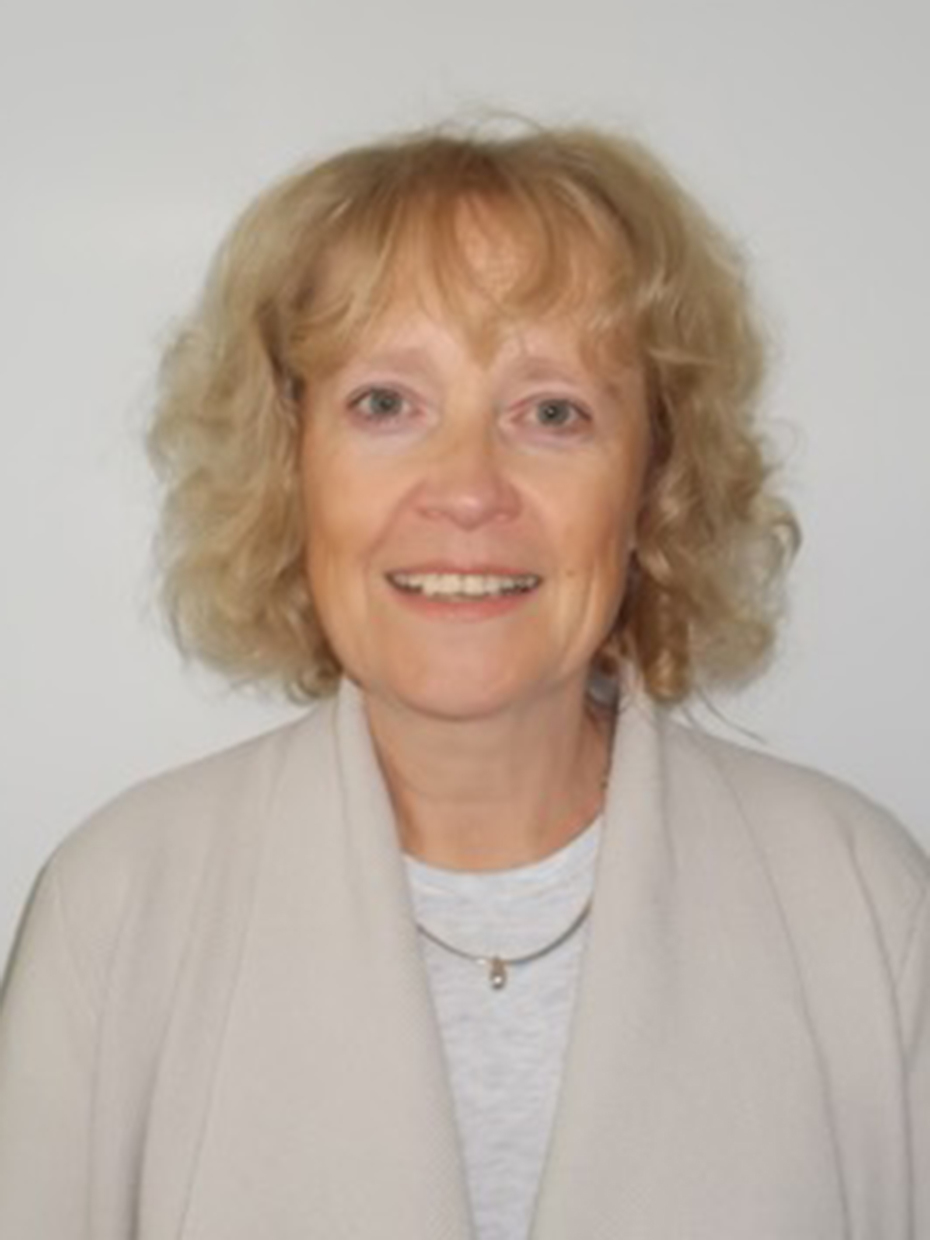 Emma Long Carrieanne Preston Christine Vinten
LSA LSA LSA
Topmarks 'Hit the Button' online game is a great website or app to help us to practise our times tables, square numbers, doubles and halves. Click on the link to have a go yourself!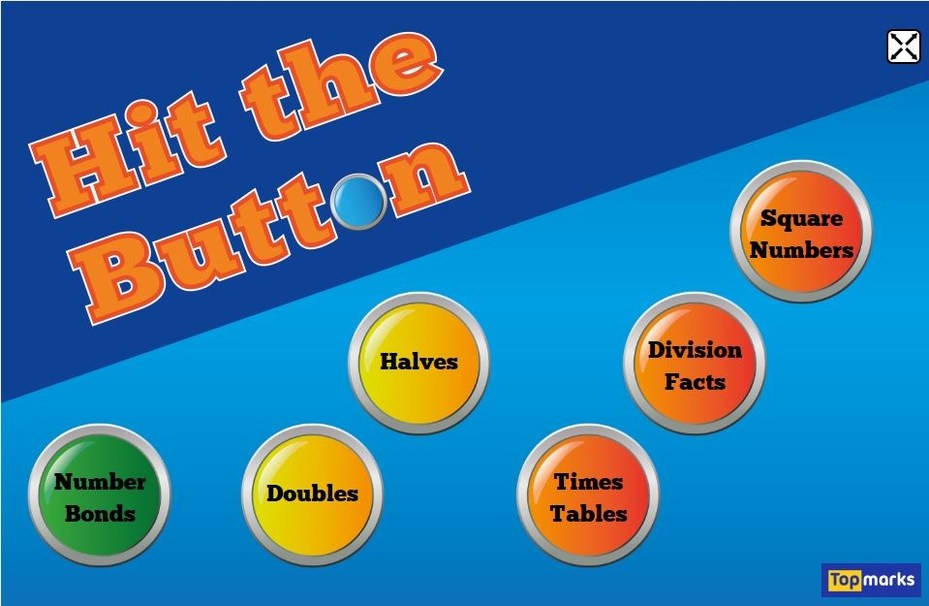 Useful Websites