YEAR 5 - Kestrels & Falcons
Staff Information: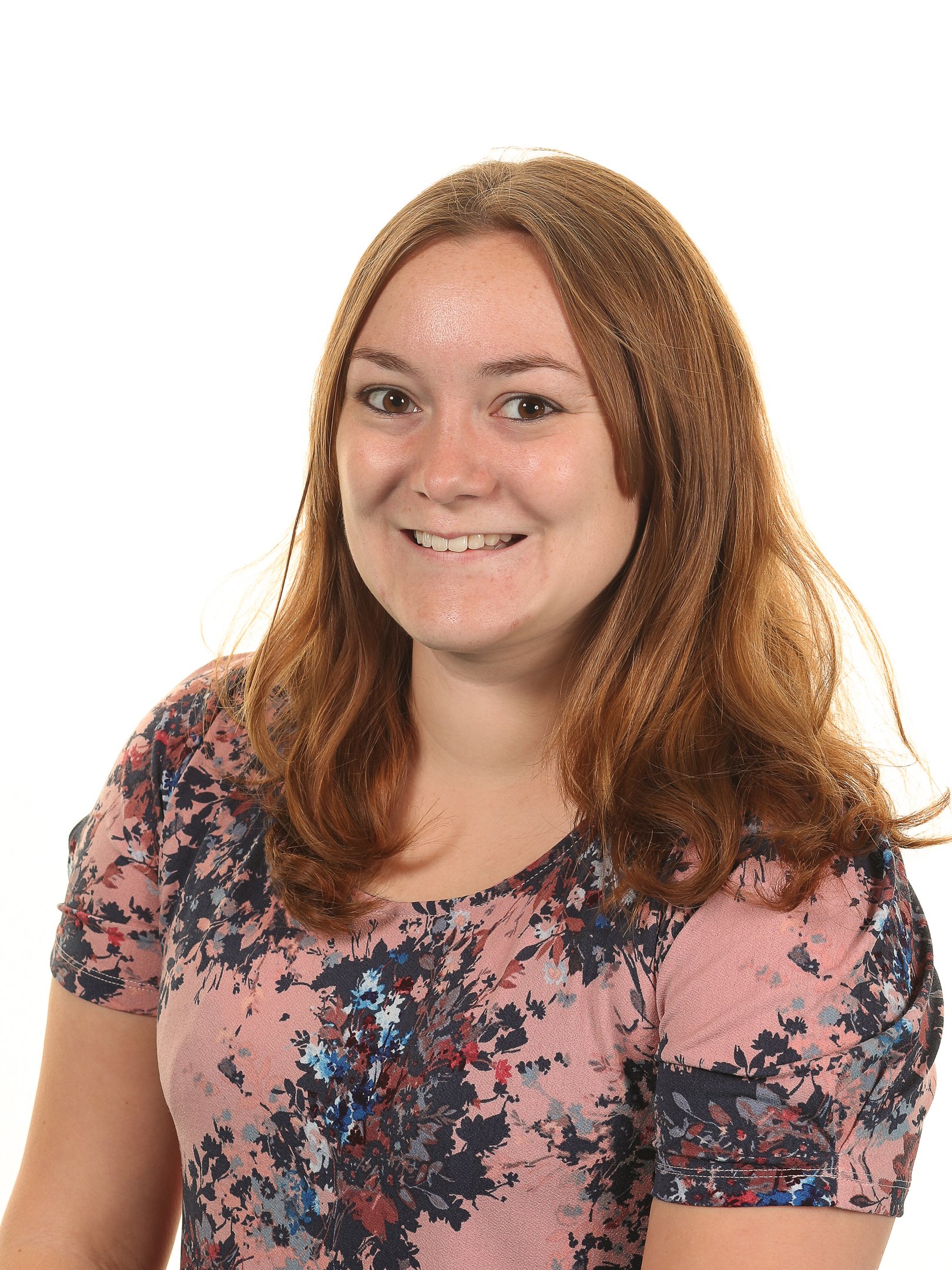 Miss James Miss Tulié
Falcons' Class Teacher Kestrels' Class Teacher
Miss James - hjames@burpham.surrey.sch.uk
Miss Tulié - ltulie@burpham.surrey.sch.uk
The LSA Team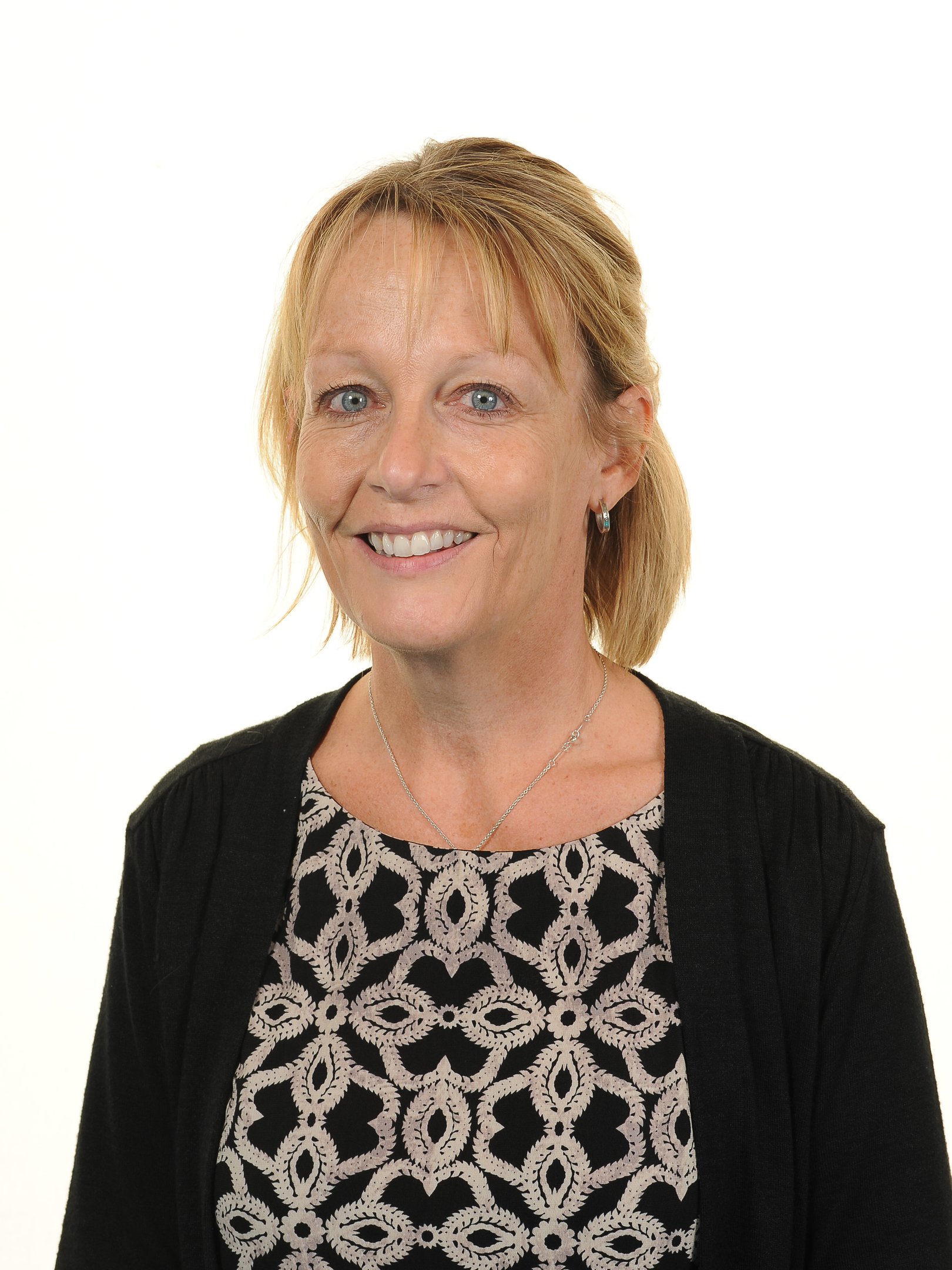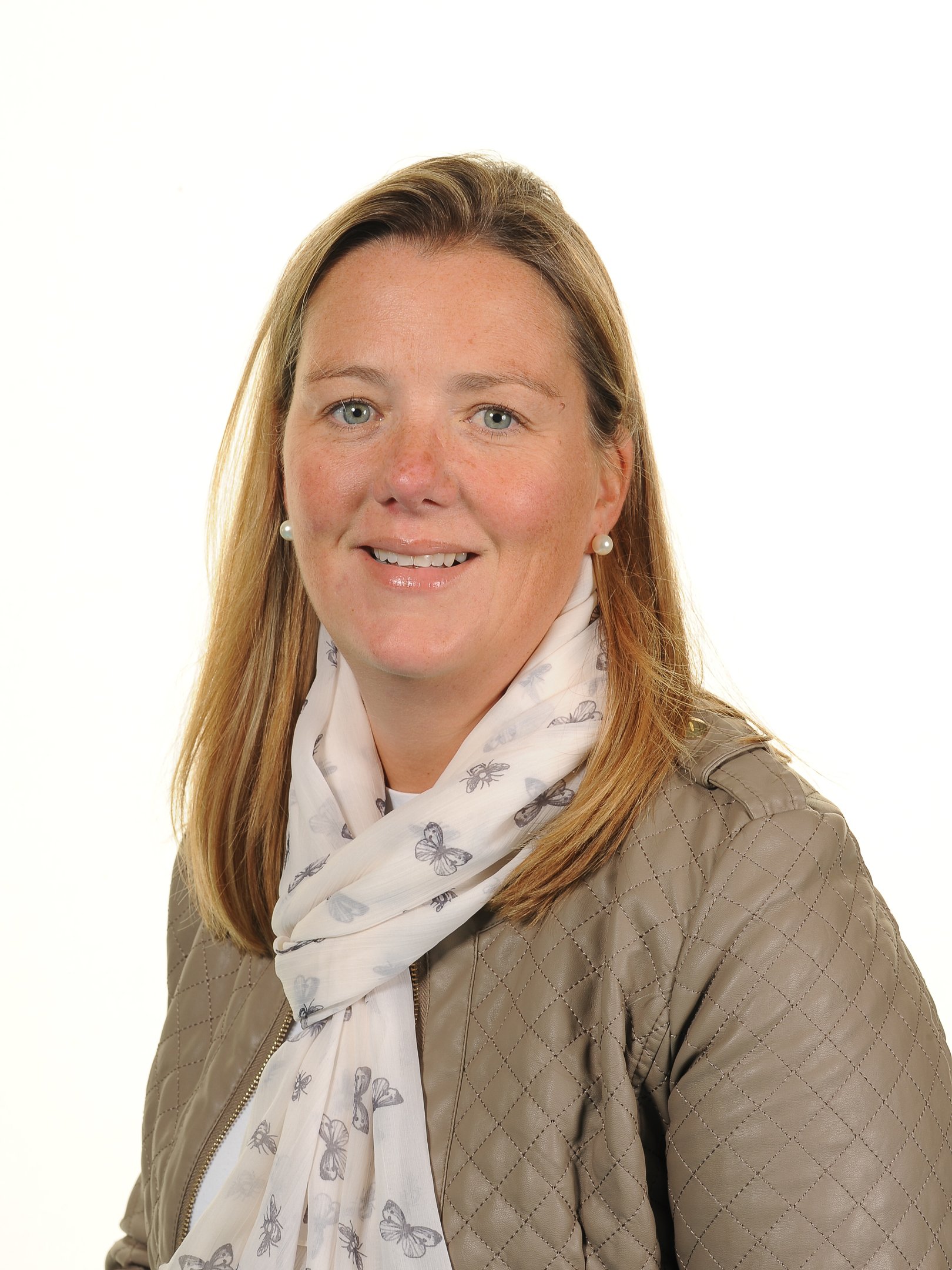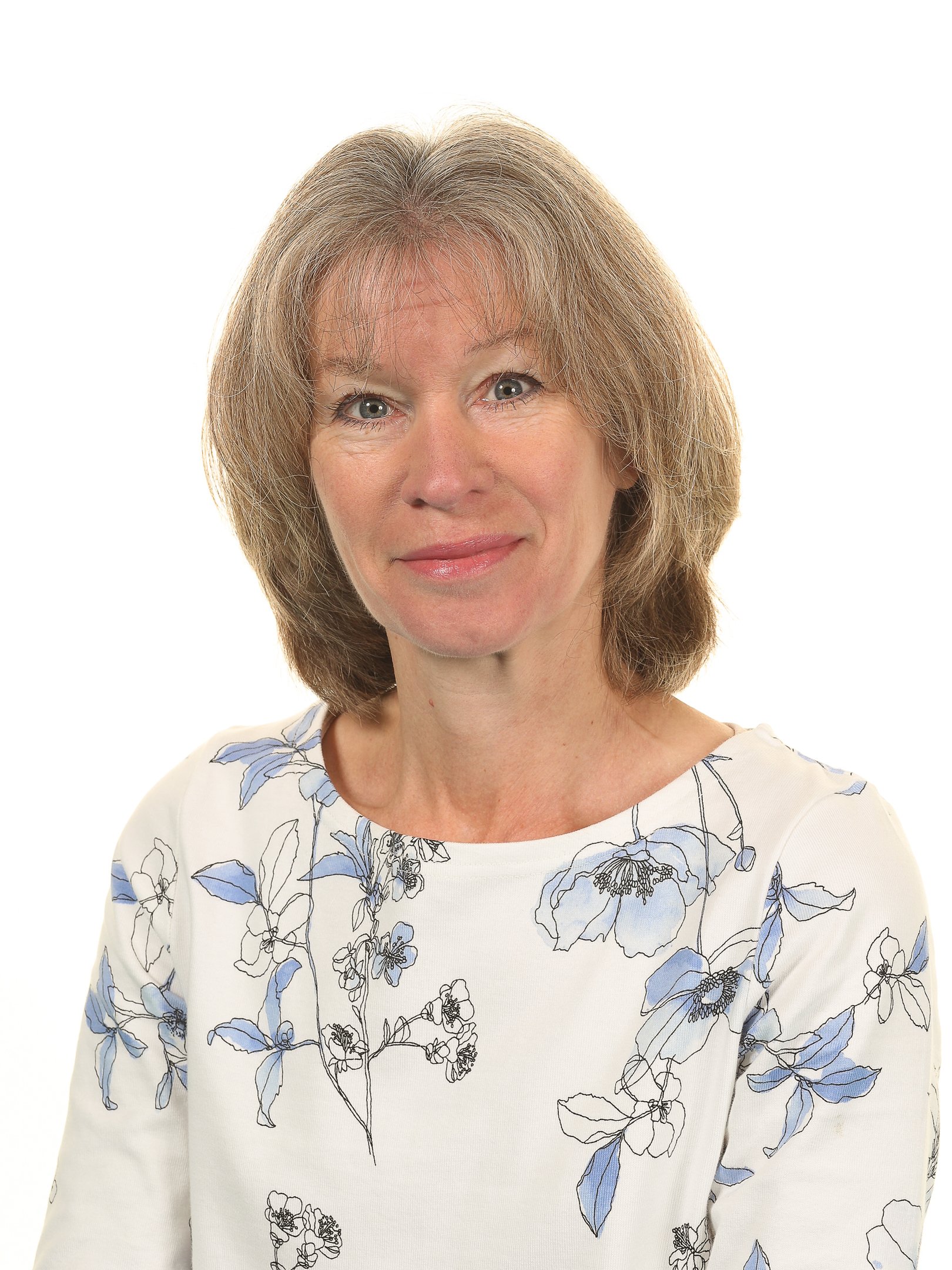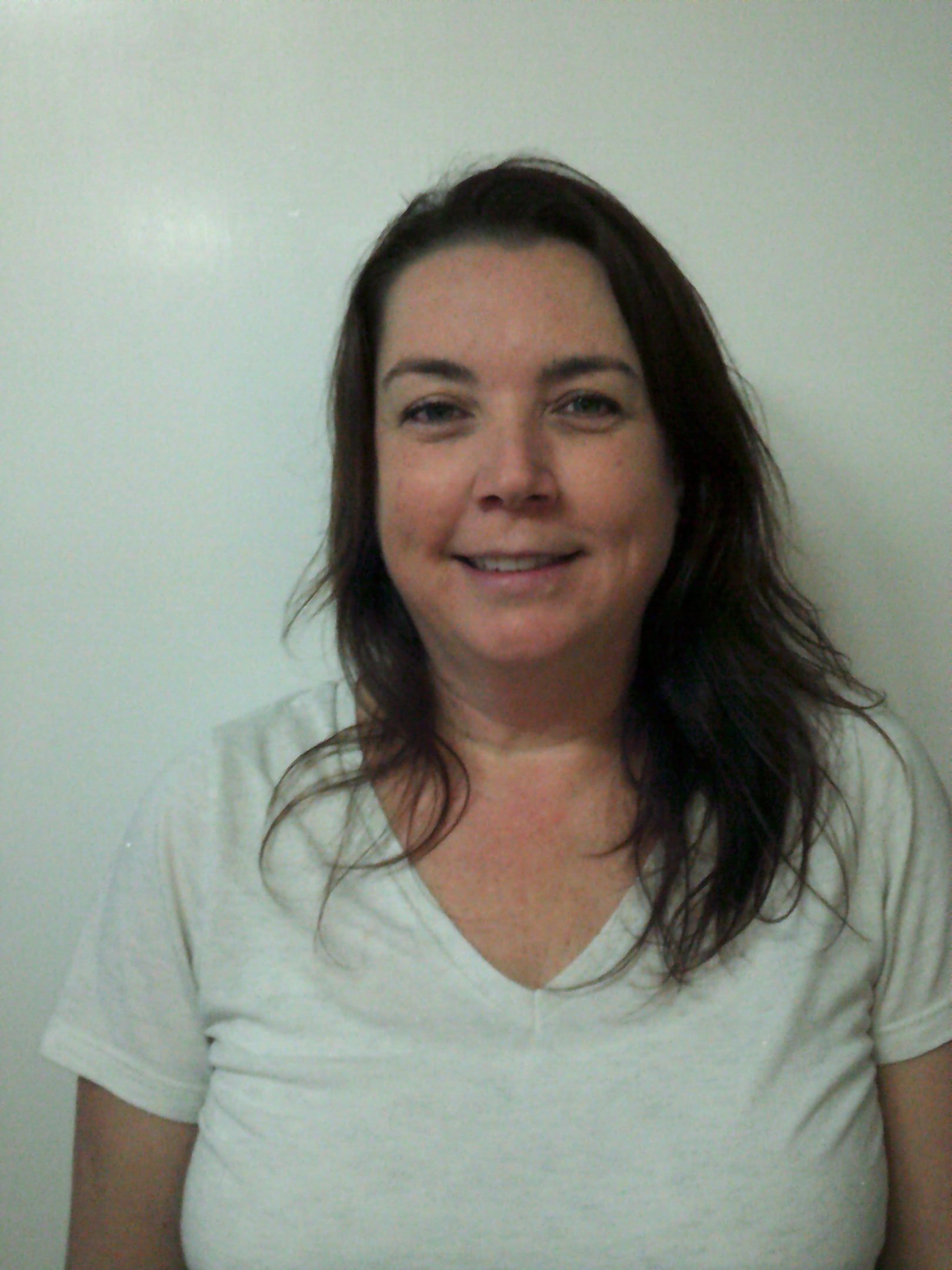 Mrs Crilly Mrs Greenwood Mrs Mills Mrs Sciberras
*** If you are off school isolating, we will post your learning activities for each day on Google Classroom. ***
Over the next few weeks, we are going to be designing and making our own Maya-inspired woven wall hangings. If any of you have any spare wool lying around that you are able to bring in, it would be much appreciated. :)
Our weekly spellings will now be posted on Google Classroom. Please let us know if you are unable to access our class pages.
White Rose Workbooks:
If you are interested in consolidating our in-class Maths learning at home, our first two units will be 'Place Value' and 'Addition and Subtraction'. THIS IS OPTIONAL!
Useful Websites
English:
Maths:
Computing:
Spanish/Languages:
Looking for a new book to read...
Why not try an audio book?
Thank you to everyone who attended our 'Meet the Teachers' session. If you were unable to make it, please take a look at the slides below.