YEAR 5 - Kestrels & Falcons
Staff Information: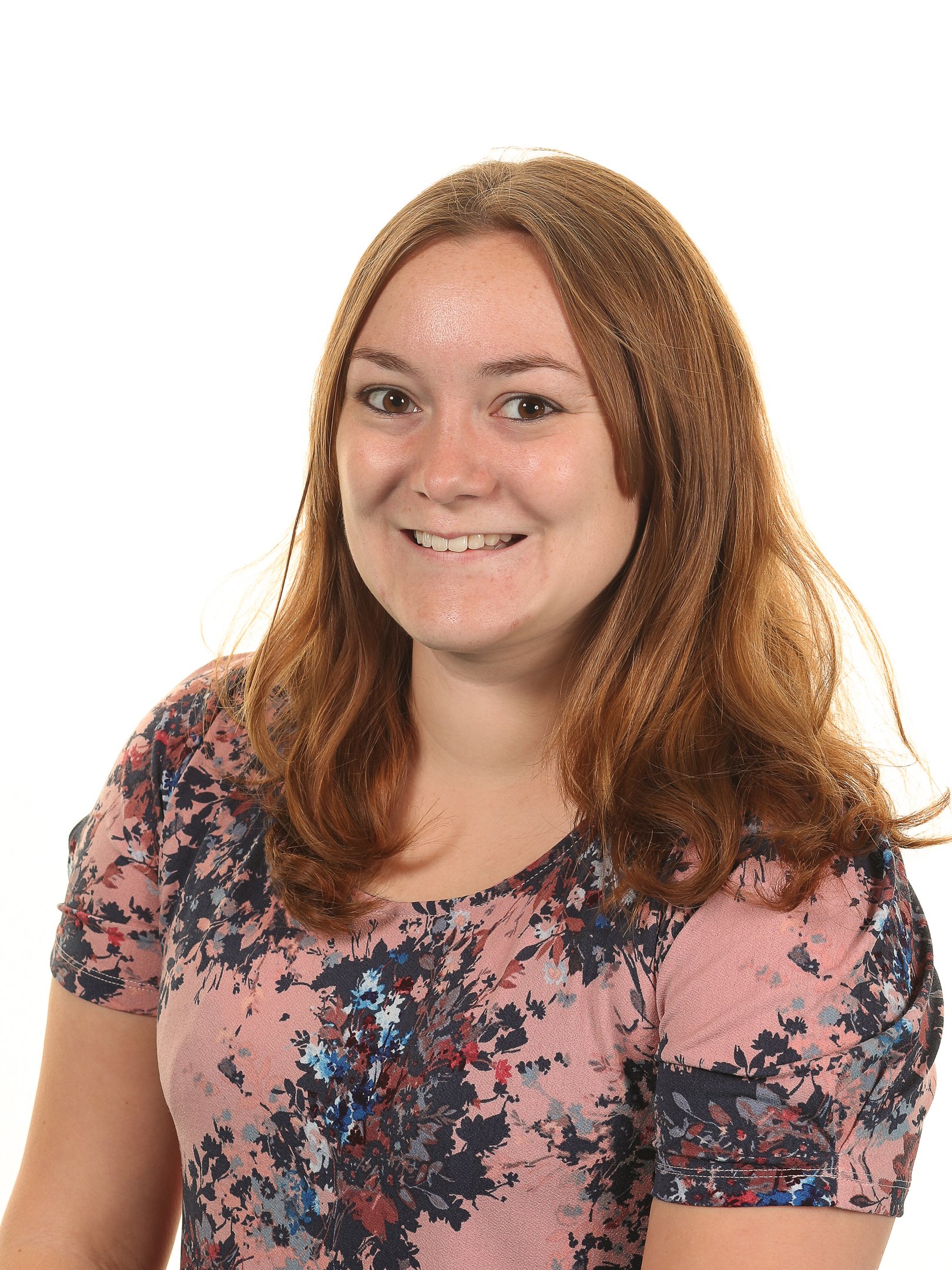 Miss James Miss Tulié
Falcons' Class Teacher Kestrels' Class Teacher
Miss James - hjames@burpham.surrey.sch.uk
Miss Tulié - ltulie@burpham.surrey.sch.uk
The LSA Team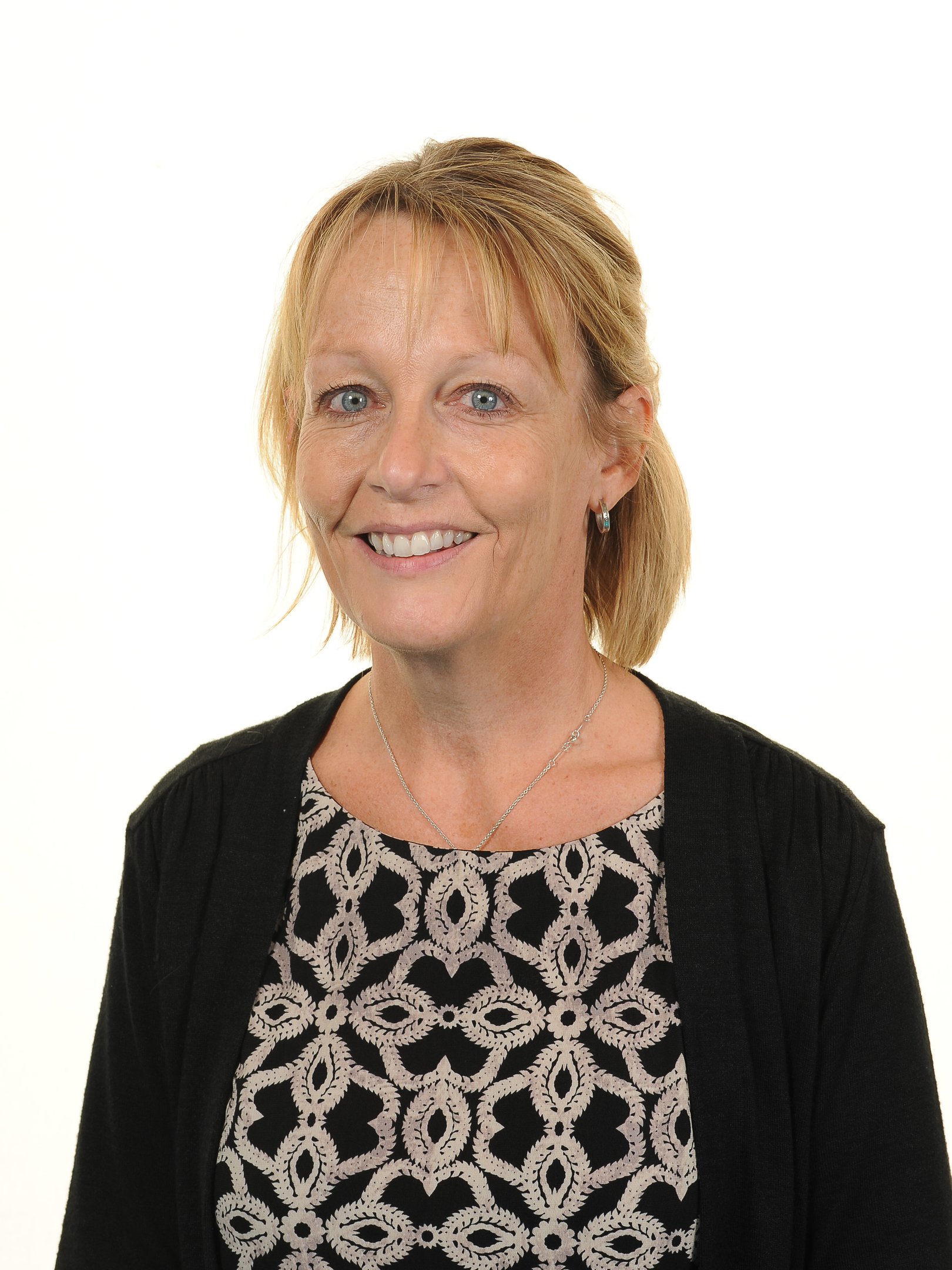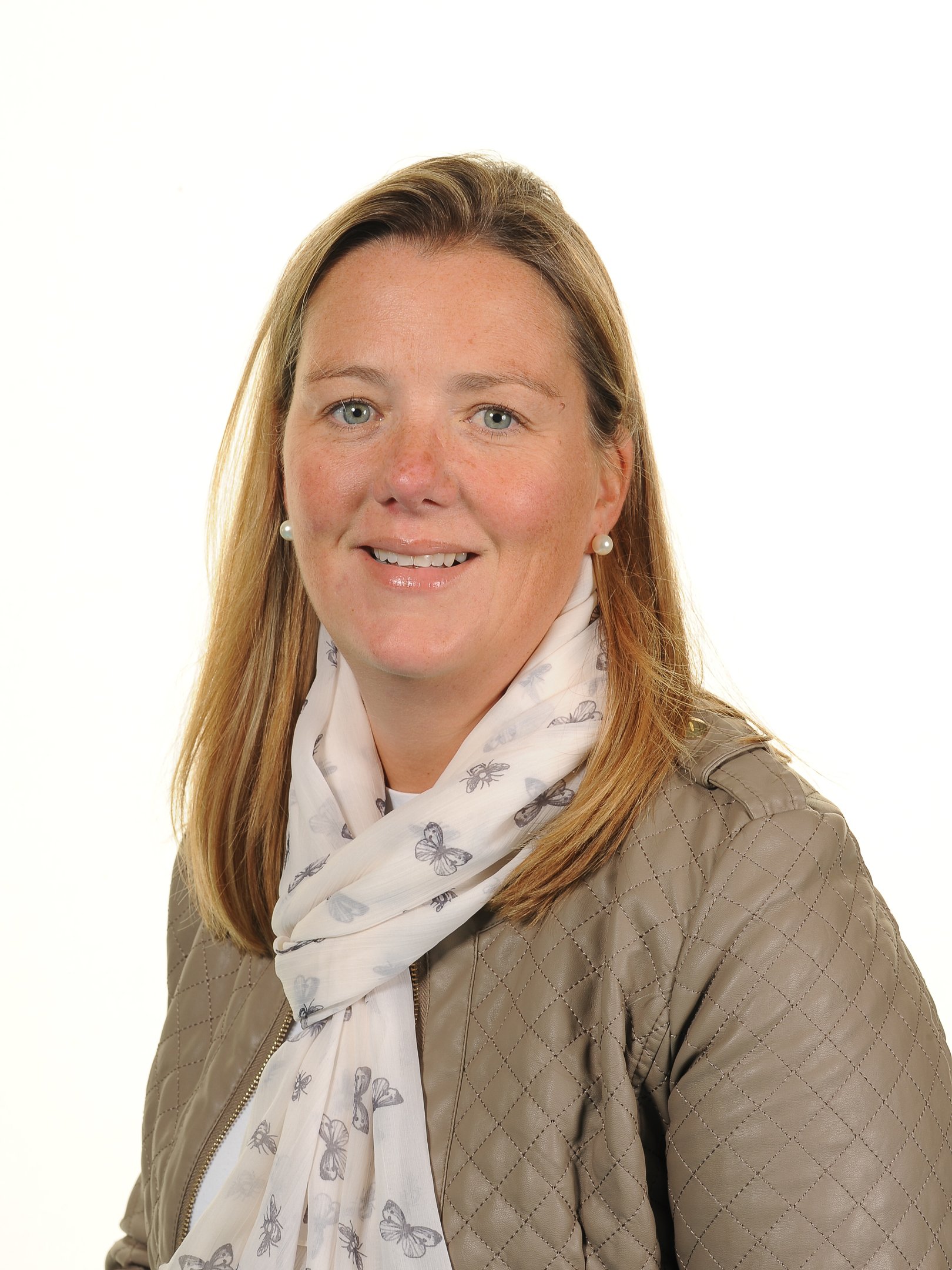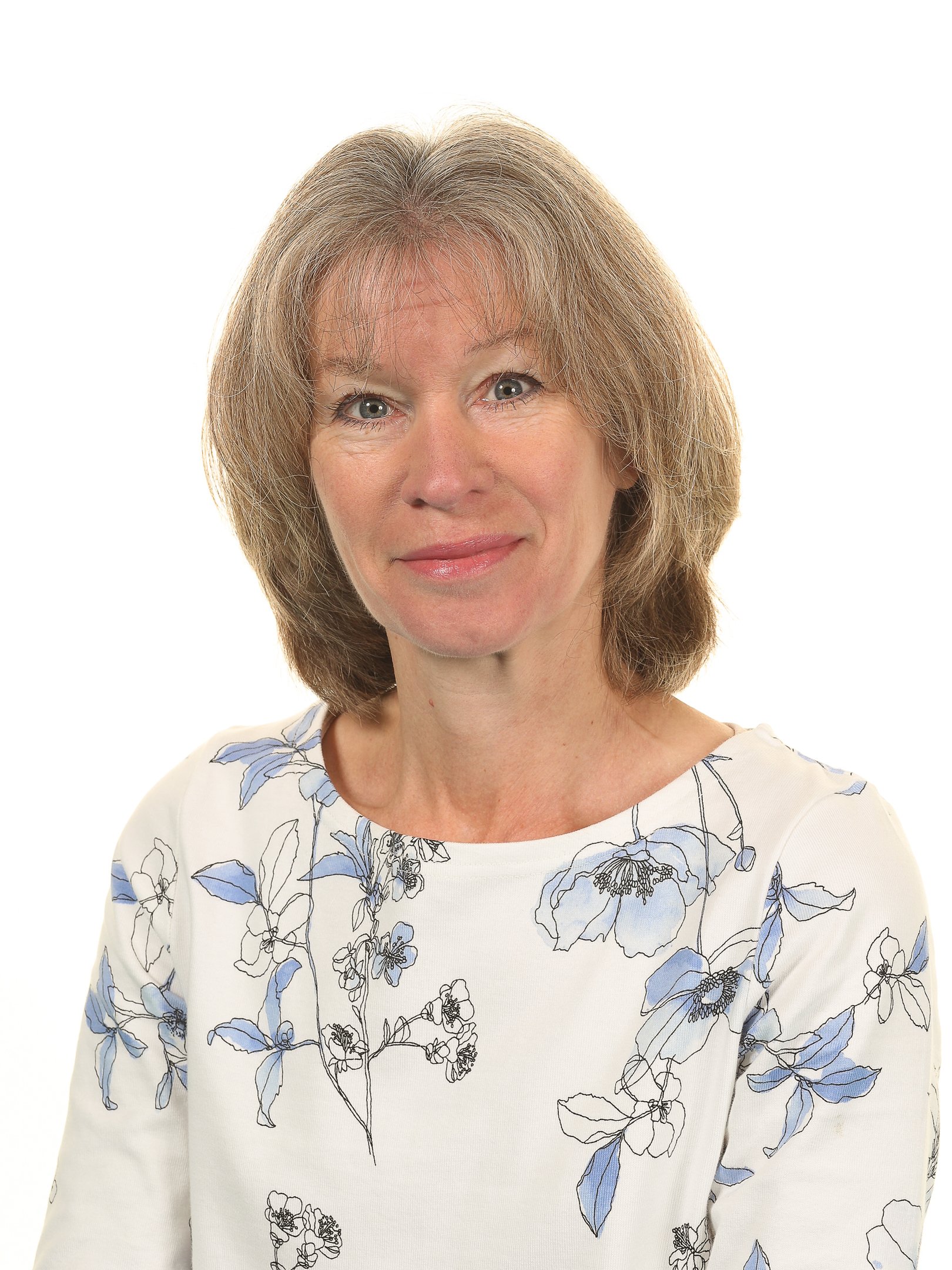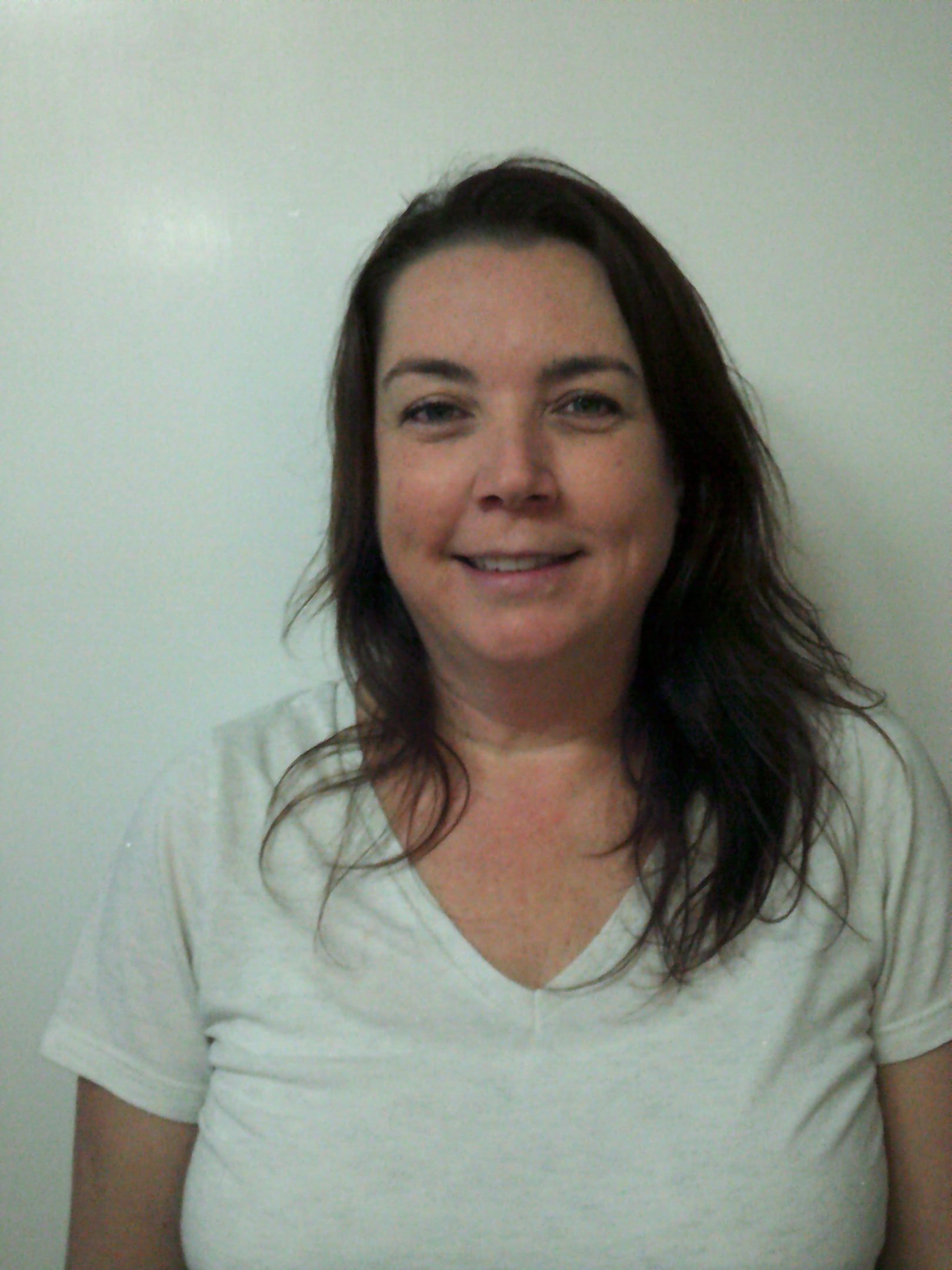 Mrs Crilly Mrs Greenwood Mrs Mills Mrs Sciberras
If you are off school isolating, here are some activities to try at home:
Determiners
Recently, we have been reminding ourselves about determiners. Determiners are words that come before a noun.
Maths
In Maths, we are moving on to adding and subtracting powers of 10.
Geography
In Geography, we have started learning about North America. Use your research skills to complete the fact file below.
What else can you find out about North America? Present your findings in whichever way you like - be creative!
This week (WC 28.9.20), we are focusing on words ending in -tious and -ious.
Your spelling list this week is as follows:
1. ambitious
2. contentious
3. infectious
4. superstitious
5. nutritious
6. pretentious
7. cautious
8. fictitious
9. anxious
10. obnoxious
Homework
Topic Homework – due 23.9.20
In class, we have started learning about the continent of North America and we would like you to find out a bit more about a North American country of your choice. You can present your research in whichever format you like – we look forward to seeing your creative ideas!
If you need inspiration you may want to think about the following areas:
Location, flag and capital city

Area, population and climate

Notable celebrities

Famous landmarks
White Rose Workbooks:
If you are interested in consolidating our in-class Maths learning at home, our first two units will be 'Place Value' and 'Addition and Subtraction'. THIS IS OPTIONAL!
Useful Websites
English:
Maths:
Computing:
Spanish/Languages:
Looking for a new book to read...
Why not try an audio book?
Thank you to everyone who attended our 'Meet the Teachers' session. If you were unable to make it, please take a look at the slides below. You can also follow the link to the zoom meeting recording if you wish.