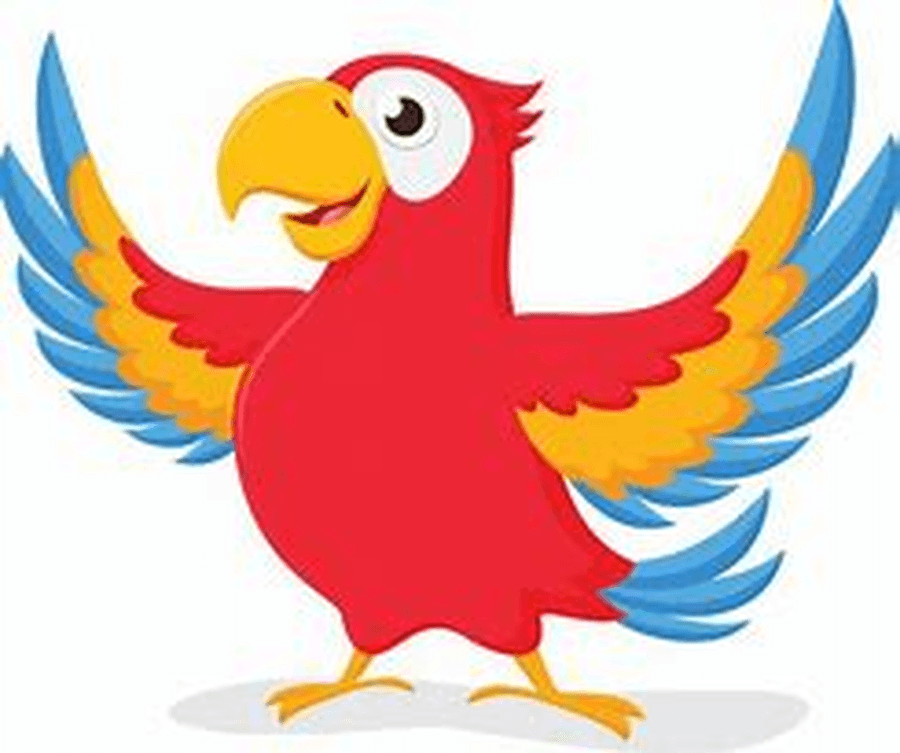 WE ARE THE PARROTS!
(CoIN CENTRE)
Here at our CoIN Centre we give children with communication and interaction needs (CoIN) the opportunity to achieve their potential; academically and socially.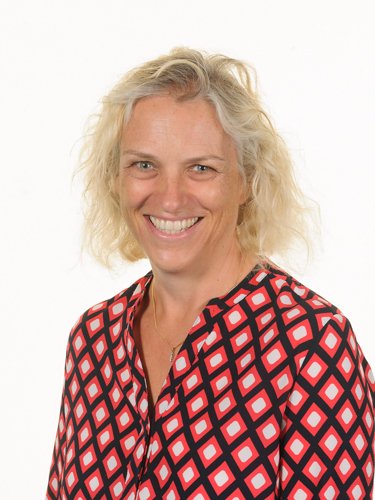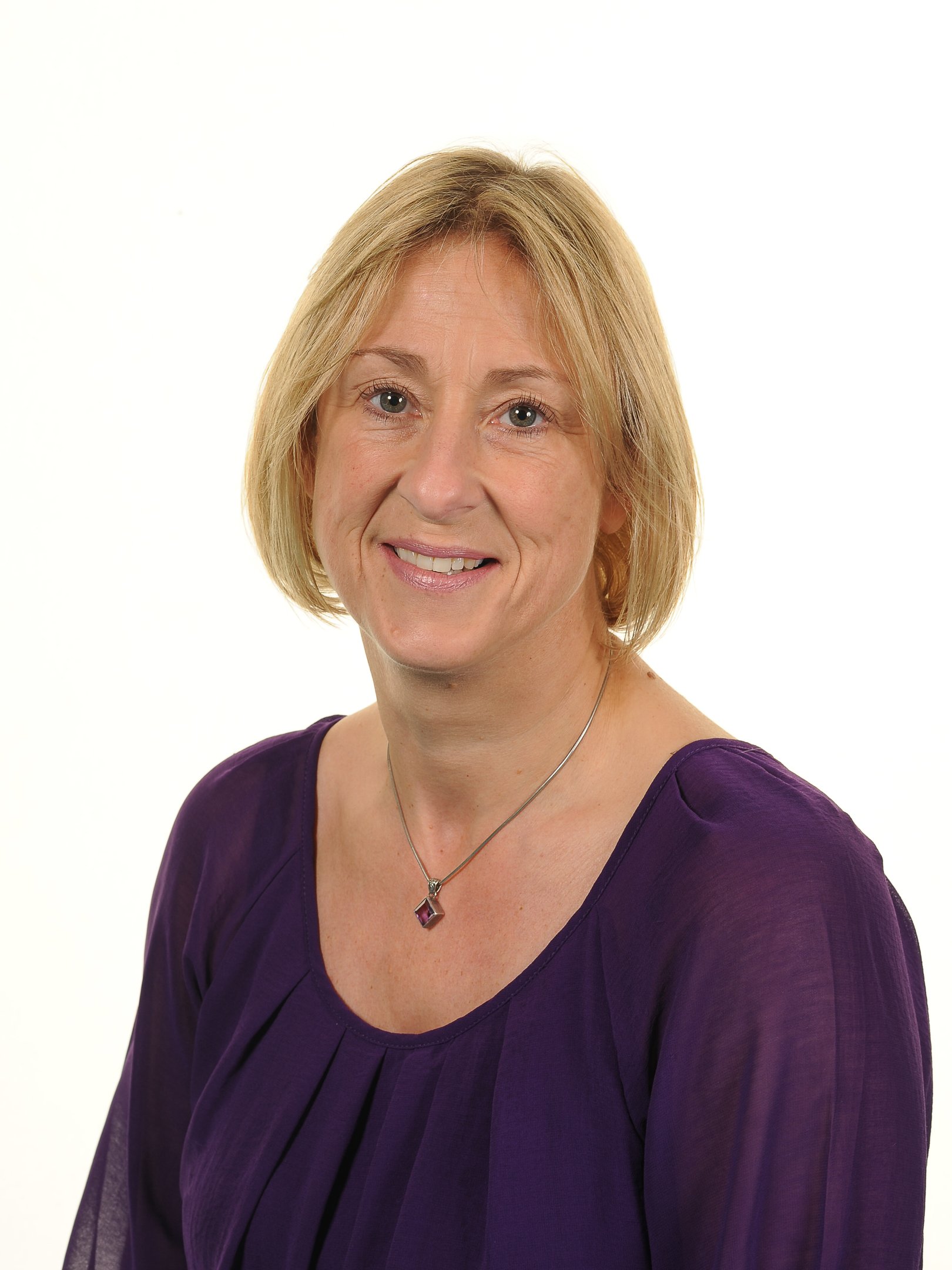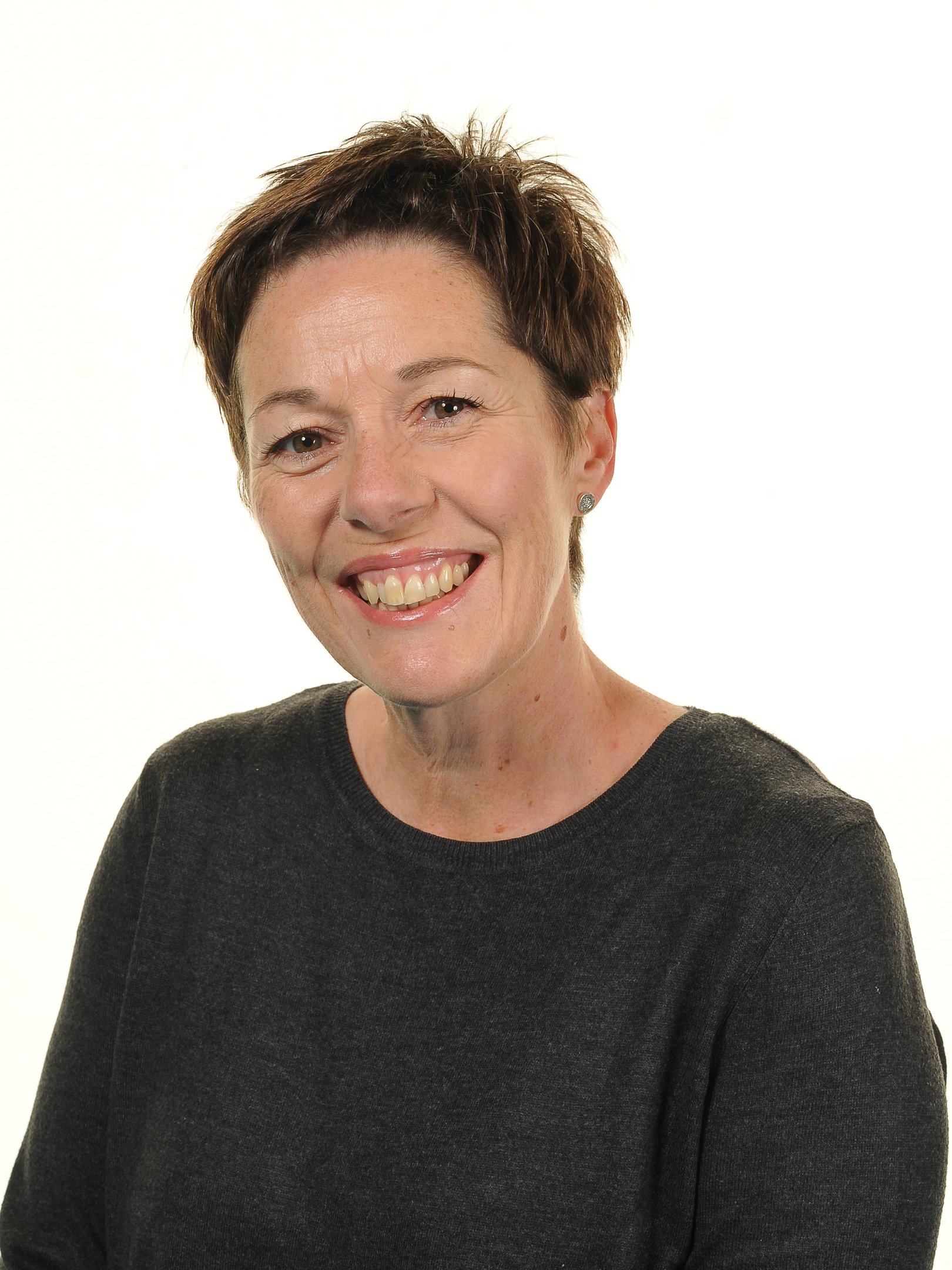 Jane Boylett Aileen Williams Sue Martin
CoIN Centre Teacher Senior LSA Senior LSA
COIN Centre LSAs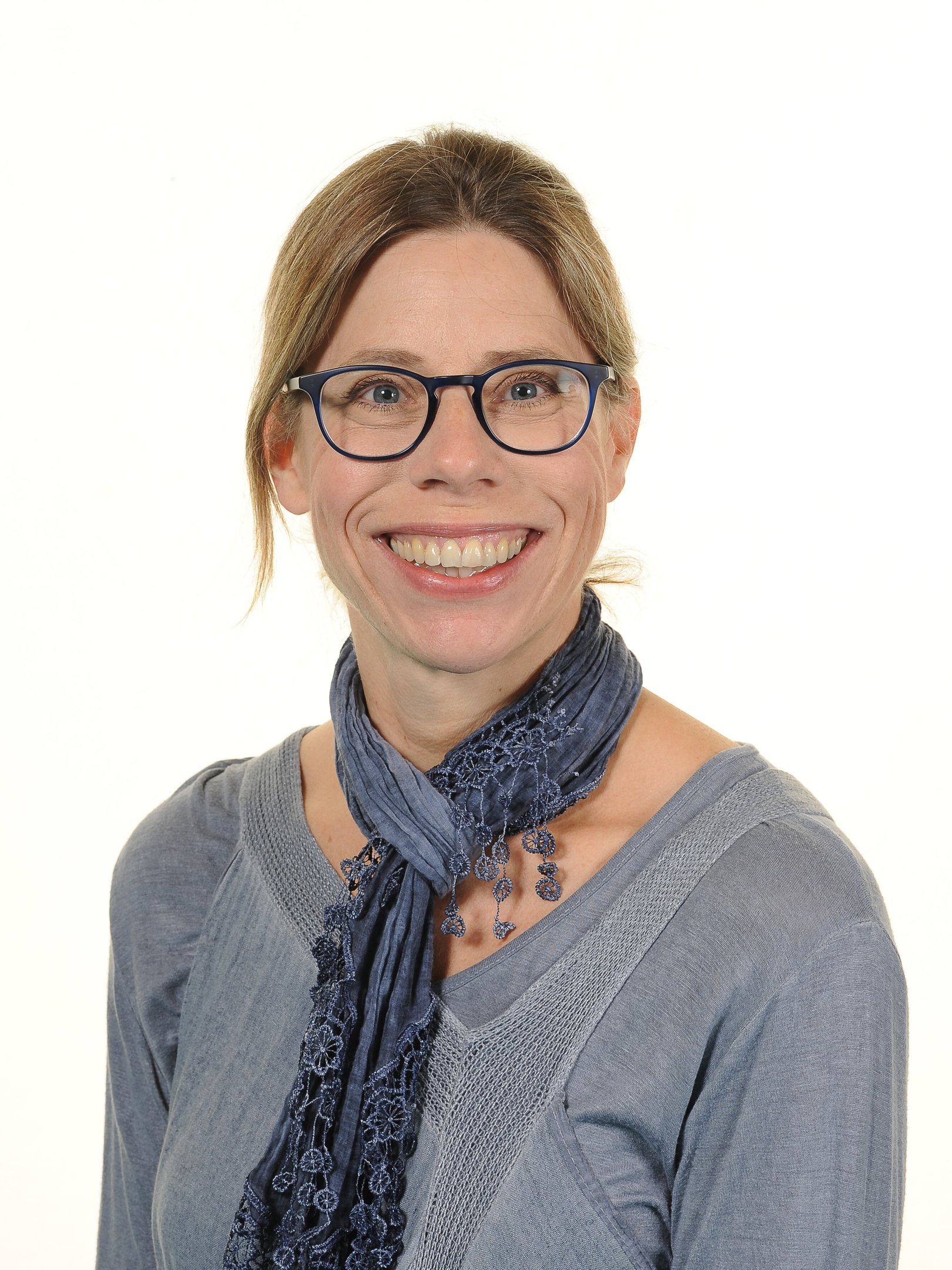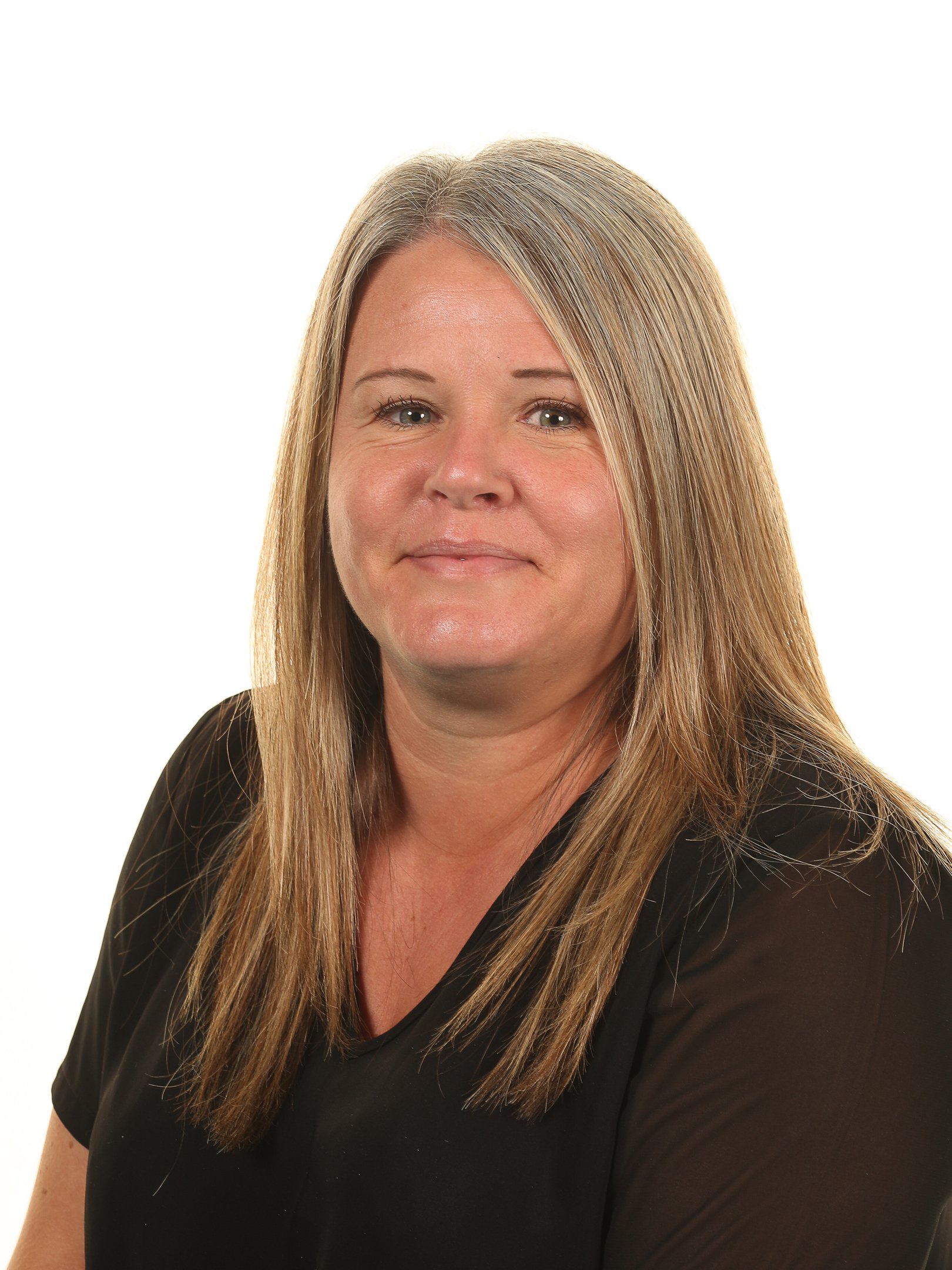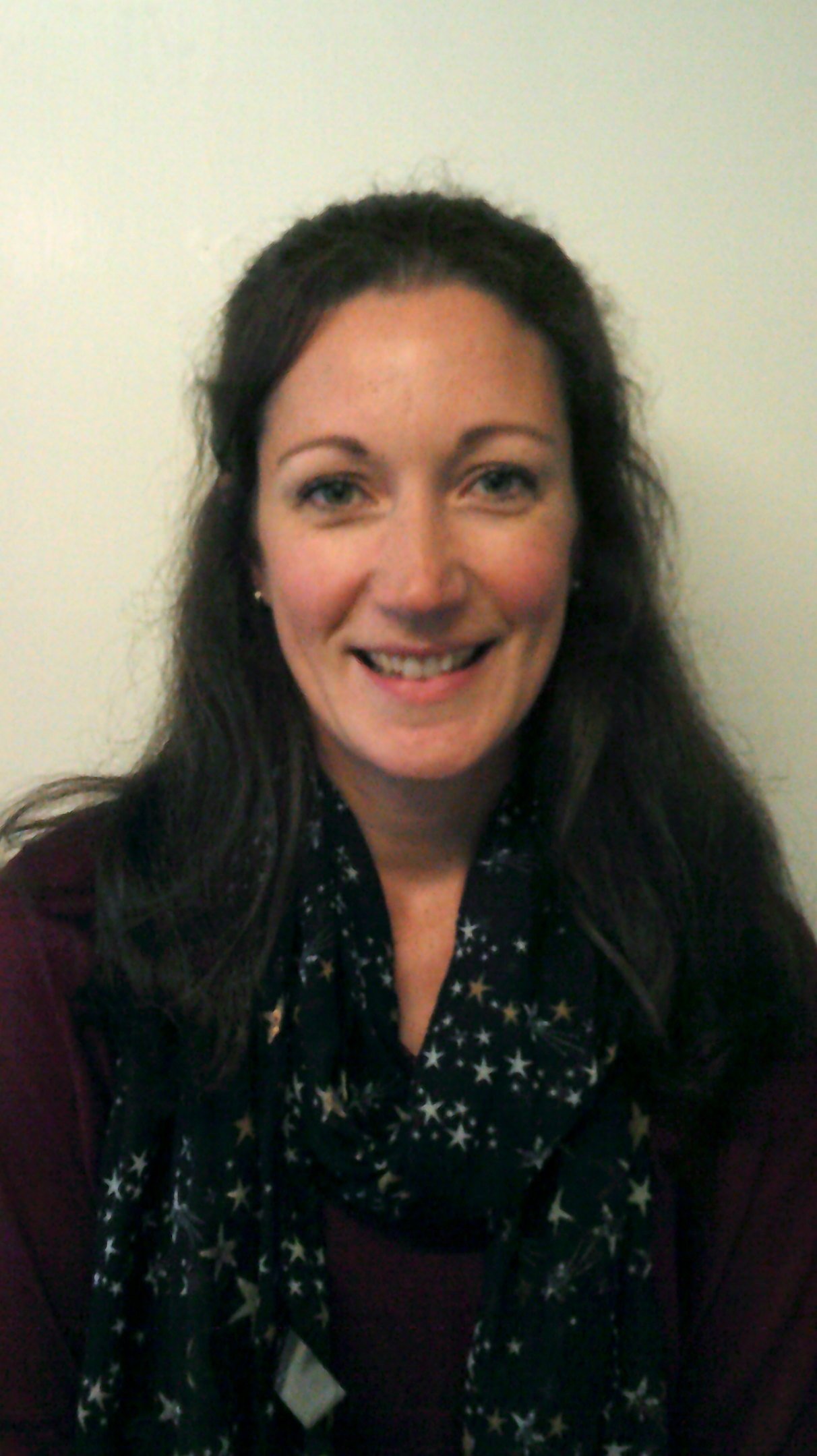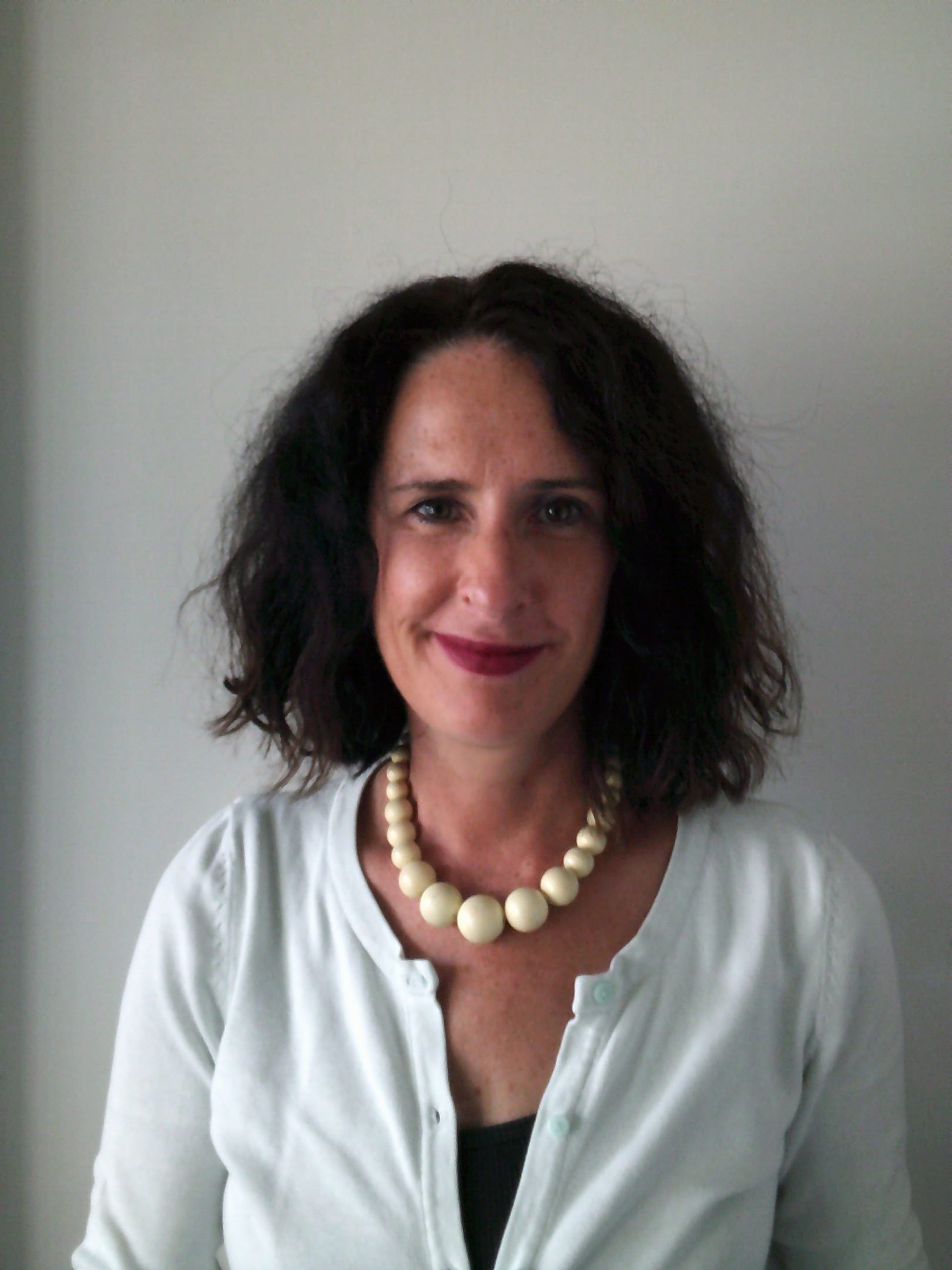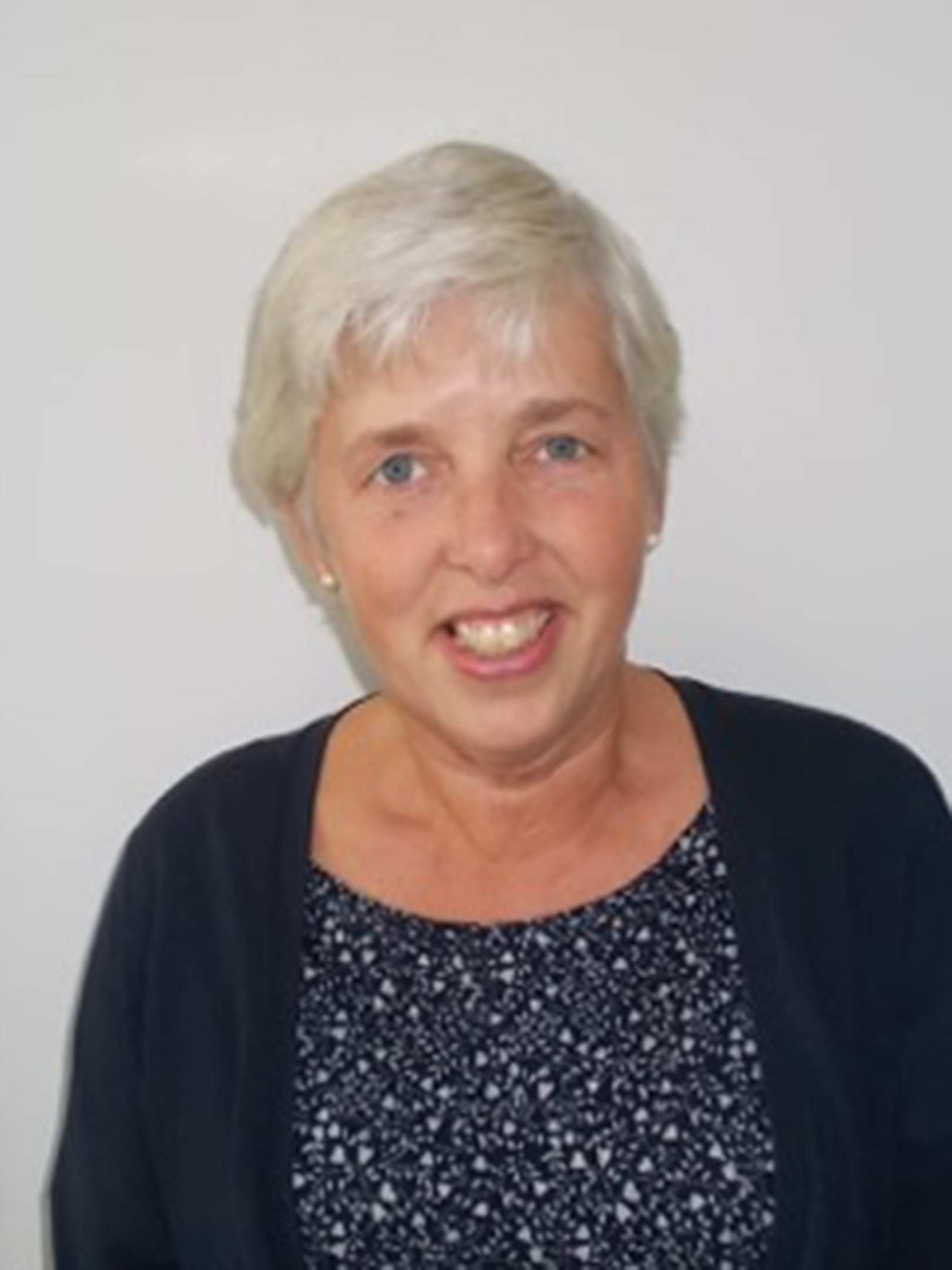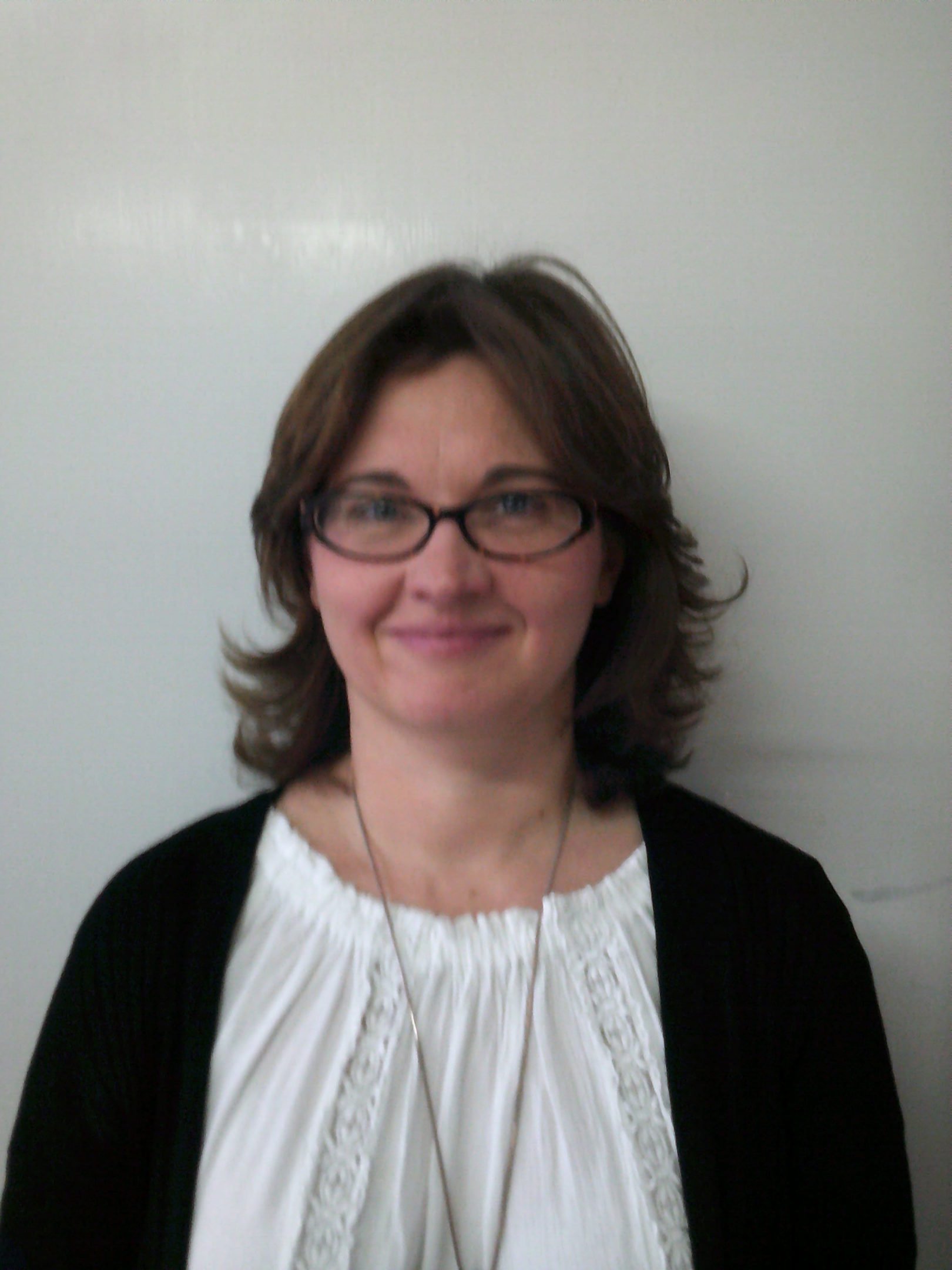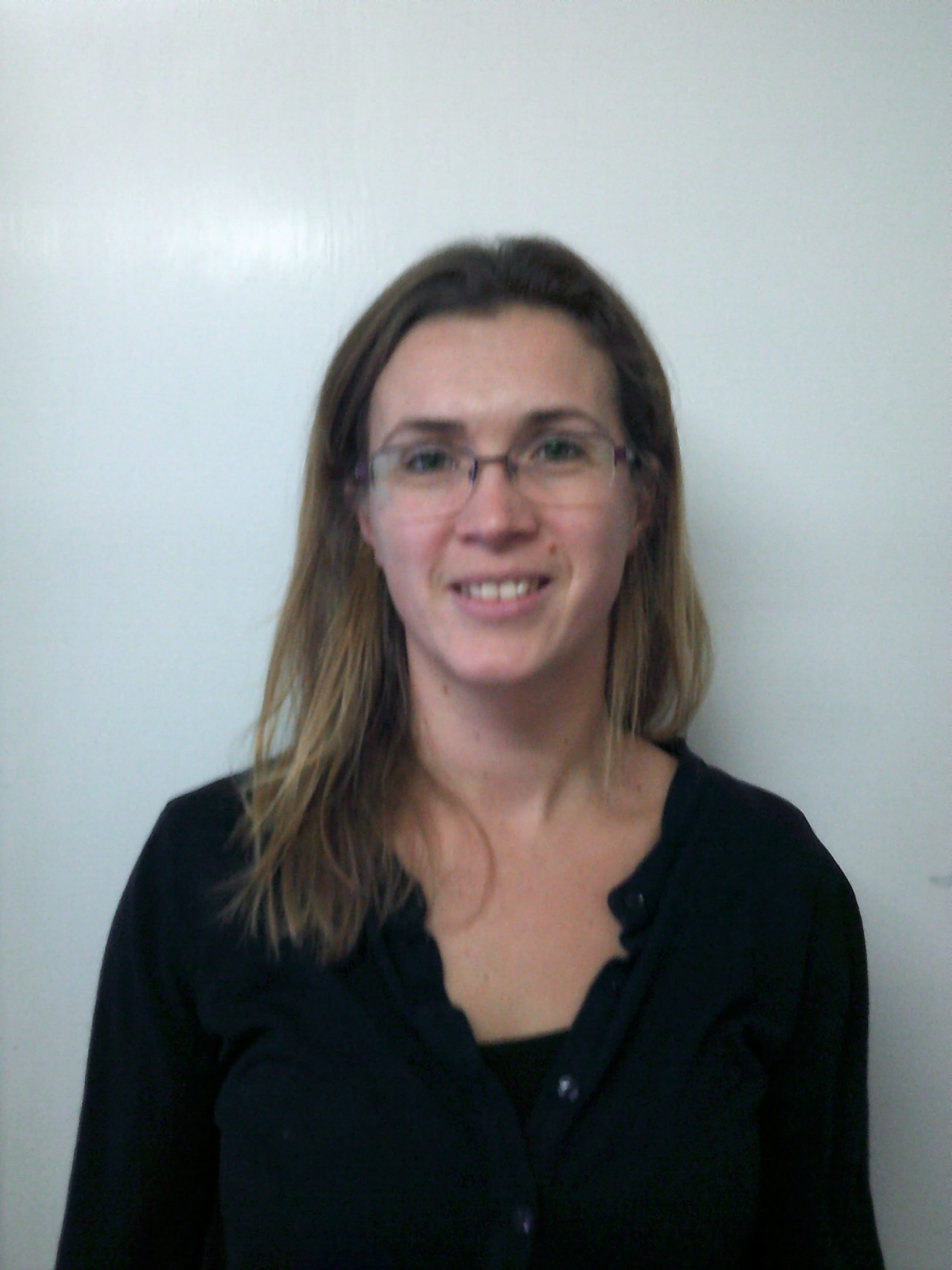 Charlotte Briski Donna Carnell Lindsay Ellery Jo Sayer Deana Mason Jane Robins Elisa Zupnik
If you need to contact the centre the email address is as follows:
jane.boylett@burpham.surrey.sch.uk
Are you sitting comfortably? Mrs Boylett would like to share a story with you!
Weekly newsletters and resources
Week beginning 27th April
Week beginning 20th April