Welcome to the Reception Team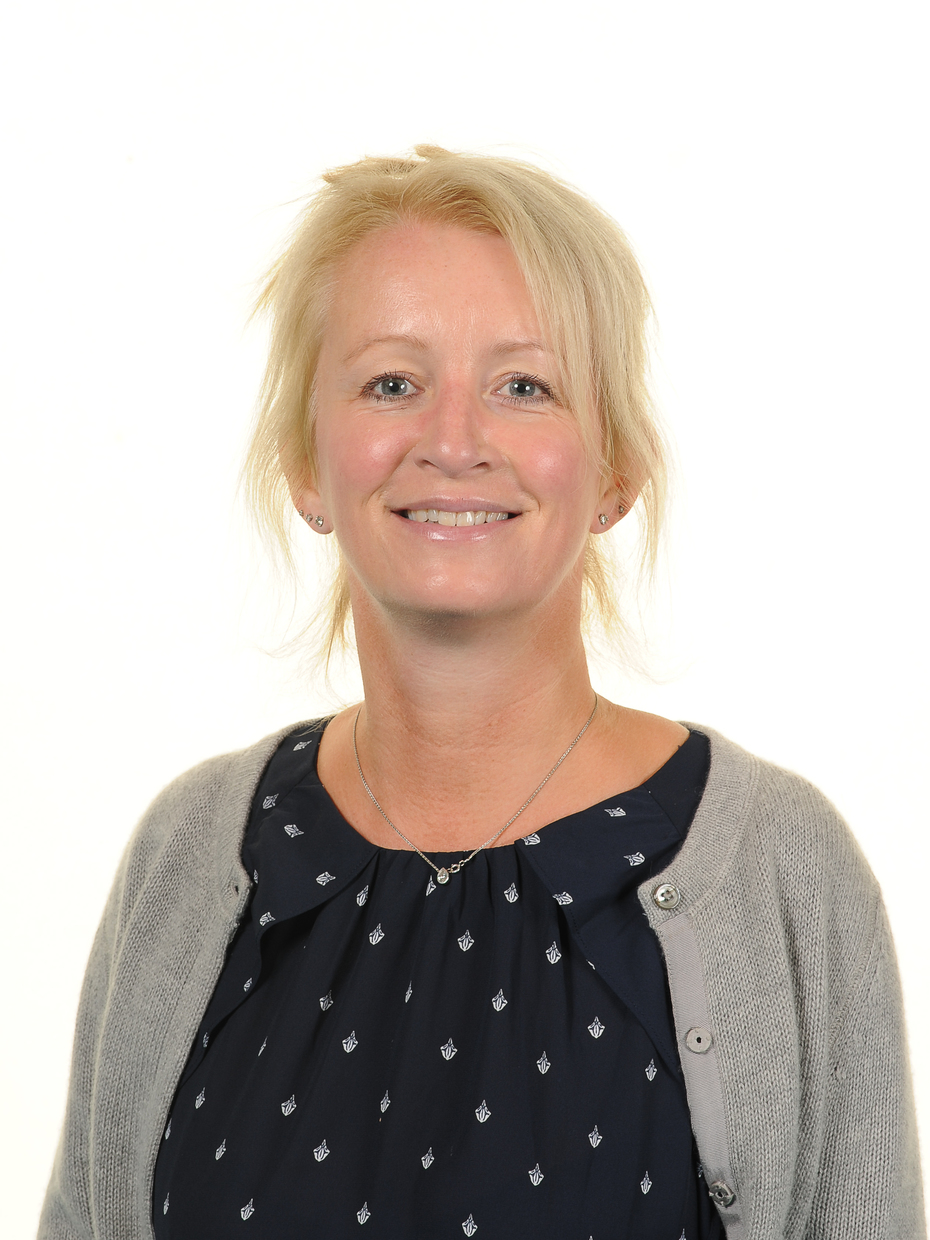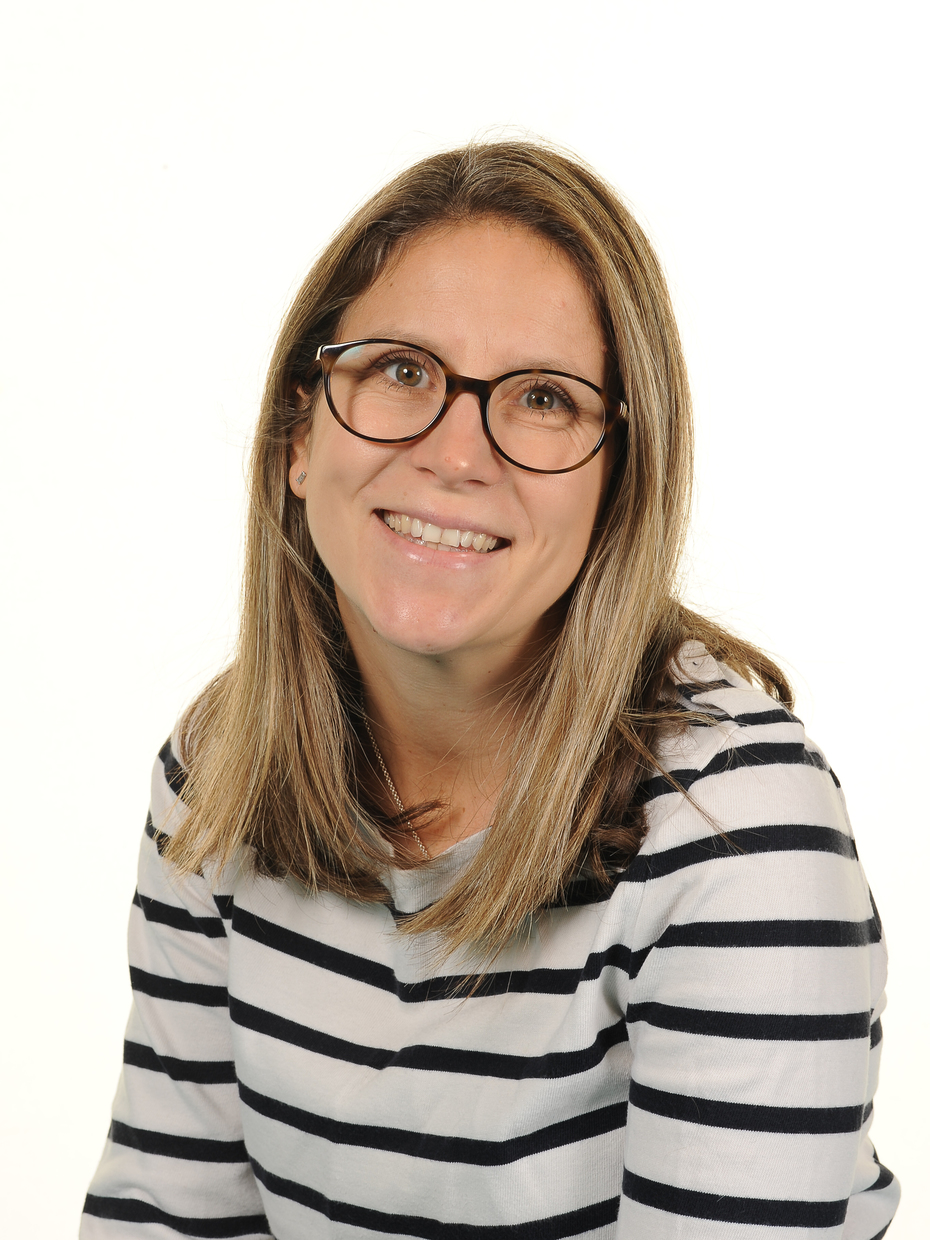 Fiona Moldon Ruth Cowley
Wrens' Class Teacher & EYFS Phase Leader Puffins' Class Teacher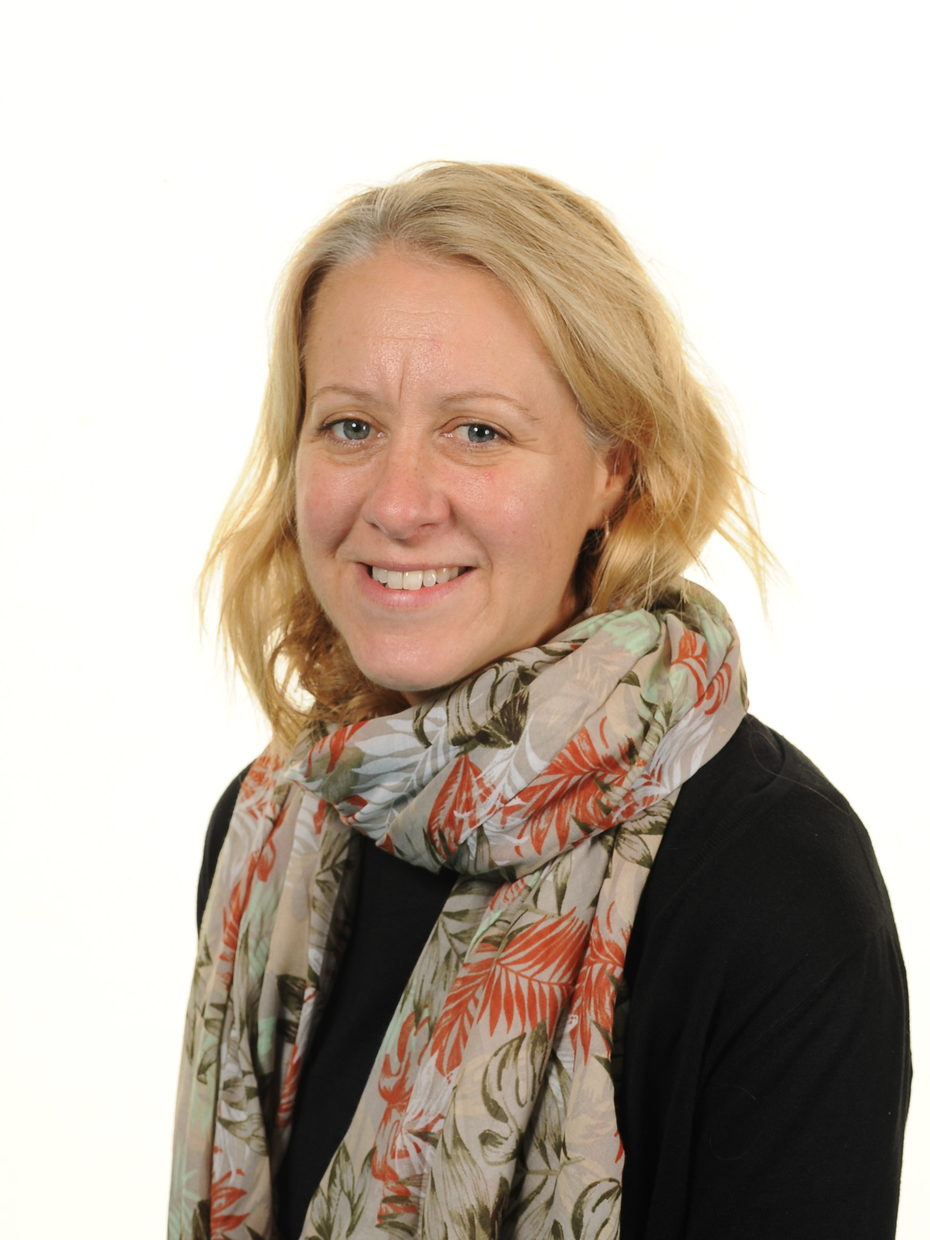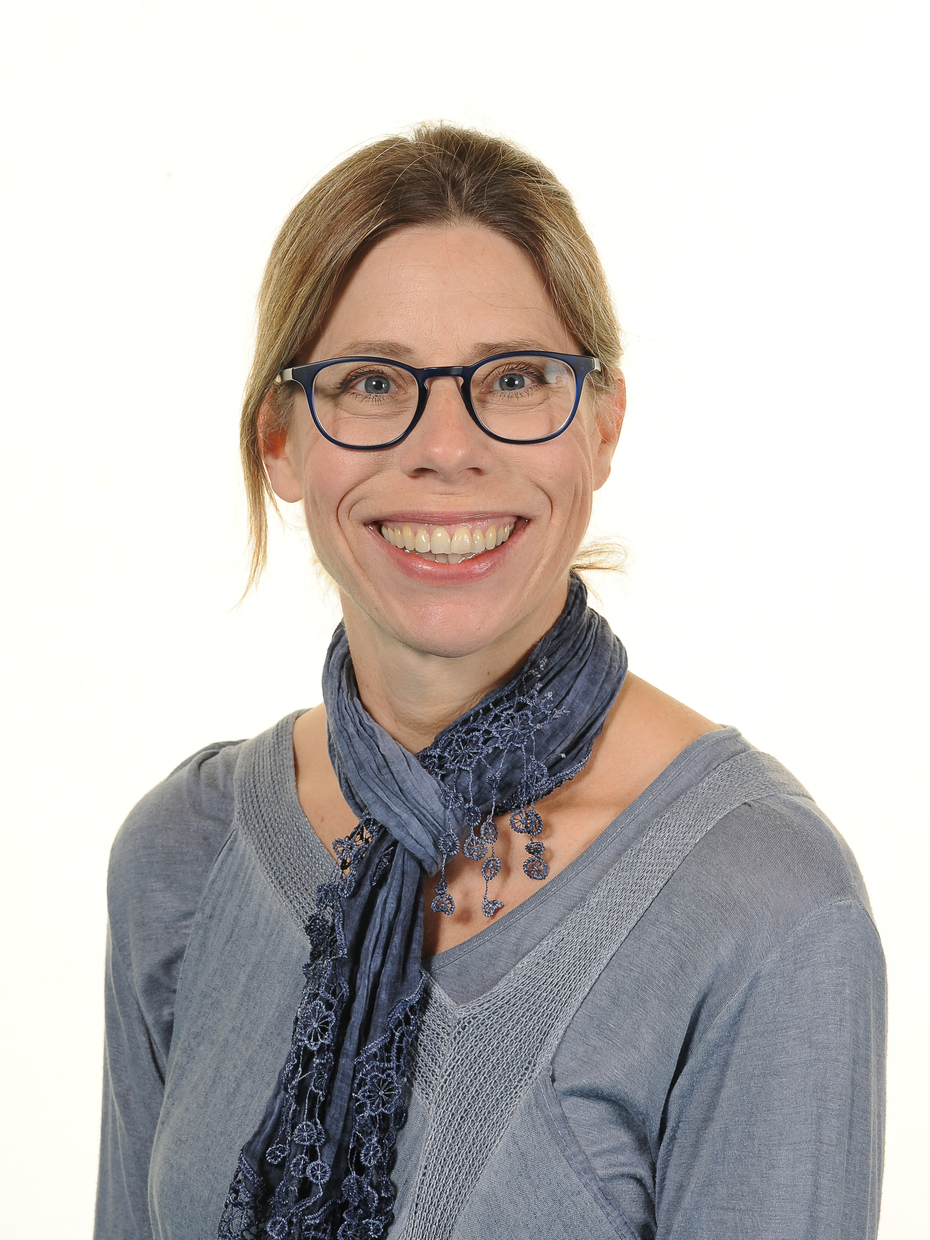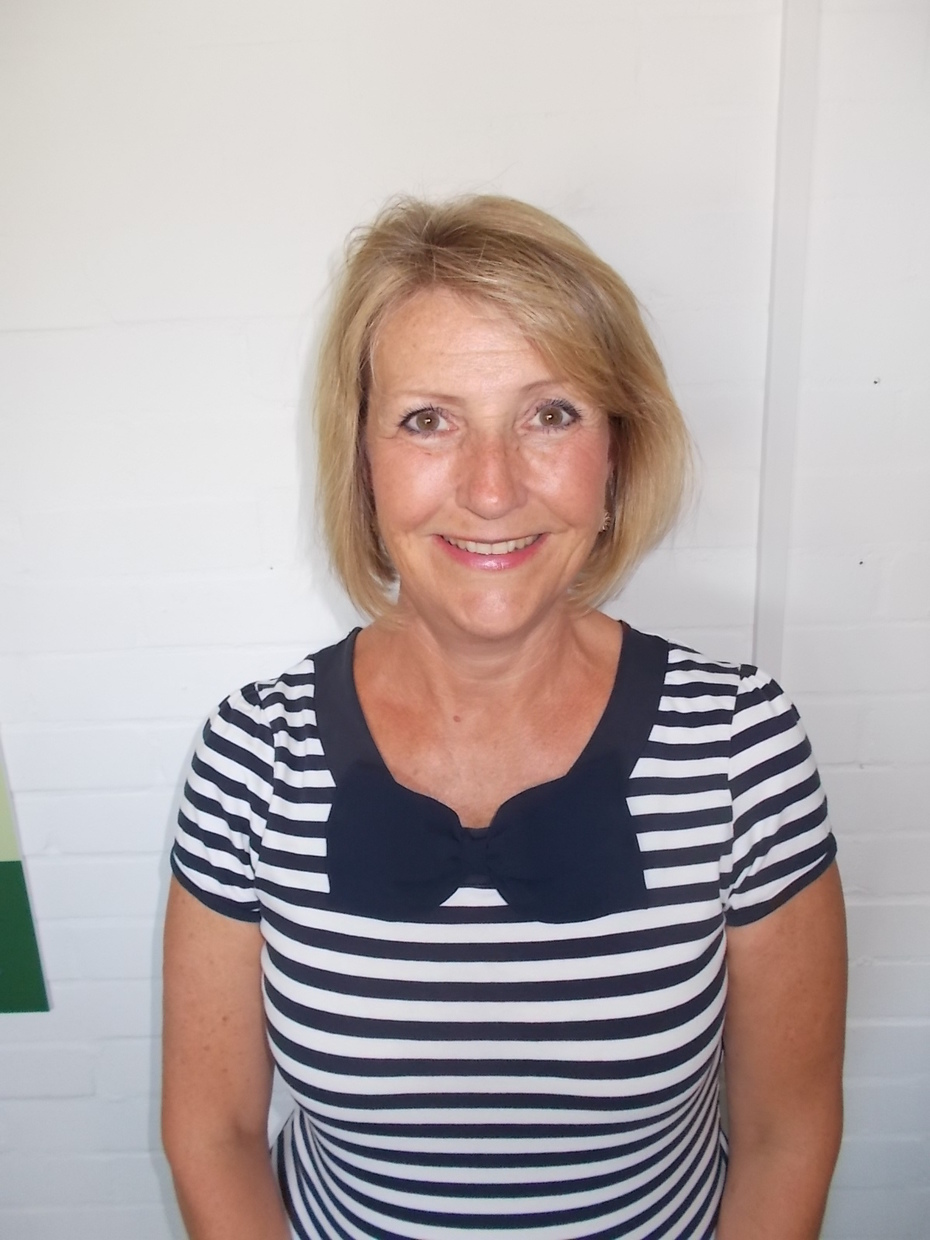 Jo Smith Charlotte Briski Stella Mitchell
LSA & EYFS Lead Practitioner LSA LSA
2nd November 2017
Wow! What an exciting start back to school we've had this week.
Our activities are based upon the story, Percy the Park Keeper- The Rescue Party' by Nick Butterworth.
We've had fun exploring the season of autumn using all of our senses at the Discovery table. We've also been following the worm's progress in our wormery.
Our craft areas have given opportunities for the children to design their own autumn pictures and to cut paper plate hedgehogs. Outside the children have been investigating the path of munchkin pumpkins down our guttering, using the chalks to measure their distance. Inside, the children have been writing their own Percy books and role playing their own Percy Stories in Percy's shed.
This morning Graham visited us from Hydestile Resident Animals. He bought with him some of his furry and feathered friends for us to handle. What a wonderful end to our first week back!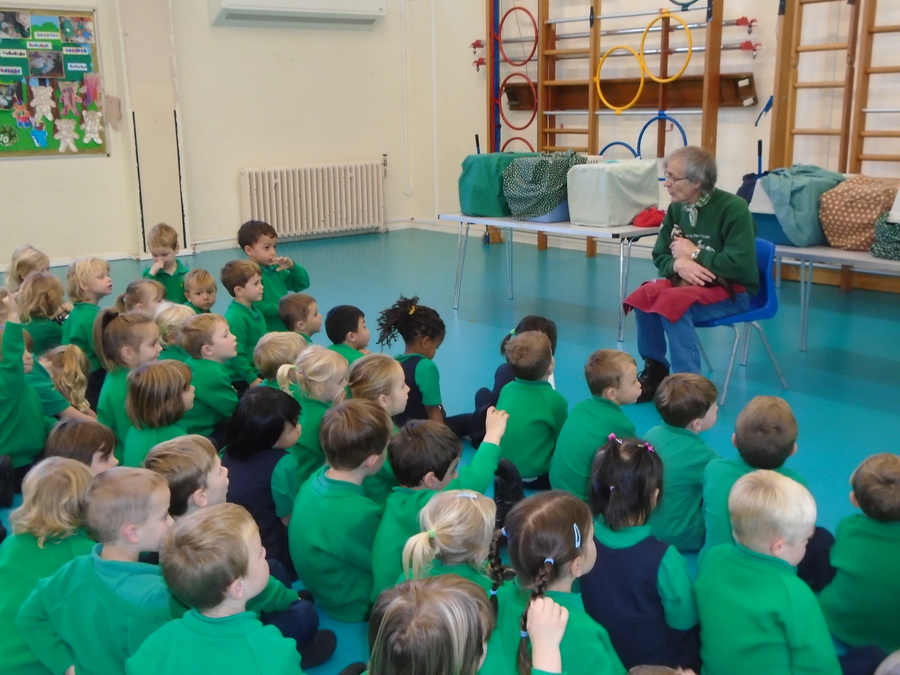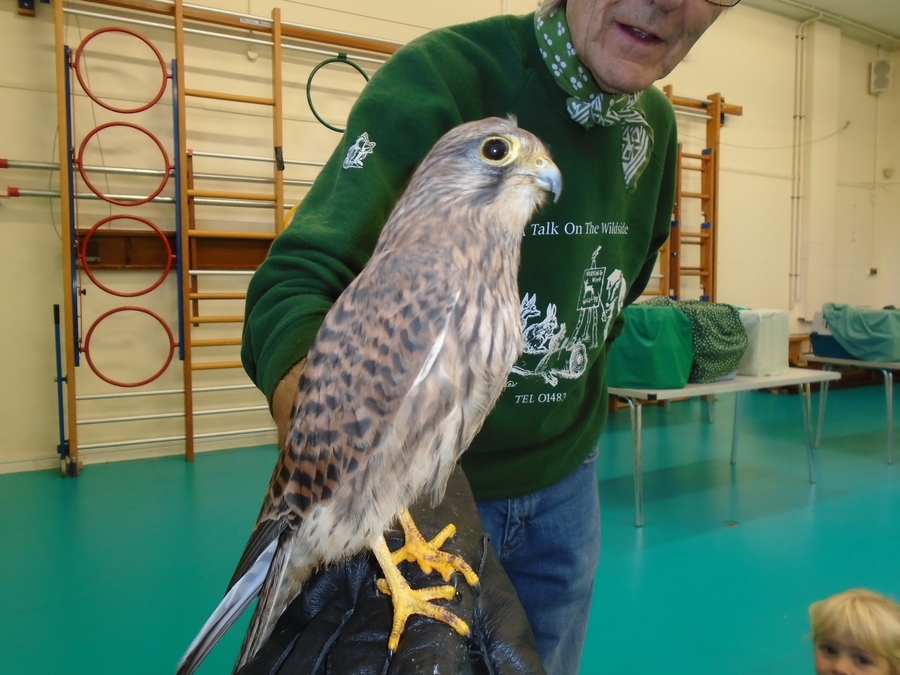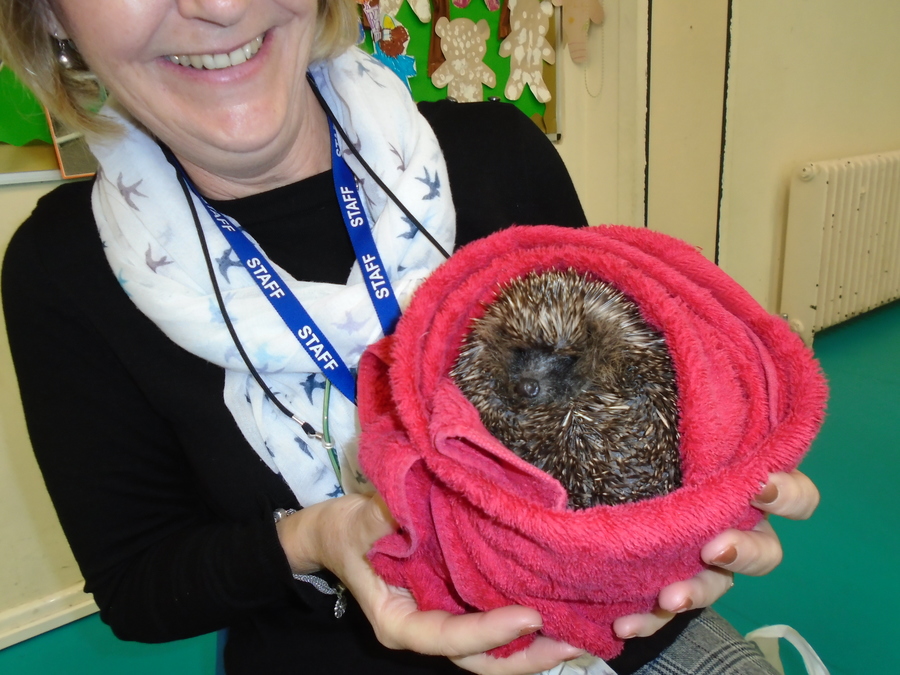 November 2017
On Friday 3rd November 2017 our 'Fun Day Friday' activities started! Our groups for this half term are:
Guinea Pig Club - the children are learning how to care for our furry friends. How to clean out their cage, change their water, check for fresh food and we even managed to fit in time for cuddles
Art and Craft Club - the children are making wobbly snowmen to take home now winter is on its way
Playground Games - learning new games to play at lunchtime, taking turns and having fun
Outdoor Club - exploring the allotment area, how to keep safe and collecting signs of autumn
Yoga - finding out how to use our bodies in different ways
Lego Club - the children are planning, designing and thinking of ideas to make their models 'even better'
A big thank you to all the Parents who have given up their time to help, without you we couldn't offer so many wonderful activities for the children. Please see the photos below.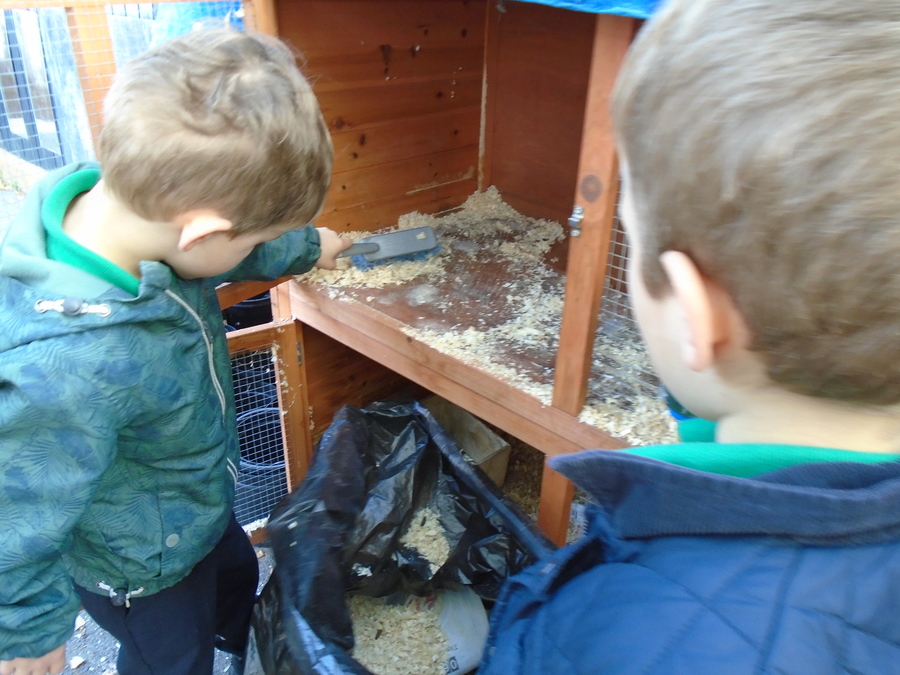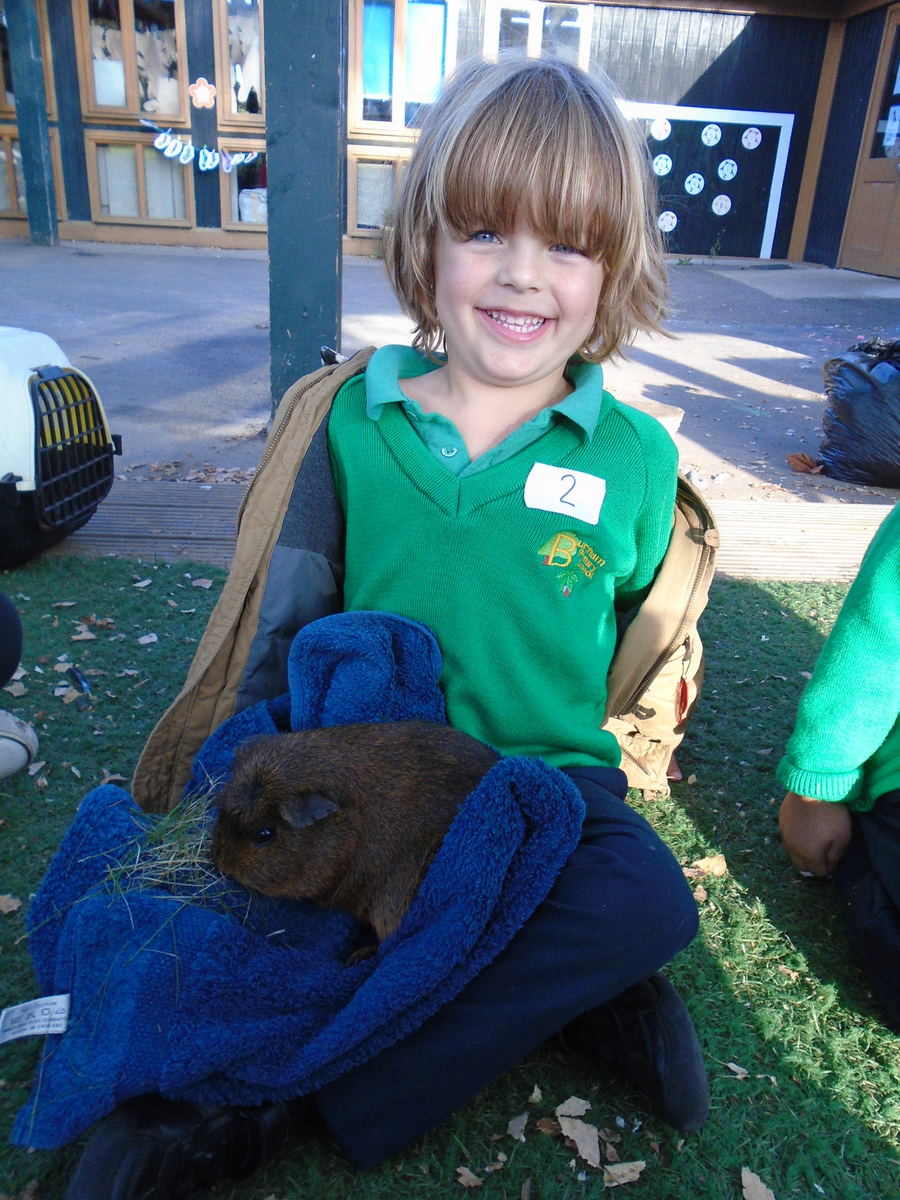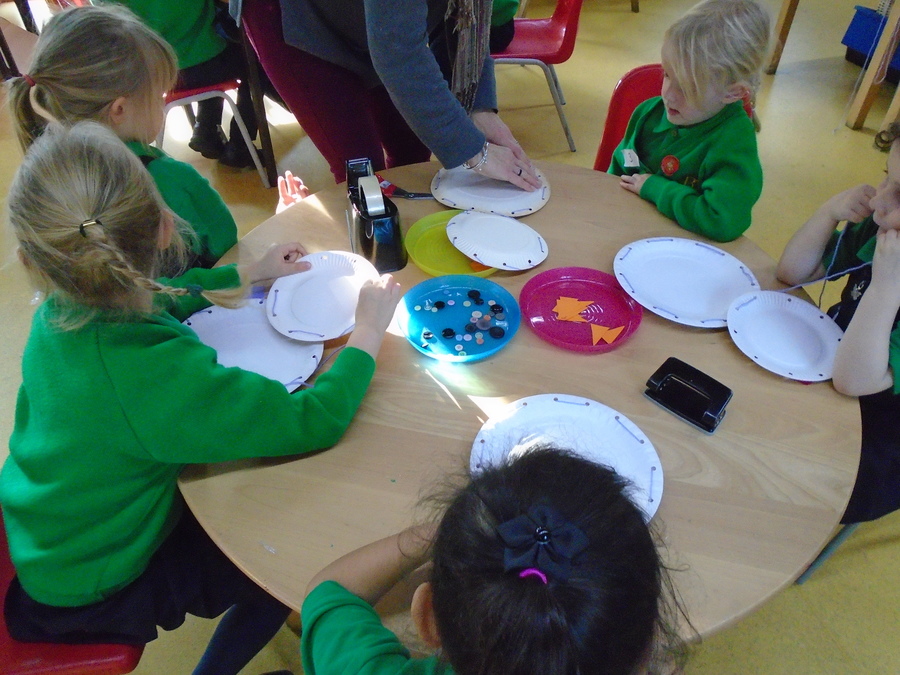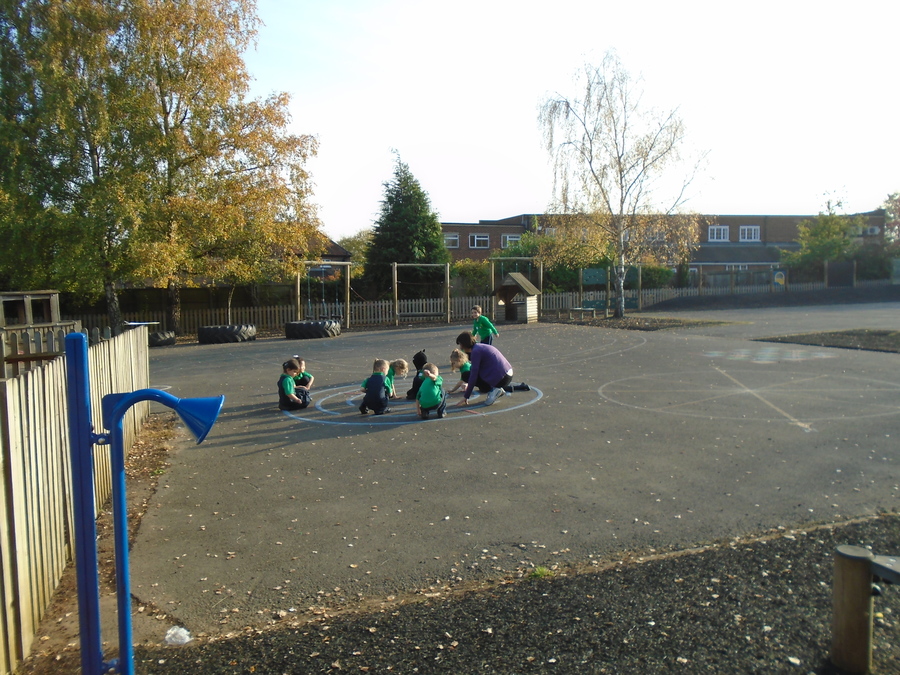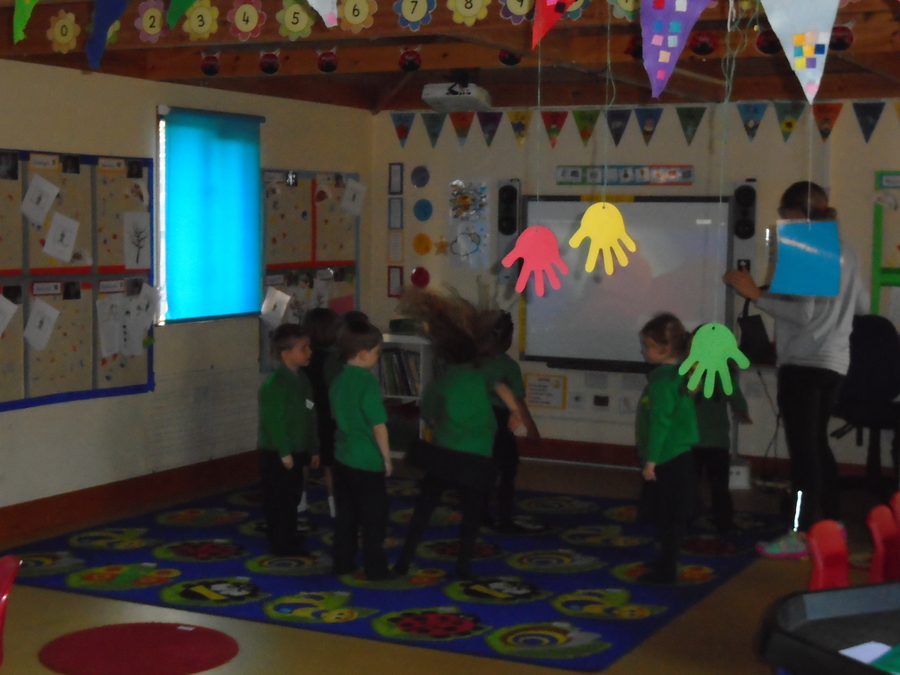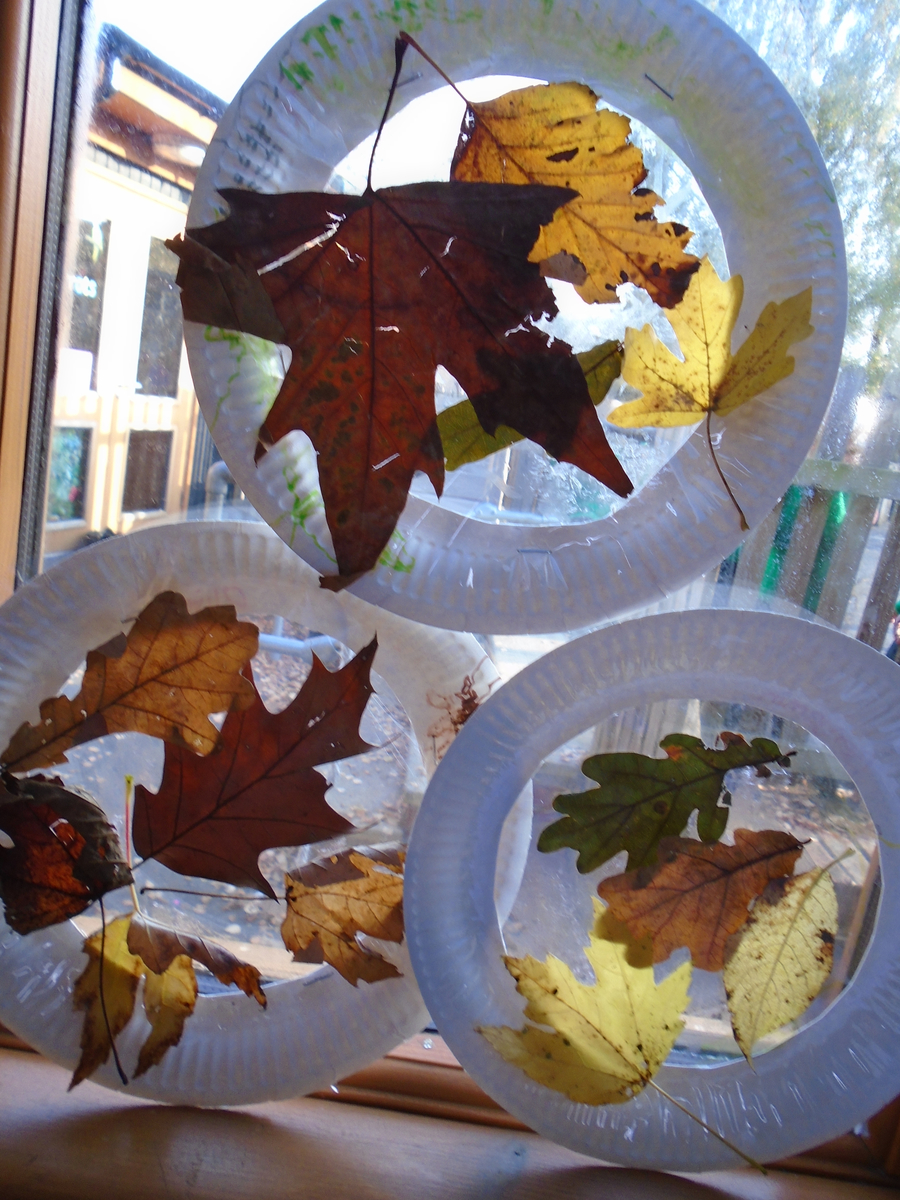 Welcome to the Wrens and Puffins!