Welcome to the Reception Team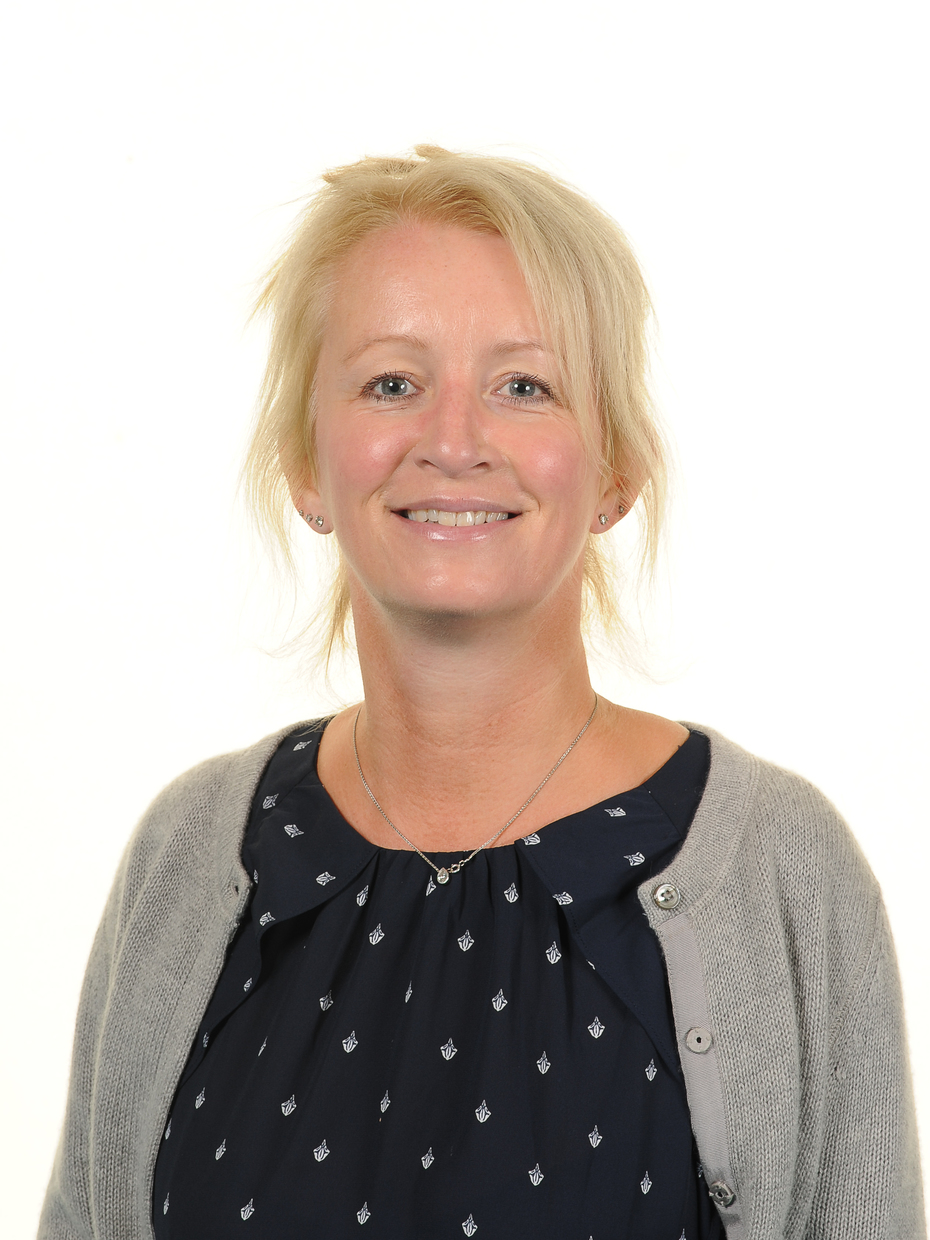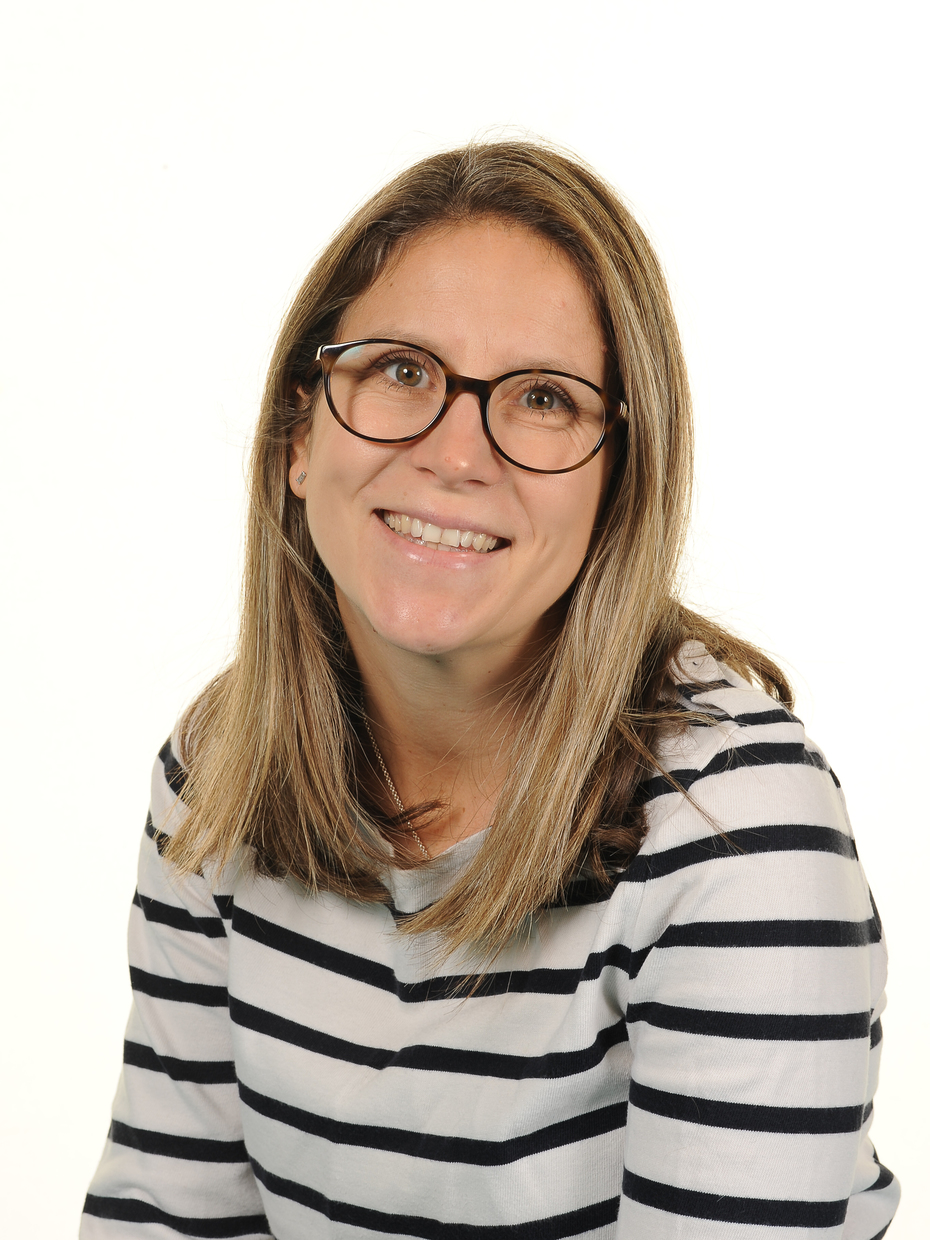 Fiona Moldon Ruth Cowley
Wrens' Class Teacher & EYFS Phase Leader Puffins' Class Teacher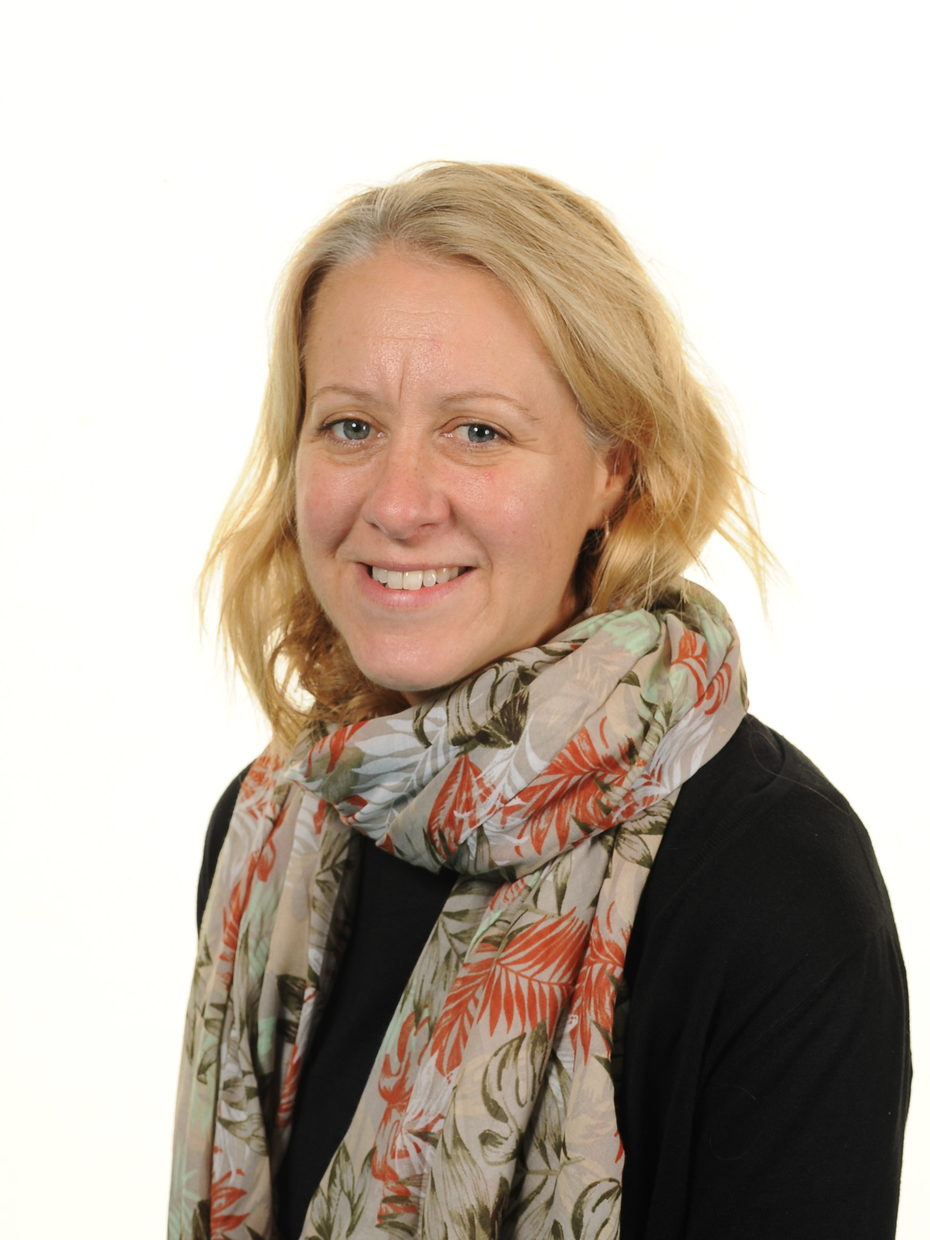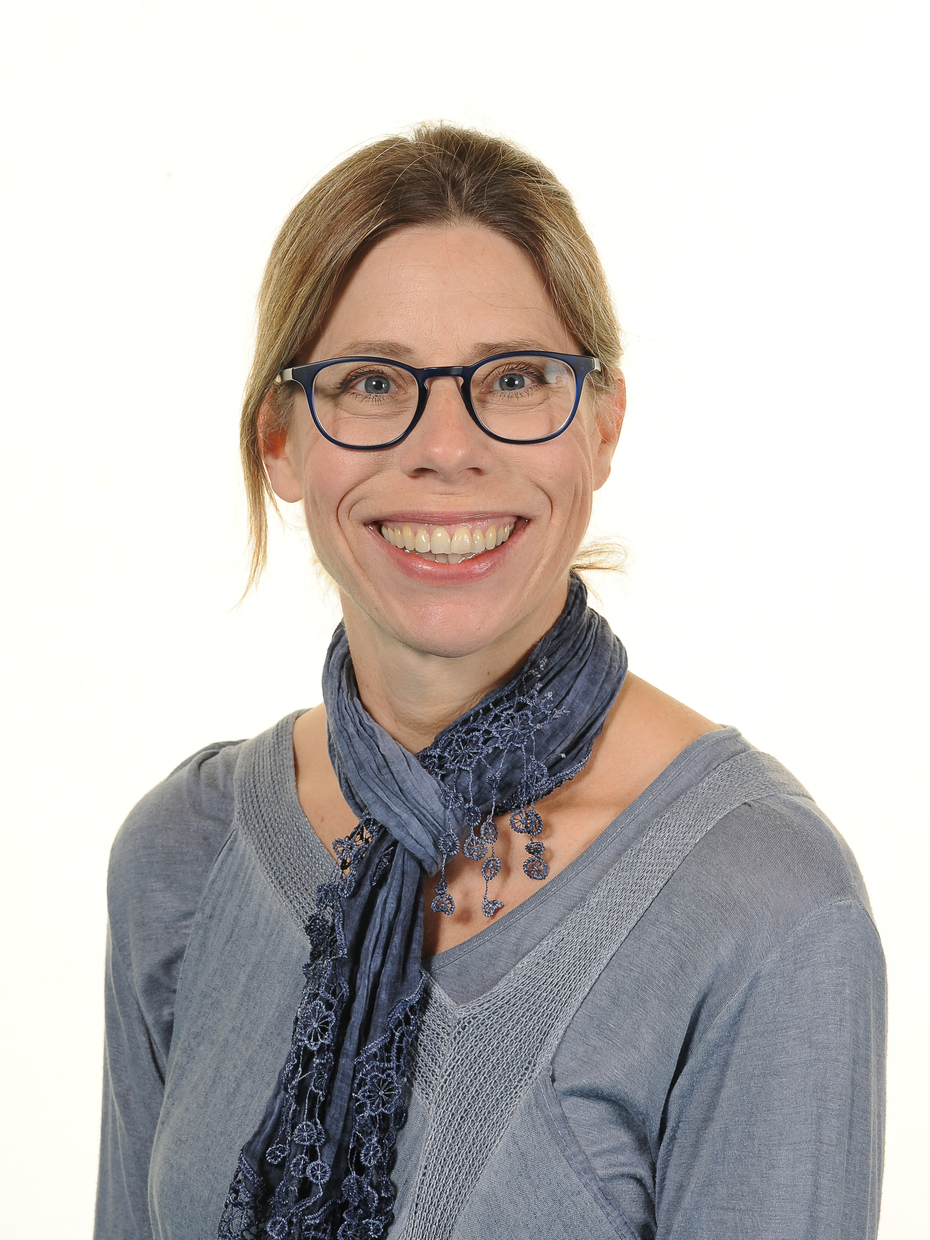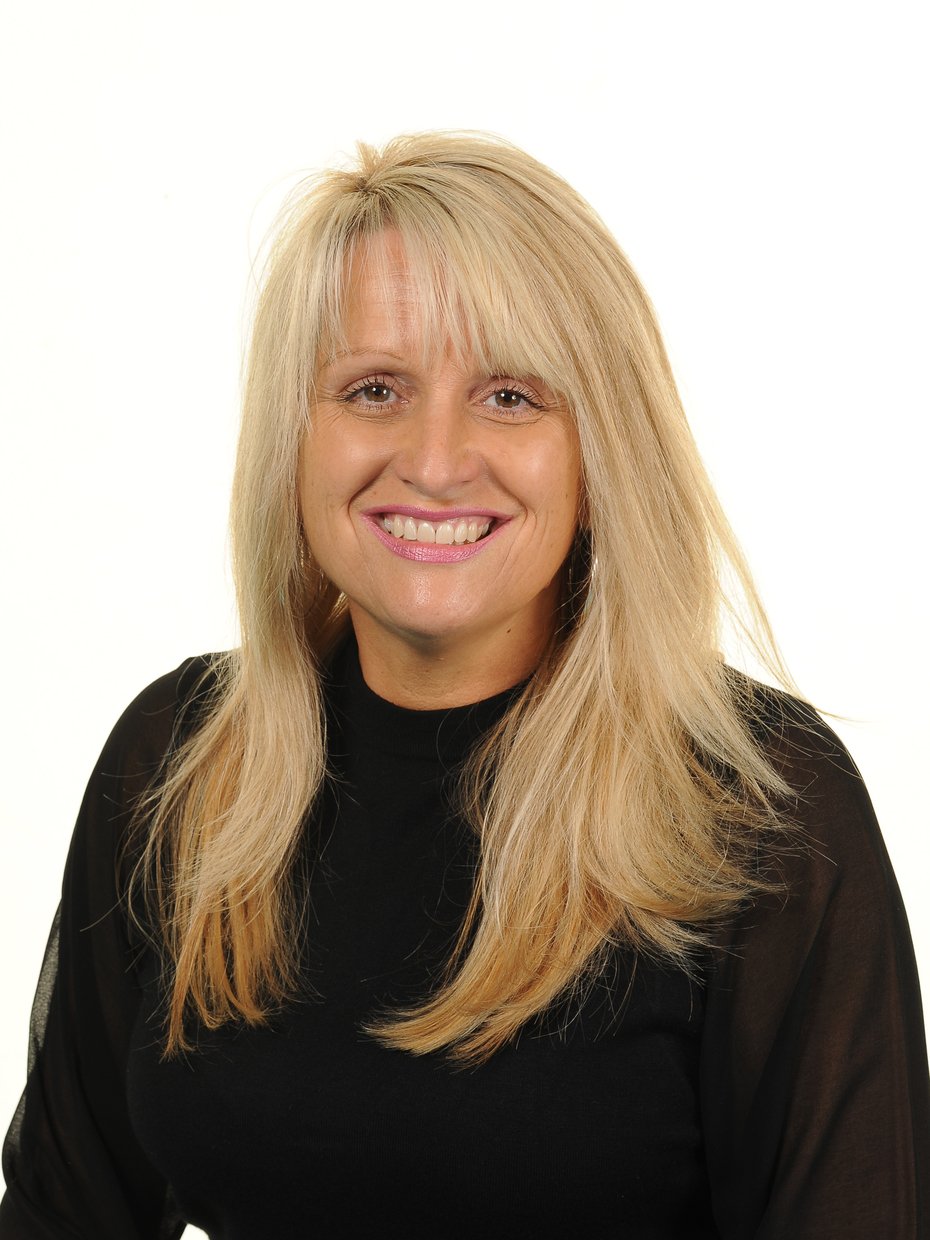 Jo Smith Charlotte Briski Kathy Burrowes
LSA & EYFS Lead Practitioner LSA LSA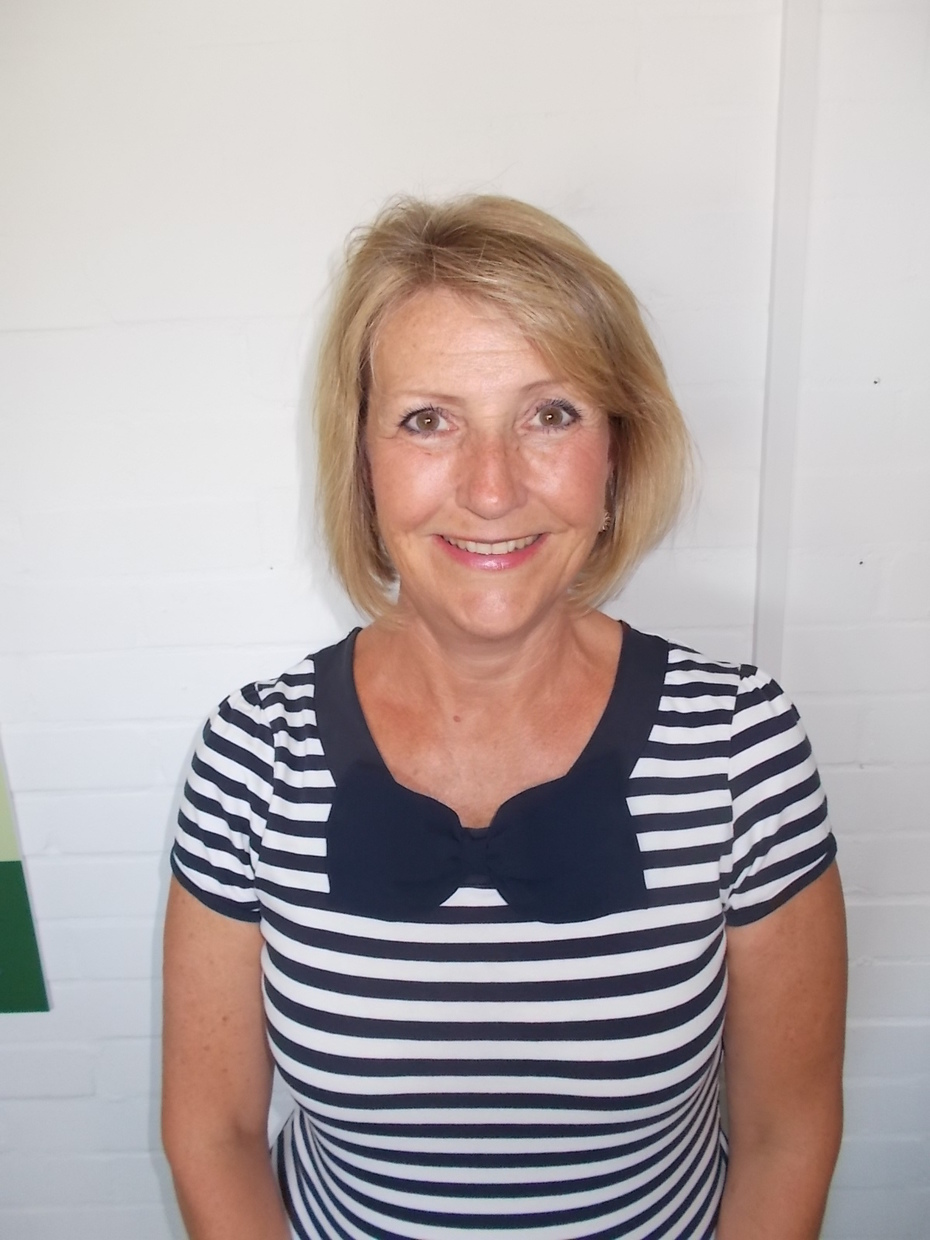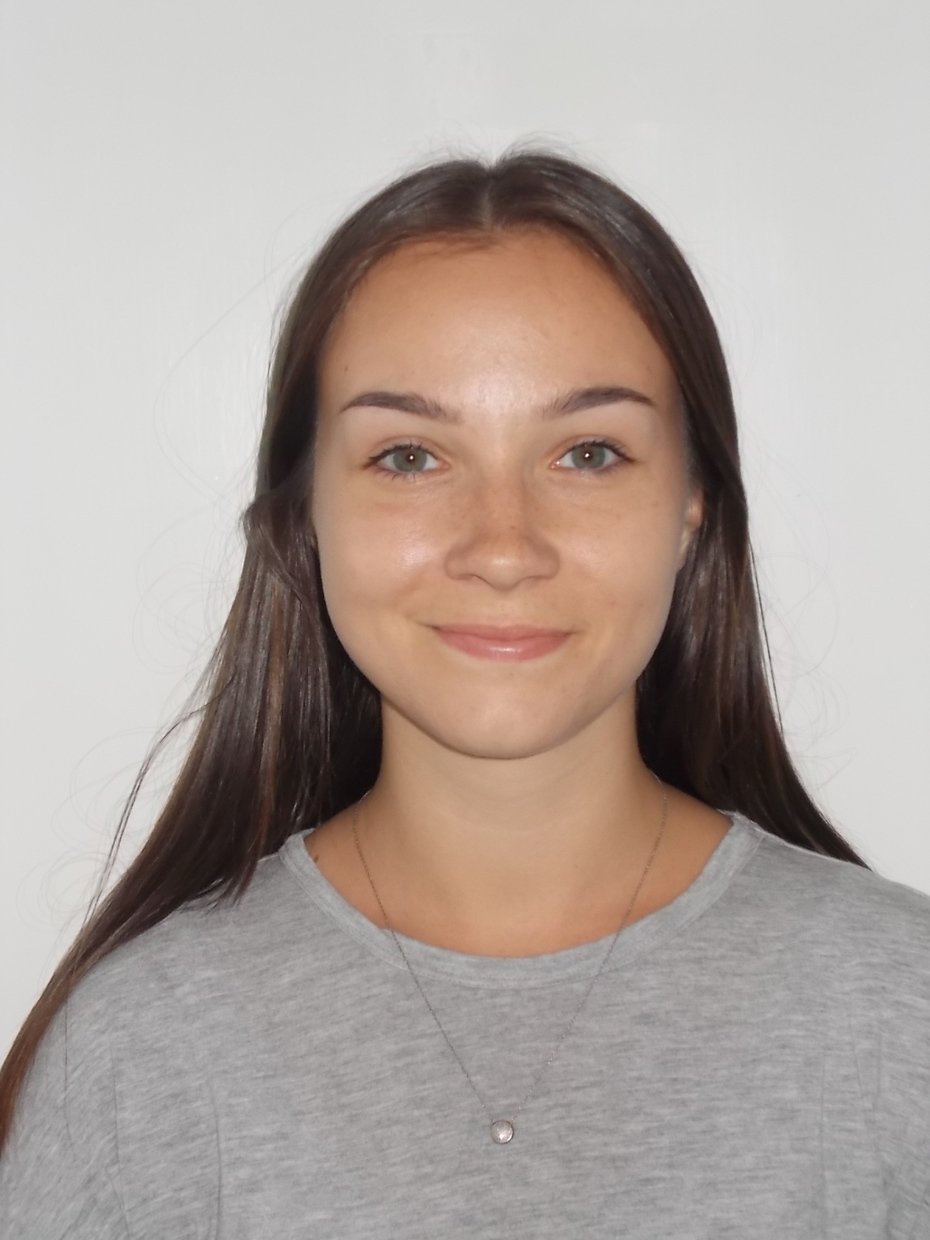 Stella Mitchell Esme Murton
LSA LSA
Welcome to the Wrens and Puffins page, here you will find pictures of us playing and learning together, making friends and sharing new experiences.
September 2018
We are busy settling into our new routines, we have been learning how to change our reading books and how to shine on the carpet. This week we have been finding out about colour and sharing the book Brown Bear, Brown Bear What do you See?
We have been staying for lunch, trying new food and having lots of fun in the playground too!
2nd October 2018
We have been looking at the traditional tale of Goldilocks and the Three Bears over the last 10 days. To support the children's retelling of the story we have been thinking of actions to sequence the events in order. We have also been busy 'trying a little bit of everything both inside and outside' during activity time. Please share the photographs below with your children at home.
New additions to our outside area
We are delighted to share with you our new construction site and wonderful new garden tool rack for the children to use in our outside areas.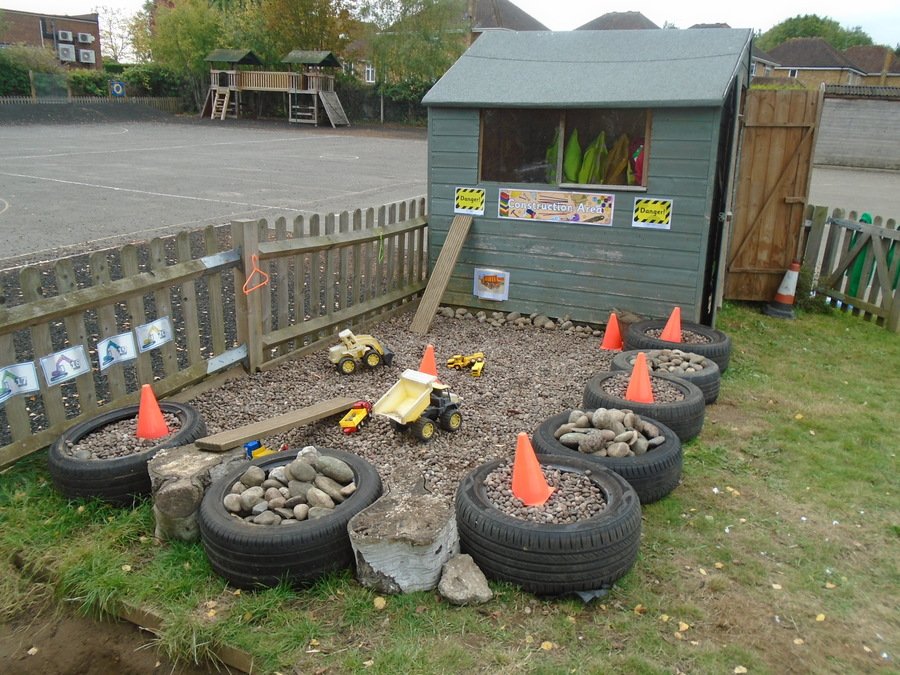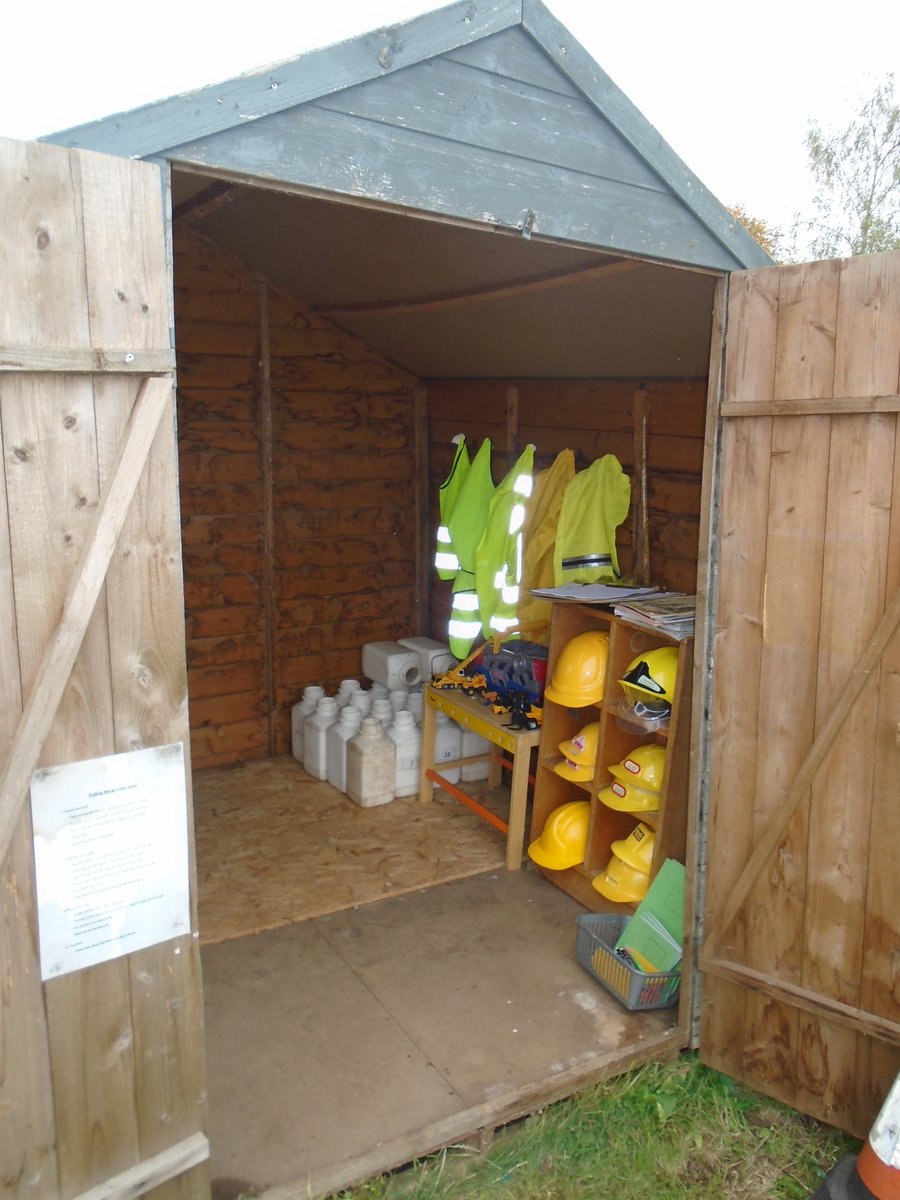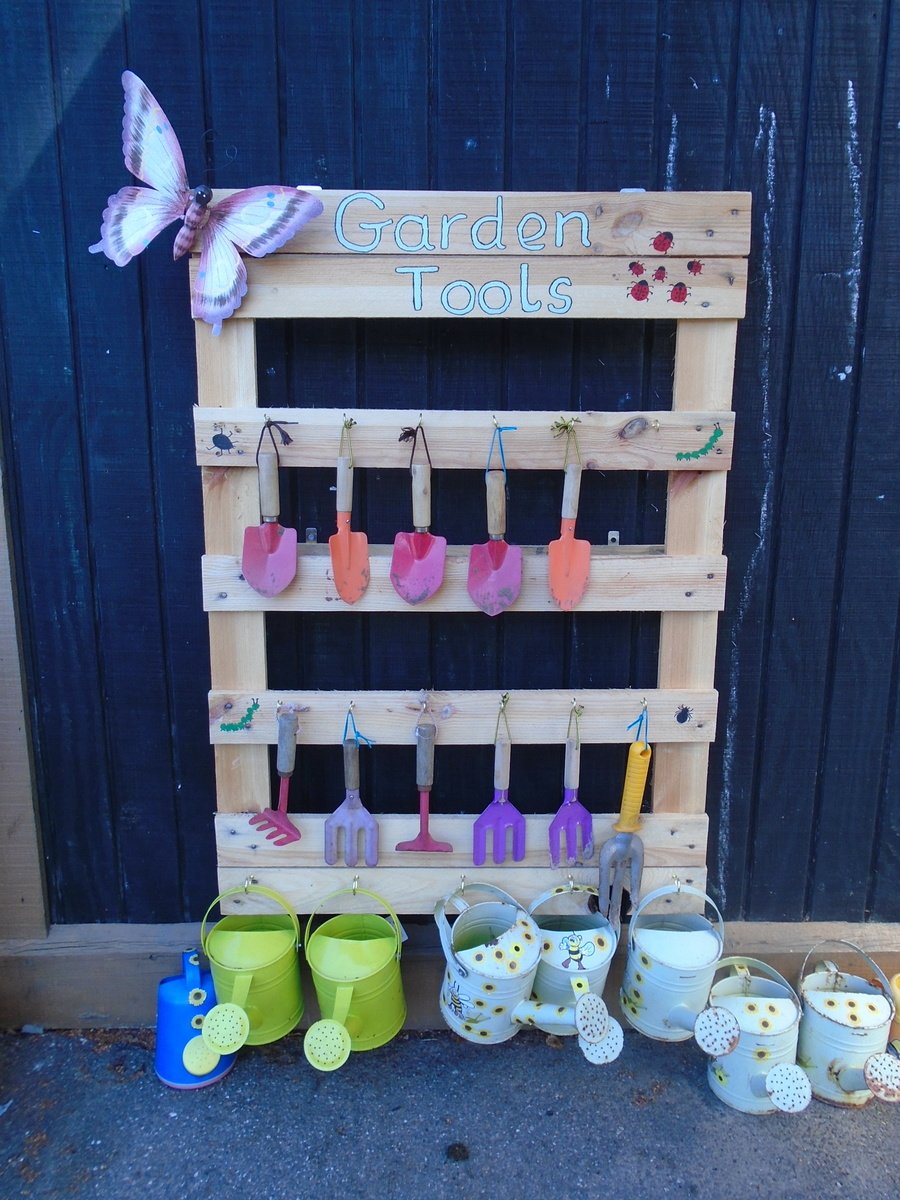 'I'll huff and I'll puff and blow your house down….!'
This week we are using the story of The Three Little Pigs as inspiration for our learning. The children are busy creating story maps, huffing and puffing ping pong balls around the water table, investigating building materials and exploring in our amazing new construction site.