Welcome to the Kestrels and Falcons Class Page!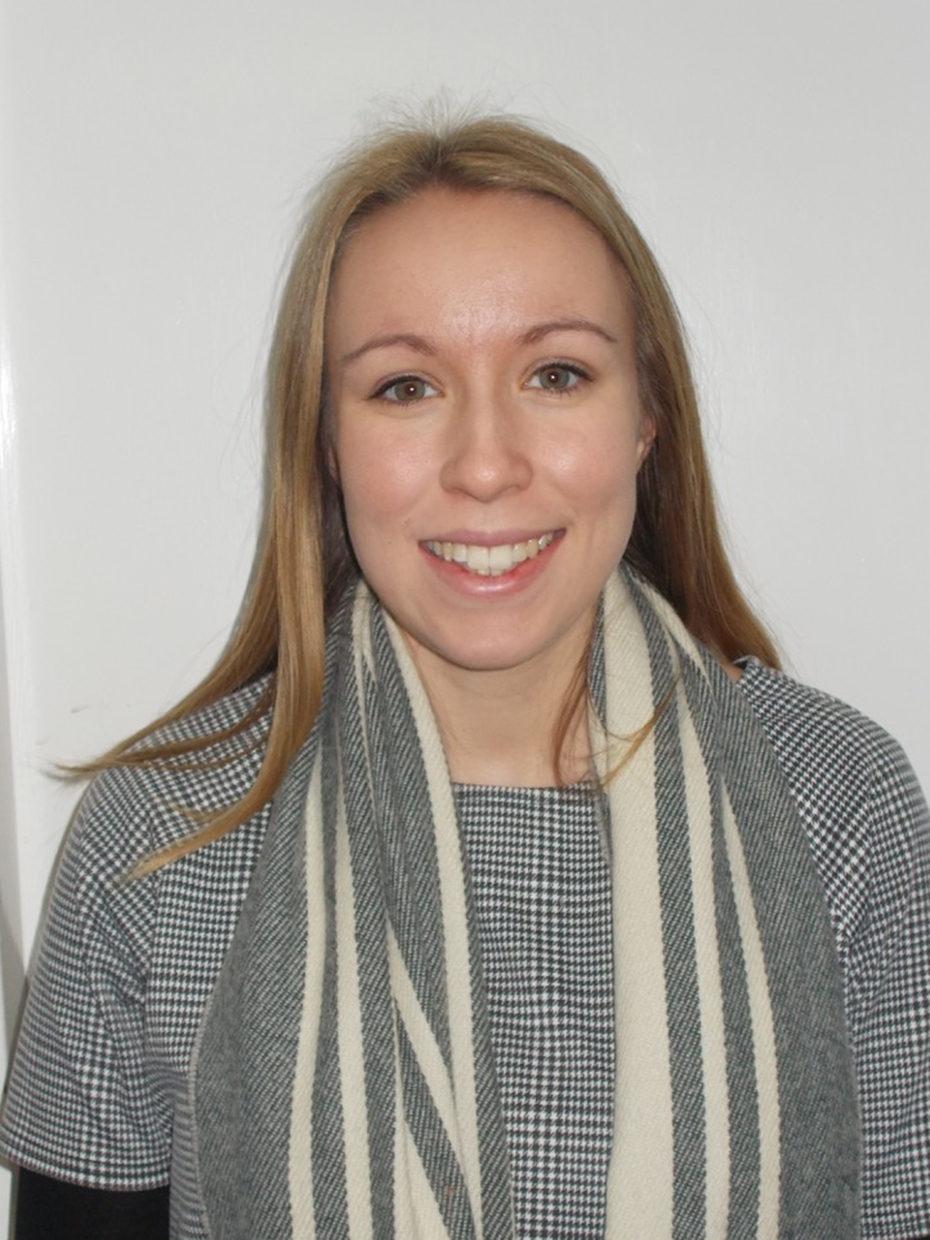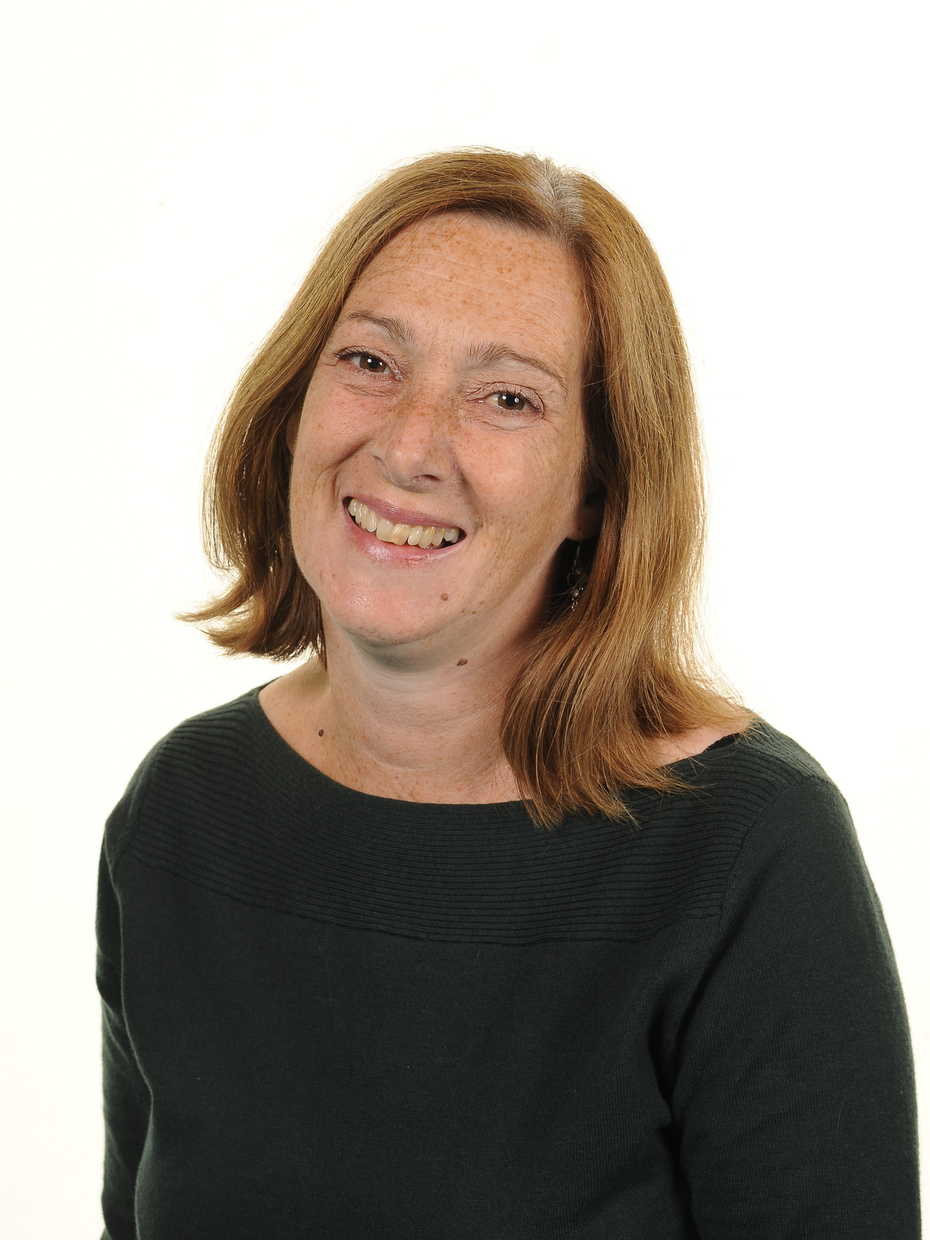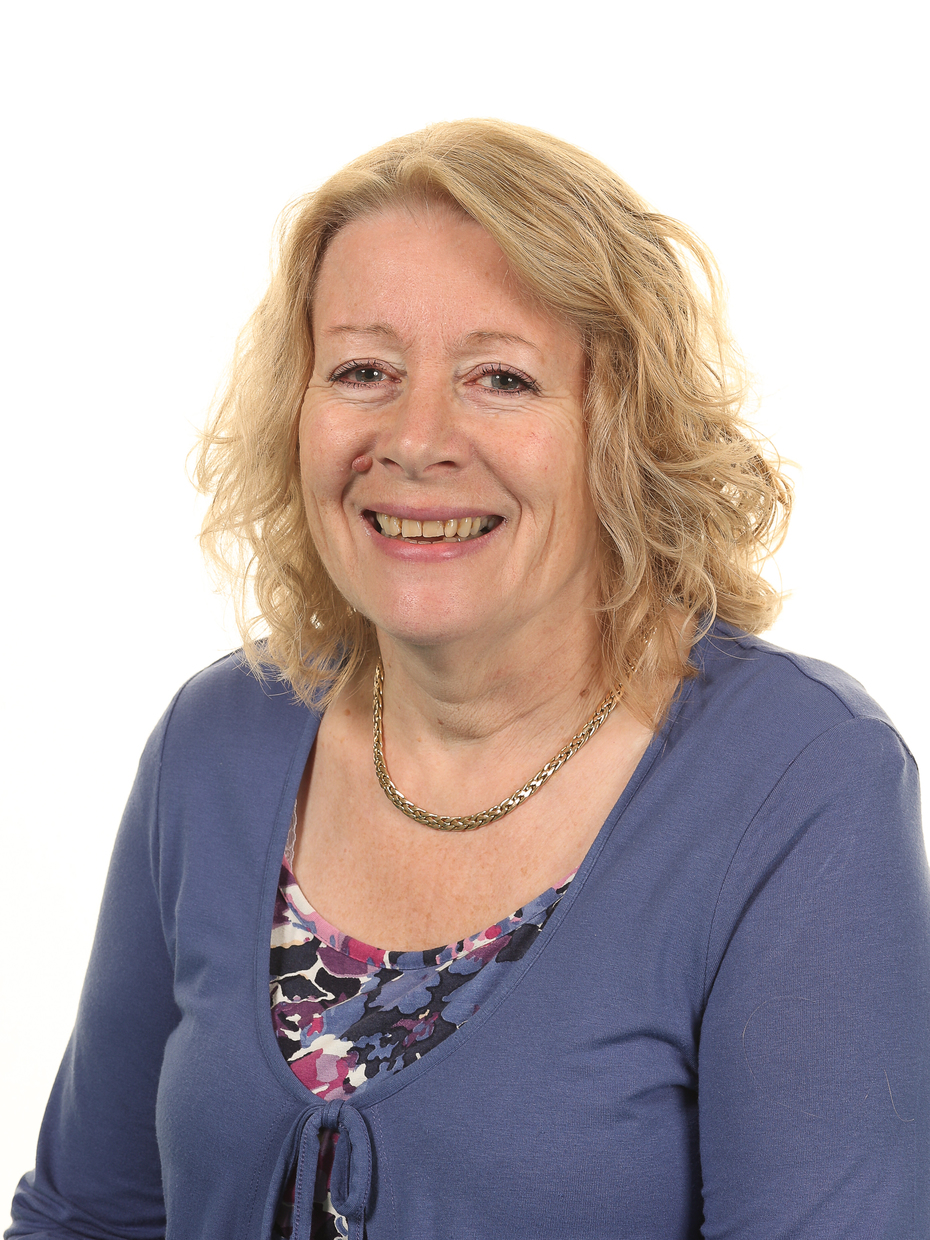 Holly Cosslett Helen Curtis Viv Denny
Kestrels' Class Teacher Falcons' Class Teacher Senior SEND LSA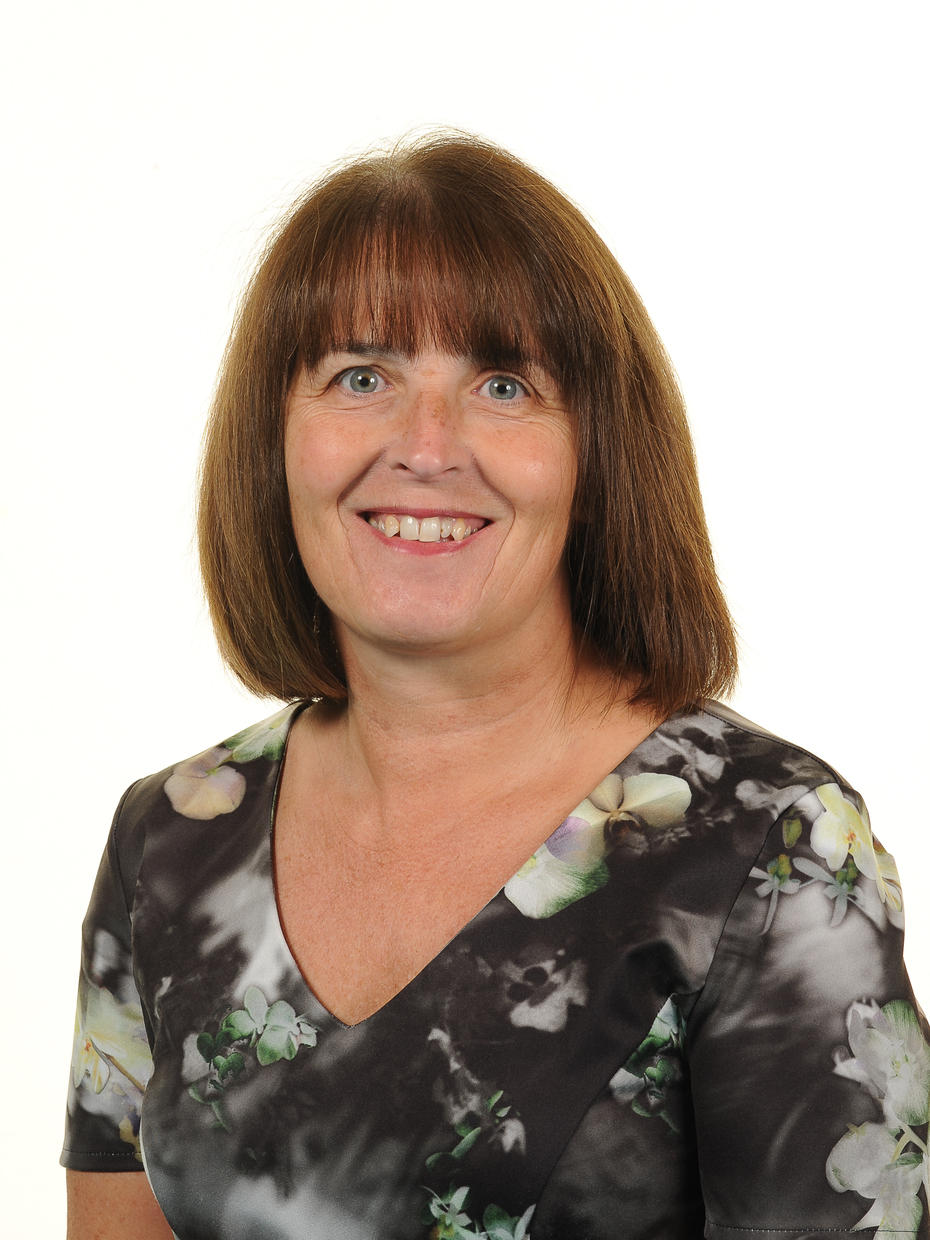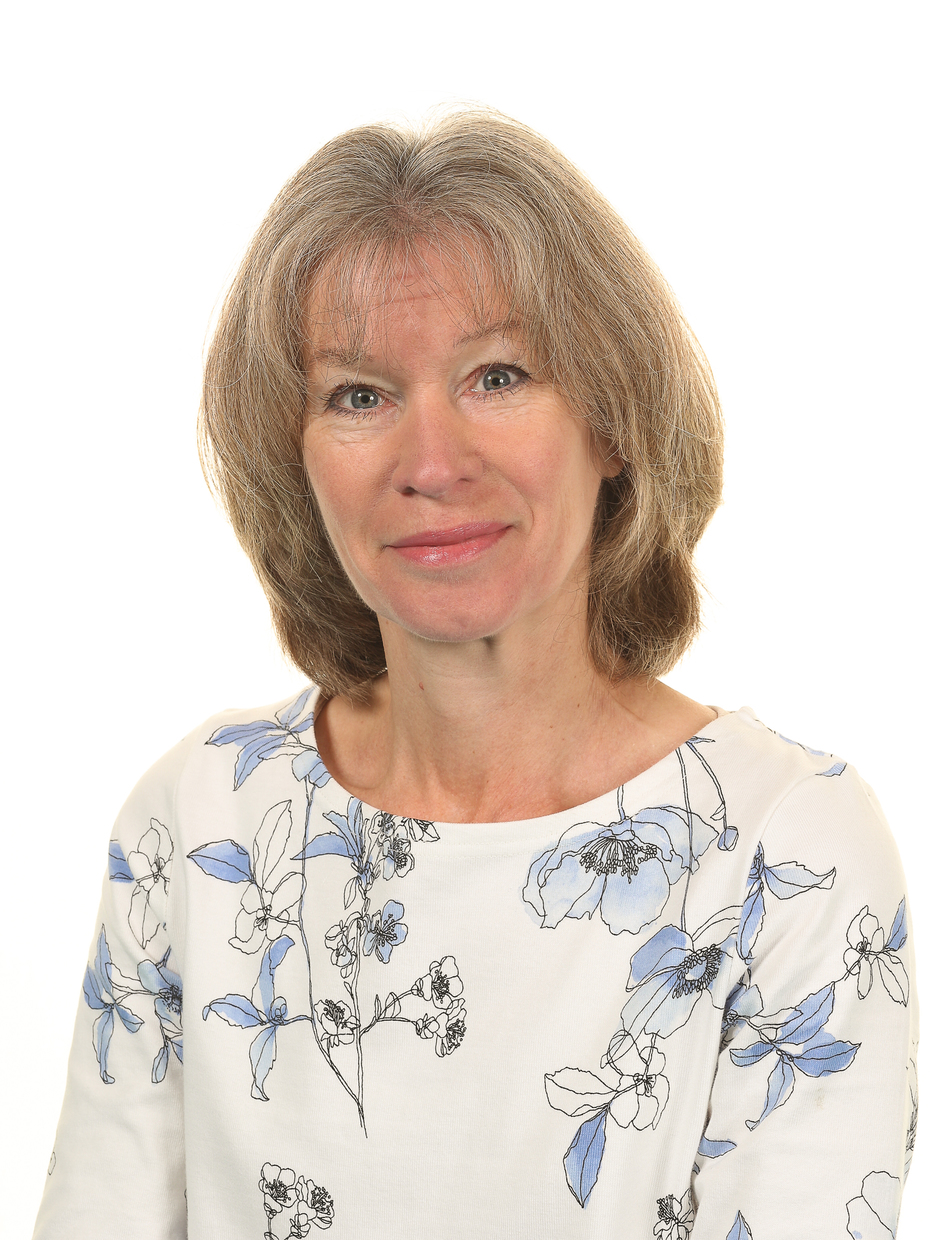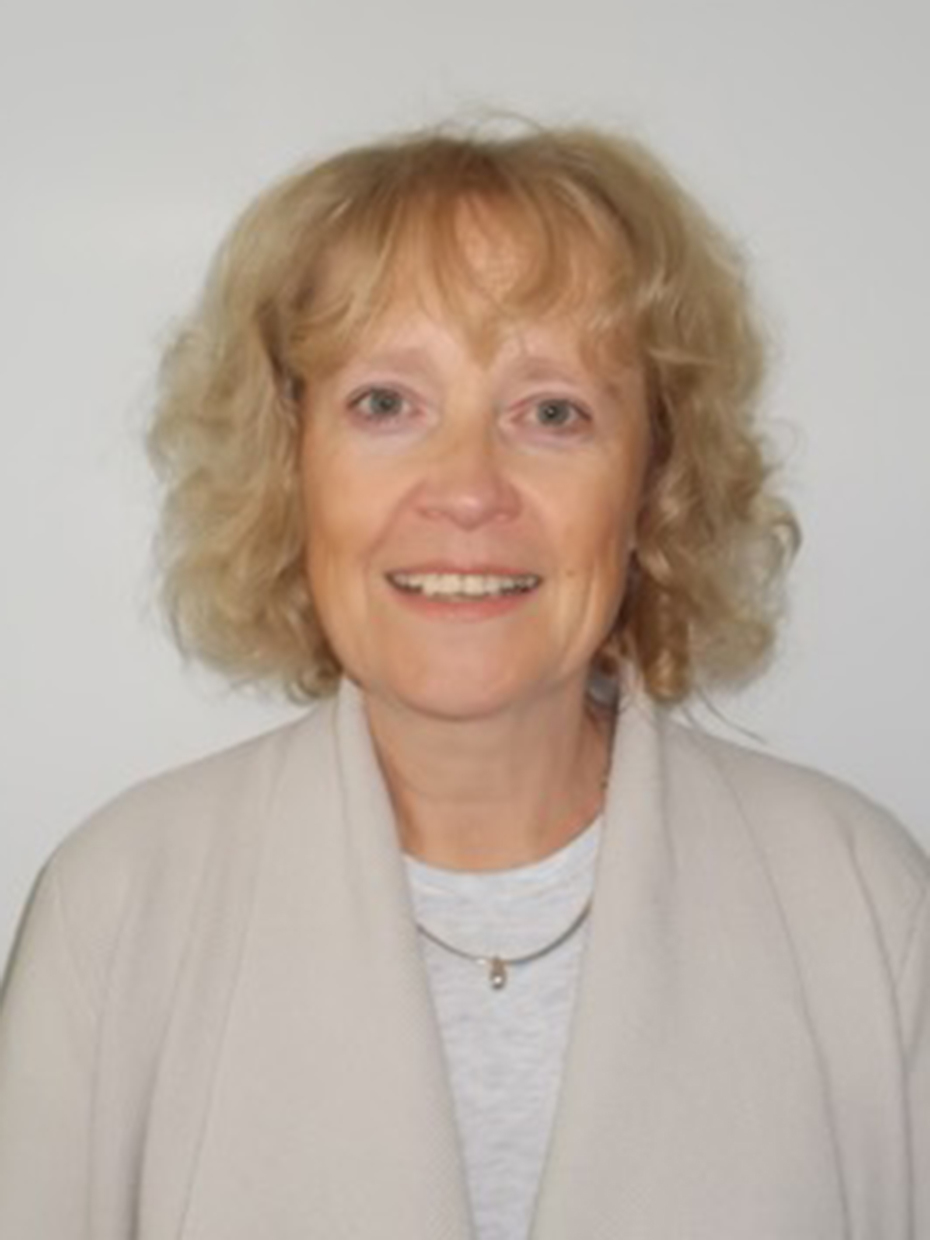 Kim Balchin Mariah Mills Christine Vinten
LSA LSA LSA
The Kestrels and the Falcons got creative with students from the University of Creative Arts.
Topmarks 'Hit the Button' online game is a great website or app to help us to practise our times tables, square numbers, doubles and halves. Click on the link to have a go yourself!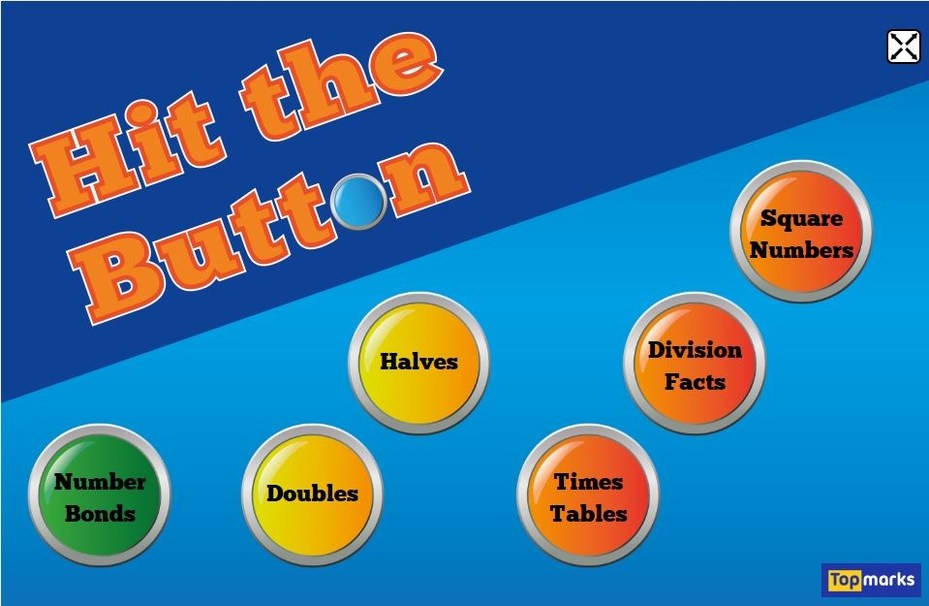 Useful Websites

Year 5 have been busy making cushions!
Year 5 had a fantastic time at the Winchester Science Museum.