Welcome to the Kestrels' homepage!
Kestrels




(Year 5)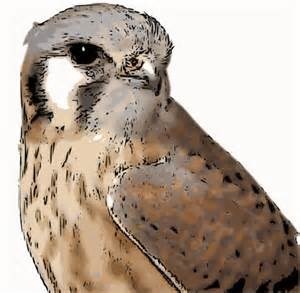 Mrs Noble, Mrs Mills, Mrs Balchin and Mrs Vinten and all of the children welcome you to our class page.
We hope that you all had an enjoyable Easter break and are ready for the Summer Term. We will be really immersing ourselves in our Ancient Greek topic, building structures, and learning all about life cycles.
Perfect Pillows
We have just completed our DT unit on textiles. We have been learning about the aesthetic and functional features of a textile product to design and make a pillow,suitable for a room in our homes.
The Kestrel Bake Off
Thursday was a day of baking madness in Year 5. The children had a brilliant day of bringing their Design and Technology biscuits to life. 29 different biscuits baked and decorated in 6 hours. What a Bake Off!
Viking Worksop
At the end of last term, we had a visit from Mike the Viking. We had a great day learning all about the Vikings. We really enjoyed the spear wresting and acting out a Viking invasion.
Topmarks 'Hit the Button' online game is a great website or app to help us to practise our times tables, square numbers, doubles and halves. Click on the link to have a go yourself!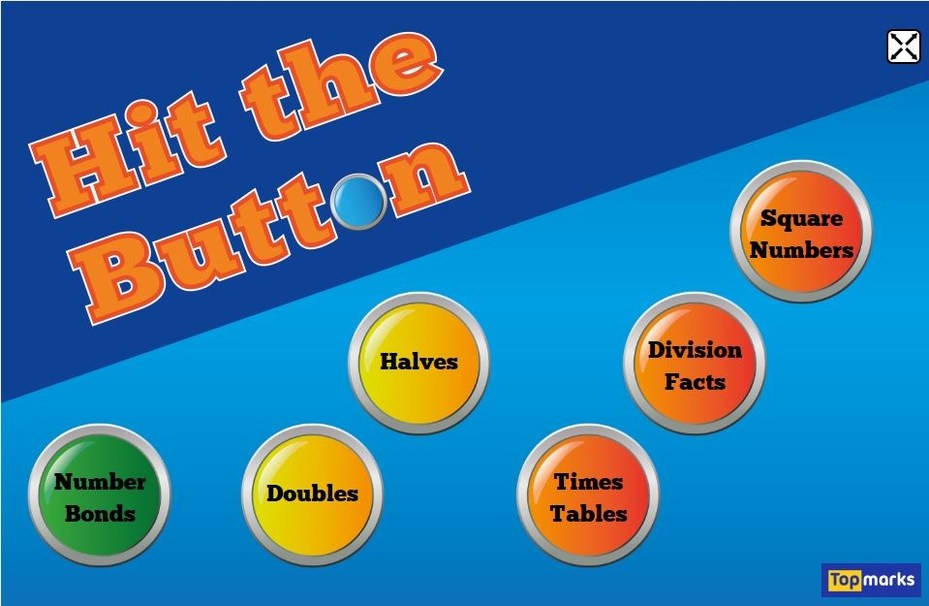 Coming soon ... Viking Day!
Campus Invasion Writing Project
We are thrilled at the success that the Kestrels had with regards to their Campus Invasion short stories. They all produced some amazing tales and should be very proud of themselves. We want to say a special well done to one young lady, who came second out of the 120 entries. Well done Kestrels!
Kidzania
We had a great day out at Kidzania on Thursday 4th May. We got to be adults for the day, trying out jobs and earning Kidzos so that we could open a bank account and even buy things in the Kidzania shop. It helped us to think about what we can aspire to when we are older!
Useful Websites