Welcome to the Kestrels and Falcons Class Page!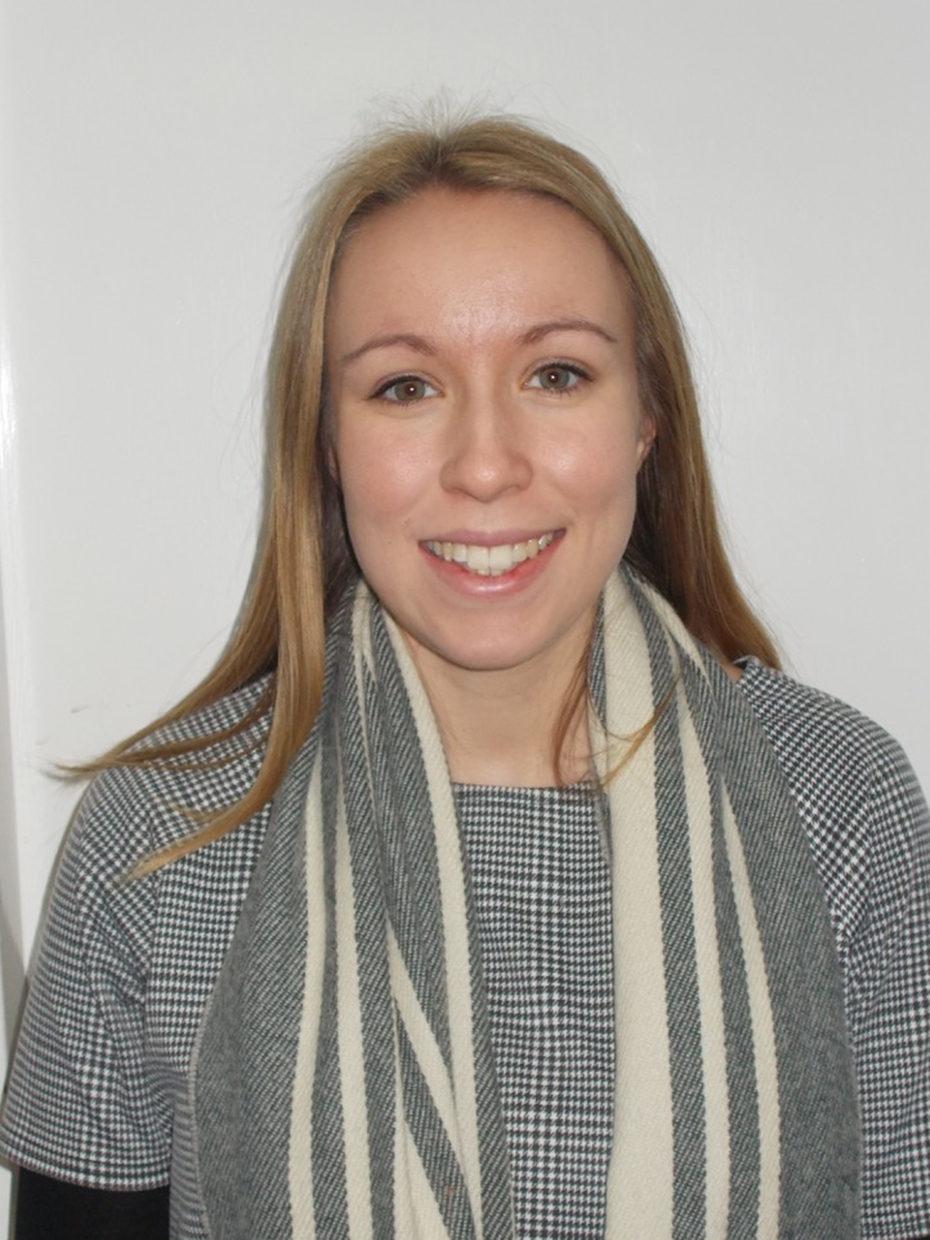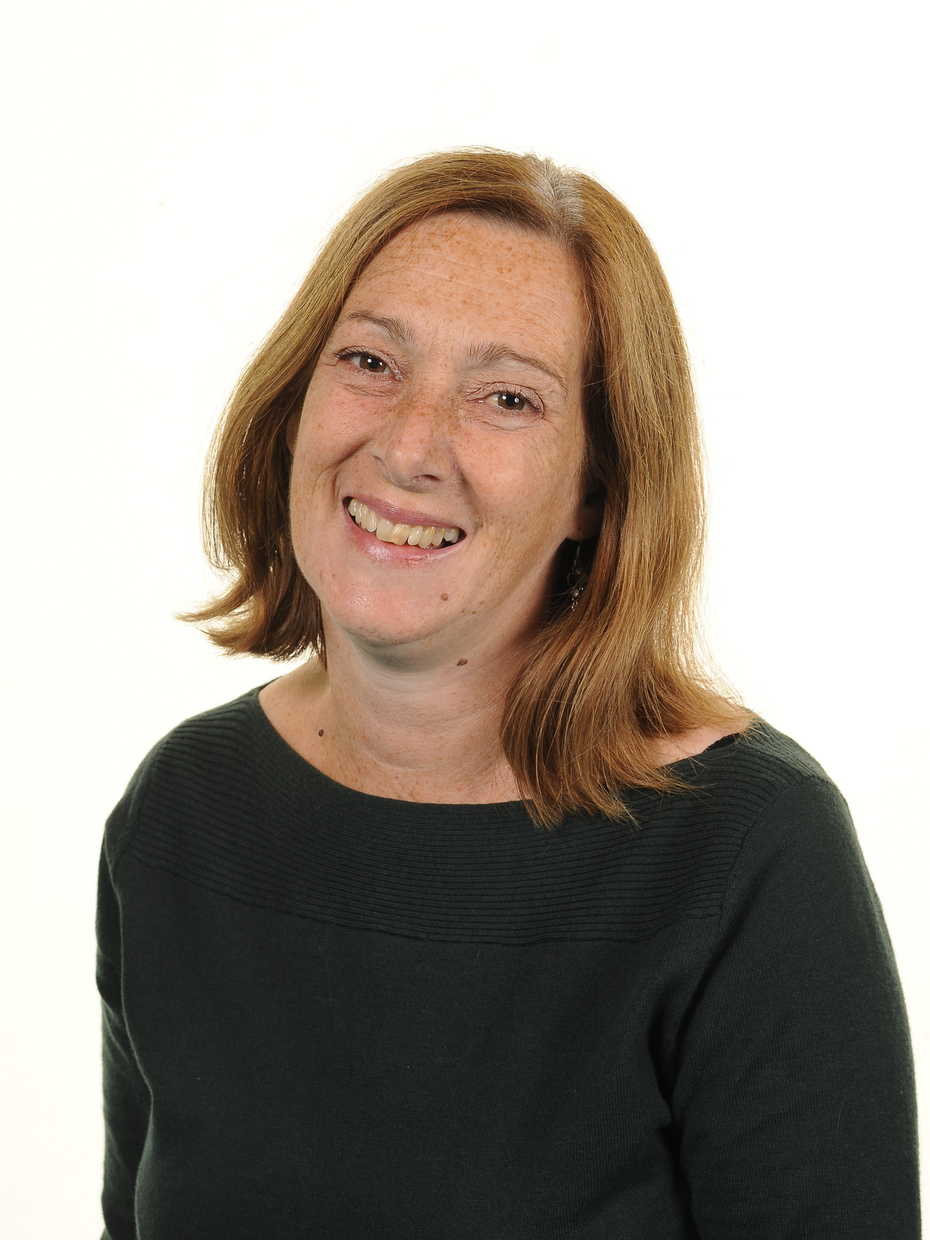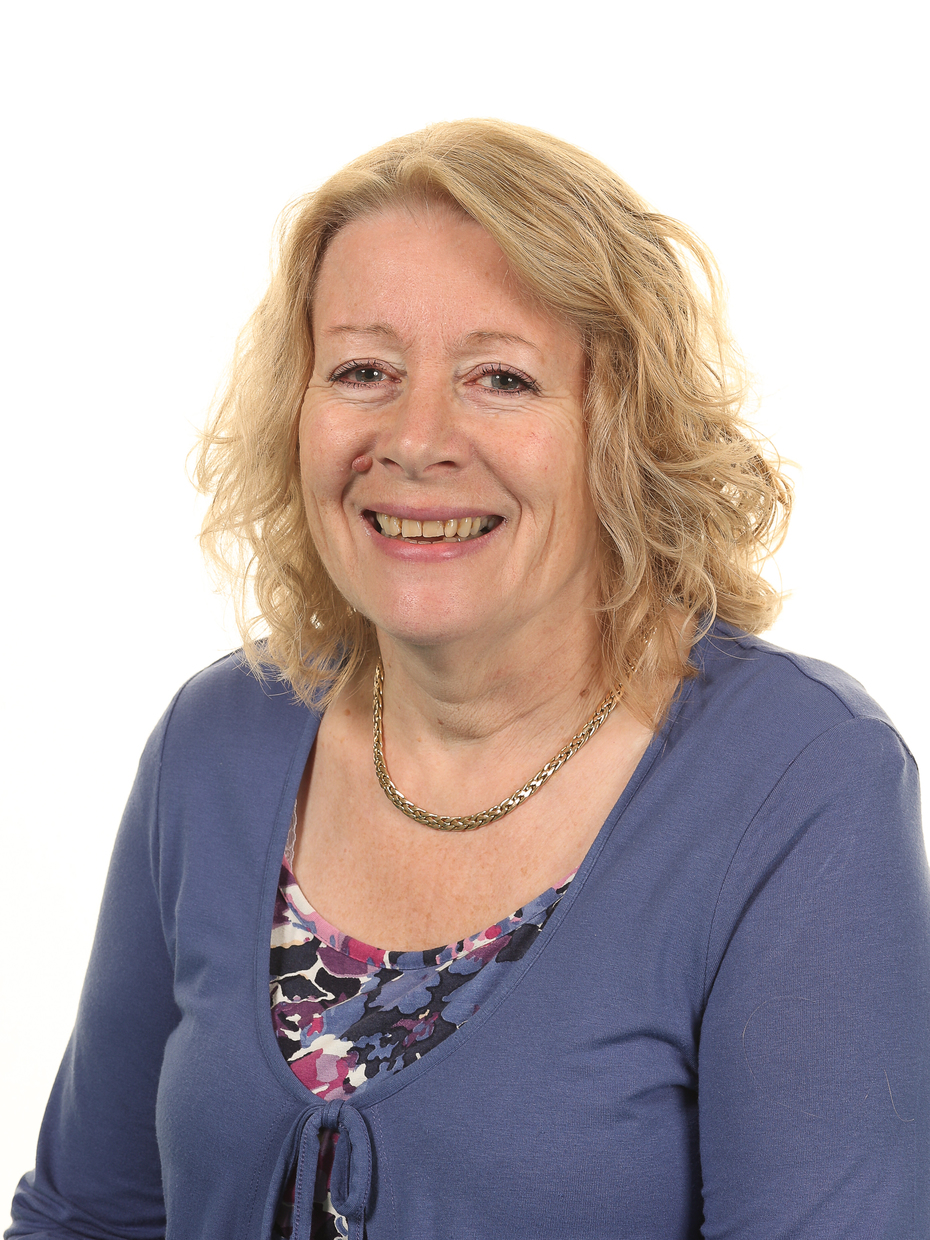 Holly Cosslett Helen Curtis Viv Denny
Kestrels' Class Teacher Falcons' Class Teacher Senior LSA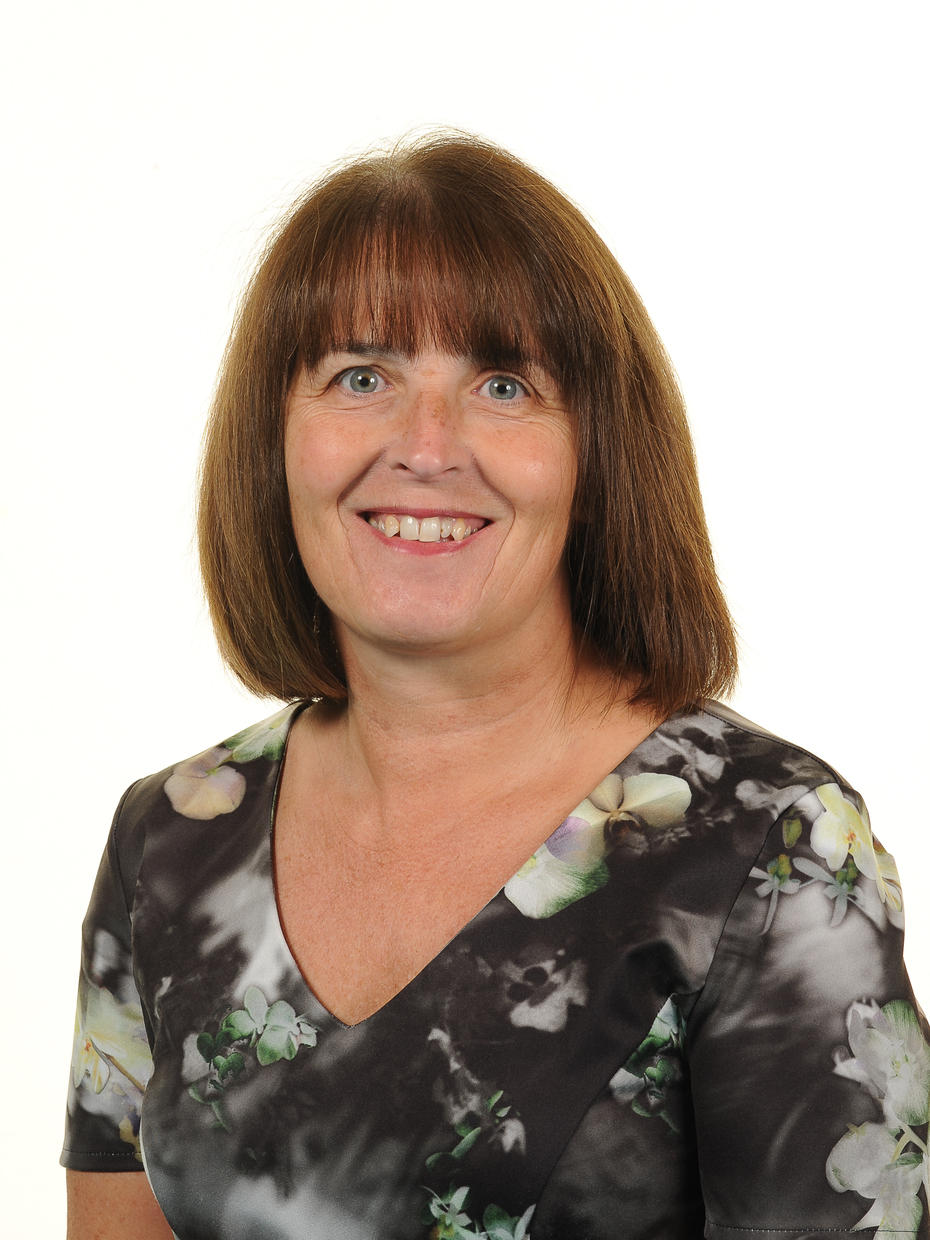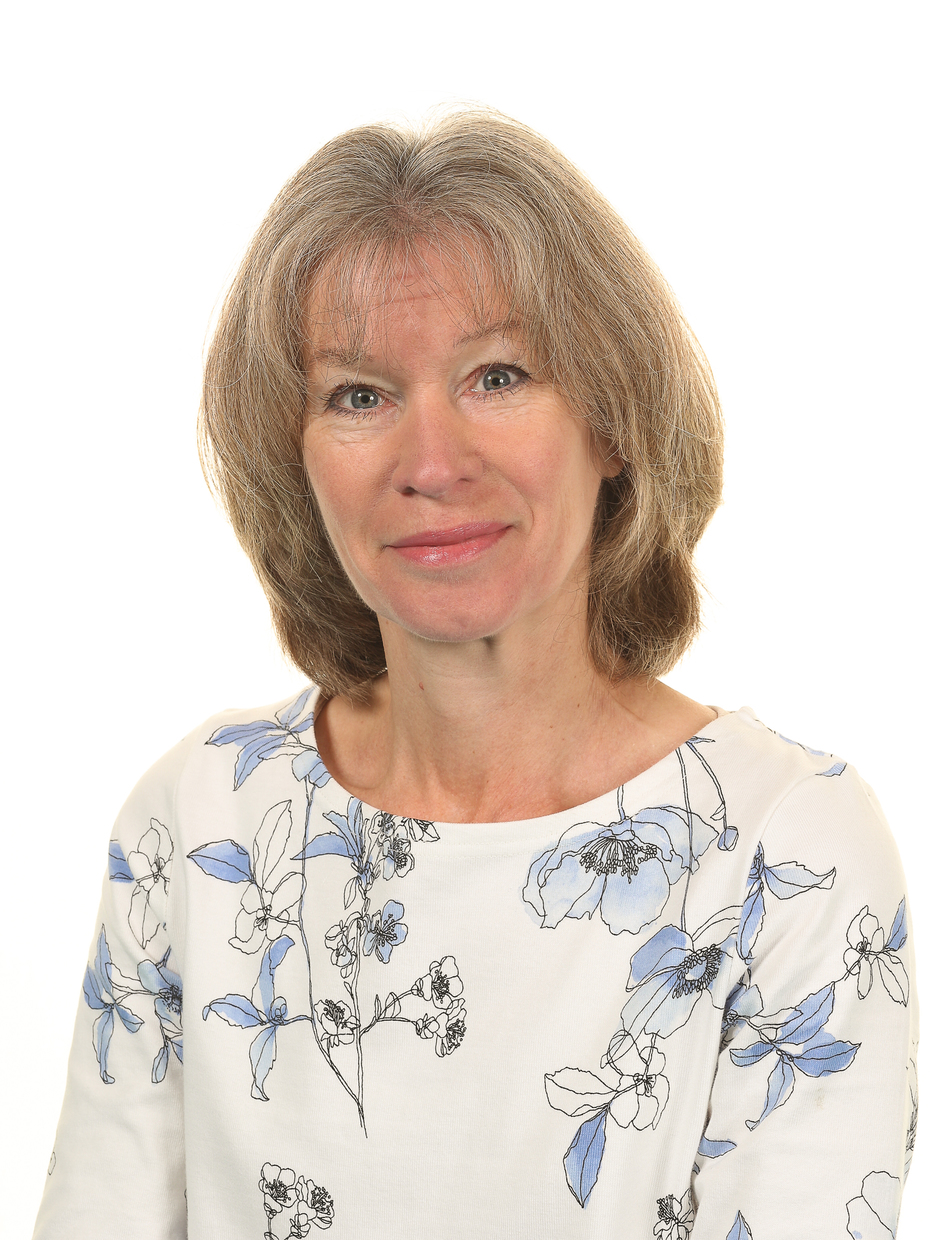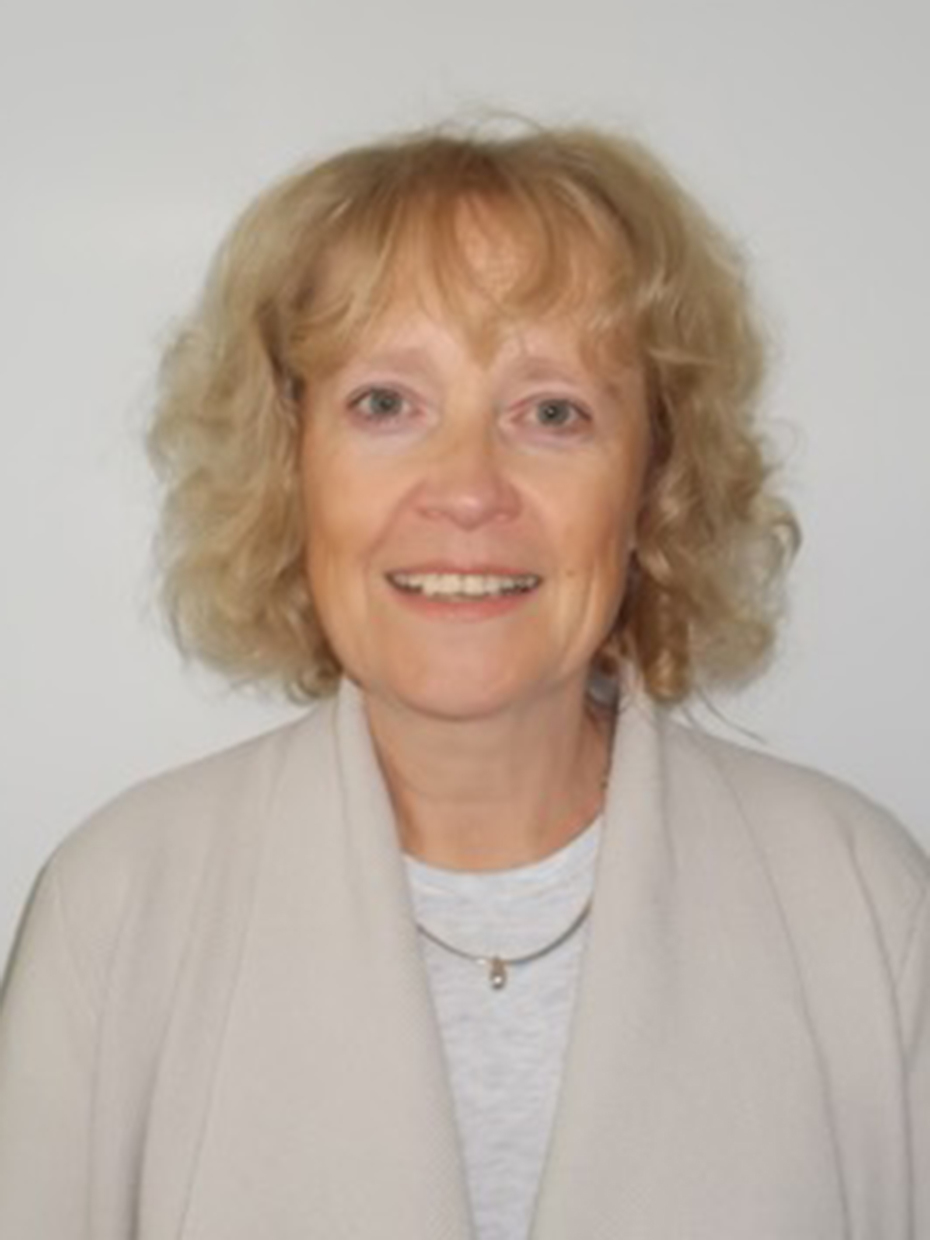 Kim Balchin Mariah Mills Christine Vinten
LSA LSA LSA
The Kestrels' teaching team: Miss Cosslett, Mrs Balchin, Mrs Vinten and Mrs Denny.
The Falcons' teaching team: Mrs Curtis, Mrs John and Mrs Mills.
We hope that you all had a lovely summer break. This half term we have some really exciting topics including: the Vikings, Kensuke's Kingdom and forces.
Coming soon ... Viking Day!