Robins & Finches (Year 1)
Welcome to Year 1 and The Robins and Finches.
Photo to follow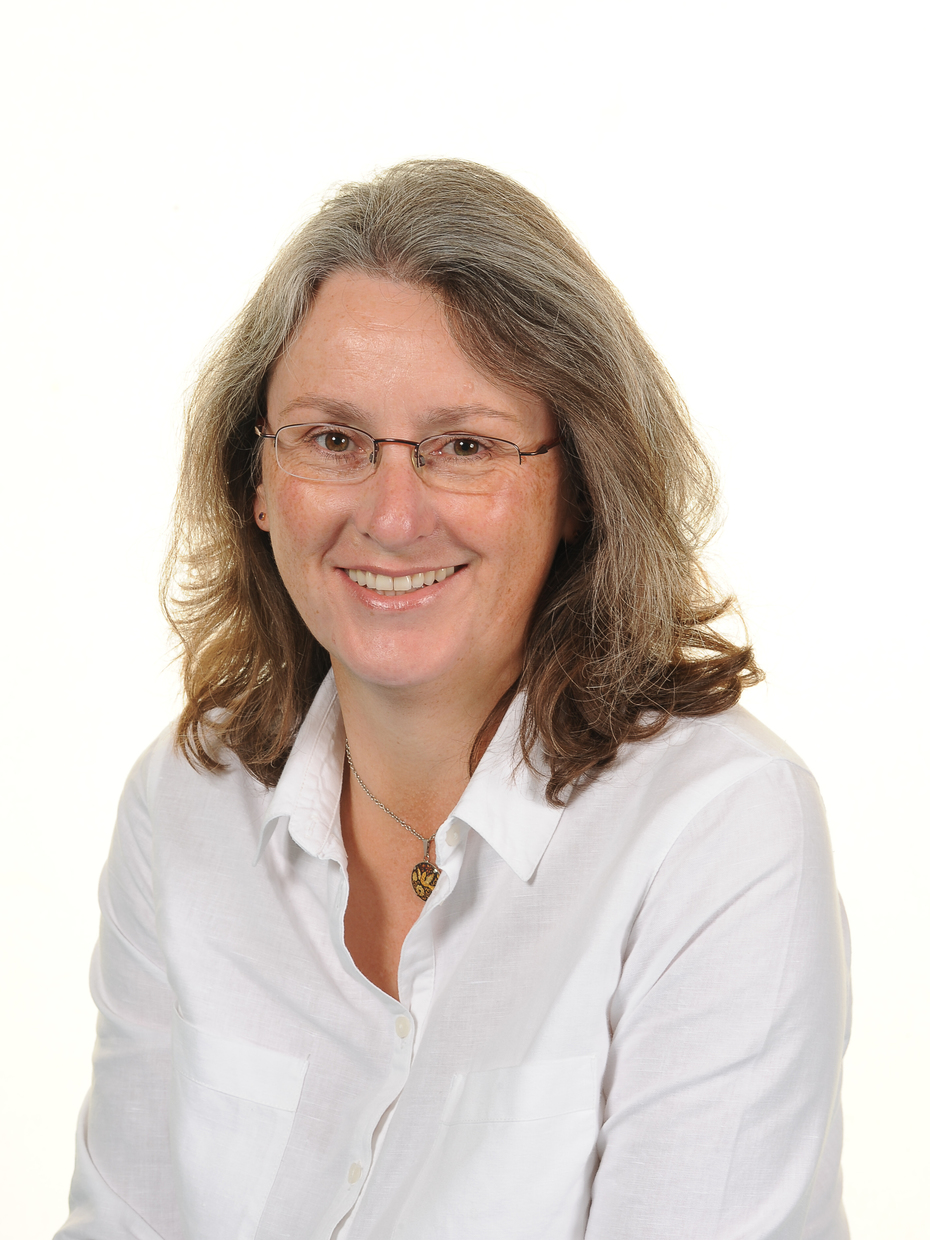 Jessica Lamb Claire Lawrence
Finches' Class Teacher Robins' Class Teacher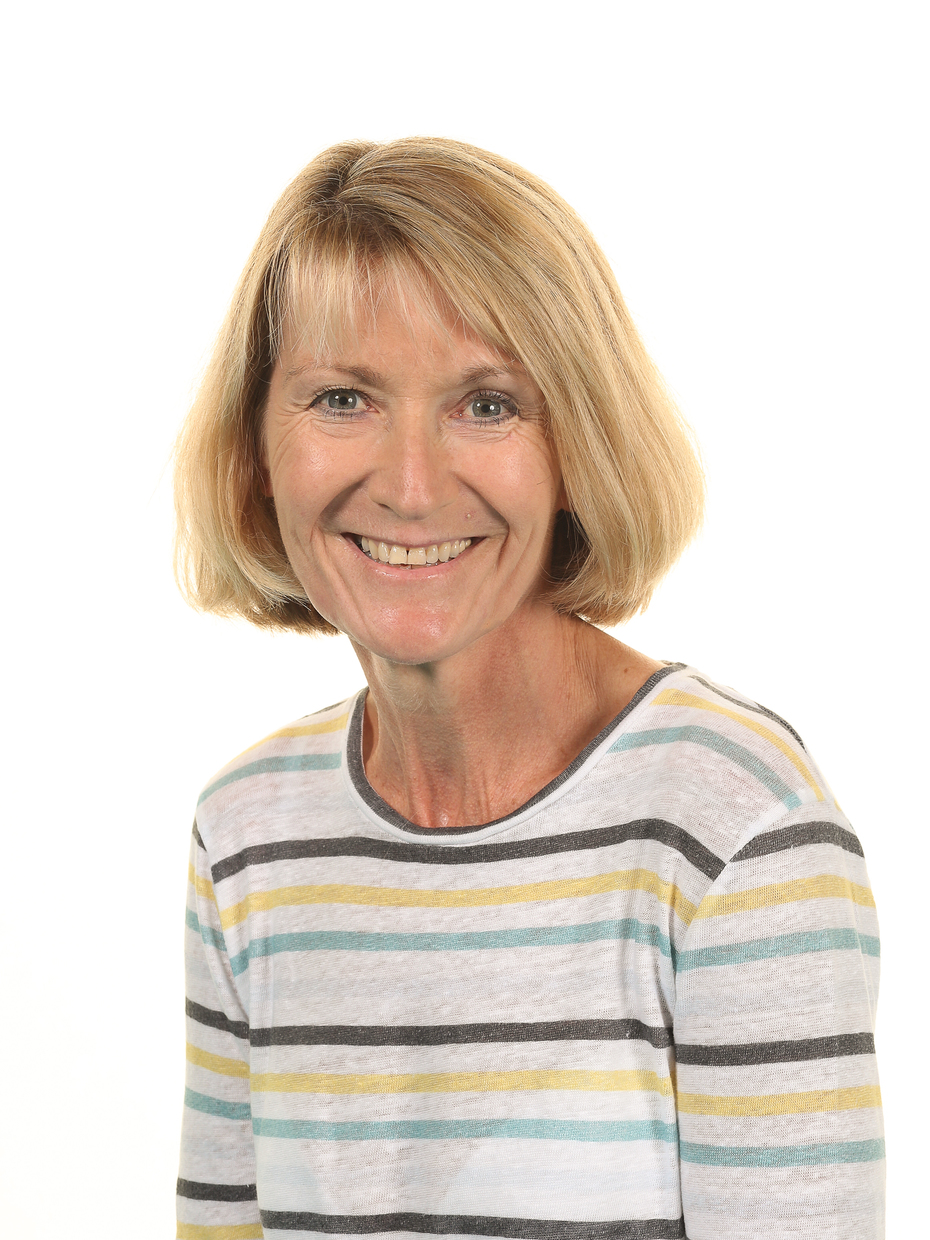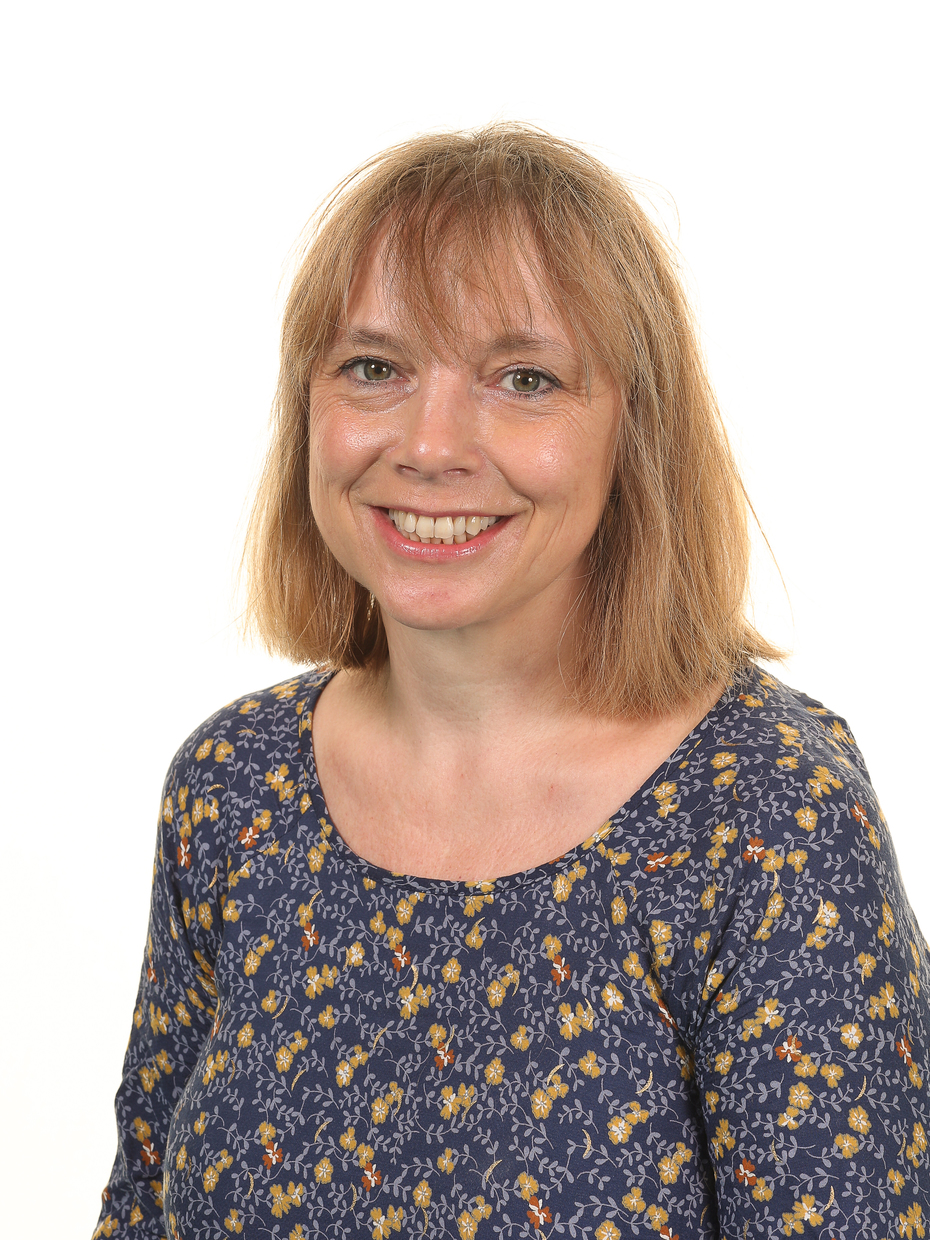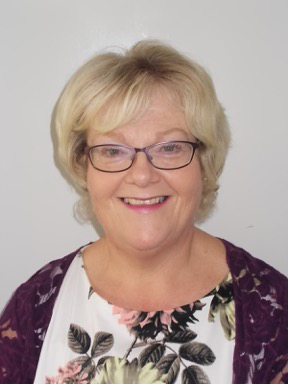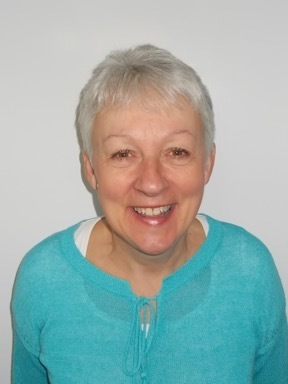 Geraldine Earlam Catherine Oliver Christine Noakes Jenny Uwins
LSA LSA LSA LSA
Our Curriculum Overview for the year can be found in the Curriculum section of this webpage if you would like to find out more about the areas we are covering this year.
One World Week
We are one world ! We are proud of where we're from! We all stand together no matter where we are from.
We have had an amazing week visiting lots of different countries around the world!
We have celebrated the similarities and differences about our world.
In Year 1 we used stories to help us to find out about different countries.
Mrs Lawrence read the story Elephant Dance. We then all cut out an elephant and printed a cover for him.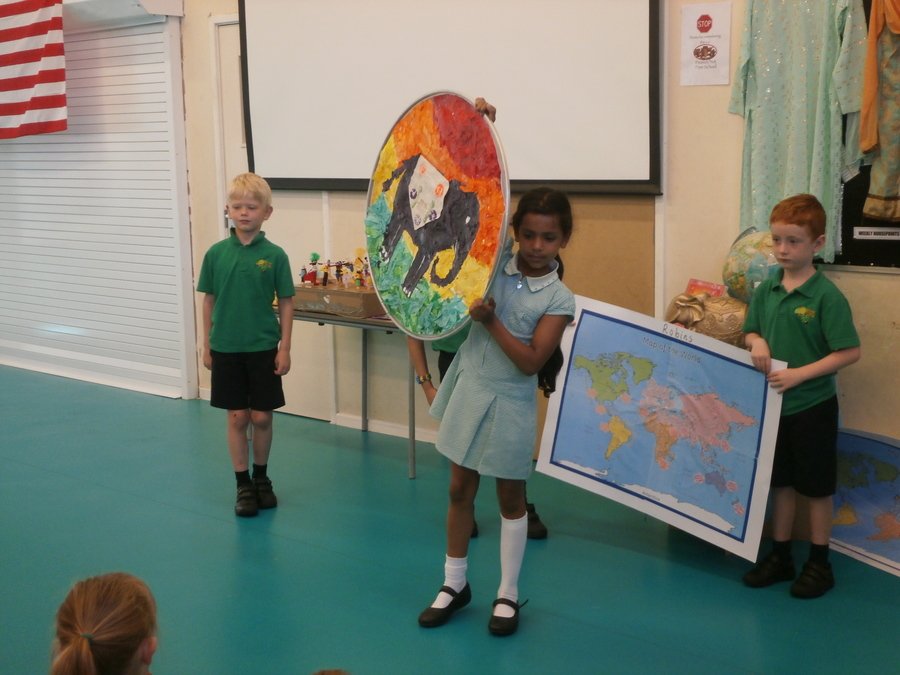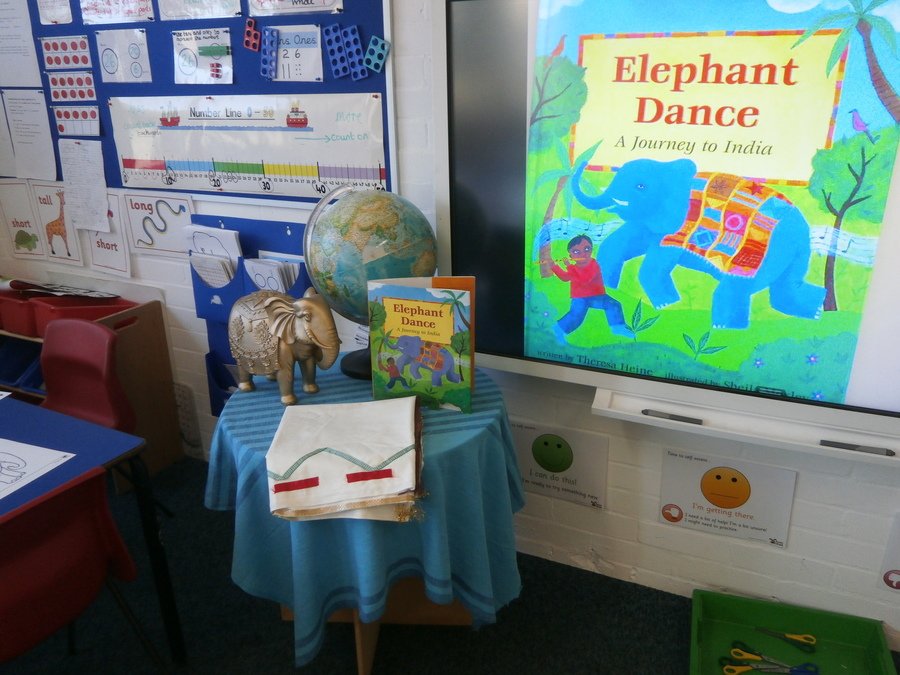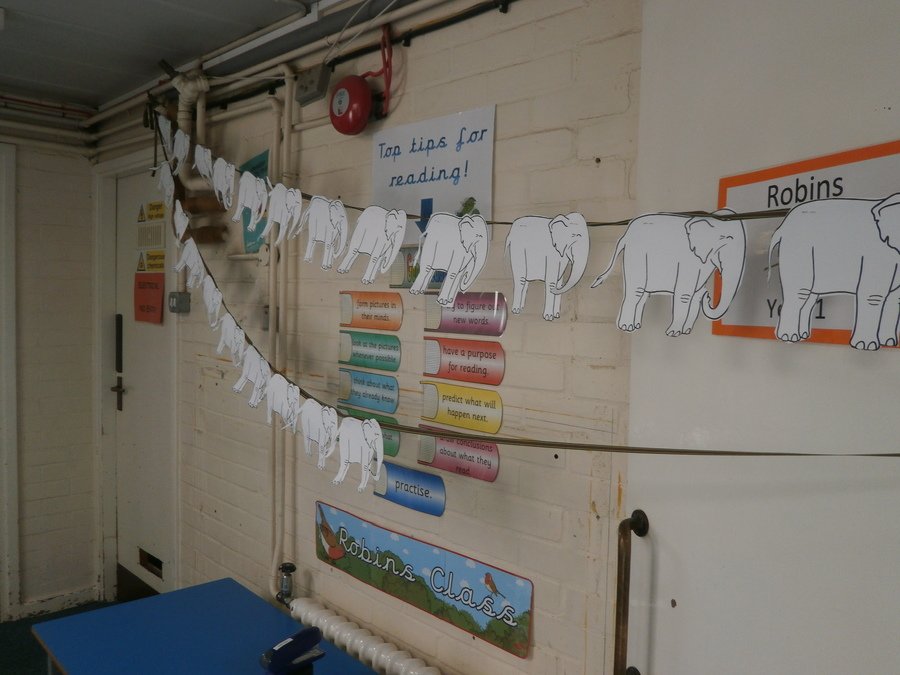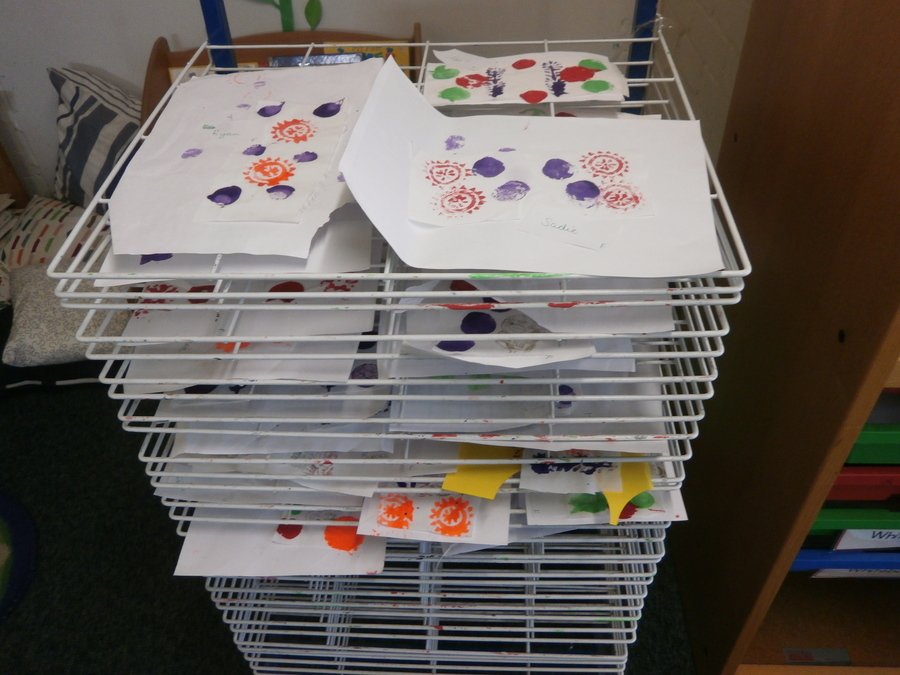 Mrs Bingle read a traditional Indian tale "The King with Dirty Feet". We designed and made the king some shoes so that his feet wouldn't get dirty on the dusty soil of India anymore. We were amazed at how many different types of shoes we managed to make.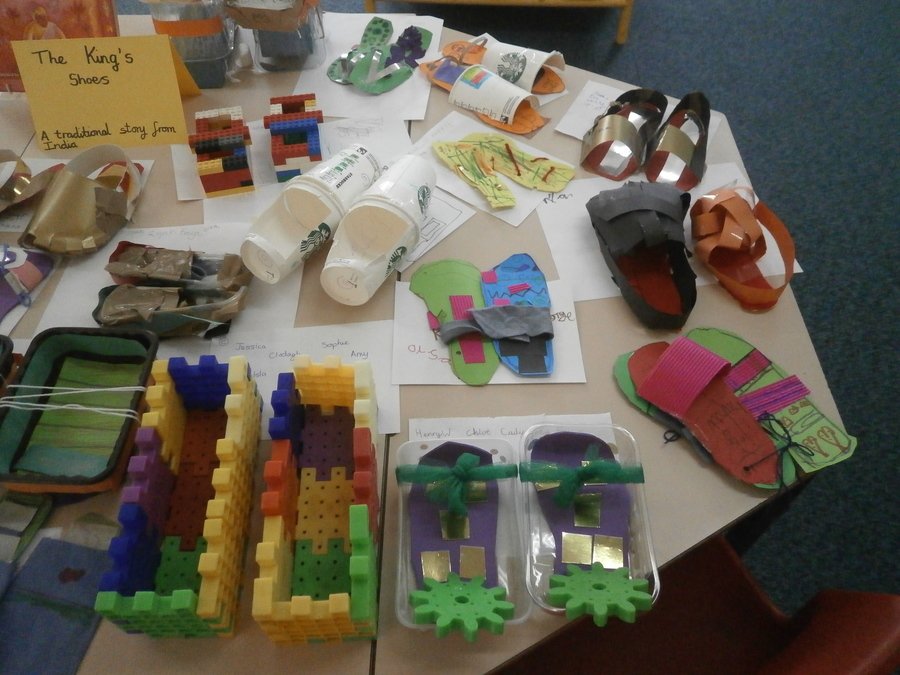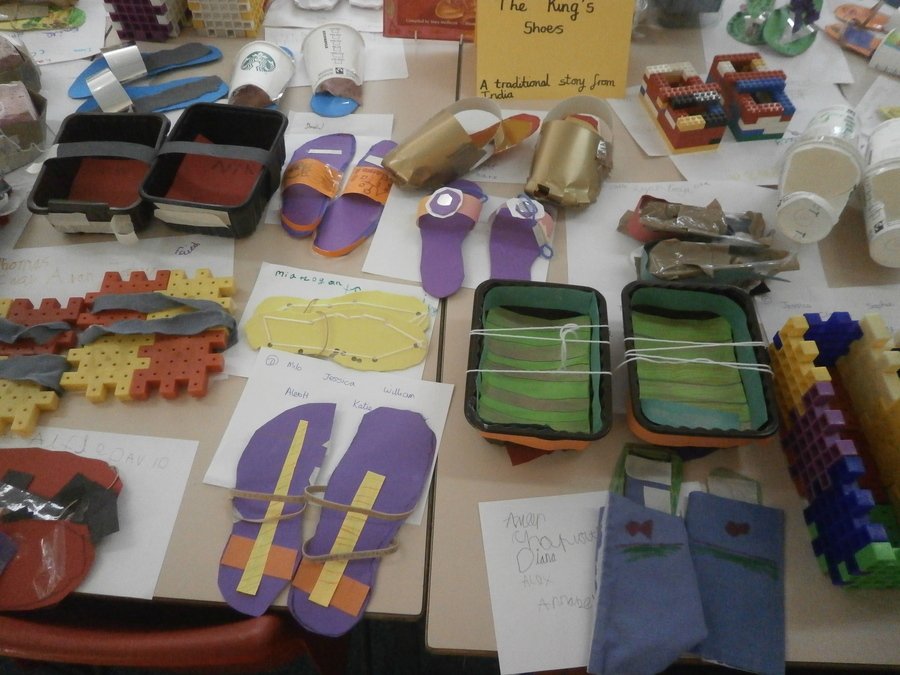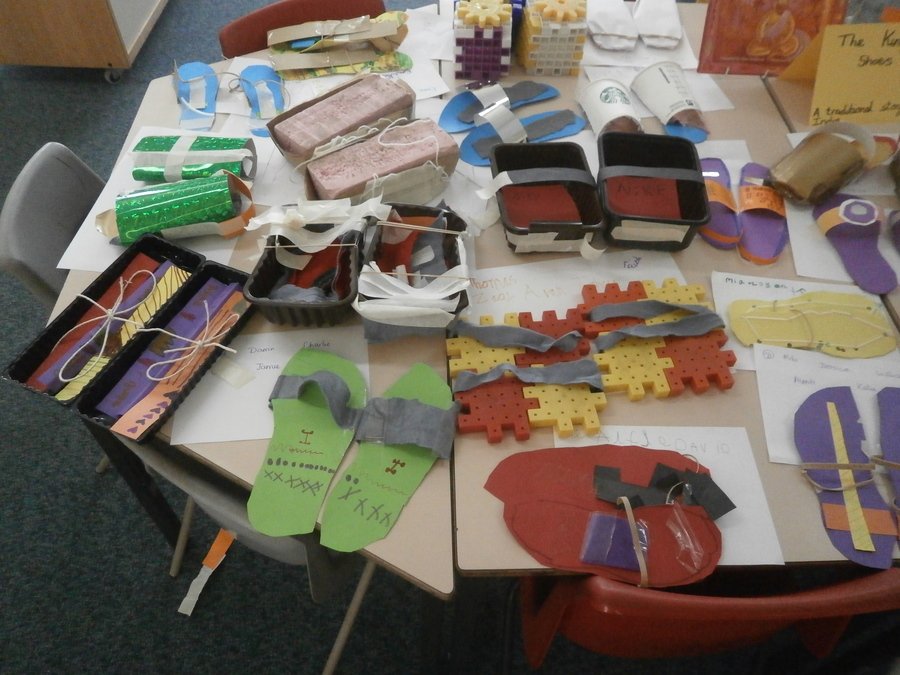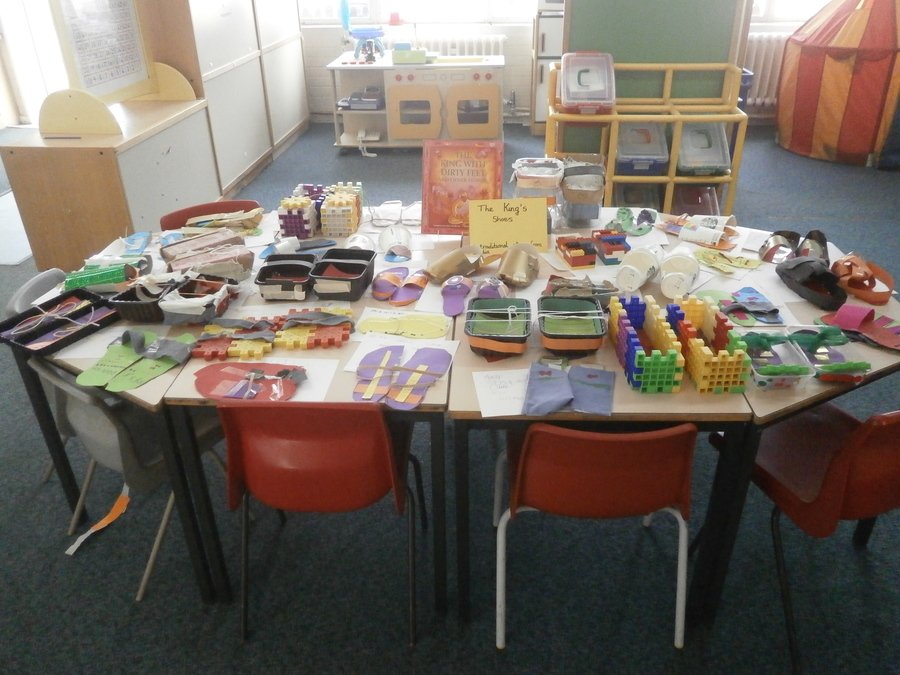 We had a go at Bollywood dancing! We learnt the bee, the lotus flower and the light bulb moves.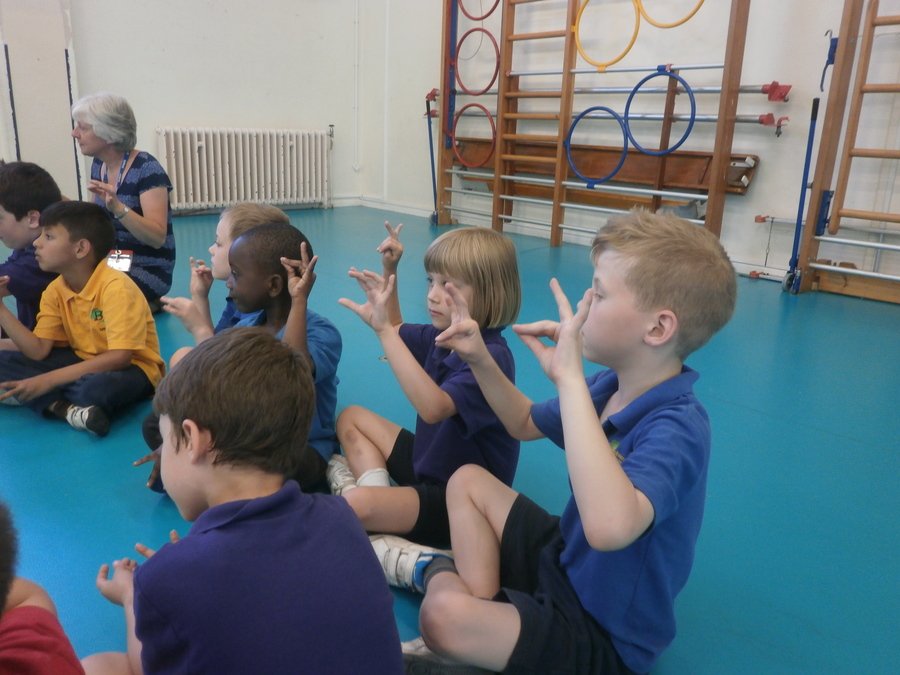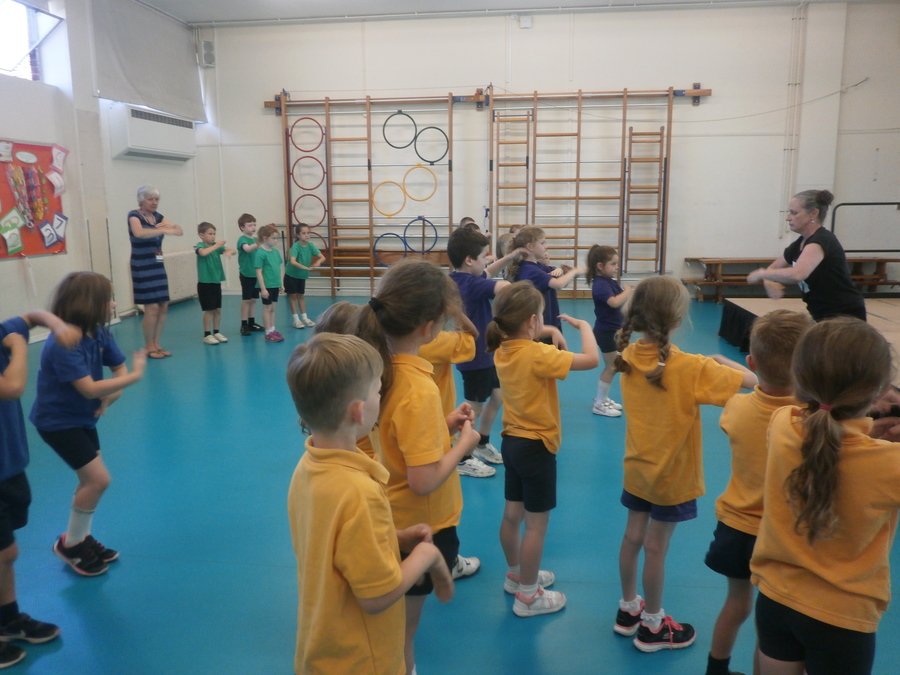 We had a go at African drumming!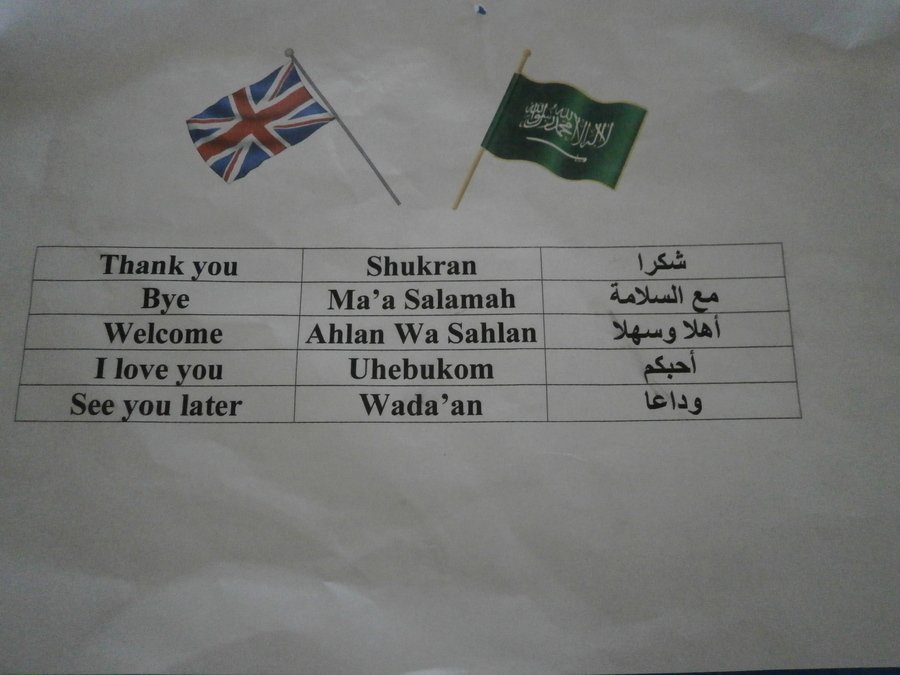 We taught our friends how to speak in different languages . We have learnt some Arabic, Chinese, French, Russian and lots of other languages.
Amazing Me!
We have started to learn about ourselves as part of our Science curriculum.
We have been using mirrors and magnifying glasses to look closely at ourselves.
We have made pictures of our faces on the computer, with collage materials and with pencils.
We are learning to name our body parts. Our role play area is a hospital where we can use the body part names we have learnt to help us fill in the hospital charts.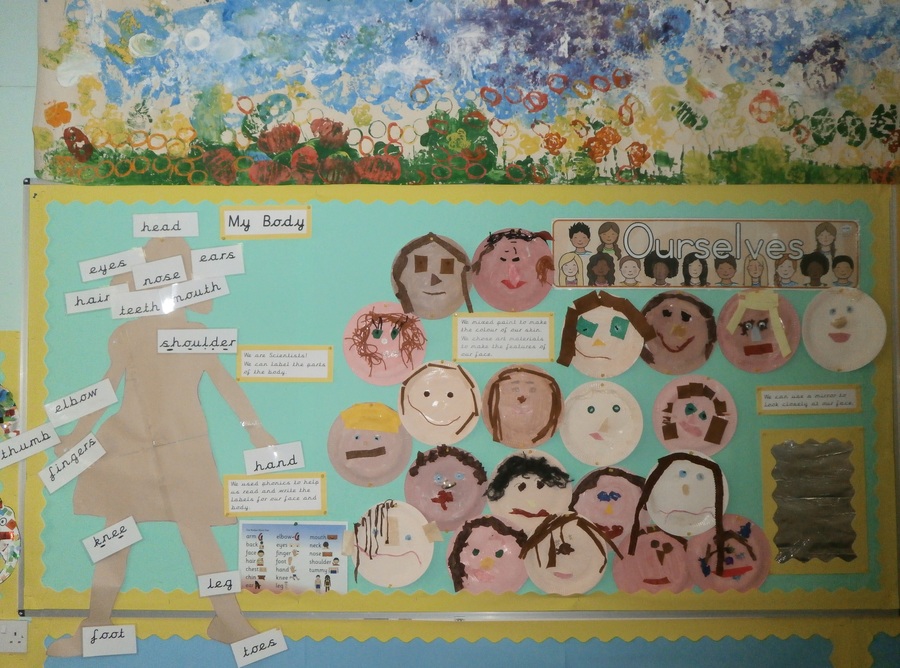 Maths (Autumn Term)
We have been very busy in our maths lessons learning how to count, read and write numbers from 0-10. We can find one more and one less than a given number.
We are learning how to give reasons for our answers and to solve problems. We have to be like Patrick the tortoise and keep going and not give up. We have to stop and think like Ellie and use everything we already know to help us to solve a problem.
We are learning how to use the more than less than and equals symbols.
< > =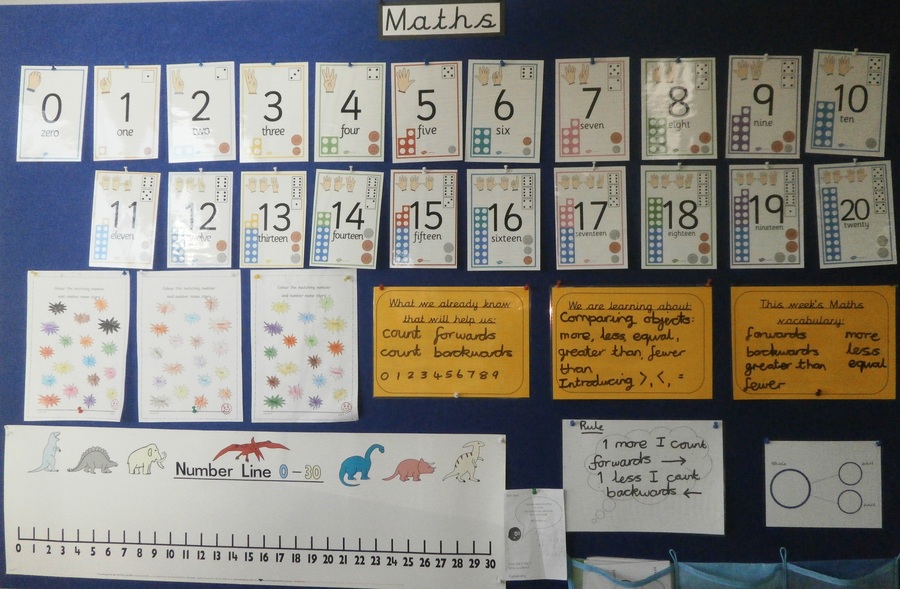 The Seasons - Autumn
We are looking at the changes across the four seasons and describing the weather associated with the seasons and how the day length varies.
In English we looked at some seasonal stories . We read Pumpkin Soup by Helen Cooper and made our own Pumpkin Soup. We wrote our own instructions so that other people would know how to make the soup. We read Oliver's Vegetables by Vivian French and made our own vegetable books. Come and read them in the Nest on our next open afternoon.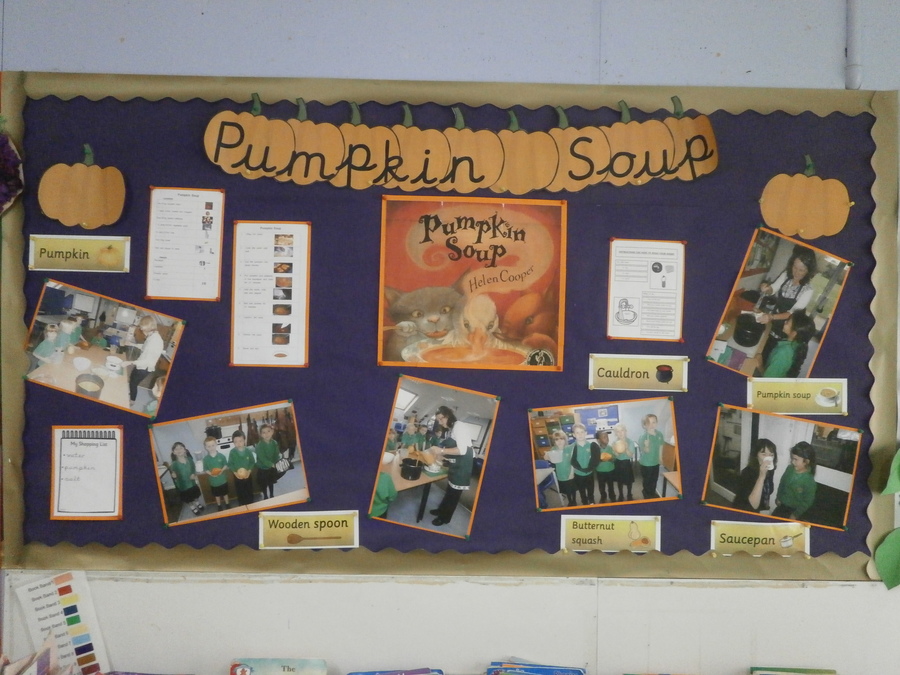 Autumn Celebrations
We all celebrated Harvest Festival. We learnt and performed a poem and painted pictures of fruit, vegetables and a big red combine harvester! We sang songs and said thank you for all the wonderful food we have to eat. We thought about people who were not as lucky as ourselves and how we could help them.
We talked about how people celebrate Bonfire Night and why it is celebrated. We had great fun retelling the story of Guy Fawkes and making our own Guys. We used our senses to help us write firework poems. We painted firework pictures.
Here are some of our poems.
Boom, rockets explode
Catherine wheels whizz and whizz round
Guy Fawkes on the sticks
Pop whizz crackle go the fireworks
Beautiful red fiery flowers
Colourful fireworks red yellow orange gold and silver
hot fireworks exploding in the sky boom!
George Stemp
Fireworks exploding in the sky.
Sparkling way up high.
It's beautiful.
The colours making the ground sparkle.
Fire flowers on the ground the black sky.
Catherine wheels whizz.
The sky is shining.
Amber Williams
Glittery fireworks shooting through the sky.
Different colours like red and blue and pink.
Cakes and candles only go a little way up.
People can smell food like marshmallows and hot dogs and burgers.
The grass is very wet that's why people wear boots. Beautiful fireworks shining on the lake.
They go bang and whizz fizz.
Evie Mackenzie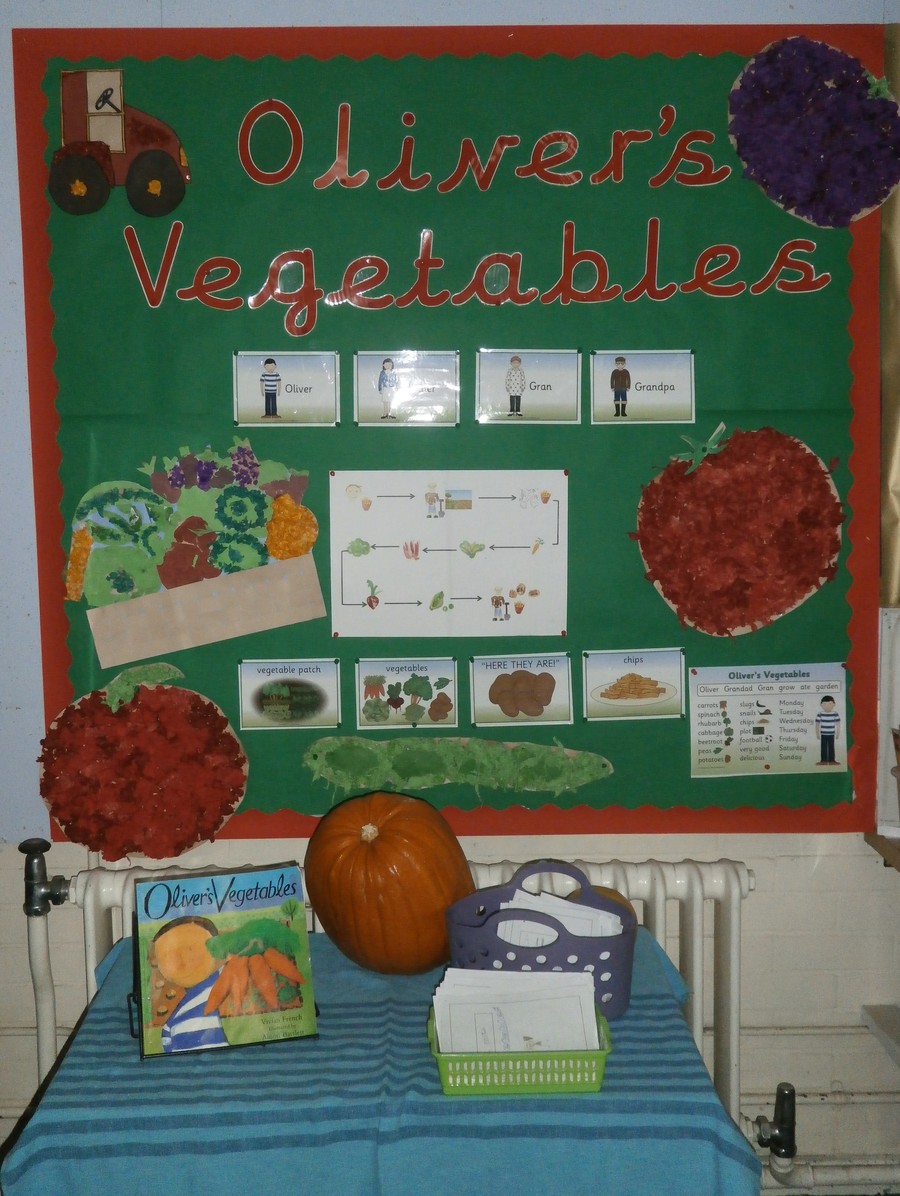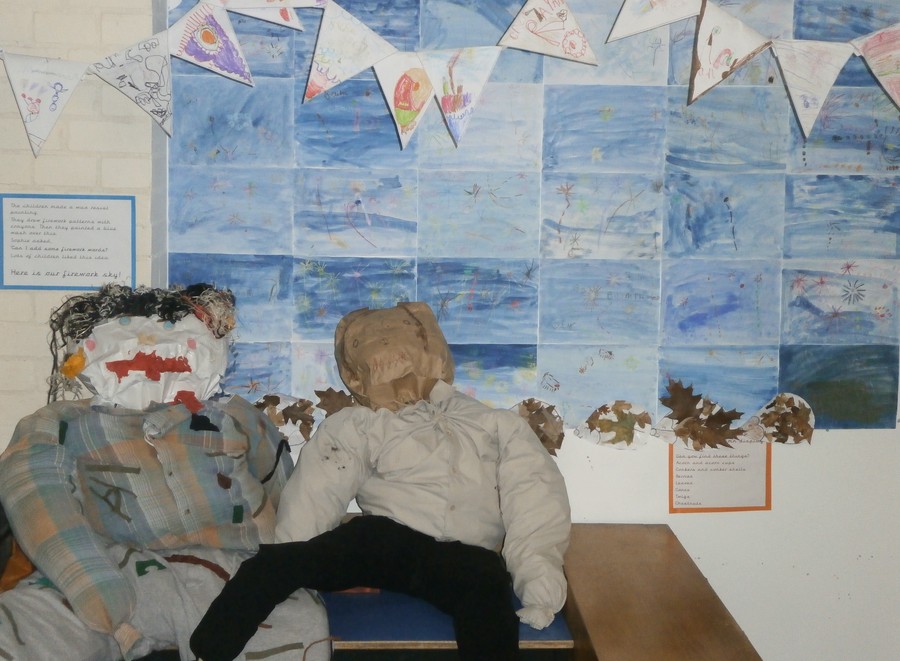 Superstar
Please look in the News / events section for photographs of the children in their costumes!
Year 1 Summer Term newsletter
Year One Spring Term Newsletter
Meet the Teacher Information
September 2017
Millers Ark Farm Visit
We have begun to learn about different animal groups. We saw birds and mammals when the farm came to visit. We have started to think about the names of the different body parts and to look at the similarities and differences between the animals. It was great to see the babies and try to match them to the mums!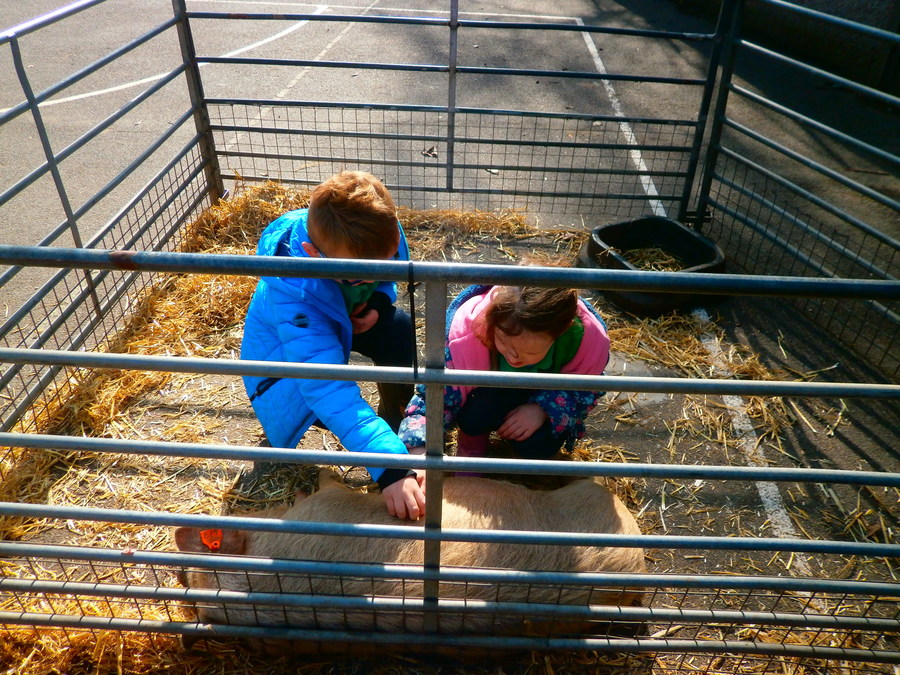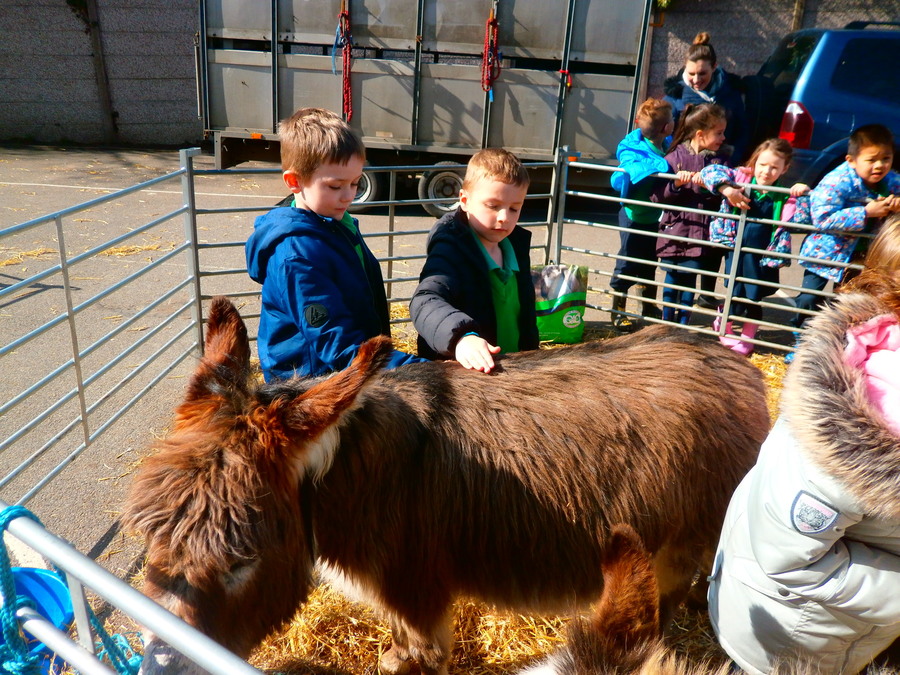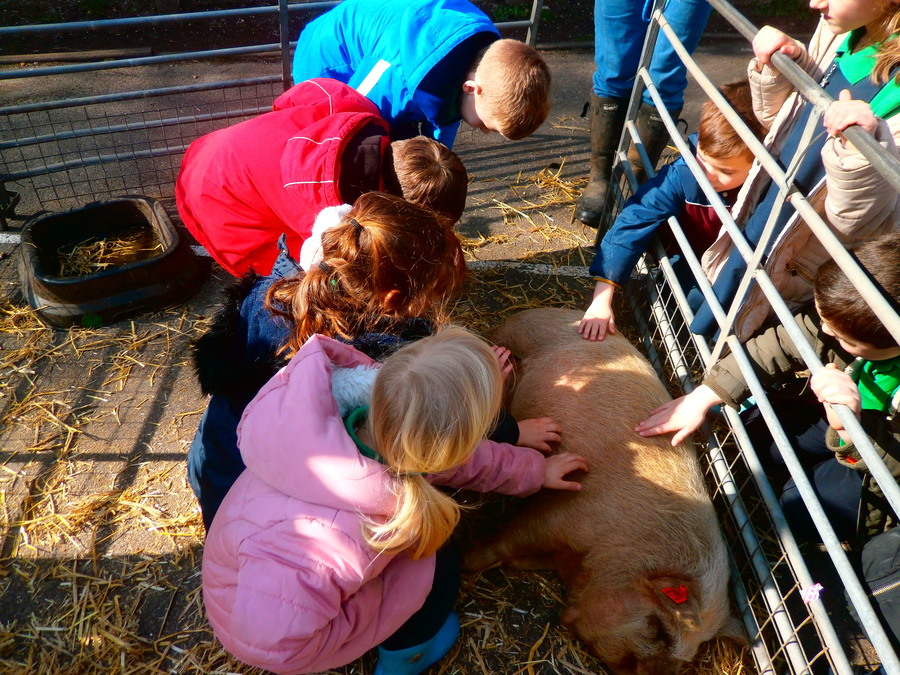 Useful websites:
We use some very good websites to support our learning. Here are some of our favourites:



Maths
We use lots of different resources to help us with our maths work. We are learning to choose which resources are best to help us with our work.
We challenge ourselves with problem solving activities which require us to apply our knowledge and skills. We have to give reasons for our answers.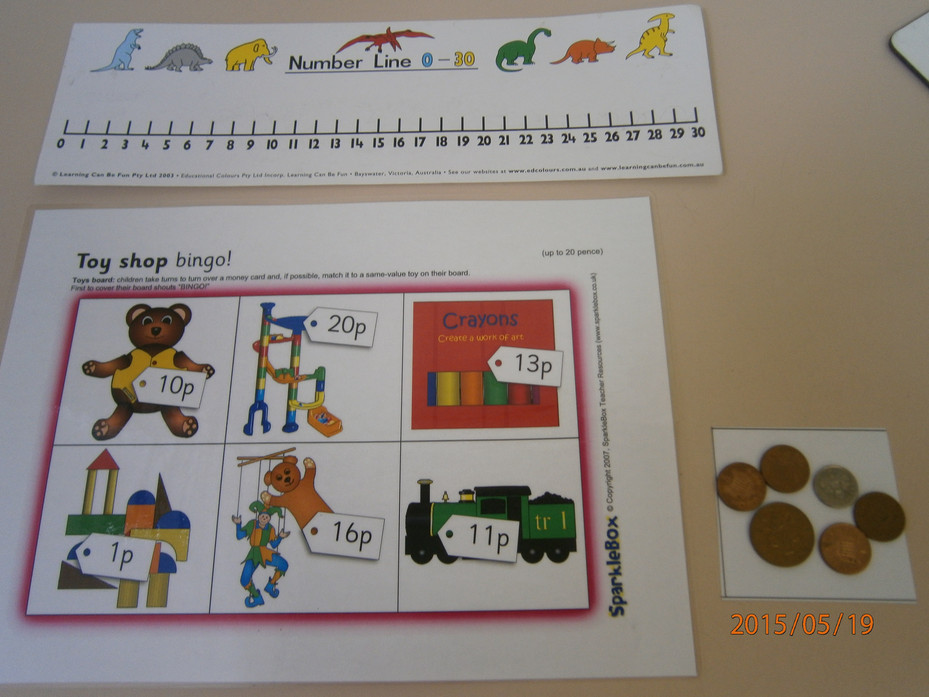 Adding and subtracting
We will be using the part, part , whole model to help us with our addition and subtraction.
We will look at number stories and write an addition equation to go with our part, part , whole models.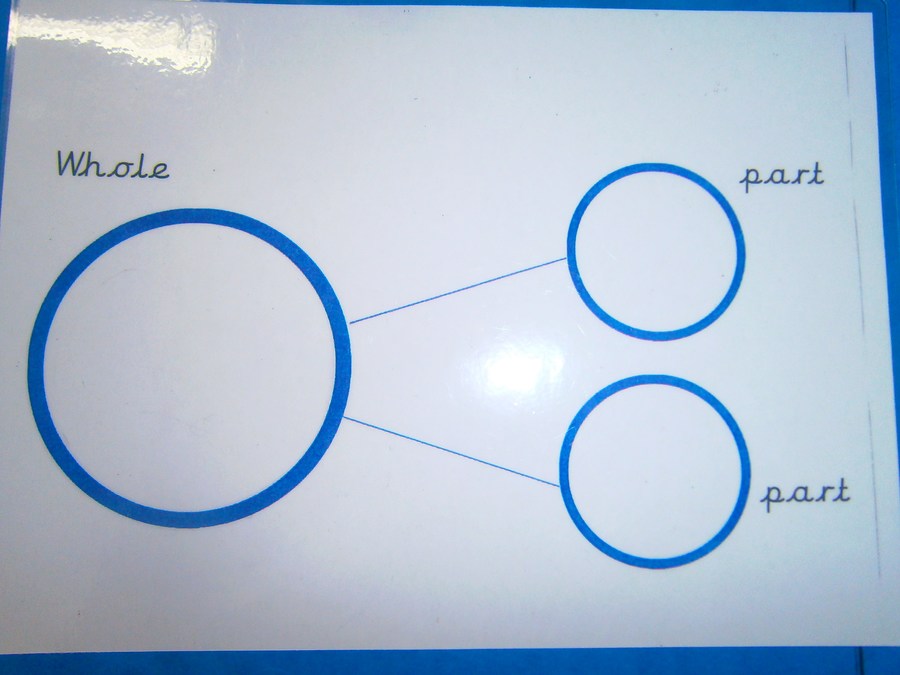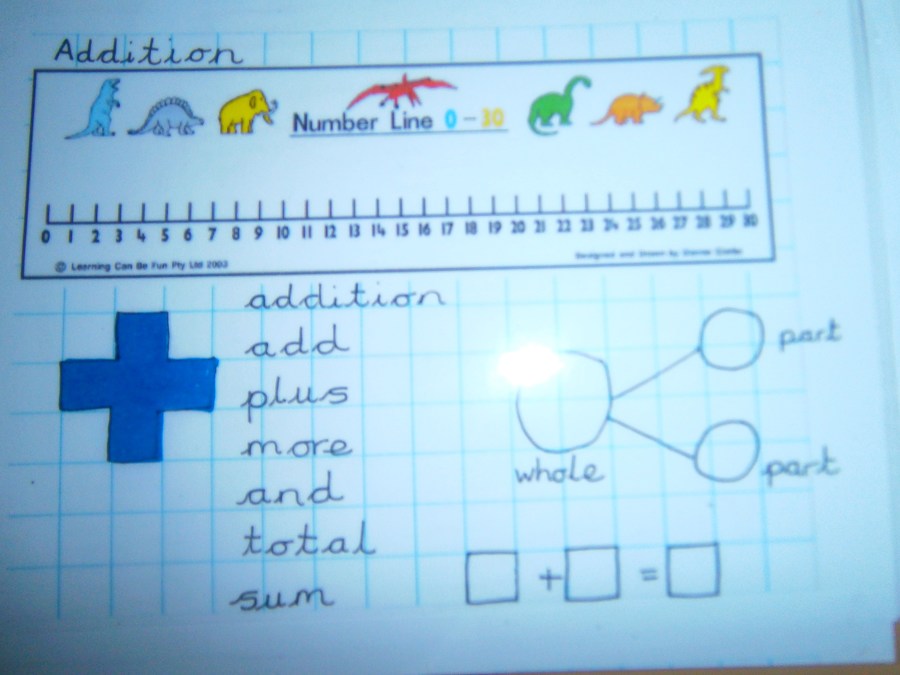 We will be learning to tell the time.
Can you name all the parts of a clock face?
Which is the hour hand?
Which is the minute hand?
Which direction do the hands move around the clock face?
Practise telling the time with o'clock times.
What time do you get up? Go to bed? Go to school?