Robins & Finches (Year 1)
Welcome to Year 1 and The Robins and Finches.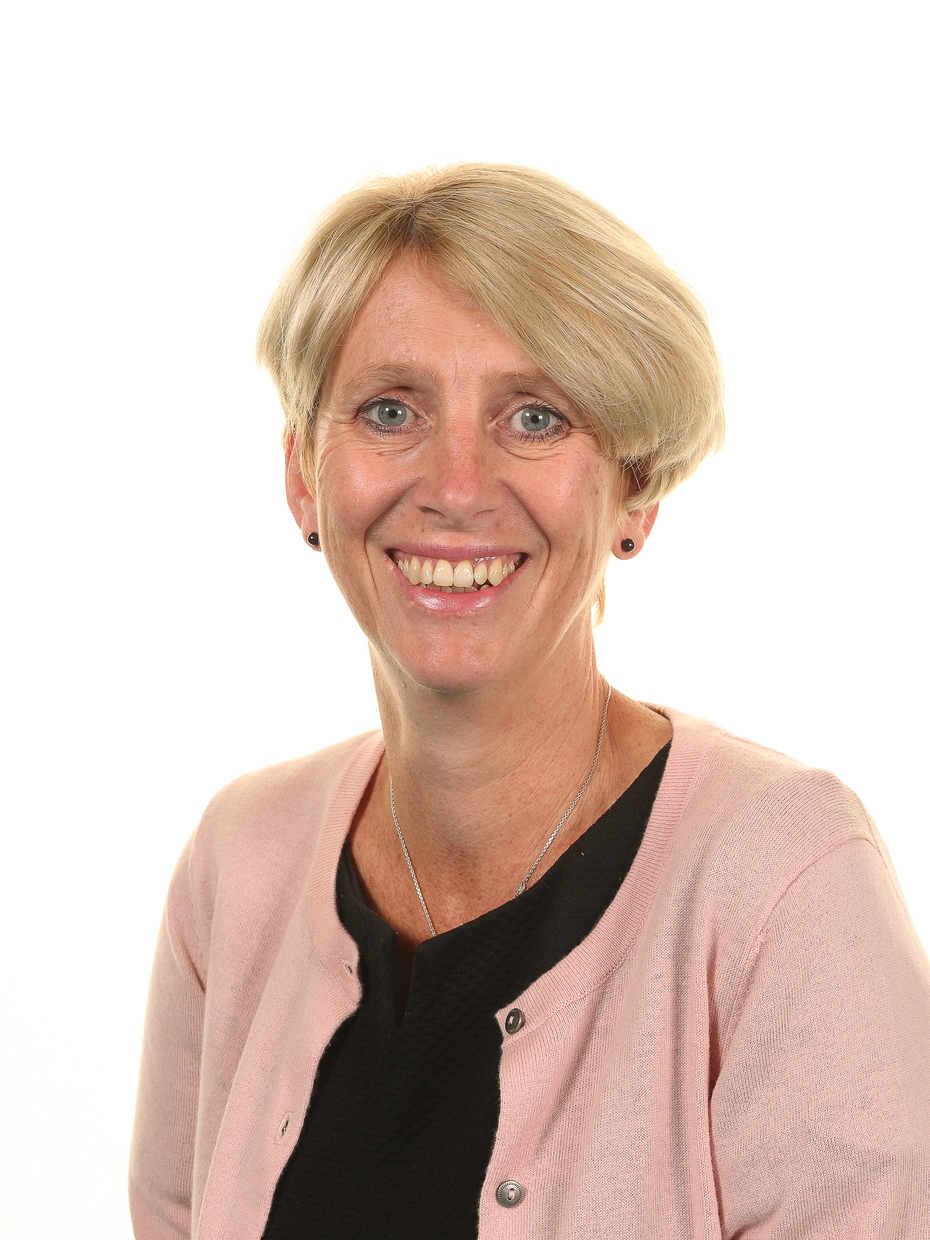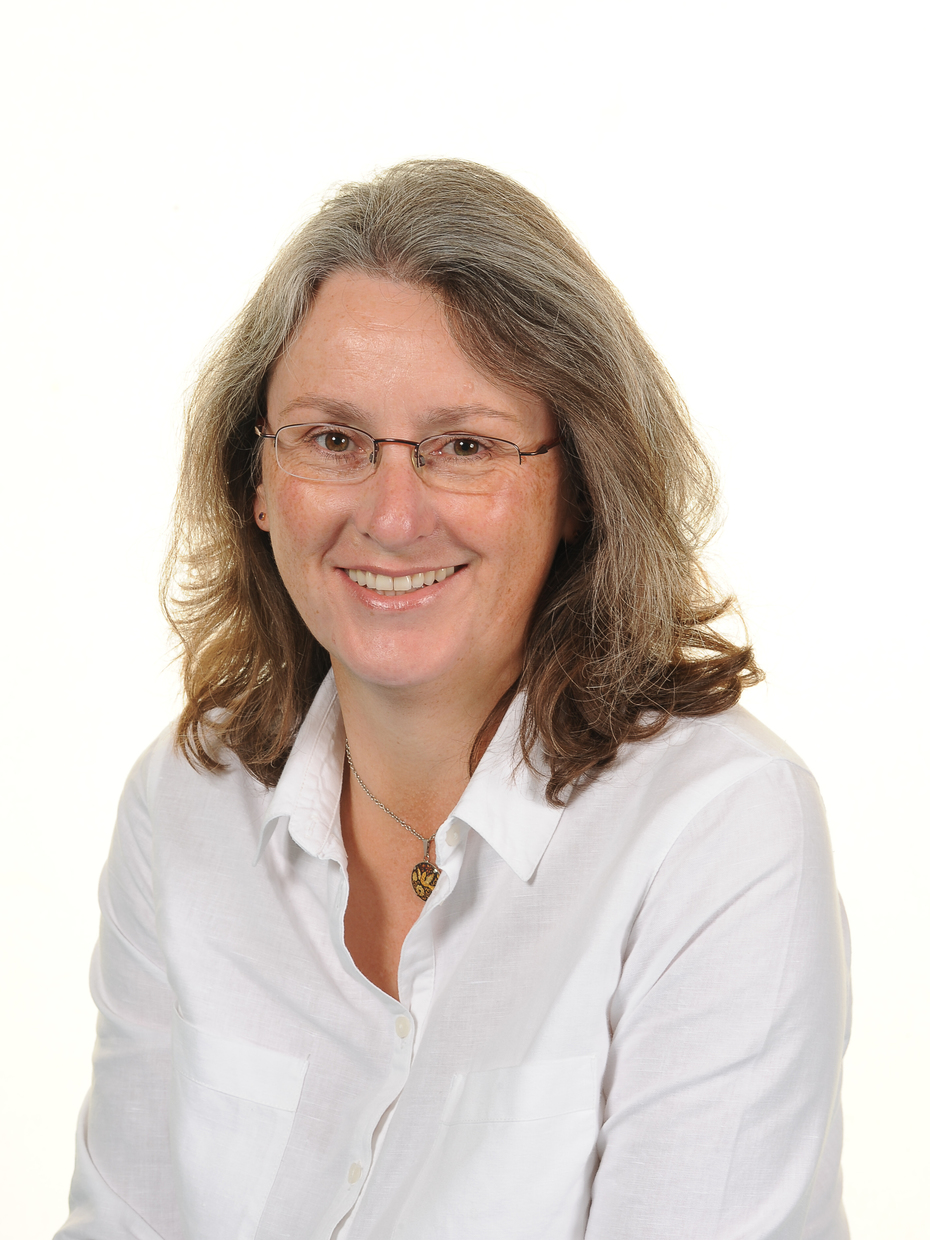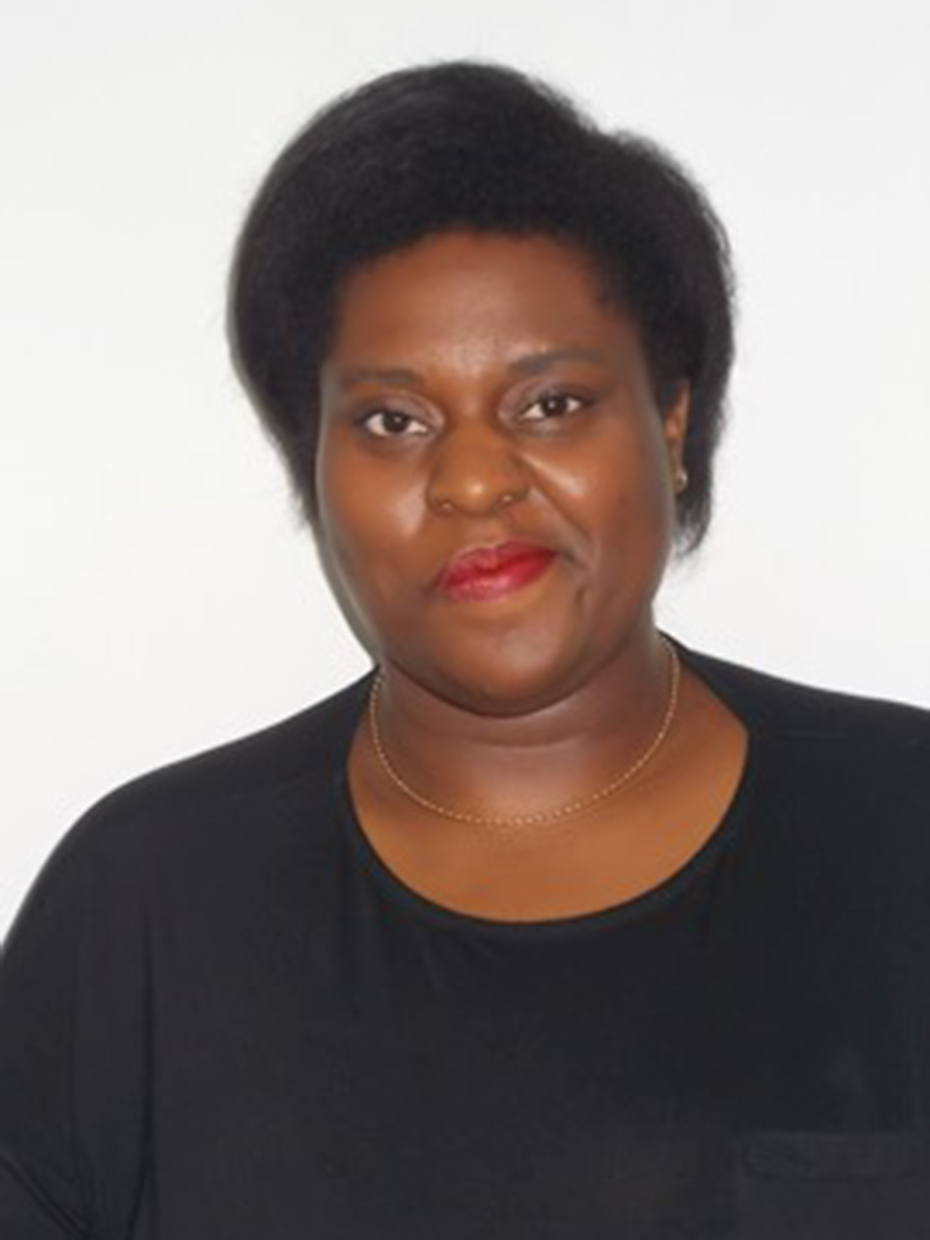 Debbie Bingle Claire Lawrence Leonne Scott
Finches Class Teacher Robins' Class Teacher Senior KS1 LSA
KS1 Phase Leader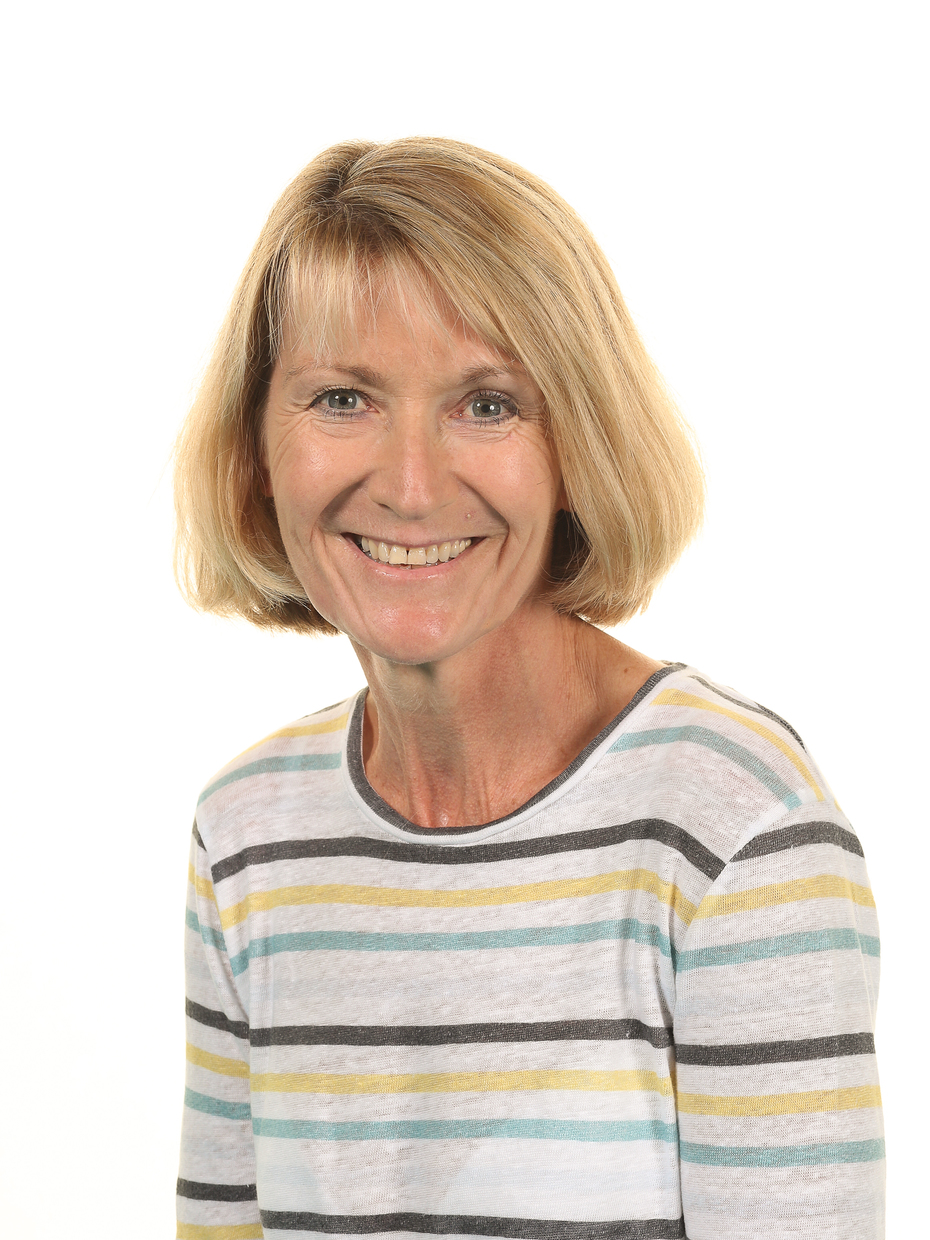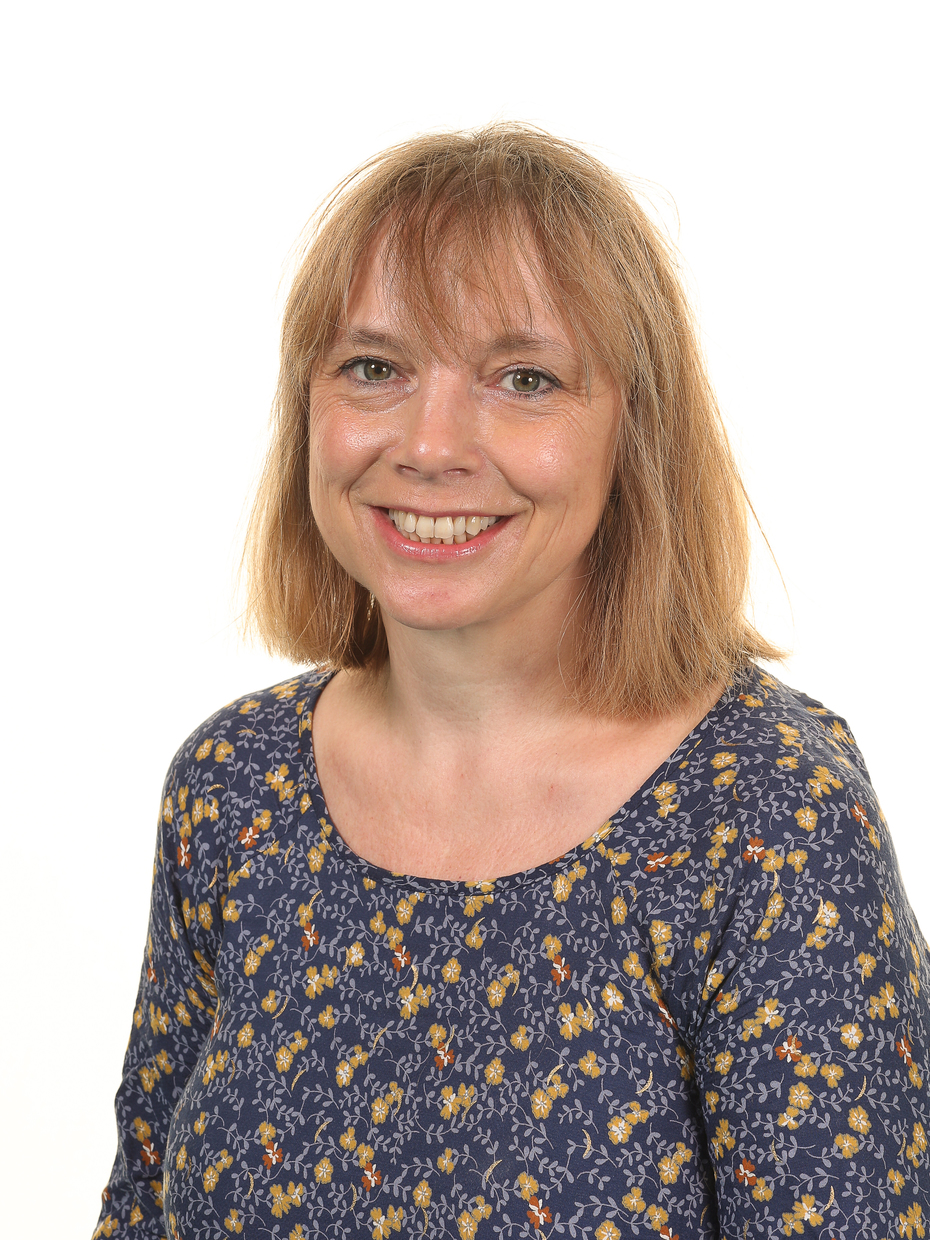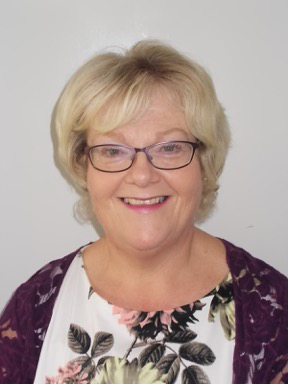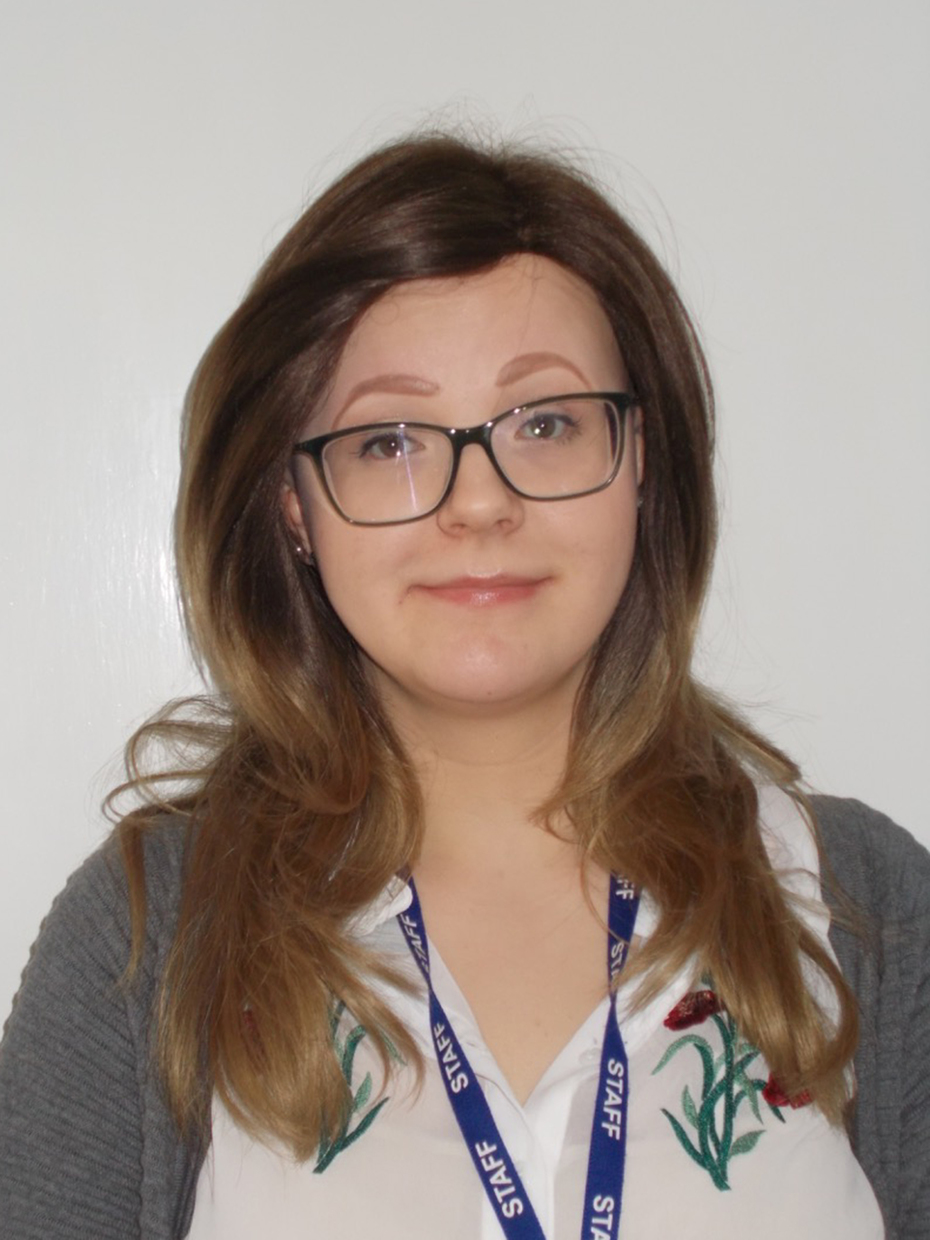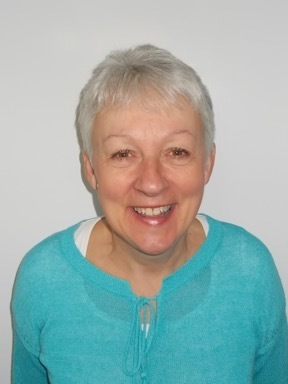 Geraldine Earlam Catherine Oliver Christine Noakes Hannah Sherlock Jenny Uwins
LSA LSA LSA LSA LSA
Our Curriculum Overview for the year can be found in the Curriculum section of this webpage if you would like to find out more about the areas we are covering this year.
Amazing Me!
We have started to learn about ourselves as part of our Science curriculum.
We have been using mirrors and magnifying glasses to look closely at ourselves.
We have made pictures of our faces on the computer, with collage materials and with pencils.
We are learning to name our body parts. Our role play area is a hospital where we can use the body part names we have learnt to help us fill in the hospital charts.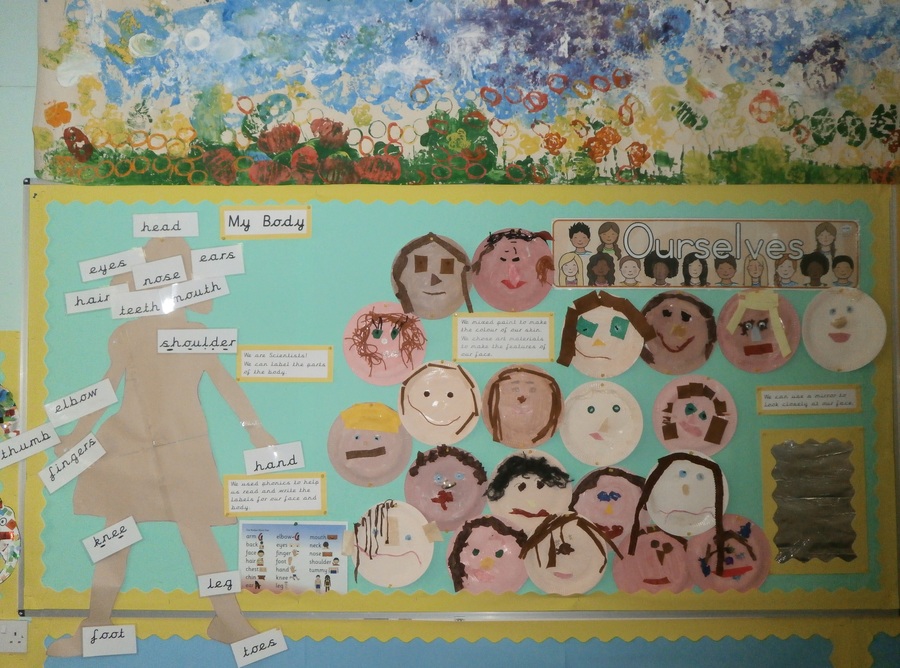 Maths (Autumn Term)
We have been very busy in our maths lessons learning how to count, read and write numbers from 0-10. We can find one more and one less than a given number.
We are learning how to give reasons for our answers and to solve problems. We have to be like Patrick the tortoise and keep going and not give up. We have to stop and think like Ellie and use everything we already know to help us to solve a problem.
We are learning how to use the more than less than and equals symbols.
< > =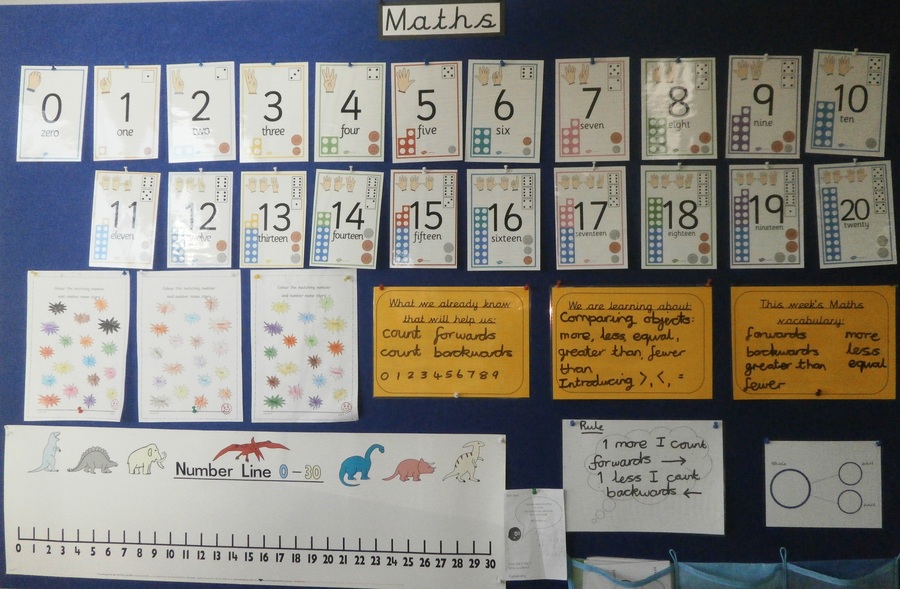 Meet the Teacher Information
September 2017
Useful websites:
We use some very good websites to support our learning. Here are some of our favourites:



Maths
We use lots of different resources to help us with our maths work. We are learning to choose which resources are best to help us with our work.
We challenge ourselves with problem solving activities which require us to apply our knowledge and skills. We have to give reasons for our answers.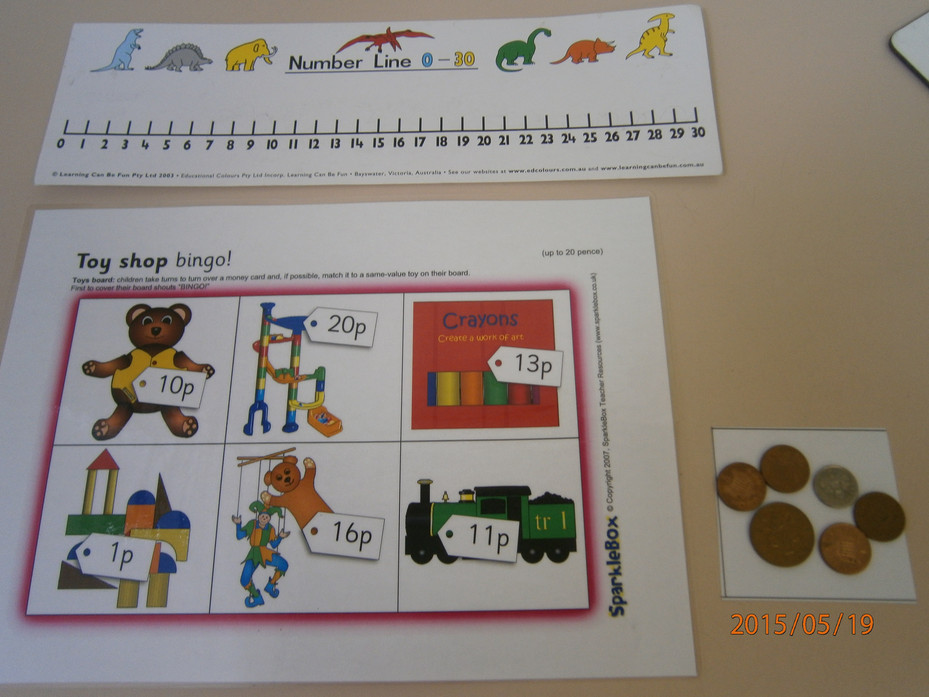 Adding and subtracting
We will be using the part, part , whole model to help us with our addition and subtraction.
We will look at number stories and write an addition equation to go with our part, part , whole models.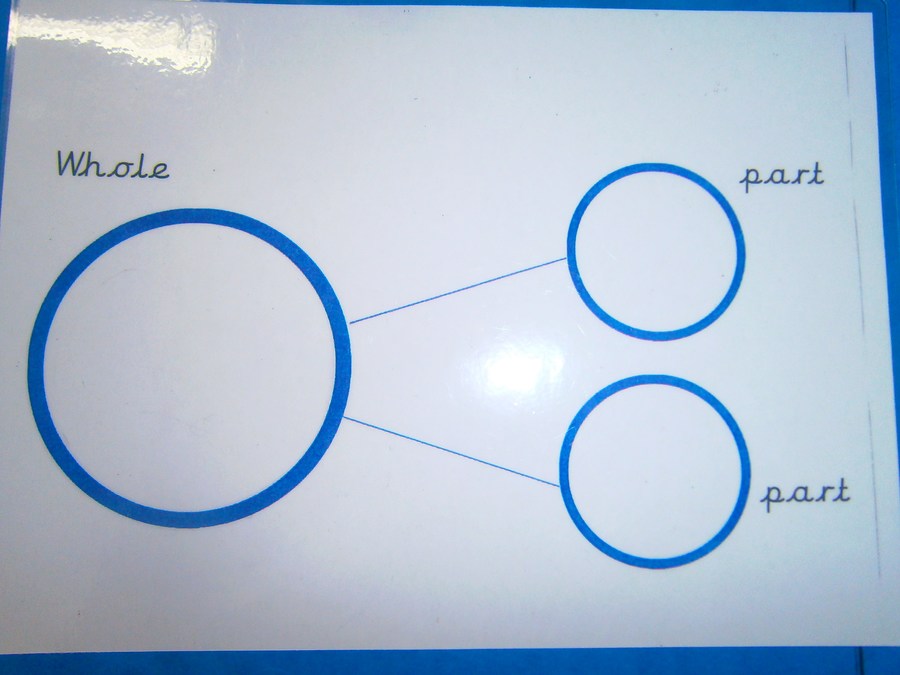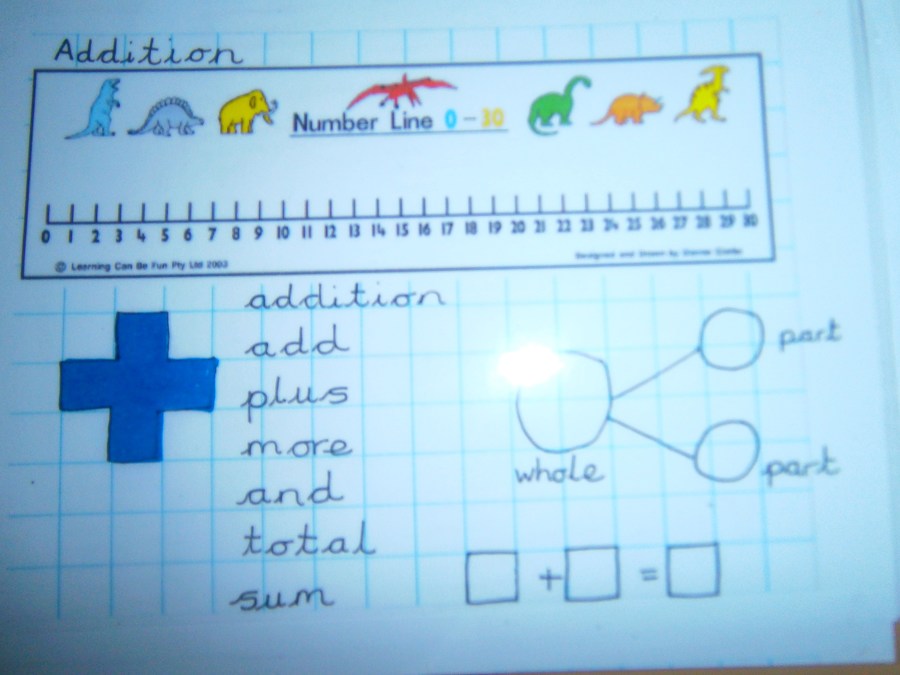 We will be learning to tell the time.
Can you name all the parts of a clock face?
Which is the hour hand?
Which is the minute hand?
Which direction do the hands move around the clock face?
Practise telling the time with o'clock times.
What time do you get up? Go to bed? Go to school?