Robins & Finches (Year 1)
Welcome to Year 1 and The Robins and Finches.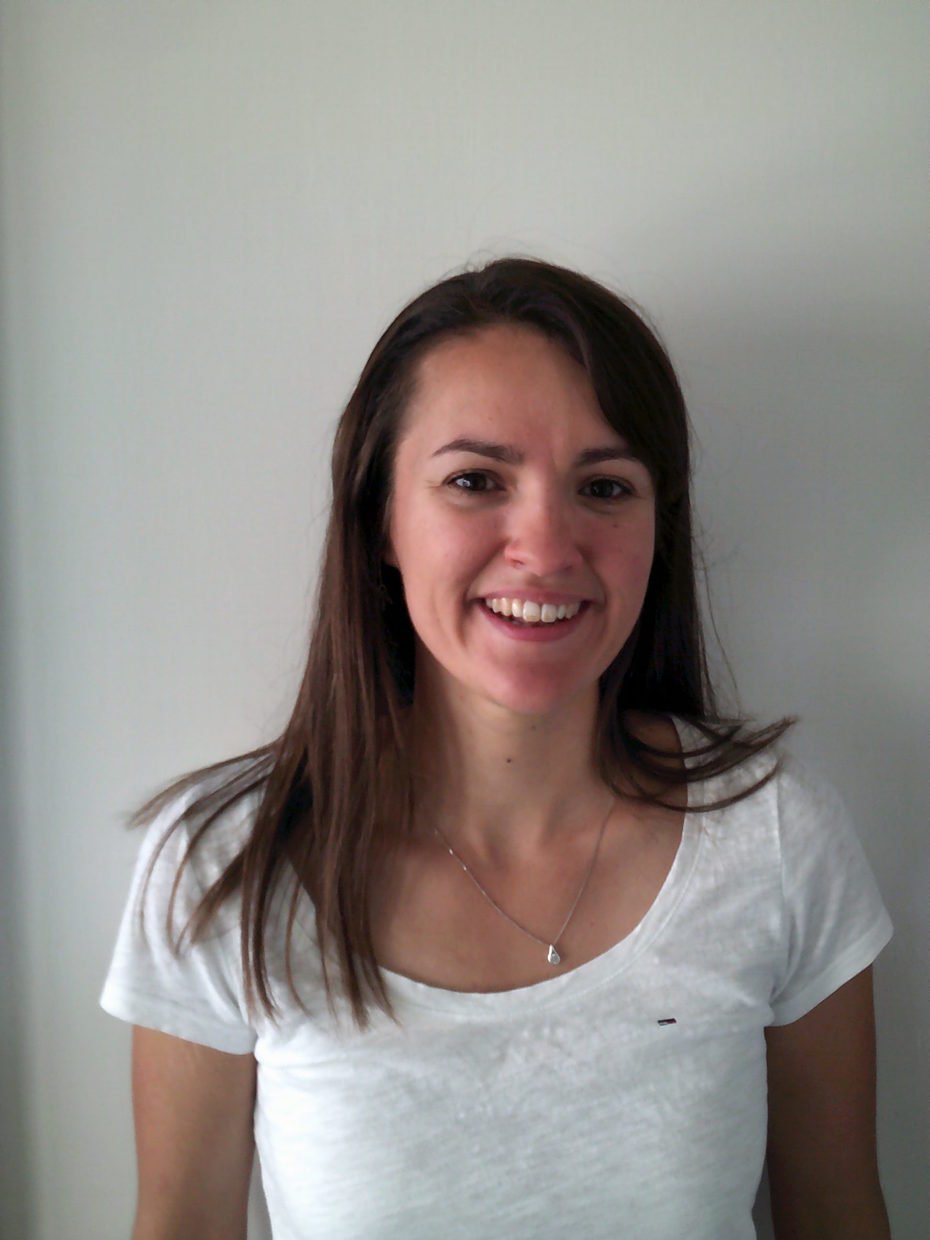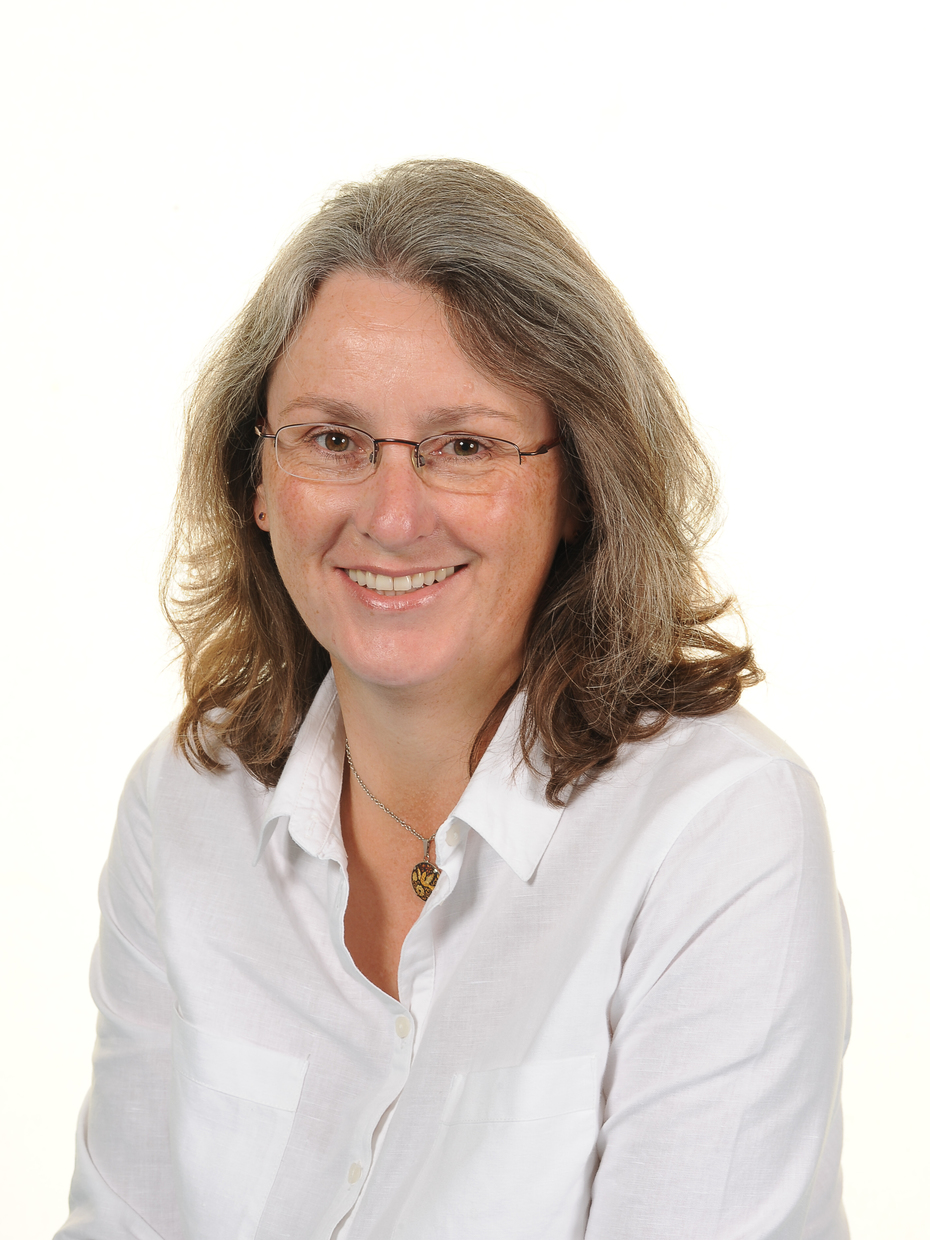 Jessica Lamb Claire Lawrence
Finches' Class Teacher Robins' Class Teacher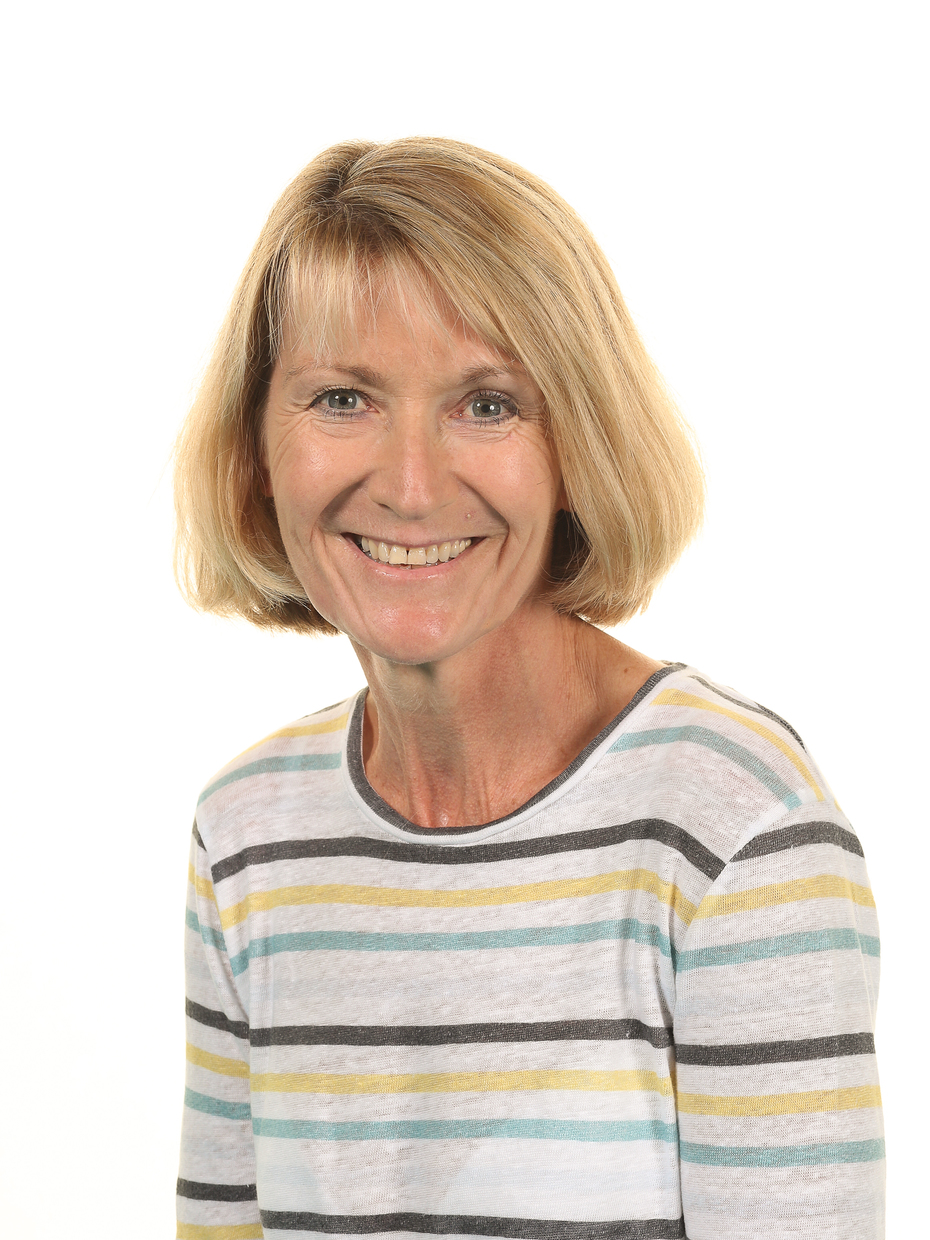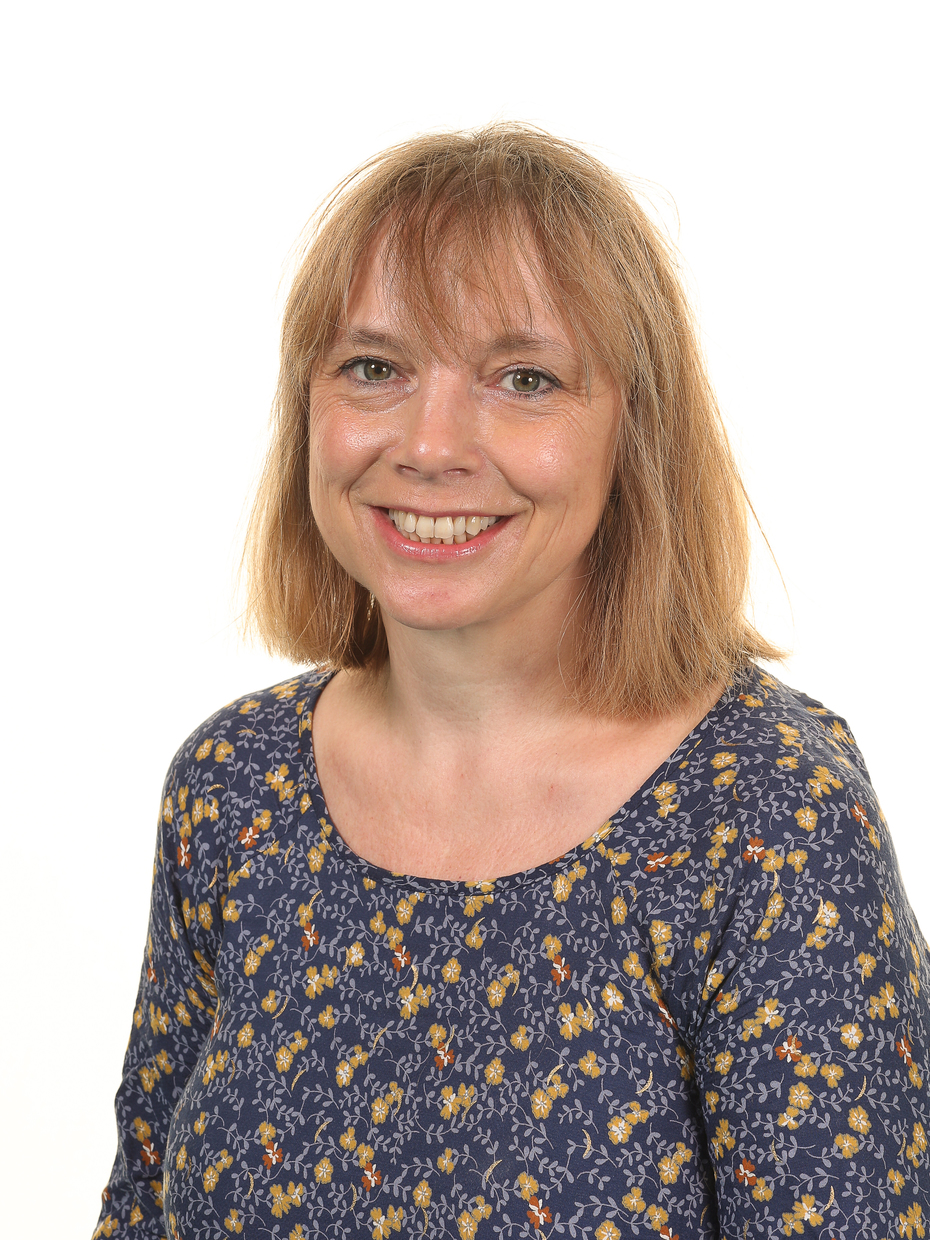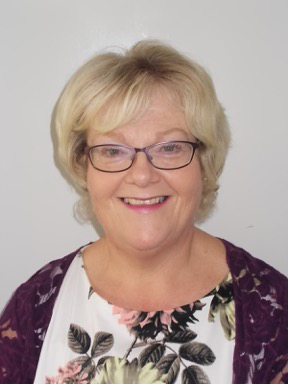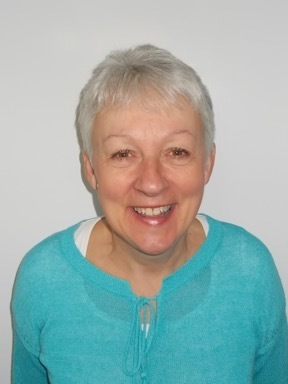 Geraldine Earlam Catherine Oliver Christine Noakes Jenny Uwins
LSA LSA LSA LSA
Our Curriculum Overview for the year can be found in the Curriculum section of this webpage if you would like to find out more about the areas we are covering this year.
We have been so busy in year 1 recently! Last week we learnt how to stay safe on the roads. We had a special visitor and planned our own safe routes to school. We have also started learning to join our letters during handwriting. We are making sure our fingers stay strong to help make our letters look lovely. We have also been working hard in phonics. Can you spot one of the sounds we have learnt in the pictures below?
This week, the Finches and the Robins have been learning the phrases 'greater than,' 'less than' and 'equal to' in Maths. We have started to learn the different symbols we use and have practised using them when counting out cubes. We have also been listening to and discussing the story of Oliver's Vegetables. We learnt how to read and spell the days of the week, using syllables to help us. We then started writing our own storybooks about the vegetables we eat each day. Take a look at some of our hard work below!
As part of our topic, 'Amazing Me,' year 1 have been learning about body parts. We pretended to be scientists by looking in a mirror and closely observing the different parts of our face. We then had to sketch what we saw. We have also been drawing around each other and labelling the body parts. We have even improved our scissor skills by cutting out clothes to dress a body. Take a look at some of our photos below. Can you work out which member of Robins class the sketch shows?
On Tuesday, both year 1 classes were lucky enough to have a ballet lesson. Look at this picture of Finches class practising their dance moves!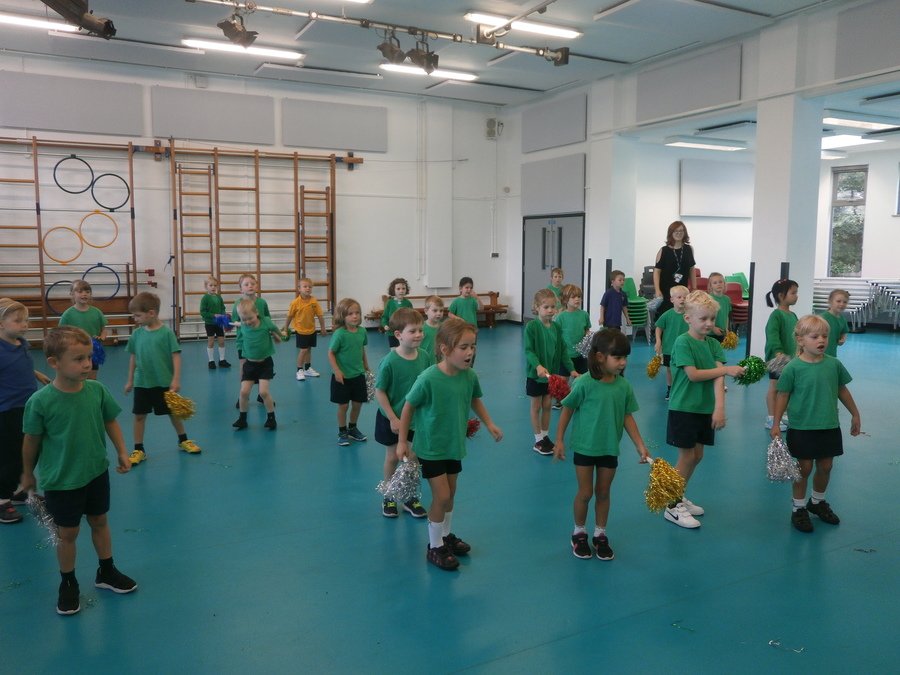 Year 1 have been busy learning how to recognise colours and read and write colour words. We have used Elmer the patchwork elephant to help us! Last week we made colourful Elmers using lots of different materials. Year 1 did a great job of working together in small teams to create their elephants.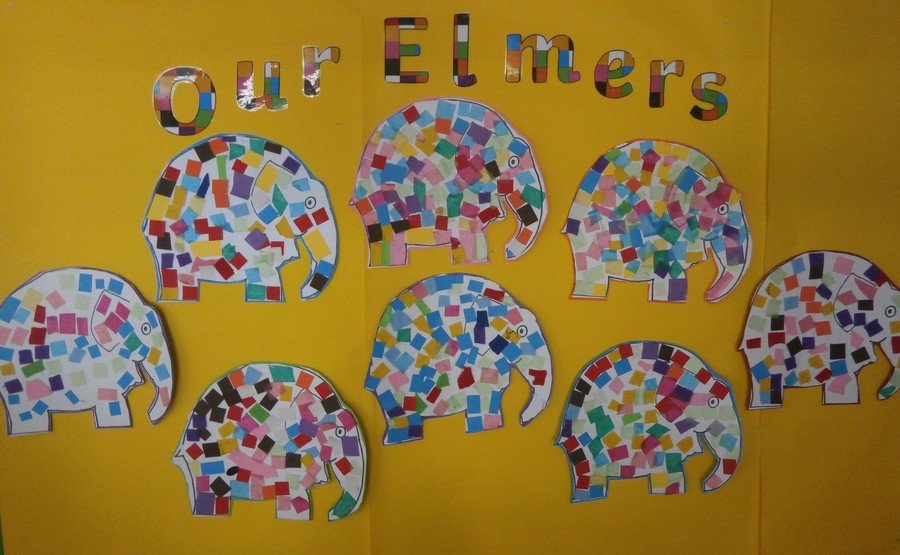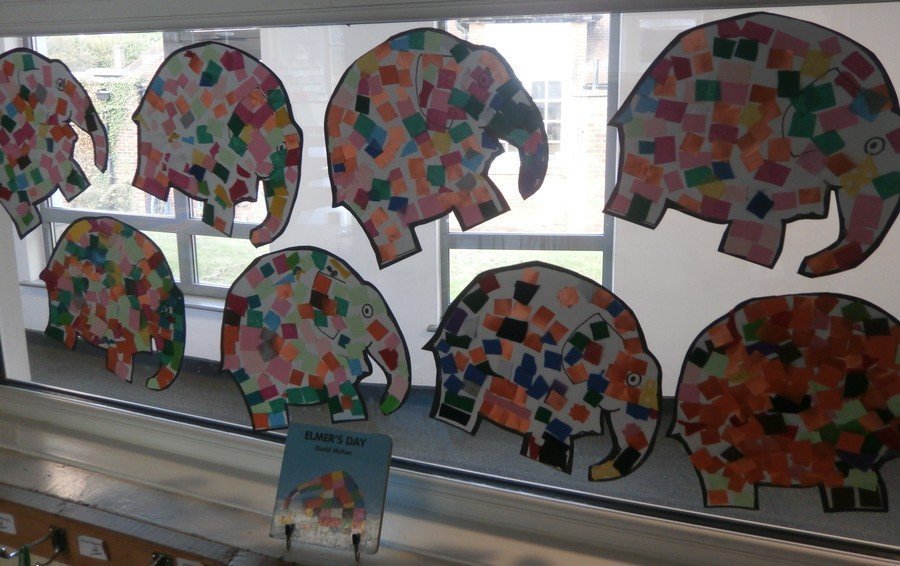 Useful websites:
We use some very good websites to support our learning. Here are some of our favourites: