Robins & Finches (Year 1)
Welcome to Year 1 and The Robins and Finches.
Our Curriculum Overview for the year can be found in the Curriculum section of this webpage if you would like to find out more about the areas we are covering this year.
As the weather is unpredictable at the moment, please make sure your child has a named coat in school every day as well as a sun hat when needed, as we try to get the children outside as much as possible.
Year One Spring Term Newsletter
Have a Go Week!
We worked by ourselves, with partners and in teams. We taught each other new skills.
We had to be resilient like Patrick, creative like Sky, sociable like Zoom and work hard like Buzzy Bee
We loved making designs with Hama beads, building castles with Everblocks and building structures with spaghetti and blu-tac.
We learnt to balance a feather and spin plates in the circus workshop.
Our friends in Year 4 taught us football skills. We all helped each other when we had our carousel with year 4. We got to choose 4 things we wanted to have a go at!
We loved being creative designing our own dragons and making their eggs.
Some of our art work is in the Infant library so do go and have a look.
All About Me
We have had lots of fun learning all about ourselves. We carried out lots of experiments in Science using our 5 senses. We looked carefully at our faces and made collages of them.
"Lights, Camel, Action !"
We have had so much fun singing and dancing for our performance of "Lights, Camel, Action! " We hope you enjoyed the show!
Meet the Teacher Information
Useful websites:
We use some very good websites to support our learning. Here are some of our favourites:



Guy Fawkes
In Year 1 we found out why we celebrate Bonfire Night. We have learnt about the story of Guy Fawkes and made our very own Guy for Bonfire Night.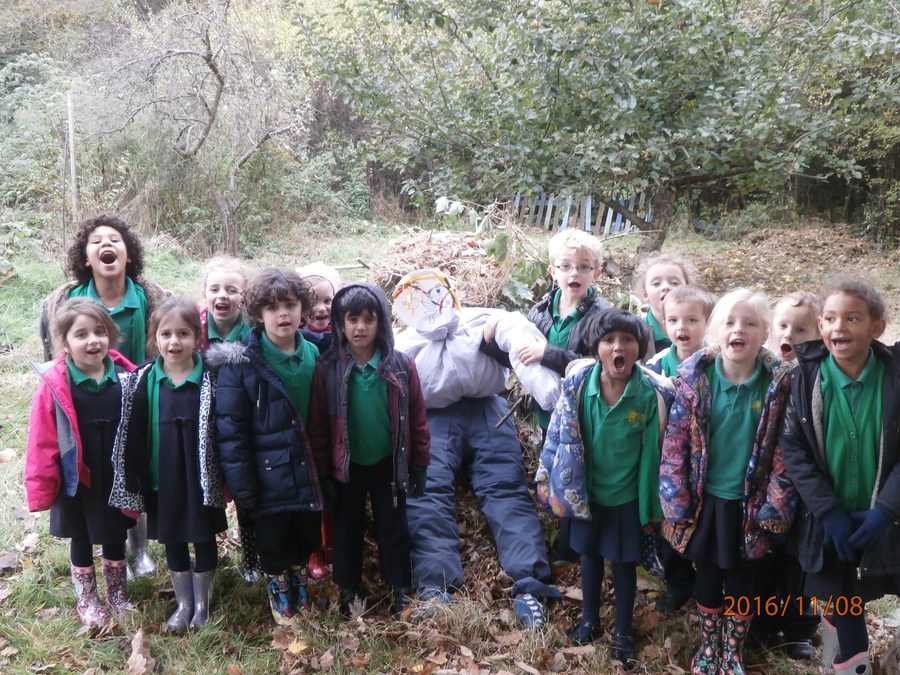 Diwali
Year 1 have been looking at the story of Rama and Sita for Diwali, which has inspired us to make diyas to help us recreate Rama and Sita's walk home.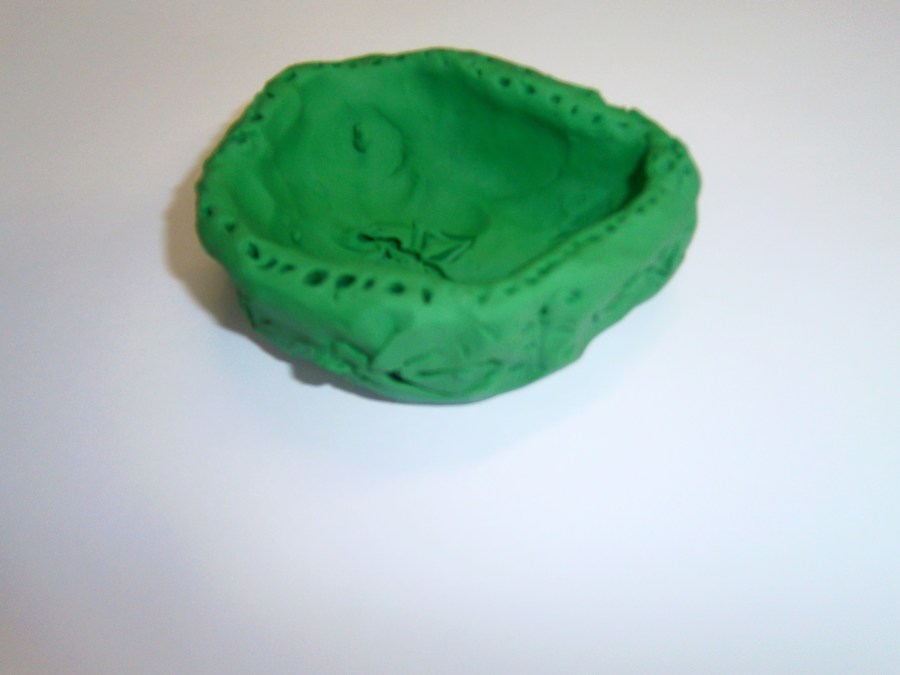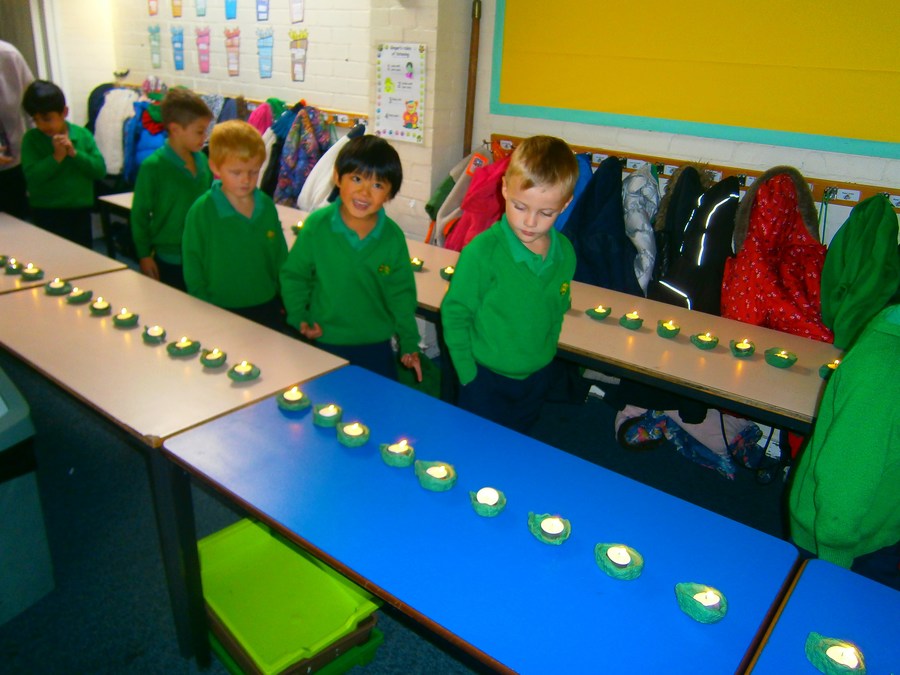 Maths
We use lots of different resources to help us with our maths work. We are learning to choose which resources are best to help us with our work.
We challenge ourselves with problem solving activities which require us to apply our knowledge and skills. We have to give reasons for our answers.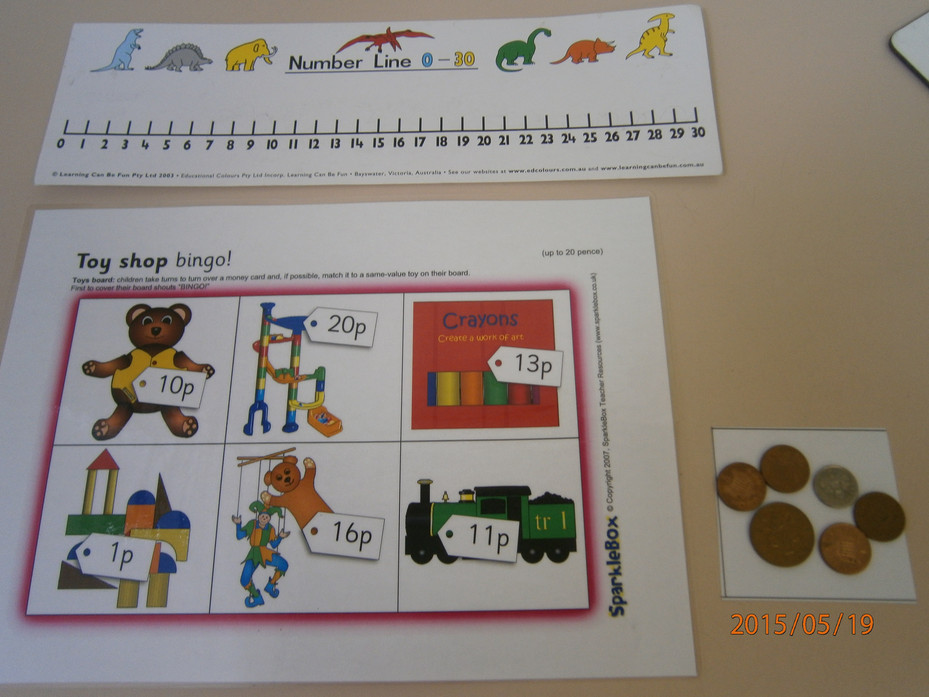 Adding and subtracting
We have been using the part, part , whole model to help us with our addition and subtraction.
We have told number stories and can now write an addition equation to go with our part, part , whole models.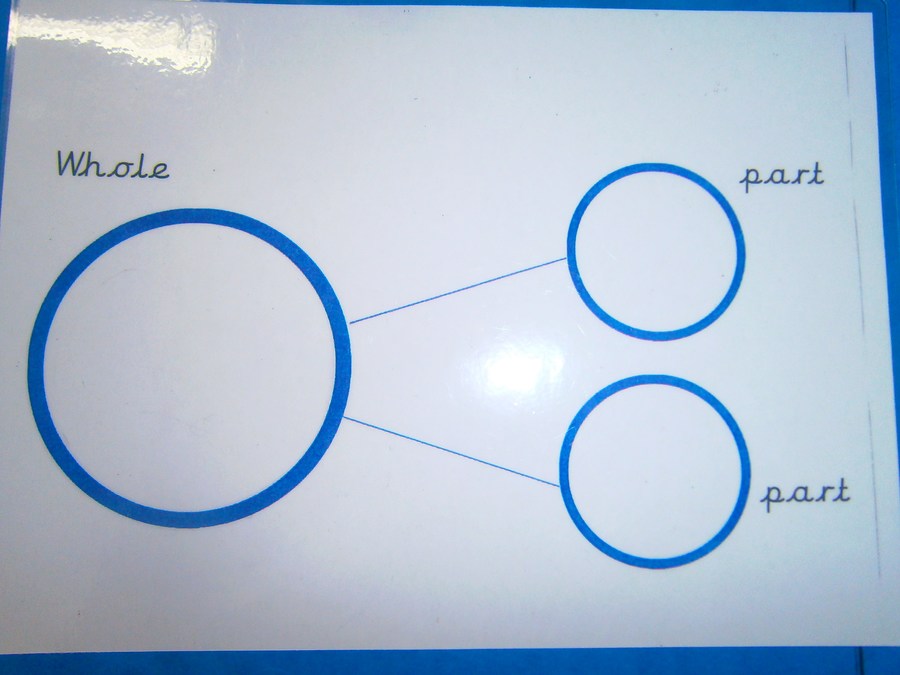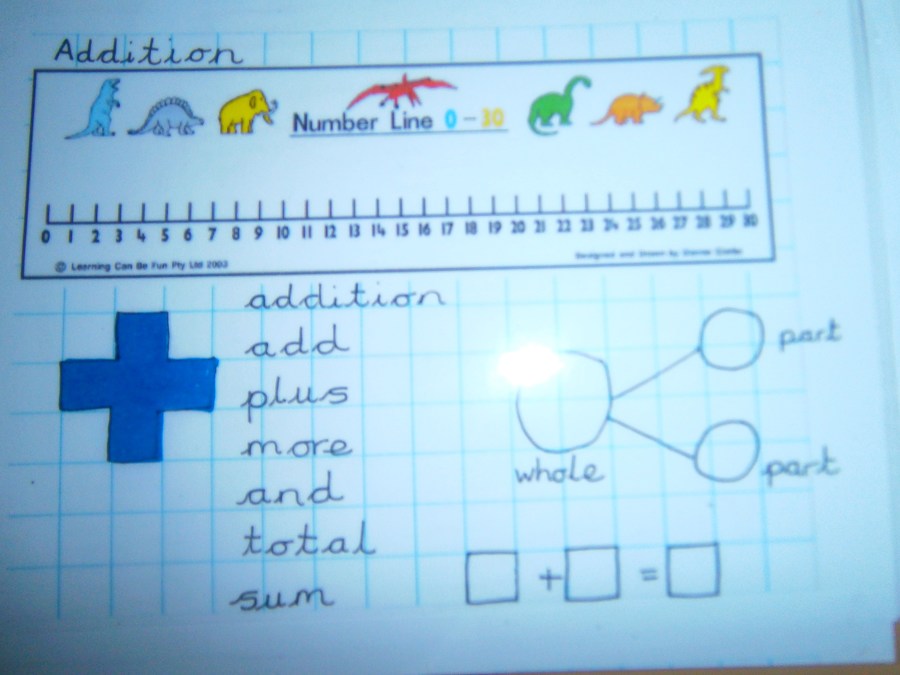 We will be learning to tell the time.
Can you name all the parts of a clock face?
Which is the hour hand?
Which is the minute hand?
Which direction do the hands move around the clock face?
Practise telling the time with o'clock times.
What time do you get up? Go to bed? Go to school?