Welcome to The Jays and Doves' Class Page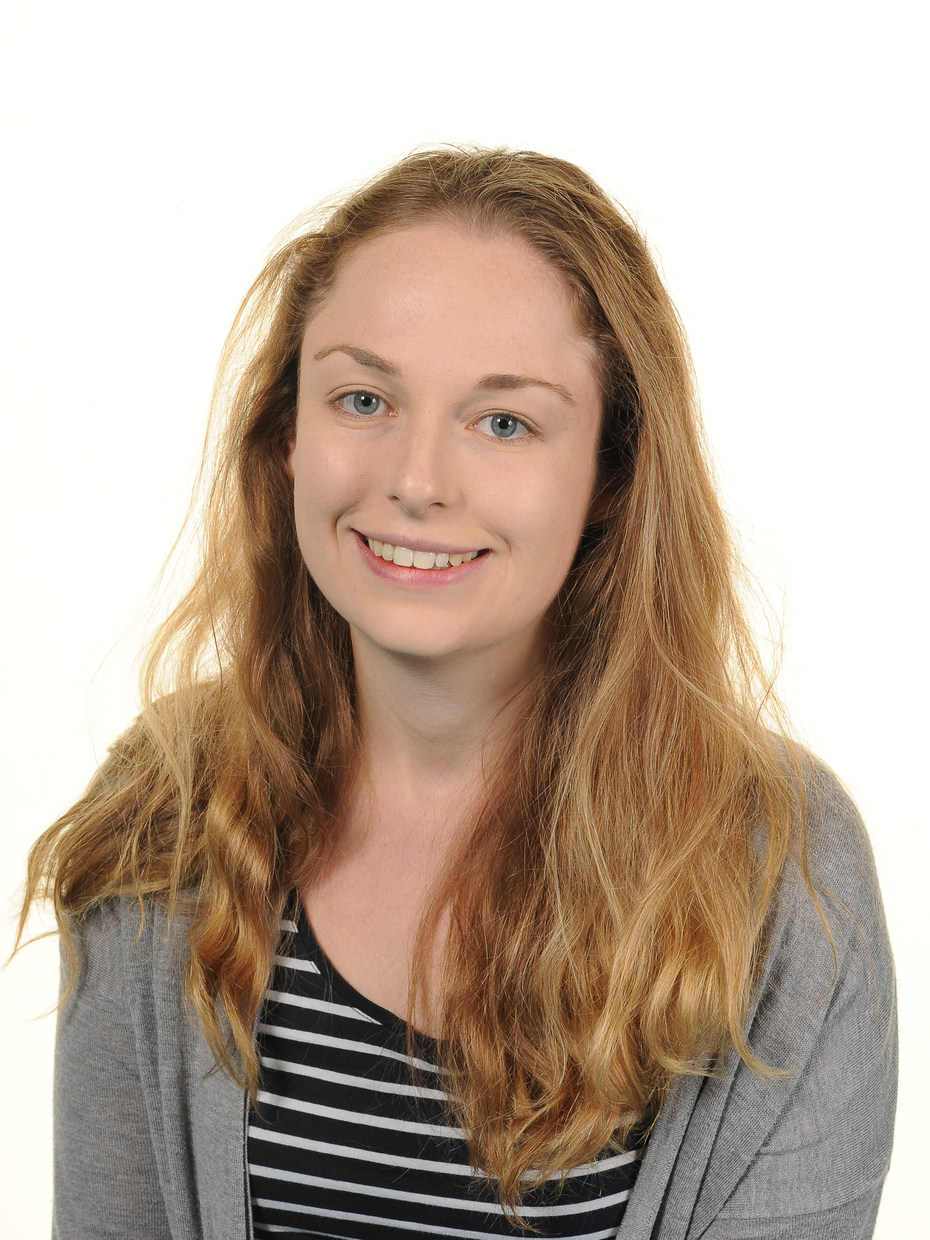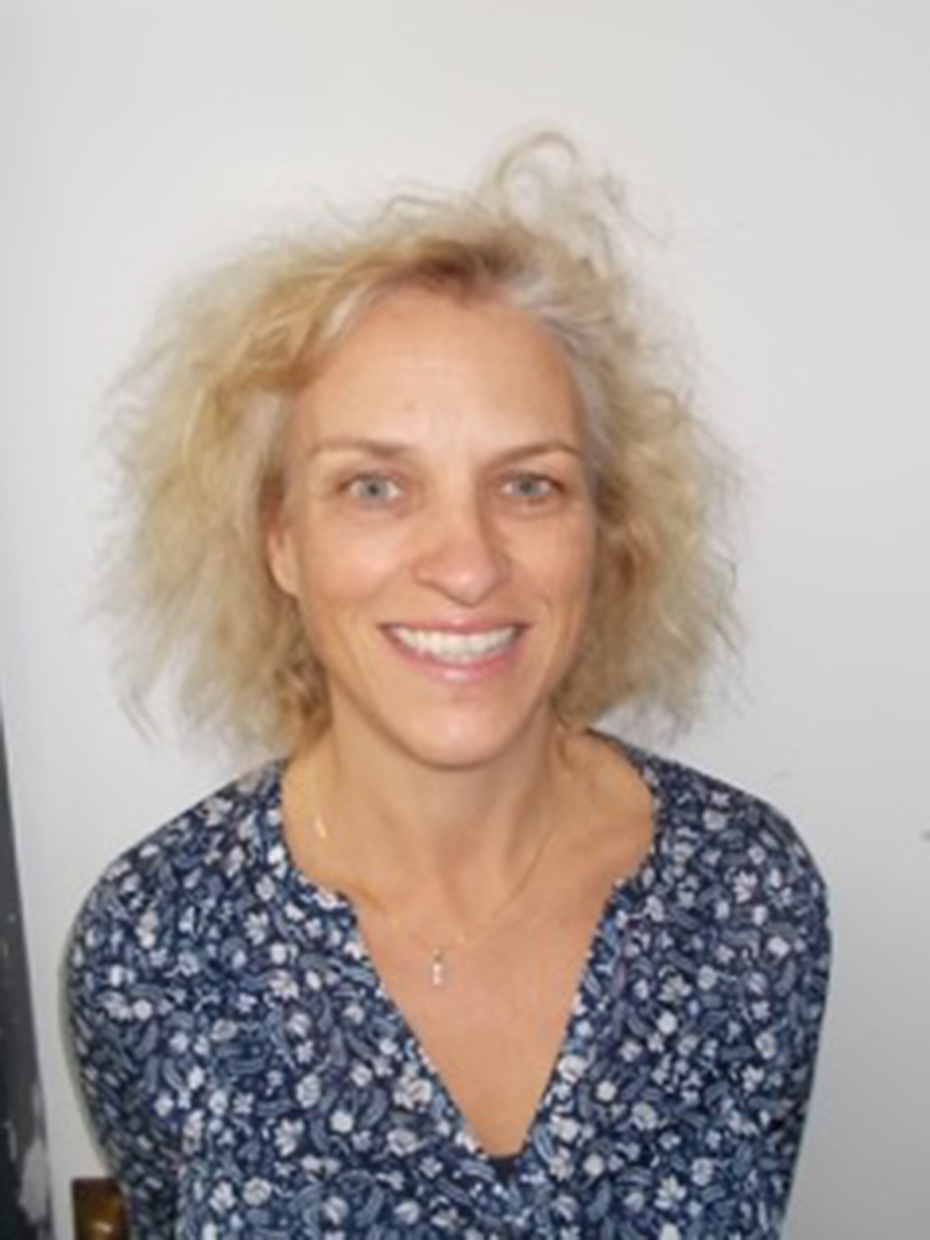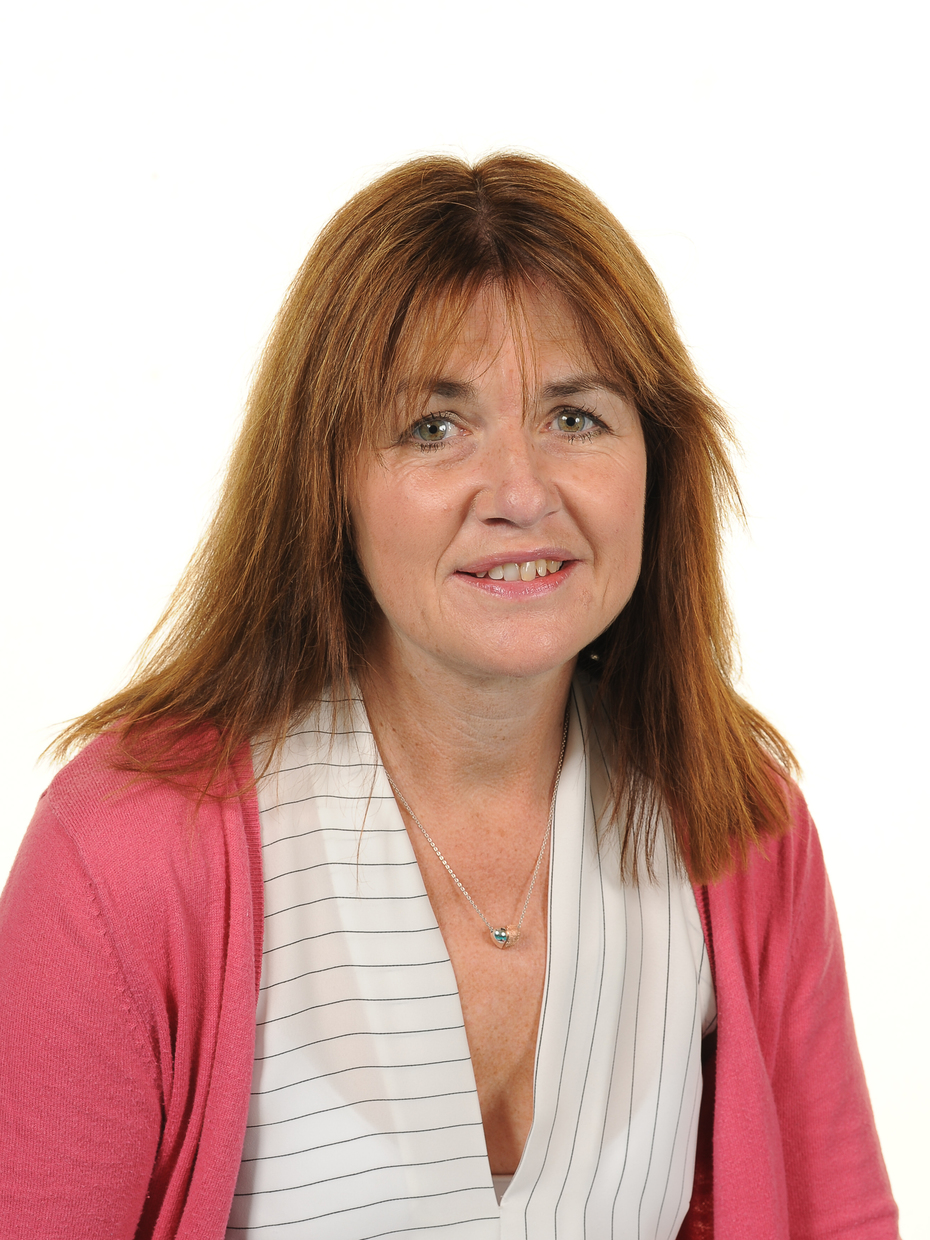 Frances Charman Jane Boylett Lynne Rose
Jays' Class Teacher Doves' Class Teachers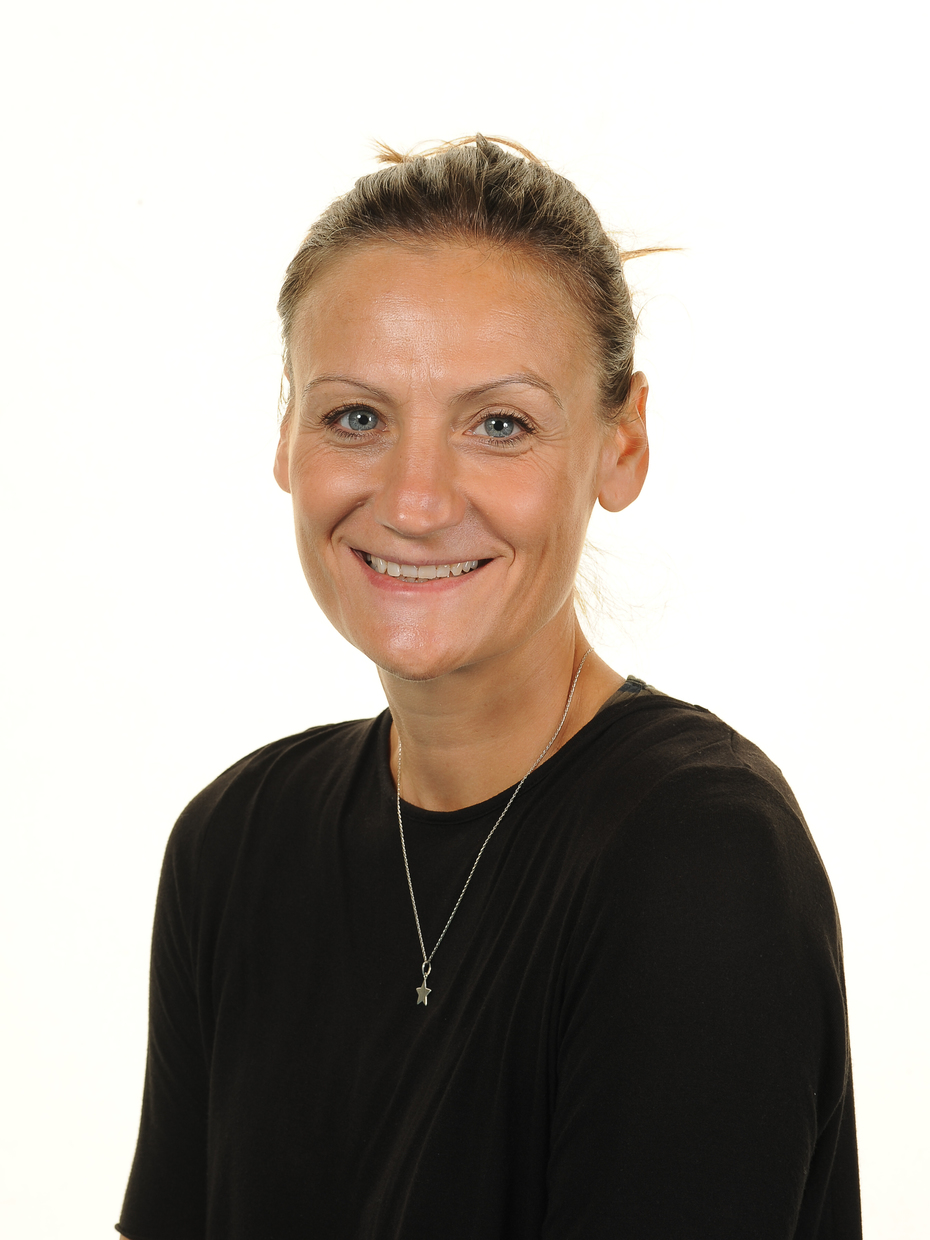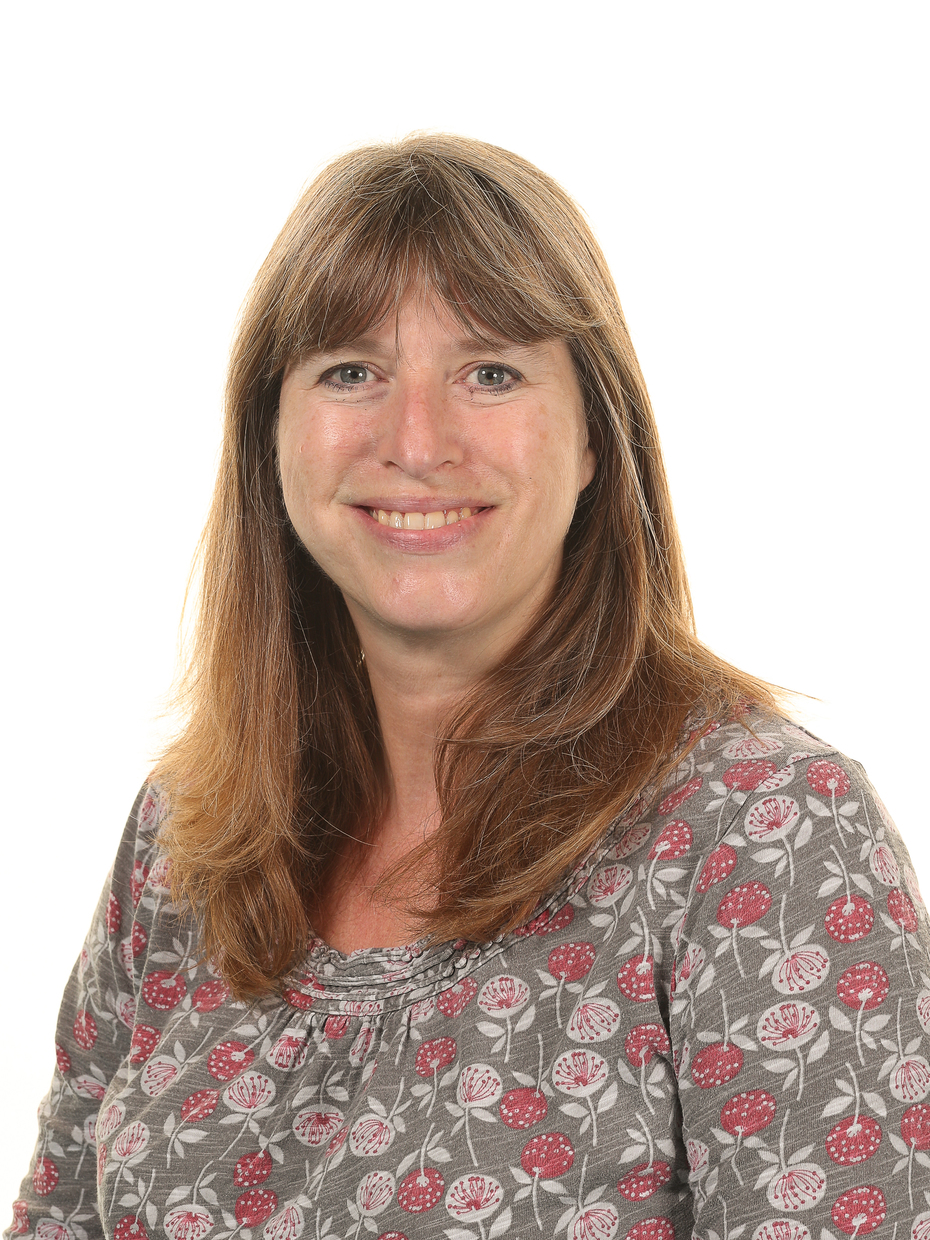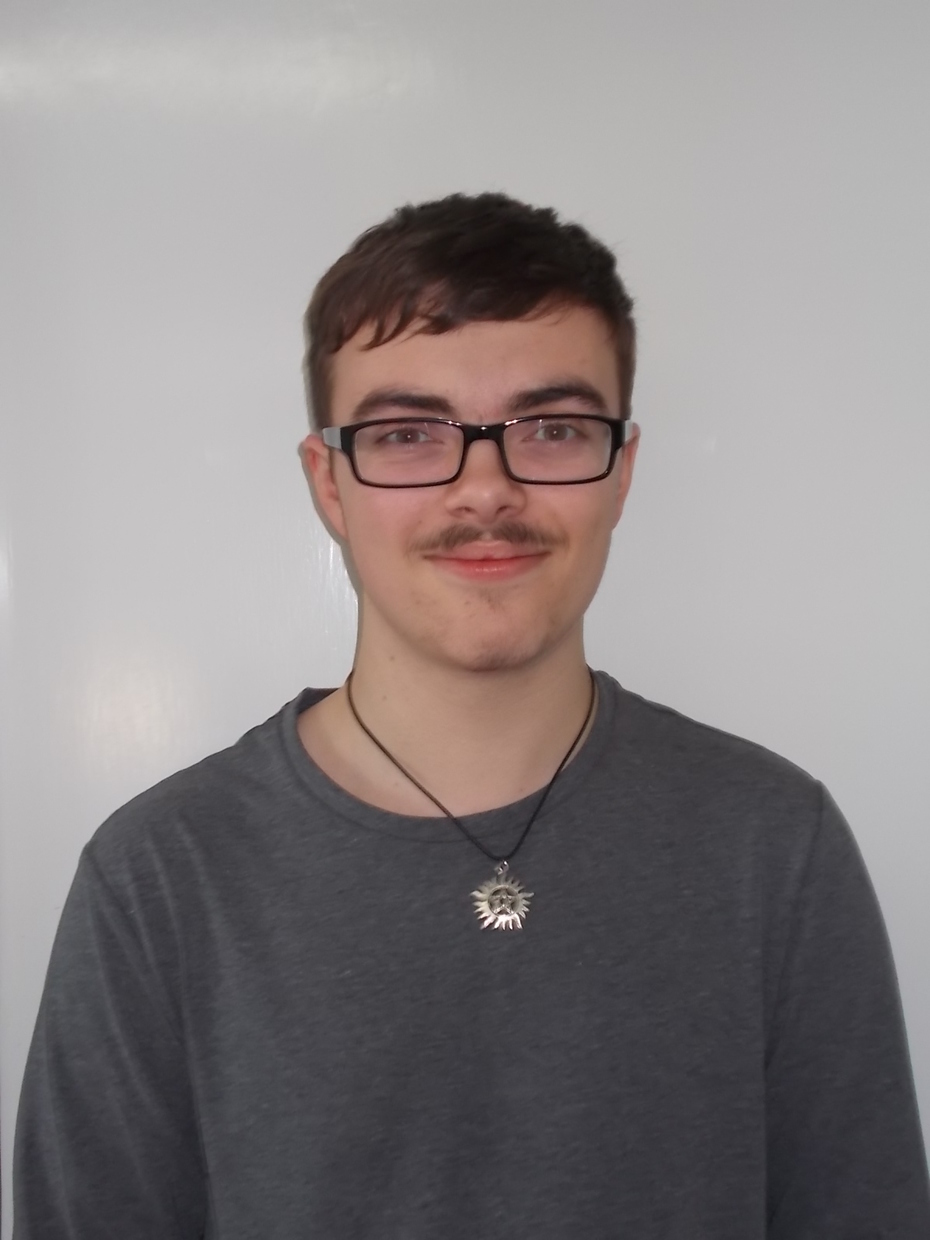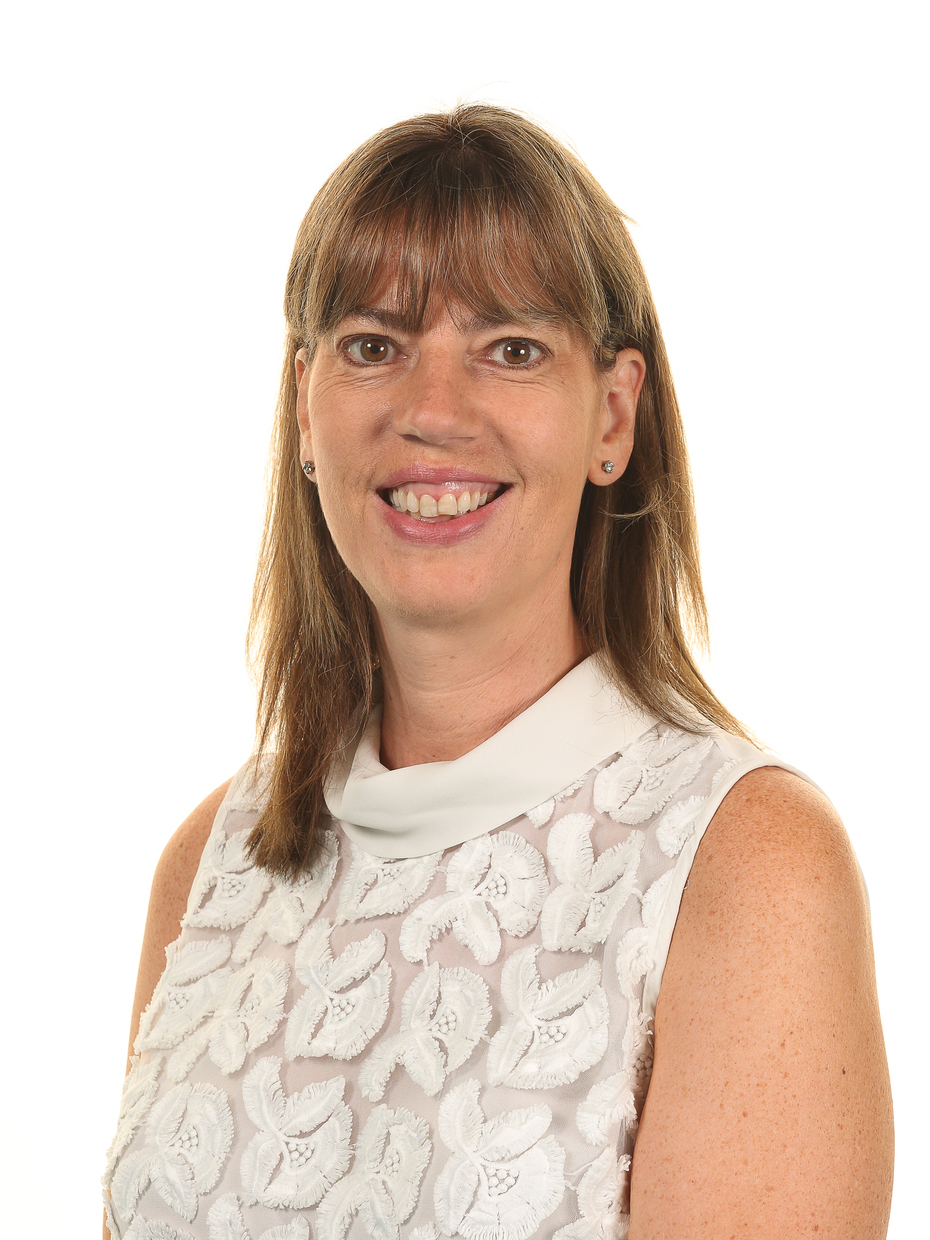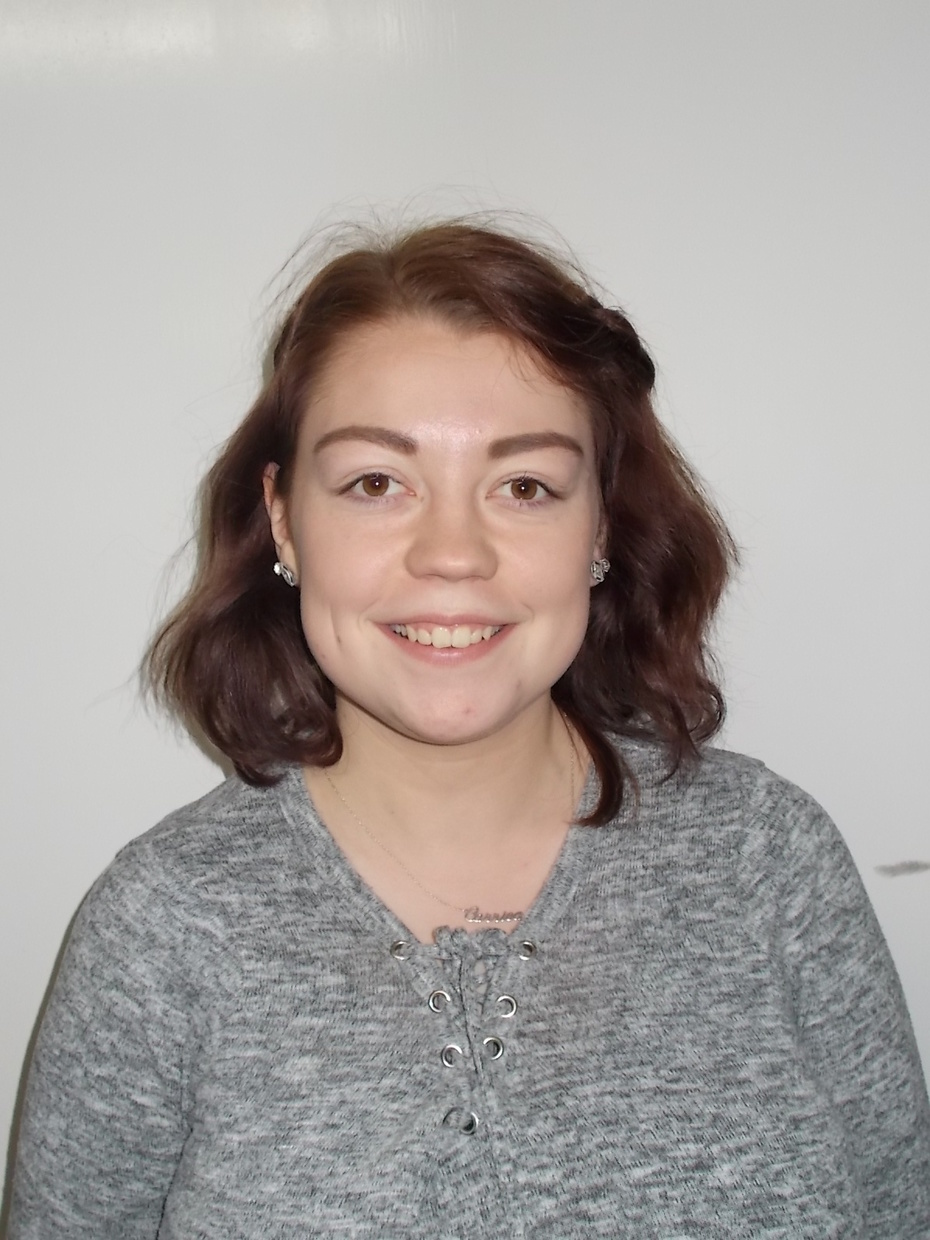 Annabel Davies Christine Hunter Stuart McArdle Sheryl Tayler Carrieanne Preston
LSA LSA LSA LSA LSA
Class Newsletter
Please click the link below to read our newsletter for the Spring Term.
Bucket Drumming
As part of our Christmas performance, we performed Jingle Bell Rock using bucket drums. Watch the video below!
Juniper Hall
We'll be going to Juniper Hall in the summer. Have a look at what the Jays and Doves got up to last year.
Art
The Jays and Doves have been creating dragon eyes using charcoal pencils, watercolour paints and colouring pencils.
Reading
The Jays have been sitting beautifully and doing some independent reading.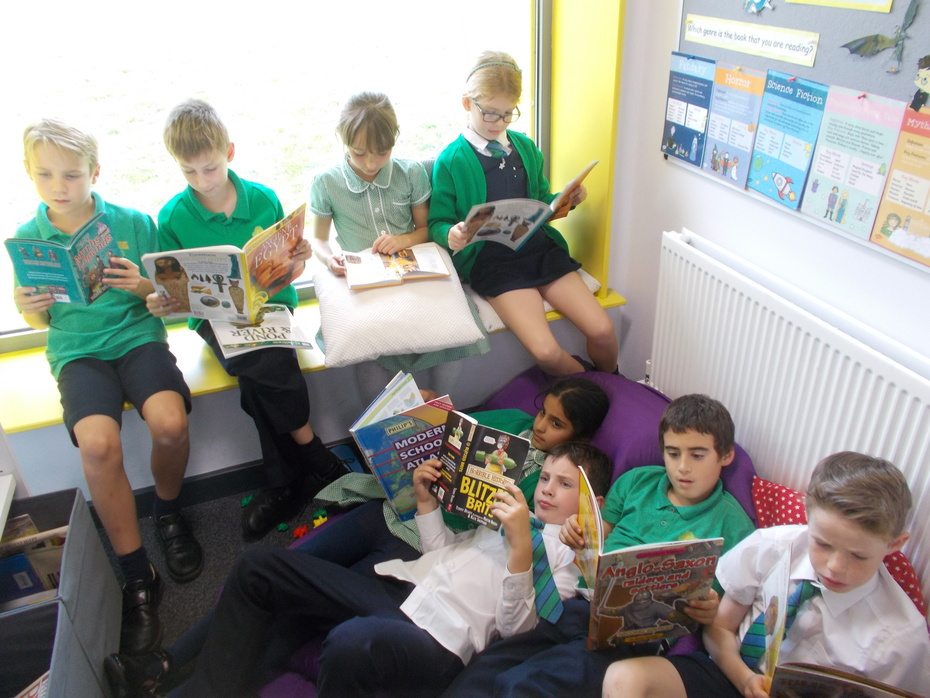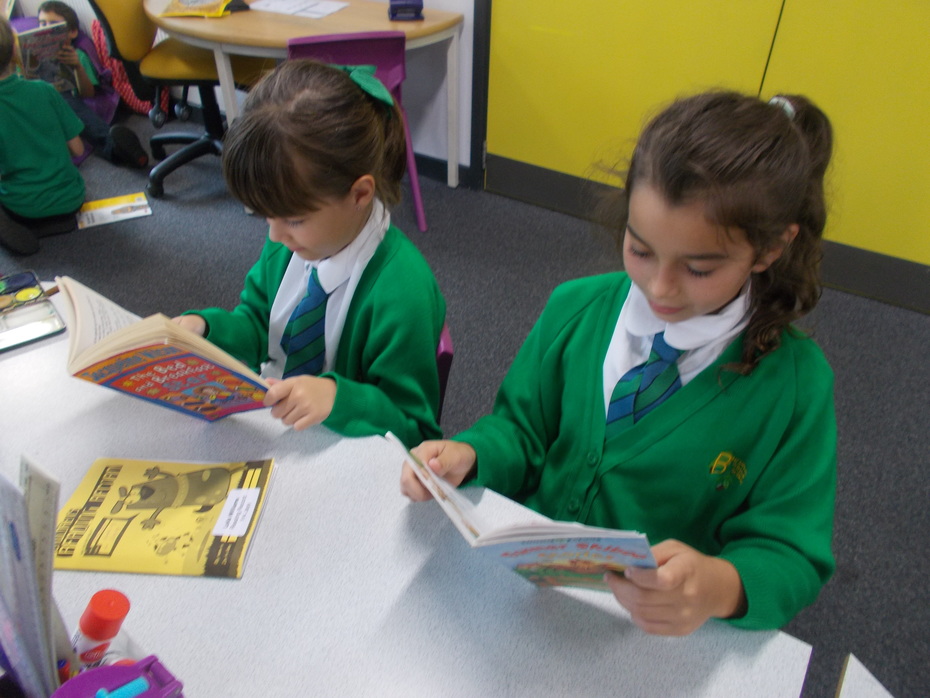 Maths
Here are some useful websites to help you with your maths this year.
Times Tables
One of the objectives for year four is to learn the multiplication tables up to 12 x 12. You can play the games below to help you achieve this.