Welcome to The Jays and Doves' Class Page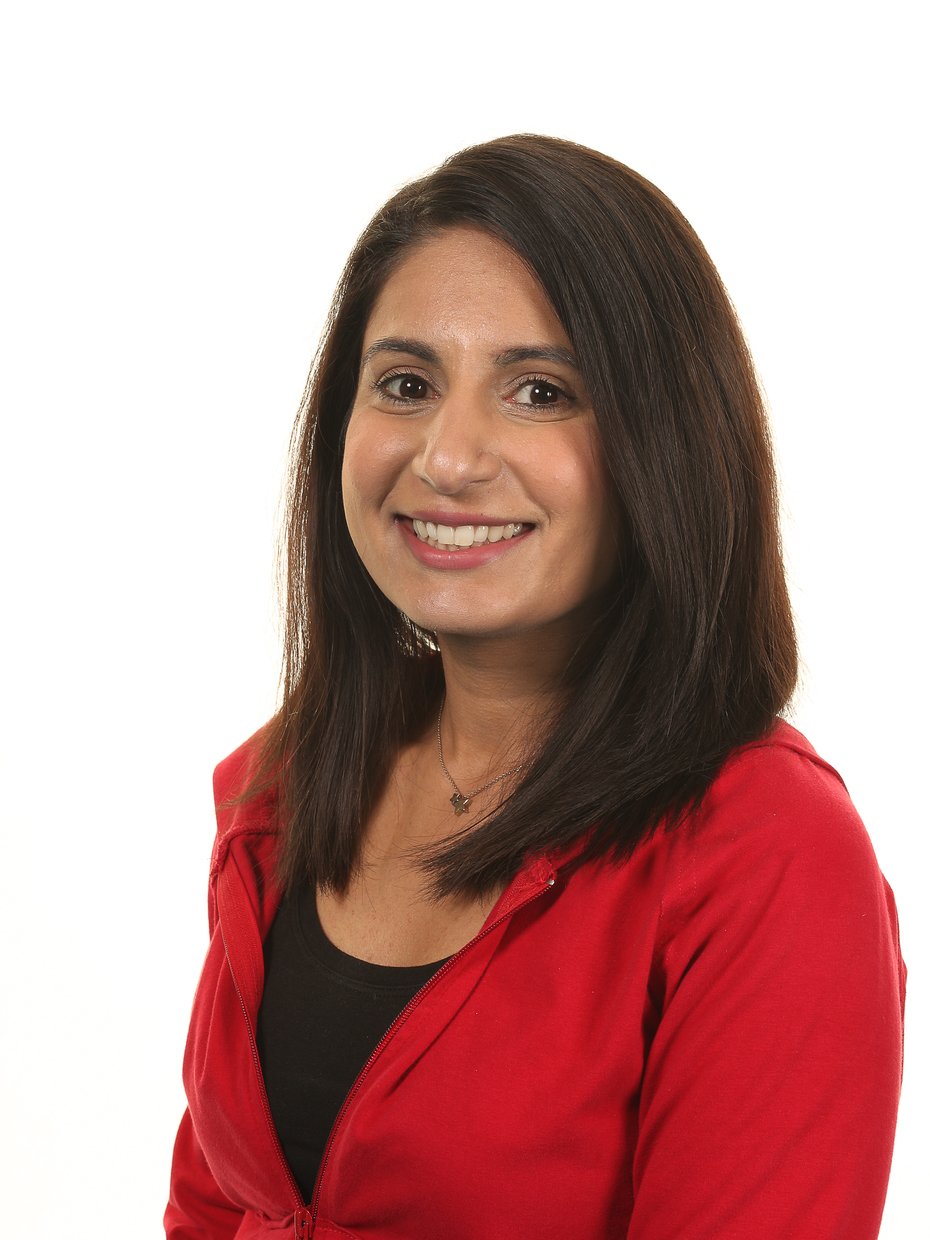 Helen Curtis Naz Aslam
Jays' Class Teacher Doves' Class Teachers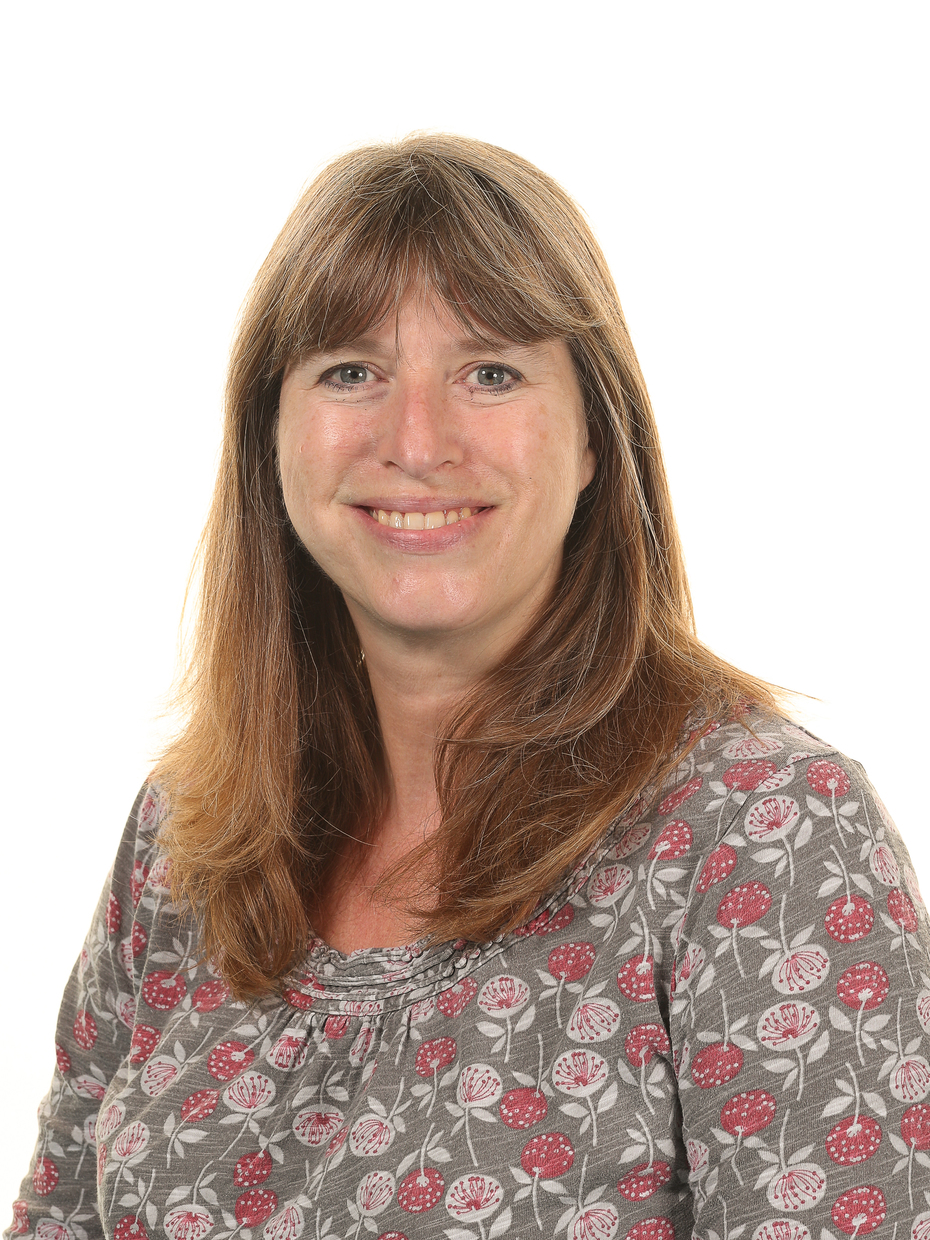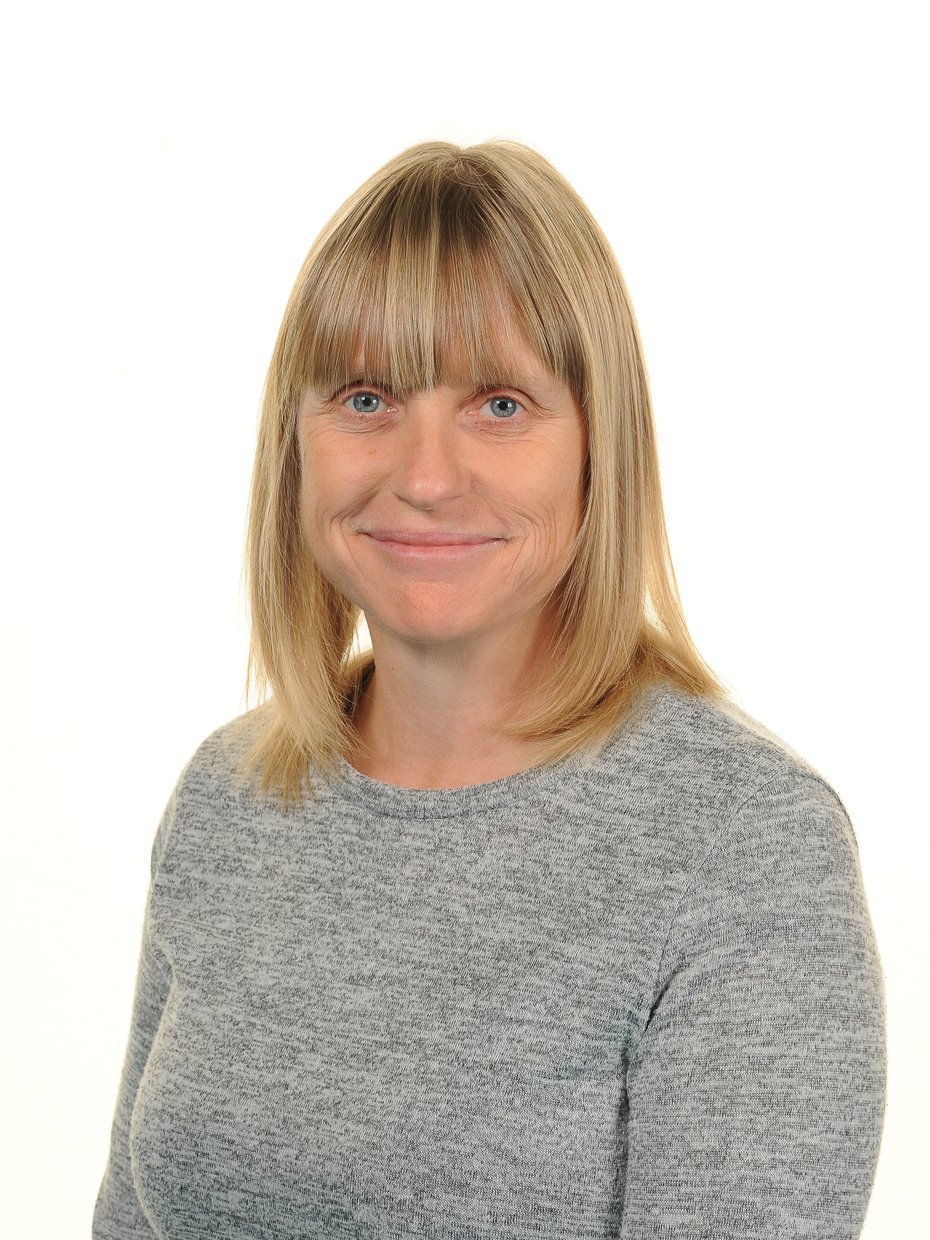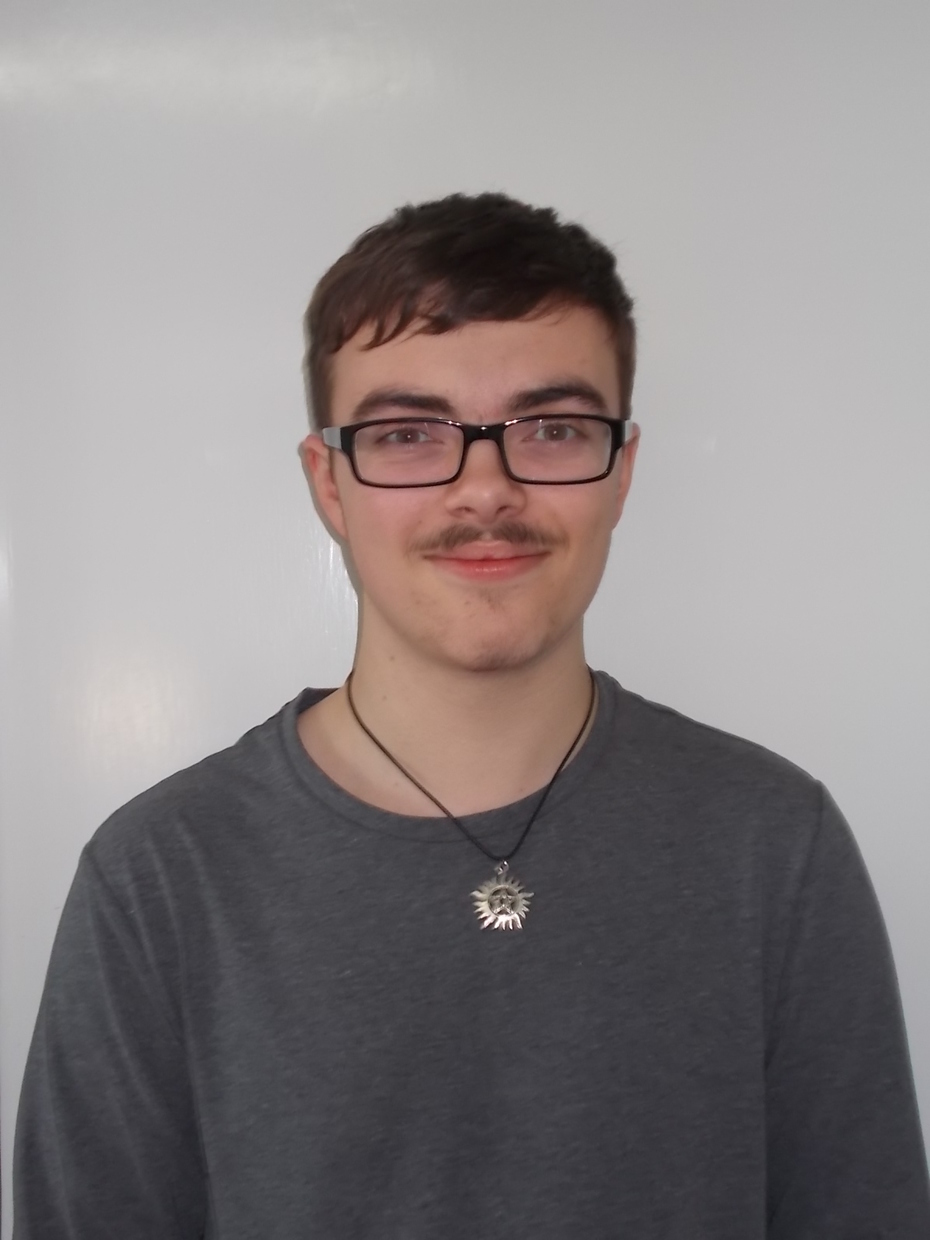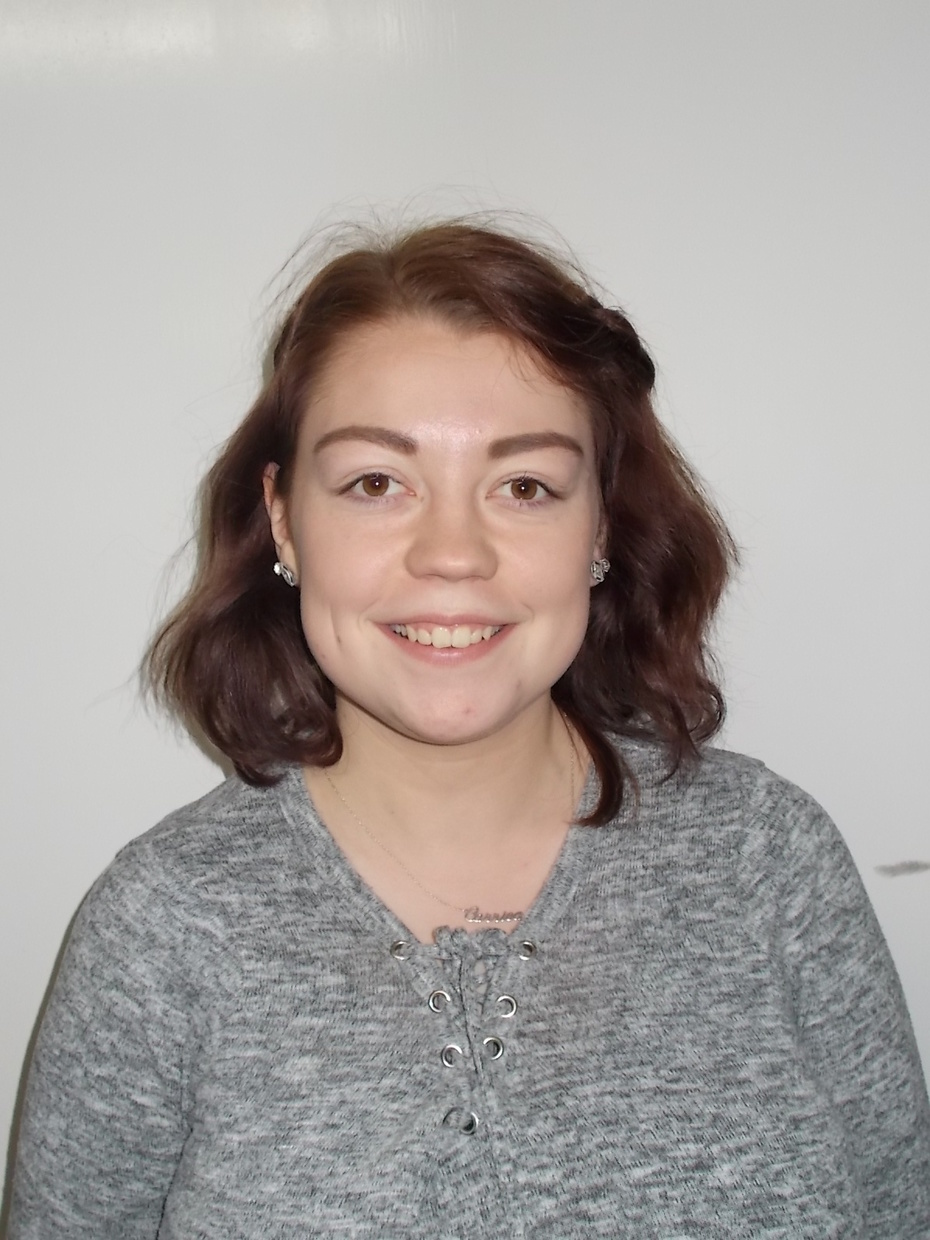 Christine Hunter Sandra John Stuart McArdle Carrieanne Preston
LSA LSA LSA LSA
Class Newsletter
Please click the link below to read our newsletter for the Spring Term.
Bucket Drumming
As part of our Christmas performance, we performed Jingle Bell Rock using bucket drums. Watch the video below!
The Doves have been making poo (and learning about digestion).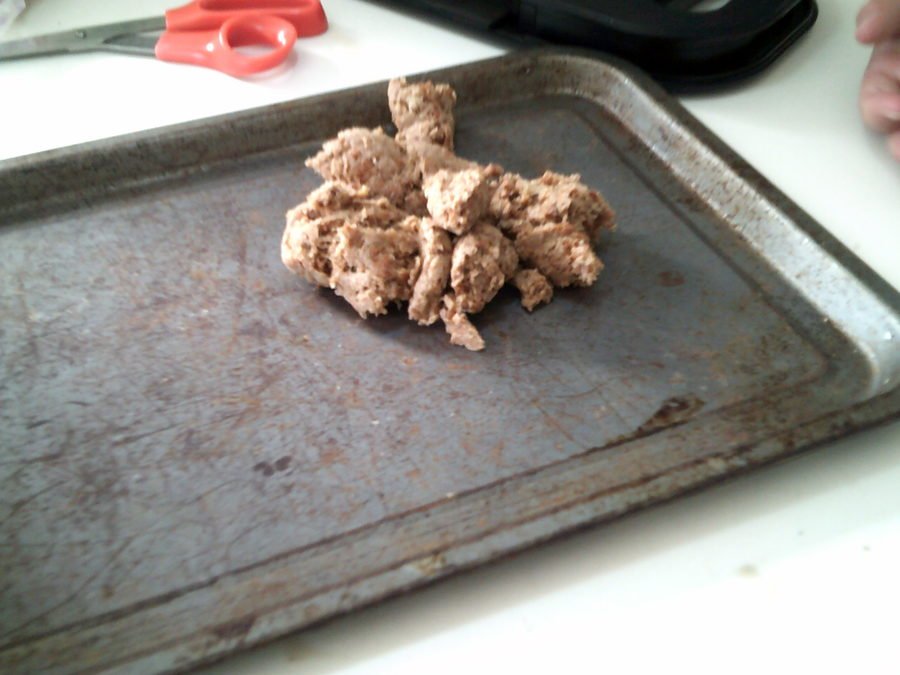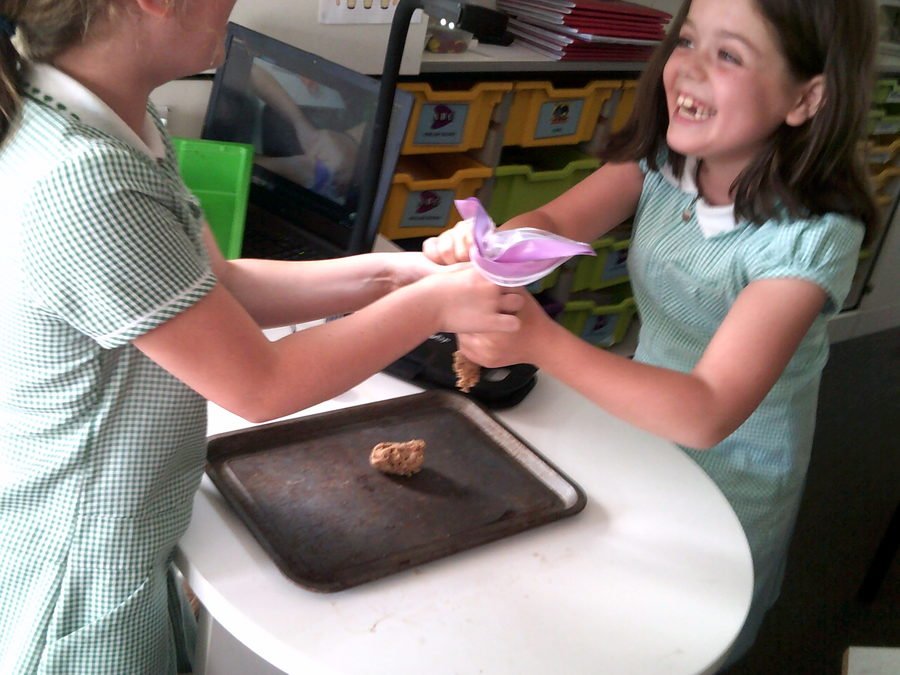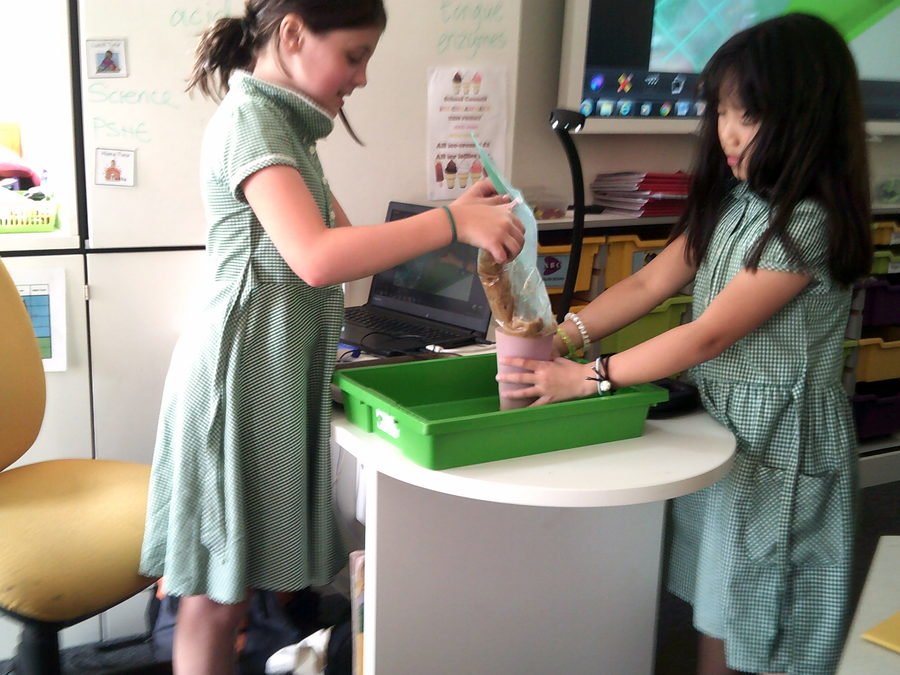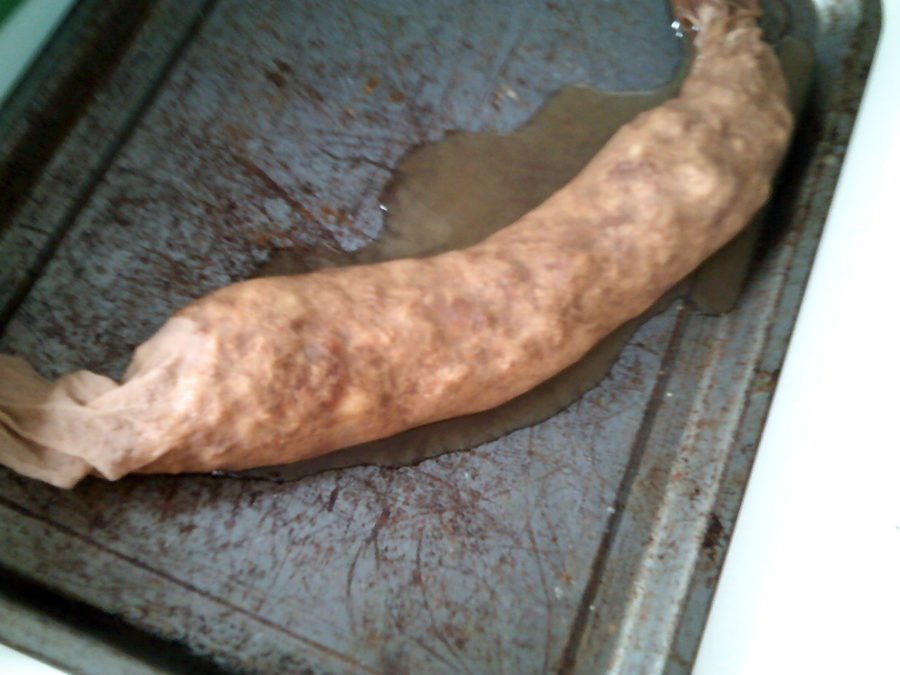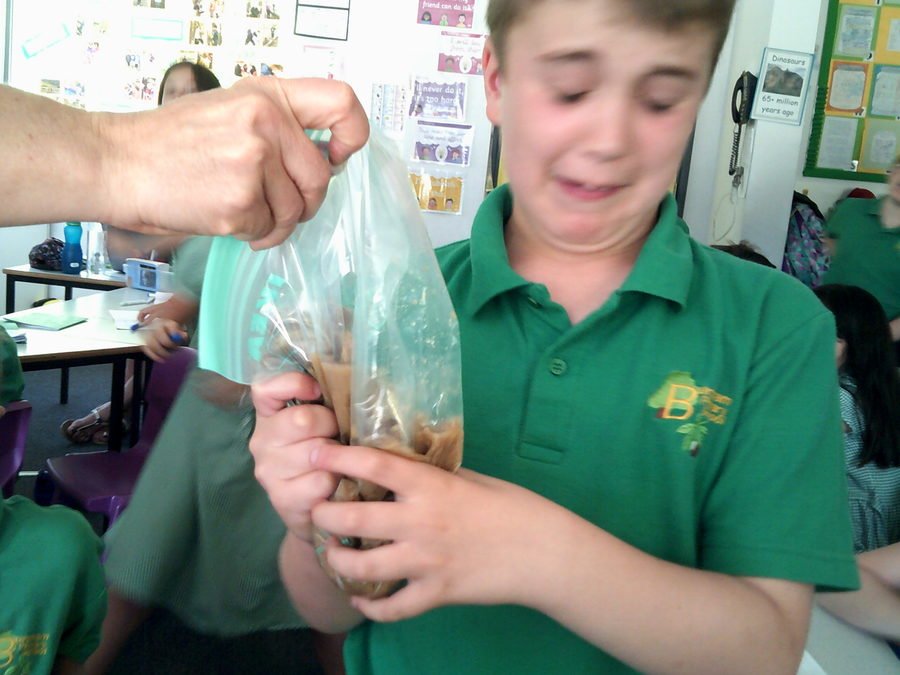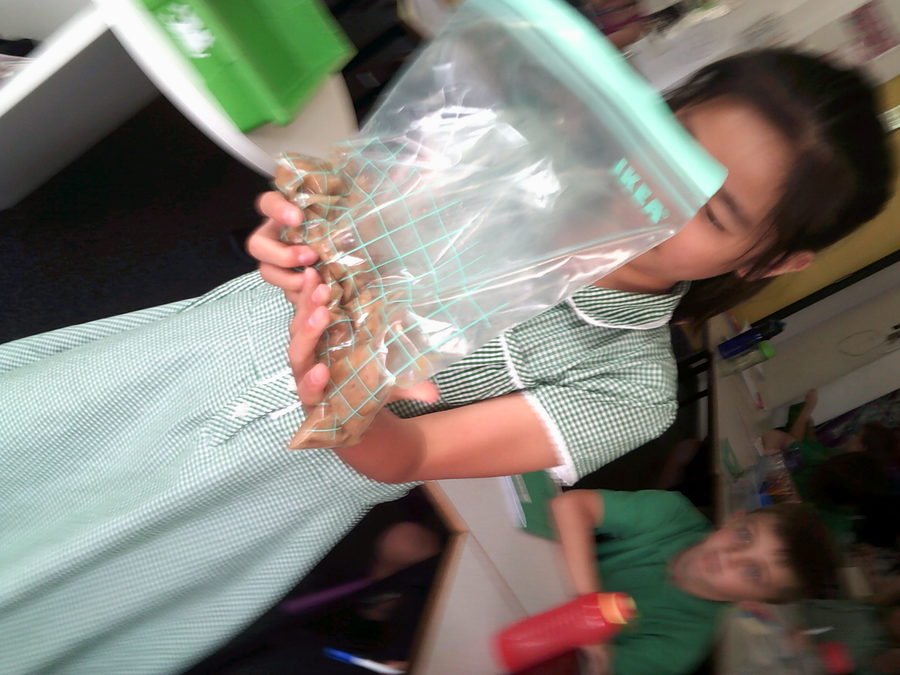 The Doves have made some realistic teeth using playdough and a mirror.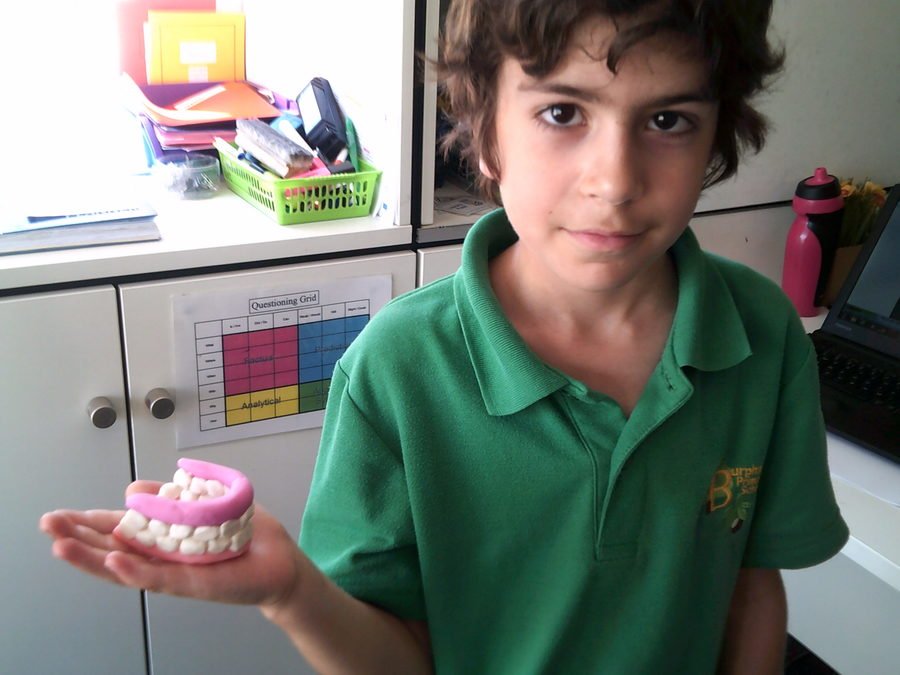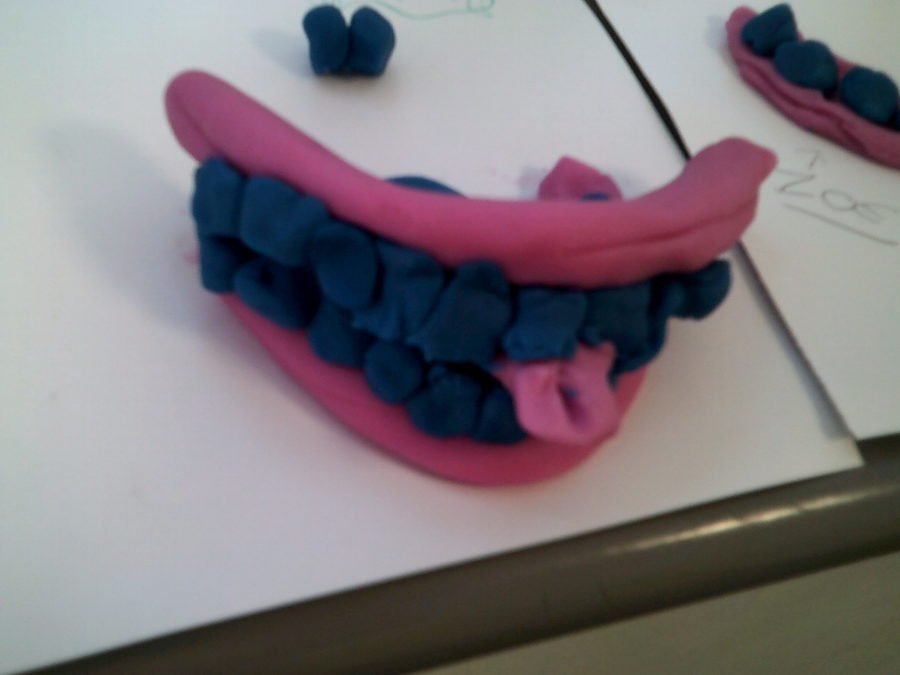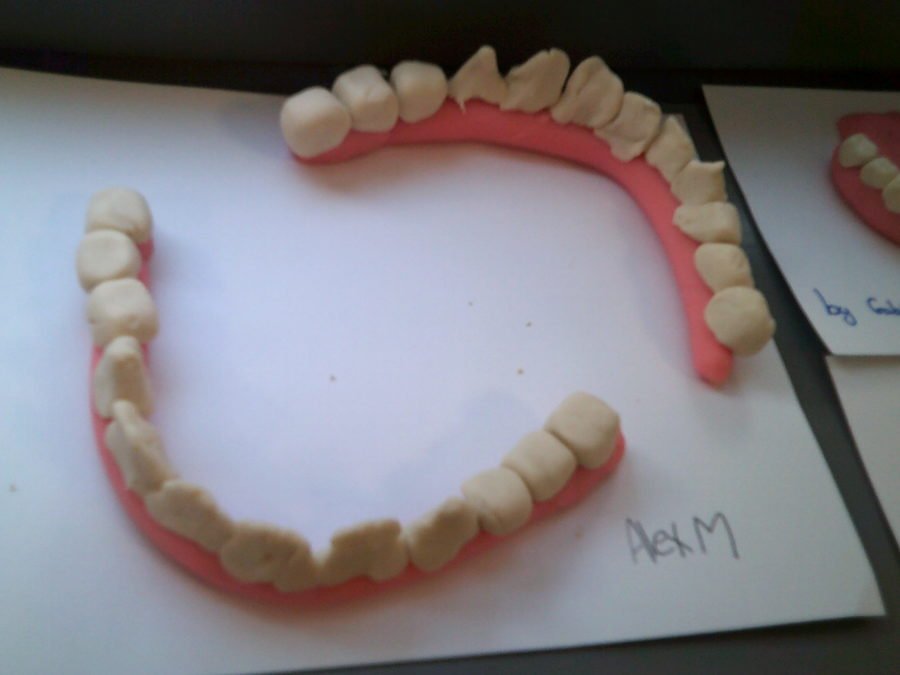 Music Workshop
The Jays and Doves took part in a percussion workshop. They had lots of fun having a go at using some different instruments and playing some games.
Juniper Hall
Have a look at some of The Jays pictures from Juniper Hall.
The Doves adventures at Juniper Hall.
Art
The Jays and Doves have been creating dragon eyes using charcoal pencils, watercolour paints and colouring pencils.
Reading
The Jays have been sitting beautifully and doing some independent reading.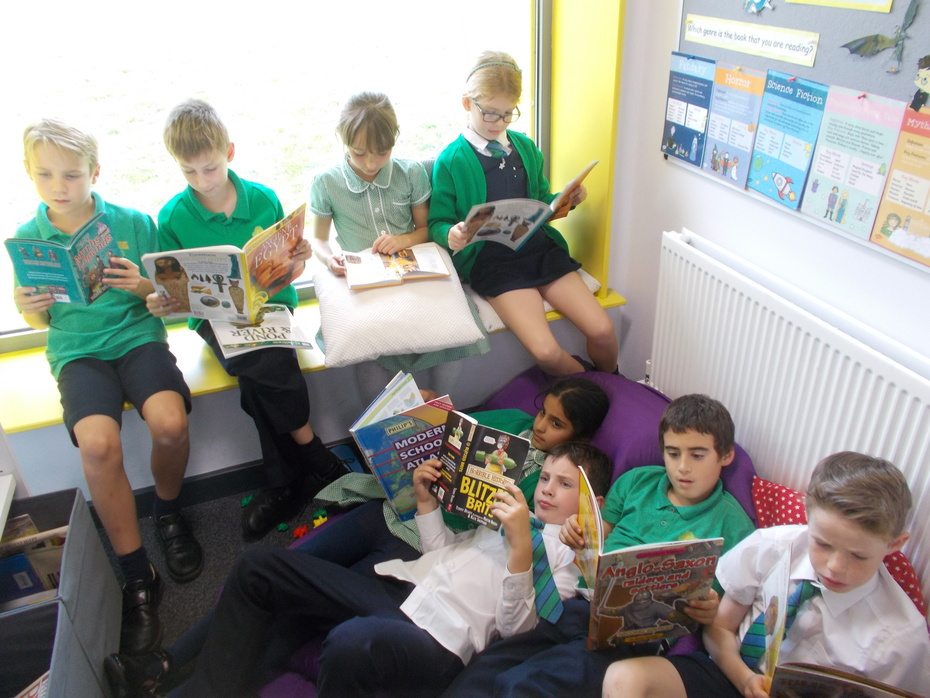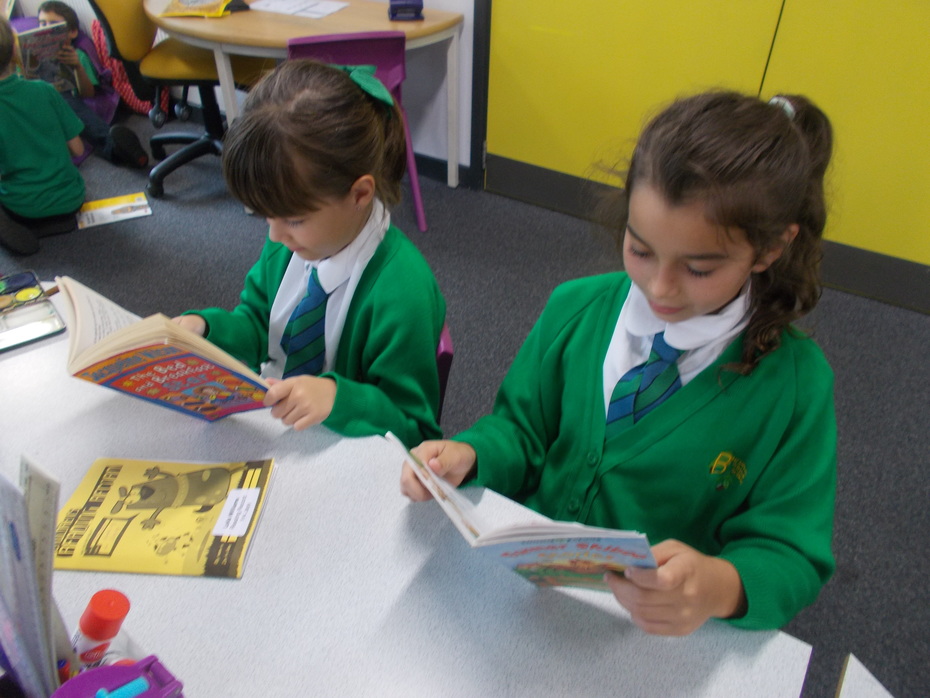 Maths
Here are some useful websites to help you with your maths this year.
Times Tables
One of the objectives for year four is to learn the multiplication tables up to 12 x 12. You can play the games below to help you achieve this.