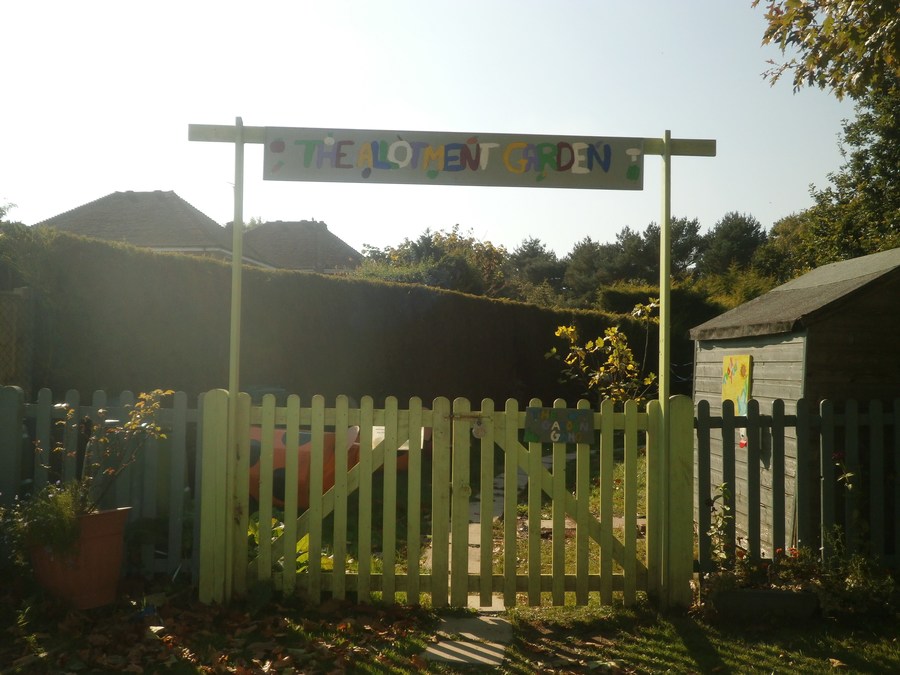 Our Allotment Garden
We are extremely lucky at Burpham Primary School to have a wonderful outdoor area. We have worked together to make sure that we love and care for our outdoor space and that we use it to help enhance our learning.
The Allotment Garden is full of interesting plants and creatures which we help to grow and nurture.
Last year, every class grew their own plants and vegetables which we got to take home. You can't beat the taste of vegetables that you have helped grow yourself!
We even had a plant sale and the money we made got put back into the Allotment Garden so we could grow some new items.
The produce that was available over the Summer didn't go to waste and was taken to the Guildford Food Bank.
New Arrivals!
We are very excited to reveal the new arrivals in our Allotment Garden...Two guinea pigs adopted from Pets at Home!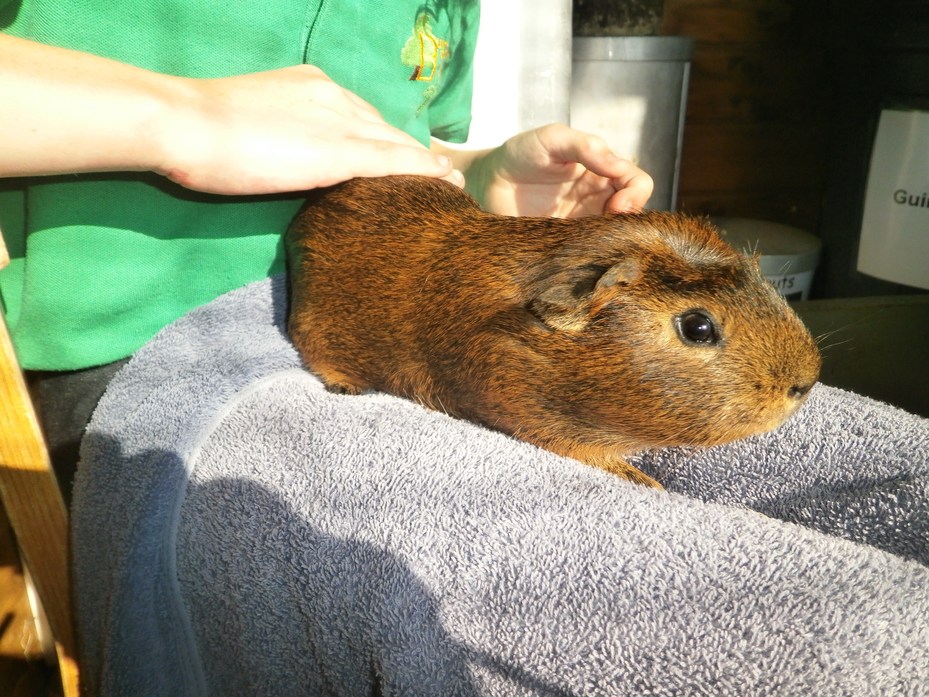 Every class will be working together to ensure that our new fury friends are well looked after! The names of the guinea pigs will be revealed in Friday's assembly!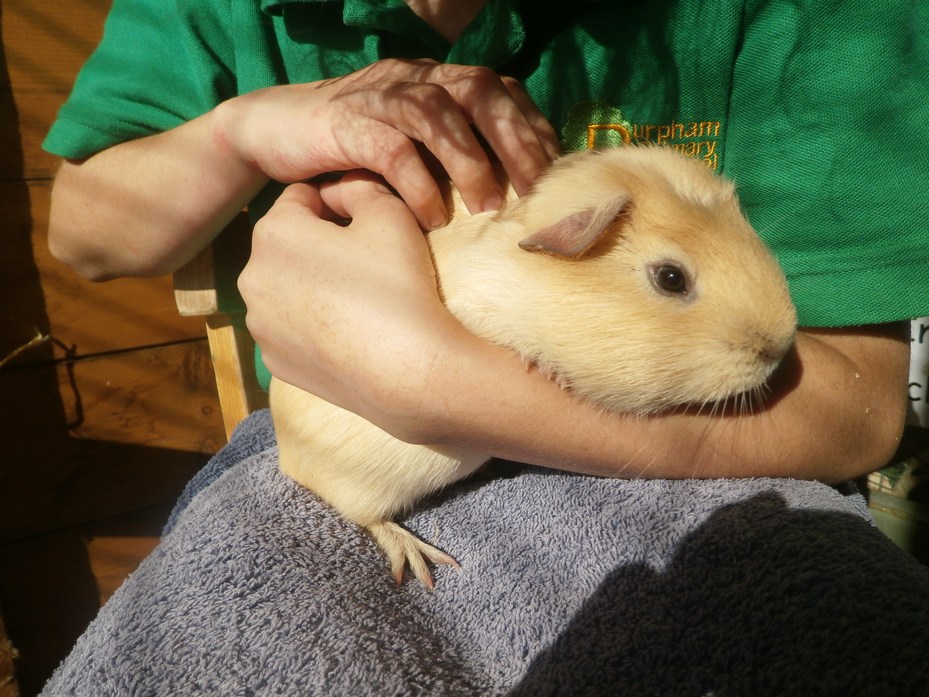 We would appreciate any spare newspapers being brought in to school for their cage and kitchen roll tubes for them to nibble. Old towels and shirts would also be warmly received for when we sit and pet them.
Marrows!
Over the Summer, two huge marrows grew! They were so big we struggled to pick them up!
The Kestrels helped to prepare and cook the marrows and then everybody in the school got to taste them. They were delicious!
The Pumpkin Competition!
At the end of last term we planted lots of pumpkin seeds hoping some would start to seed.
Luckily some did, and now we are having a pumpkin growing competition! Every class has their own designated pumpkin in a flower bed that they have to water and look after on a daily basis.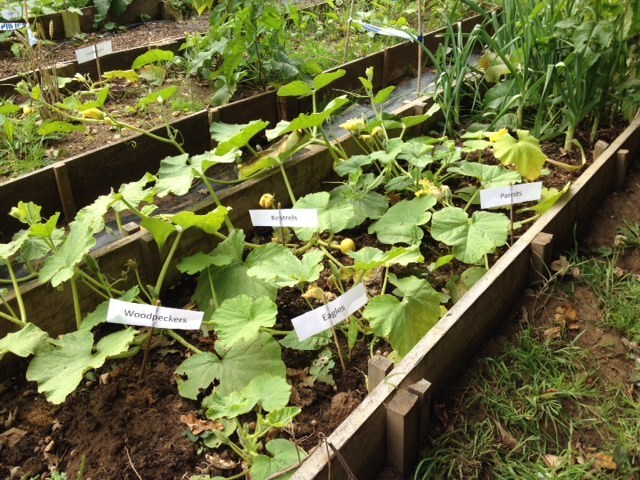 Keep a look out for an update on who is the winning class with the biggest pumpkin!