Welcome to the Year 2 class page!
Owls & Nightingales
Autumn Term:
Welcome to the Owls and Nightingales. To find out what we'll be up to in Year 2 this term, have a look at the newsletter below:
Our trip to the Historic Dockyards in Portsmouth
On Tuesday 28th March, we travelled to Portsmouth on a coach to visit the Historic Dockyards. We were a little bit delayed because the coaches got stuck in traffic on the A3 so they didn't get to us on time. Once the coaches arrived, we set off. When we arrived at the Dockyards, we split into different groups and visited the HMS Victory, HMS Warrior and Action Stations. We only saw the other groups at lunchtime and home time!
We were absolutely amazed at how big the HMS Victory and HMS Warrior were. We loved looking at where Lord Nelson (who we'd been learning about) ate and slept and where he was sadly shot dead. We met a few tour guides along the way and had a chance to look at some weapons and even a musket ball like the one that Nelson was shot with.
It was a great day and we all came back happy and a little bit tired.
Have a Go Week- 20th -24th February 2017
We had a lot of fun having a go at some of the activities that children used to experience before the age of technology. Outside, we have learnt to play 7s and had a go at skipping and hula hooping. Inside the classroom, we have been learning fun things to do with playing cards, secret codes and using our imagination with Playmobil and Lego. We went outside with our chairs and clipboards to have a go at landscape watercolour art and spent time in the hall learning the art of Maypole dancing and Scottish Country dancing.
The Nightingales were very lucky to have a visit from Mr Prinsloo who taught them how to juggle.
We also had puzzle and circus skills workshops where we learnt how to balance feathers, spin plates and work as a team.
Titanic Workshop
On Monday 19th September, we had a very special visit from Mrs Concannon from Godalming Museum. She came to tell us all about life on the Titanic. We learnt about how Jack Philips sent out Morse code signals to ask for help. We were lucky enough to practise sending signals of our own using Morse code kits. As well as getting into the role of Jack Phillips, we dressed up as passengers from the Titanic and had a go at creating some art work in the style of an embossed picture frames that we were shown. You can see the Marconi crests that we created on the wow walls in our classrooms.
Buddies
This year, we are buddies to the new Wrens and Puffins. We met our buddies on Tuesday 20th September and always keep a look out for them and offer help at lunchtimes.
Next week, we will be supporting our buddies while we do a sponsored walk.
Useful information and websites:

We use a variety of websites in school. If you would like ideas to try out and games to play on your computer at home then visit:
Hit the Button: A fun way to learn your times tables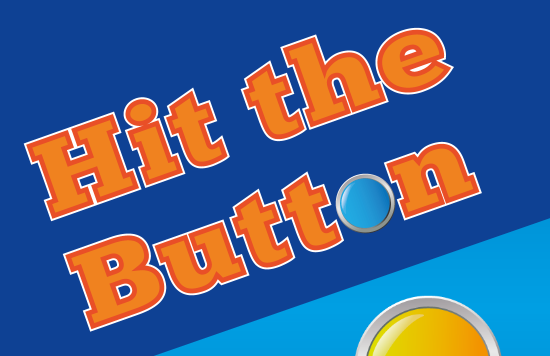 http://www.topmarks.co.uk/maths-games/hit-the-button

ICT Games: Maths and English resources

http://www.ictgames.com/index.html
BBC Bitesize: Maths, English and Science resources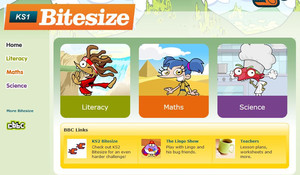 http://www.bbc.co.uk/bitesize/ks1
Woodlands-Junior: All subject areas


http://resources.woodlands-junior.kent.sch.uk/
Crickweb: All subject areas

SentencePlay: Grammar work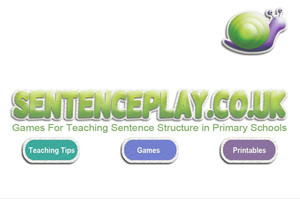 http://www.sentenceplay.co.uk/
PhonicsPlay: Phonics support - Phase 1-6


Mathszone: Maths Resources and Games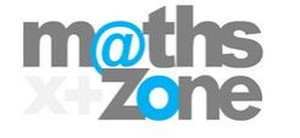 BBC Dance Mat Typing - Keyboard Skills