Welcome to the Year 2 class page!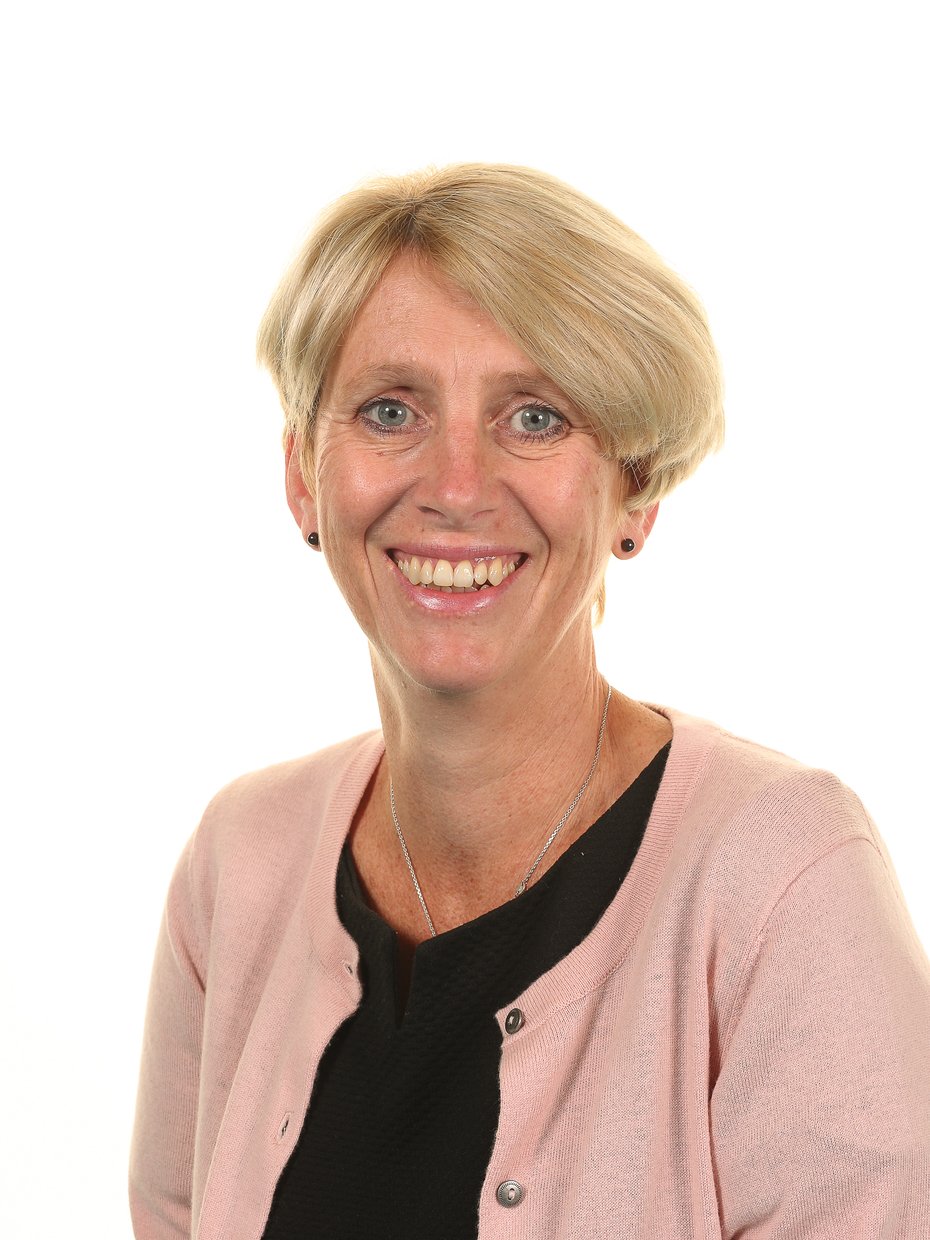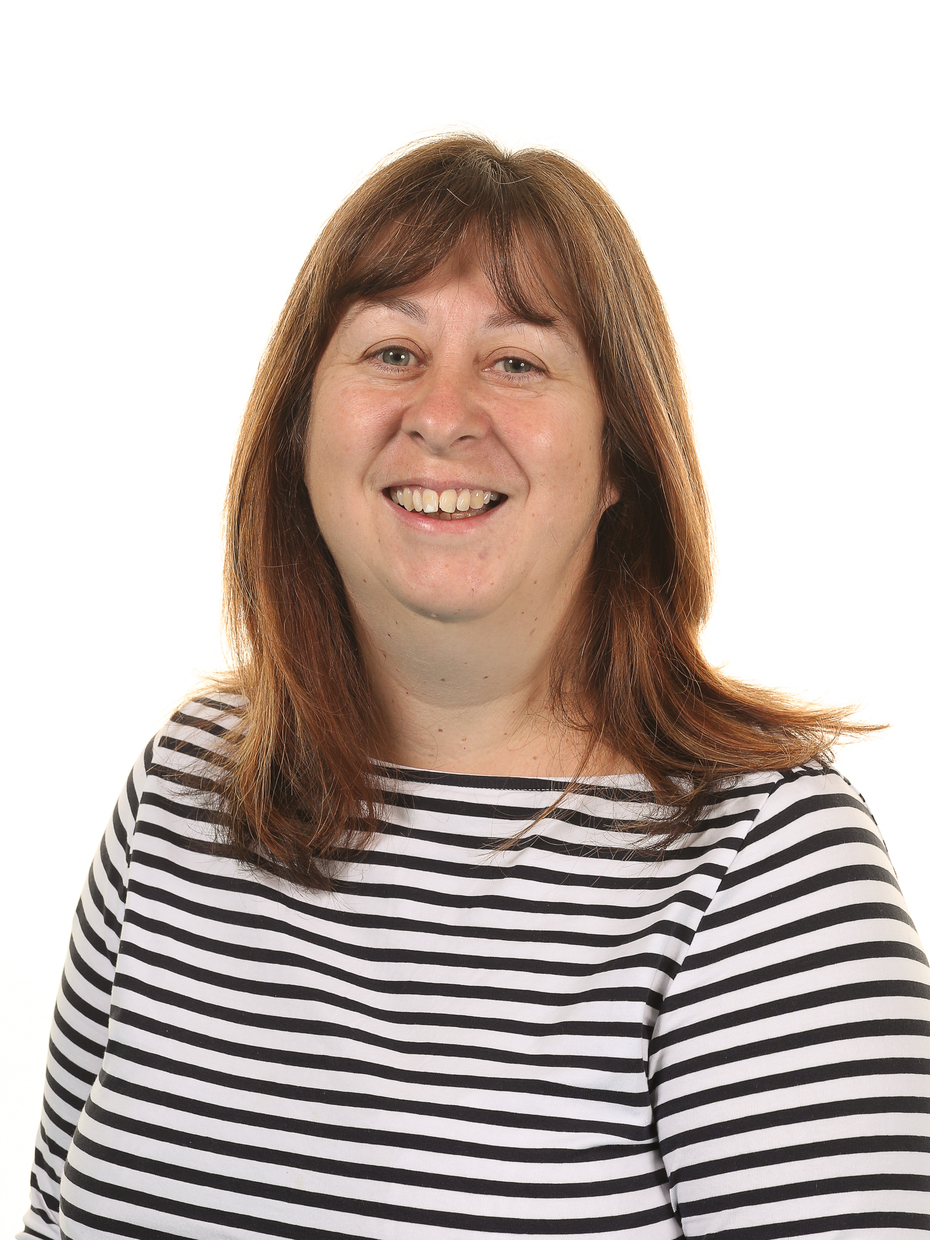 Debbie Bingle Paula Booth
Owls' Class Teacher Nightingales' Class Teacher
KS1 Phase Leader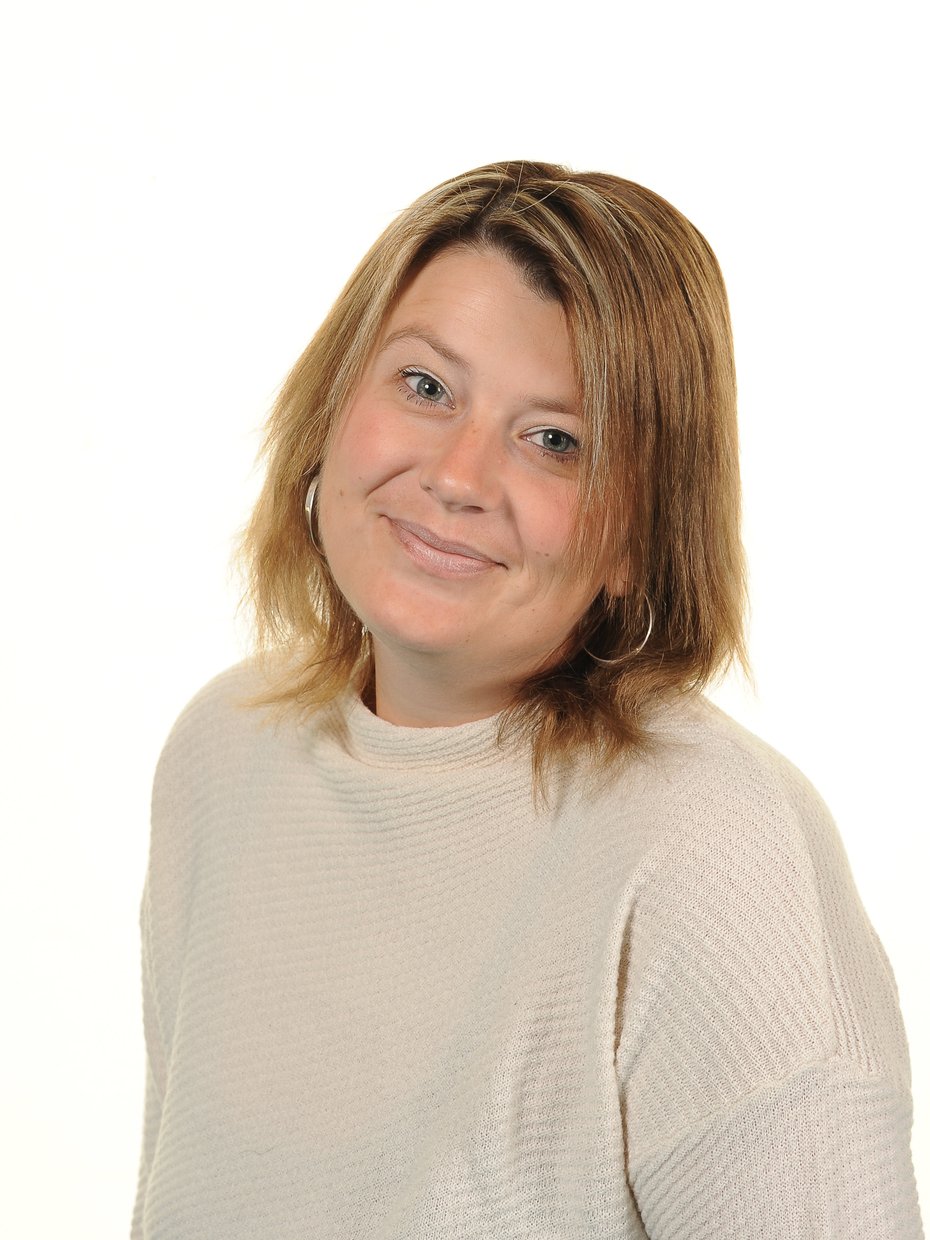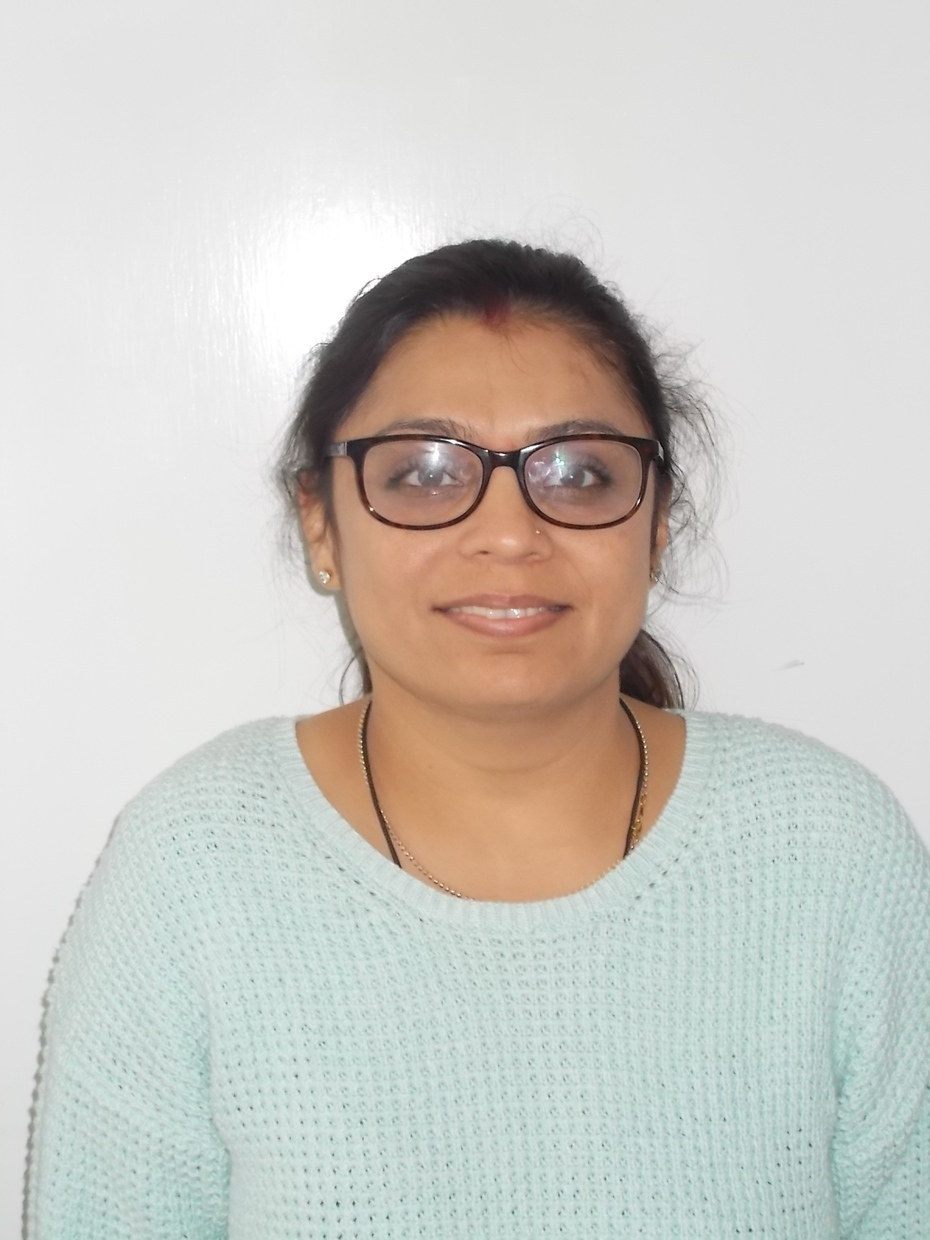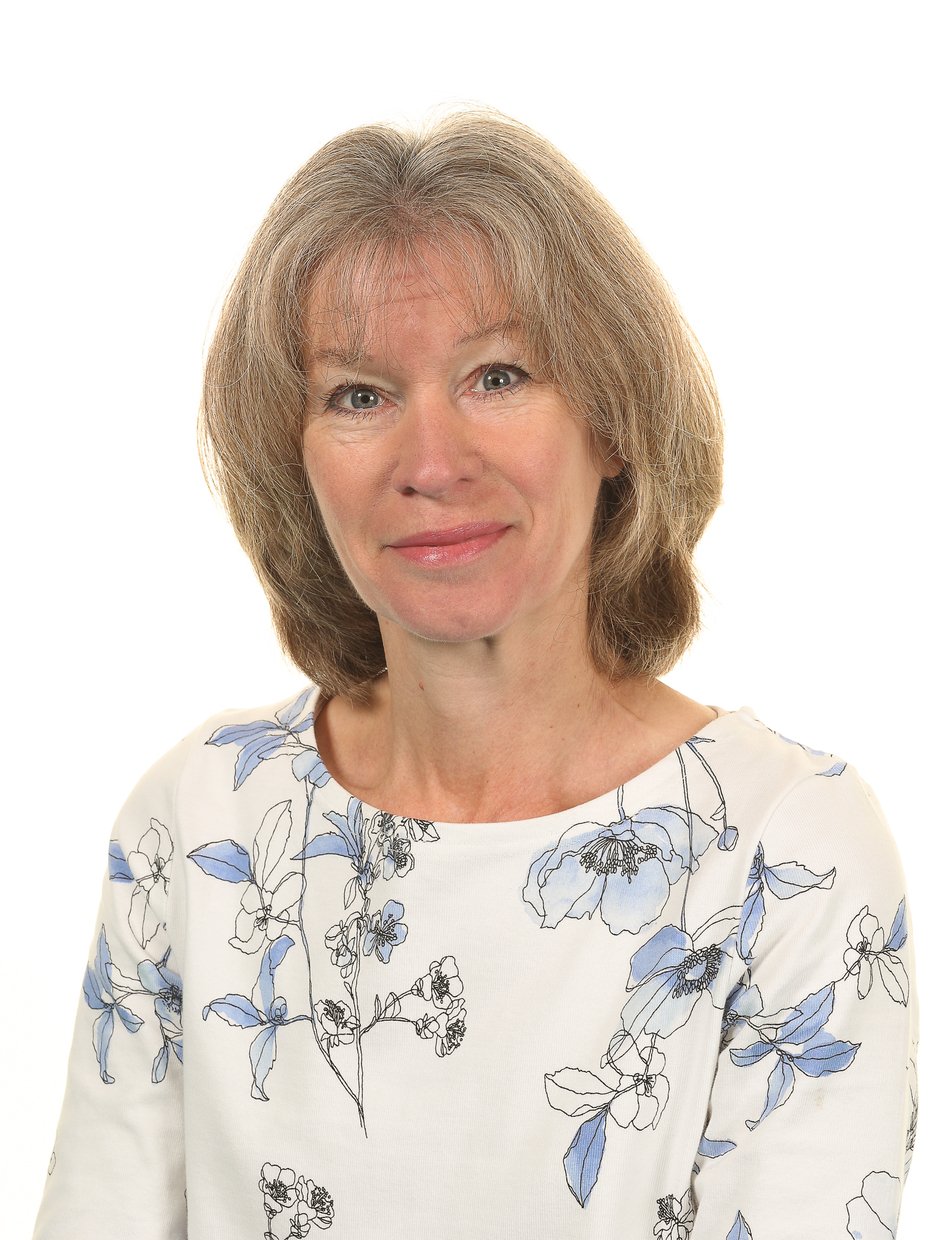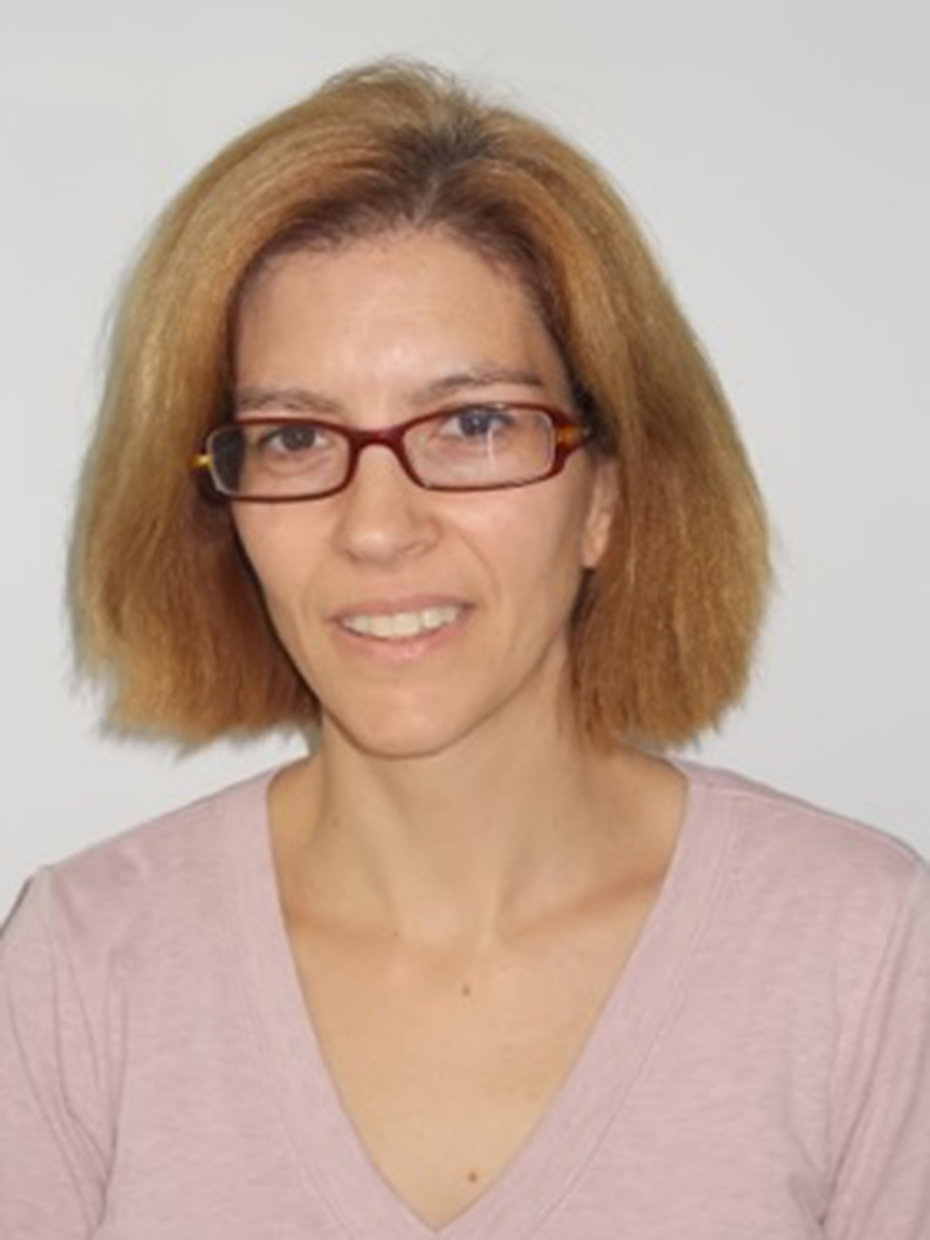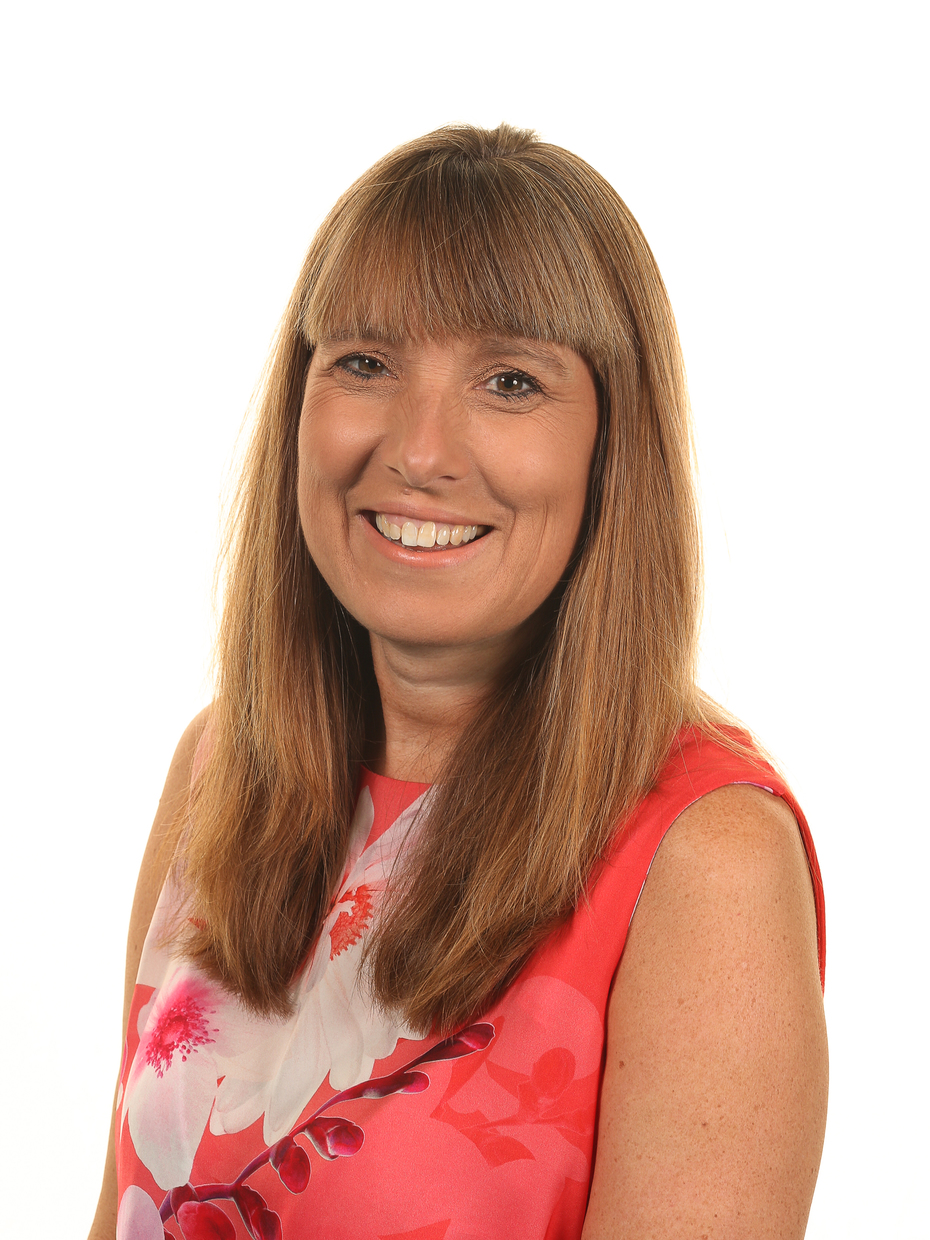 Michelle Gilbert Dimpal Kotecha Mariah Mills Azkune Sasiain Louise Watts
LSA LSA LSA LSA LSA
Owls & Nightingales
Summer Term
We've hit the ground running this term, working very hard to get ourselves ready for the transition to the Juniors. The children had great success in the Spelling and Times Table challenges last term- it would be super to see even more people taking a risk this term.
Find out what we'll be up to in our final term by reading our newsletter (below).
One World Week - 25th-29th June 2018
This week, the whole school has been exploring different cultures from around the world. We were really lucky to have an African drumming workshop on Monday, where we were taught to play the djembe drum. We learned how to use our hands in different positions to make different sounds and had a go at following and responding to a rhythm.
We also had a dance lesson, where we had to learning the tricky skill of line- dancing! We needed to have good coordination to dance well.
On Tuesday, Wednesday and Thursday, we mixed up with all of the other infants and visited each classroom to try a different activity. We wove magic carpets, dressed dolly peg dolls, made shoes, coats for elephants and collages of whales that live in the oceans around South America.
We ended the week with a showcase of our clever creations and everything that we had learned. We also showed world maps where we had marked our world connections. It was a huge surprise to find out how many family members we have all over the globe.
The theme tune for our week was 'One World' by RedOne.
Useful information and websites:

We use a variety of websites in school. If you would like ideas to try out and games to play on your computer at home then visit:
Hit the Button: A fun way to learn your times tables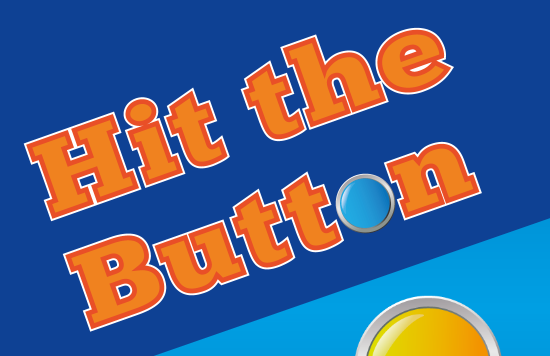 http://www.topmarks.co.uk/maths-games/hit-the-button

ICT Games: Maths and English resources

http://www.ictgames.com/index.html
BBC Bitesize: Maths, English and Science resources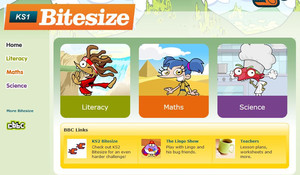 http://www.bbc.co.uk/bitesize/ks1
Woodlands-Junior: All subject areas


http://resources.woodlands-junior.kent.sch.uk/
Crickweb: All subject areas

SentencePlay: Grammar work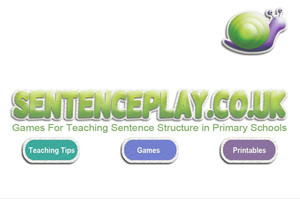 http://www.sentenceplay.co.uk/
PhonicsPlay: Phonics support - Phase 1-6


Mathszone: Maths Resources and Games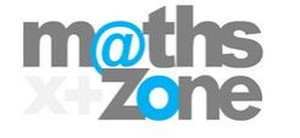 BBC Dance Mat Typing - Keyboard Skills