It's the last day of this half term on Thursday 26th May 2016 at 3.15/3.20pm (Friday is an Inset Day). We return to school on Monday 6th June.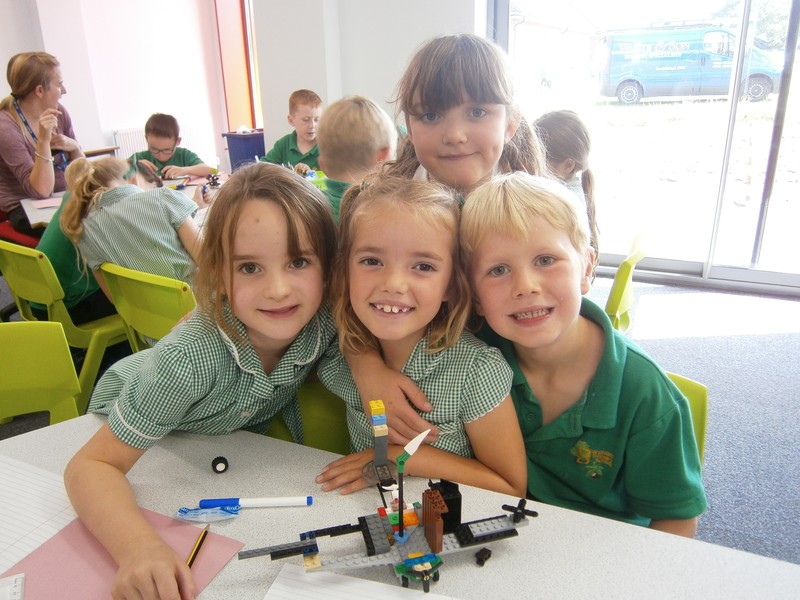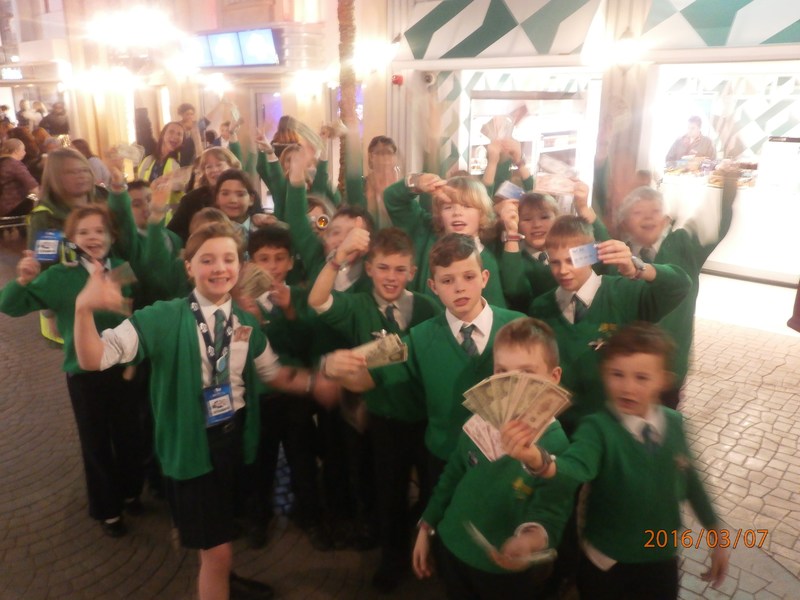 Latest School Events
Summer Half Term

30

May

2016

Return to school after half term

06

Jun

2016

Maths Open Morning 9 - 10am

10

Jun

2016

Eagles' Junior Citizens Trip

15

Jun

2016

Governing Body Meeting - 6.30pm

22

Jun

2016

Year 1 trip to Marwell Zoo 9.00 to 3.30pm

22

Jun

2016

Parents Evening for new reception children 7.00 - 8.30pm

23

Jun

2016

PSA Summer Fair 12-3pm

25

Jun

2016

Stay and Play (New Reception Children) 3.30 - 4.15pm

27

Jun

2016

District Sports

28

Jun

2016
Welcome to Burpham Primary School
Welcome to our website. Alongside day-to-day information, you will find examples of children's work and photographs of what we do!
Burpham Primary School is a growing primary school for children between the ages of four and eleven with a Specialist Centre for children with speech, language and communication difficulties. Our school opened in 1908 and we are now fully two-form entry in the Infants and Year 3 and will continue to grow over the next three years.
We aspire to help every child in our care to develop as a whole person, becoming confident, happy, independent, creative and adaptable; to love learning and achieve more than they ever thought possible. Our experienced and well-established teaching team have high expectations and aspirations for all our pupils and we never stop trying to find new ways of promoting learning and making improvements to our school.
We firmly believe that knowing every child as an individual is vital to success. We believe that everybody should feel safe and that every child has individual strengths which should be recognised and celebrated. When considering Burpham Primary, you are very welcome to visit the school and to see us at work and play. Please contact us to arrange a visit or to find out any other information.
Mrs J White
Headteacher