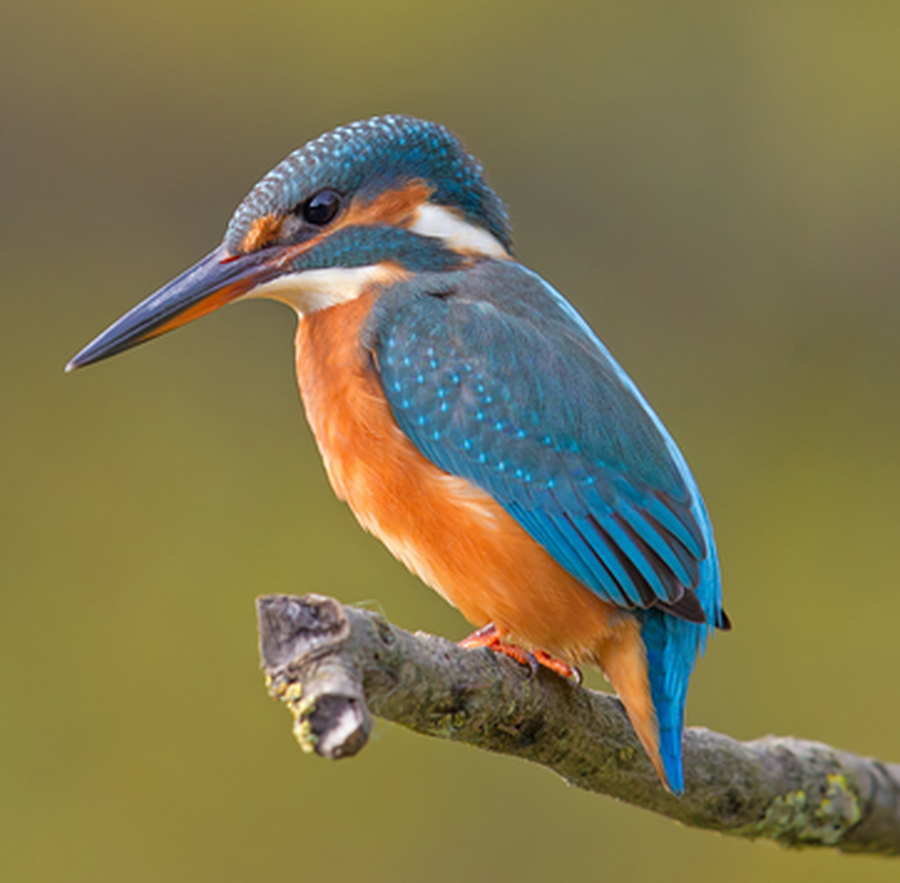 Welcome to the Year 3 page!
We hope you enjoy seeing some of the things we have been learning about in class.
Here are some adverts that we have made about Guildford. We have been learning about persuasive writing!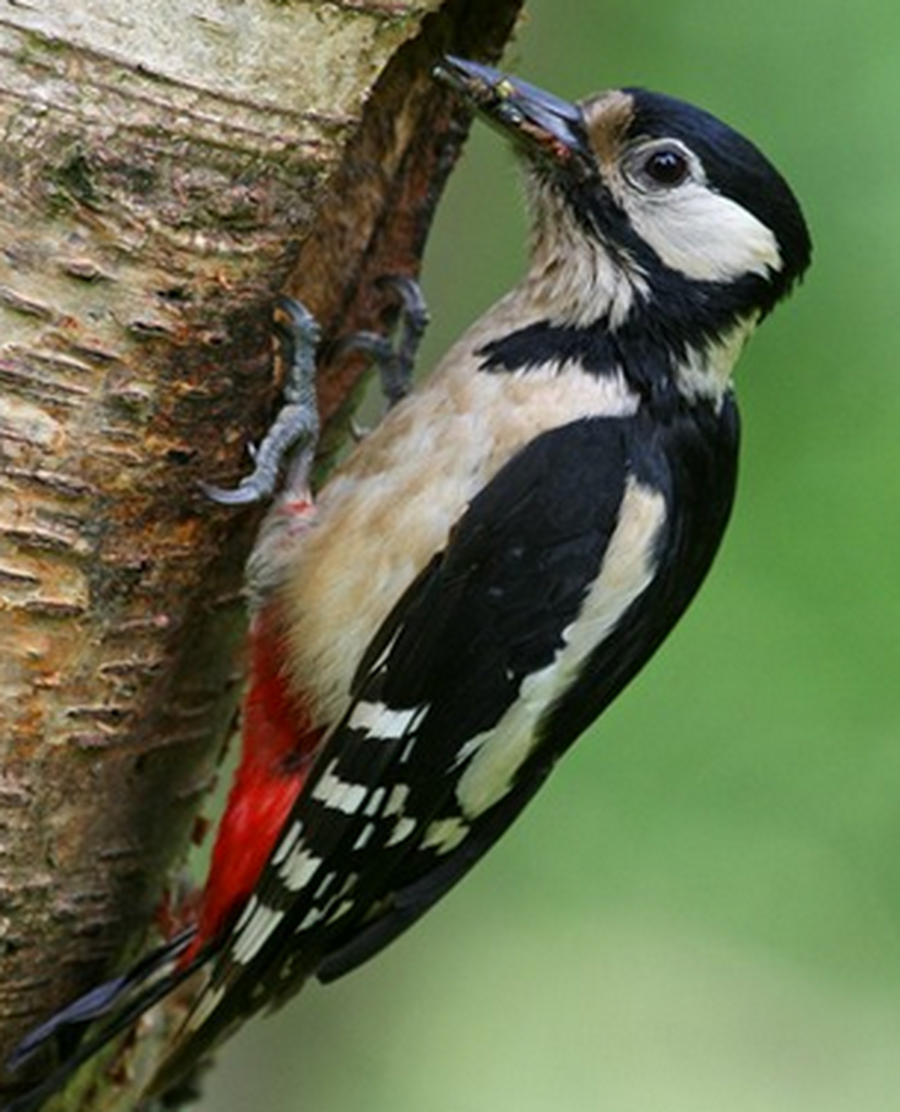 Last Wednesday it was our Stone Age day. We were allowed to dress up. In the hall, there was a man who knew a lot about prehistoric times.