Welcome to the Year 3 page!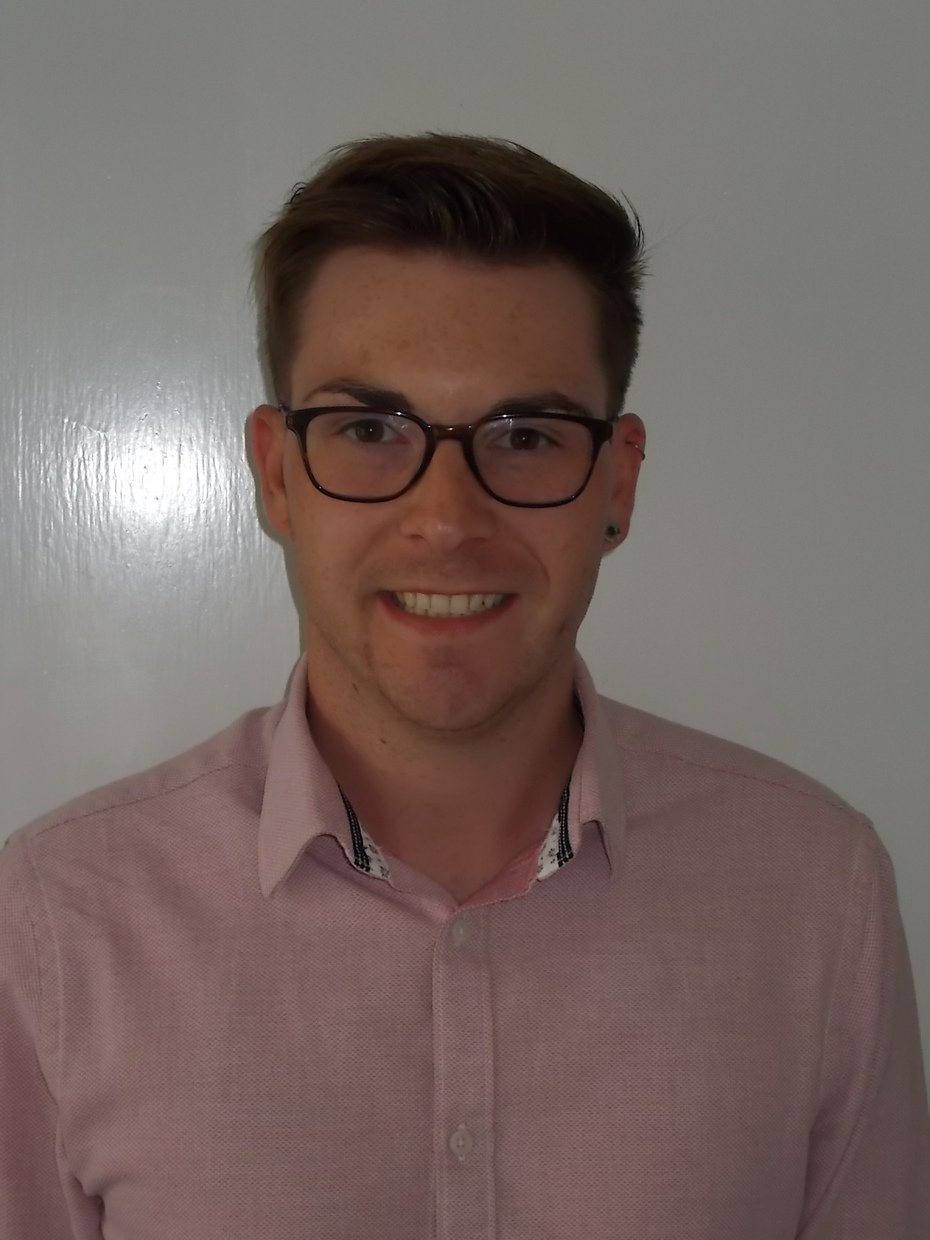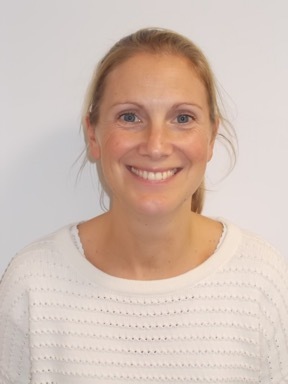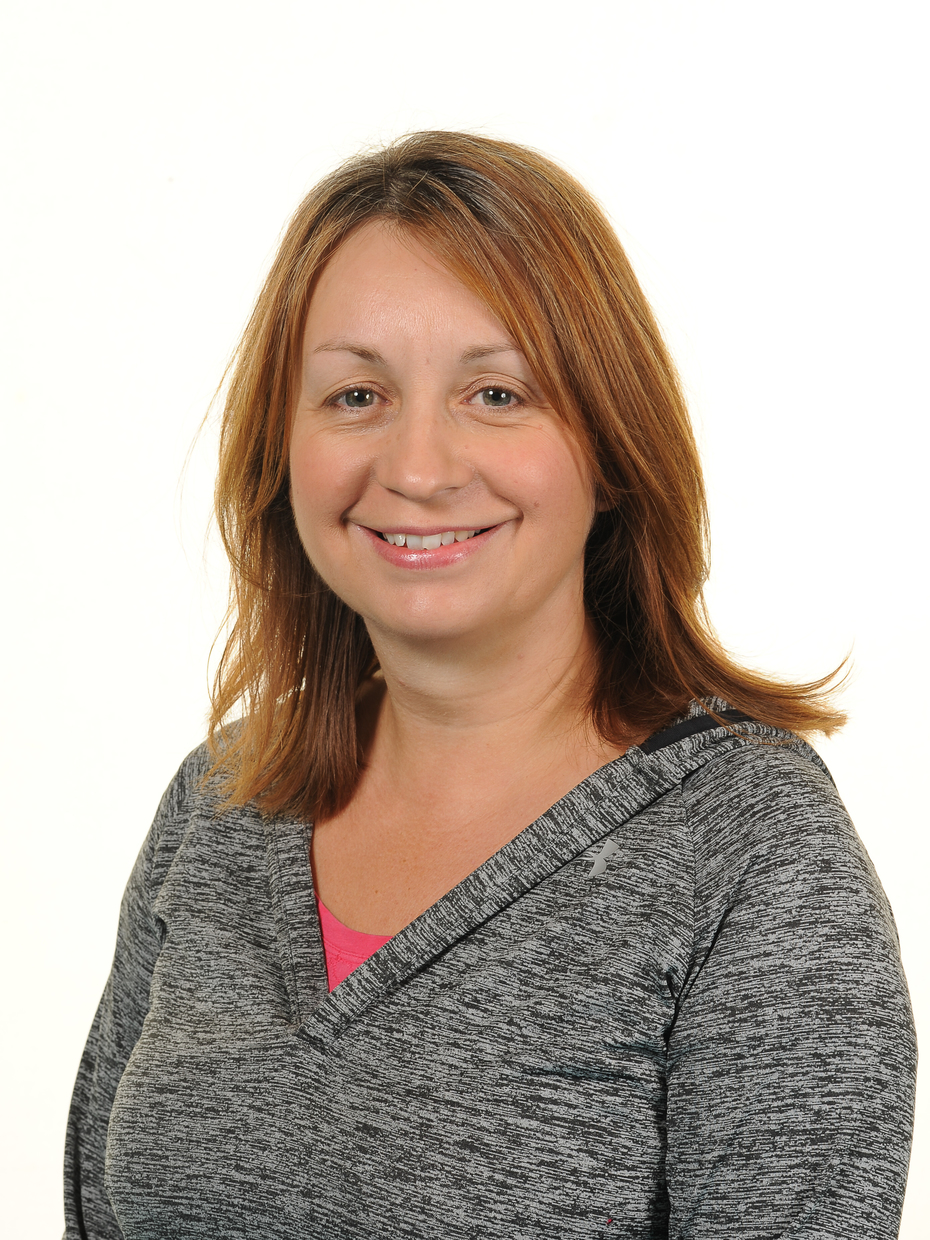 Chris Nye Jude Bennett Catherine May
Woodpeckers' Class Teacher Kingfishers' Class Teachers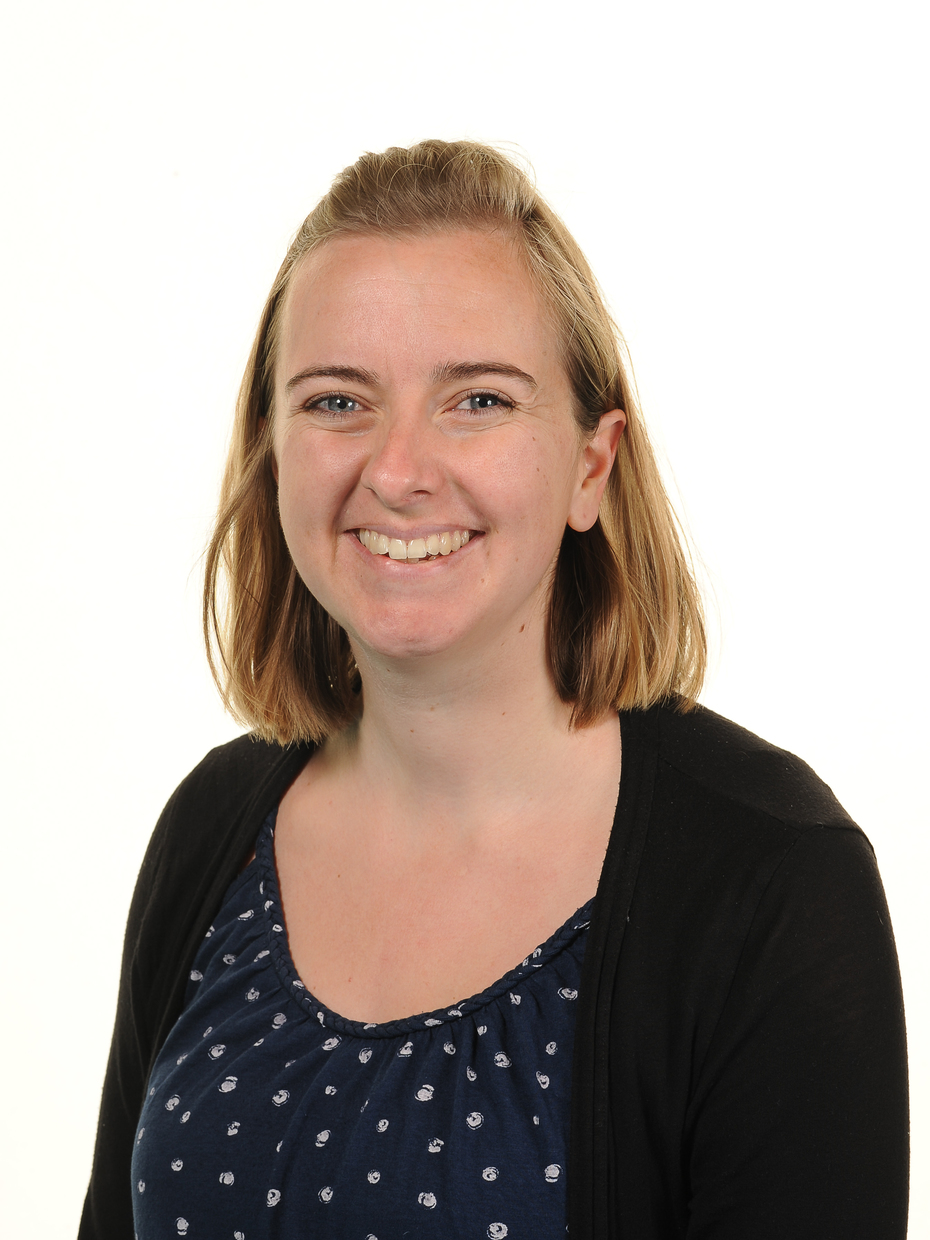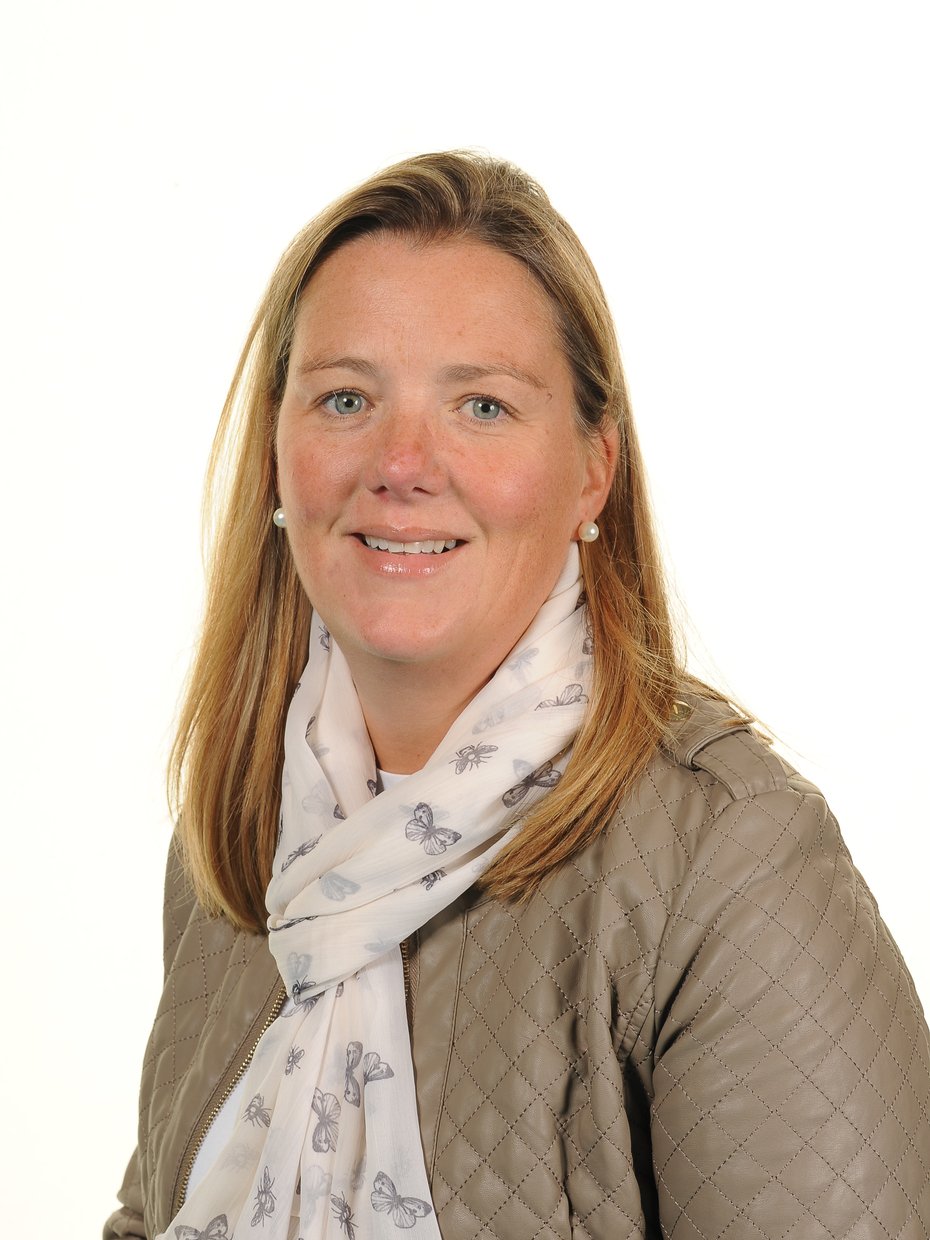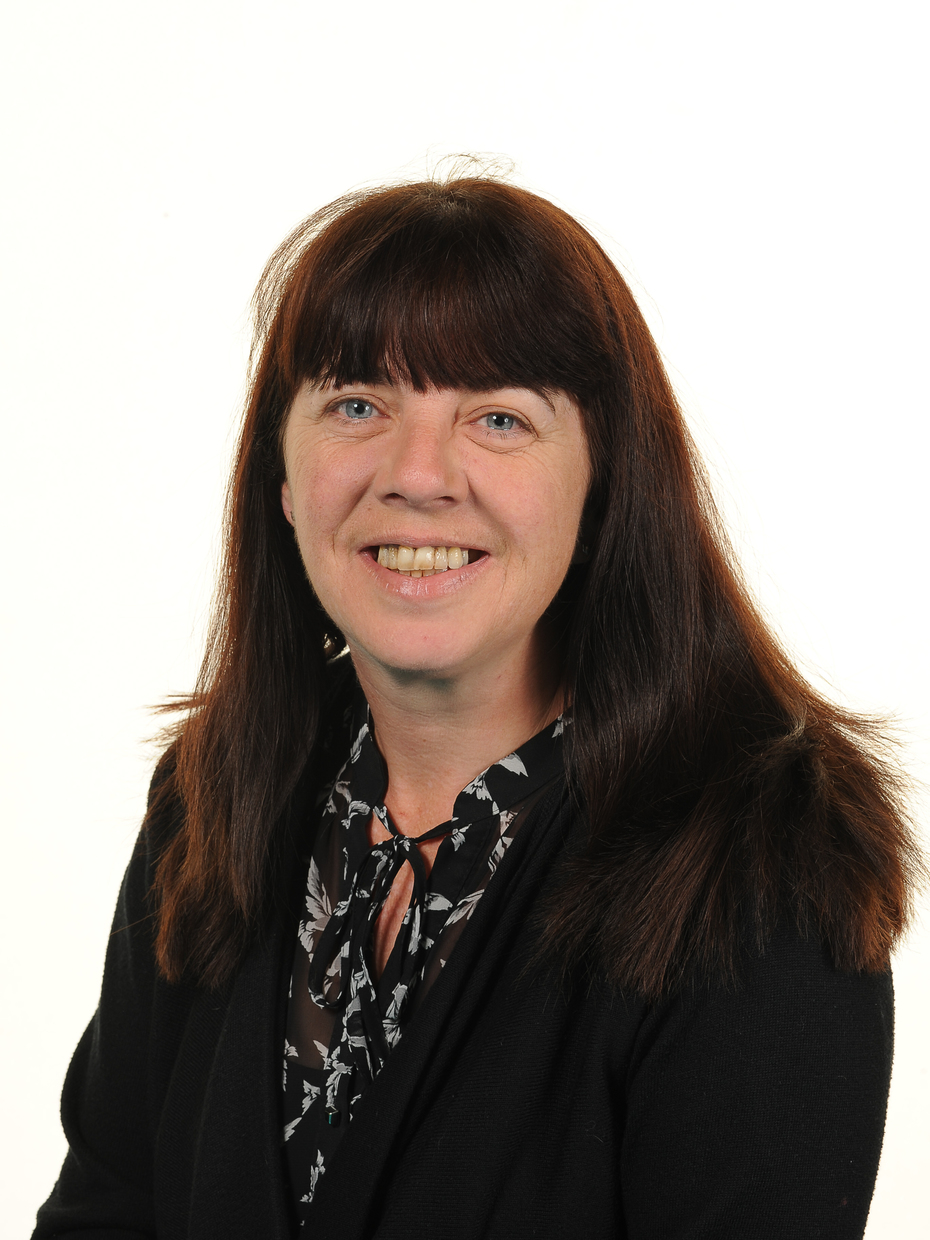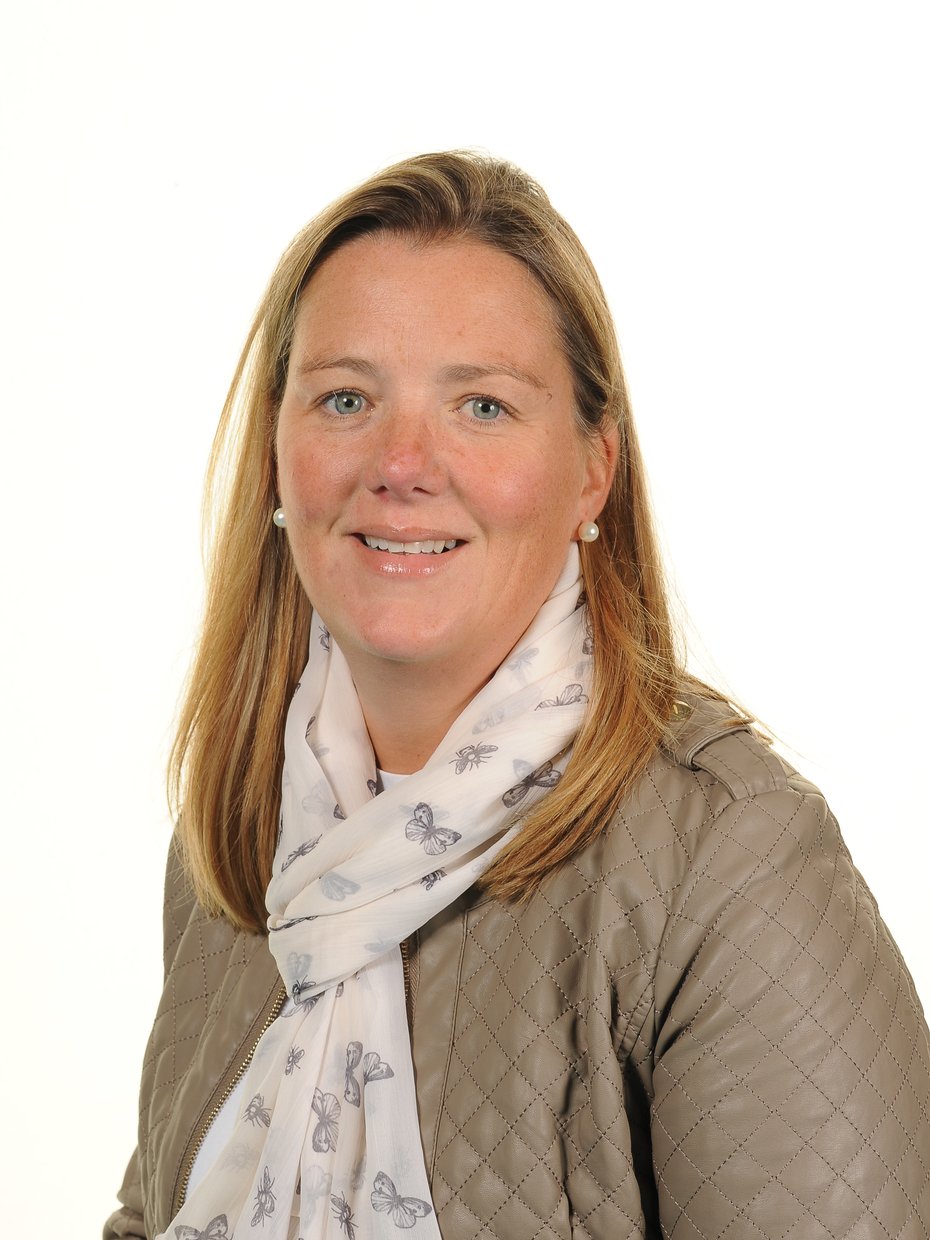 Tilly St George Alison Carpenter Belinda Greenwood
Senior KS2 LSA LSA LSA
One World Week (25.6.18 - 29.6.18)
The Kingfishers and the Woodpeckers thoroughly enjoyed their "journey" across the World this week. We explored a different continent each day, and learnt so much about other cultures! Our favourite activities were; making origami tulips (The Netherlands), creating our own Aurora Borealis pictures (Iceland), Maori soap carving (New Zealand) and attempting to build a structure out of marshmallows that could withstand an earthquake (The Americas).
Take a look at some of our photos below:
Summer 2018
Can you believe that it's the last term already?! Please take a look at our Y3 newsletter to see what's in store...
Spring 2018
Happy New Year! The Kingfishers and the Woodpeckers have a very busy term ahead; have a peek at what we will be getting up to in the newsletter below!
Autumn 2017
We have been settling into life in the Juniors this month and adjusting to all of our new routines! To find out what we will be doing this term, look at our newsletter below!
September 2017
In Maths, we have been studying Place Value - thinking about what each digit represents in a 3-digit number.