We break up at 11.45 this Friday.....happy holidays everyone!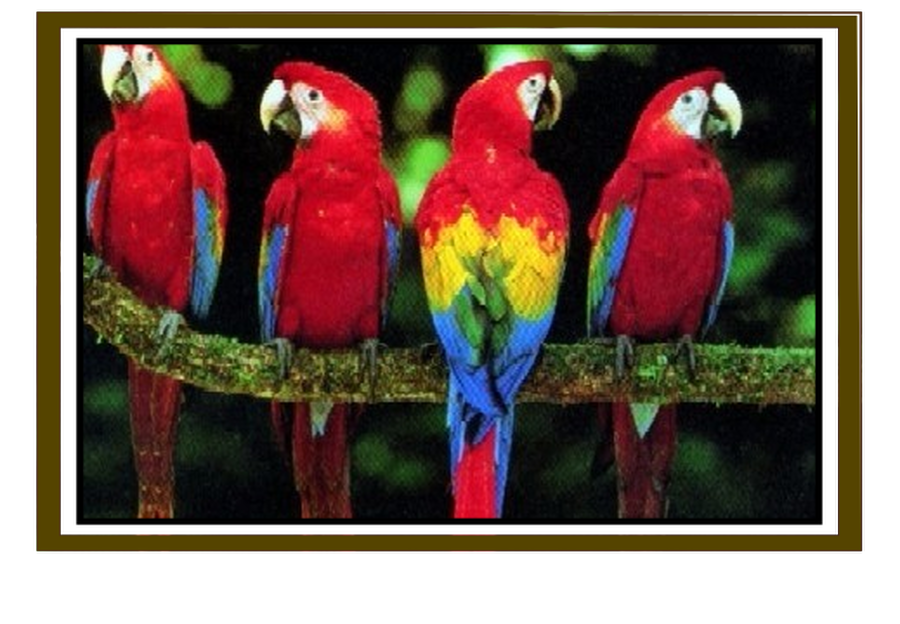 Maths
In Maths we have been learning about

mass/weight/volume.

The children have been busy filling assorted containers to compare and measure. Does the tallest hold the most? Is it the heaviest?
Some useful and fun games links.....
Learning

with

Lego!
To help the children with their communication and team work skills they have been donning yellow hats to become Directors, Engineers and Builders. Working in their groups of three they have been creating various Lego figures from sheep to aeroplanes.
Potatoes!
The Parrots planted, watered and finally dug their very own potatoes.....
The children have been doing some fun outside learning in our newly cleared 'garden' area.
We have been getting busy in the mud......take a look!
And good luck to all our leavers moving on to exciting new schools. We miss you already!
We have been....
Making pasta salad........
We have been focusing on moving on to different year groups and/or different schools. To help the children with their transitions they have been identifying important things about themselves using games and questioning. The boys and girls have written down key facts including their favourite things and things they like and dislike.
Oo Arr Me Hearties!
We had great fun being pirates, the children loved learning 'pirate style'!
Parrots going wild with the Puffins!
Some of the fun books we have read so far are....
We're Going On A Bear Hunt