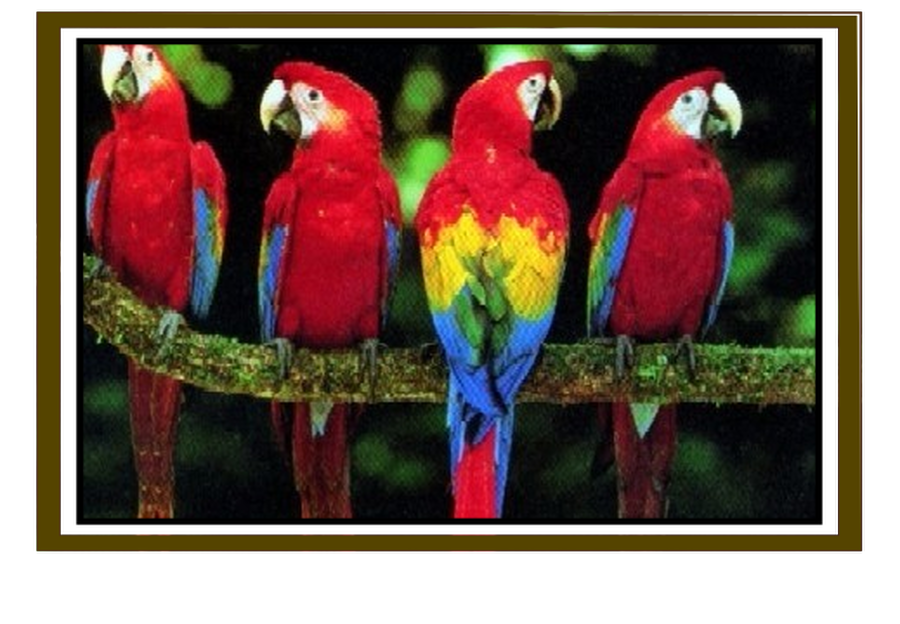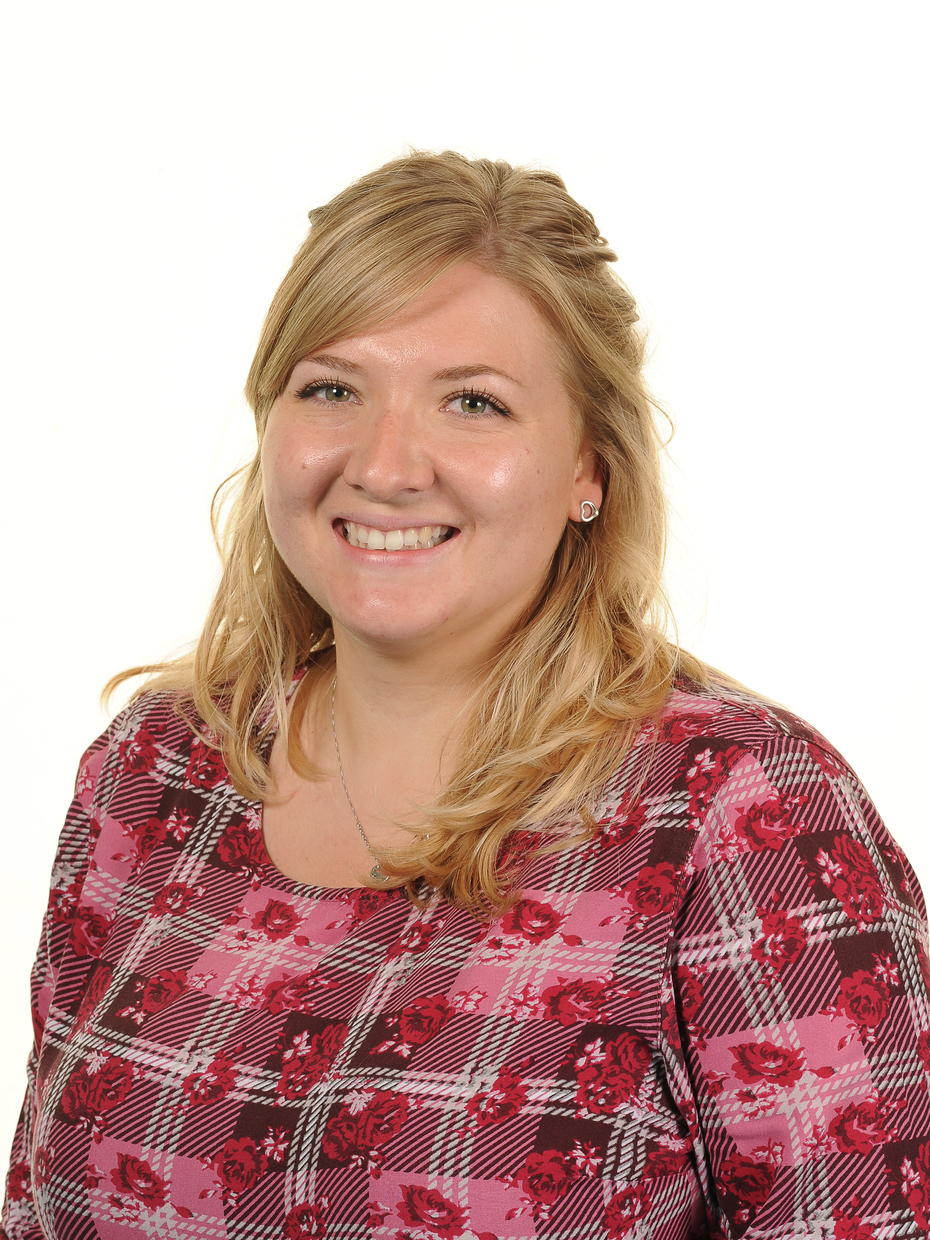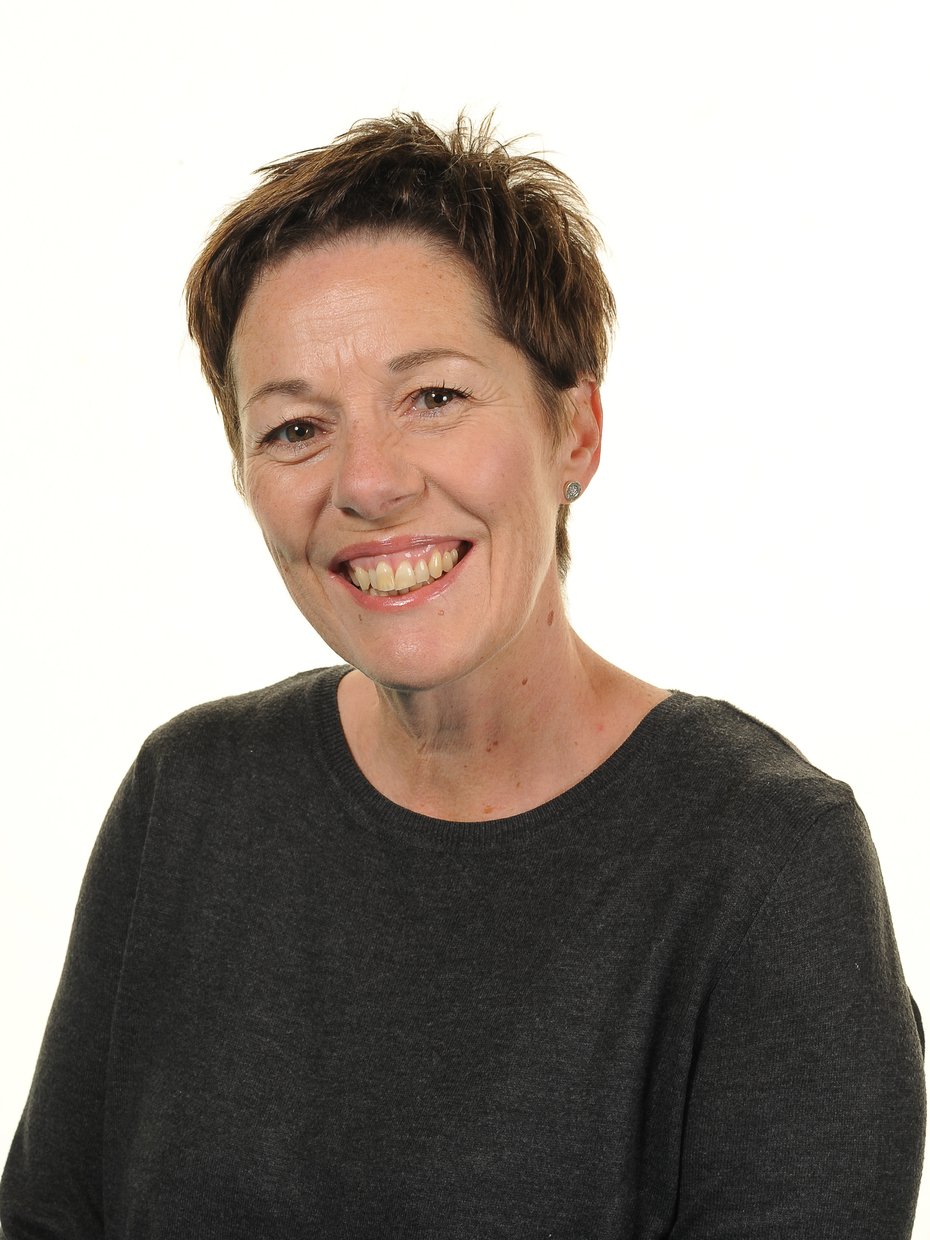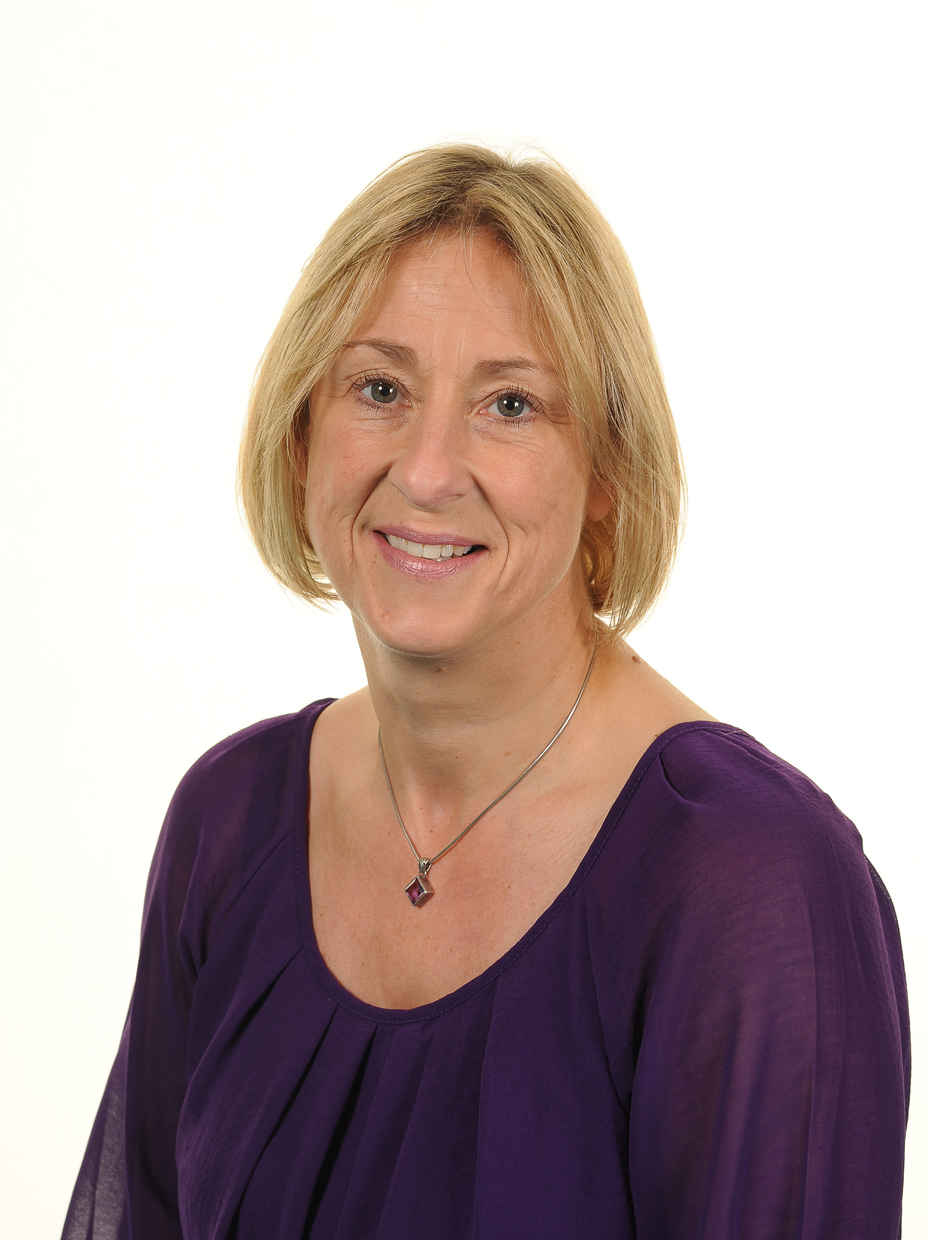 Francesca Barrett Sue Martin Aileen Williams
Head of Centre Senior LSA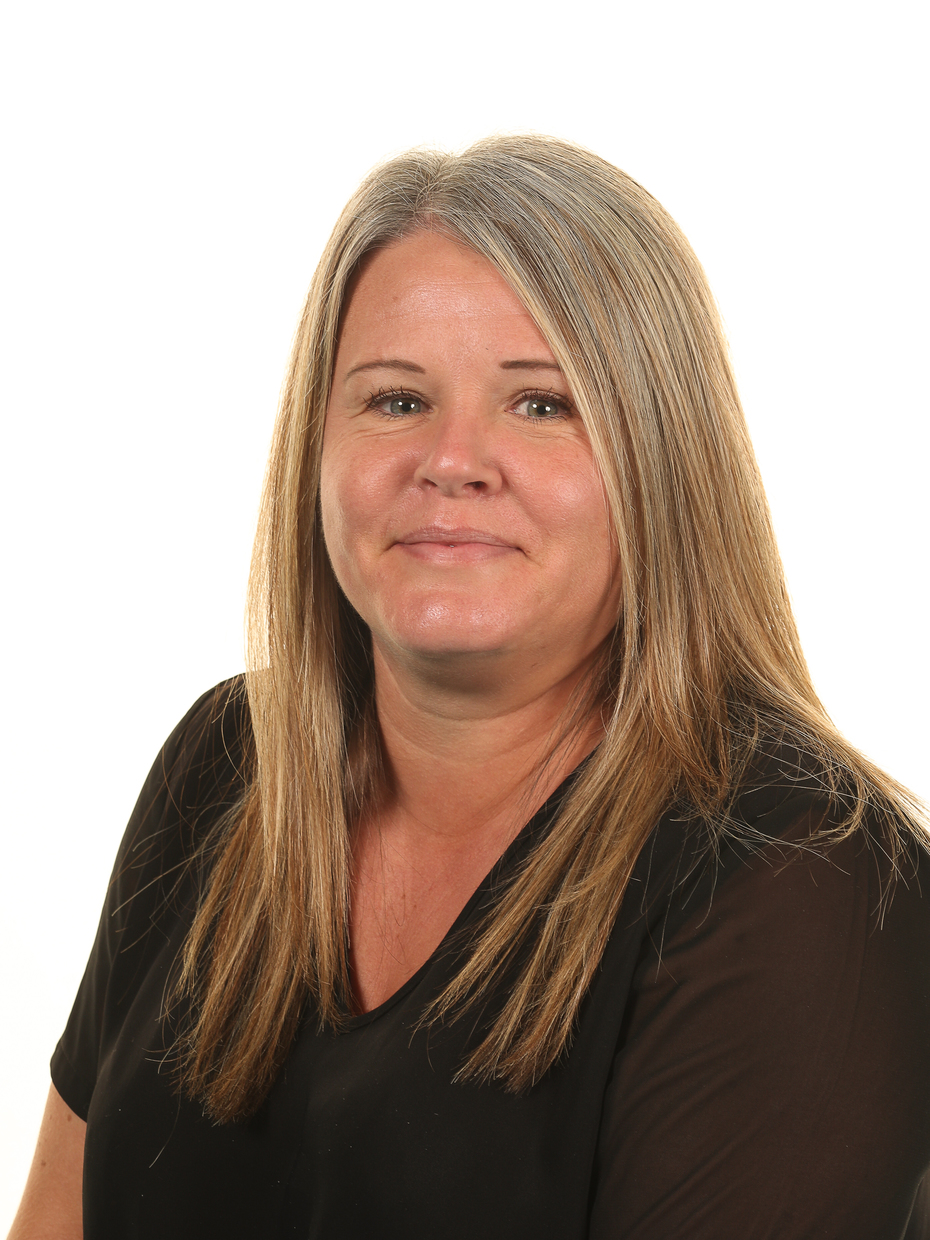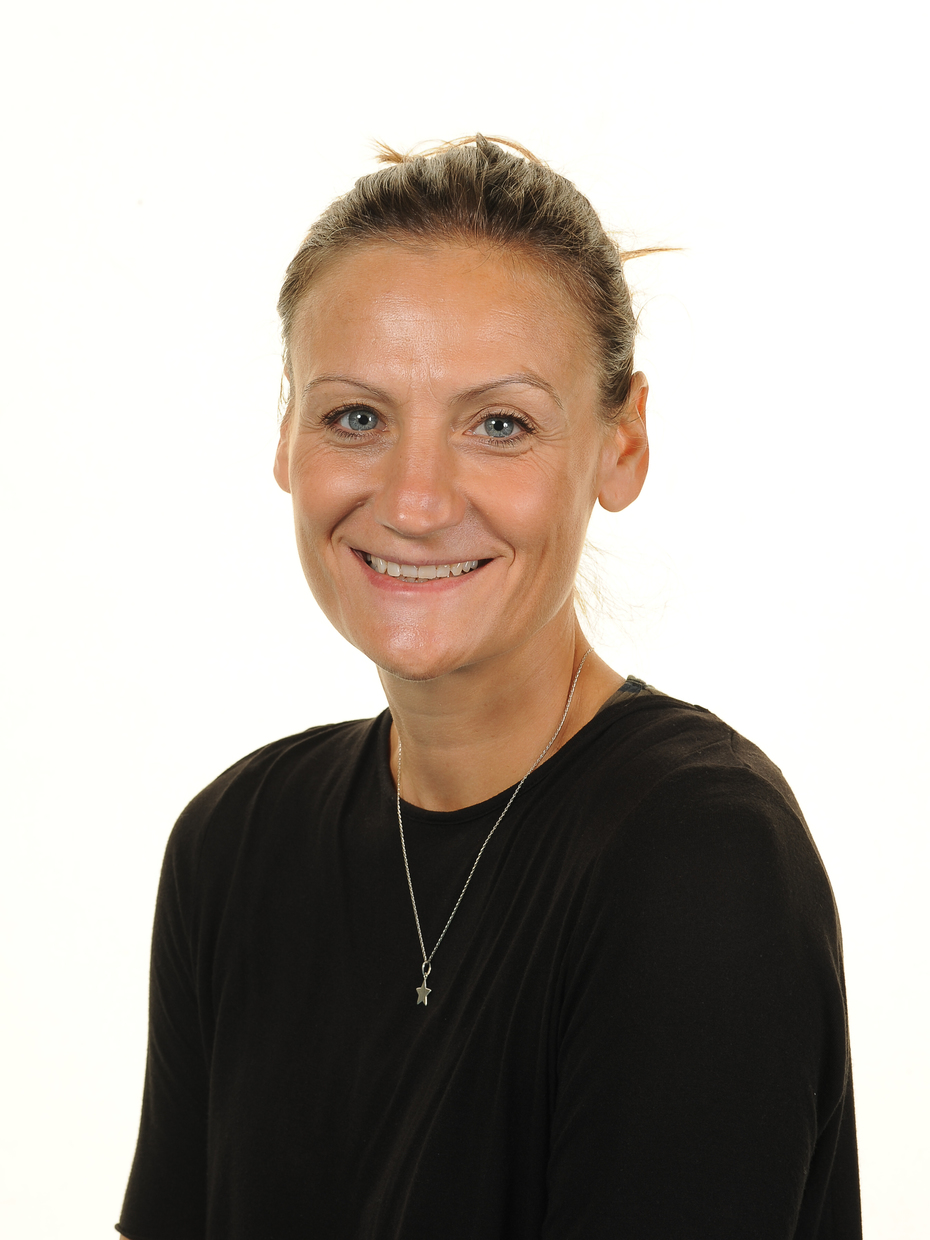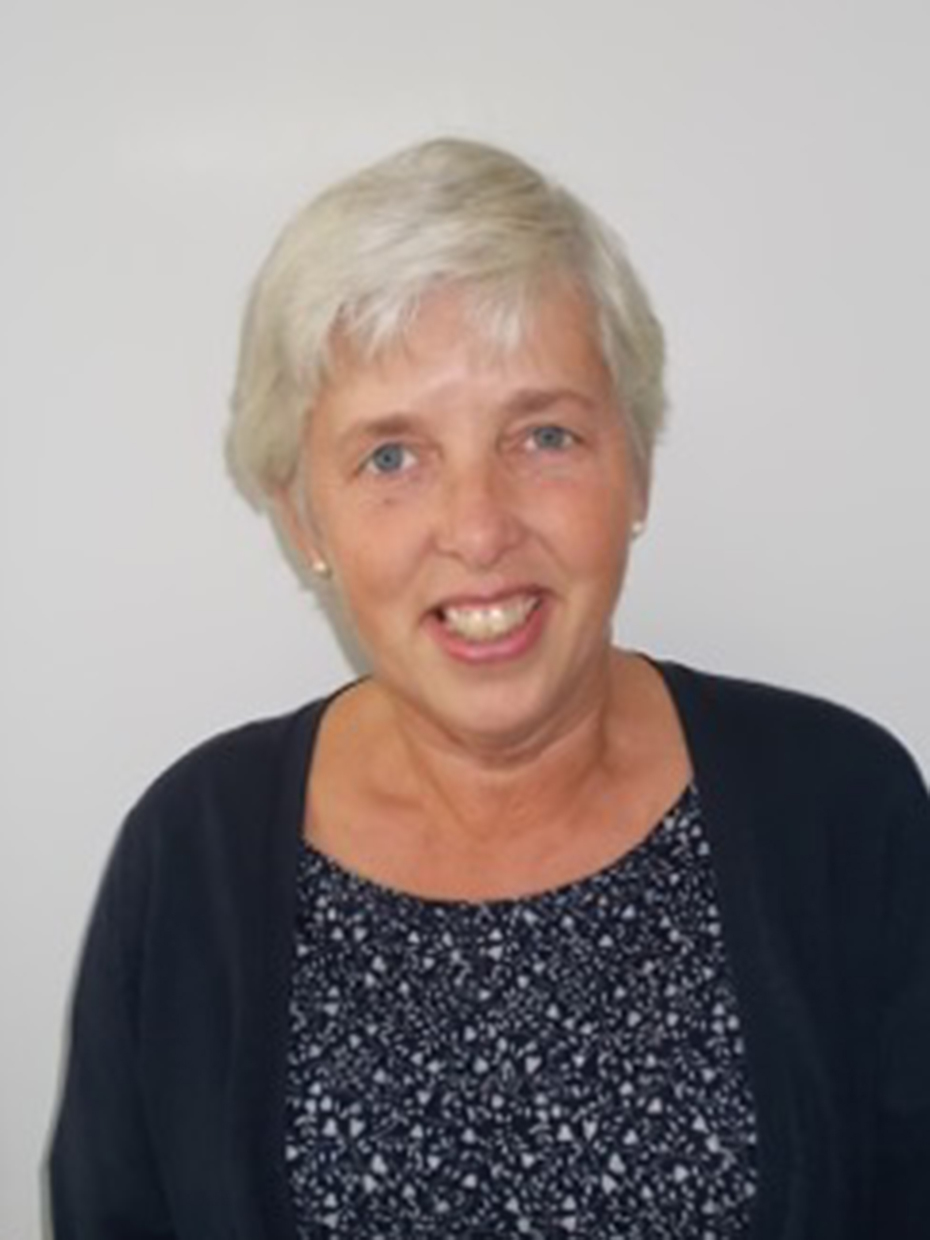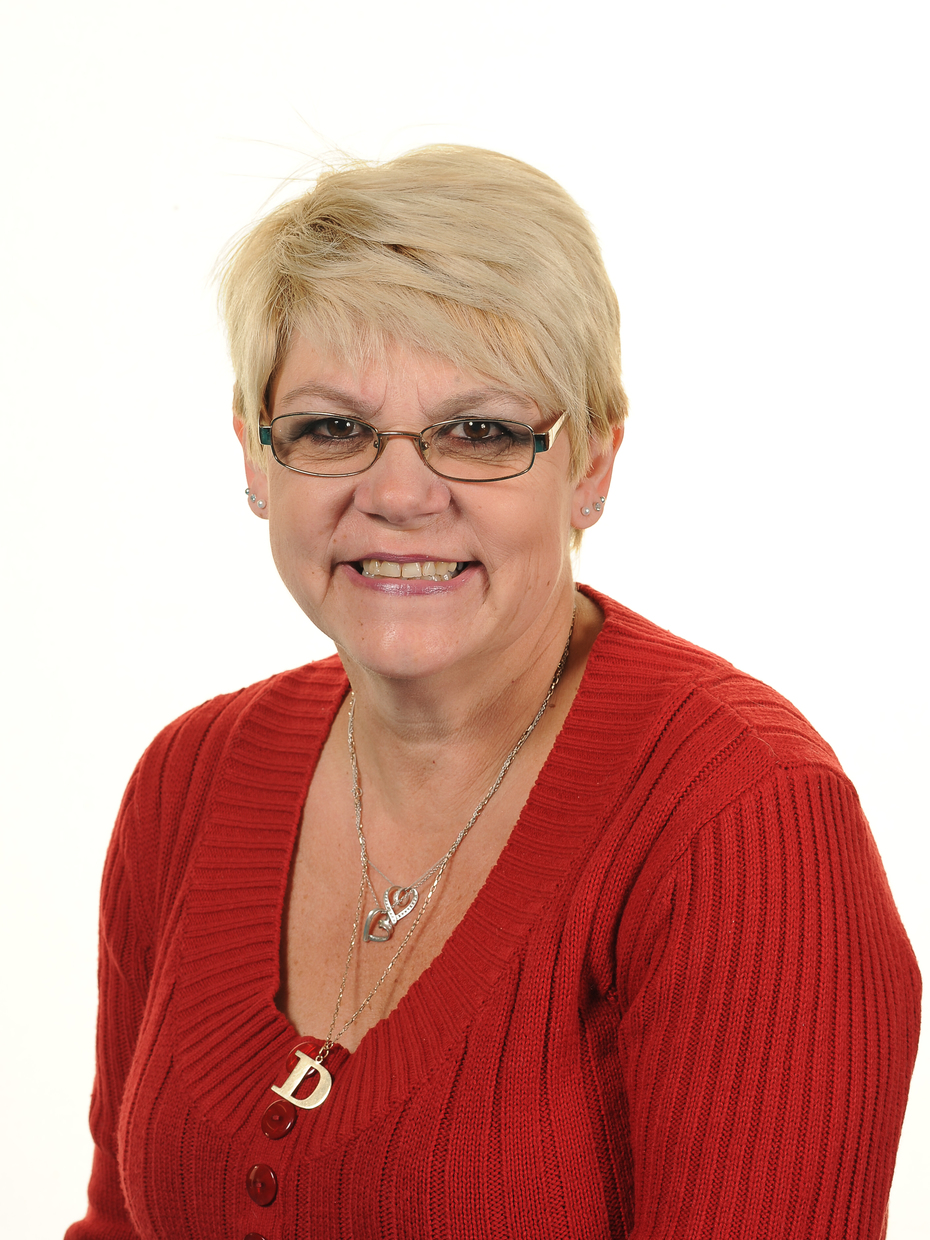 Donna Carnell Annabel Davies Deana Mason Debbie Preston Sarah McNamee
LSA LSA LSA LSA LSA
The Parrots have been labelling pictures of different professions involving people who help us. In the doctors surgery we have been practicing our sounds and on Friday we painted a large-scale town using huge paintbrushes. Can you guess which buildings we put in our town?
We Have Been Busy.....
Look at the brilliant hedgehogs Year 2 made.
There has been some very focused work going on too......
Some useful and fun links.....
Our topic this week is.......People Who Help Us
Such a busy time we've had in Parrots this week. We have visited the hospital, seen the doctor, had an eye test, put out some fires, built a school and taken the dog to the vet....people who help us are everywhere!
Maths
In maths we have been using number lines to find missing numbers and counted objects using number cards. Year two explored number problems using the part part whole method.
We work really hard in maths- take a look at the different things we have done so far!
Some of the fun books we have read are....
Dear Zoo
We're Going On A Bear Hunt