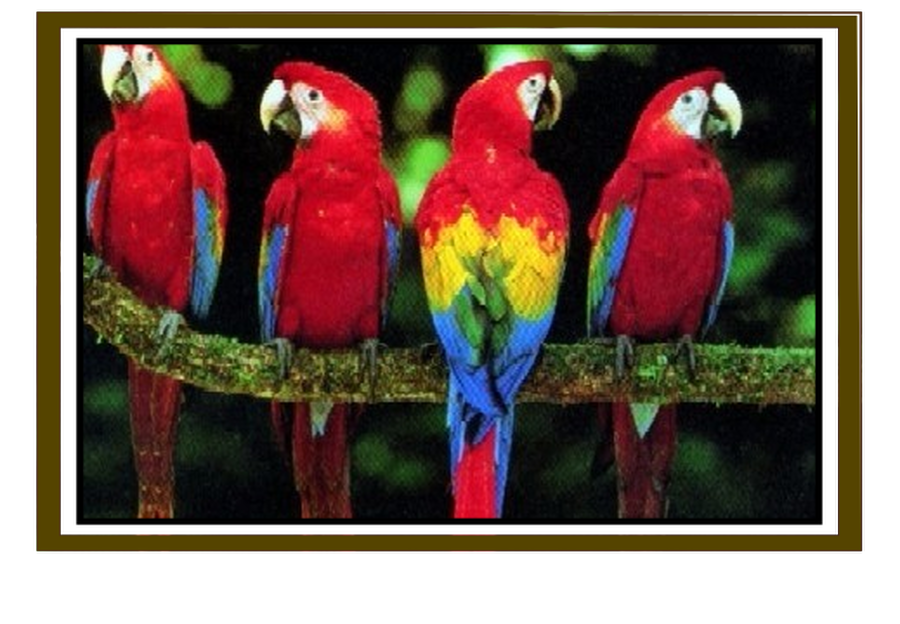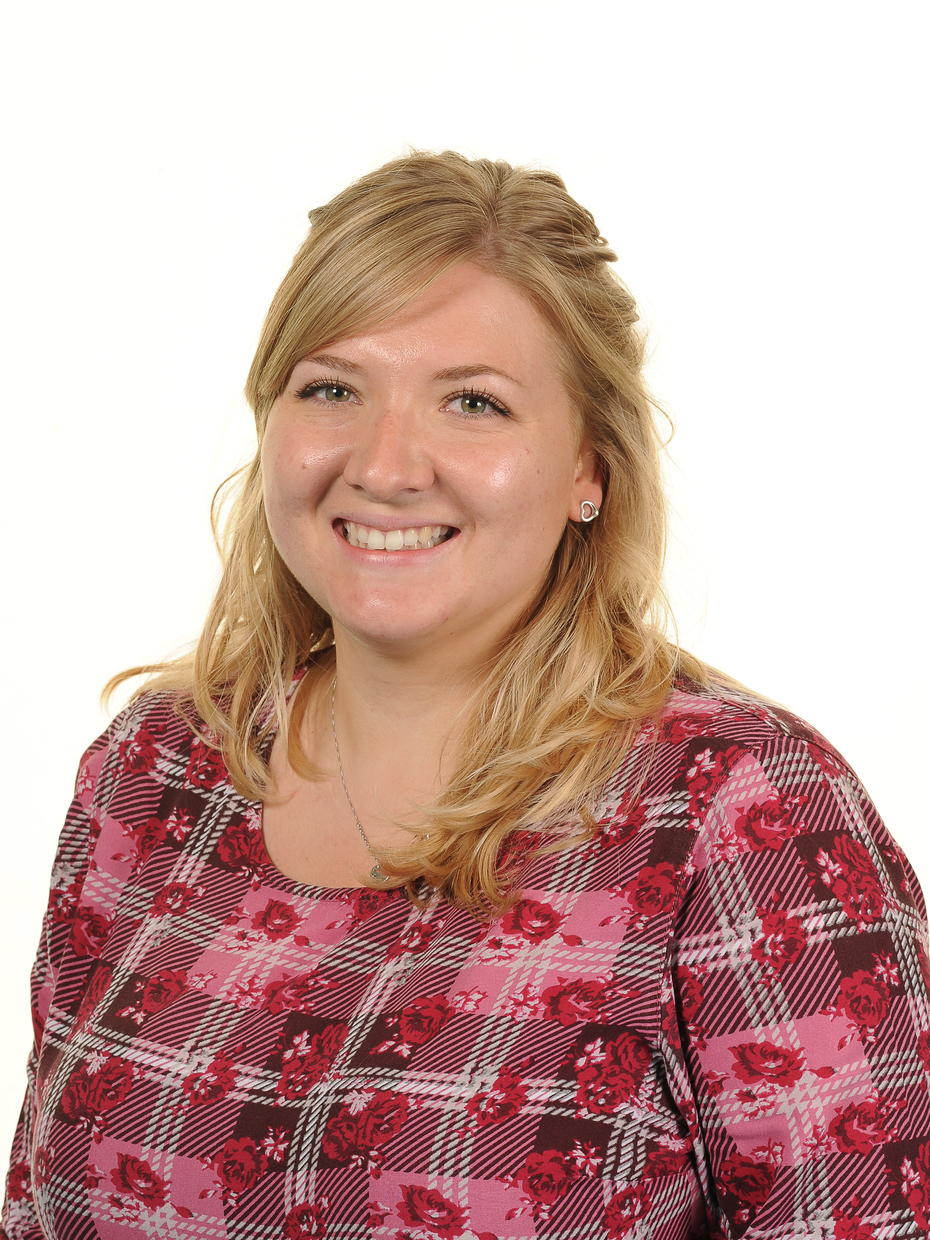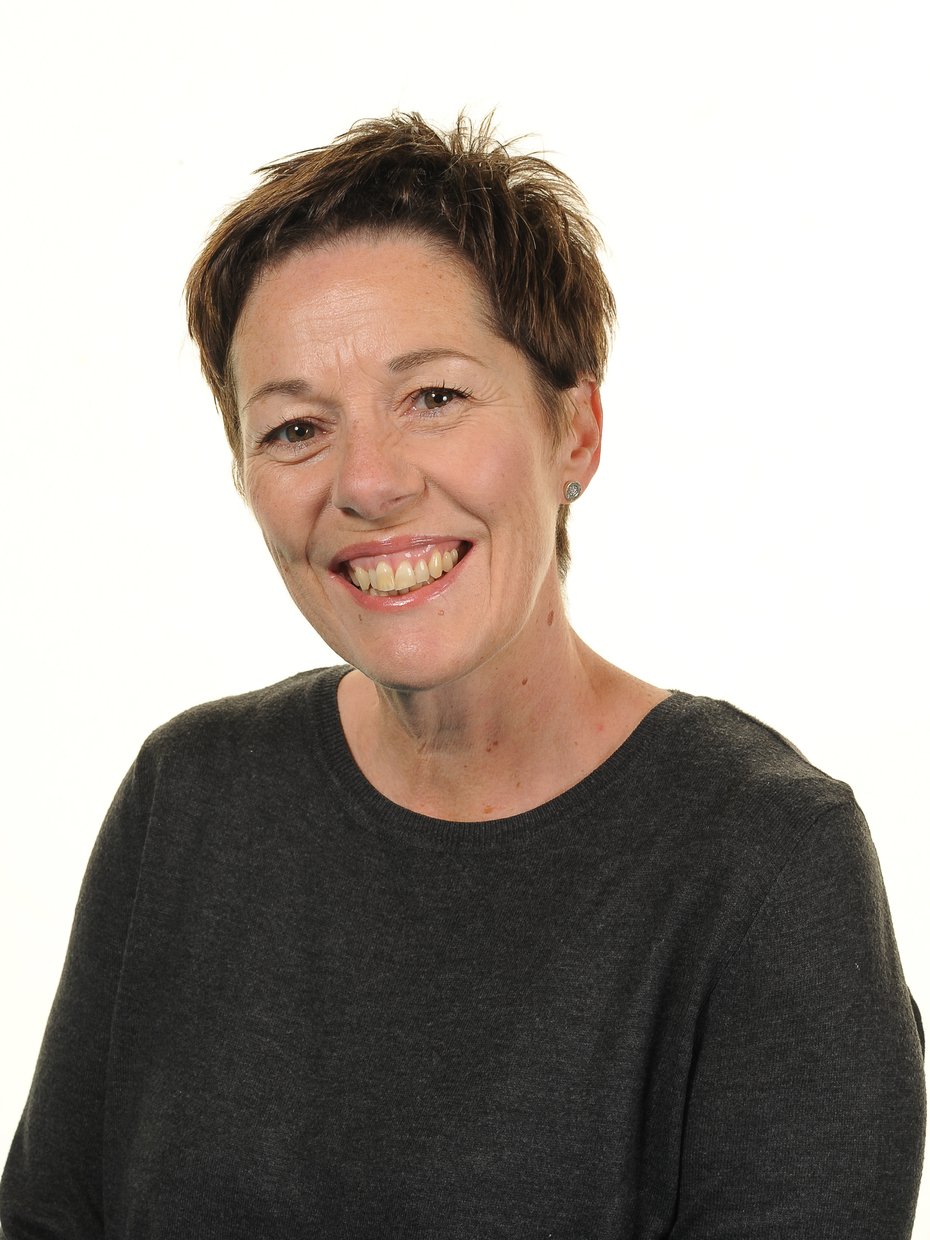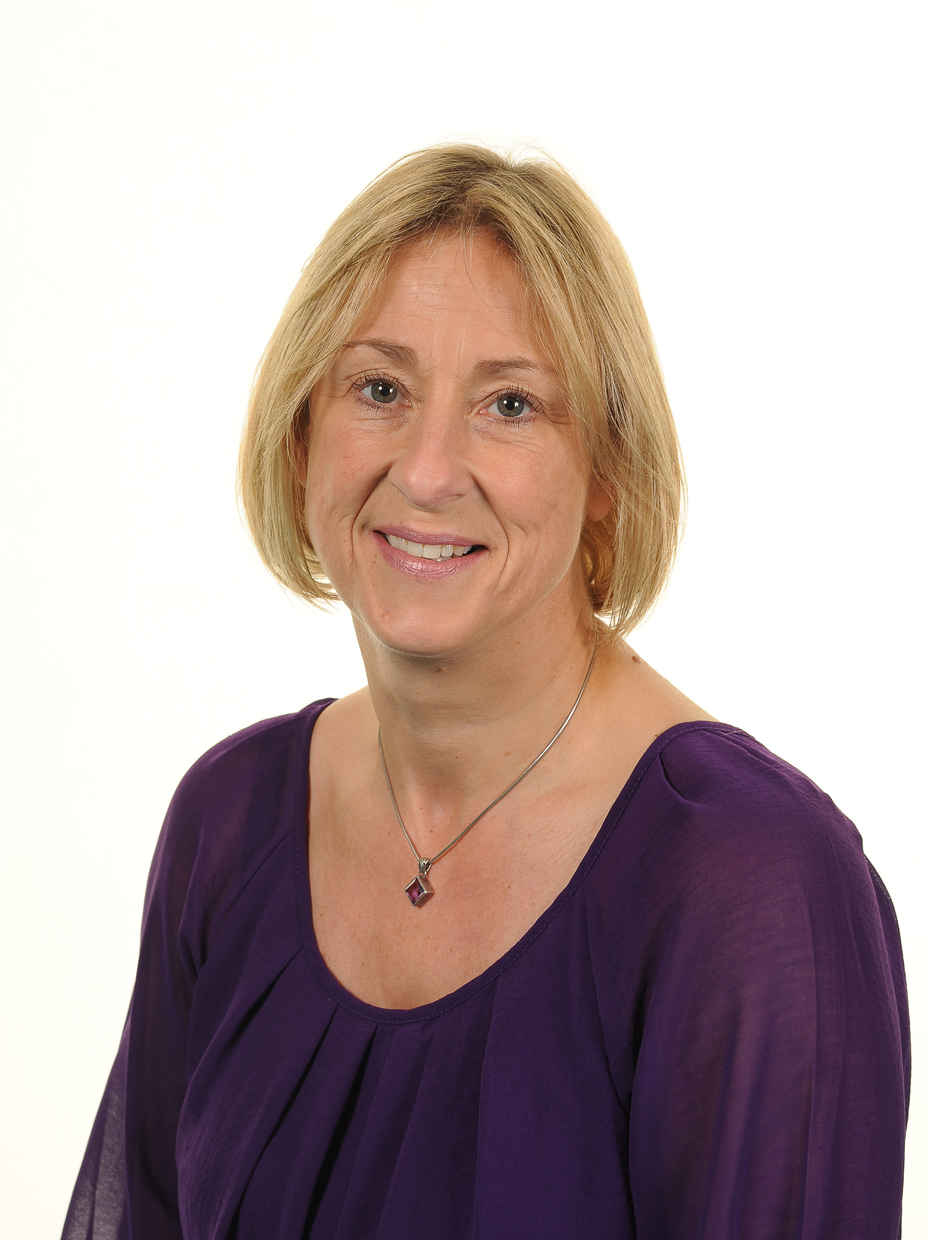 Francesca Barrett Sue Martin Aileen Williams
Head of Centre Senior LSAs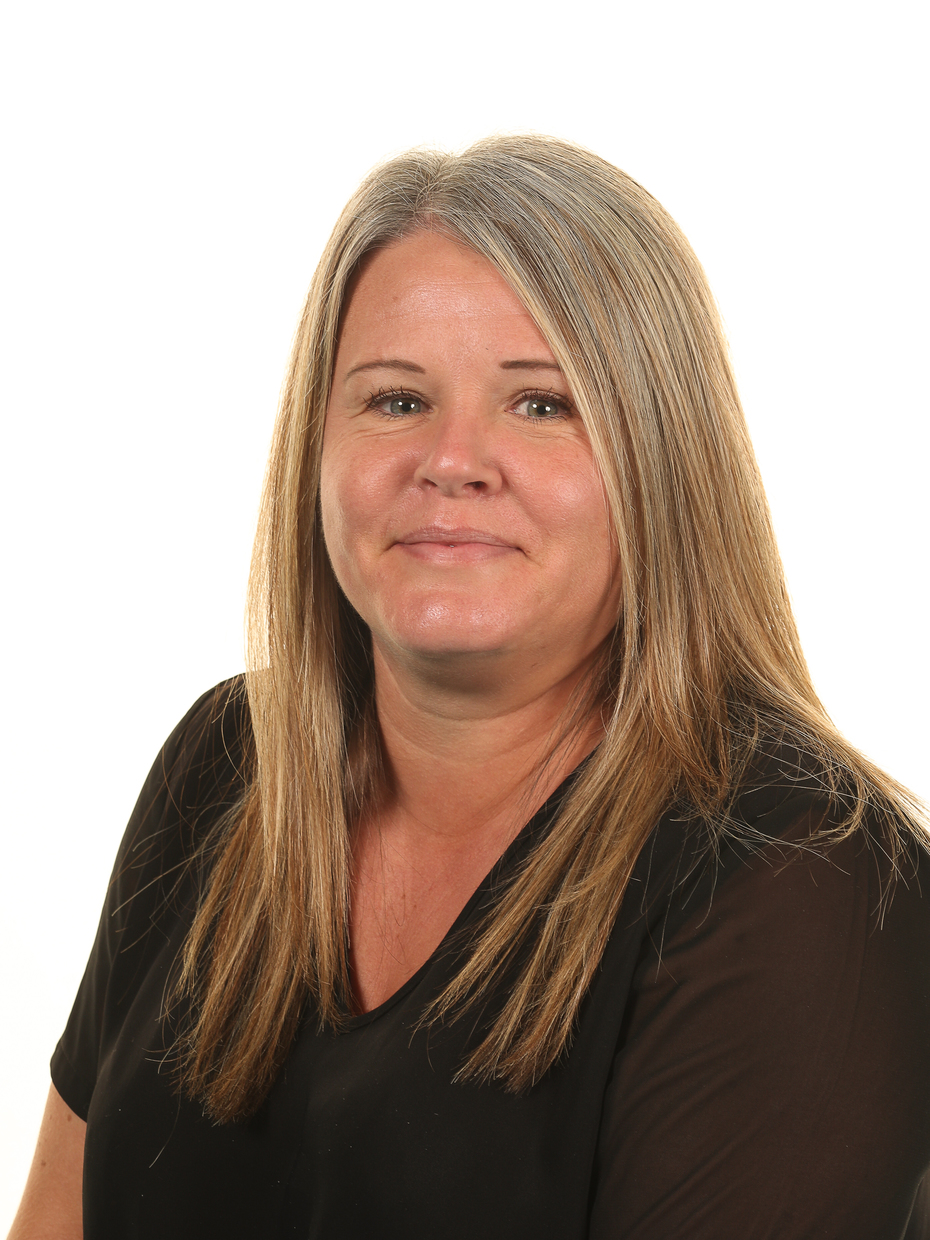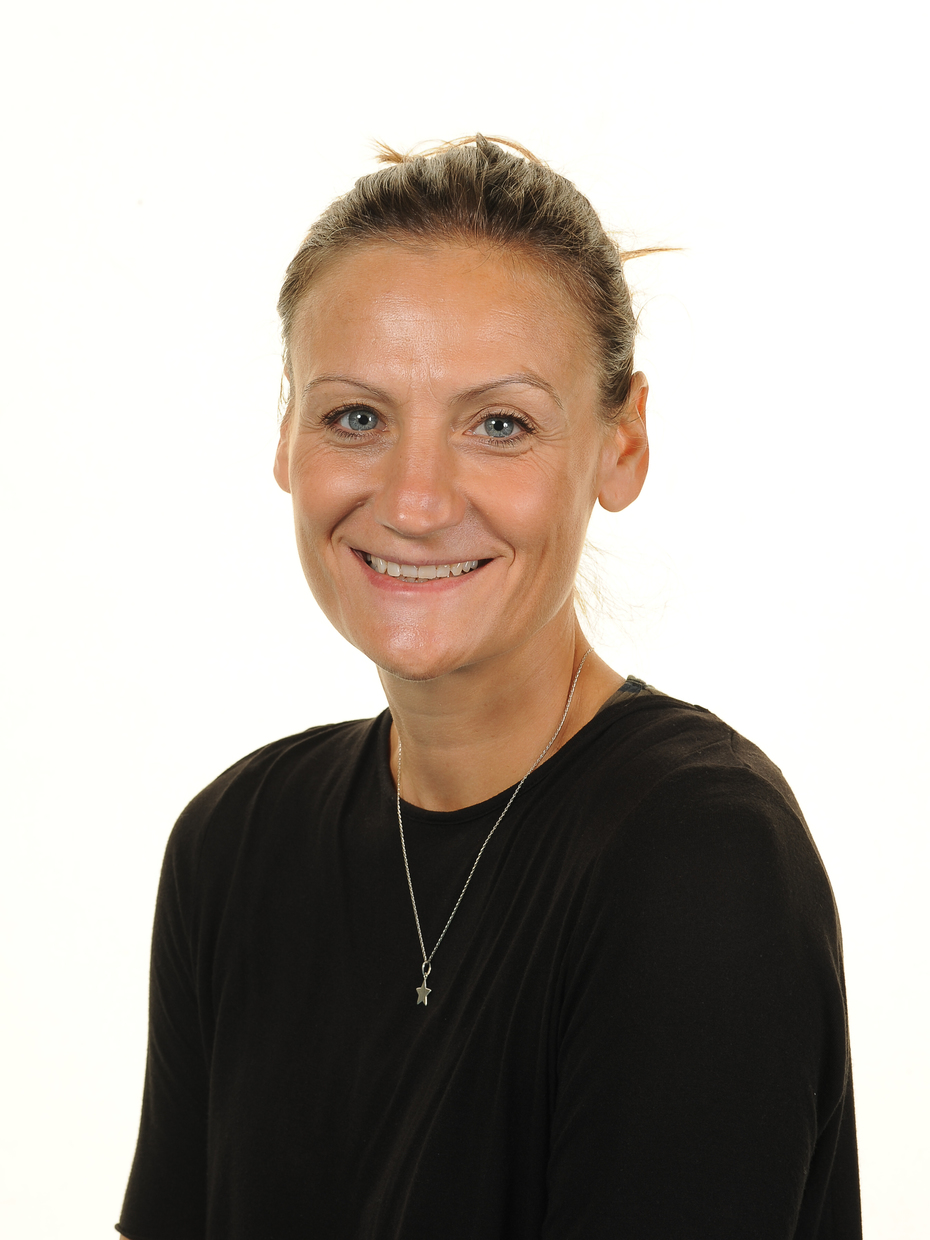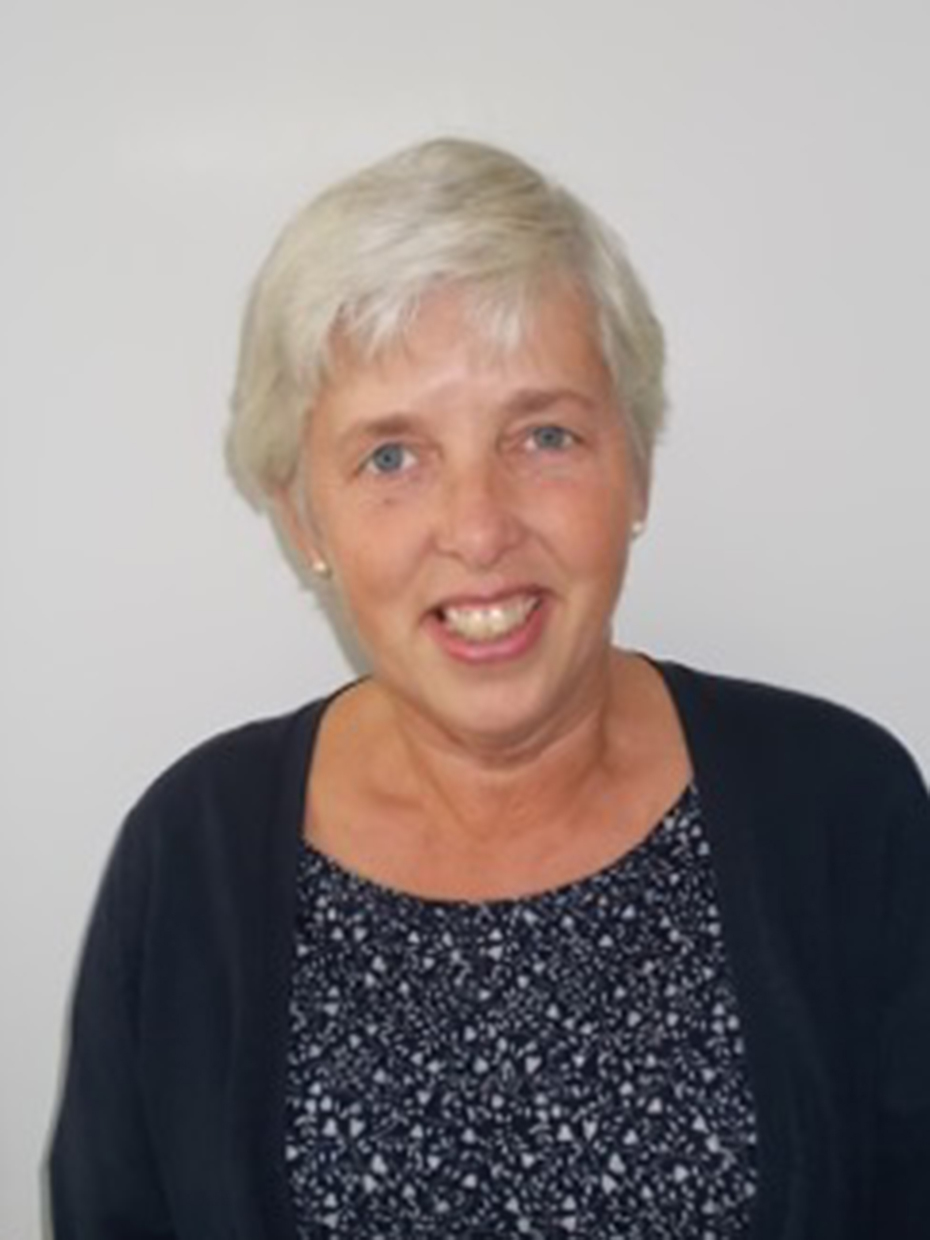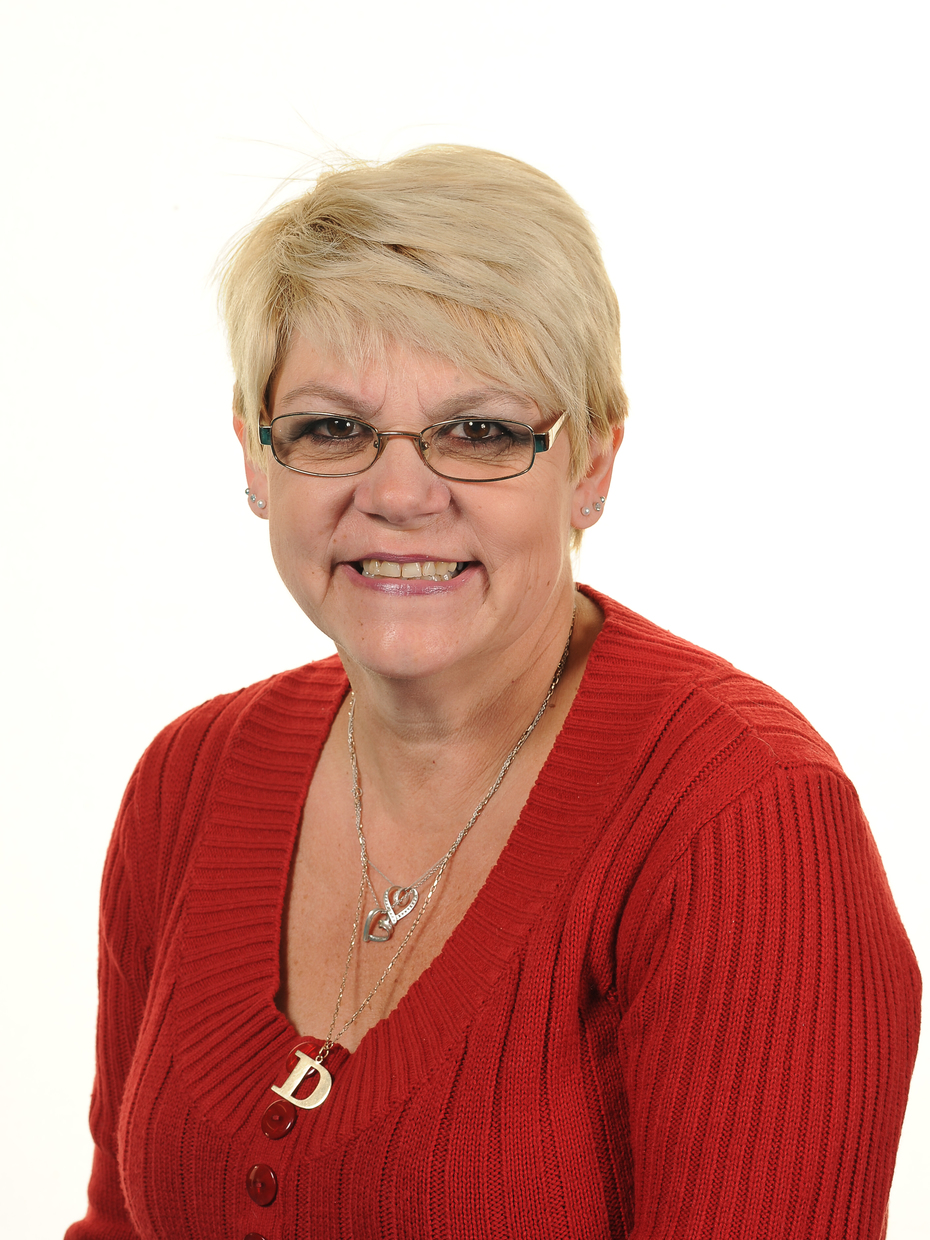 Donna Carnell Annabel Davies Deana Mason Debbie Preston
LSA LSA LSA LSA
We Have Been Busy.....
Look at the brilliant hedgehogs Year 2 made last week! Look how focused the boys are working on big writing.
We had some special visitors last week. A guinea pig, pole cat, barn owl, kestrel, hedgehog and a rat!!! And lucky Miss Lawrence got to have a cuddle with a chinchilla!
As a big well done for a great first half term, we got to have some fun on the bikes, scooters and space hoppers today. There was lots of racing and giggling going on!
Some useful and fun links.....
This week in Parrots....The Way We Live
For our 'the way we live' topic we will be looking at families and relationships. Living / Not living / Never Lived. What does it mean? What is living? What has never lived? Some of the activities will include sorting objects into groups, using phonic knowledge to spell words and find living and non-living images dug into sand.
Maths
We are looking forward to playing some snakes and ladders in maths next week....lots of counting and greater than/less than. There will be a toad stool game where the children will find as many different ways as possible to put 6 counters on the toadstool.
We work really hard in maths- take a look at the different things we have done so far!
Some of the fun books we have read are....
We're Going On A Bear Hunt