WELCOME TO PARROTS

(COIN CENTRE

)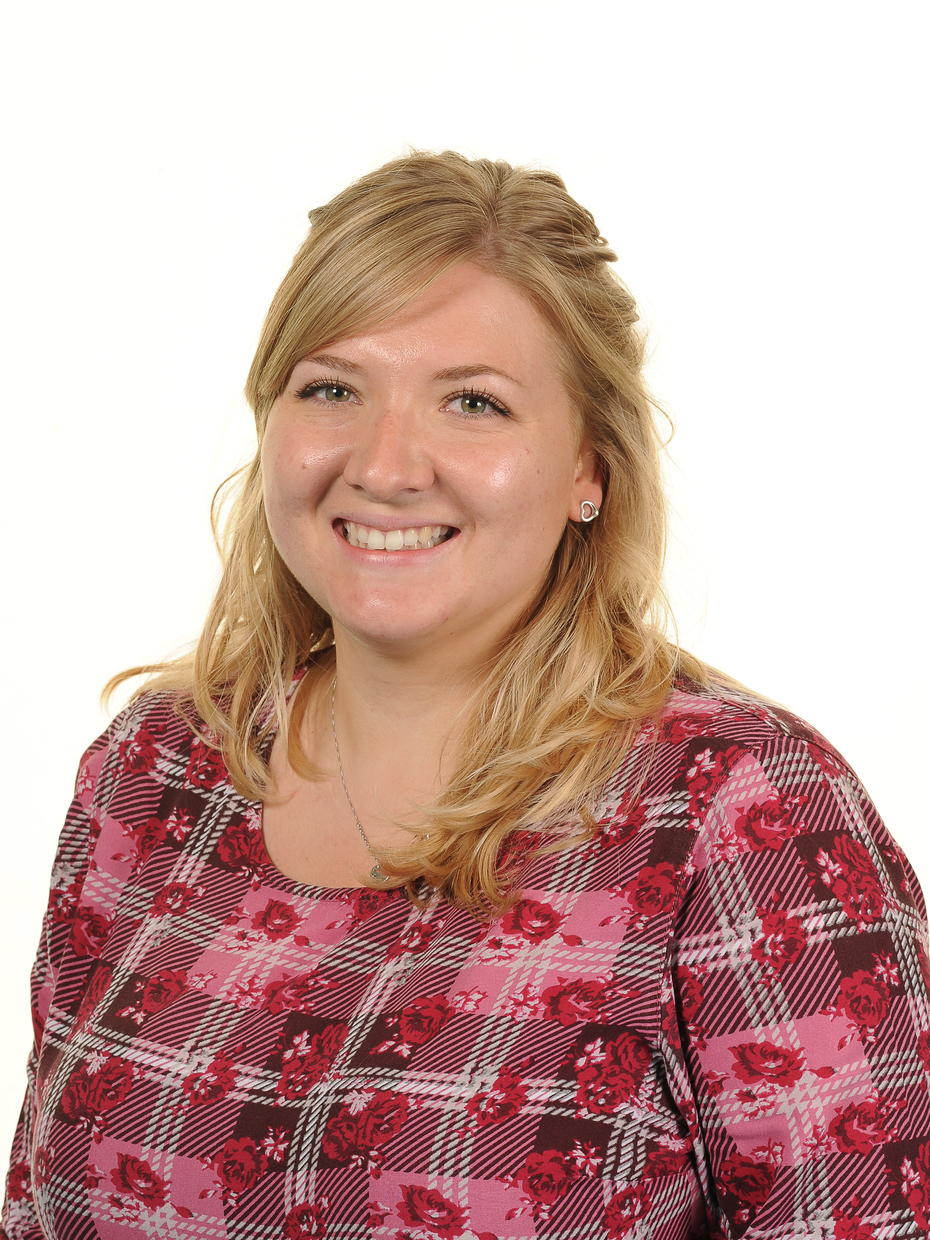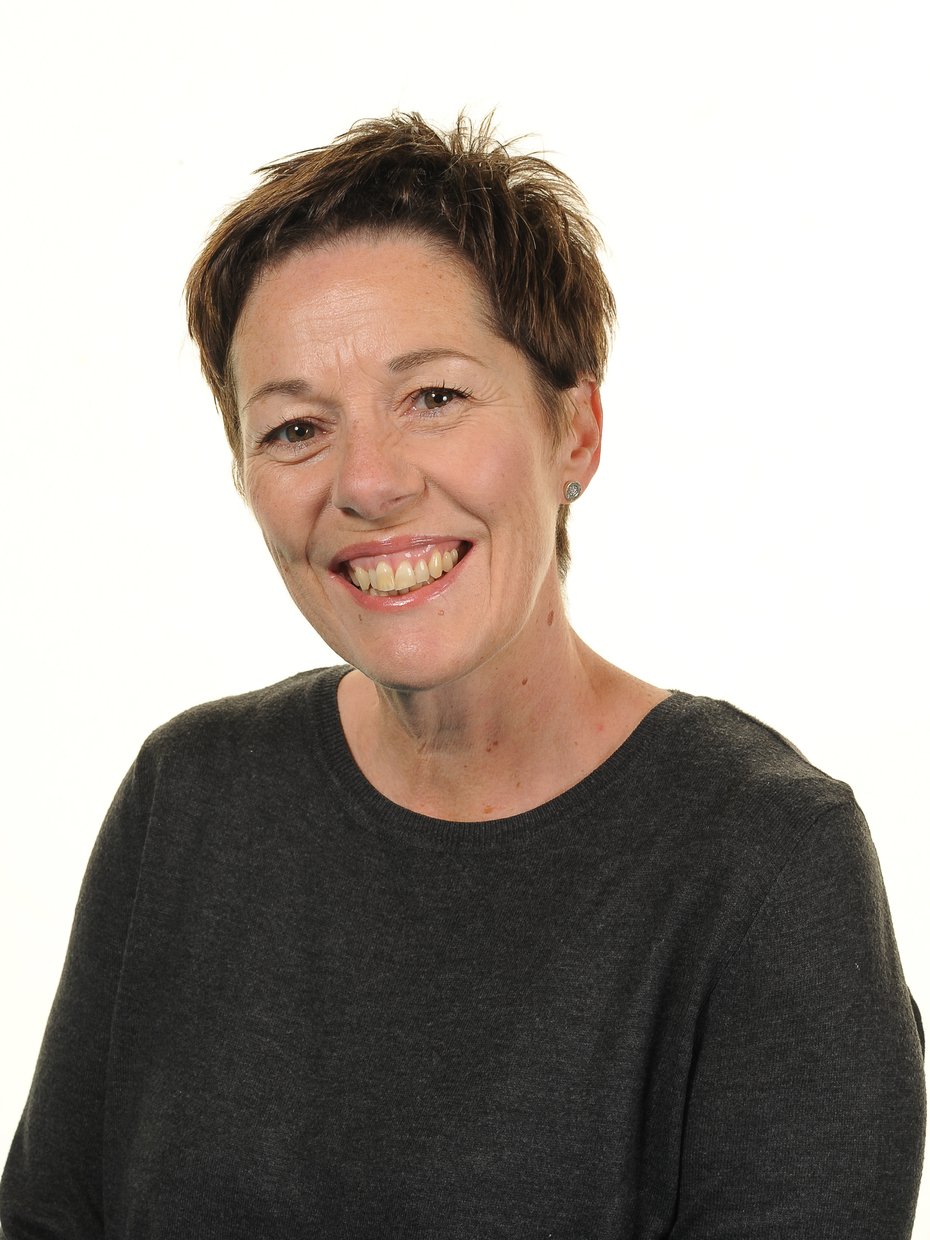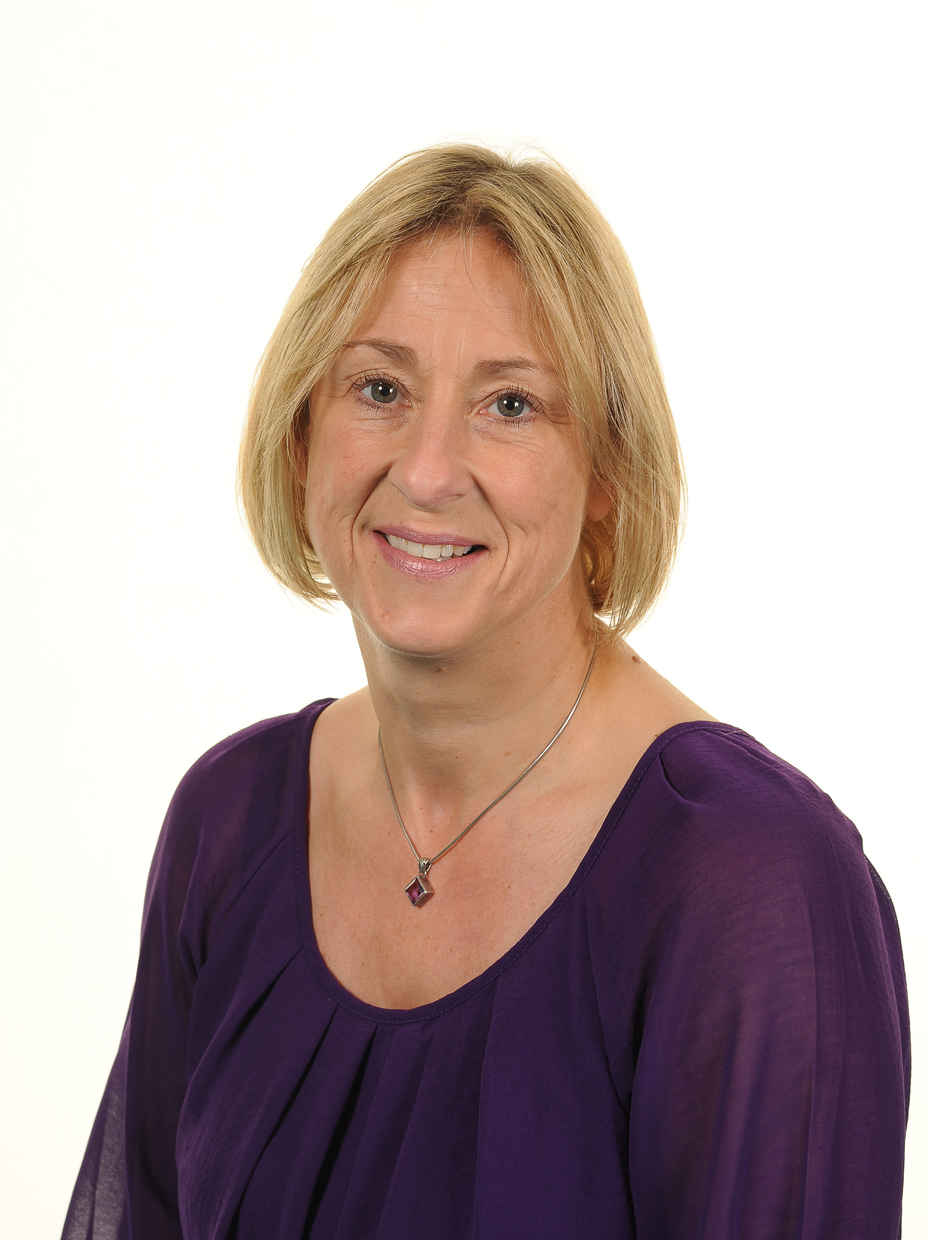 Francesca Barrett Sue Martin Aileen Williams
Head of Centre Senior LSAs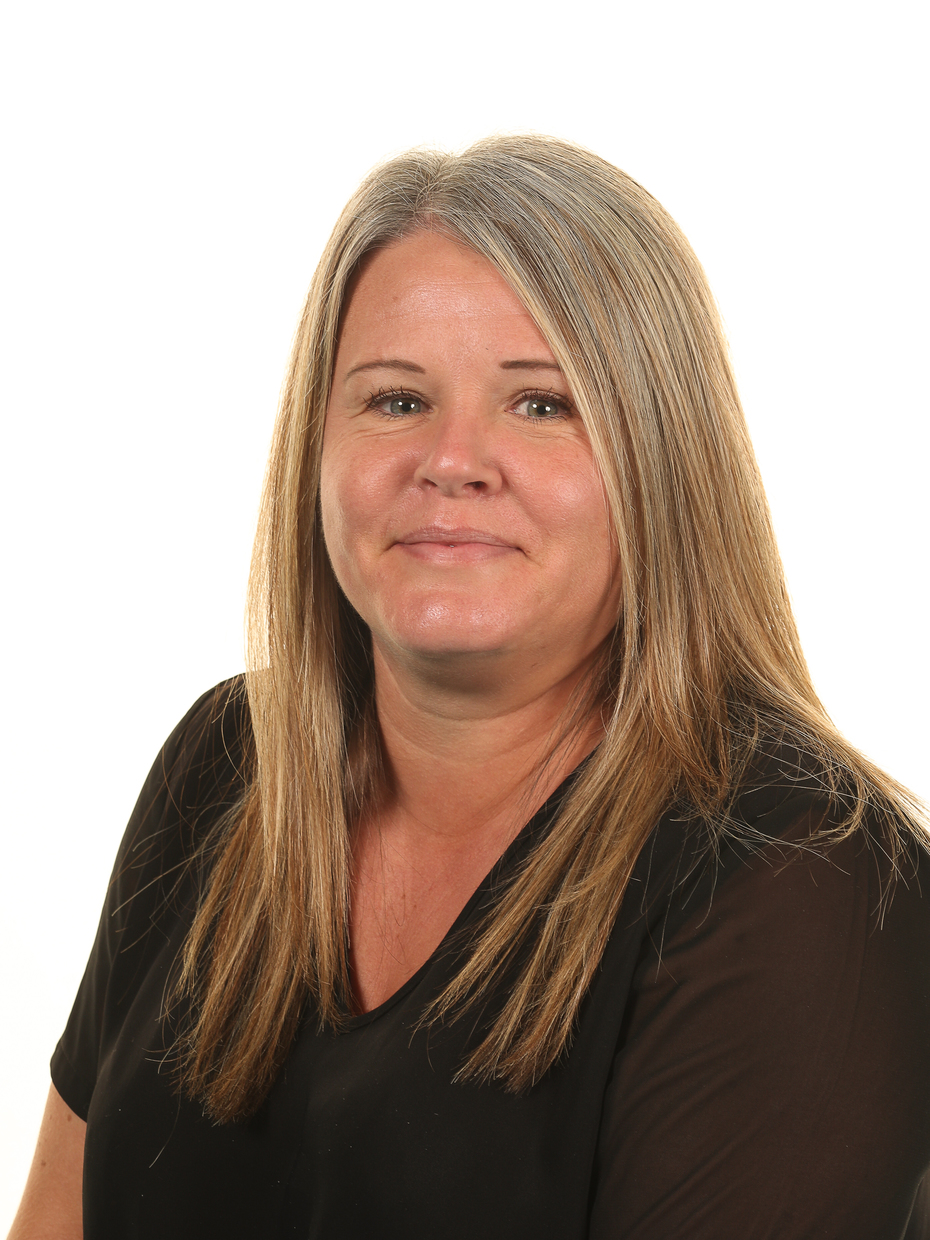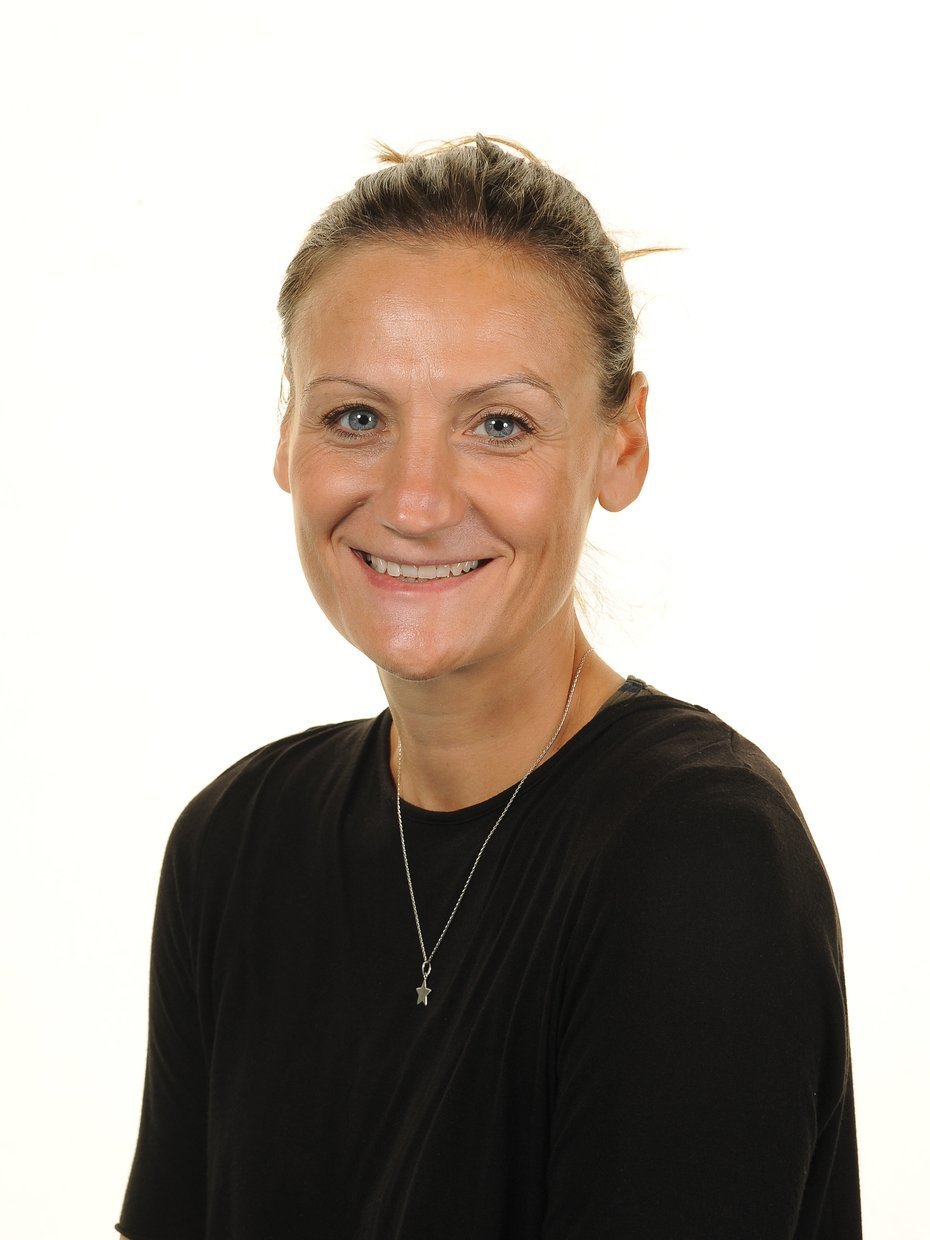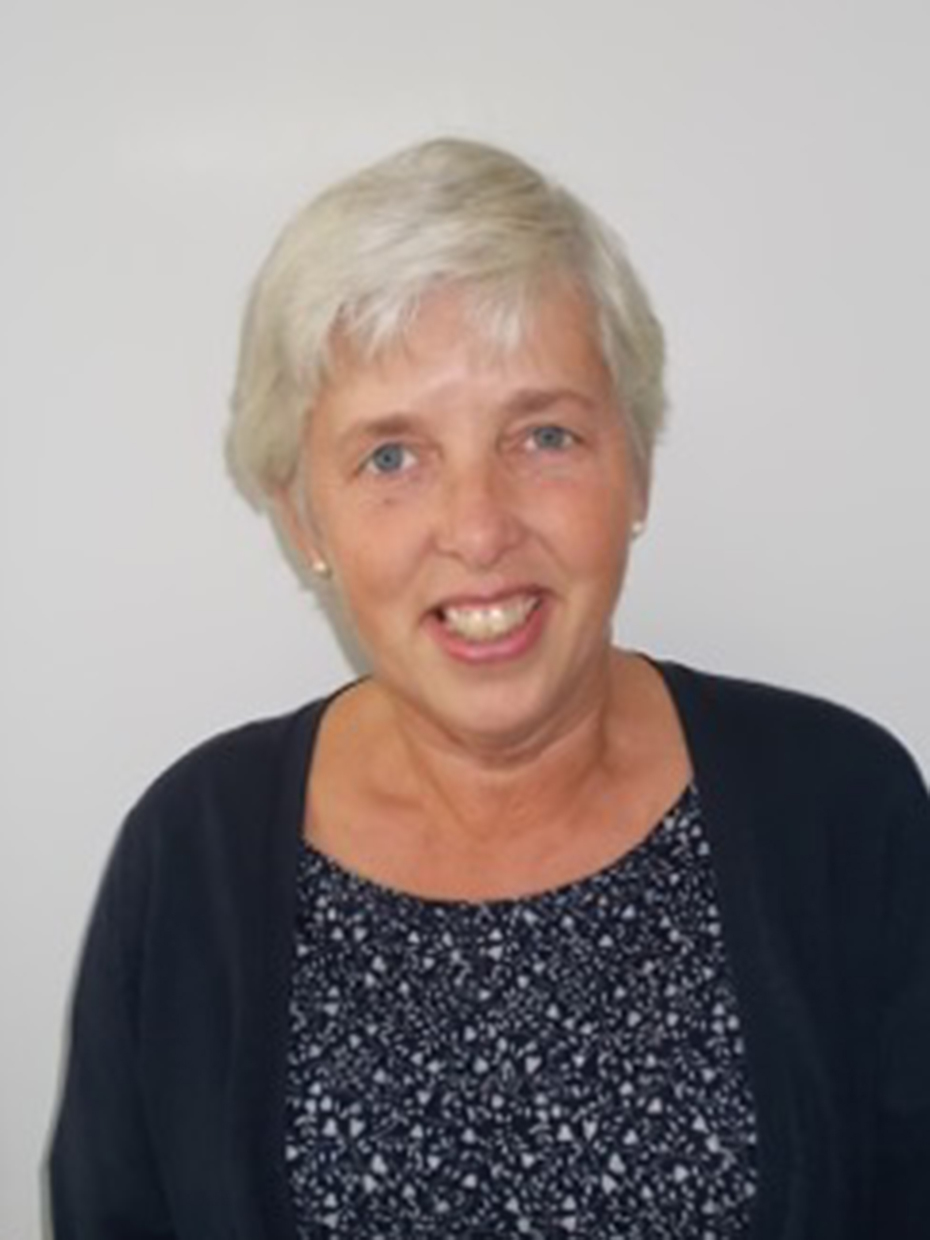 Donna Carnell Annabel Davies Deana Mason
LSA LSA LSA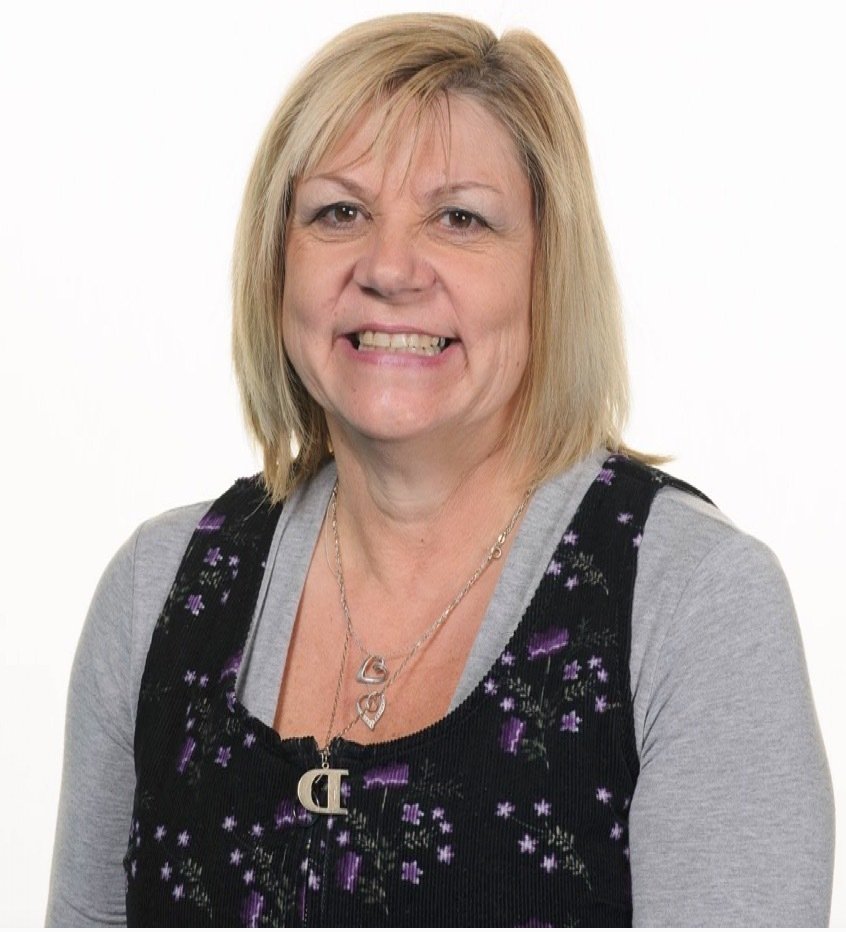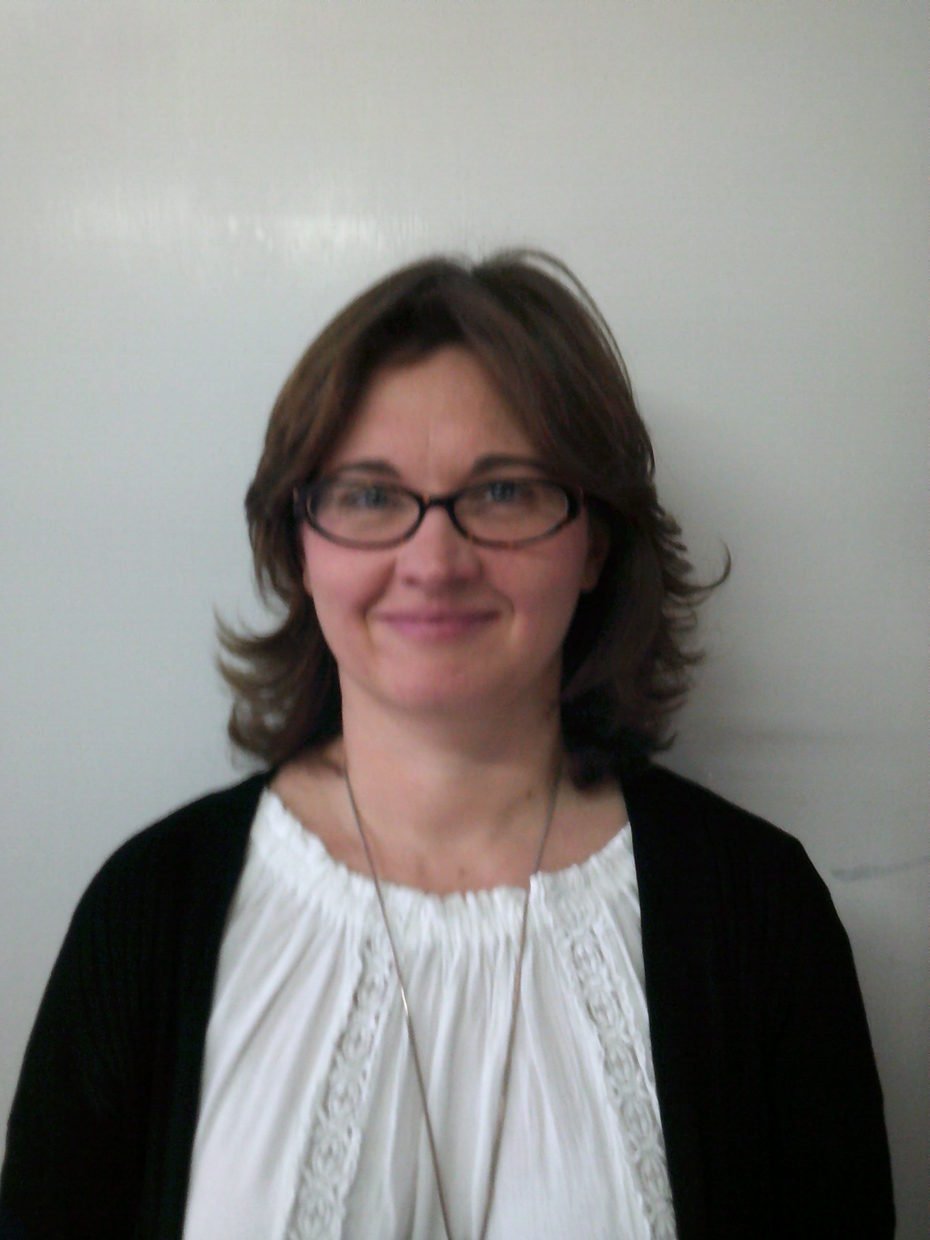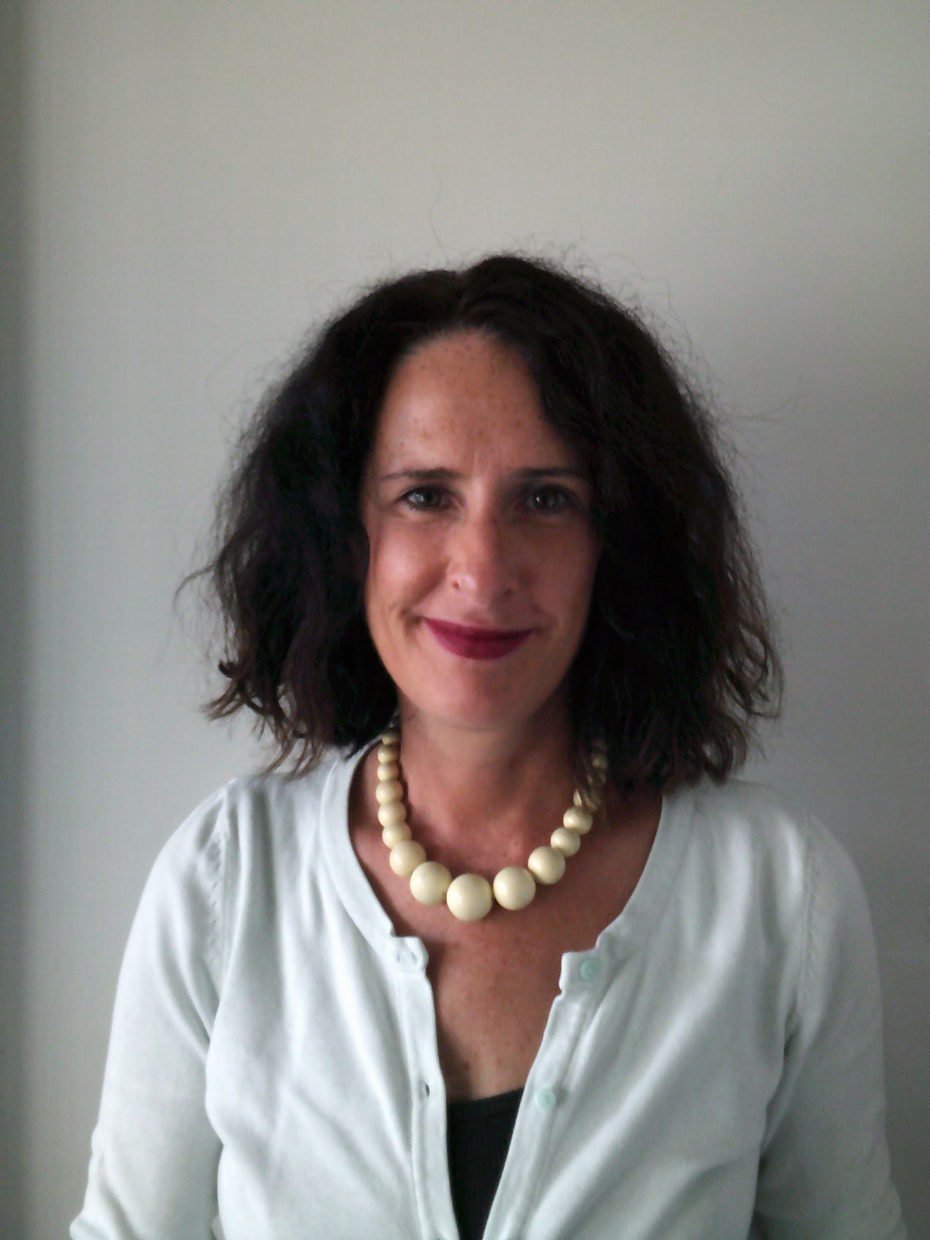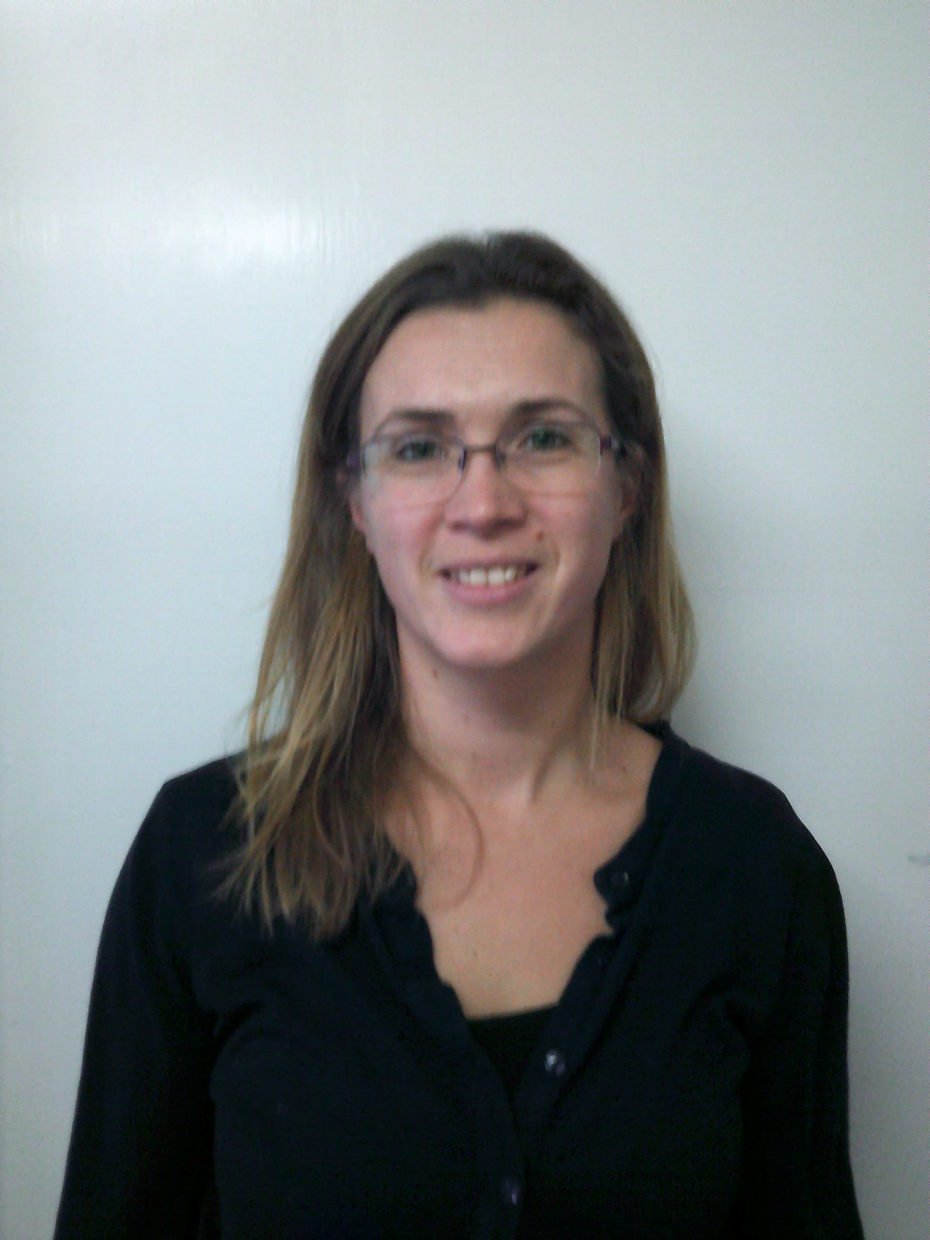 Debbie Preston Jane Robins Jo Sayer Elisa Zupnik
LSA LSA LSA LSA
I think you'll agree; the Parrots are amazing!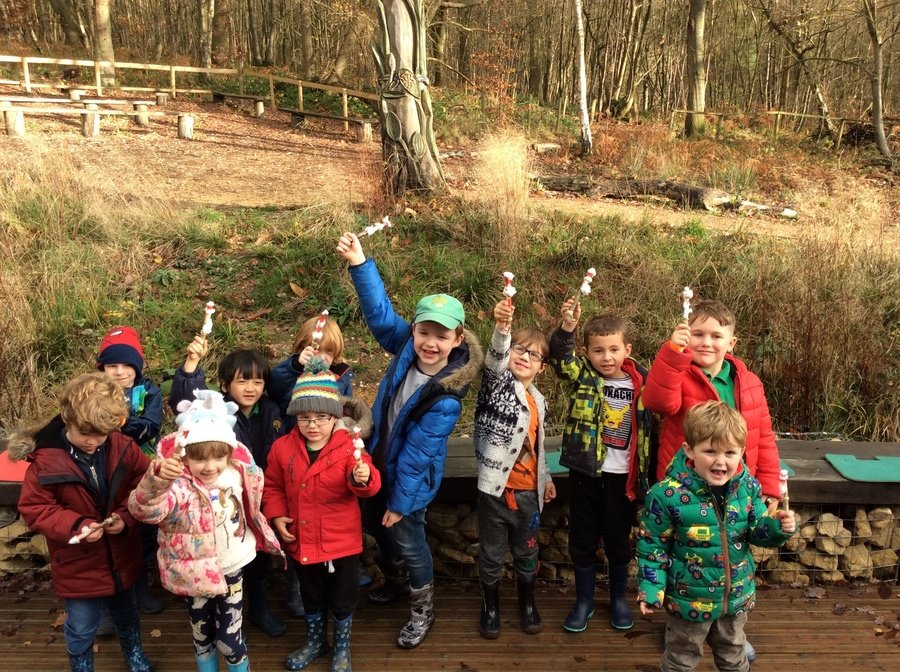 We went on a beautiful, festive walk in Nower Wood; the children spotted badgers and foxes and owls. They concentrated hard making their very own Father Christmas' from wood; found magical, golden fir cones and even had a little sing song with Mrs Claus!
Festive fun in Parrots......we made our very own christmas tree picture, created some ornate hanging decorations, turned paper plates into wreaths and re-decorated our real tree several times!
Depending on the activity, we try to target different areas of the children's development. Some examples include: fine motor skills, positive behaviour, team work, individual/self-study, manners, respect and empathy, social awareness and technology.
HALLOWEEN AND BONFIRE NIGHT
Miss Barrett impressed with her spooky slime making skills...... it even had eyes!
Slime is a great sensory tool; it help with dexterity, imagination and creativity.
AUTUMN
Below you can see some of the fun activities the children enjoyed taking part in during our Autumn topic.
The children really enjoyed ordering numbered leaves along a washing line, creating a puppet show using woodland puppets, finger painting trees, leaf rubbing, conker rolling, plus cutting up leaves to develop their fine motor skills.
Alongside our learning, we encourage the children to be kind and helpful to their friends. We put a great deal of emphasis on the value of kindness, leading to a sense of satisfaction and personal achievement.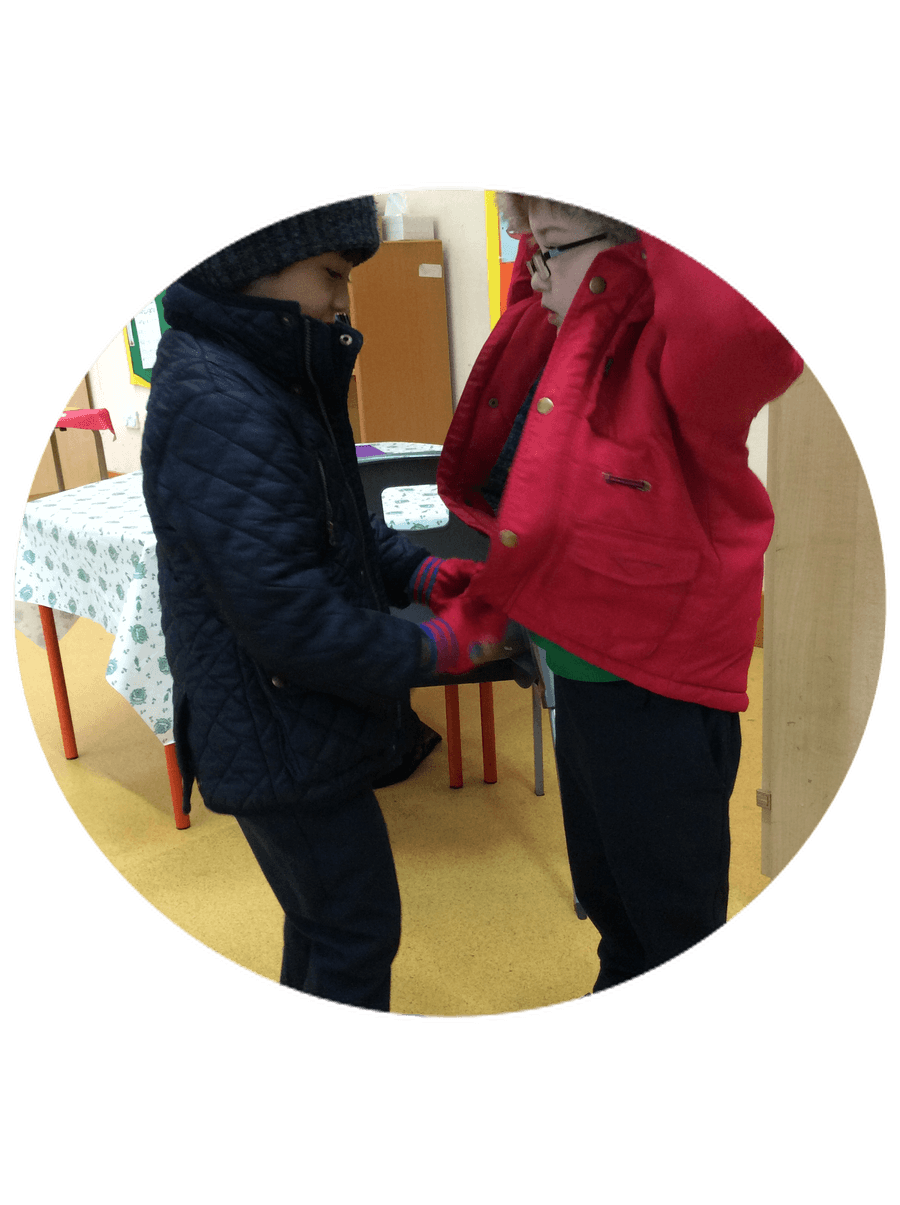 Our topic was colours.! Our weekly topics will always tie in with all of our learning, including Sign of the Week.
OOH-ARR ME HEARTIES!
I think you can probably guess the name of this topic! There were a lot of "ooh arrs" and "walk the planks" in Parrots to start the term. We were matching pirate pictures to words, role play, finding buried treasure and labelling pirate pictures, amongst many other things. The children worked hard listening to and following instructions.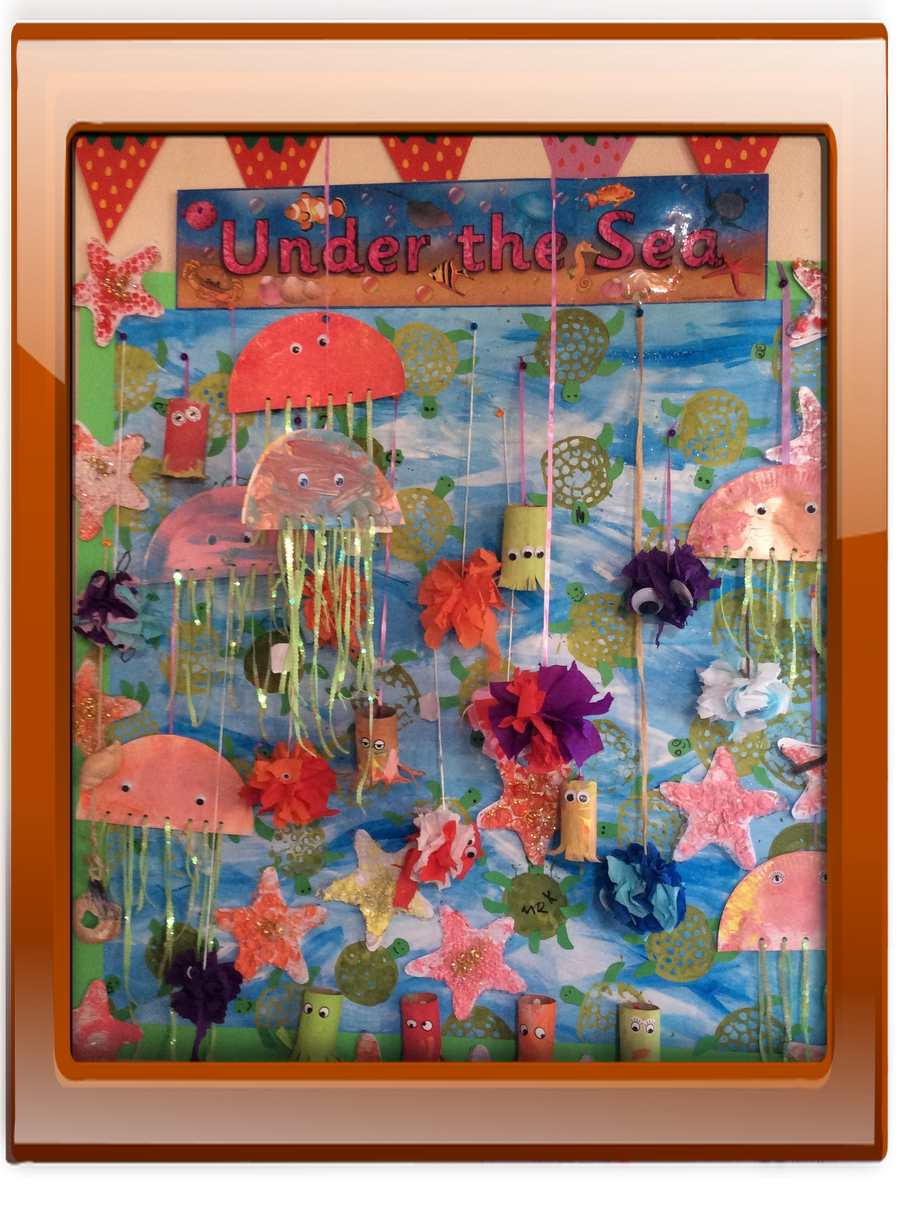 The 'pirates' had some very special visitors in their ship!
How does your garden grow? Check out the progress of our garden below......
SIGN OF THE WEEK
Each week we will be learning a new sign and it will be coming home to practise too. You will find a video here every week of the sign in action so keep checking back. There are lots of great Makaton resources on the internet. The Makaton website and YouTube are both really useful resources.
https://www.youtube.com/results?search_query=something+special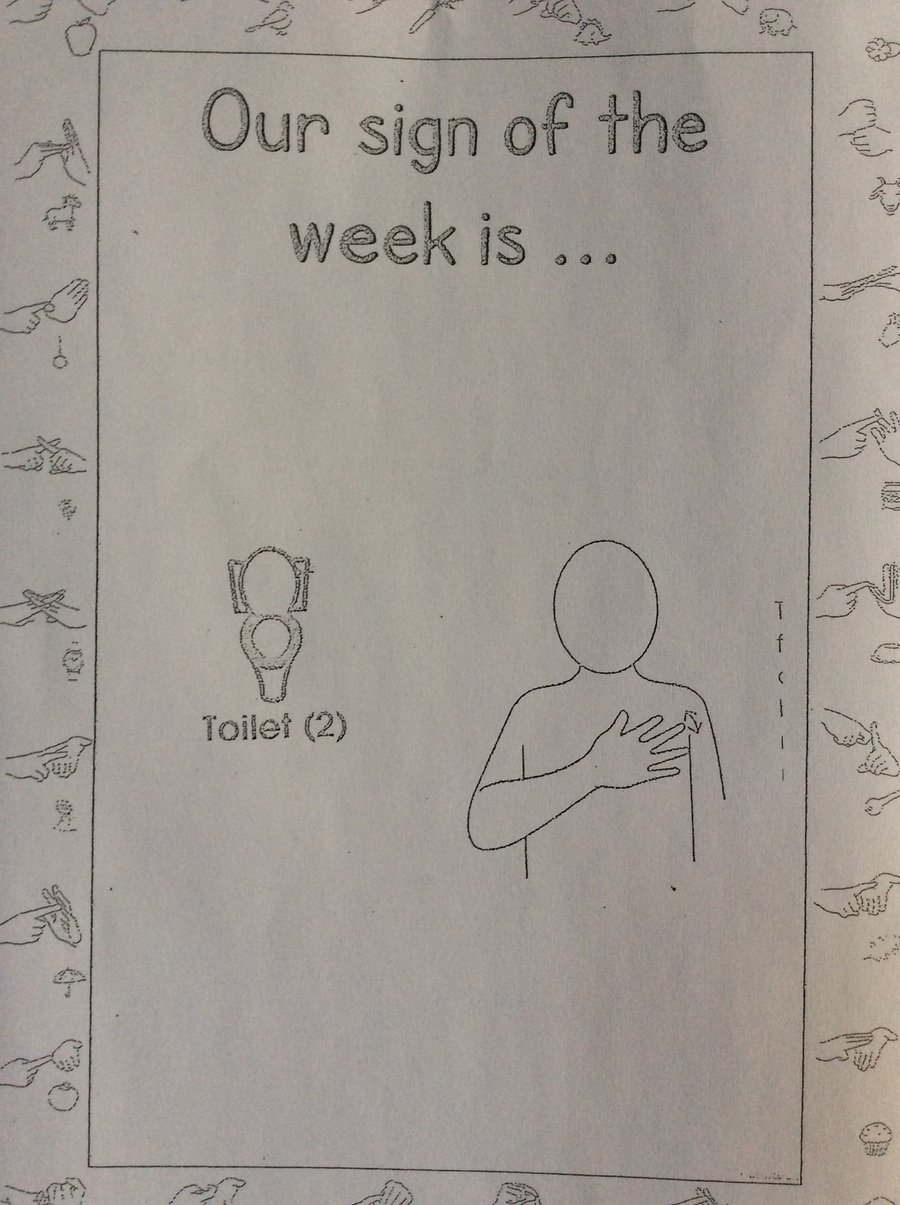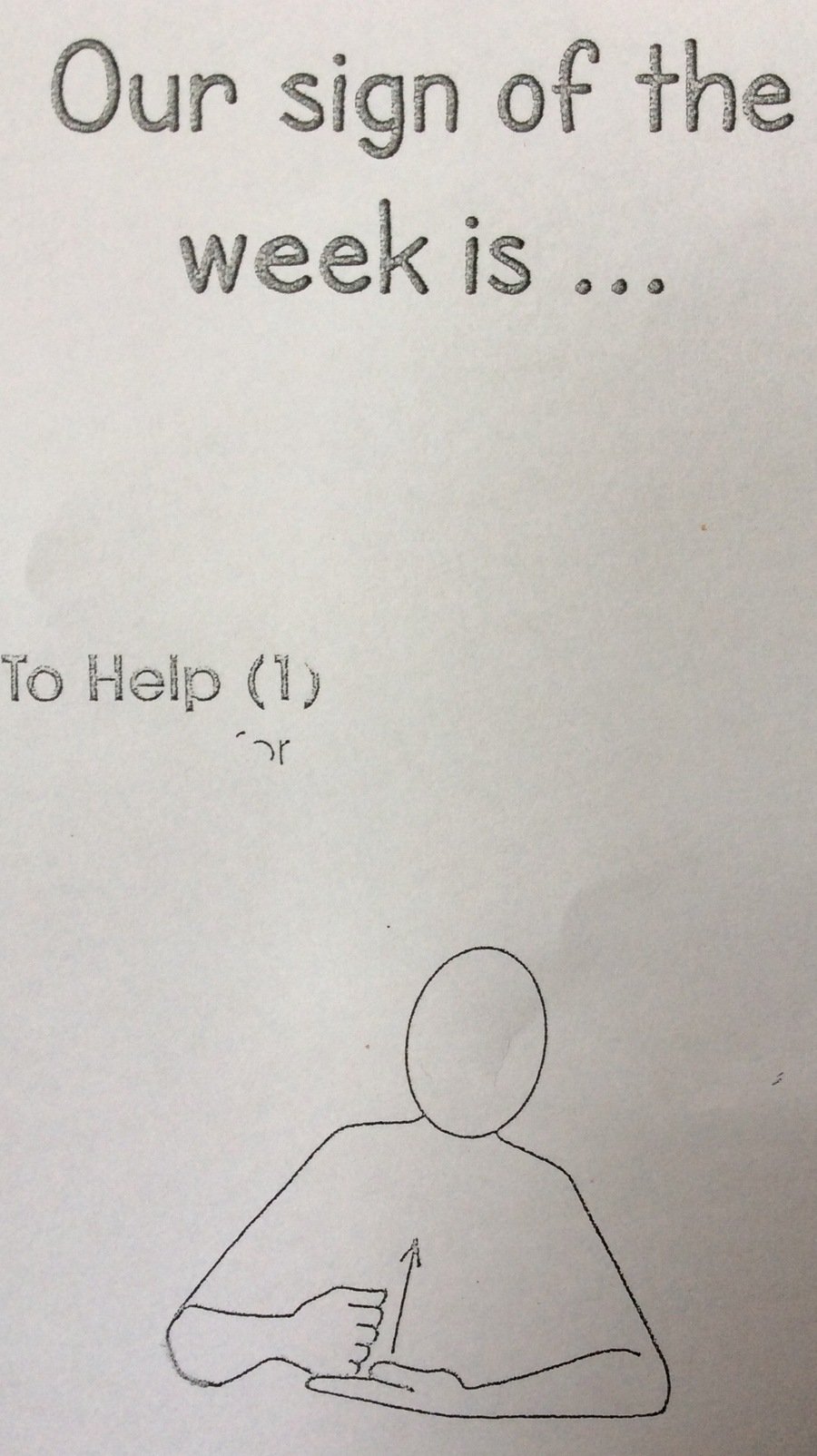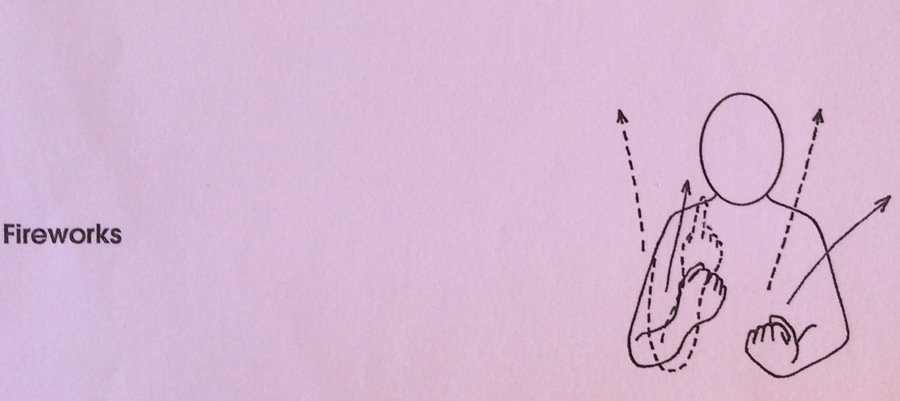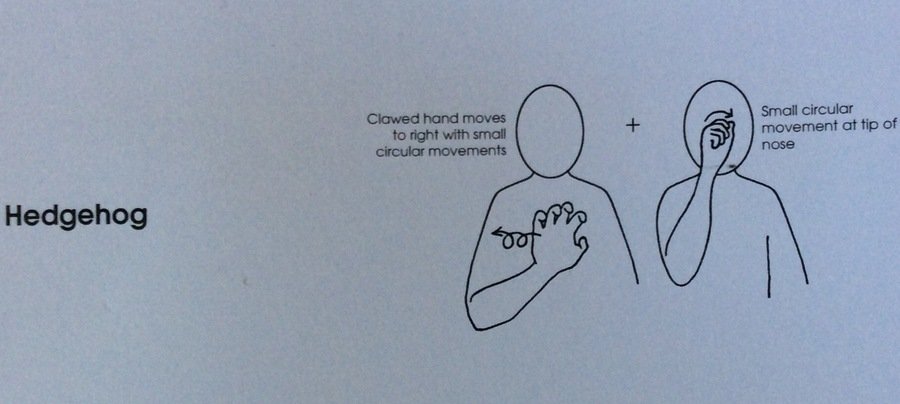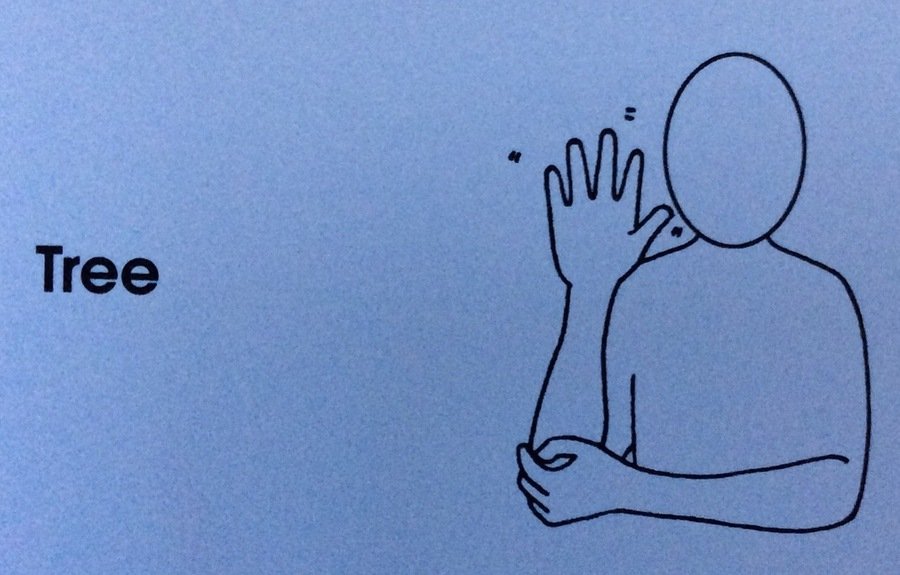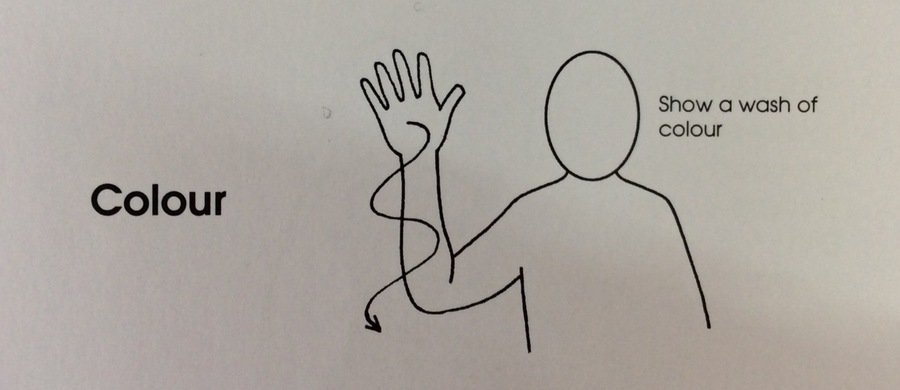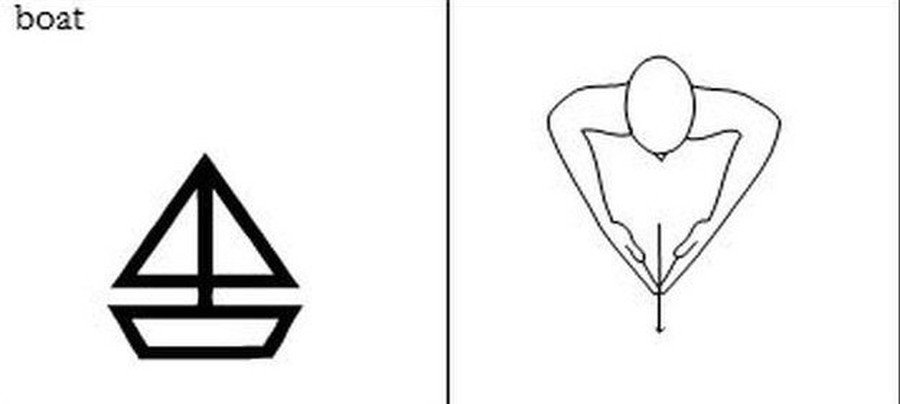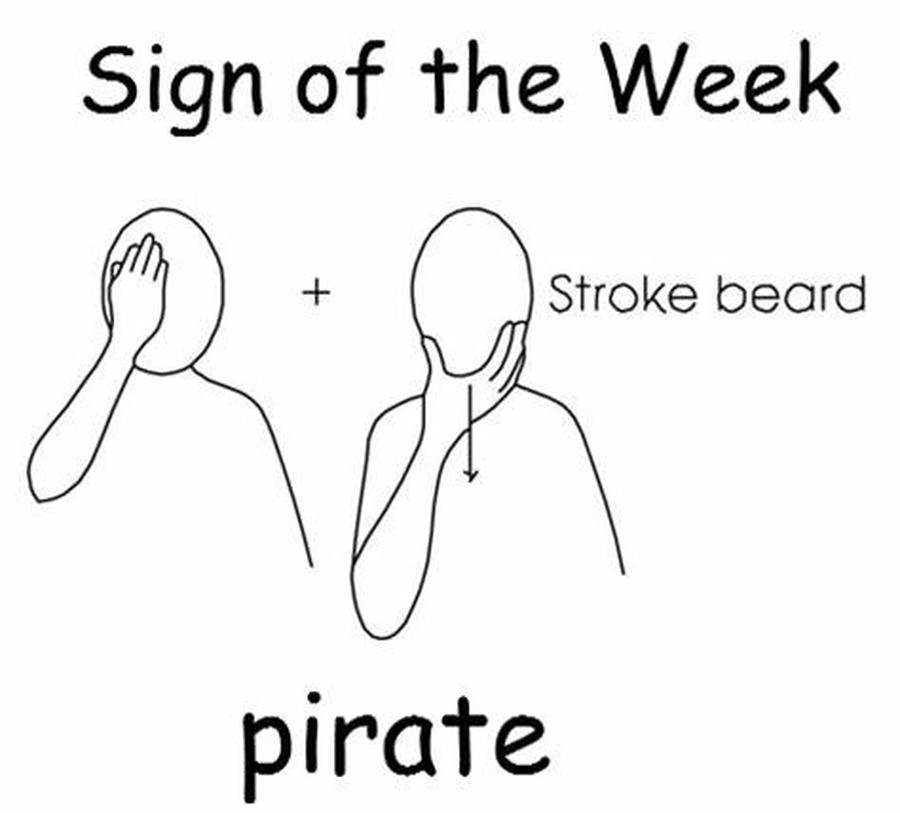 More or less? Number bonds. Counting on from 10. Hexagon, square, or circle? Big or small? NUMBERBLOCKS are a really useful resource to help the children's with their maths. We work really hard - take a look at the different things we have done so far...
The youngest Parrots have been matching their pictures to their names and working with the mark-making boards. Years 1 and 2 have been sorting colours and labelling pictures of what they can see. We have set up a reading table with magnifying glasses, chairs and torches to encourage independent reading and a sound box for the children to post the right phonic sound into the right box.
Some of the lovely books we have read are....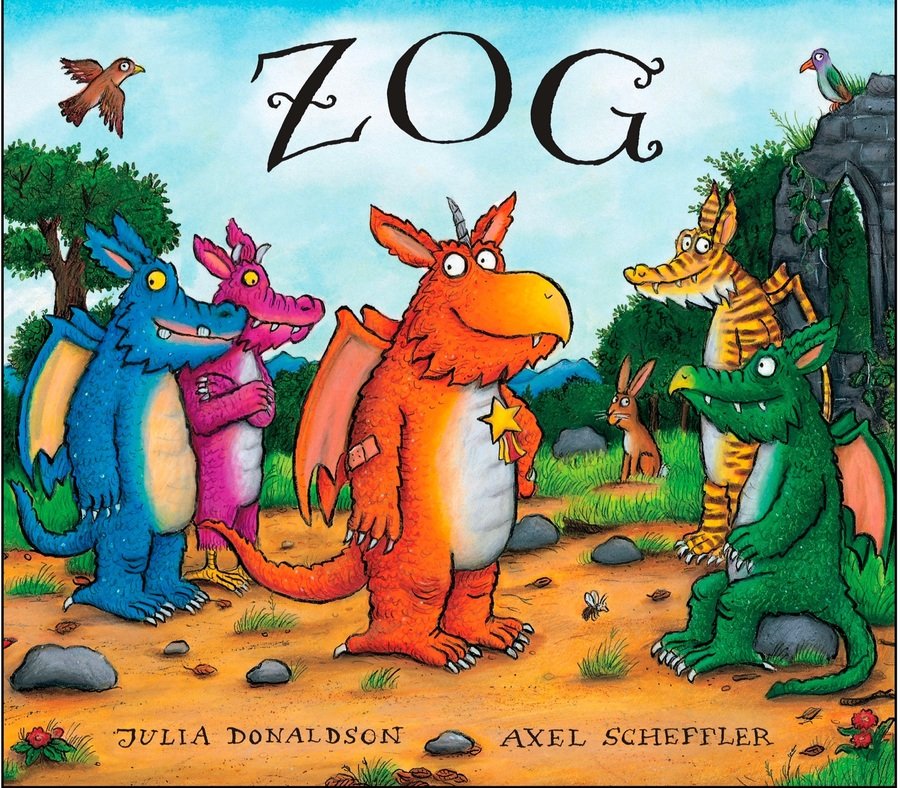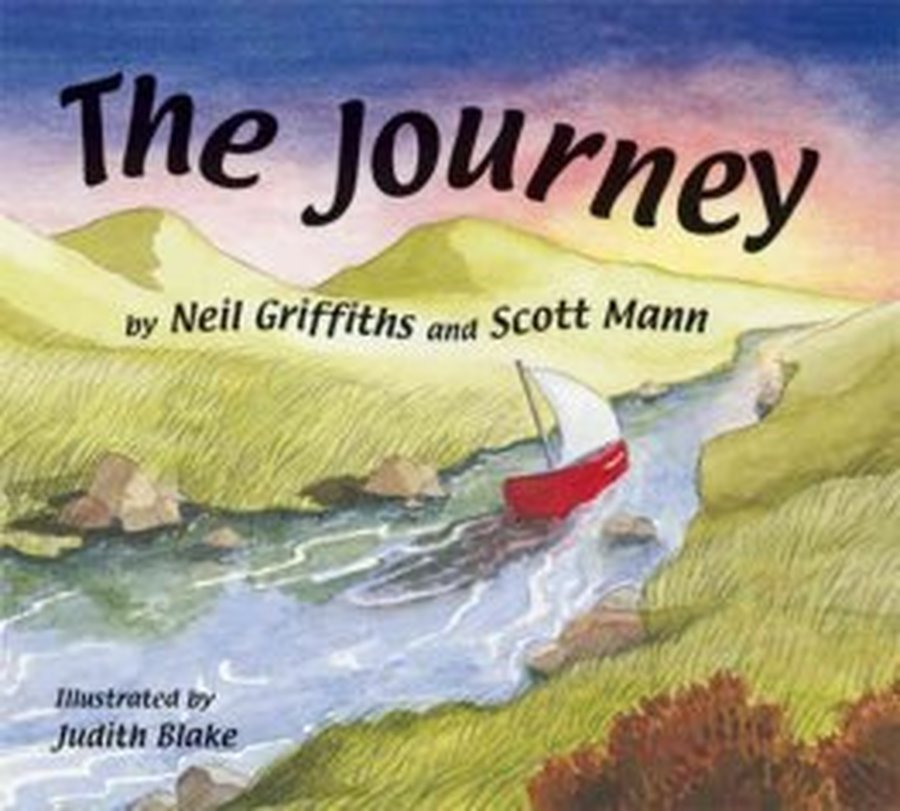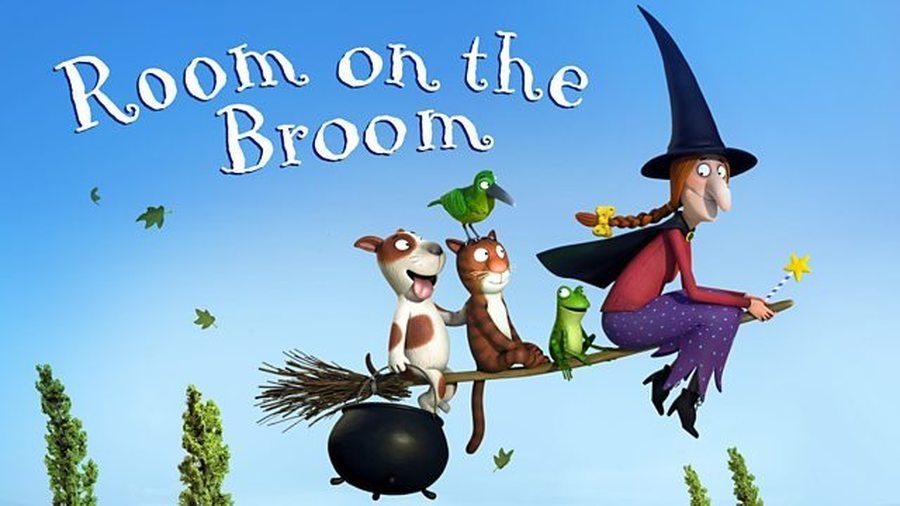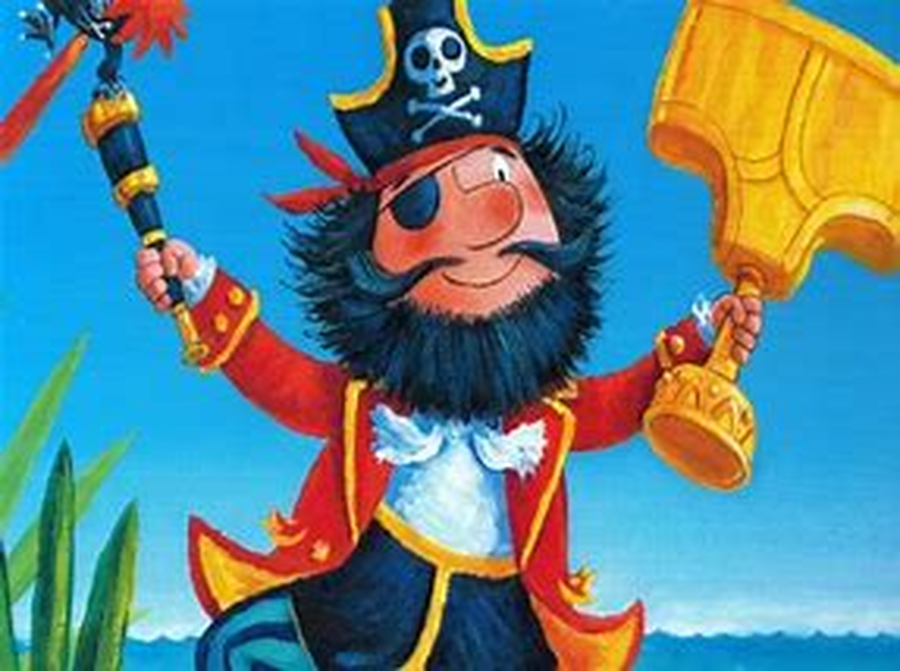 We're Going on a Bear Hunt