HAPPY HOLIDAYS EVERYONE :-)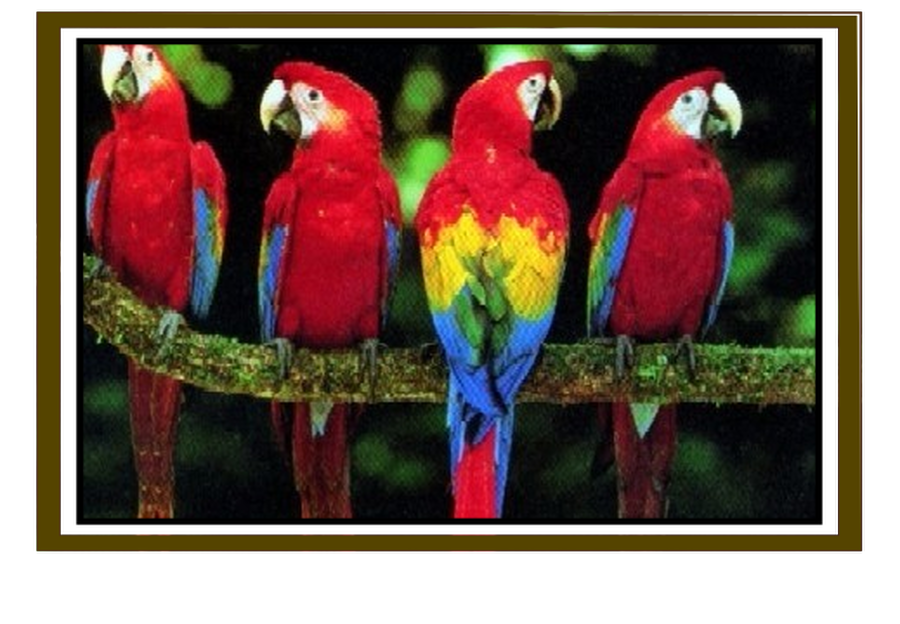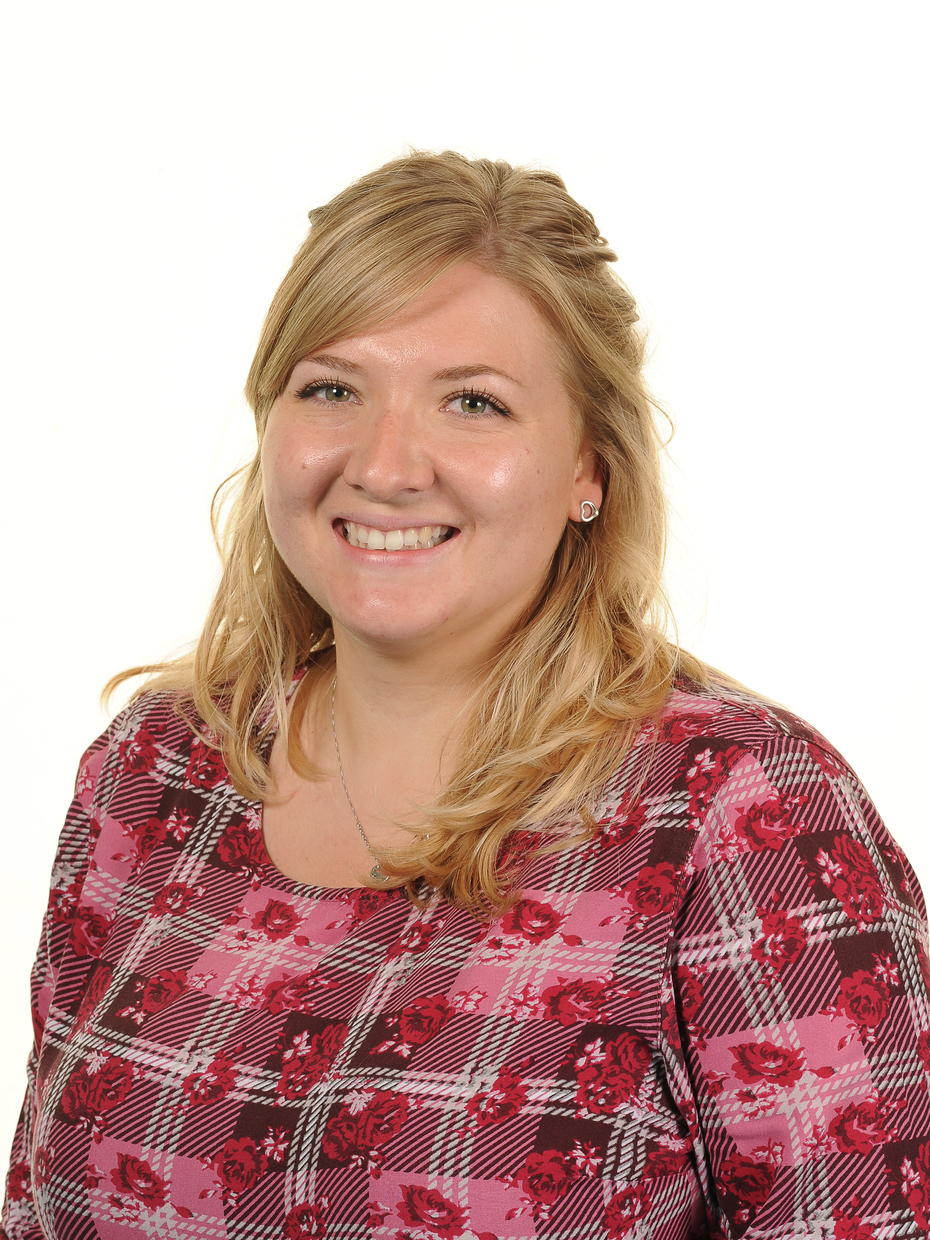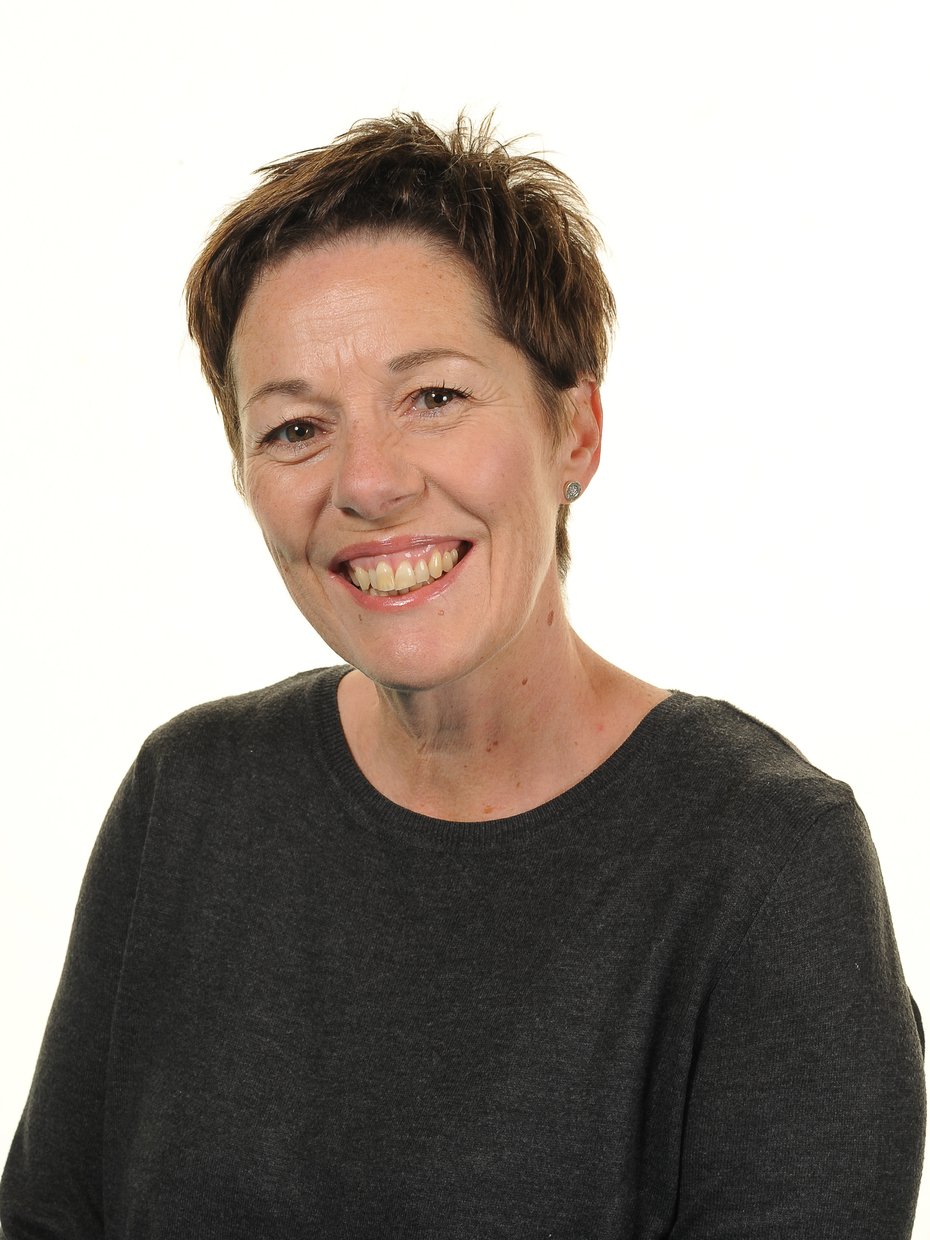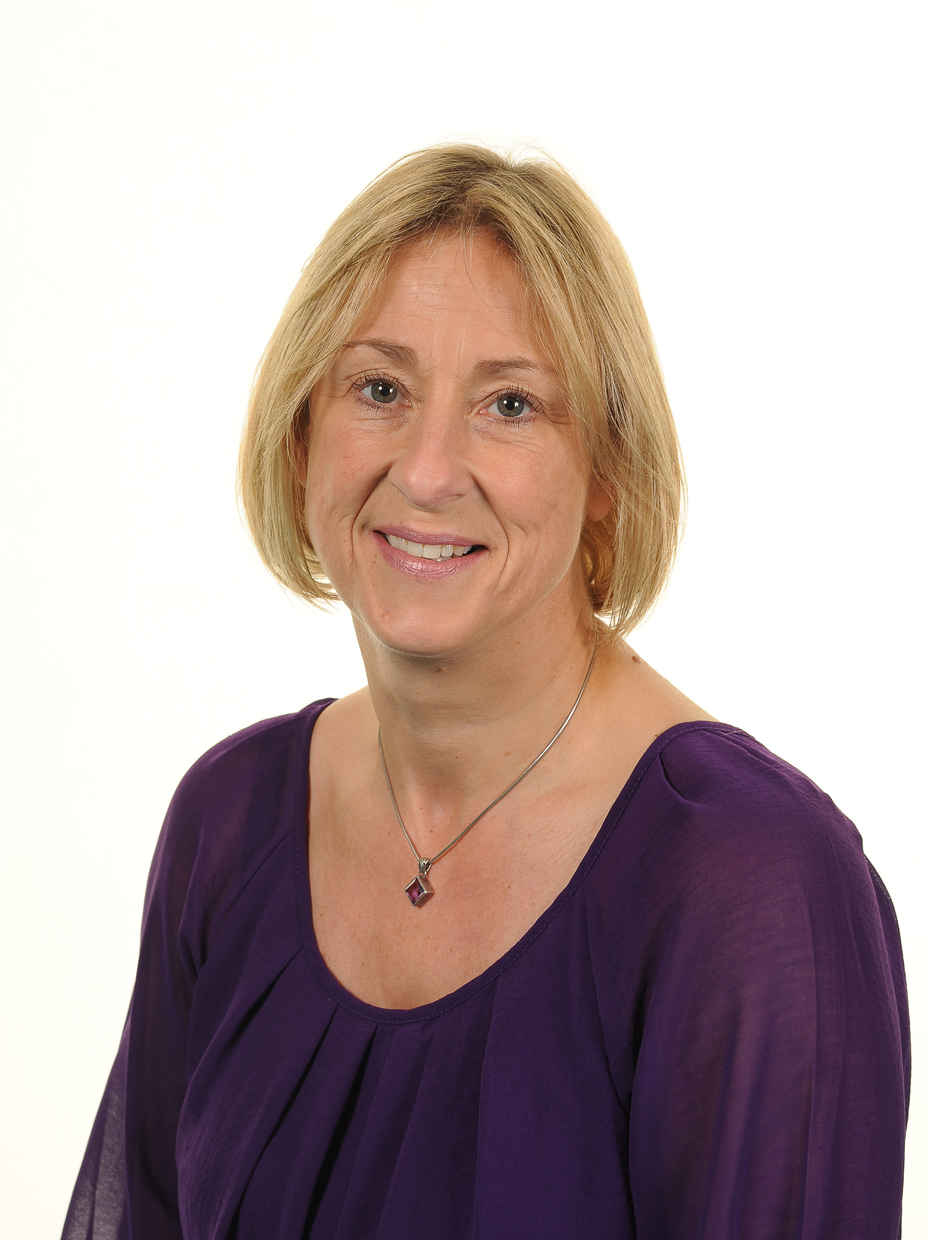 Francesca Barrett Sue Martin Aileen Williams
Head of Centre Senior LSA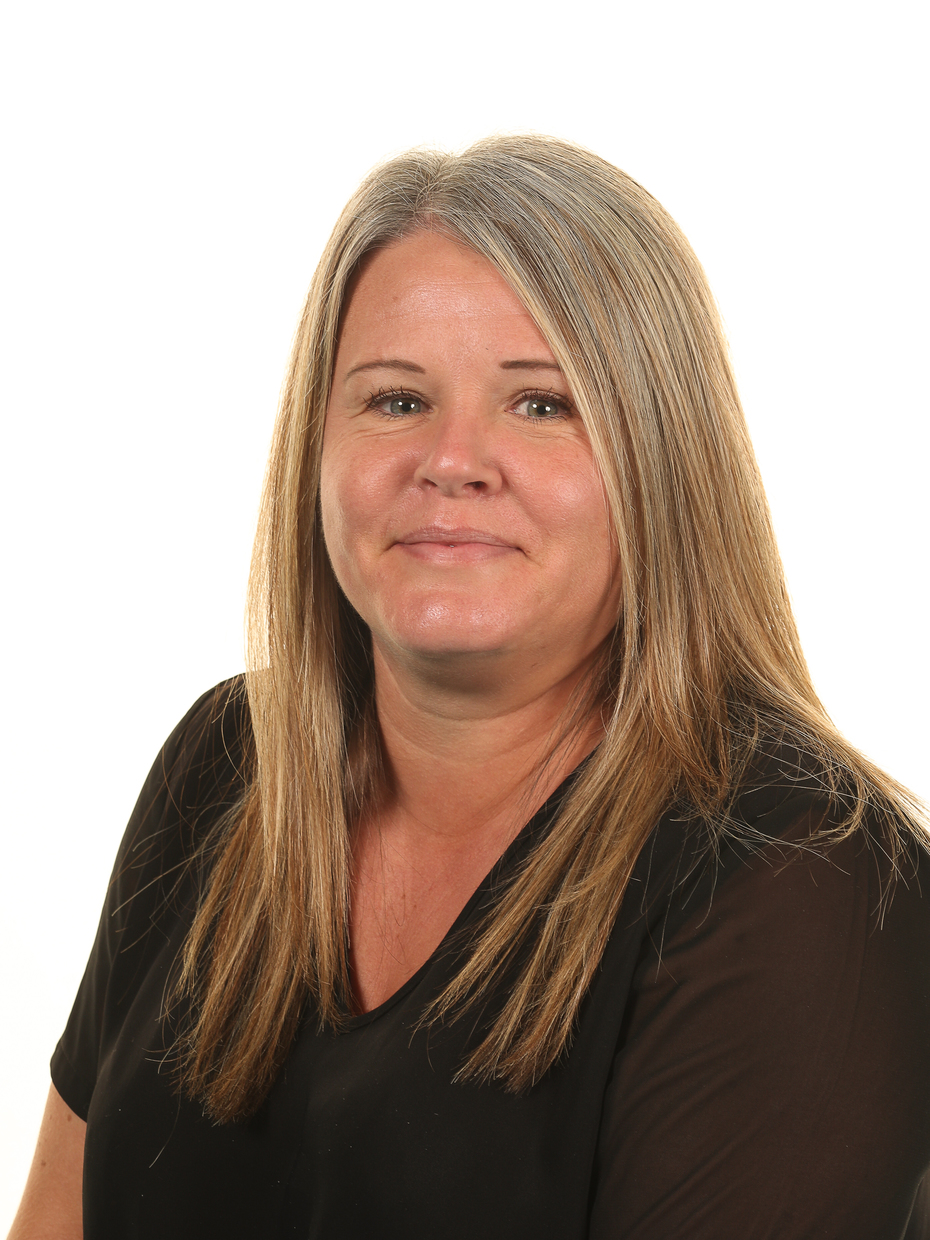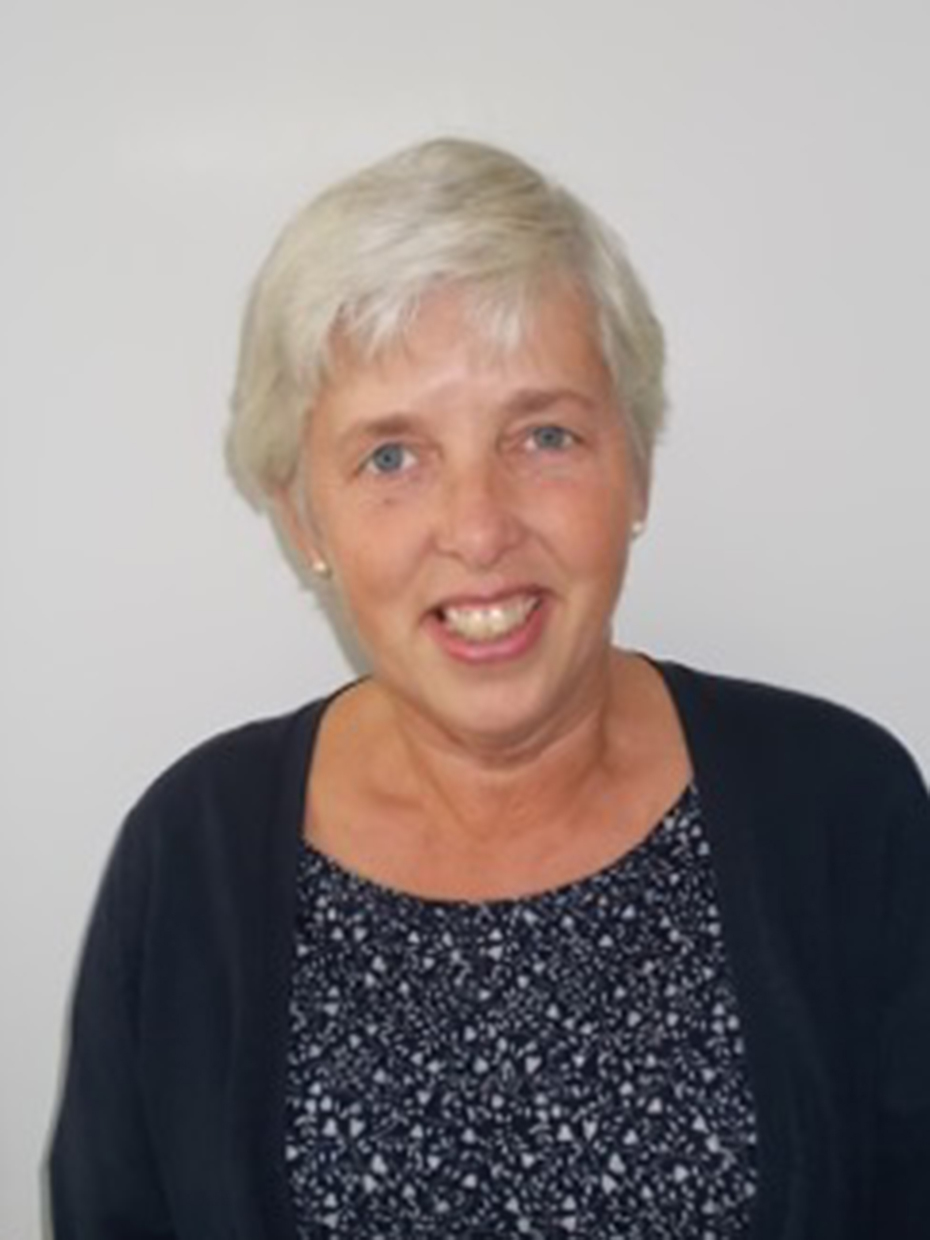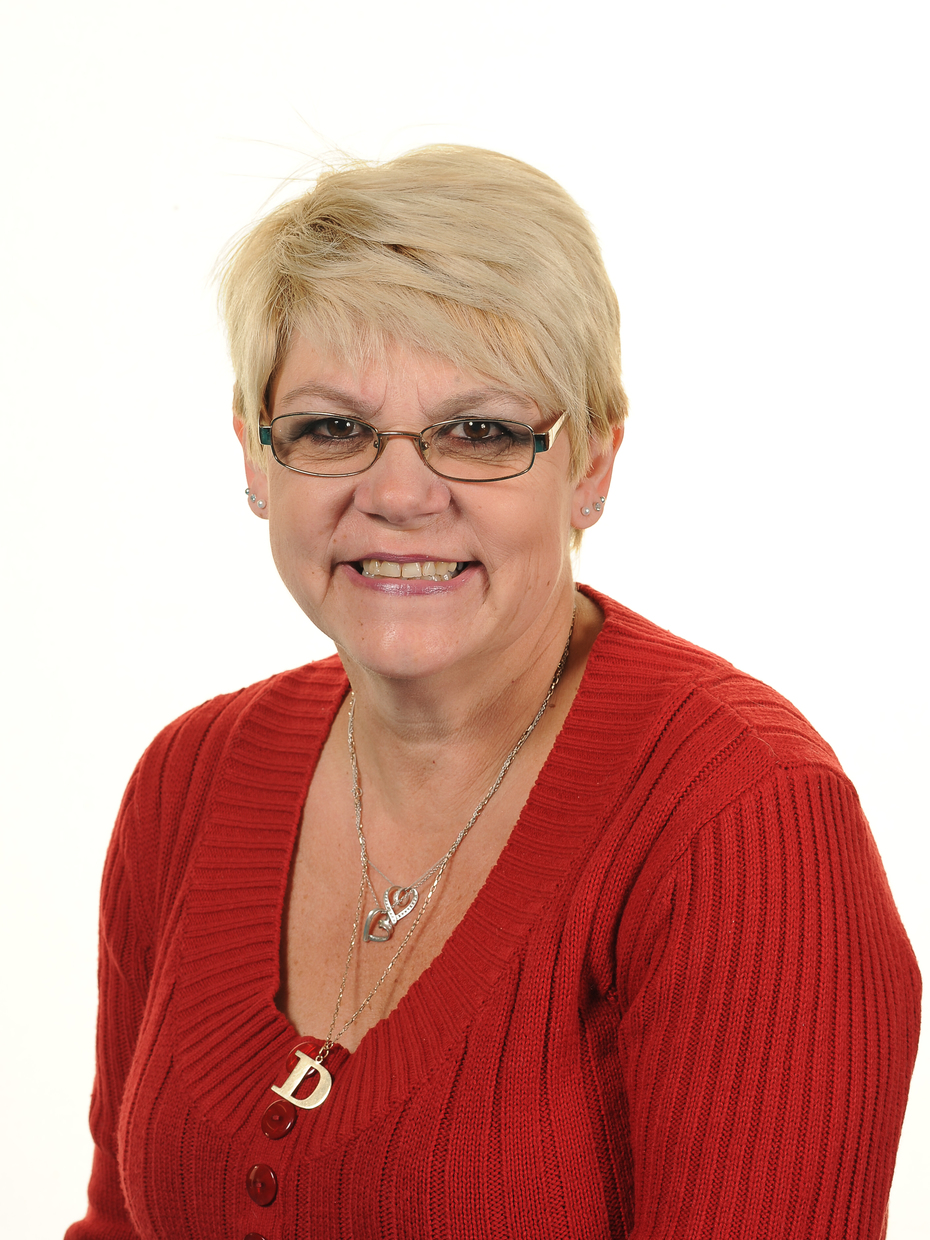 Donna Carnell Deana Mason Debbie Preston Joanne Phillips Jo Sayers
LSA LSA LSA LSA LSA
Yes, it's that time of year again.....let's PARTY! In preparation for our end of year party our topic is party planning! Amongst other things, we have been filling party bags, buying and selling in our party shop, creating and decorating mud cakes and painting/cutting out bunting decorations.
I think you'll agree, the Parrots are amazing!
With only minimal practice, look what the children produced for their celebration assembly.......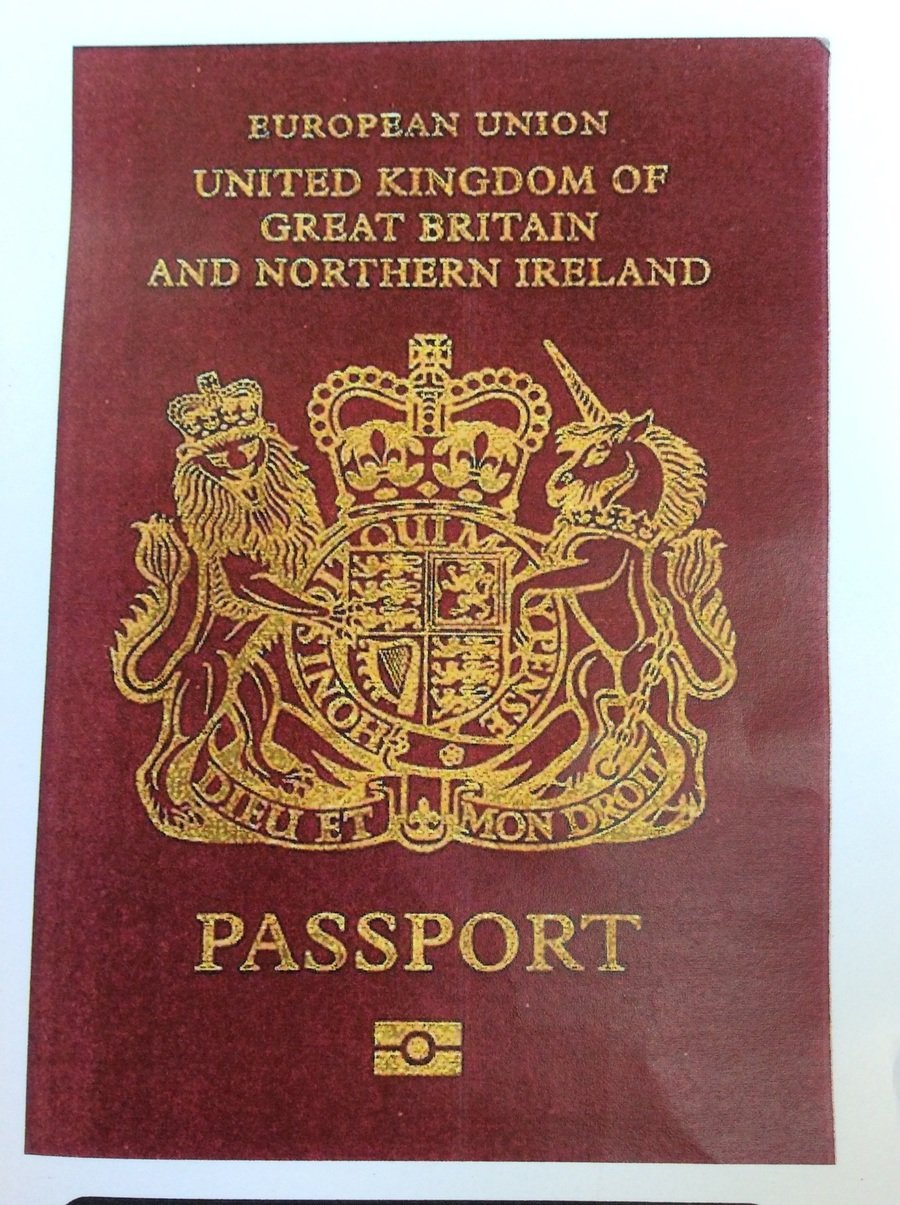 The children joined their mainstream classes and visited different countries around the world.
Wrens and Puffins went on an aeroplane journey to France.
Finches and Robins drummed in Africa and made shoes in India, with a little bit of Bollywood dancing thrown in!
The Nightingales and Owls took a trip to Tobago and made peg people dressed in traditional costume.
What a week!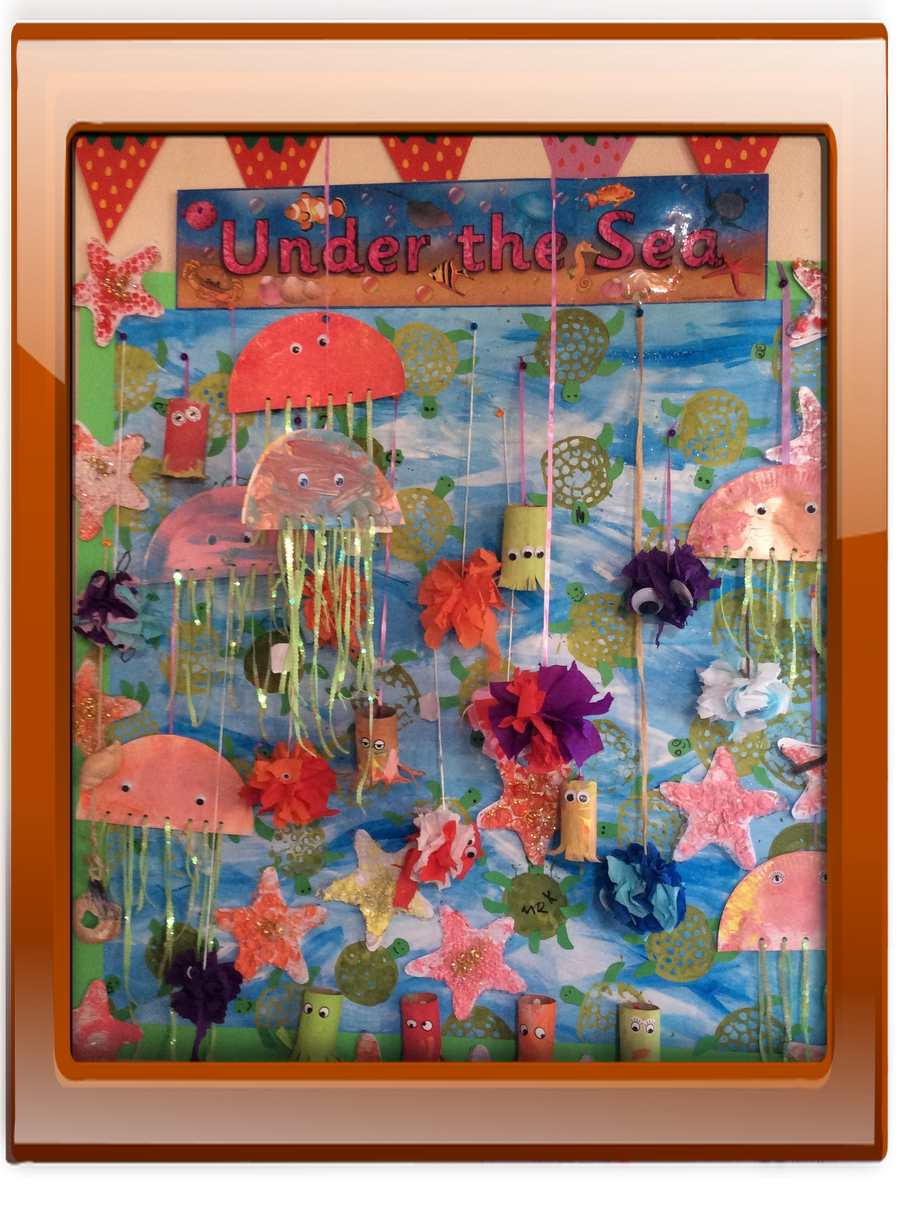 We have learnt to use a ruler by measuring sea creatures, counting the teeth on the shark and a spot of fishing in the boat!
The boys and girls have been sorting real words into the treasure chest and alien words into the shark's mouth....aaarrrggghhh!
We watched as the boat travelled down the stream and we rescued the sea creatures from a giant iceberg!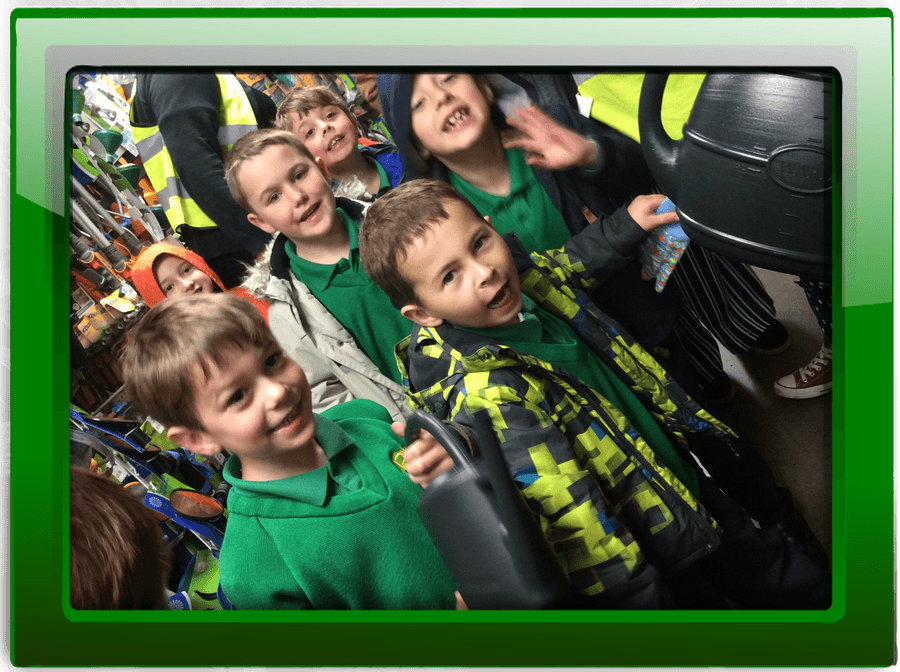 We took the boys and girls to Homebase! With a small amount of money each child picked out something to buy for our outdoor space. Big thanks to Homebase who kindly contributed towards our budget. We chose everything from caterpillars to bird feeders to gloves, plus some beautiful flowers.
How does your garden grow? Check out the progress of our garden below......
WORLD BOOK DAY
When we celebrated World Book Day the children (and adults) had a wonderful time. We shared our favourite books, talked about the characters and even acted out the story of The Pig In The Pond.....complete with special effects from Miss Barrett involving water and splashing!!
We have been exploring farms and their animals. As you can imagine, it's been pretty noisy and if you look below, pretty messy! We have been singing about, writing about, describing and even adding and taking away animals!
Did you spot Mabel and Patrick the Shetland Ponies?
We fed the chickens, stroked some Aplacas, fell in love with the rabbits and held our noses as we watched the pigs!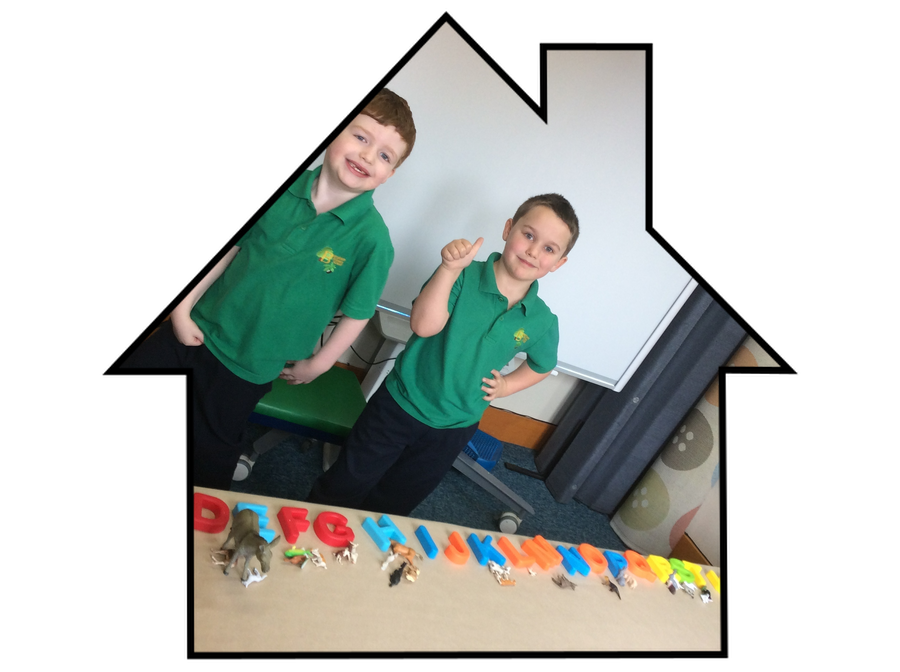 Sign of the week
Each week we will be learning a new sign and it will be coming home to practise too. You will find a video here every week of the sign in action so keep checking back. There are lots of great Makaton resources on the internet. The Makaton website and YouTube are both really useful resources.
https://www.youtube.com/results?search_query=something+special
This week's sign is......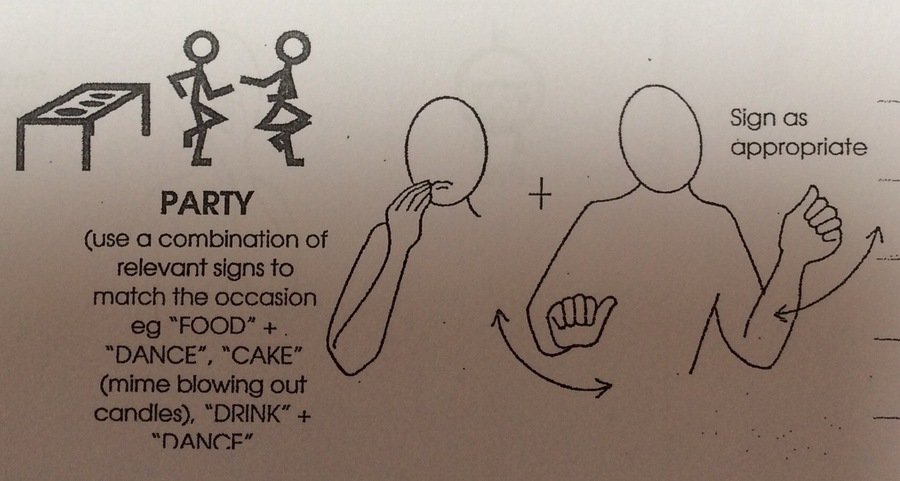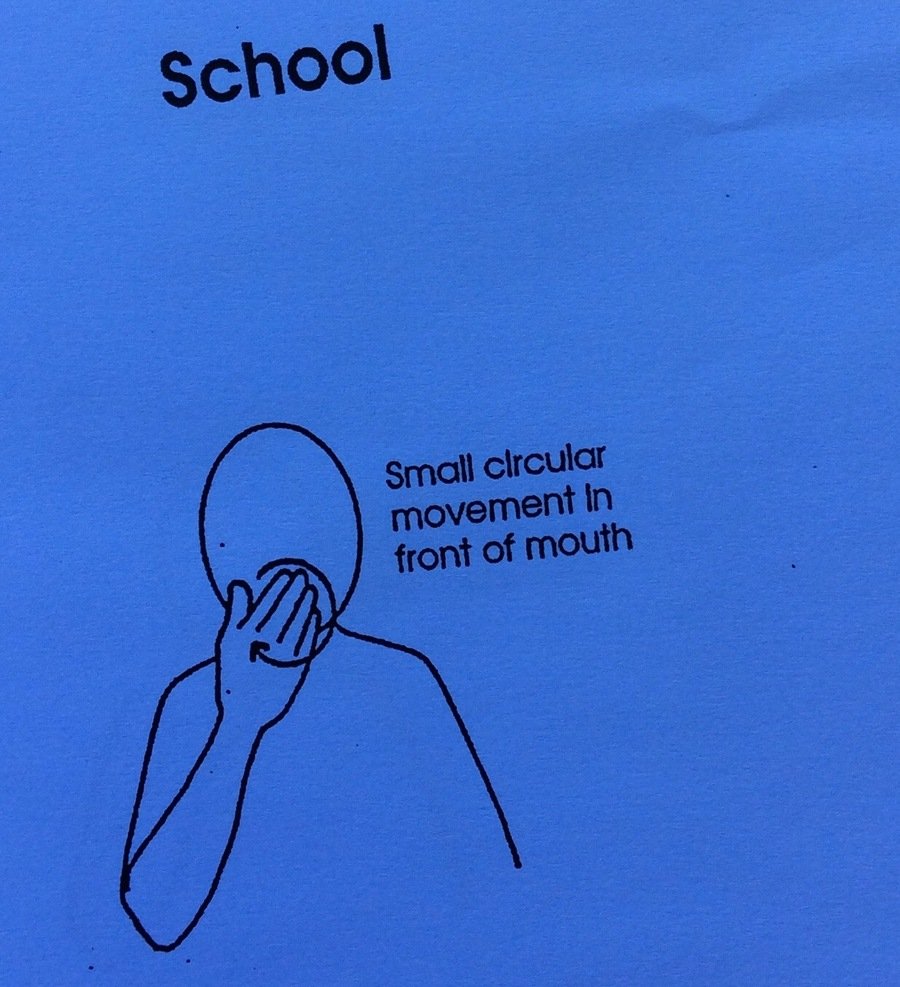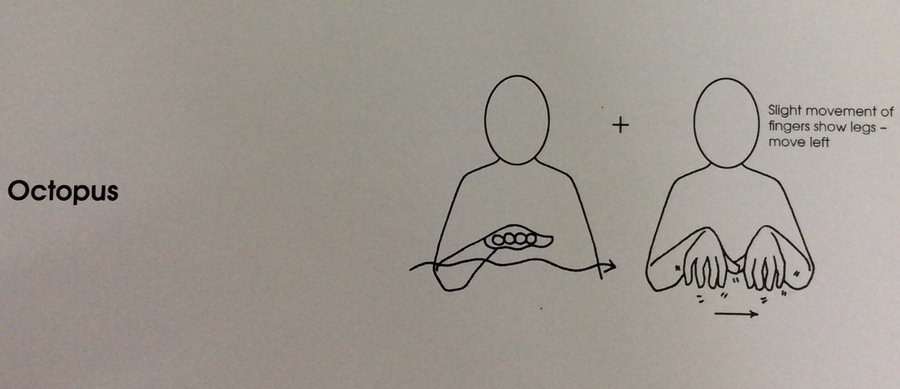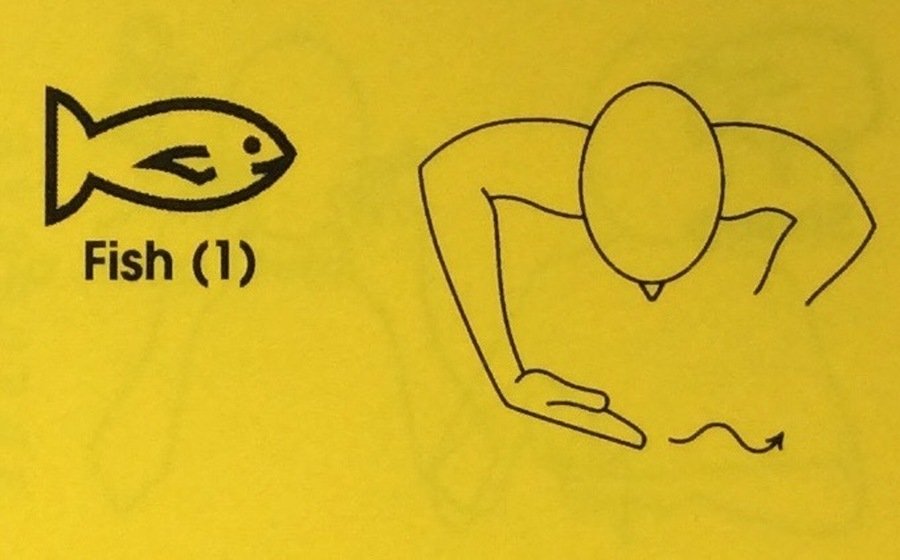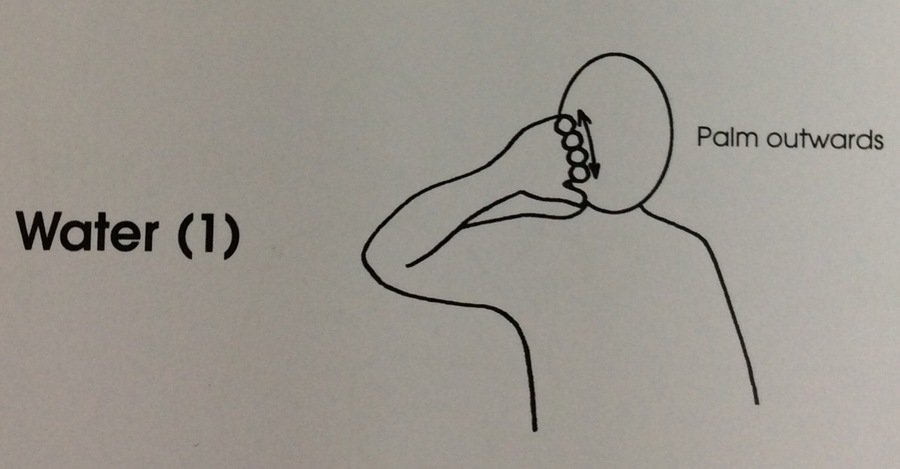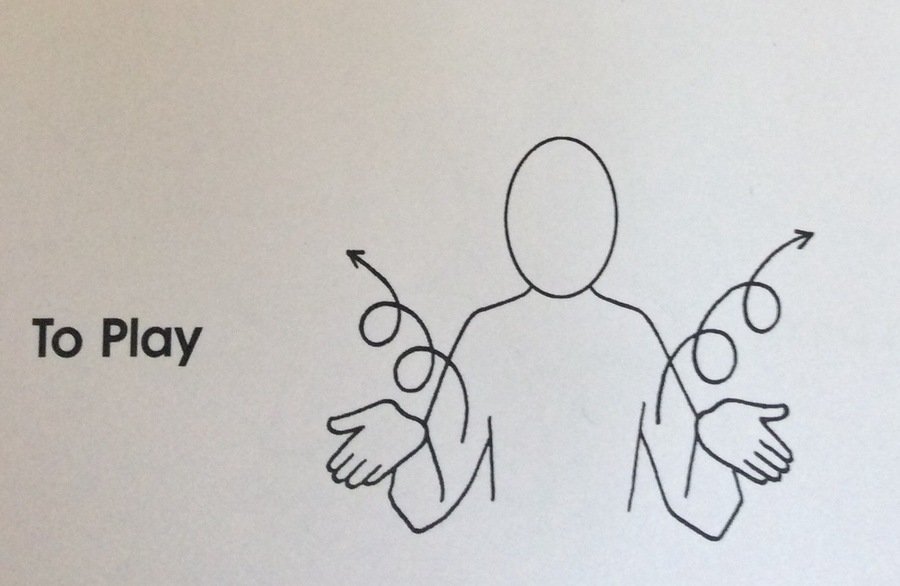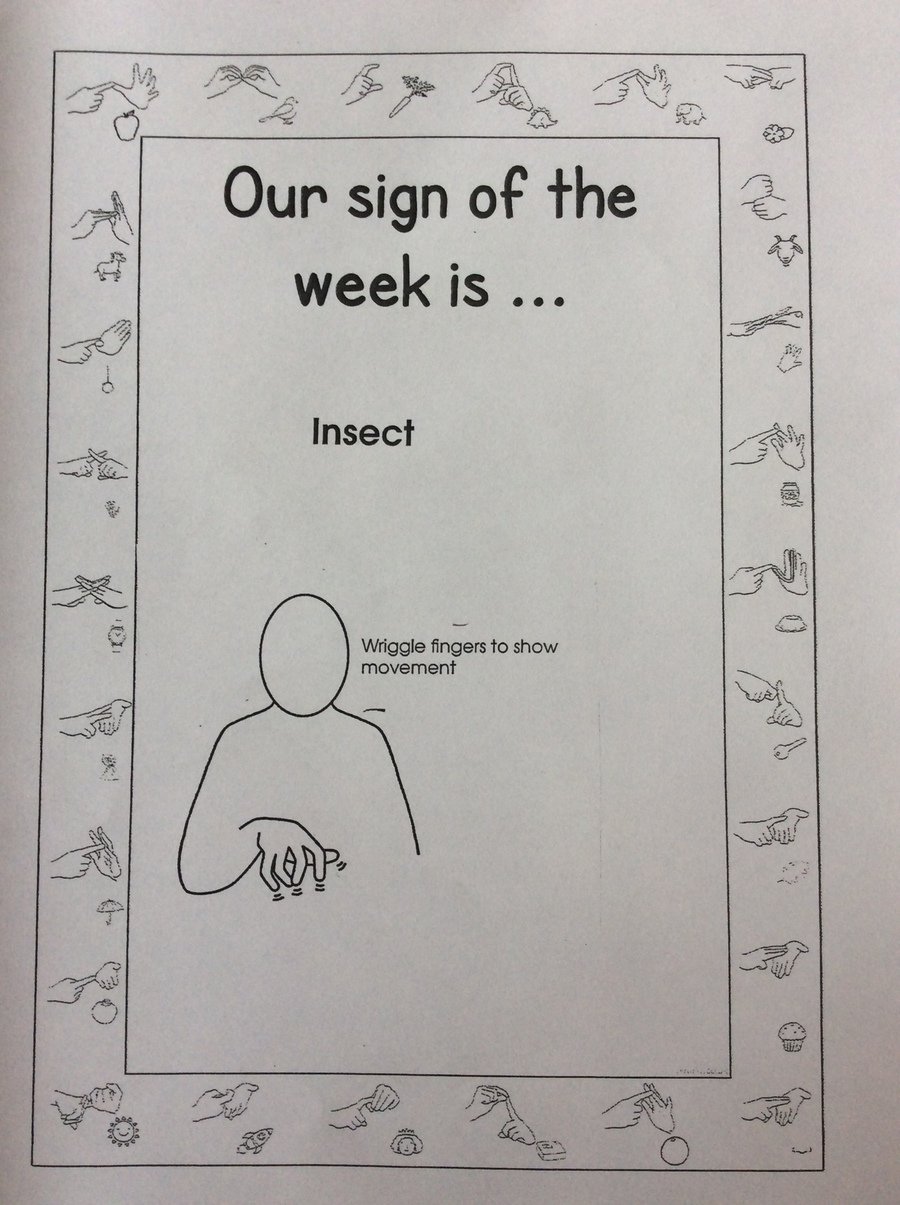 More or less? Number bonds. Counting on from 10. Hexagon, square, or circle? It's serious stuff in maths for us. We have been working like little troopers and have been confidently working out all sorts of mathematical problems.
We work really hard in maths- take a look at the different things we have done so far!
Look who visited us........
Some of the fun books we have read are....
Dear Zoo
We're Going On A Bear Hunt
We Have Been Busy
There has been some very focused work going on........
Some useful and fun links.....