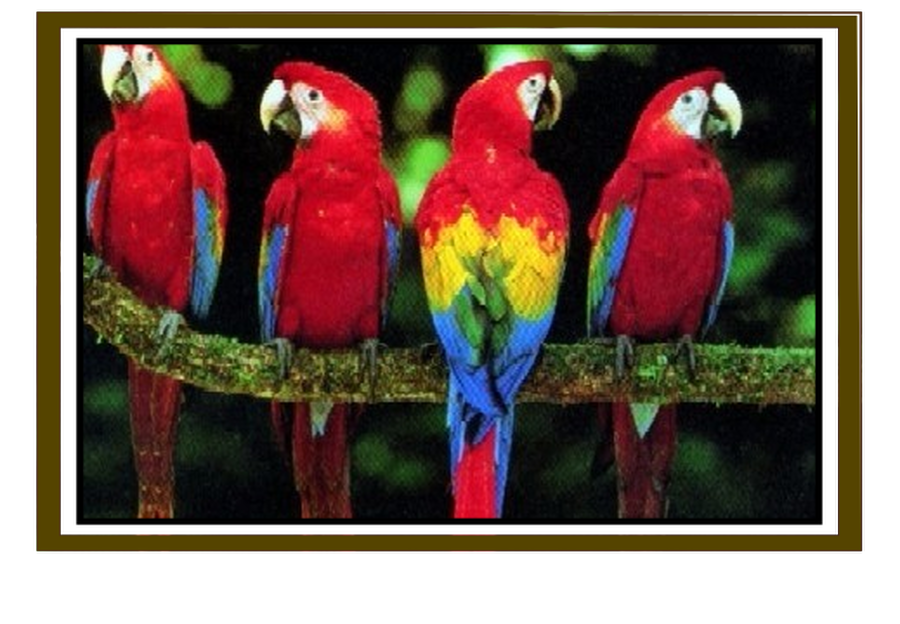 Some of the fun to come......
Next week our topic is 'All About Me". The children will be making salt dough faces using sticks, pasta, seeds and acorns. Some of the other activities will include hand and foot painting, looking at x-ray pictures, labelling parts of the body on a doll and some doctor role-play.
Maths
Staying with the theme of the body we will be pairing socks (clean, of course!) and looking at odd and even numbers involving a posting game.
Some useful and fun games links.....
The children have been doing some fun outside learning in our 'garden' area.
We have been getting busy in the mud......take a look!
Potatoes!
The Parrots planted, watered and finally dug their very own potatoes.....
Last week well learnt all about the face. We talked about how we are different and how we are the same.
The children made playdough faces and used tweezers to create their own face with different materials, for example, seeds and pasta. They loved looking in the mirror and describing what they saw!
Some of the fun things we did last term....
Took a trip to Little Street........
Became pirates. Oo arr me hearties.......
Some of the fun books we have read so far are....
We're Going On A Bear Hunt