Eagles (Year 6)
Welcome to the Eagles Class Page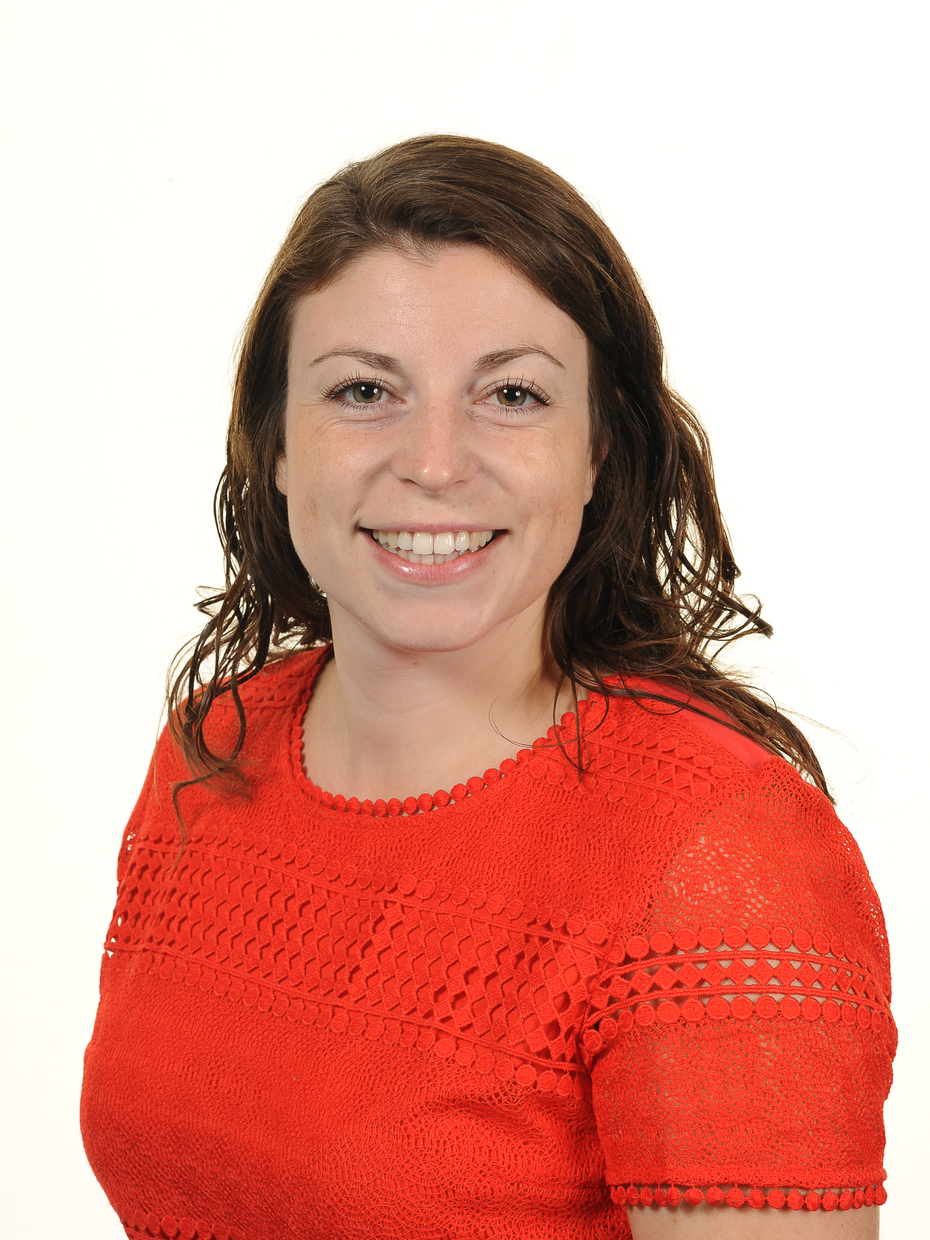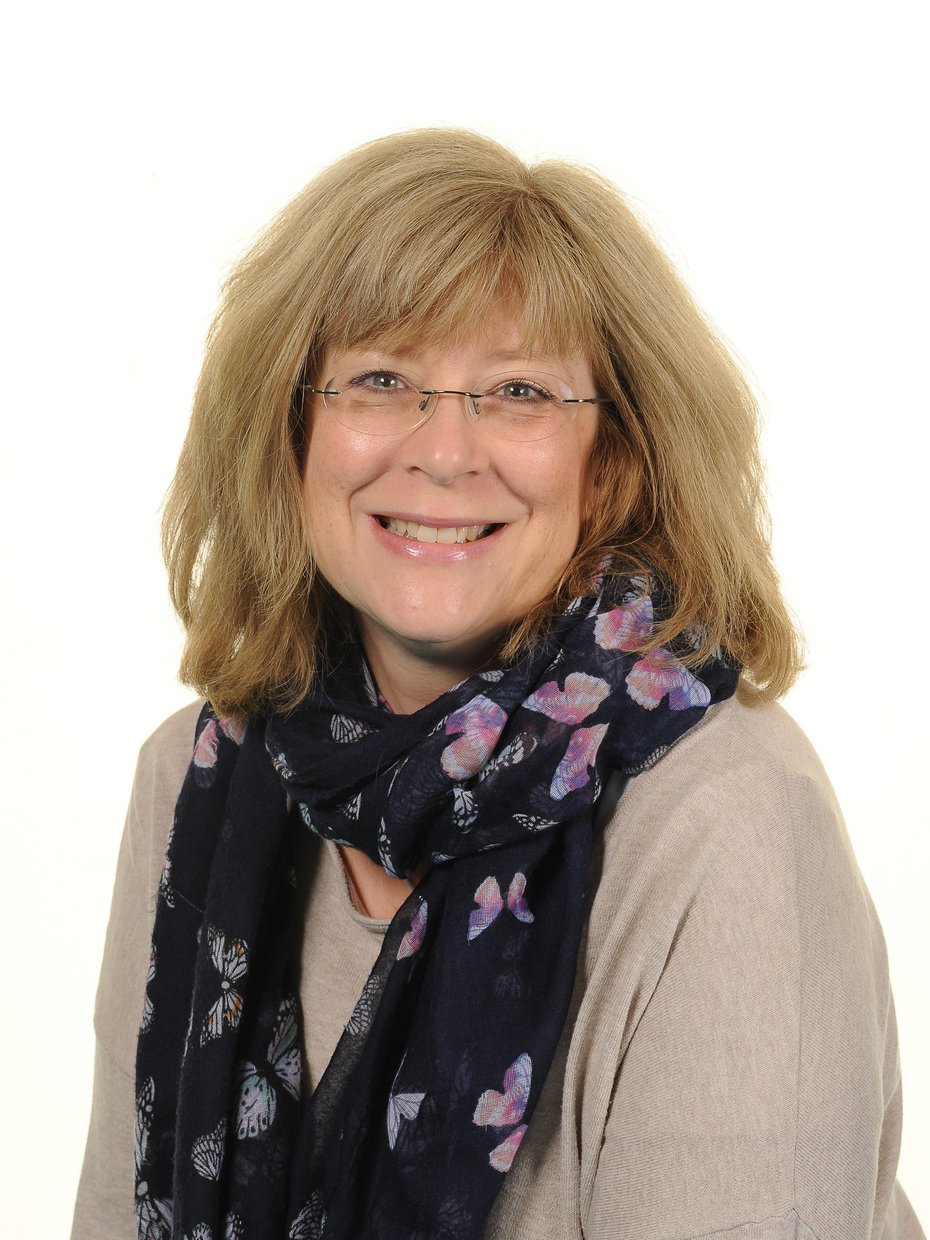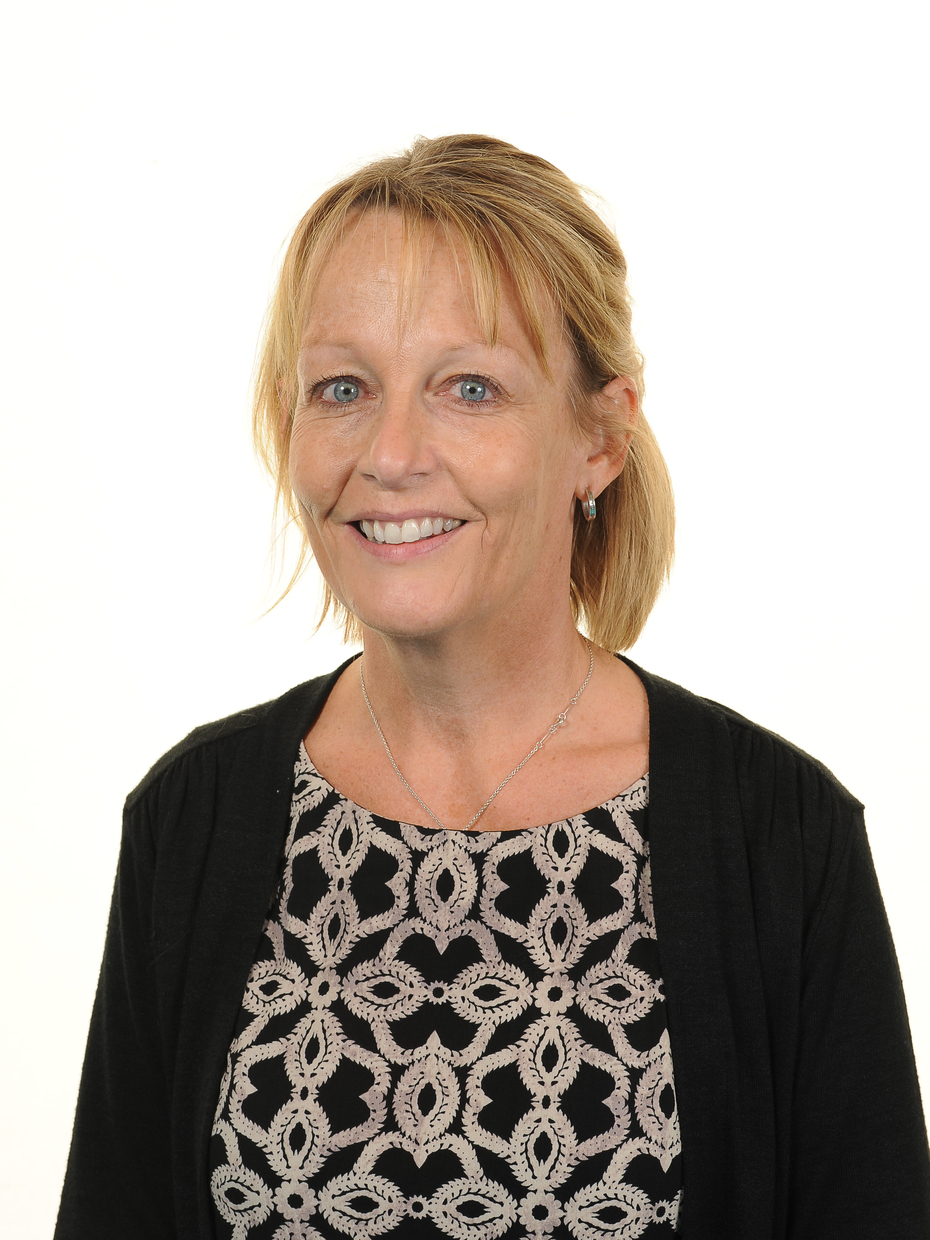 Elizabeth Shepherd - Eagles' Class Teacher Samantha Gissell - LSA Jacqui Crilly - LSA
Key Stage 2 Phase Leadeer
WW1 trench homework
Eagles' half term homework was to research and make a WW1 trench - we could make our trenches out of anything we wanted and there was quite a variety...cake, lego, minecraft, in the garden to name but a few. Have a look through our pictures and come to see them in real life in the corridor near our classroom.
Bikeability
Eagles have been learning about how to keep safe while out and about on their bikes. We have have learned skills such as indicating, how to use roundabouts and bike maintenance. We now feel really confident about riding our bikes on the road.
Trip to Imperial War Museum
Eagles went on a school trip to the Imperial War Museum in London. We learnt so many things about WW1, had the opportunity to try on some WW1 uniforms and walked through a WW1 trench. We had a great day and our fantastic behaviour was a credit to us all!