Eagles (Year 6)
Welcome to the Eagles Class Page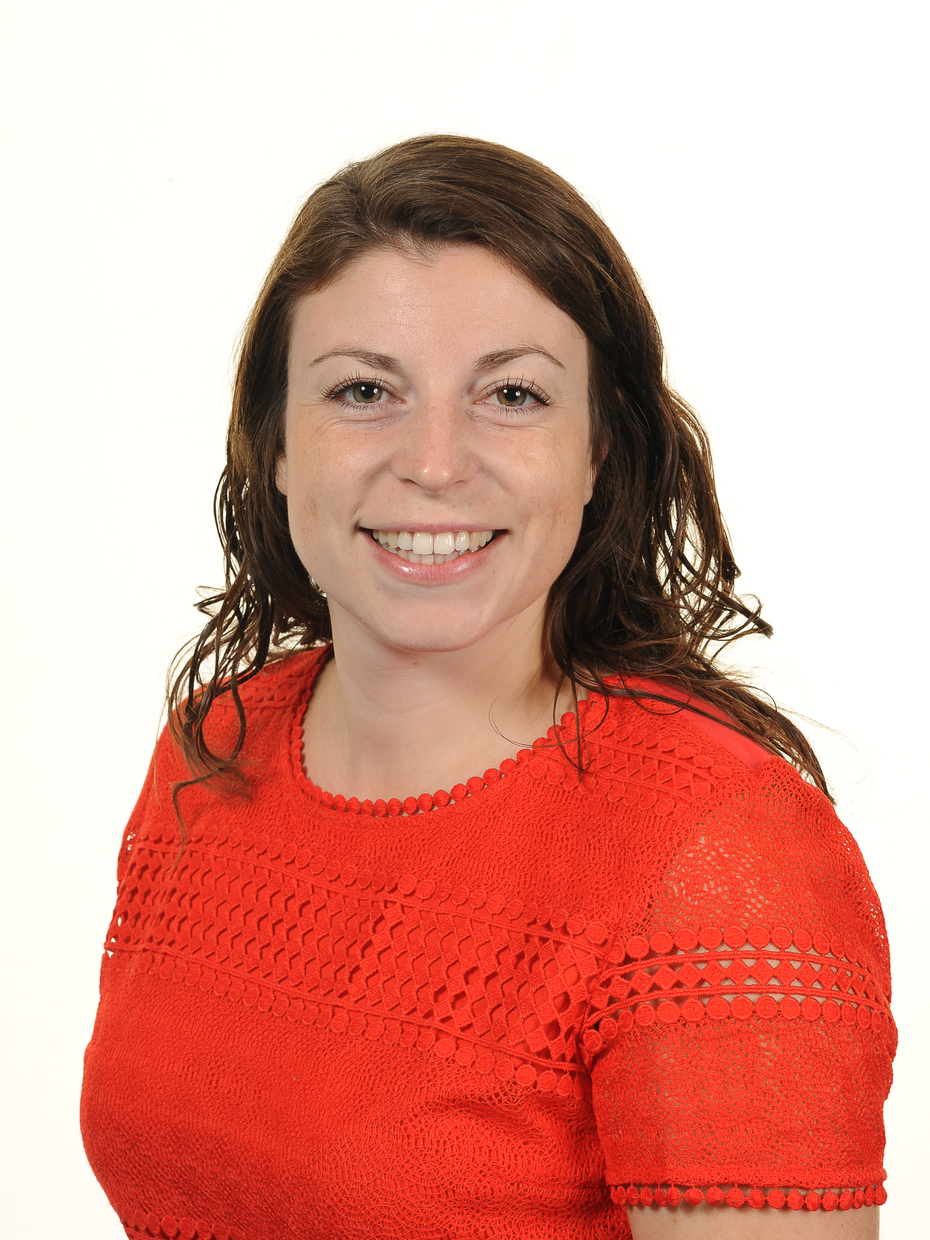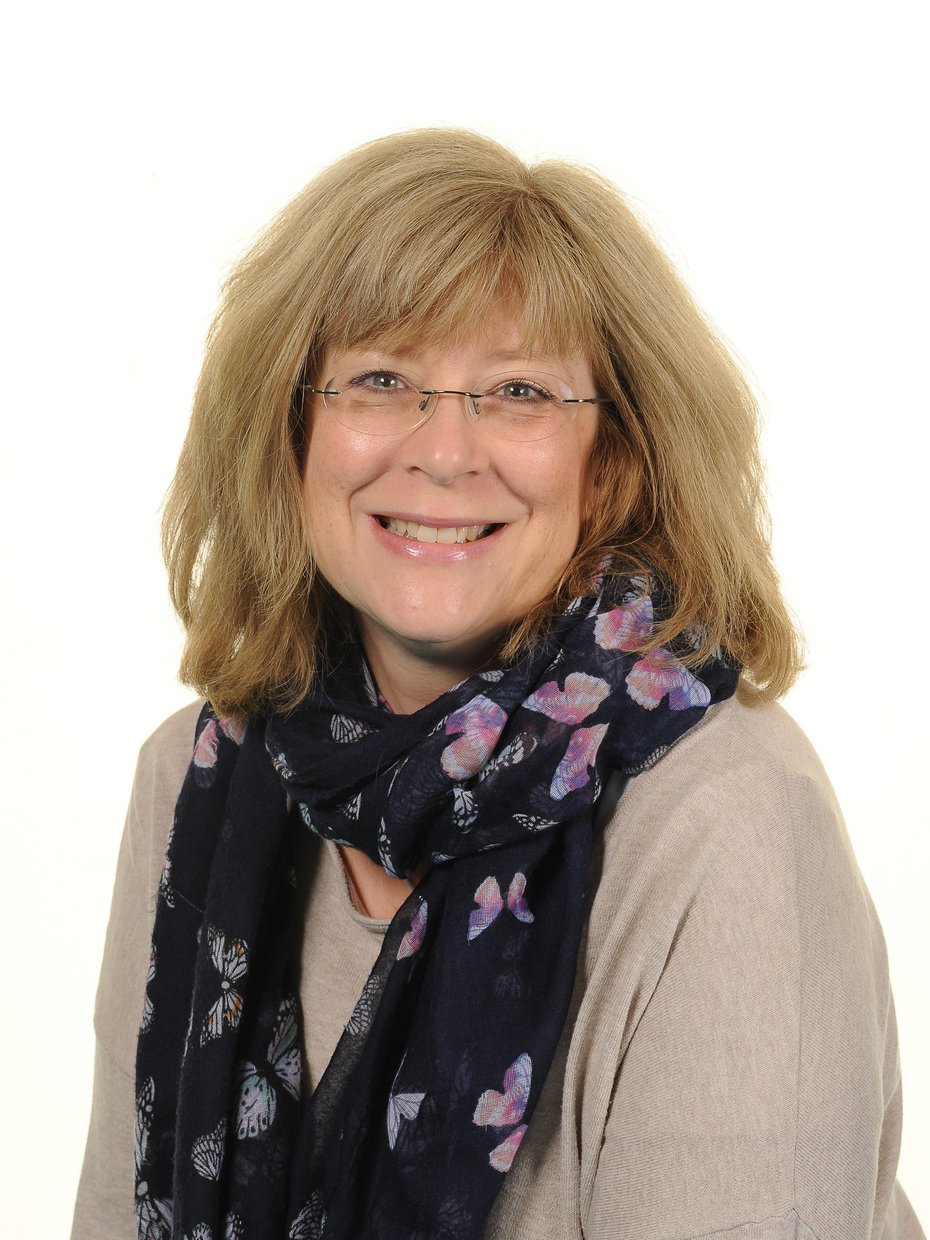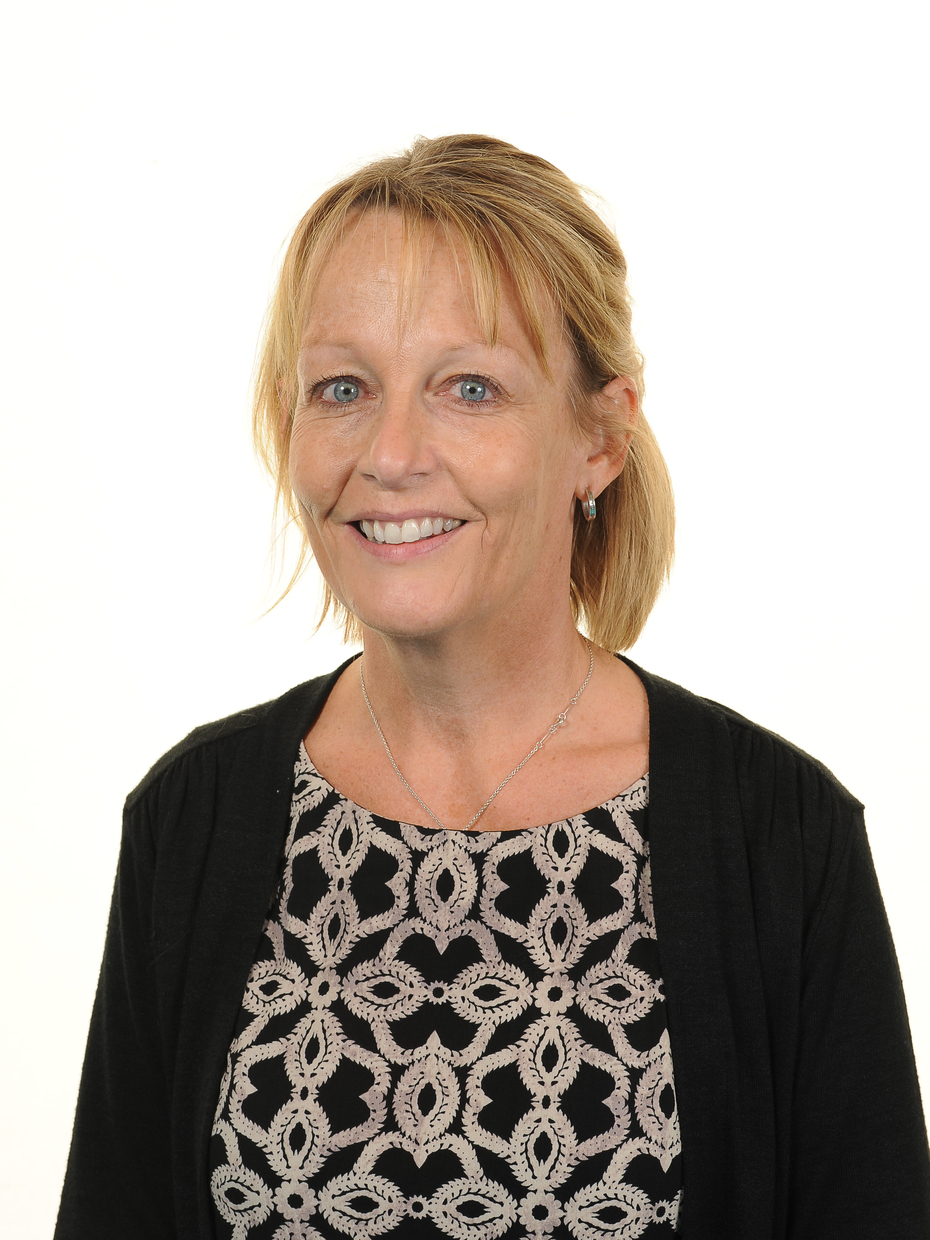 Elizabeth Shepherd - Eagles' Class Teacher Samantha Gissell - LSA Jacqui Crilly - LSA
Key Stage 2 Phase Leader
PGL Parent meeting at 6pm on Thursday 25th January, Eagles Classroom
World War 1 Cooking
We have recently completed our DT project to design, make and taste a recipe that would have been suitable in WW1. Have a look at the photos below to see us tasting our scones.
Geography Local Area Study
We recently completed a local area study in Geography all about the speed limits in our local area. We devised and conducted a survey, looked at the OS map of Guildford and used online mapping tools. We concluded that Burpham Primary School is the only school in the local area that has a 40mph speed limit very close to a school. We do not think this is safe, so we wrote letters to Anne Milton (MP). You can read our letters - and the reply from Mrs Milton - below.
We are looking forward to hearing from Anne Milton in due course.