Eagles (Year 6)
Find Maths and EGPS (SPAG) revision by clicking the links below
Welcome to the Eagles Class Page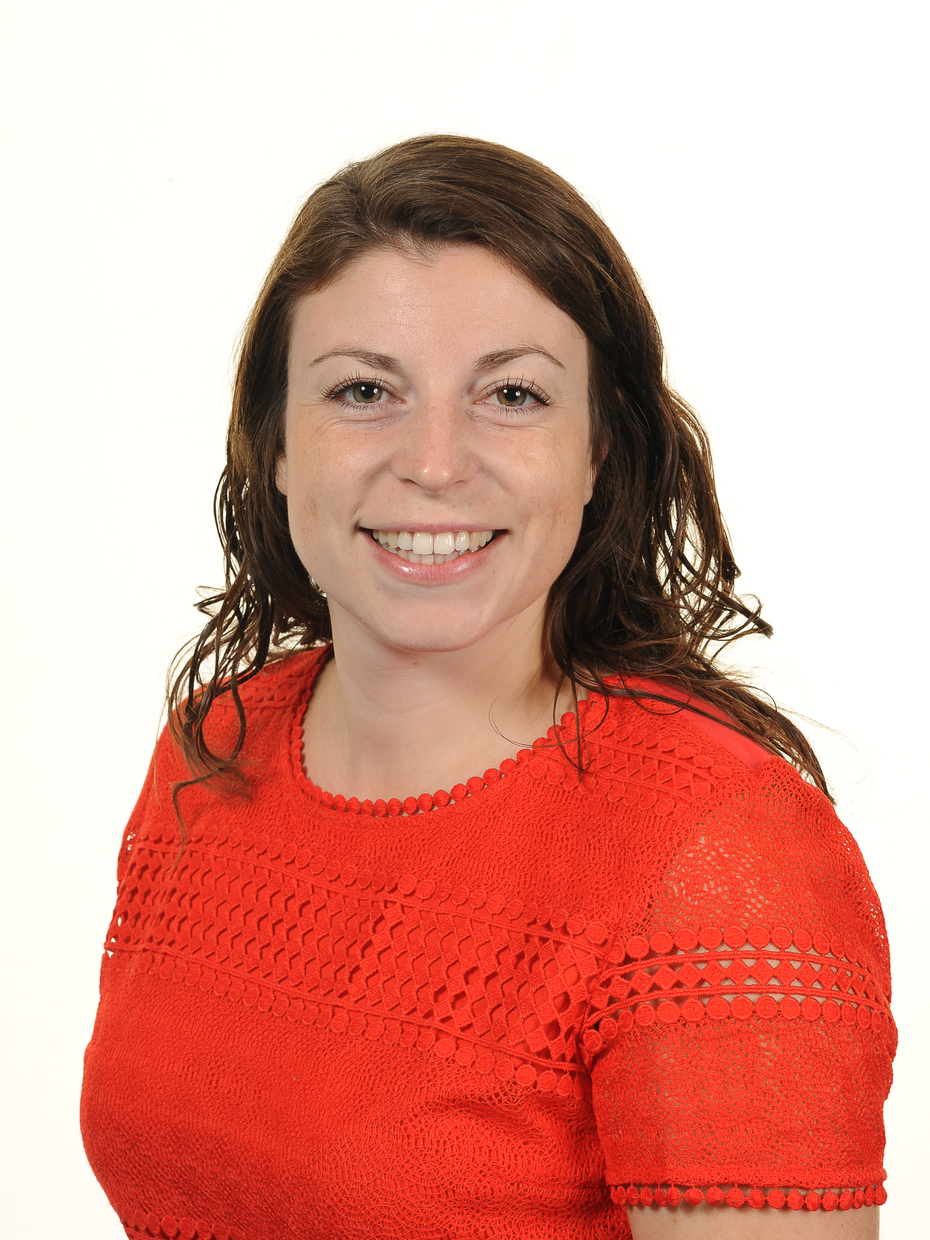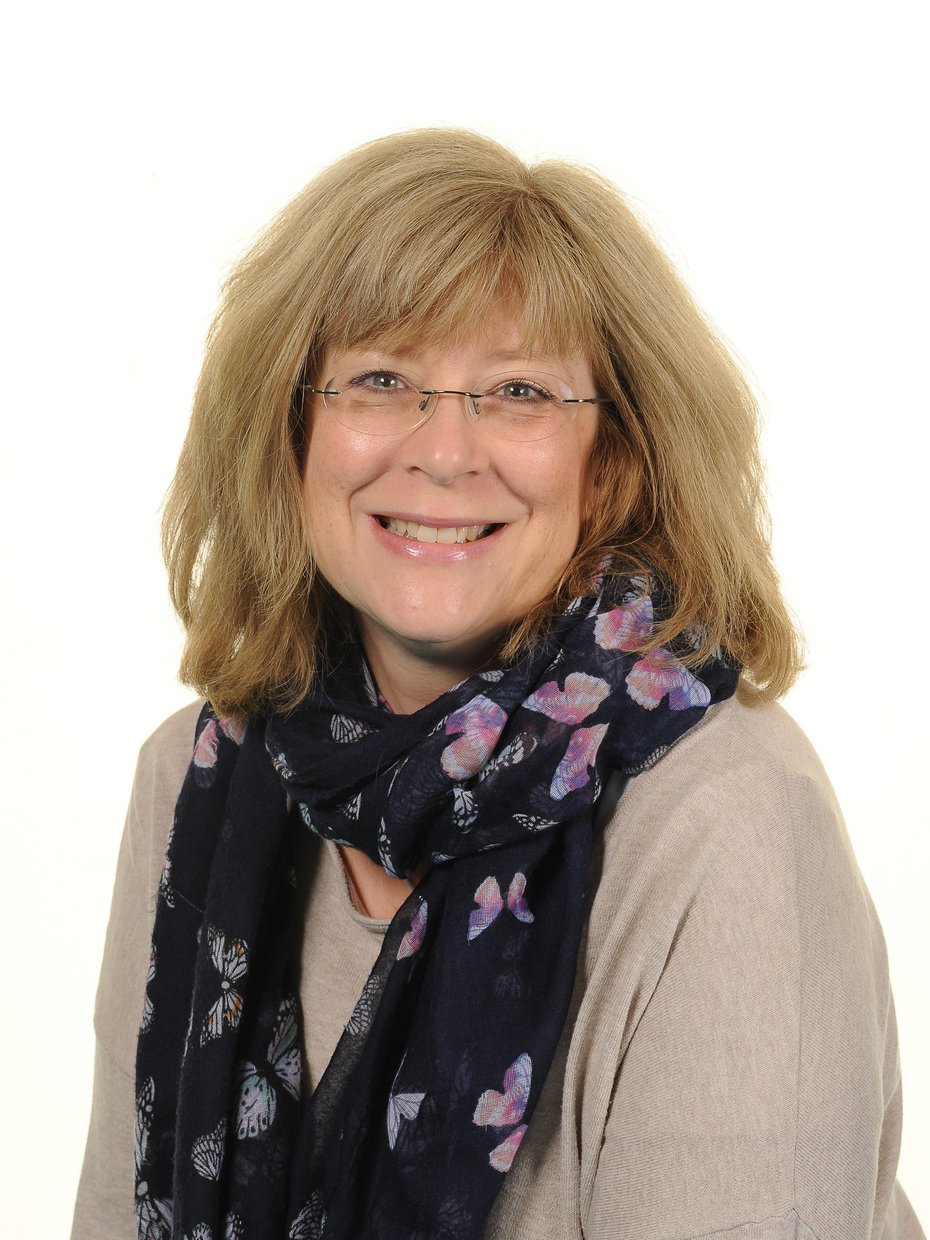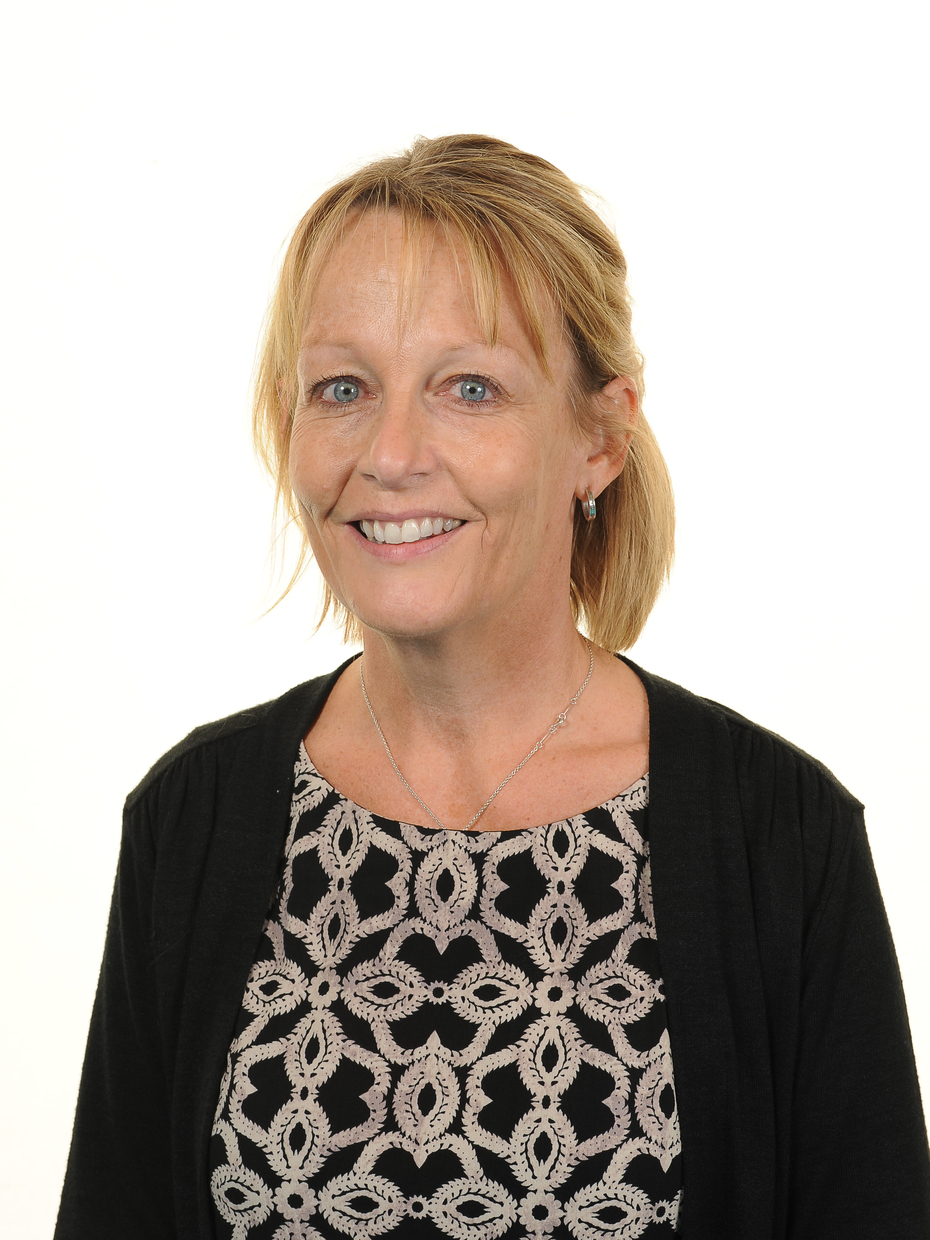 Elizabeth Shepherd - Eagles' Class Teacher Samantha Gissell - LSA Jacqui Crilly - LSA
Key Stage 2 Phase Leader
Check out our PGL photos!
Benin Plaques
We have been learning about the ancient West African civilisation, Benin, this term. We have made some Benin Plaques in art using clay - check out the pictures below.
Geography Local Area Study
We recently completed a local area study in Geography all about the speed limits in our local area. We devised and conducted a survey, looked at the OS map of Guildford and used online mapping tools. We concluded that Burpham Primary School is the only school in the local area that has a 40mph speed limit very close to a school. We do not think this is safe, so we wrote letters to Anne Milton (MP). You can read our letters - and the reply from Mrs Milton - below.
We are looking forward to hearing from Anne Milton in due course.