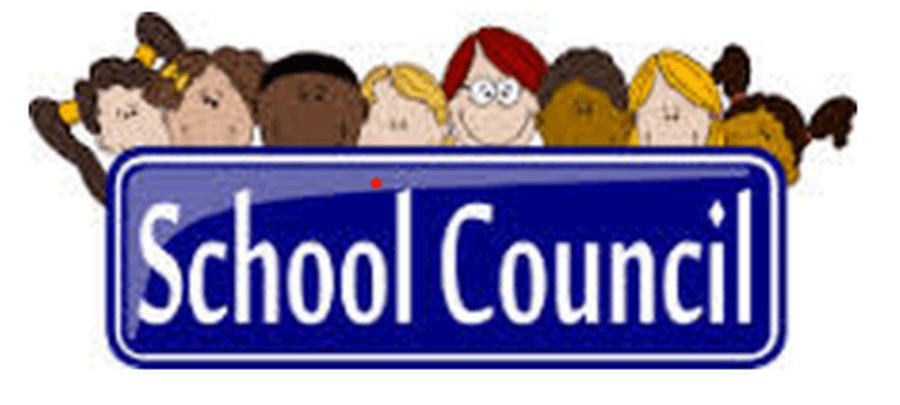 School Council Elections 2019-20
We are very proud of our School Council at Burpham Primary School as it represents the views of all our pupils. It not only gives children the opportunity to make their voices heard but also to be part of a team that develops new ideas to make our school even better.
Are you confident, enjoy speaking in public, like solving problems and working as part of a team? Then the job of school councillor might be for you! The role of a school councillor is to listen to ideas brought up in your class and decide with your classmates which ideas need to go to school council. Once you have talked about things, you must remember to let your classmates know what you have talked about and invite them to get involved in finding solutions. You should also let your classmates know if the school council needs volunteers to help with new projects so that as many people get involved as possible.
Elections are held every year in the Autumn term and all children in Years 1-6 are invited to stand if they are interested. The elections are a great example of democracy as all children have a vote at our polling station using ballot slips to decide who they would like to represent them. Your child's class teacher will be talking about the elections, explaining what being a school councillor involves and handing out job descriptions and application forms to all children who express an interest in applying. Both forms can also be downloaded by clicking on the links below
Shortlisting date: MONDAY 23rd SEPTEMBER 2019
Election Day: THURSDAY 26th SEPTEMBER 2019