Welcome to the Burpham Primary School Governing Body webpage. Here you will be able to find out more about the role of the Governors and how our Governing Body contributes to the life of our school.
So Governors ... who are we and what we do? The Governing Body is not just made up of people who work in school; there are Community Governors, Partnership Governors, Staff Governors, Parent Governors and Local Authority Governors. At Burpham Primary School, all Governors put the needs of the children at the heart of the decisions they make.
Governors are people who are passionate about the school and are here to make sure that every child is given the best education, opportunities and experiences that the school can provide. The Governors work extremely closely with the school and regularly challenge and question to ensure that everyone is working together to promote the very best opportunities for the children; enriching and enhancing an exciting learning journey for each individual to ensure that every child has the opportunity to be enriched, enhanced and excited.
What school Governors do
School Governors are a team of people who work closely with the head teacher to make key decisions vital to the successful running of the school; to be critical friends; and to ensure the school is accountable for its actions.
Governors discuss and have input on:
Overall strategy of the school

School policies, such as safeguarding, bullying, behaviour, admissions and health & safety

Improvement plans and the future of the school (School Development Plan)

How the school budget will be spent (Finances)

Appointment and dismissal of staff including the Head Teacher

Complaints from pupils, staff and parents

Repair and maintenance of school buildings

Use of school premises outside school hours
The Governing Body is led by the chair who is elected from within its membership, although anyone who works in the school cannot be the chair. Governors are volunteers and usually serve for 4 years at a time.
Governors attend Governing Body (GB) meetings which normally take place twice a term, in the evening. They also belong to various committees, such as Finance or Curriculum, which deal with specific business on behalf of the GB.
Our Governors are 'hands-on' and assist with school events such as fairs, fundraising events, outings and special events. Governors also visit classes to learn more about the impact of the teaching on our learners. They are welcomed at assemblies, In-Service Training (INSET) days, inspections and monitoring visits, to name but a few areas of involvement.
The Governors also work closely with the Parents' Support Group (PSG) and the School Council. All the Governors work extremely hard, and happily give up their time because they are extremely proud of Burpham Primary School, the hard working staff and, of course, all the children.
Thank you for taking the time to find out a little bit about our Governing Body. We are keen to hear from parents and friends of the school at any time so please don't hesitate to contact us via the website or at school.
We look forward to hearing from you.
Joel Hartfield
Chair of Governors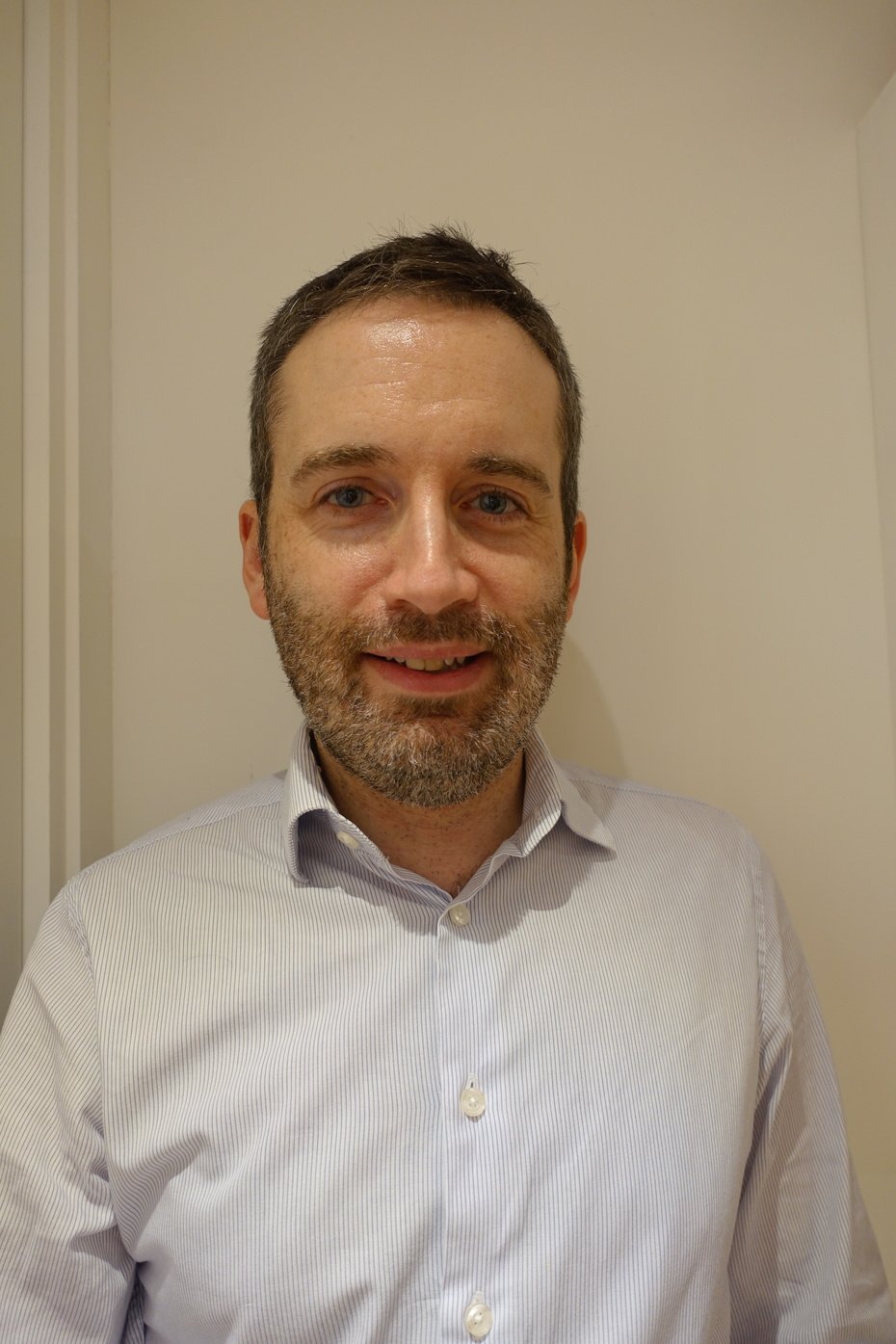 Joel Hartfield
Chair of Governors
I originally joined the governing body as a parent governor in 2016, before becoming Chair of Governors in 2018. I was keen to use the experience I've gained from working in children's services for many years for the benefit of the children at Burpham. I'm currently Director of Business Development at Active Prospects, a charity supporting people with learning disabilities and autism. Prior to that, I worked for Achieving for Children for five years, which provides education, care and health services for children and young people in south west London.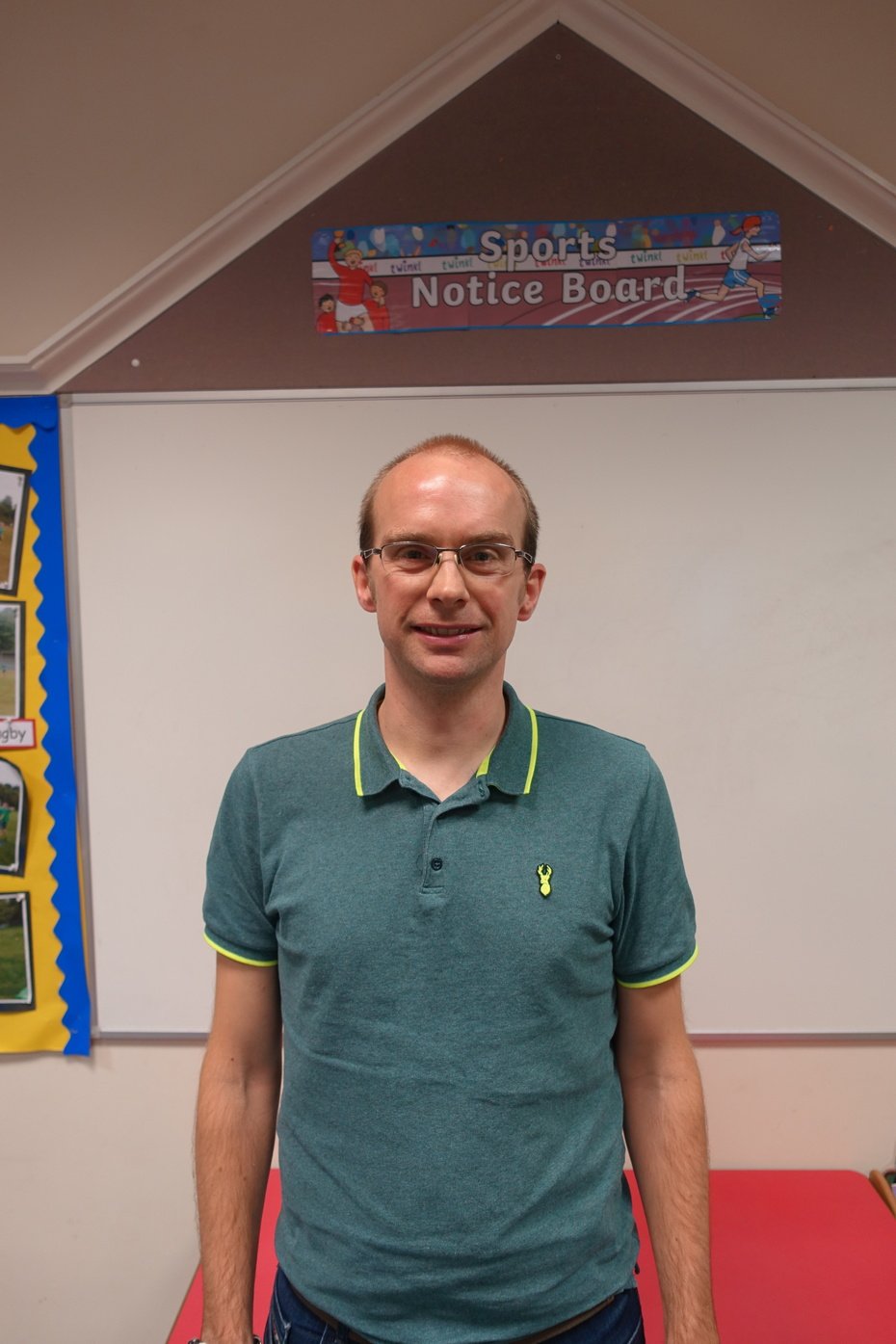 Jonty Cowan
Parent Governor
I joined the governing body as a parent governor because I was keen to contribute to the school and our local community. I enjoy the opportunity to use my skills and experience to support the school and foster a fun and caring environment to give our children the best possible start in life. My day job is as Senior Counsel at EA, leading the legal group responsible for licensing and sponsorship activities for 'FIFA', and leading on legal support for EA's studio in Romania.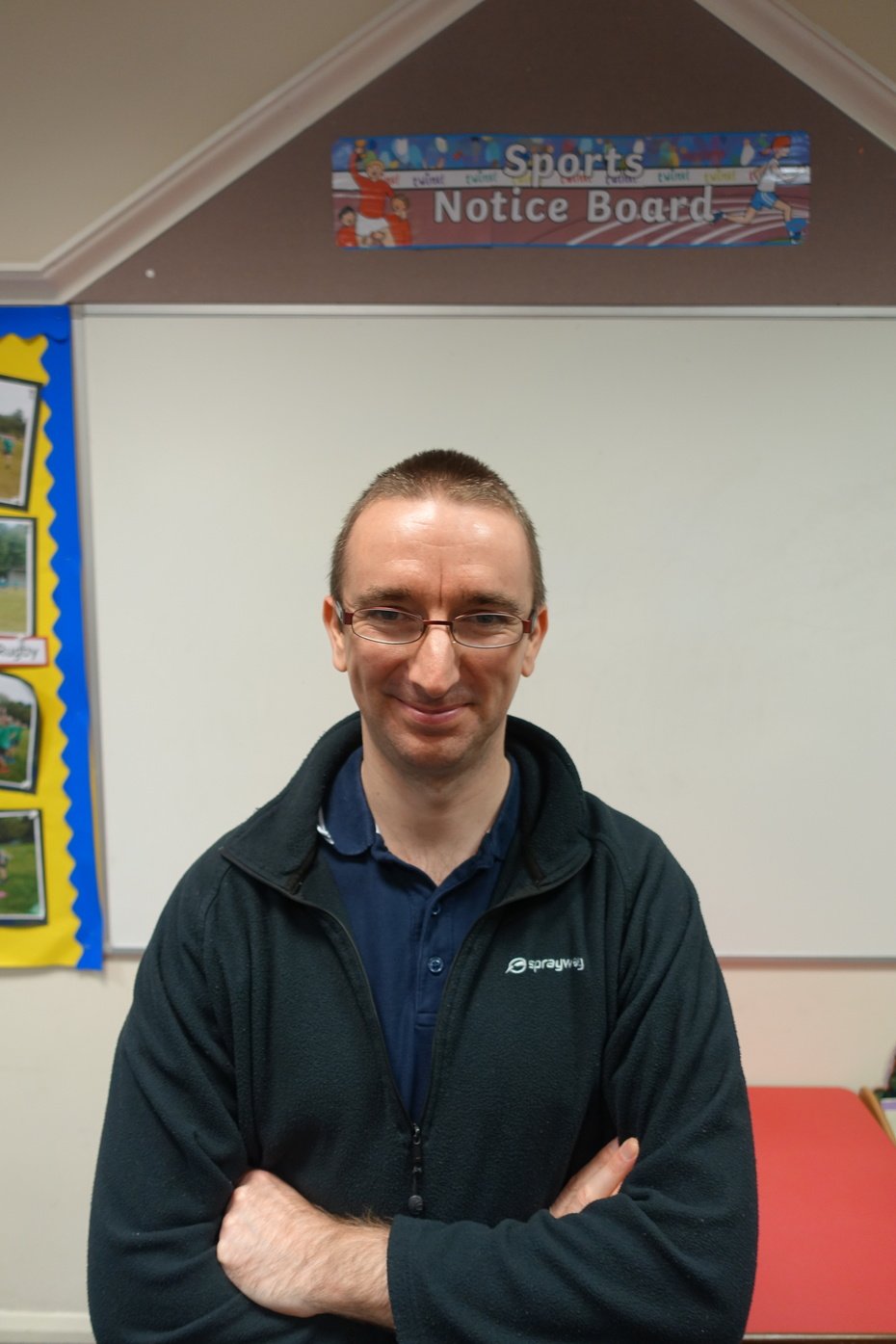 Lee Elliott
Vice Chair of Governors
I joined the governing body in 2018, and am responsible for Information Governance, Health Safety and Emergency Planning. I'm also a member of the Finance Committee. In my professional career I have worked across both the public and private sector in an incident response, contingency planning and risk management capacity. My current role in the finance sector focuses on operational resilience and cyber security.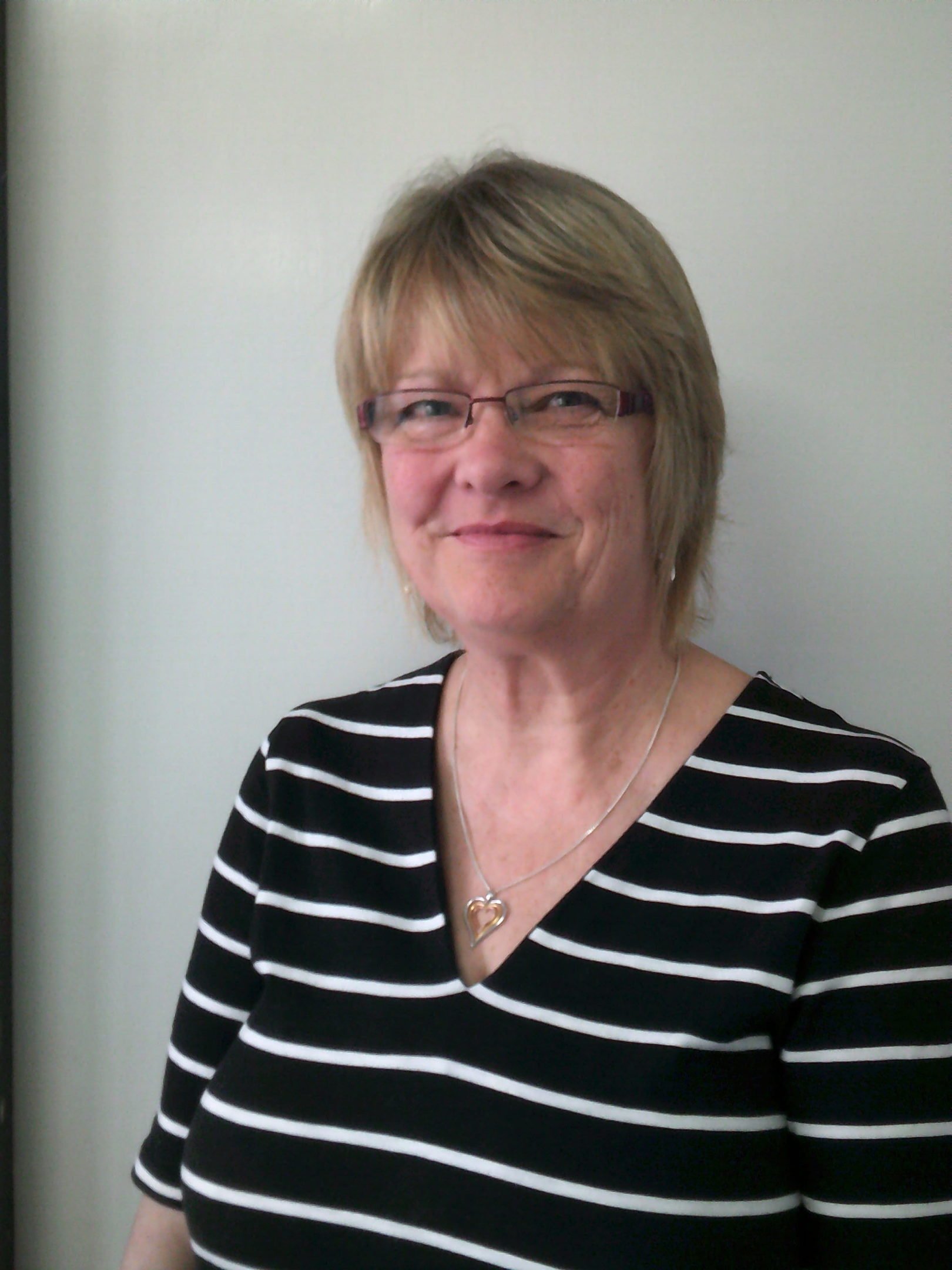 Brenda France
Partnership Governor
I recently moved to the Burpham area to live closer to my daughter, and joining the governing body gives me the opportunity to use my skills and experience to support the local community. I worked as a teacher from September 1978 until August 2015 in schools in Hampshire, including the last 20 years as Headteacher of a large infant school. I also volunteer for UNICEF as an assessor for the Rights Respecting Schools Award (RRSA) programme.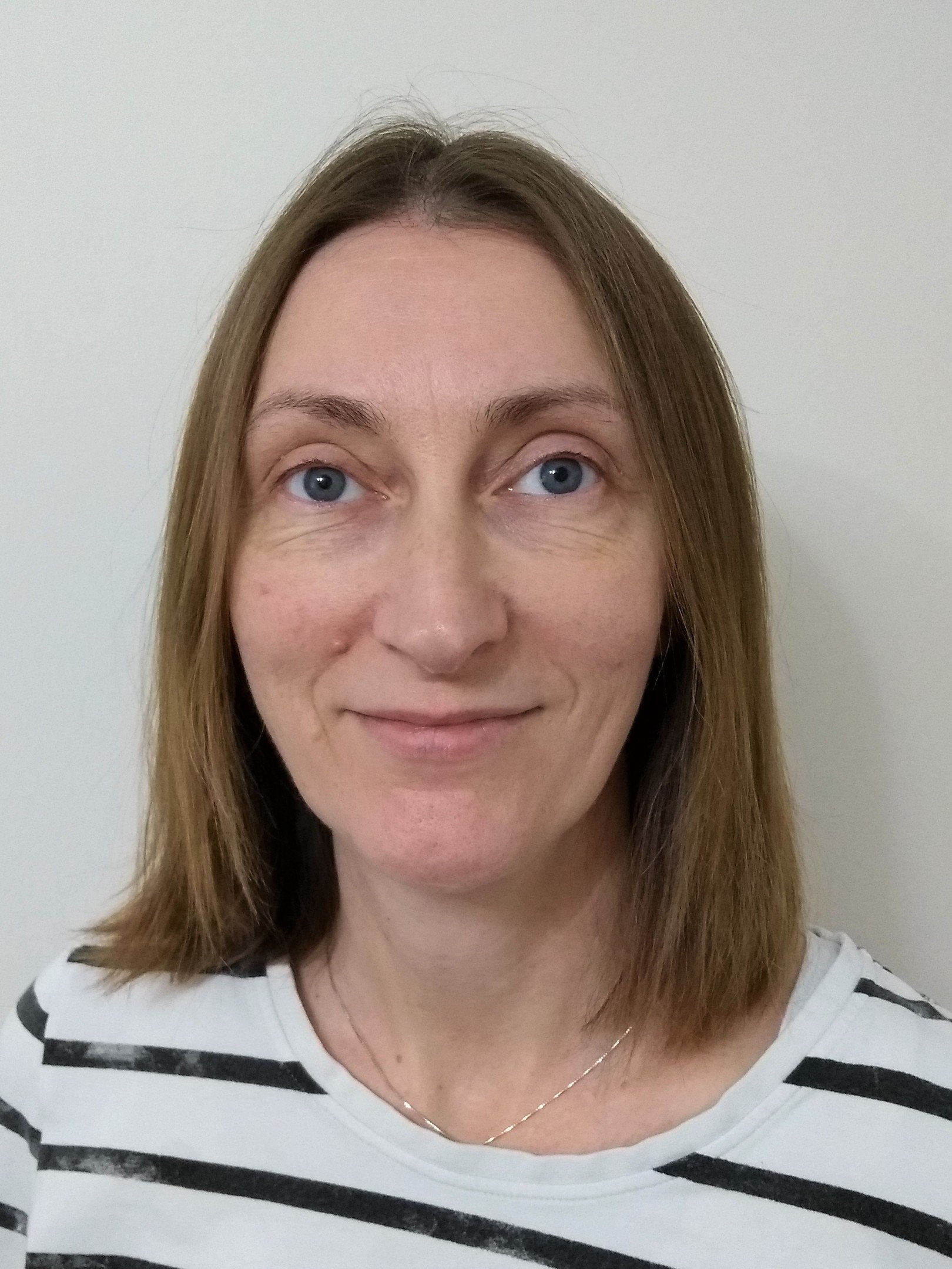 Jane Luff
Parent Governor
I joined the governing body as a parent governor in Dec 2020. I have held this role in my eldest son's previous school and l was keen to use the knowledge I have gained for the benefit of our children at Burpham. I work full time as the Associate Director of Infrastructure at the National Institute of Health Research (the clinical research agency of the NHS) where I am responsible for managing national research priority funding. I believe education can help to support all our children to become their best version of themselves.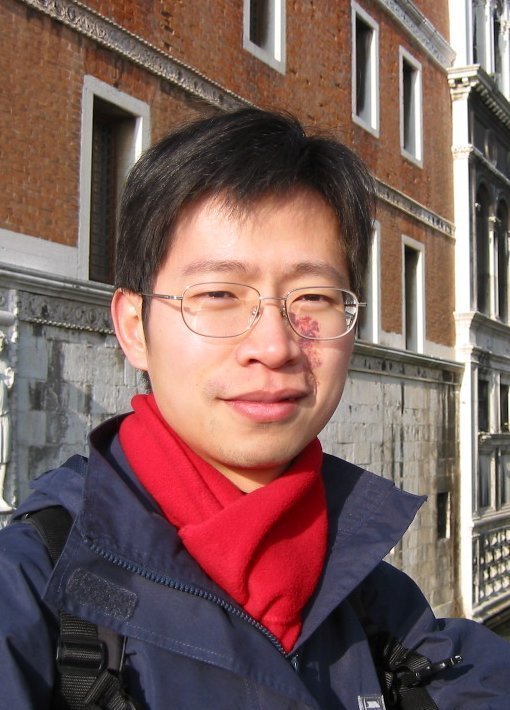 Tao Chen
Parent Governor
I joined the governing body in 2020 and am keen to work with the school, helping foster a supportive and positive environment for our children, enabling them to thrive in this modern and rapidly changing world. My day job is an academic at the University of Surrey, teaching chemical engineering, looking after a group of about 10 doctoral researchers, and leading international collaborations in our department.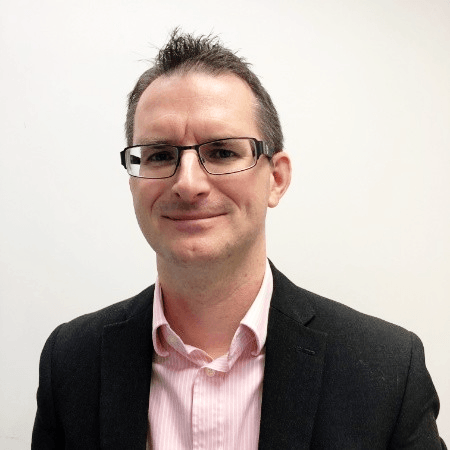 Neil Langridge
Co-opted Governor
I joined the governing body to help provide support to the school and local community, in particular using my background in marketing communications and technology. I'm the Marketing Director for a cybersecurity company, so I have experience in working with technology providers and helping students, employees and organisations enjoy the benefits of the internet in a safe and secure way. I have two children at Burpham Primary School.