Burpham Primary School is governed by a local governing body, which is a committee of the board of trustees of Learning Partners Academy Trust, who have overall responsibility for governance of the school. The committee comprises a group of volunteers who give their time and expertise freely to support the school by
· Ensuring clarity of vision, ethos and strategic direction of the school;
· Holding school leaders to account for the educational performance of the organisation and its pupils, and the effective and efficient performance management of staff; and
· Overseeing the school's financial performance of the organisation and make sure its money is well spent.
The specific responsibilities of the governing body are detailed within the trust's scheme of delegation and Local Governing Body terms of reference.
Governors meet regularly through the term to discuss all main aspects of the school and visit the school regularly to understand, support and monitor school life. We follow government guidance, are supported by the trust and adhere to a code of conduct in all that we do. For further information please contact: (insert chair details)
Membership
Our Local Governing Body is based on a stakeholder model, with representatives of parents, staff, and the local community. Members are recruited for a three-to-four-year term on a skillset basis and/or through parental election.
At Burpham Primary School, all Governors put the needs of the children at the heart of the decisions they make.
What do the Governors do ?
School Governors are a team of people who work closely with the head teacher to make strategic decisions vital to the successful running of the school; to be critical friends; and to ensure the school is accountable for its actions. Governors are people who are passionate about the school and are here to make sure that every child is given the best education, opportunities and experiences that the school can provide. The Governors work extremely closely with the school and regularly challenge and question to ensure that everyone is working together to promote the very best opportunities for the children.
Governors discuss and have input on:
Overall strategy of the school
School policies, such as safeguarding, bullying, behaviour, admissions and health & safety
Improvement plans and the future of the school (School Development Plan)
How the school budget will be spent (Finances)
Appointment and dismissal of staff including the Head Teacher
Complaints from staff and parents
Repair and maintenance of school buildings
The Governing Body is led by the chair who is elected from within its membership, to maintain a degree of independence the role cannot be filled by anyone who works in the school.
Governors meet six times a year as a full Governing Body to fulfill its three core functions of:
Ensuring clarity of vision, ethos and strategic direction
Holding the Headteacher to account for the educational performance of the school and its pupils, and the effective and efficient performance management of staff
Overseeing the financial performance of the school and making sure its money is well spent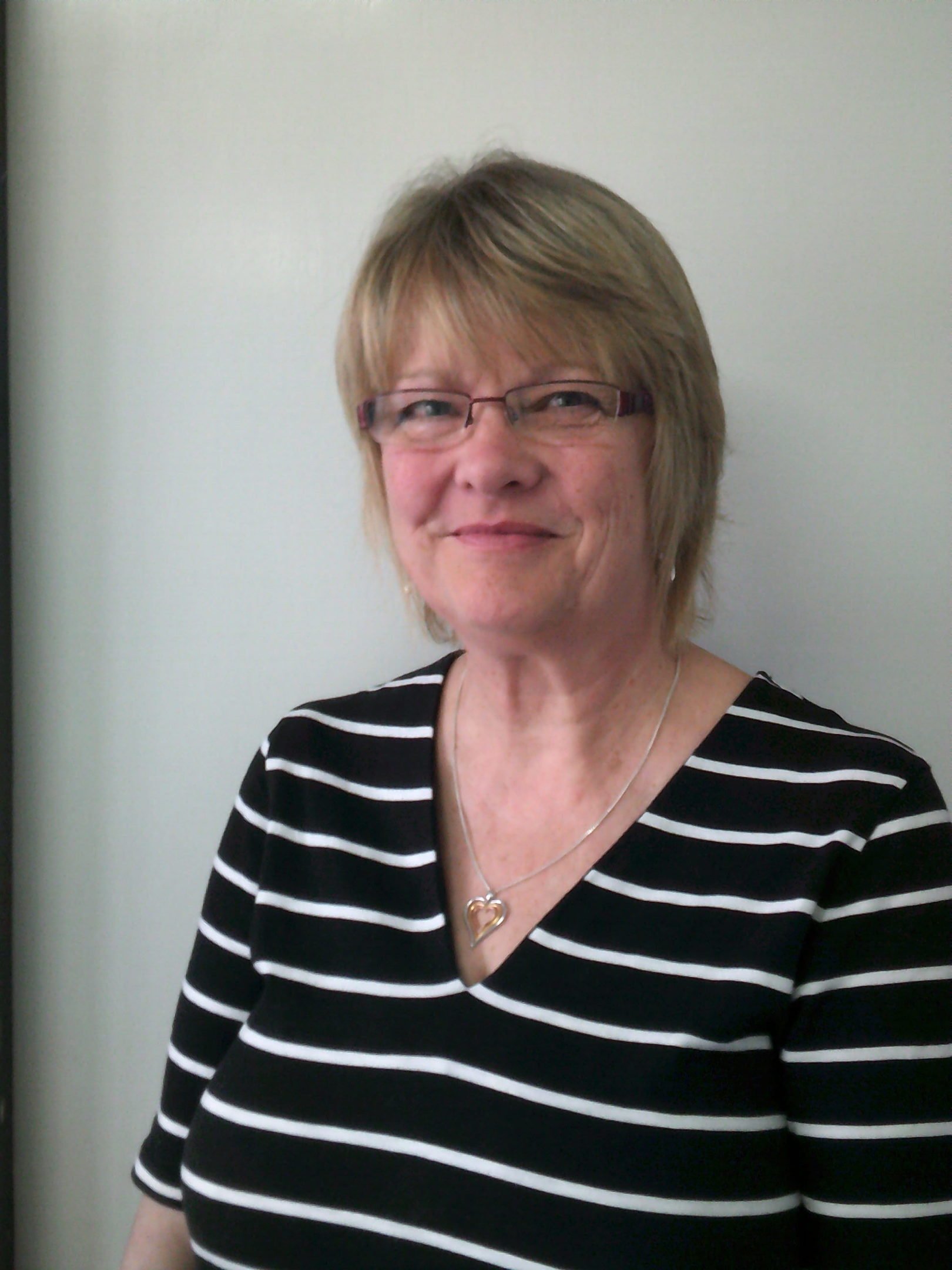 Brenda France
Chair of Governors
I joined the school's Governing Body in July 2019. My background of working full time as a teacher from 1978 until 2015, and my current role with UNICEF as an assessor for the Rights Respecting Schools Award (RRSA) programme, means that I have a wide range of relevant skills to use as a governor at Burpham. Throughout my working life I have been fortunate to work alongside so many hardworking and dedicated staff, parents and governors, and I am pleased to be able to offer Burpham Primary School that same level of commitment and support in my role as a governor.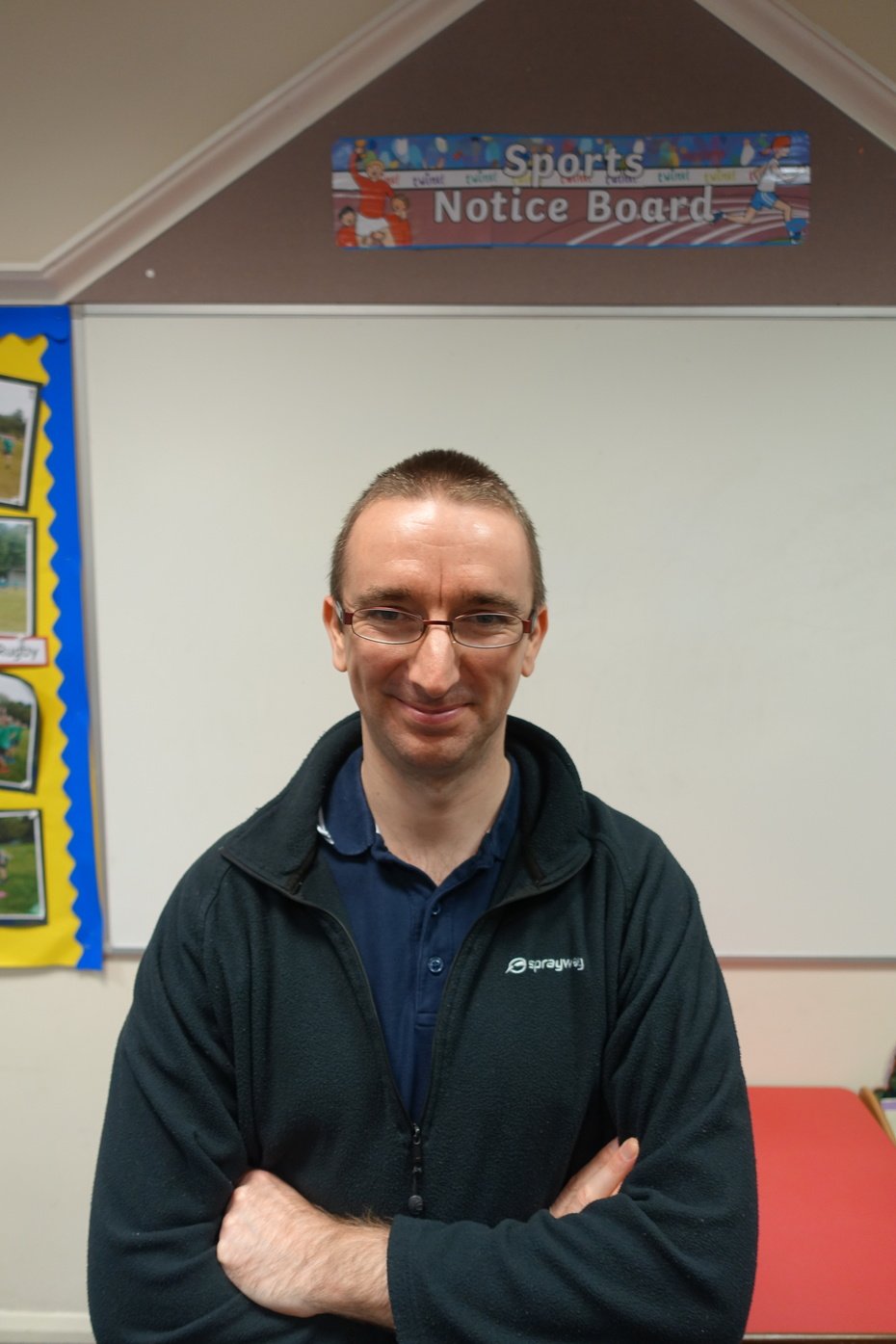 Lee Elliott
Vice Chair of Governors
I joined the governing body in 2018 and was elected as Chair at the start of 2021. In addition to my accountabilities as Chair I am also lead governor responsible for, Health Safety and Emergency Planning and a member of the Finance Committee. In my professional career I have worked across both the public and private sector in an incident response, contingency planning and risk management capacity. My current role in the finance sector focuses on operational resilience and cyber security.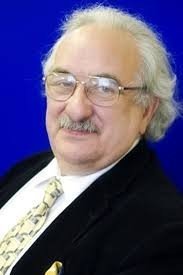 Geoffrey Hackett
Local Authority Governor
I was pleased and honoured to be appointed as a Governor at Burpham Primary School on 19th April 2020 and became the school's Local Authority Governor with lead responsibility for Inclusion, Equalities, SEND and Pupil Premium.
I hope to bring my experience gained as a member of the SCC Schools Forum where I have worked on sub-committees for SEND and for High Needs to my role at Burpham. I am also a past Chair of the Surrey Governors Association (SGA). As well as being a member of the Local Authority Governor Appointment Committee I also edit the SGA website and Bulletin which provide Surrey Governors and Trustees with current governance information. As a school governor I am keen to support the school, the Headteacher, the staff and the broader community of Burpham. I am an ardent supporter of inclusive education for all and the values of an inclusive community to our society. I would most like to promote the concept that the development teaching and inspiring of our children at every level is not an adjunct to society but fundamental in creating the vision, realisms, hope and life skills that will enable all children to be as successful as they can be. I believe a school is for the community not just the children.
I joined the Governing Body in October 2020 as Staff Governor. I have worked at Burpham since September 2018 as a class teacher and am also now Lower Key Stage Two Lead. During my time so far at Burpham I have been teaching in Year 1 and Year 3, but I have enjoyed working with children across the primary age range in my previous teaching roles. Joining the Governing Body has allowed me to use my skills and knowledge as a teacher to further support the children in our school, as well as the wider school community.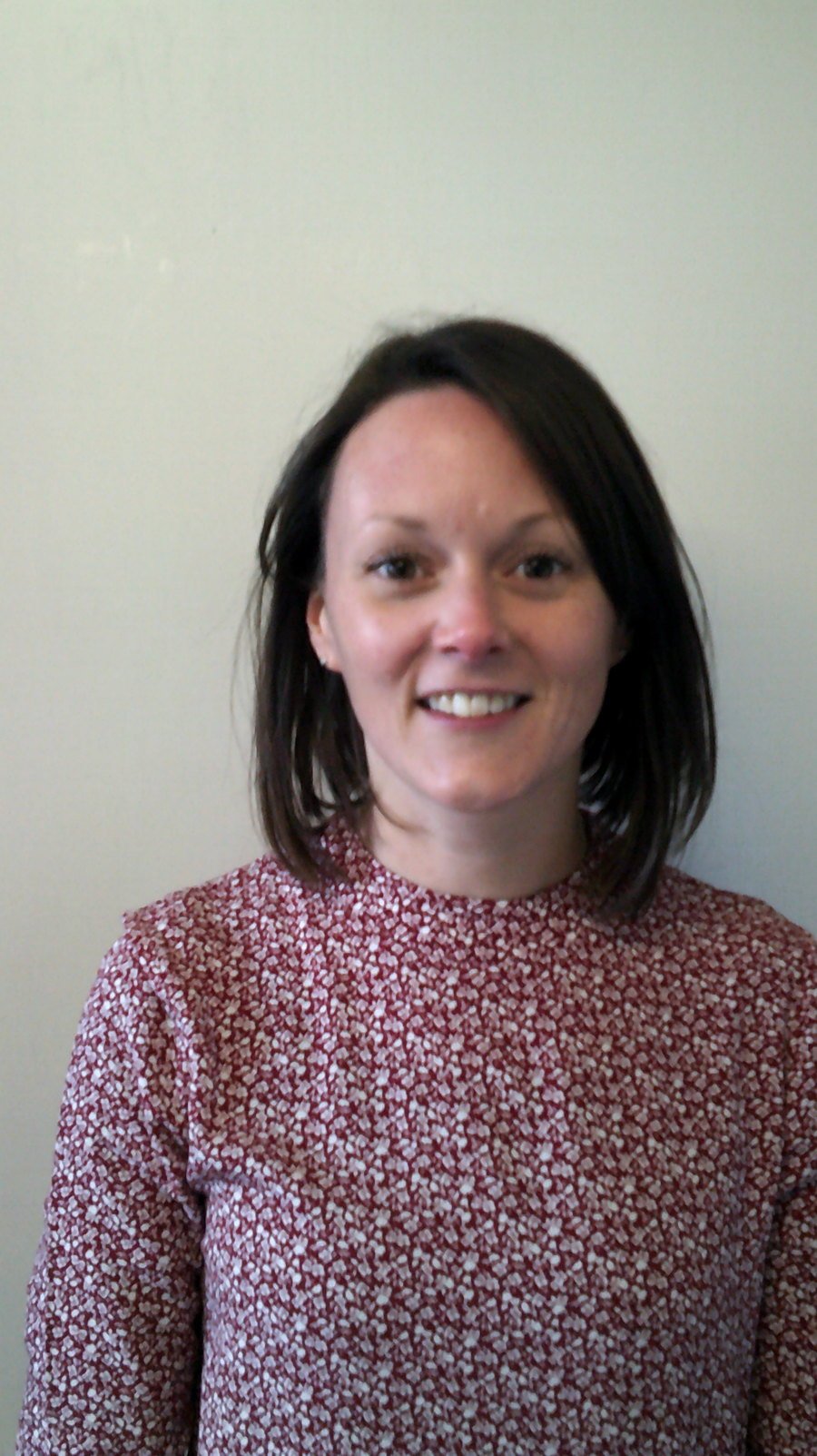 Samantha Buxton
Parent Governor
I joined the governing body in February 2022 as a parent governor. I currently work as a teacher and Head of Year in a secondary school, and I am immensely passionate about ensuring children have the opportunity to learn and to be curious in their learning. I am delighted to be able to help in supporting the school and the wider community in a governor capacity.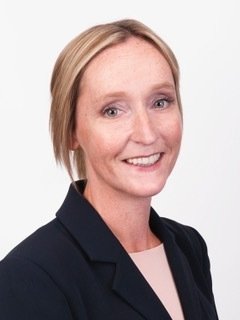 Kelly Barlow
Co-opted Governor
I joined the governing body in December 2022. I am a HR consultant and Executive Coach with 23+ years in industry including as an ex HR Director and Non Executive. I feel very passionately about giving back to my local community and I am keen to get involved in primary years education. I am really excited to join the team and hope that my corporate skills, knowledge and experience will really help me provide guidance and support to Burpham Primary School and the wider community.