CHALLENGE FOR ALL
At Burpham Primary School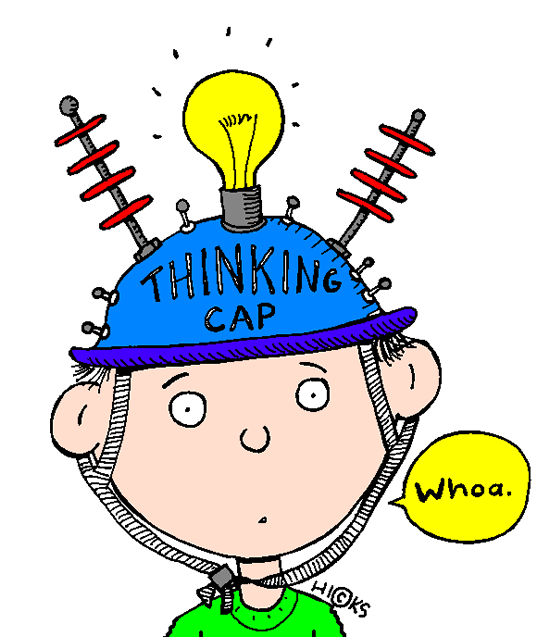 At Burpham Primary School we have high expectations of all pupils and ensure that each receive the support and challenge necessary to help them to develop their full potential irrespective of starting points. We recognise the importance of identifying a wide range of abilities and talents and of providing opportunities to nurture them.
We create our culture of challenge and excellence through ensuring that:
All staff have high expectations of every pupil
Challenging objectives are in place for all pupils who know what the next steps in their learning are
All teaching staff refer to Blooms Taxonomy of questioning. Higher level and opened ended questions feature regularly in conversations with children
Constant and high quality AFL is a part of every learning activity
We practise a 'teaching from the top' approach which ensures that we meet the needs of our highest attaining pupils whilst inspiring and supporting all learners with appropriate scaffolding
Chilli Challenge: We are proud of the way our pupils are given opportunities to self-select their learning challenges in lessons. Teachers create different levels of challenges and pupils are encouraged to tackle the one that provides the right level of challenge for them
We provide problem solving and investigation opportunities to develop reasoning and thinking skills
Children are encouraged to take risks and make mistakes (learning from failure as well as success) as part of a Growth Mindset culture
We use our Learning to Learn characters to teach children the key skills they need to constantly improve their work
There are opportunities to work in different group situations in order to develop flexibility of thinking through understanding, appreciating and valuing the opinion of others.
Children who are fluent and demonstrate reasoning in a task are moved swiftly on to activities that demand a deeper understanding
Staff research creative learning opportunities to enable all children to access and embrace challenge
We aspire to raise students' engagement and excitement by demonstrating our own passion for each subject. We aim to model our own learning journey to expertise, explaining the challenges, difficulties and 'wow' moments we encountered.